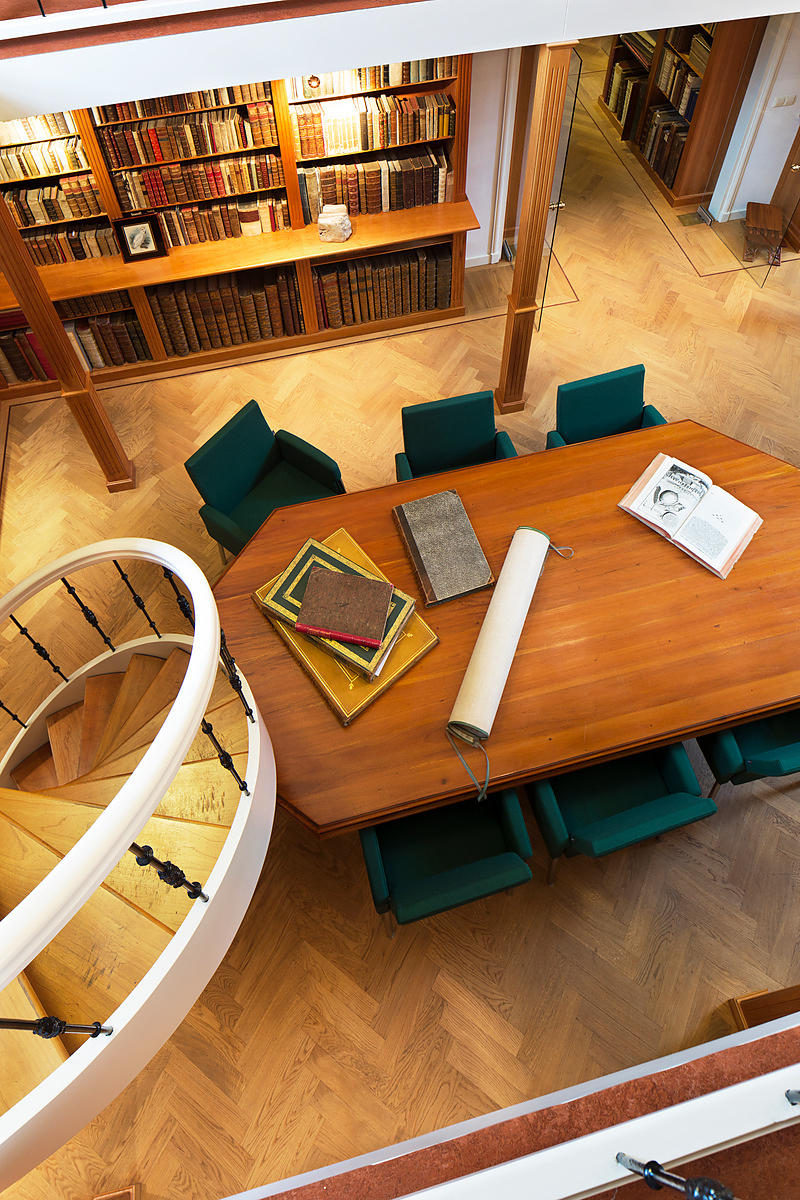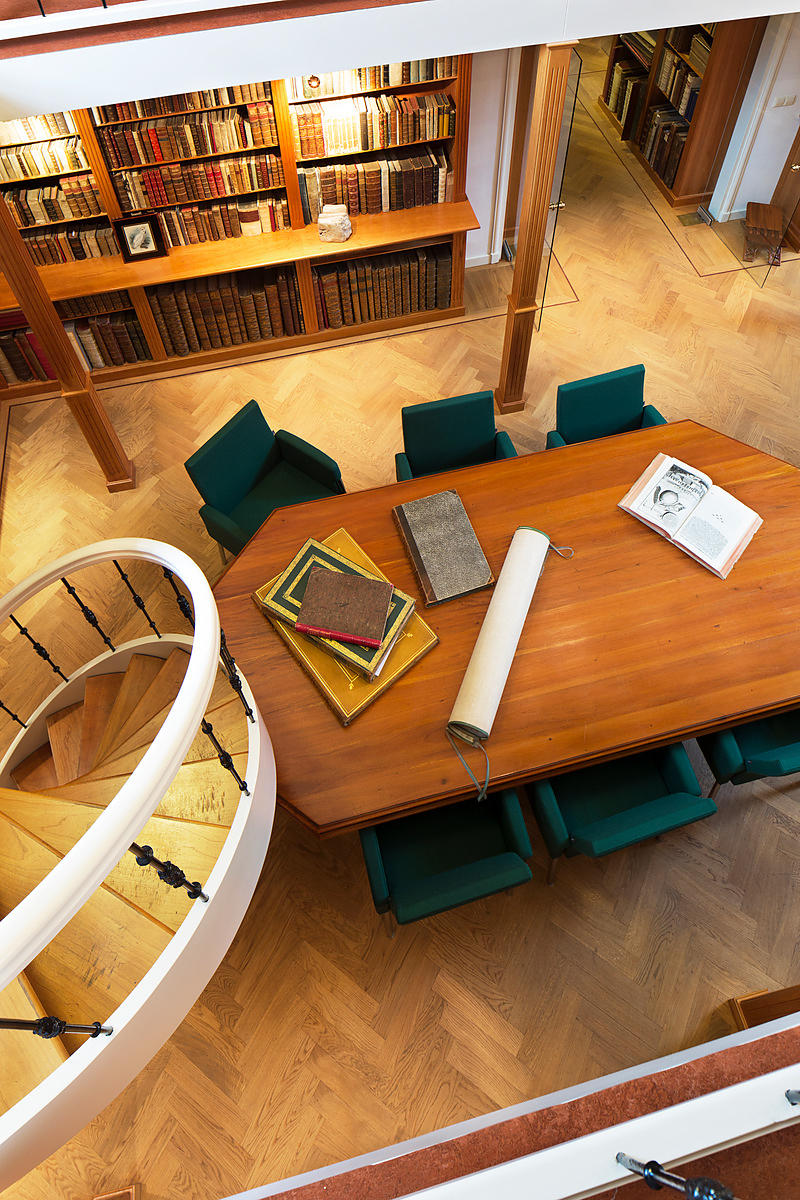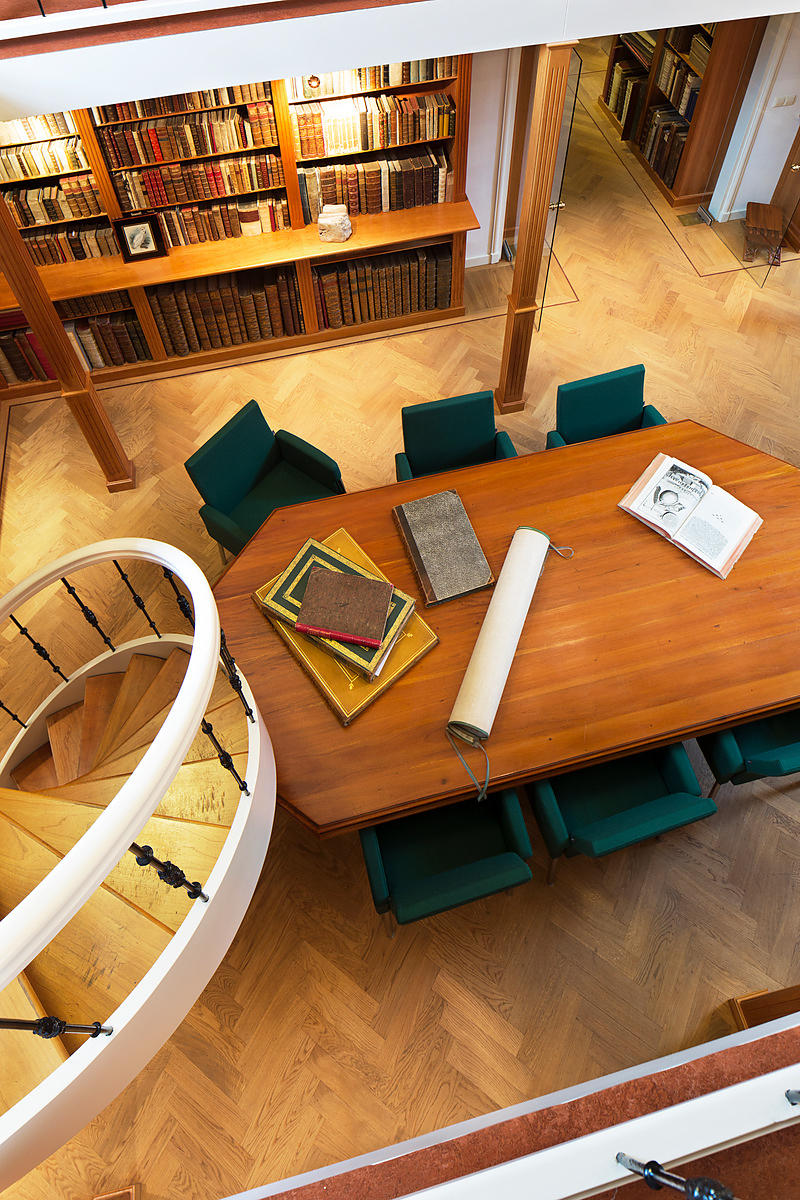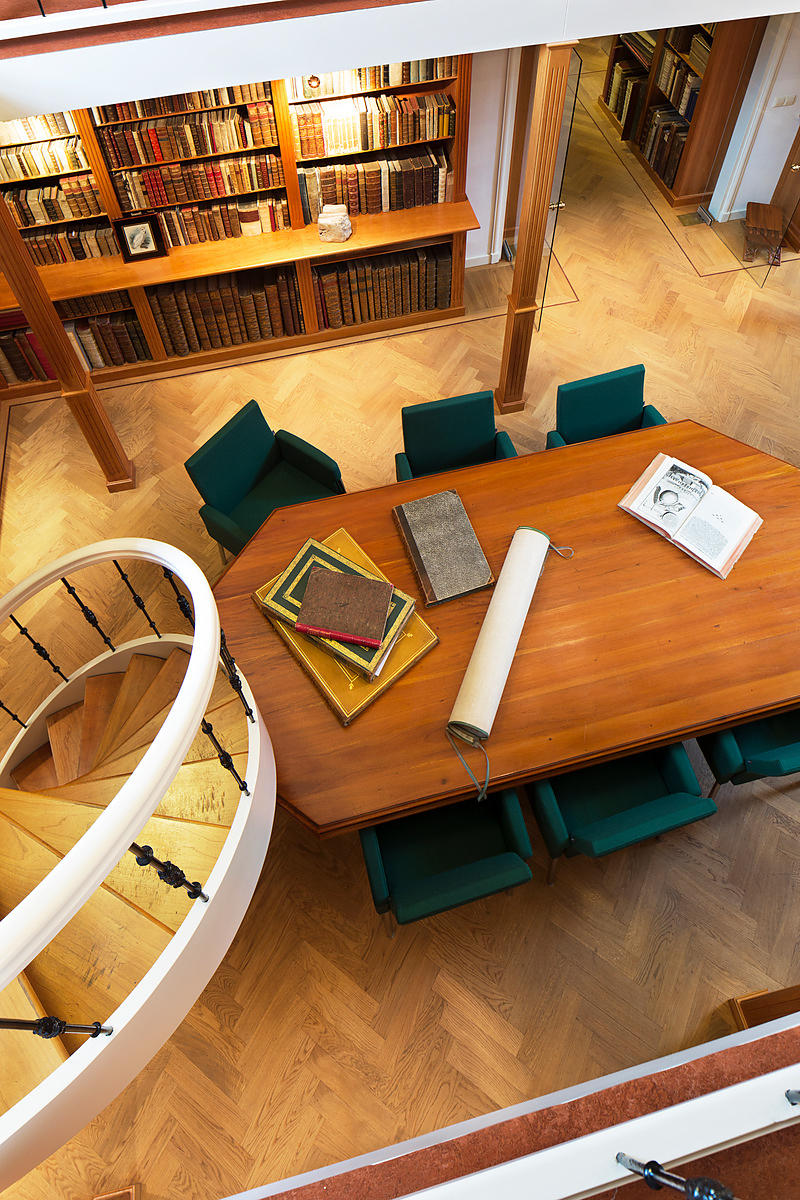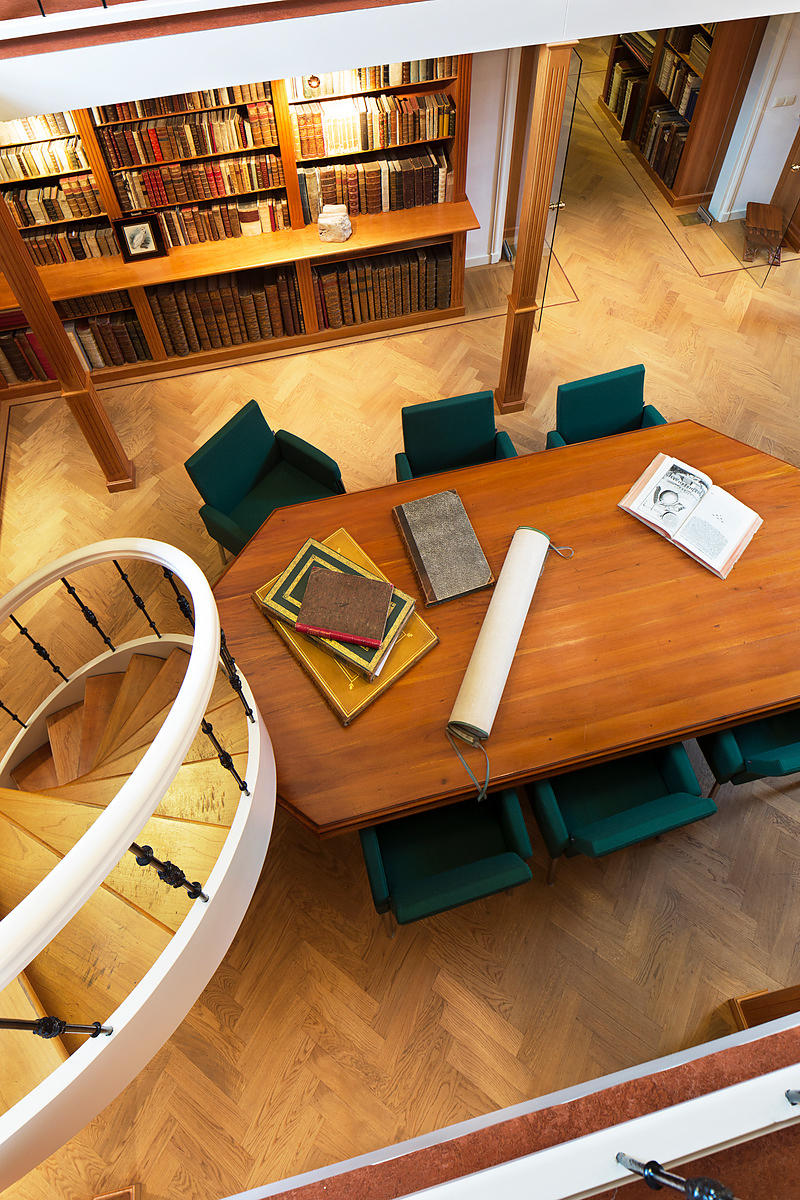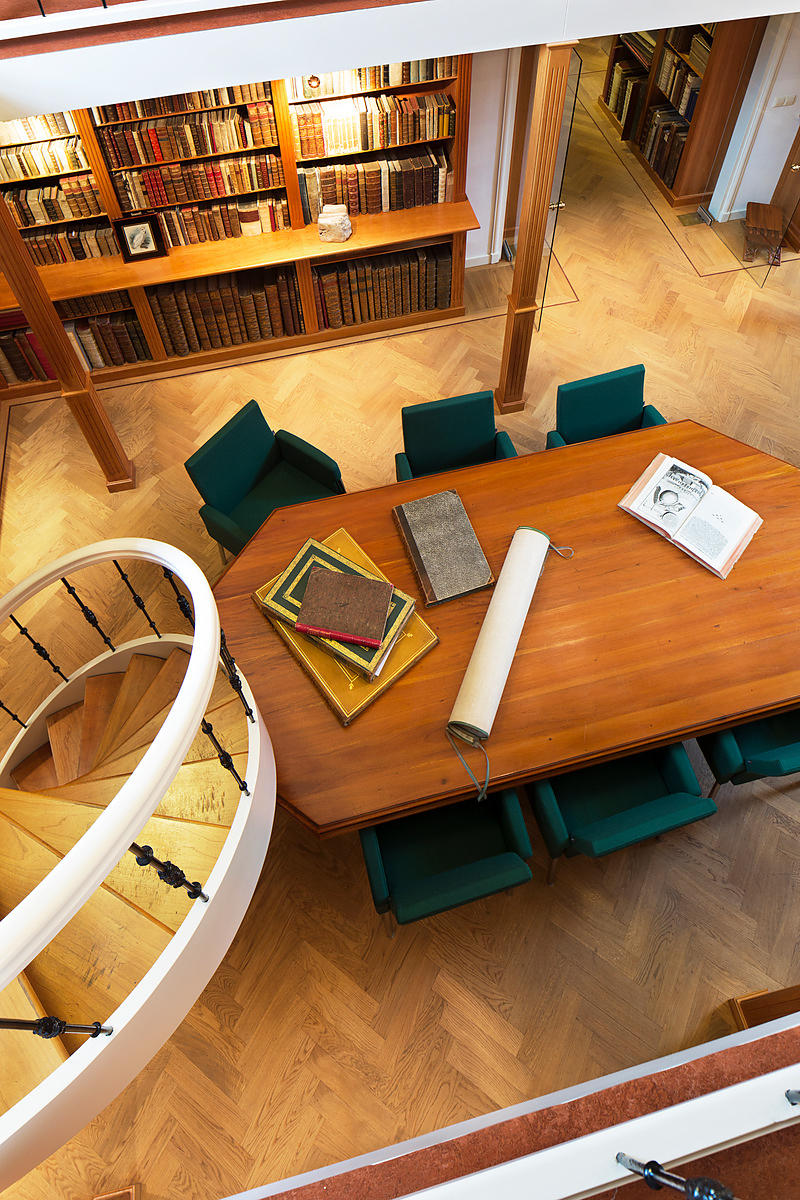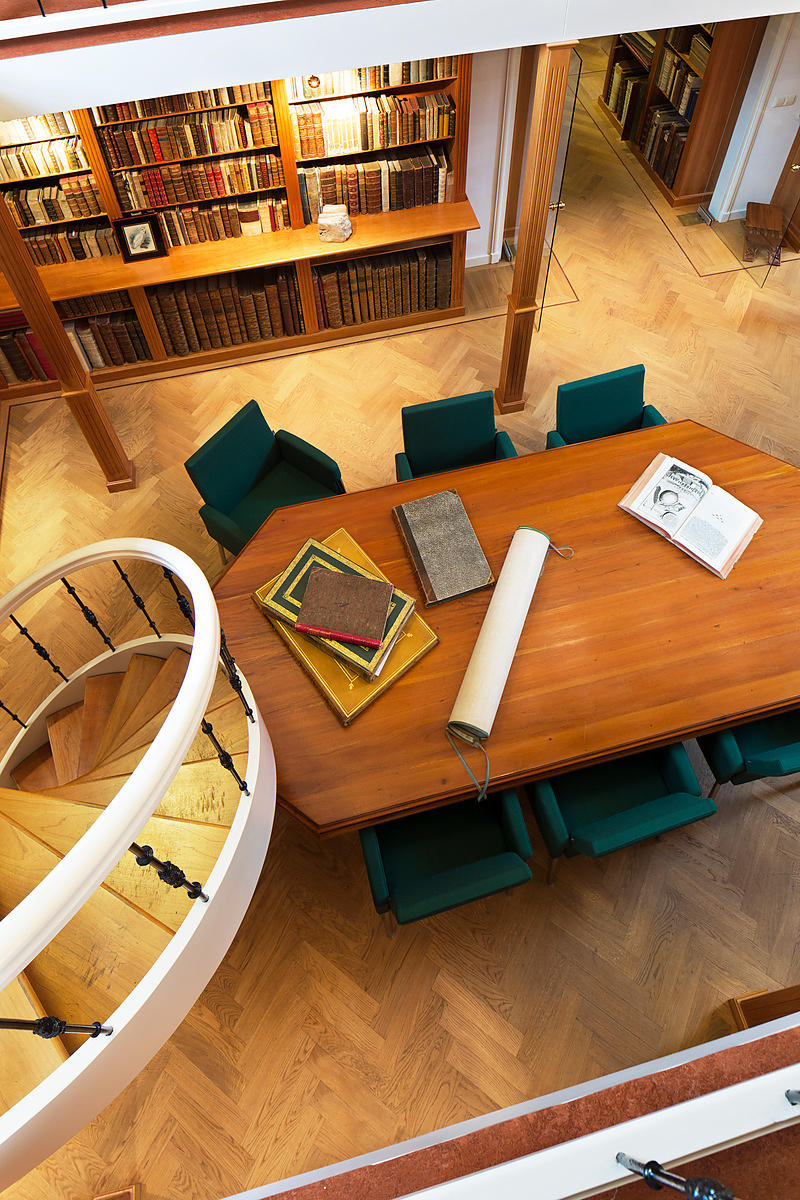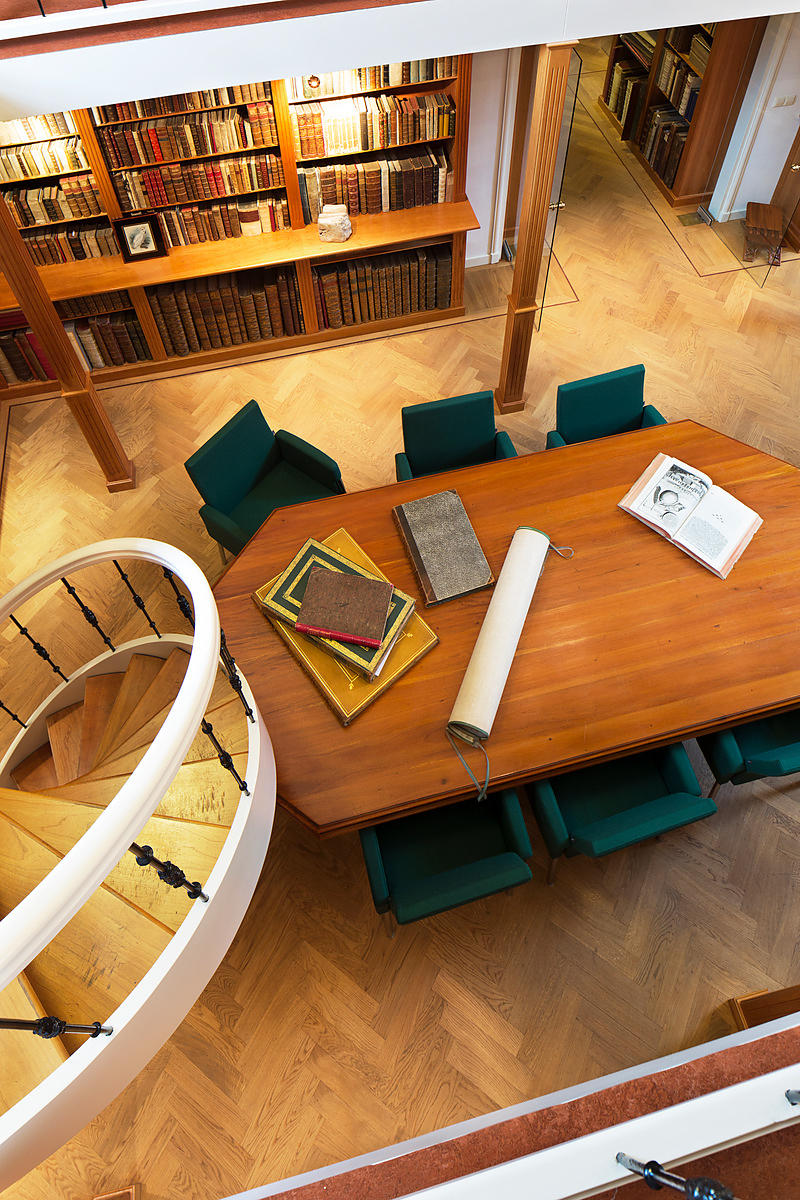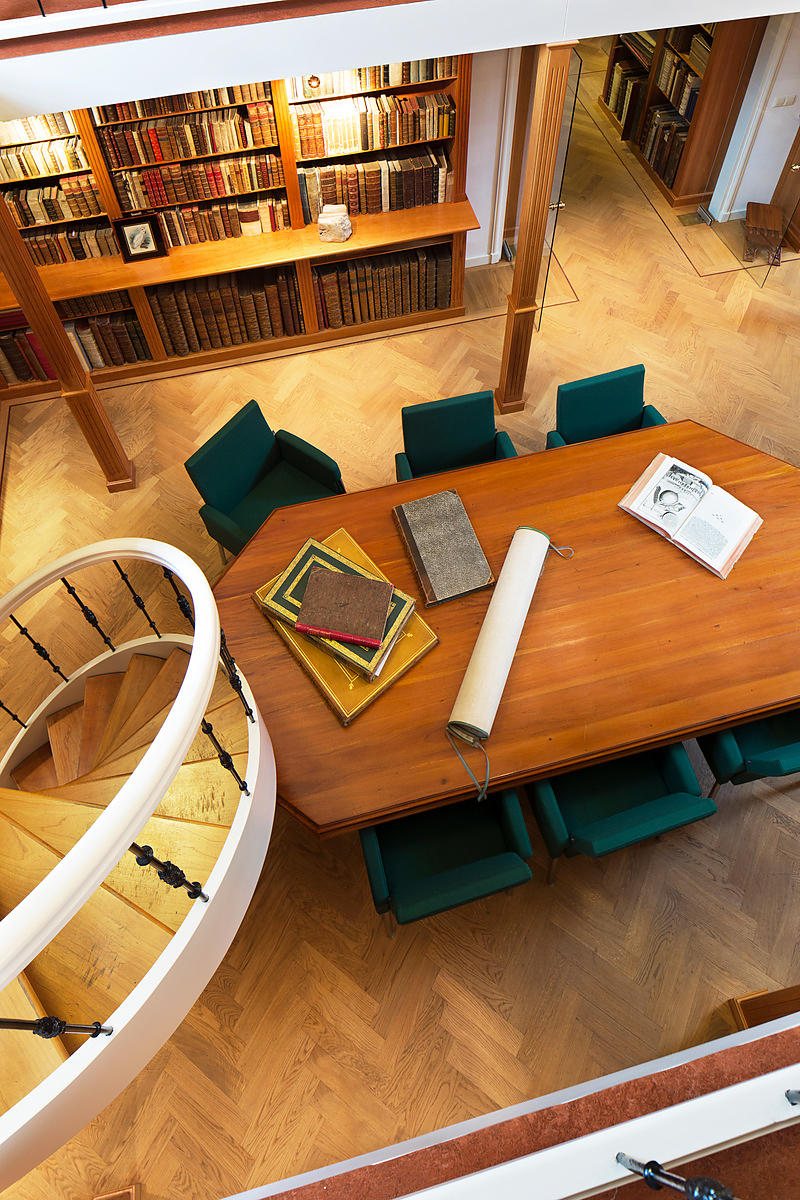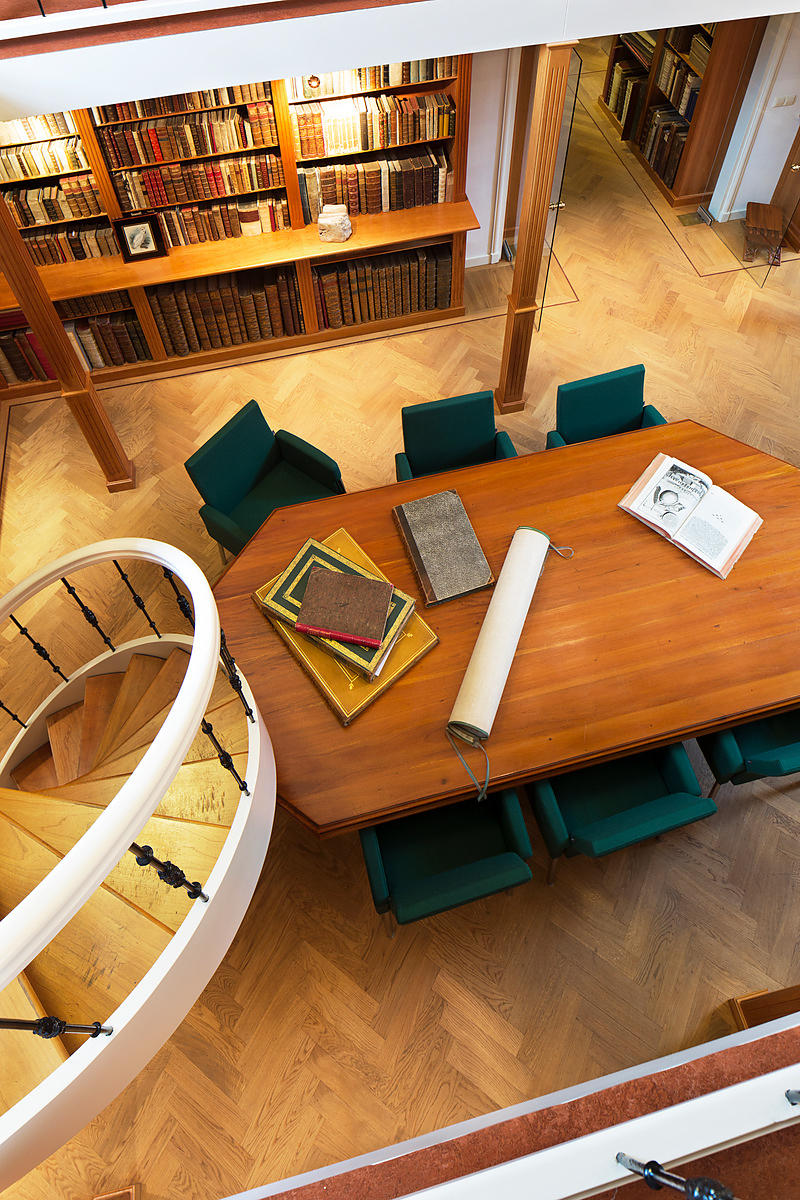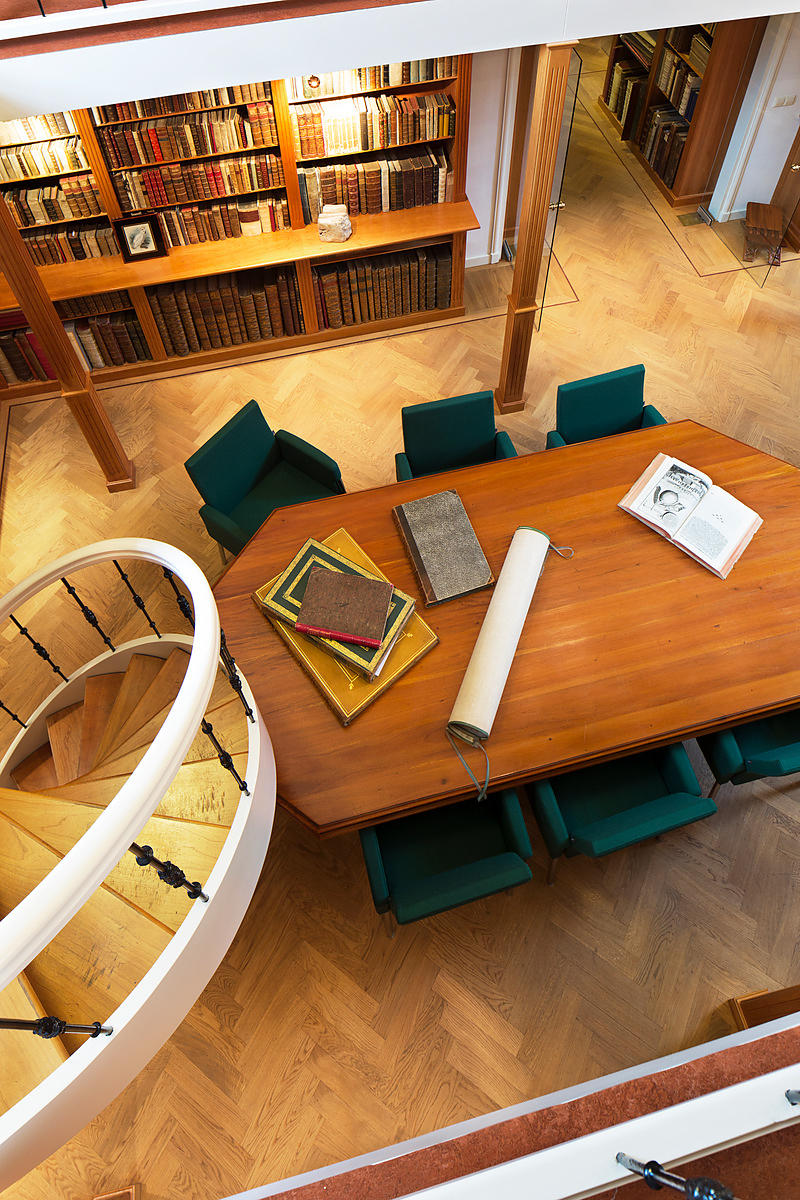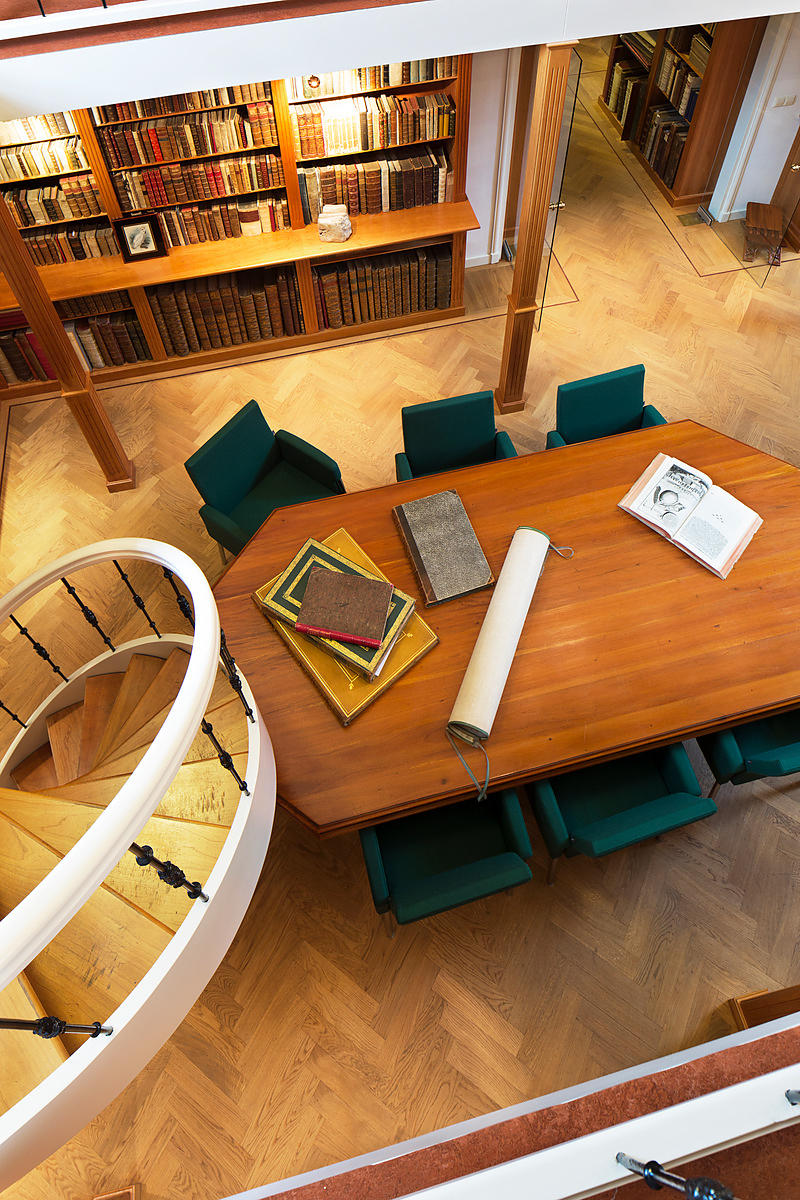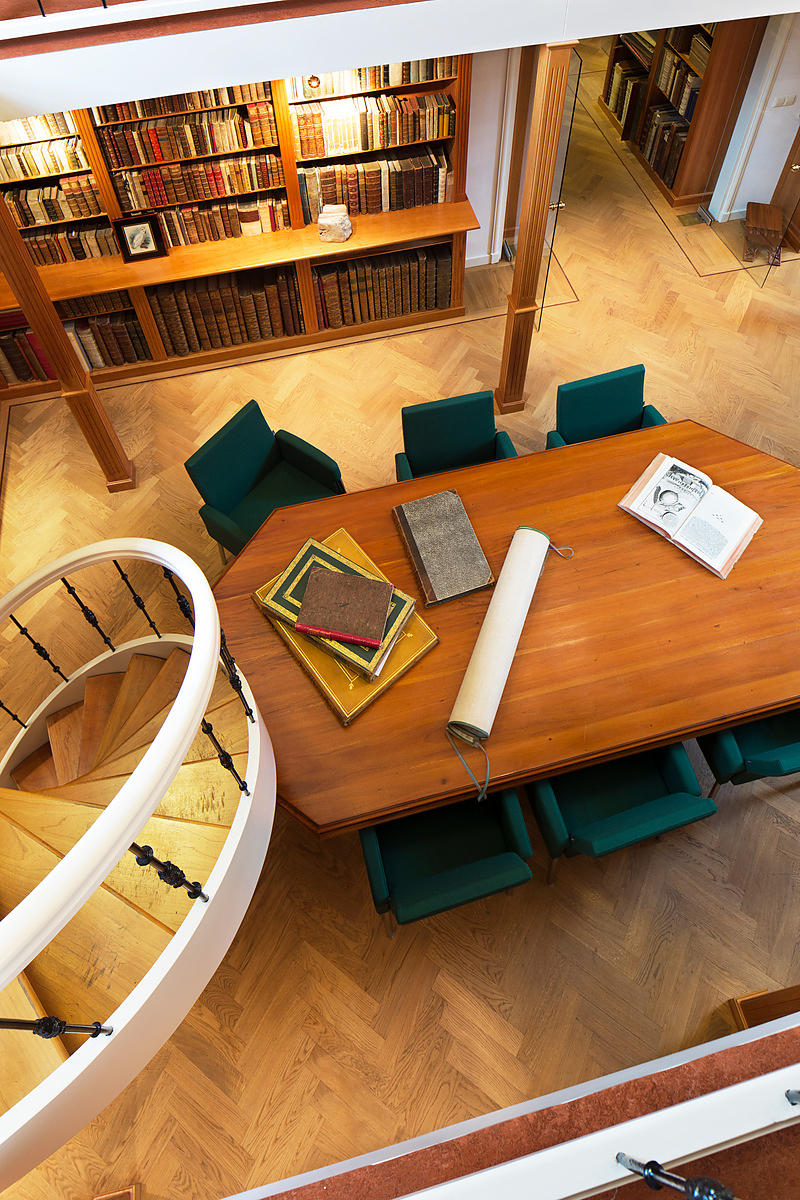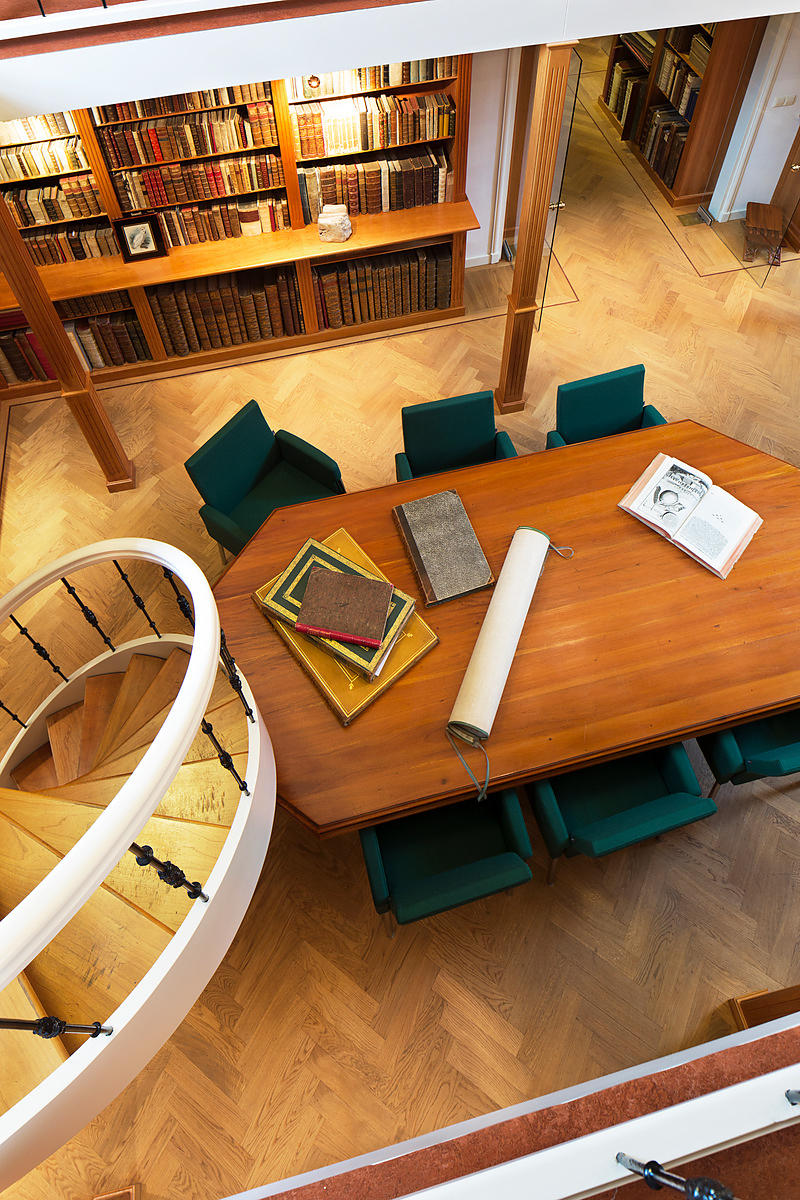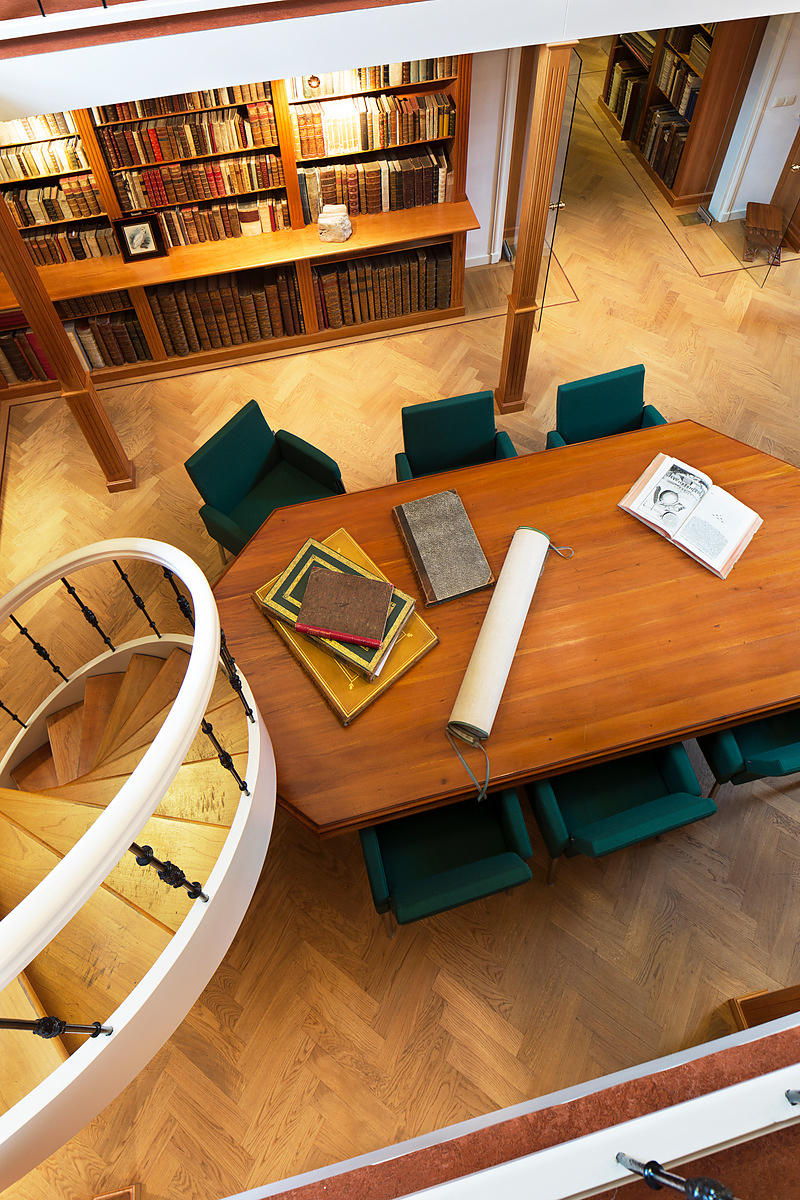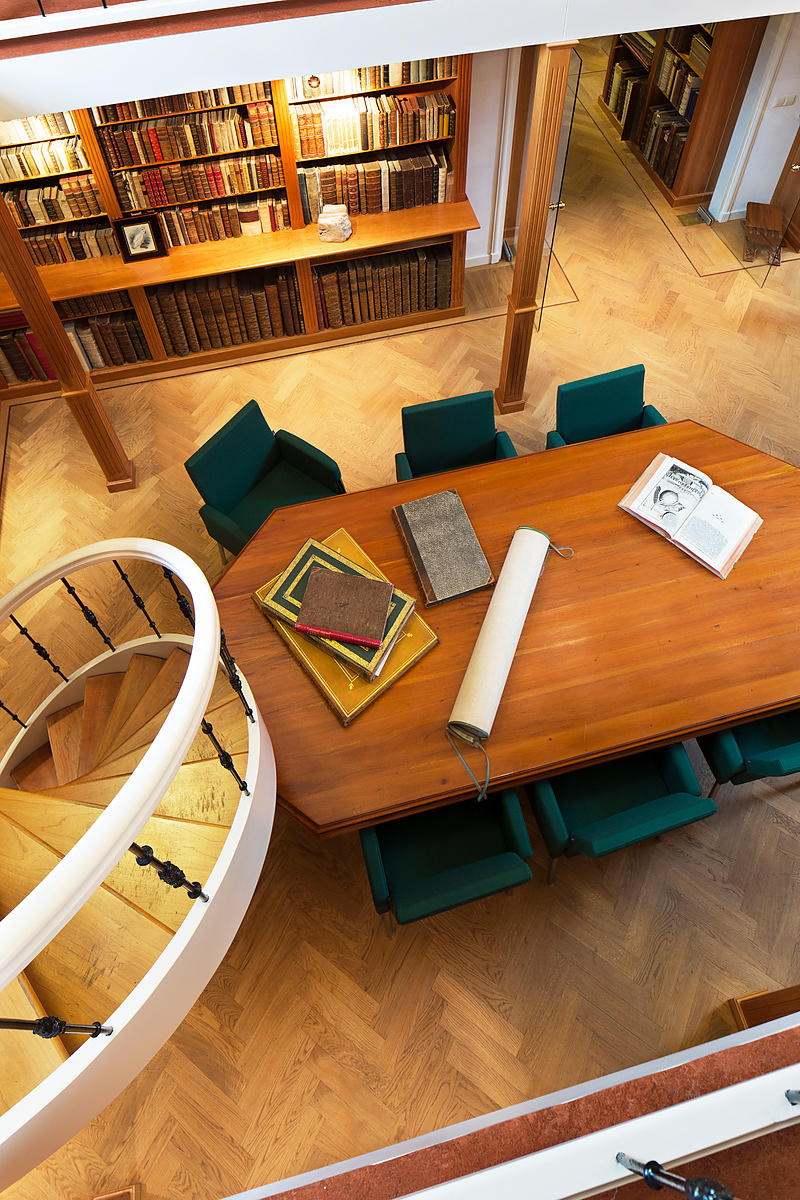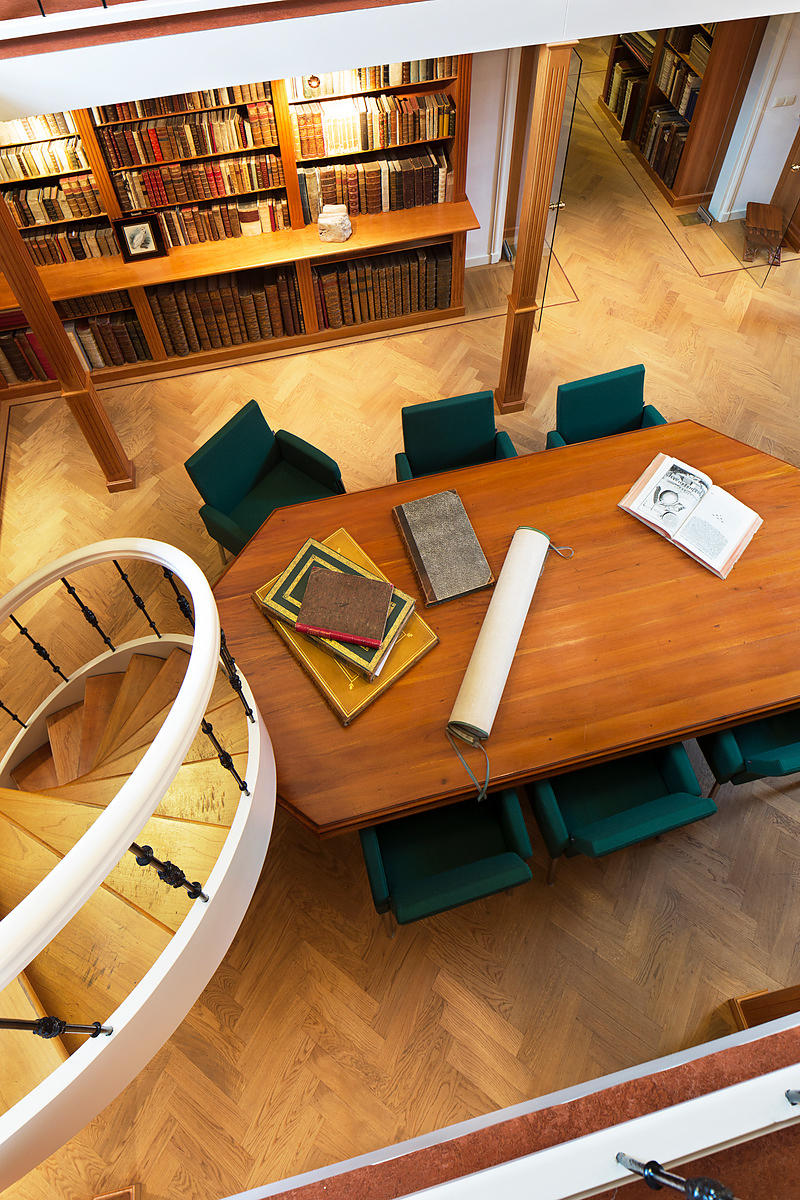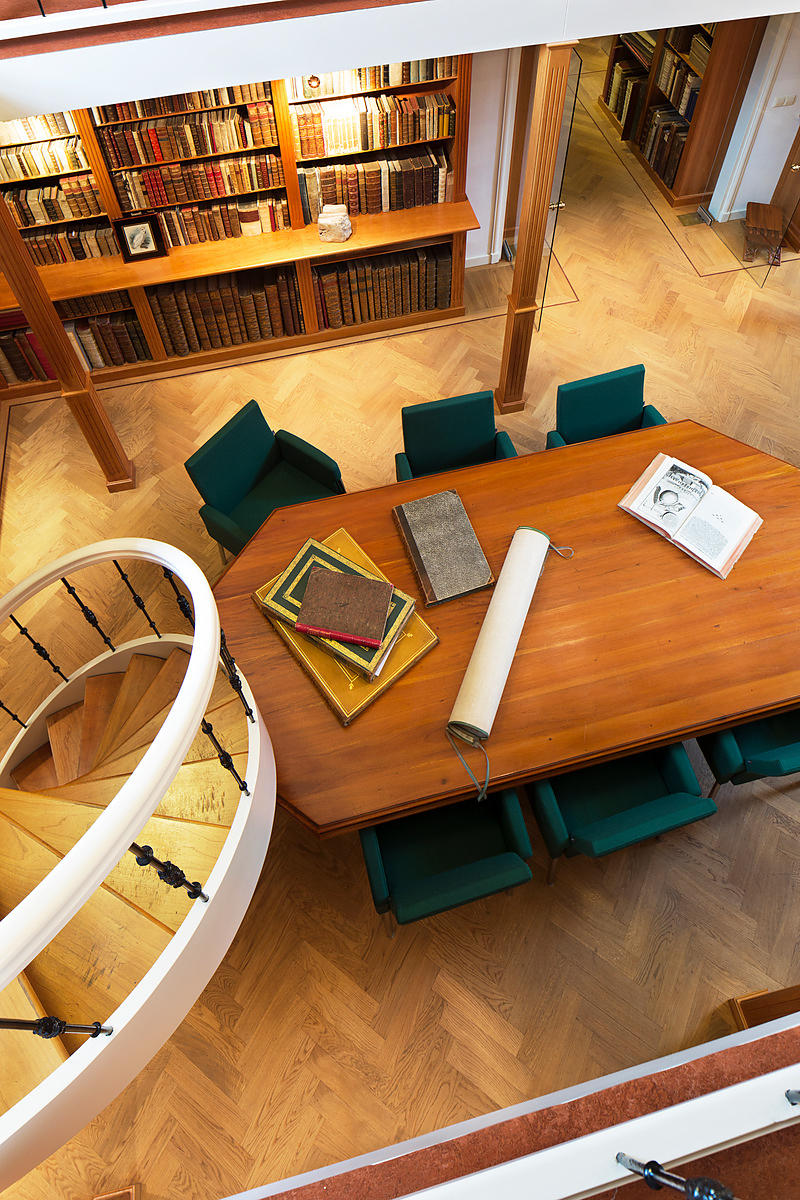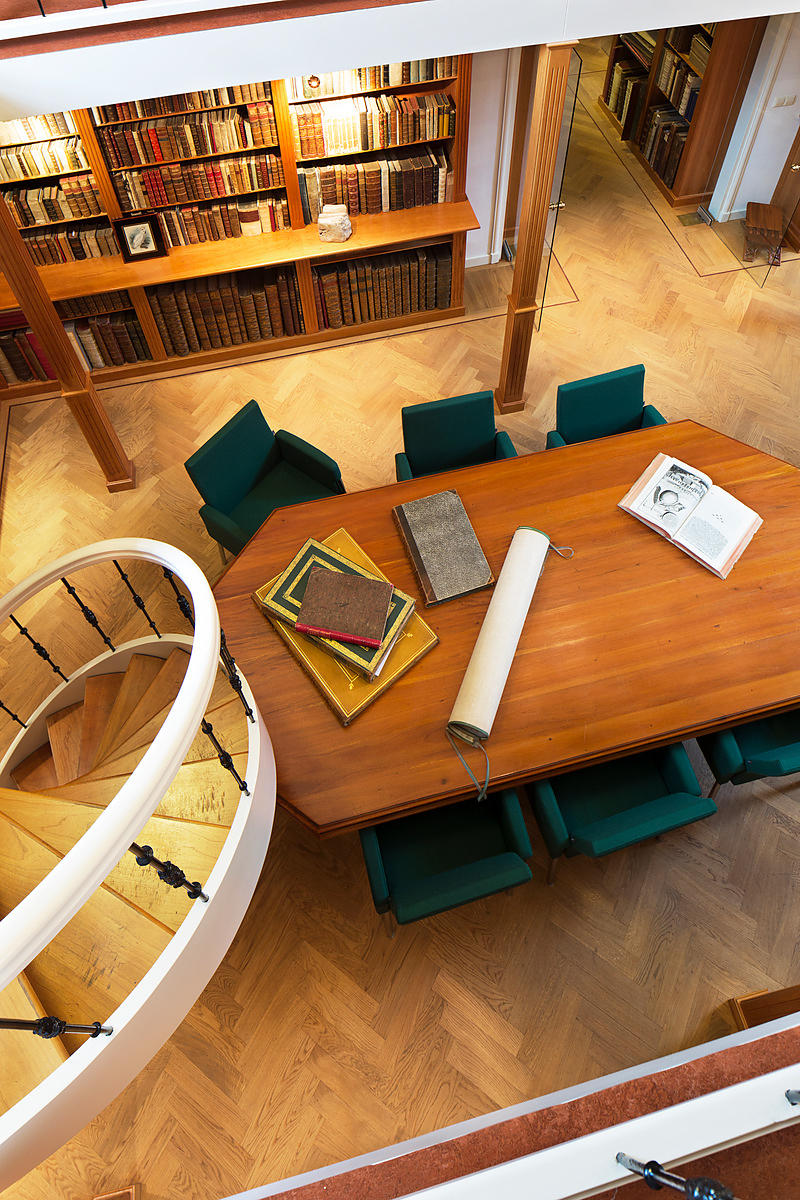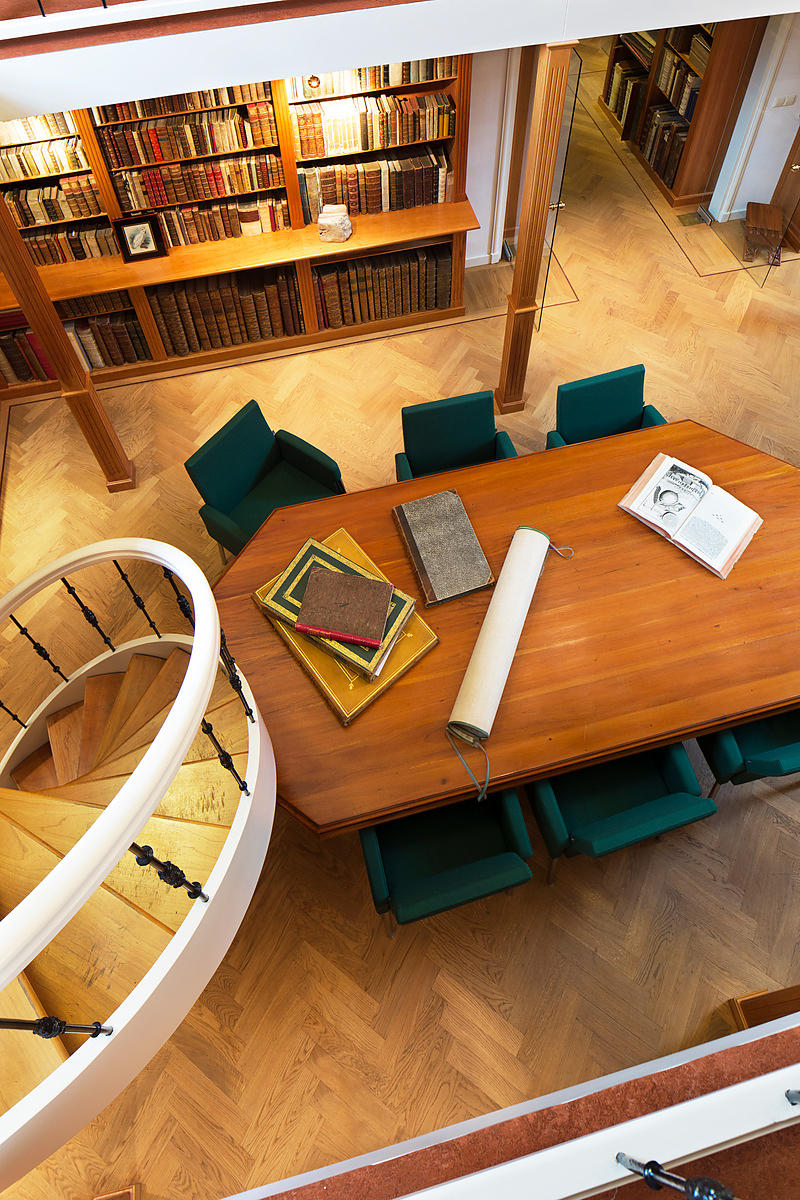 BLAEU, Willem Jansz.
Appendix theatri A. Ortelii et Atlantis G. Mercatoris, continens tabulas geographicas diversarum orbis regionum, nunc prima editas, cum descriptionibus.
Amsterdam, Willem Jansz. Blaeu, 1631. Super Royal folio (48 x 33 cm). With engraved title-page, 99 engraved maps (2 multi-sheet folding, 96 double page and 1 half page), 3 engravings in text and woodcut initials and tailpieces, all beautifully coloured by a contemporary hand, the engraved title-page highlighted with gold (also the letters in the first 5 lines of capitals) and some occasional use of gum arabic on the maps. Contemporary gold-tooled vellum, gilt edges.
Price on request
Beautifully hand-coloured copy of Blaeu's famous Appendix theatri, in the original Latin. It quickly took pride of place as an independent atlas in its own right and proved to be the forerunner of Blaeu's many further famous atlases. For the first edition of the Appendix theatri, Blaeu expanded his atlas to 97 maps and added letterpress descriptions to each map. We have located one other coloured copy in the Library of the Institute of History CAS, Prague.
After the engraved title-page, the atlas opens with a detailed world map, followed by maps of each of the continents (Europe, Asia, Africa and America) all within decorated borders, single maps of Iceland, the United Kingdom and Ireland, the Iberian peninsula, 7 maps of Italy, 25 of France, 18 of the Low Countries, 27 of the German states (with Moravia and Bohemia), 2 of Lithuania, 10 of the Americas, 1 of the Moluccas and 1 of the Holy Land.
This publication would usher in a period of fierce competition in the cartographical community, culminating in the magnificent Atlas major of Blaeu's son Joan. But the present 1631 atlas, with its large size and the high quality of its maps, immediately established him as the great atlas publisher.
Slightly browned (mostly from the green pigment used for the colouring), all leaves (text and maps) attached to later stubs, some occasional minor wormholes in the foot margins (not affecting the maps), a small burn hole in the map of the Low Countries, a couple marginal tears and restorations (mainly in the folds), a tear in the green border between the map of the Dnieper River and the cartouche below it, and the folding map of Lithuania damaged, but most of the maps in very good condition. Cat. NHSM, p. 91; J. Keuning, "Blaeu's atlas", in: Imago mundi XIV, pp. 74-89; Koeman, Bl 3; V.d. Krogt, Koeman's Atlantes Neerlandici 2:022; cf. Shirley T.BLA-1b (variant 1631 ed.).
Related Subjects: