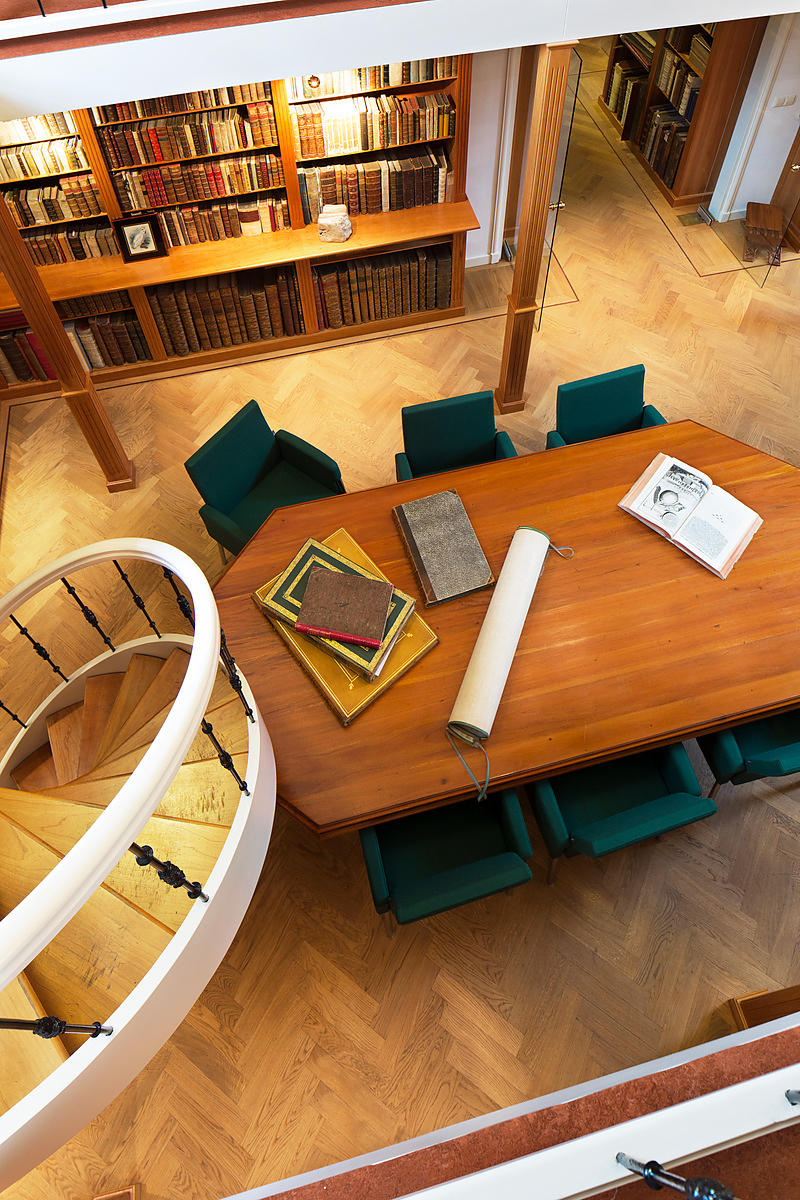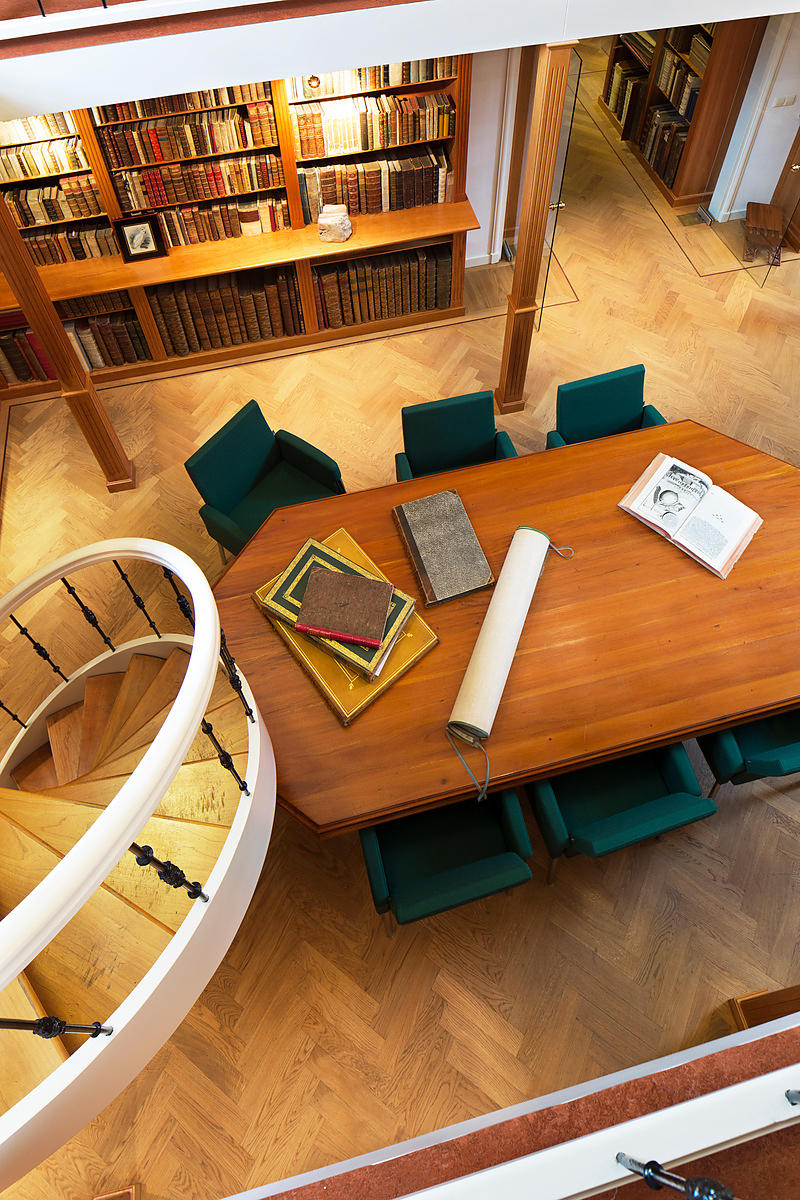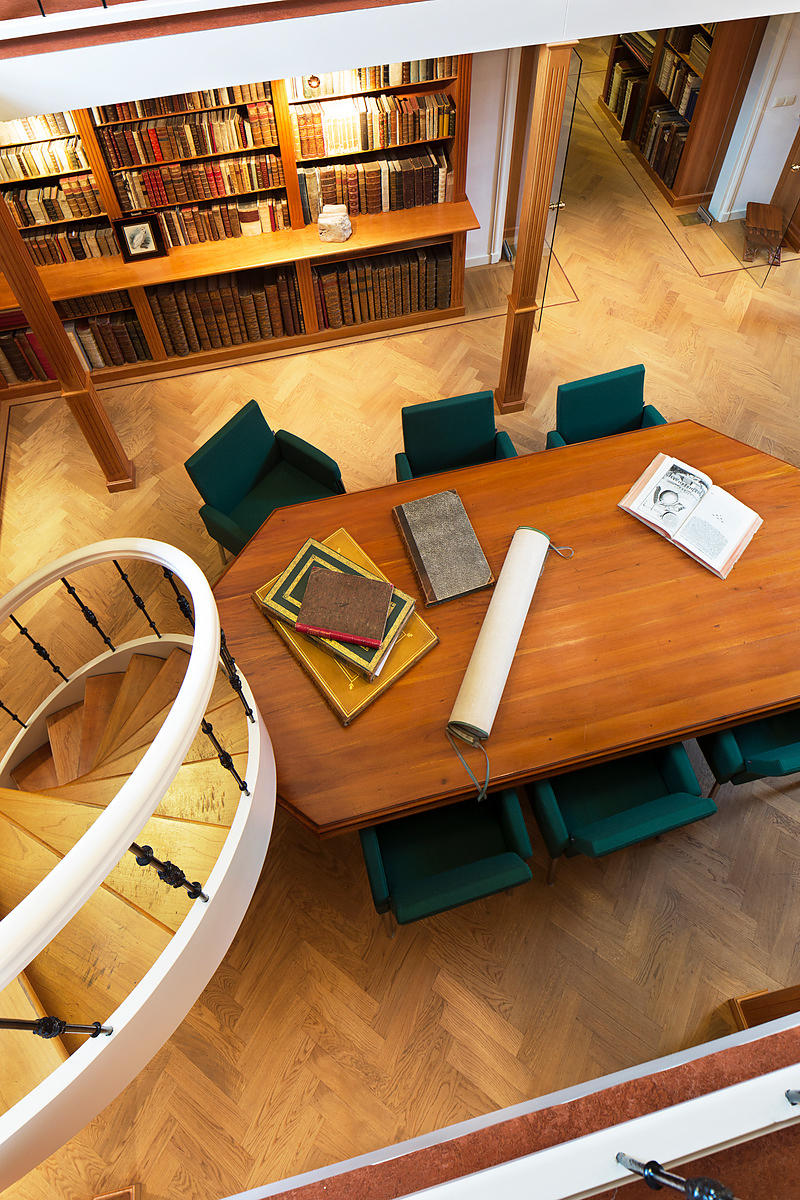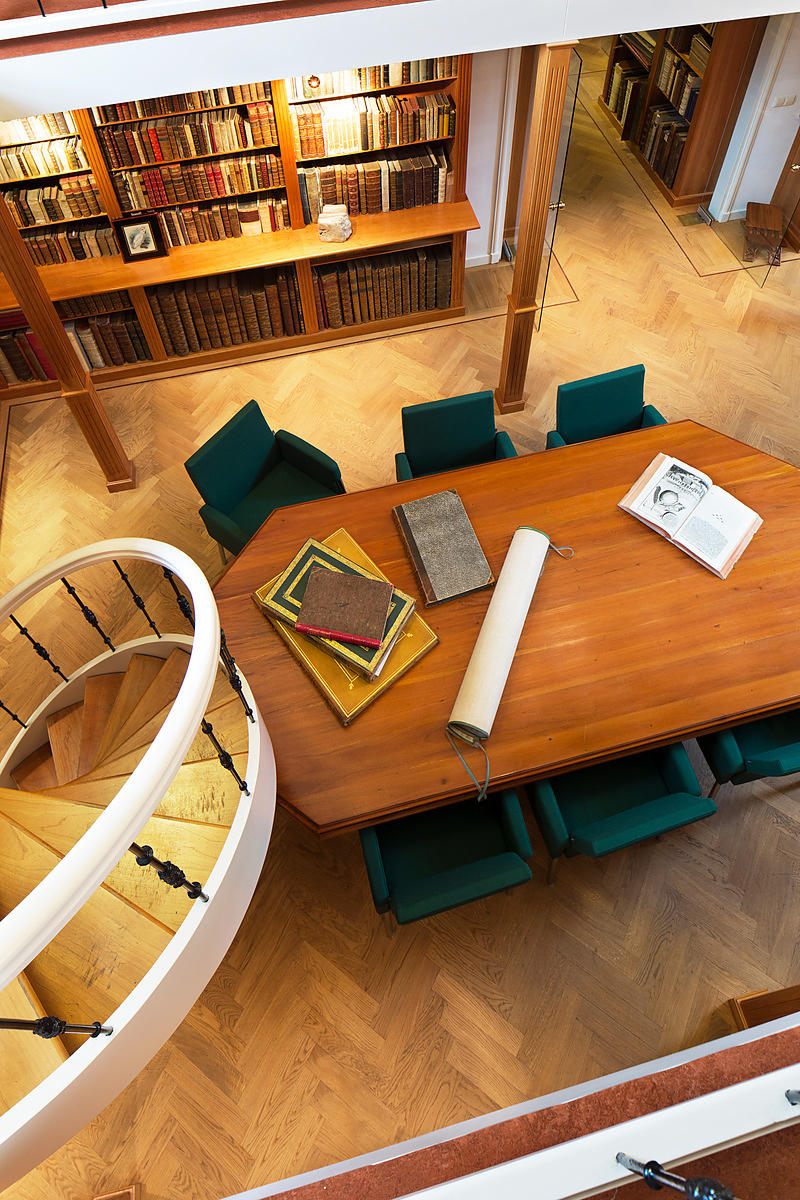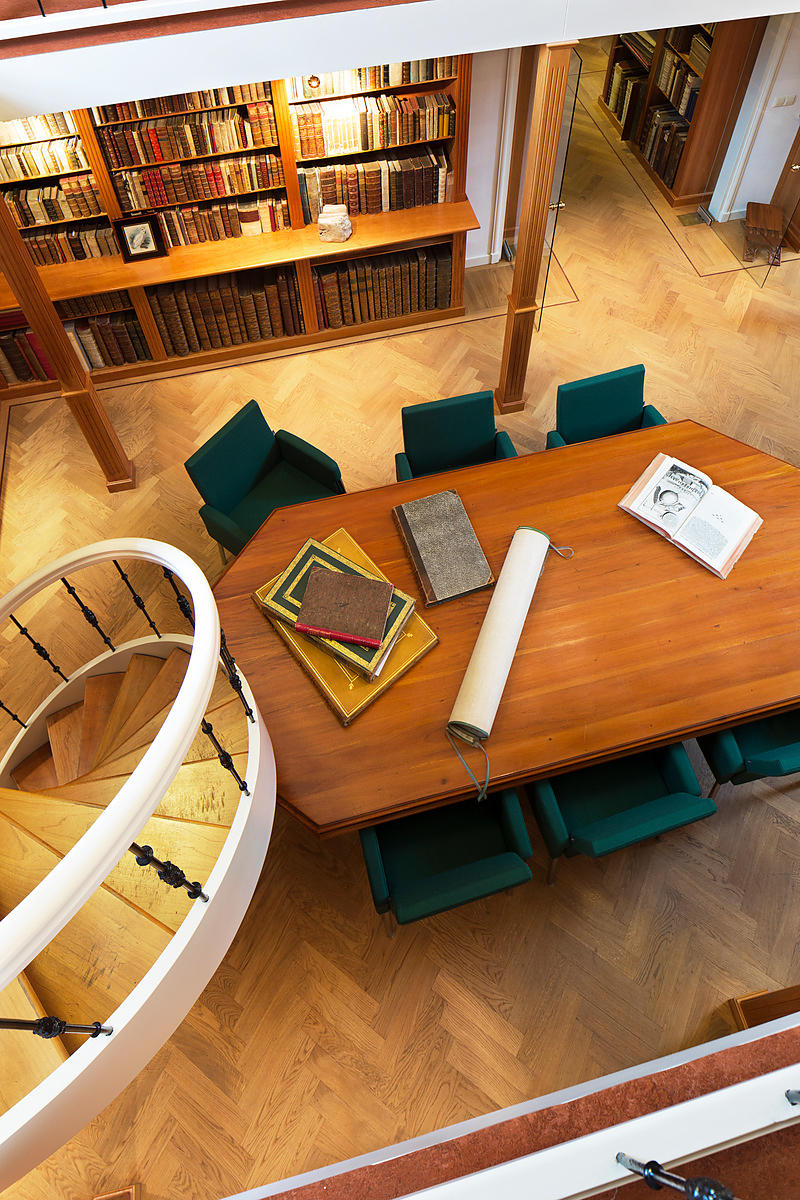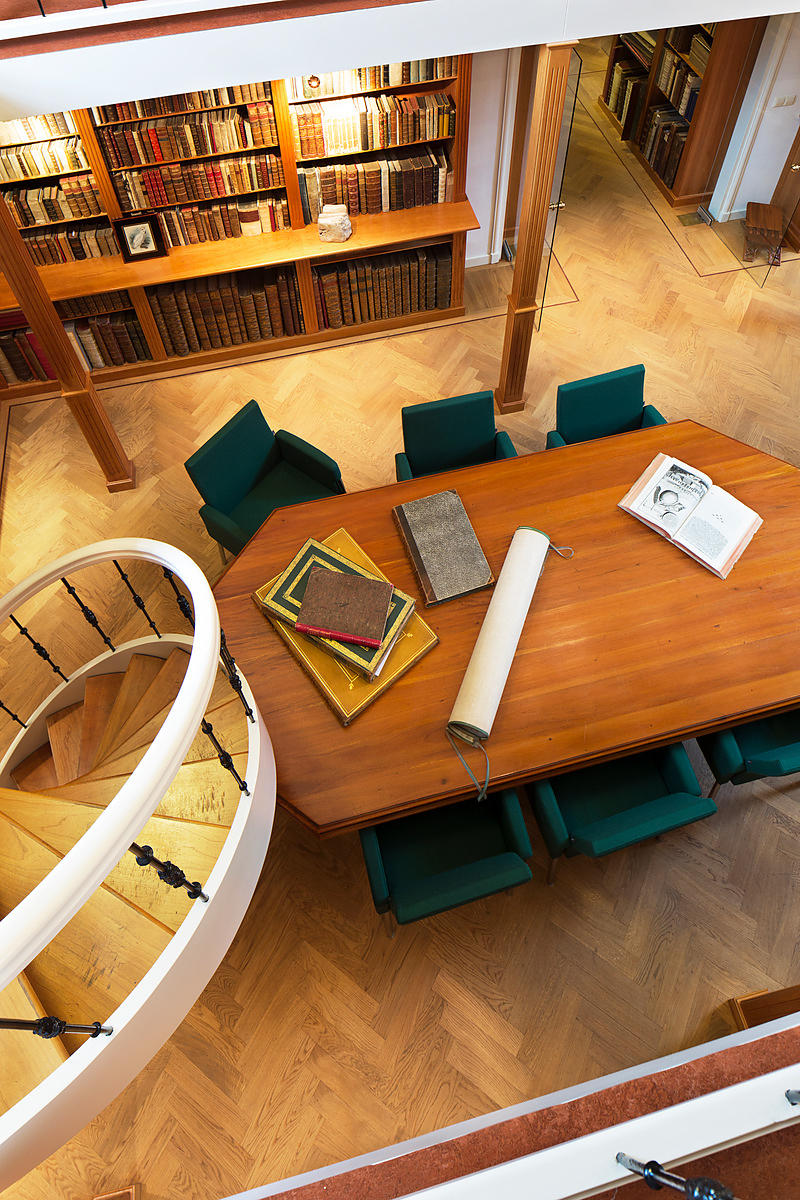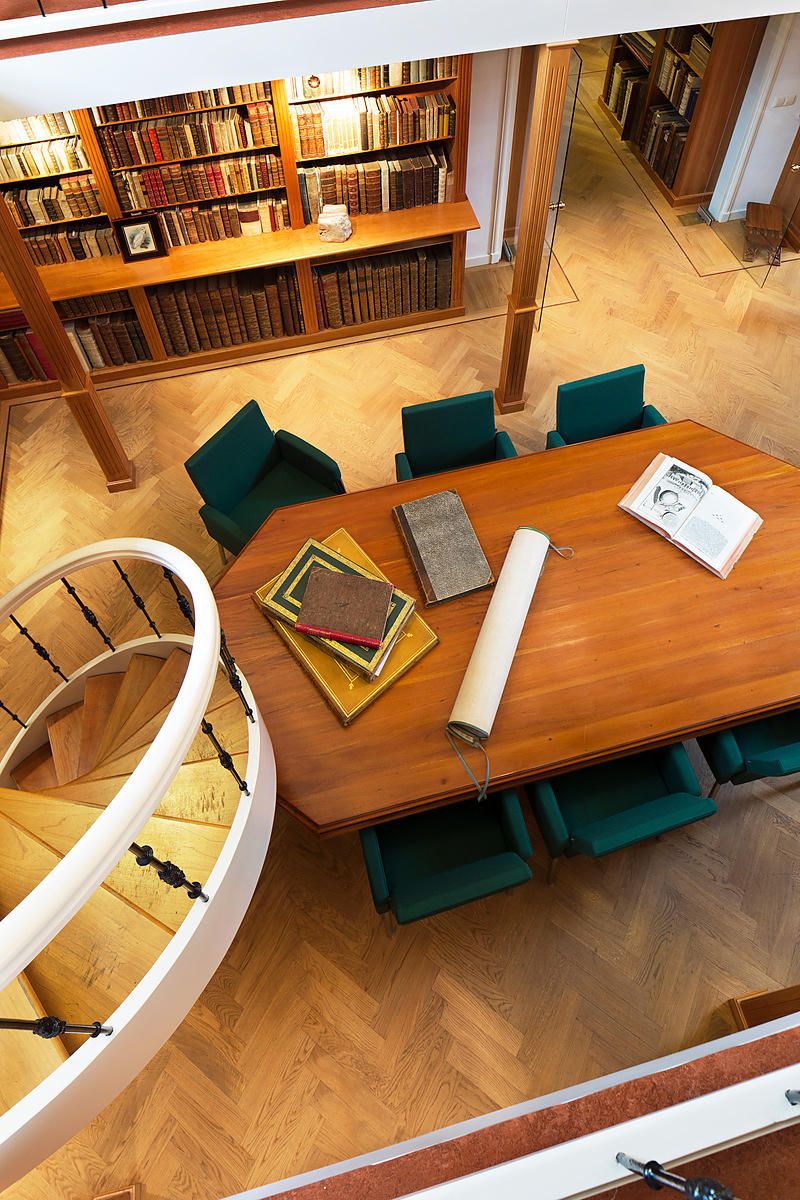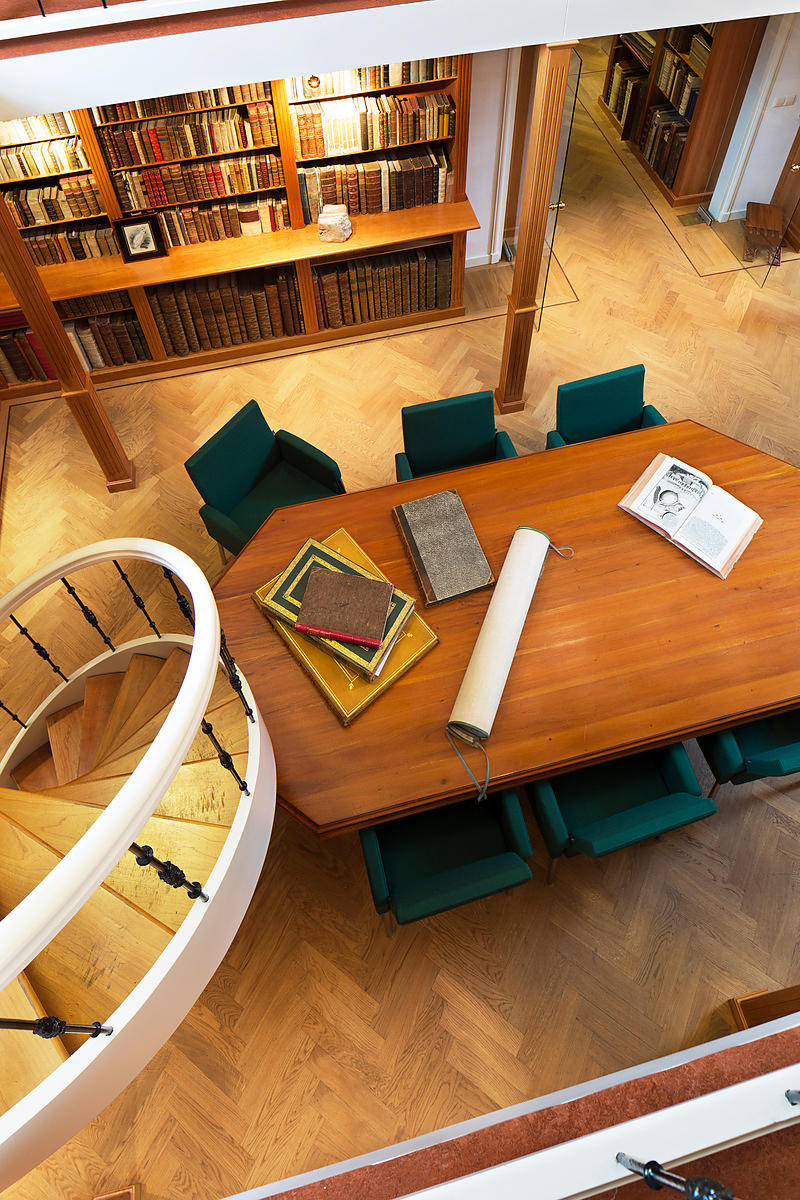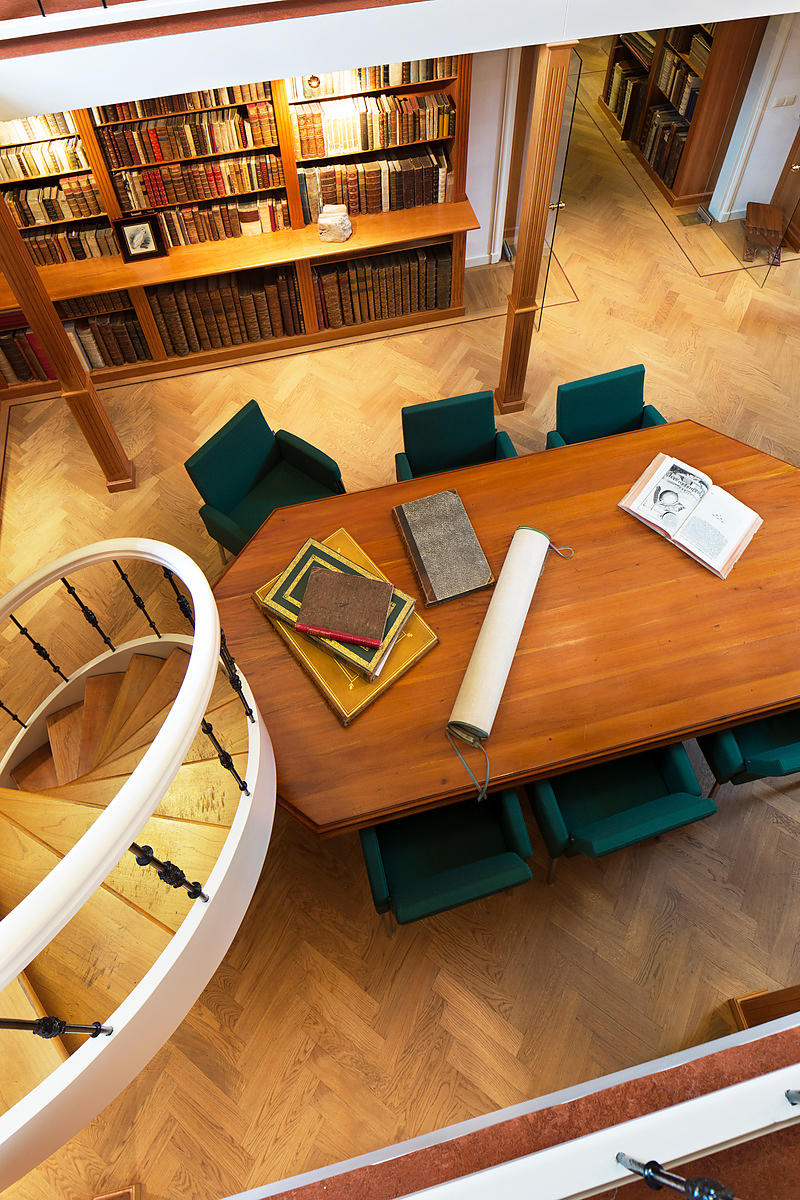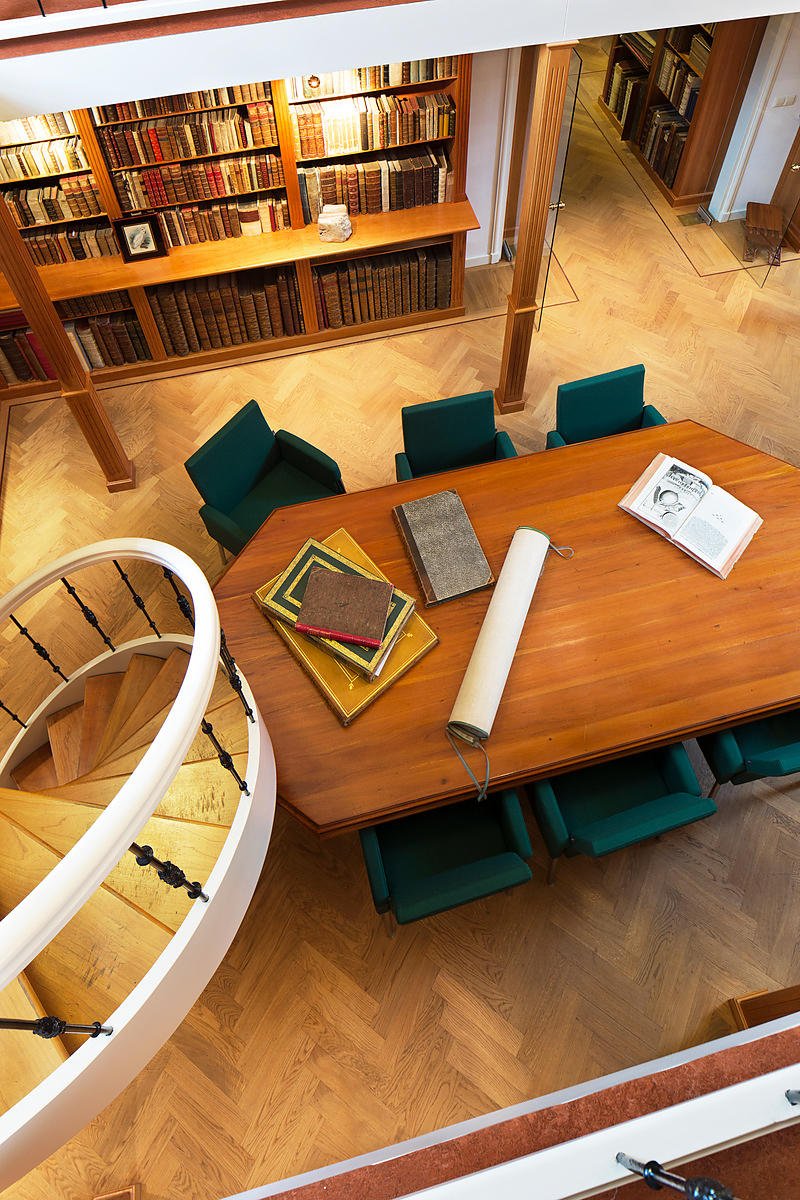 BARTLETT, William Henry.
Jerusalem revisited.
London, Arthur Hall, Virtue & Co., 1855. Large 8vo. With an engraved frontispiece: a view of Mount Zion with the Jaffa gate and an engraved title-page with view of the Jewish hospital, a folding panorama of Jerusalem (13.5 x 47.5 cm), 18 (of 19) full-page engraved plates with protective tissue guard leaves (photocopy of the lacking plate "En Rogel" added), and 20 woodcuts in the text. Contemporary blind-blocked buckram. XII, 202 pp.
€ 400
First edition of the last illustrated travel account by William Henry Bartlett (1809-1854), published after his death by his brother Frederick Augustus Bartlett (1811-1864). Returning from his last journey to the Middle East, Bartlett died on board of a ship between Malta and Marseilles and was buried at sea. William Henry Bartlett was apprenticed to the topographer John Britton (1771-1857), and became one of the foremost topographical illustrators during the early Victorian era. He travelled extensively through the Middle East, Europe, America and the Balkans. During his travels he wrote reports that he also illustrated, including the very interesting picturesque travel books Walks about the city and environs of Jerusalem (1844), The Nile boat (1849) and Forty days in the desert (1851). His Jerusalem revisited is the outcome of his last journey in 1854 and is meant as a supplement to his Walks about the city (eleven years earlier) with more extensive and expert descriptions and illustrations, especially of cites he had not yet visited in 1844 and thus did not cover in his previous work. Each page of the text appears in a frame of rules.
With a blind stamp of the bookseller George Williams Fulcher (1795-1855) at Sudbury, Suffolk on the first flyleaf and the rules of the library at Alvechurch, south of Birmingham glued onto the front pastedown. Lacking 1 plate, as noted. front hinge weak, head and foot of spine worn, some occasional spotting and foxing, otherwise in good condition. W.H. Bartletts last travel account, devoted to Jerusalem. Cyprus and the Levant: rare books from the Sylvia Ioannou Foundation, p. 29; not in Blackmer; Hage Chahine; for Bartlett in general: DNB, 3, p. 335; Hussein I. El-Mudarris & Olivier Salmon, Romantic travel through Bartletts engravings (2007); A. M. Ross, William Henry Bartlett, artist, author and traveller (1973), which also reprints William Beattie, Brief memoir of the late William Henry Bartlett (1855).
Related Subjects: