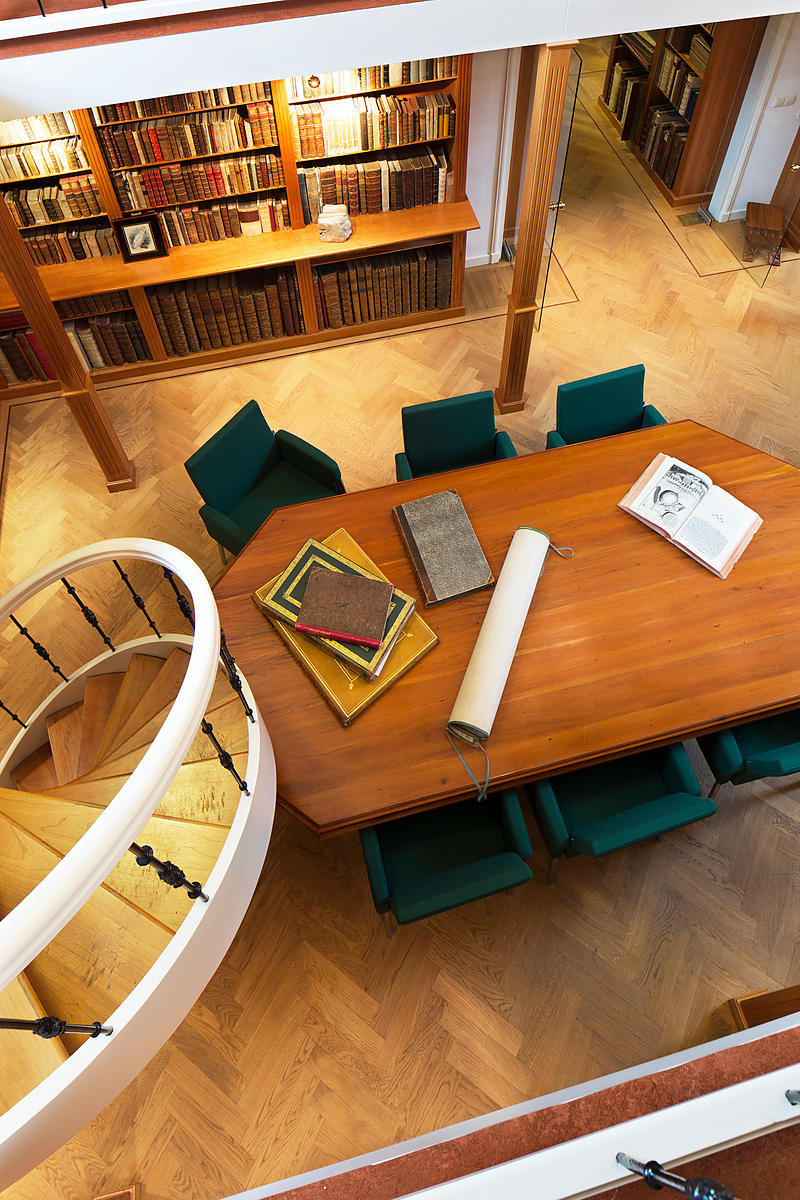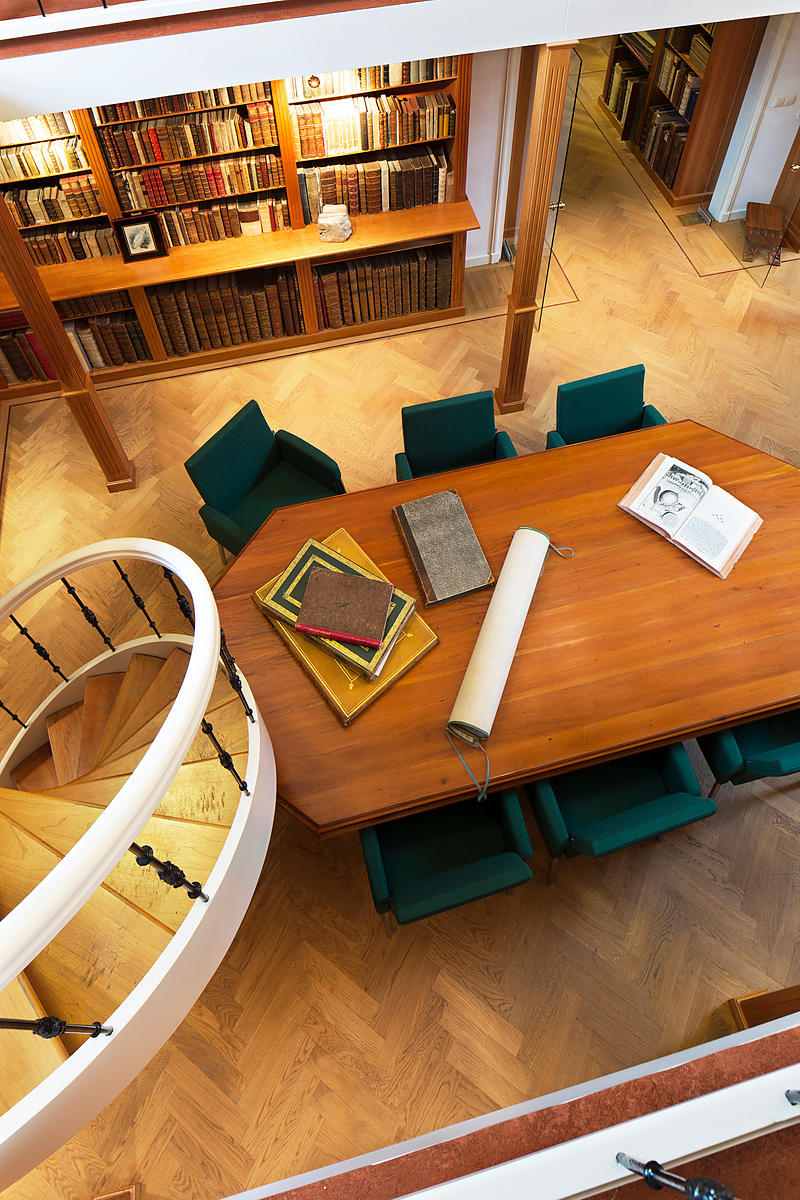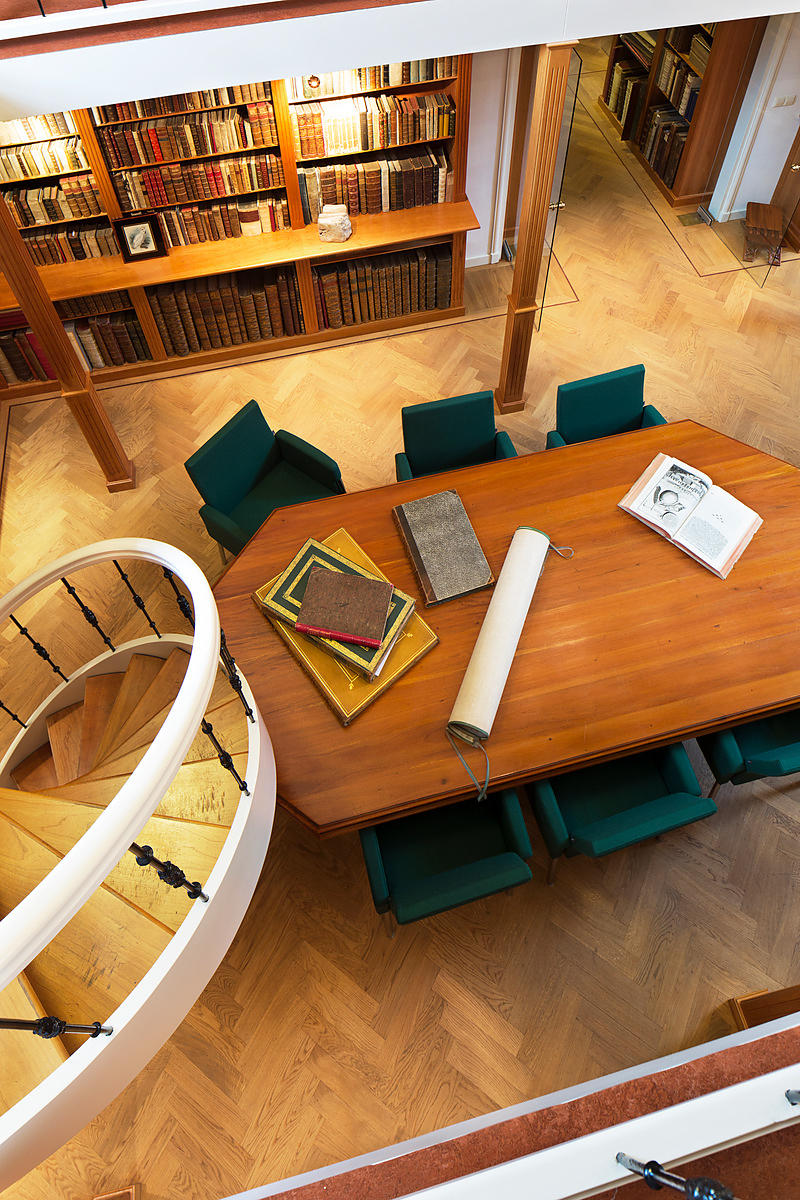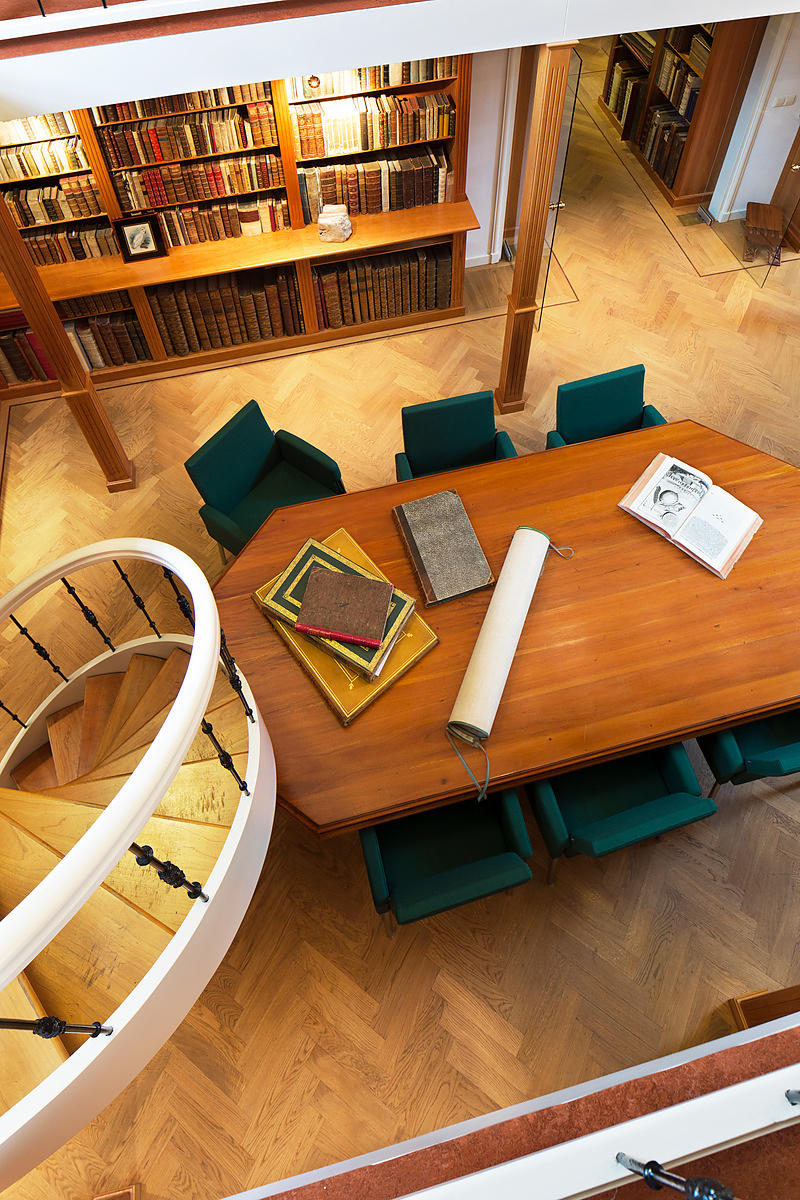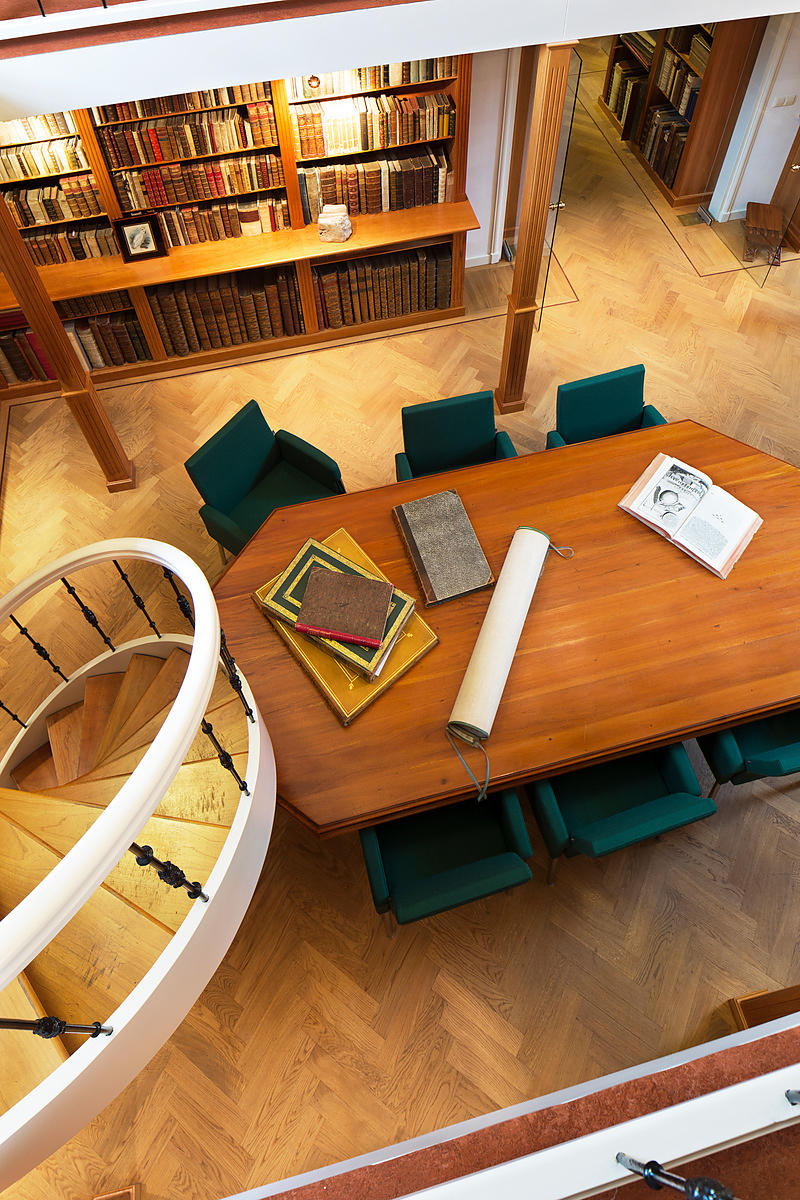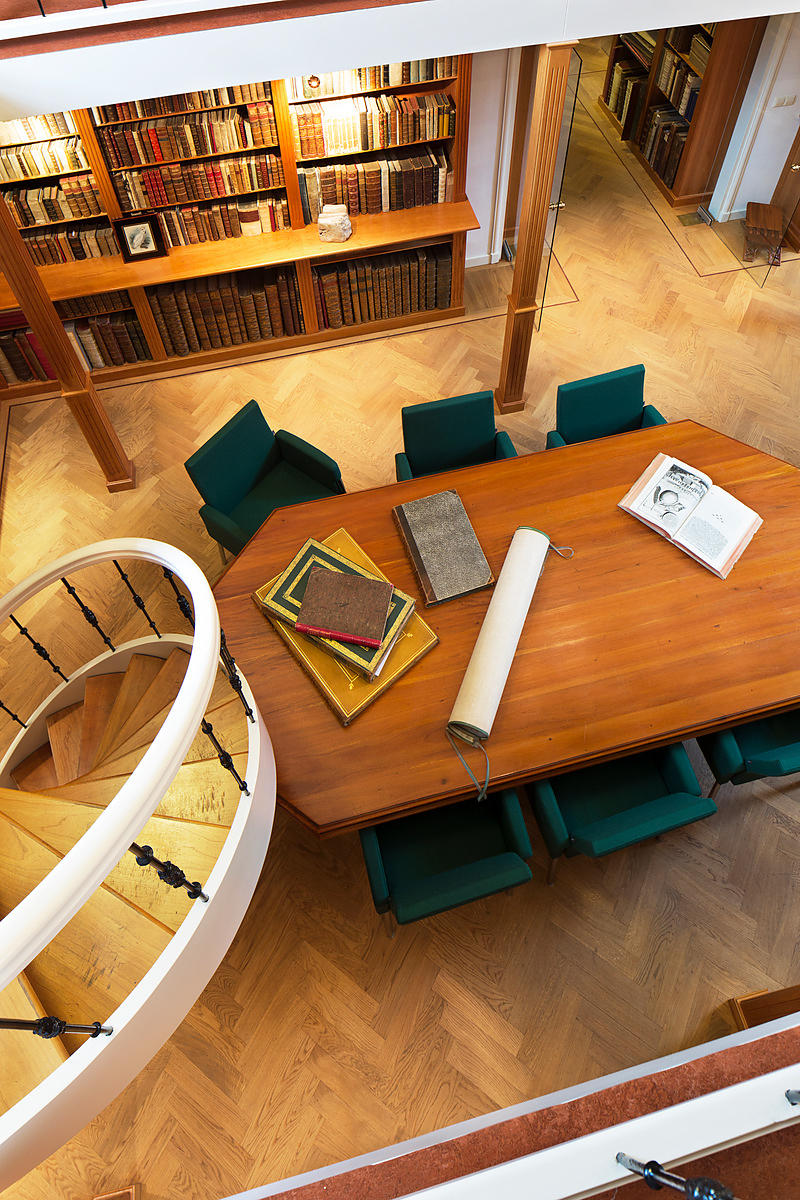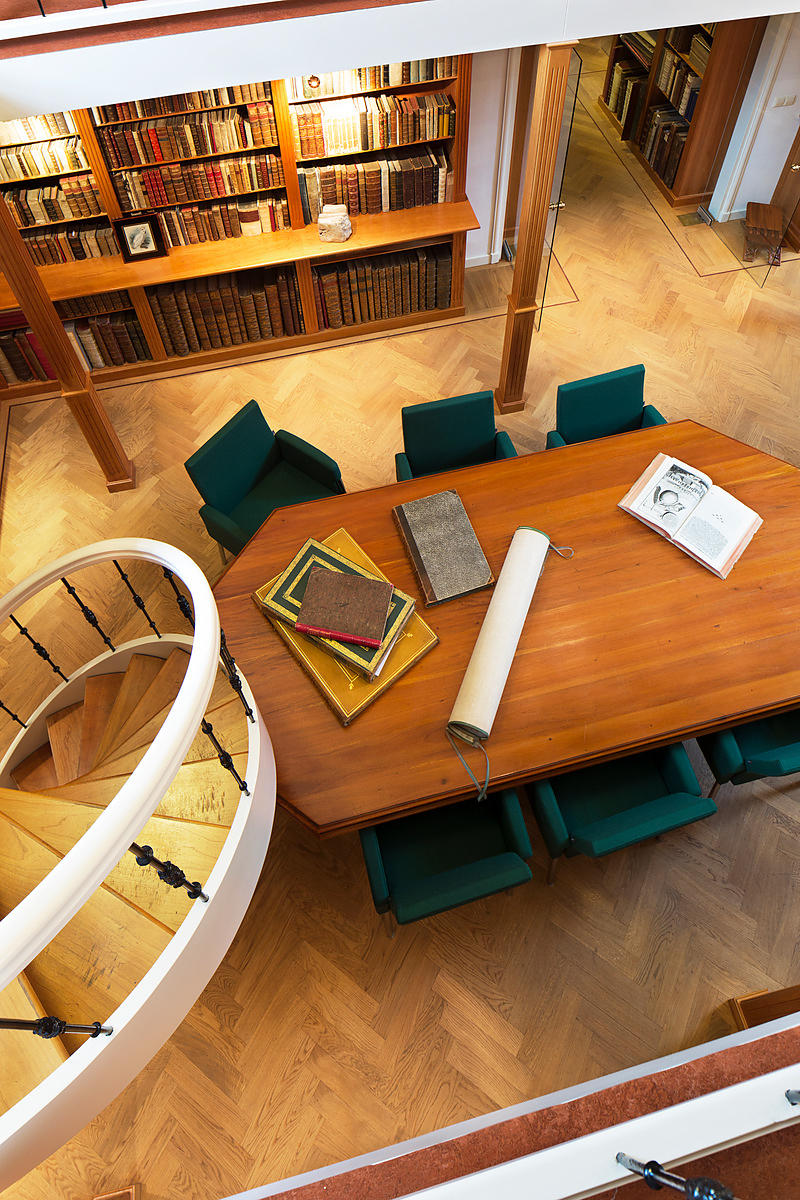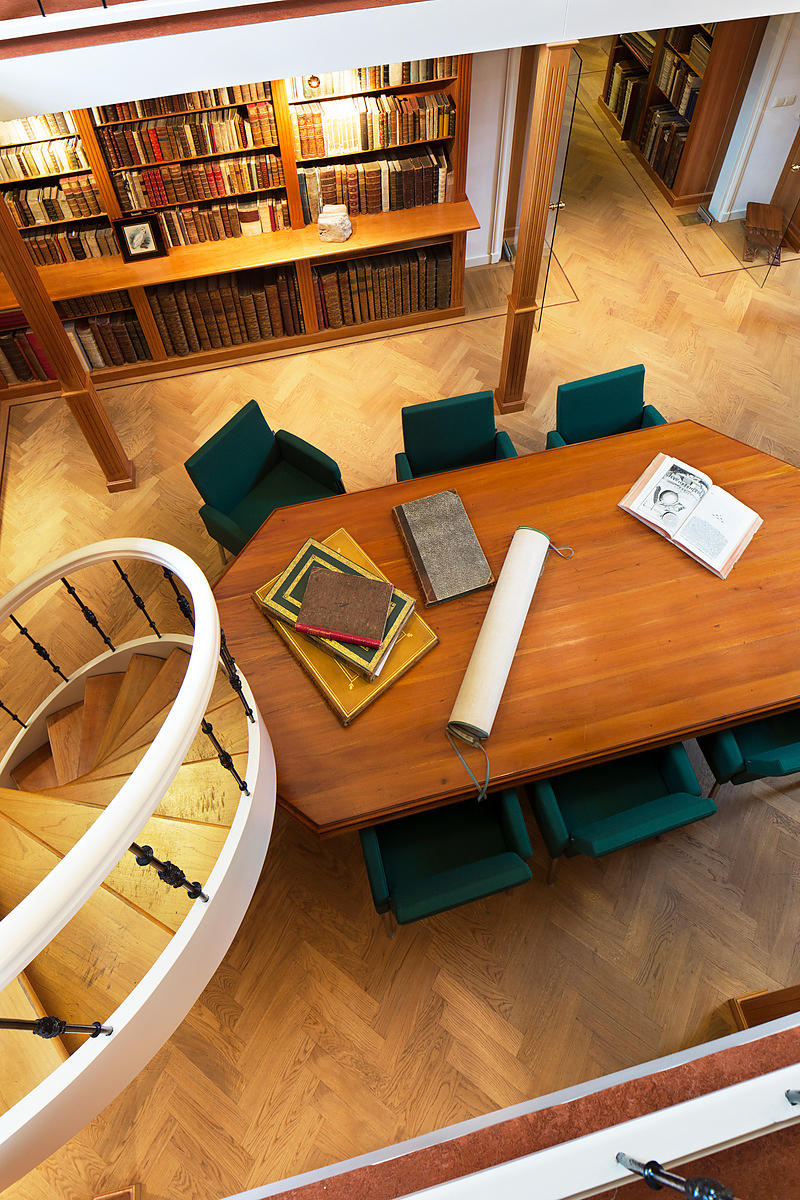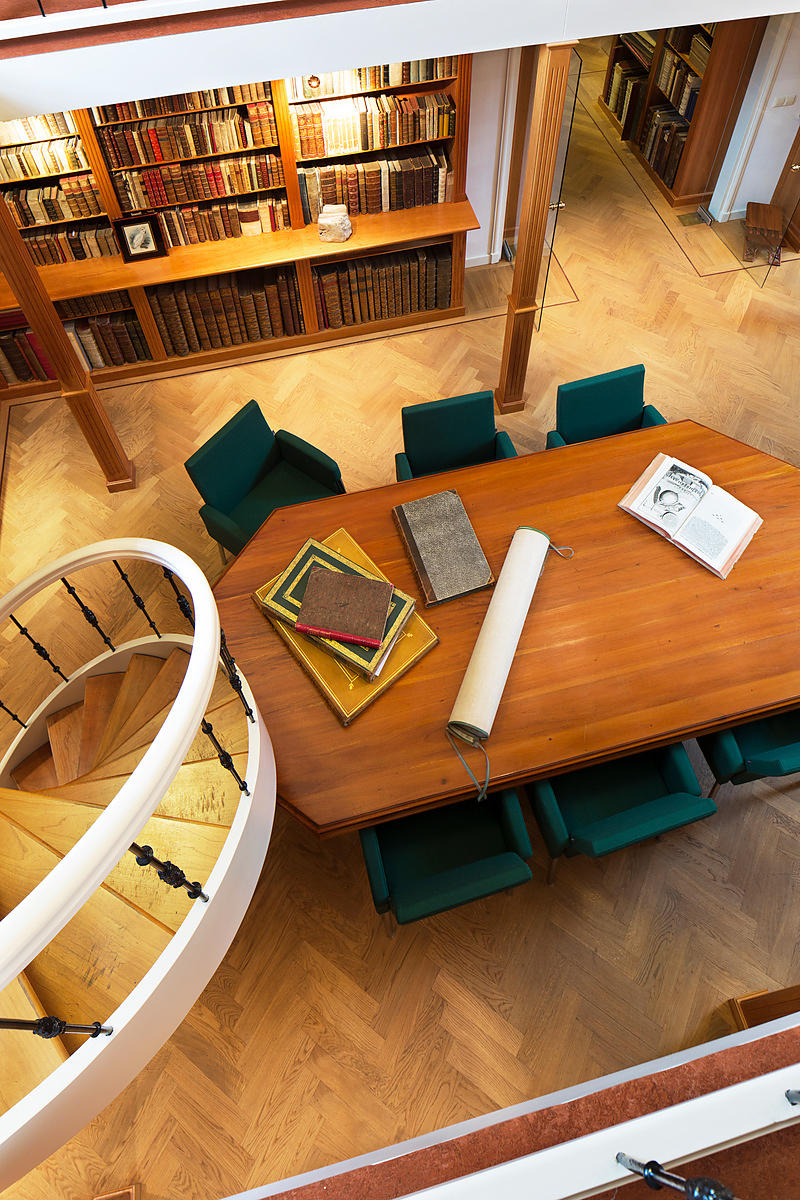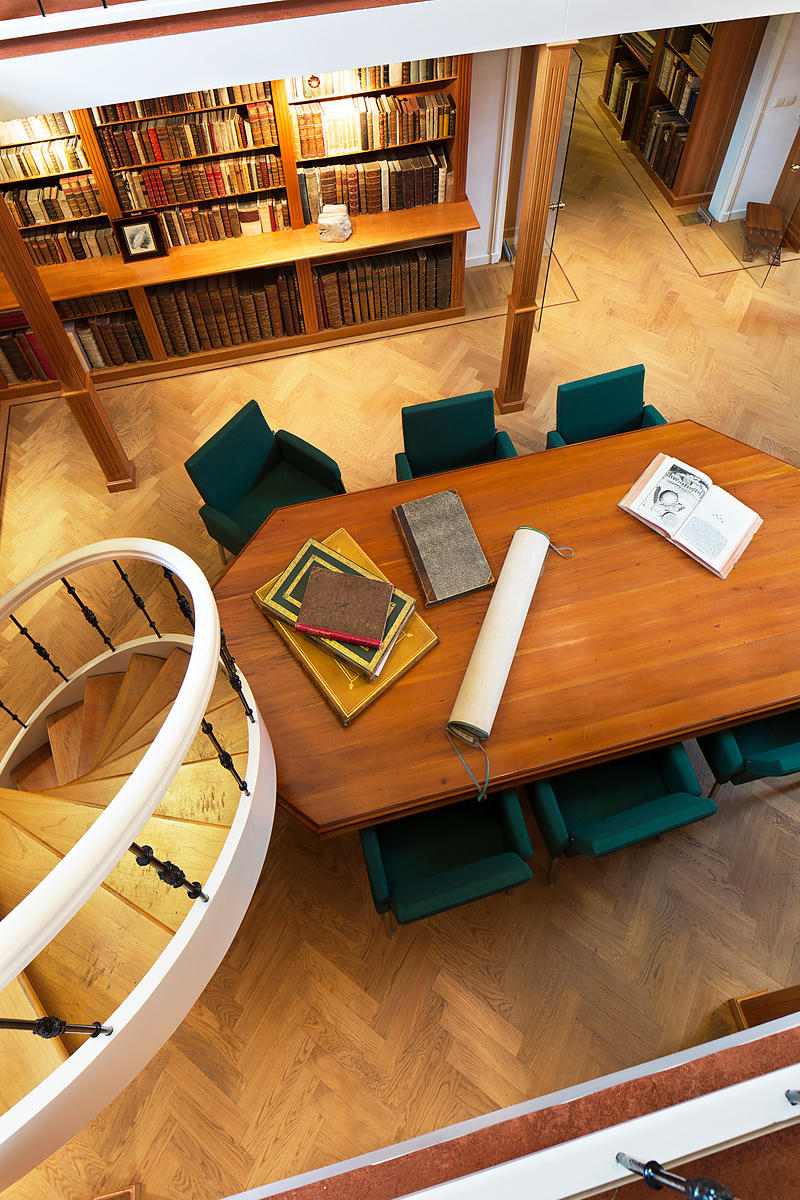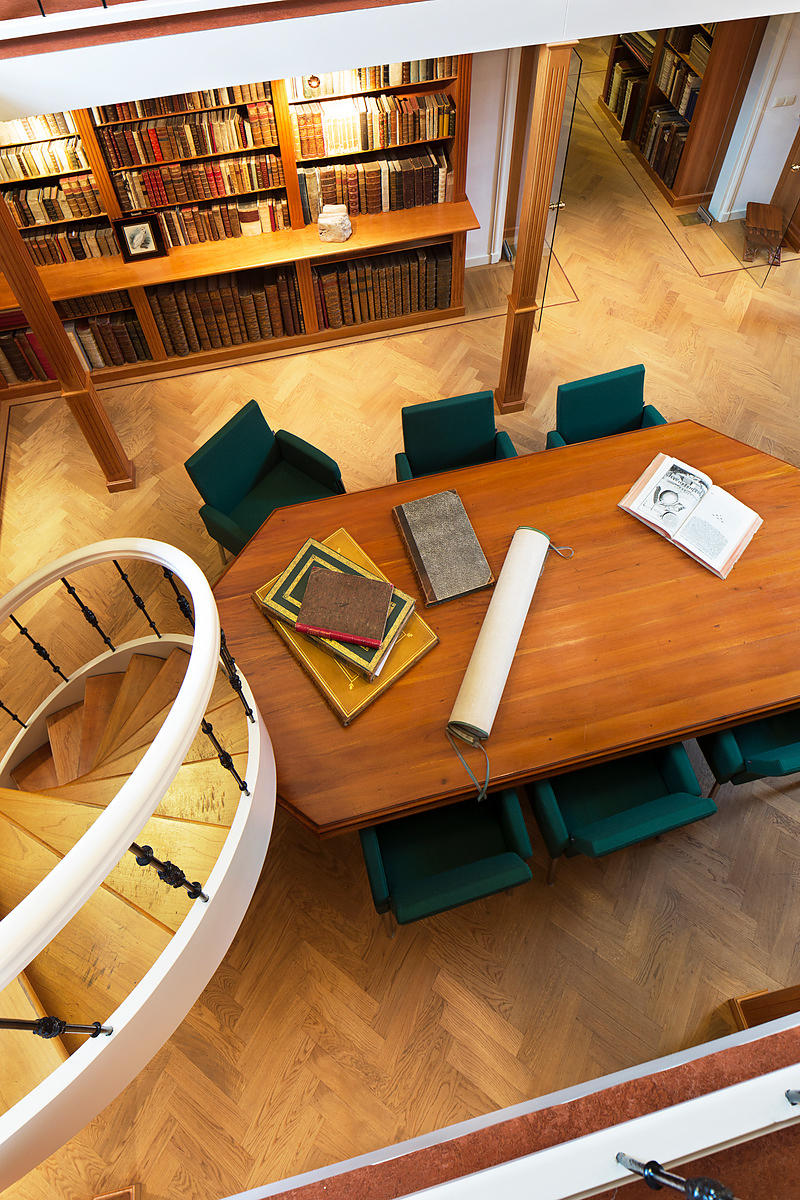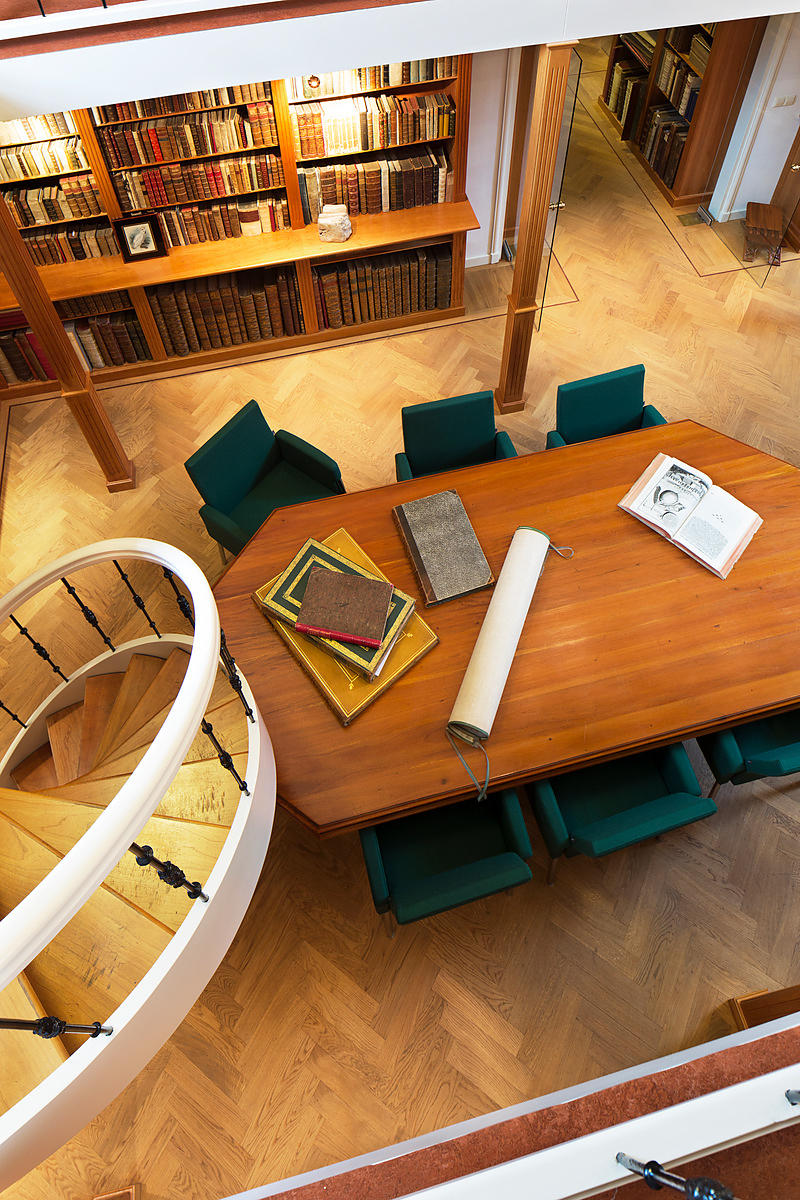 BARBET, Jean.
Livre d'architecture d'autels, et de cheminees.
"Paris", sold by Cornelis Danckerts in Amsterdam, 1641. Series of 20 numbered engravings, including the title-print, Barbet's dedication to Cardinal Richelieu, a note to the reader and 17 finely designed and engraved altars and chimney pieces.
With:
(2) MITELLI, Agostino. [Model cartouches.] All[e]r[!] Ill[ustrissi]mo. Sig[no]r: Fran[ces]co: Maria Zambeccari.
[Paris?], Rousel, "1636" [ca. 1641/42?]. Series of 16 numbered engravings, including the title-print (with no title) and 15 large ornamental, cartouches, many with grotesque masks.
(3) RABEL, Daniel. Cartouches de diferentes inventions, tres utilles a plussieurs sortes de personnes.
Paris, Francois l'Anglois dit Ch(i)artres, [ca. 1645?]. 2 series of engravings, each with an engraved title-print with an elaborately decorated cartouche plus 12 numbered cartouches with scenes. Plate 1 in each series is signed by [Daniel] Rabel (ca. 1578-1637) in Paris as artist and engraver. The title-prints name the publisher Ch(i)artres. 4 works in volume. Folio (32 x 20 cm). Contemporary vellum. 20; 16; [1], 12; [1], 12 engr. ll.
€ 6,500
Four series of models for architectural ornament, bound together in contemporary vellum.
Ad 1: First printing from the Danckerts plates of a series of ornamental designs for altars and chimney-pieces, richly and beautifully executed with decorative carvings, sculpture and paintings in the influential styles popular in France under Louis XIII. In 1630 Jean Barbet, draughtsman and engraver, signed a two-year contract with the publisher Melchior Tavernier to make the drawings for the present series. Tavernier published it at Paris in 1633, engraved by Abraham Bosse. Cornelis Danckerts copied the series in mirror image.
Ad 2: Paris edition, with imprint "Rousel exc.", of a beautiful series of large ornamental cartouches, originally designed by Agostino Mitelli, Italian architect and engraver. The present Paris edition has 16 plates, all containing cartouches.
Ad 3: Two series of very refined and beautiful cartouches, but instead of blank cartouches as in ad 2, these all surround beautifully engraved scenes. They are printed from the plates of the first edition in their second state. The first series puts more emphasis on people and their activities within the landscape, and the second on the often mountainous landscapes themselves. Some of the cartouches are fantastic and bizarre, with sometimes grotesque real and imaginary creatures, such as the elephant heads in plate 1 of the first series, their trunks curling around to form the lower corners of the cartouche. Daniel Rabel, French artist and engraver, also published model series of costumes, birds and insects. His present cartouches are fine examples of style and fashion in Louis XIII's France.
From the library of Lunsingh Scheurleer. In very good condition, with only an occasional minor smudge or marginal stain, and with ample margins. The boards are somewhat bowed and the vellum slightly stained, but the binding is generally also very good. Ad 1: BAL 187 note; Fruling, Ornament prints 9099-9100 note; ad 2: Fuhring 1115-1137 note; ad 3: Berlin Kat. 309; Fruhling 1040-1051 (lacking title plate) & 1052-1064; Le Blanc III, p. 263, Rabel 3 (one series only).
Related Subjects: