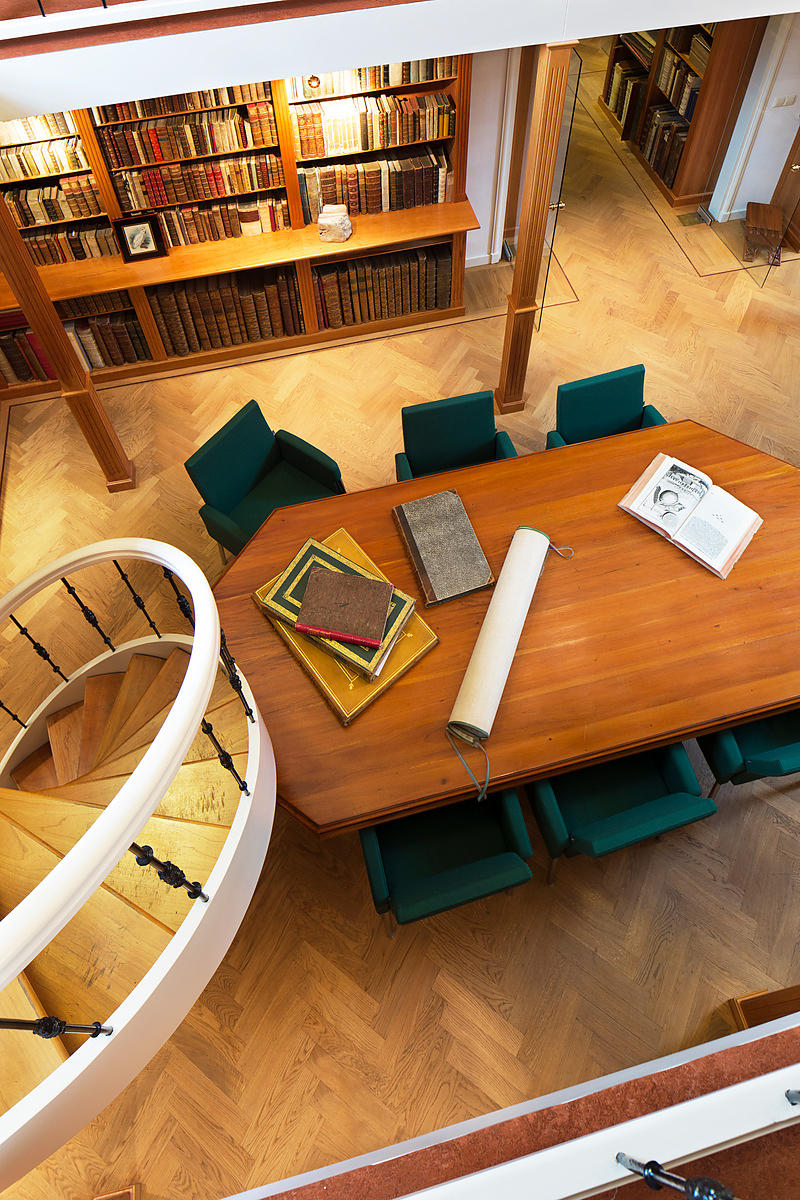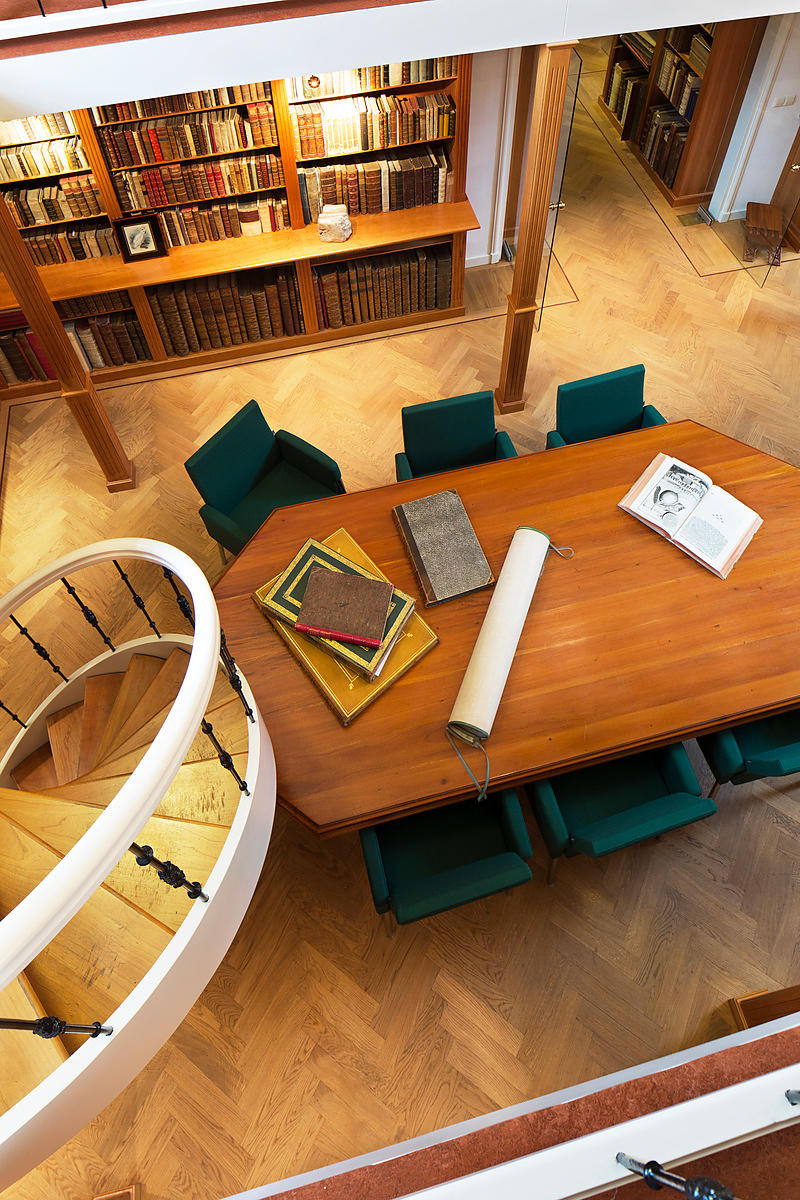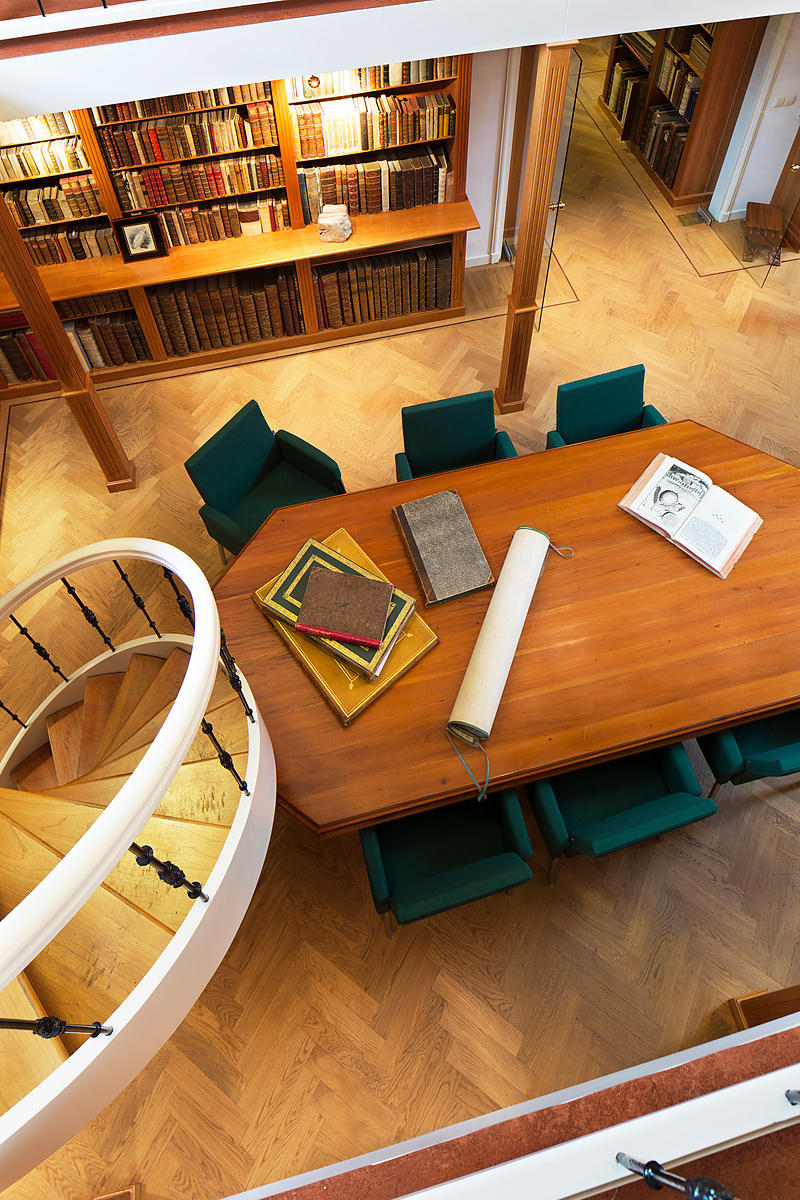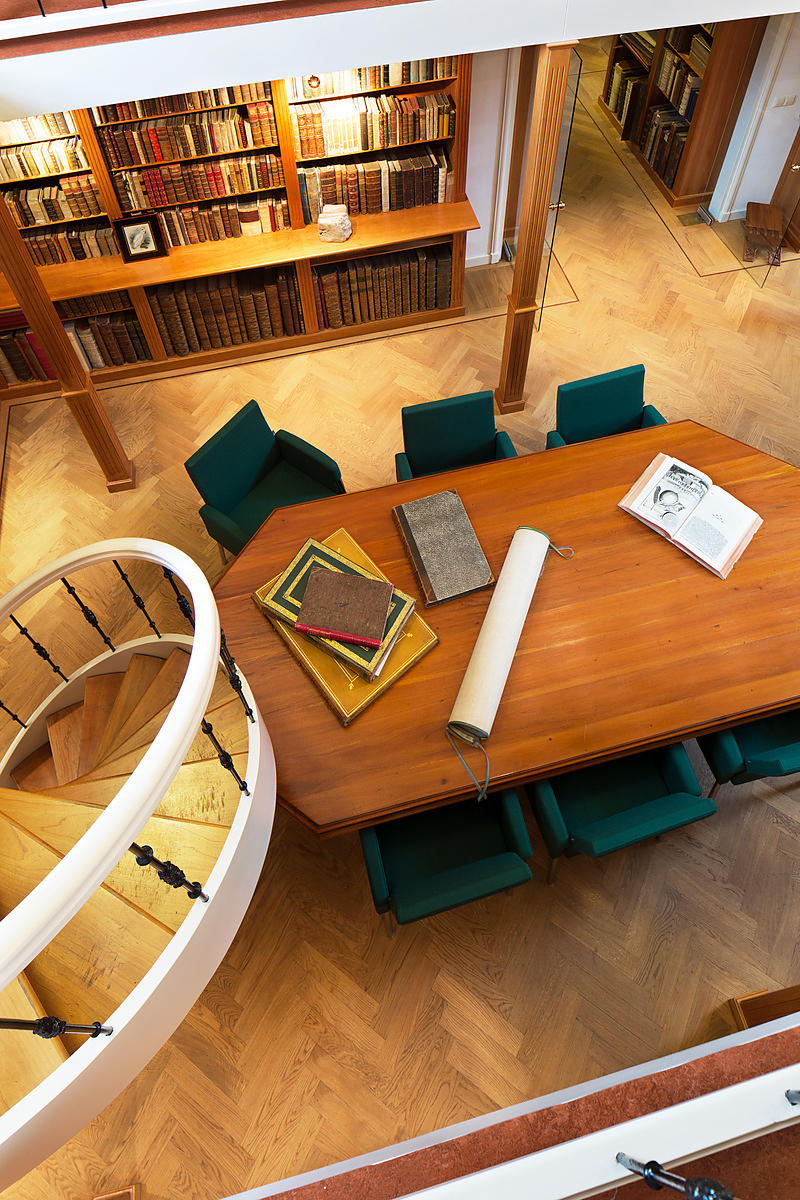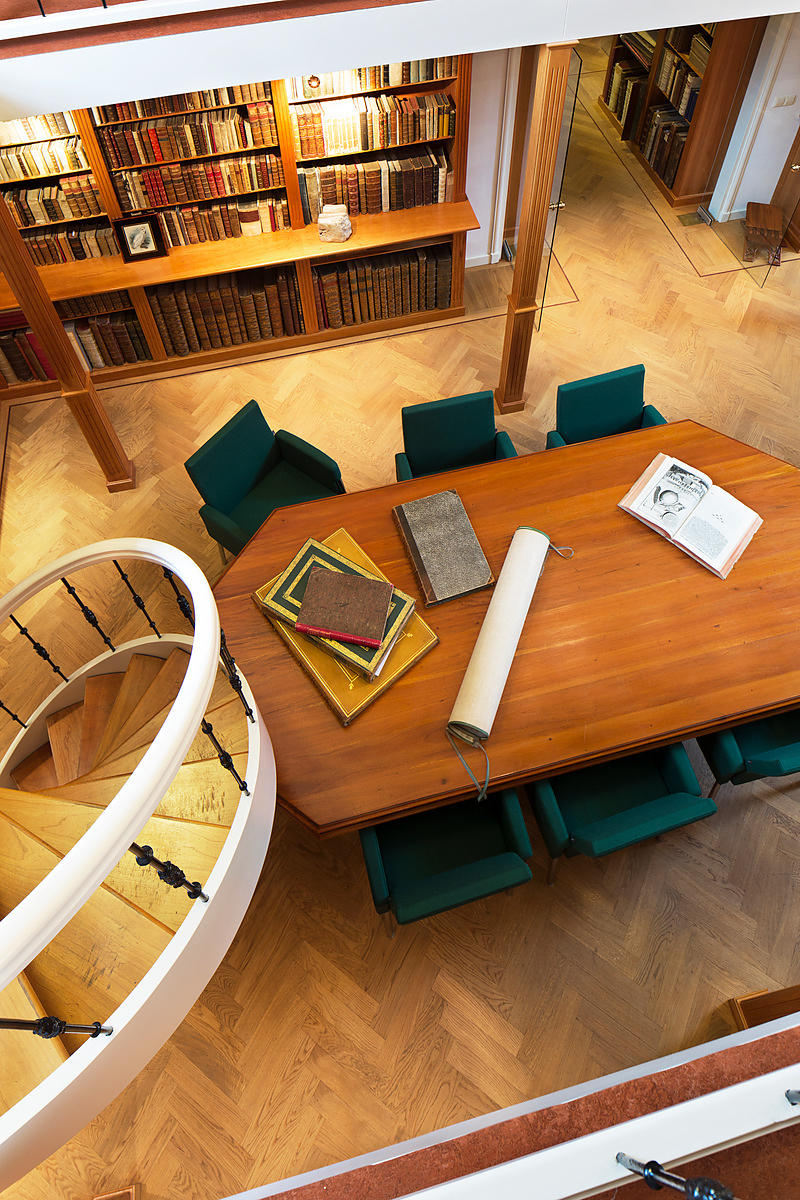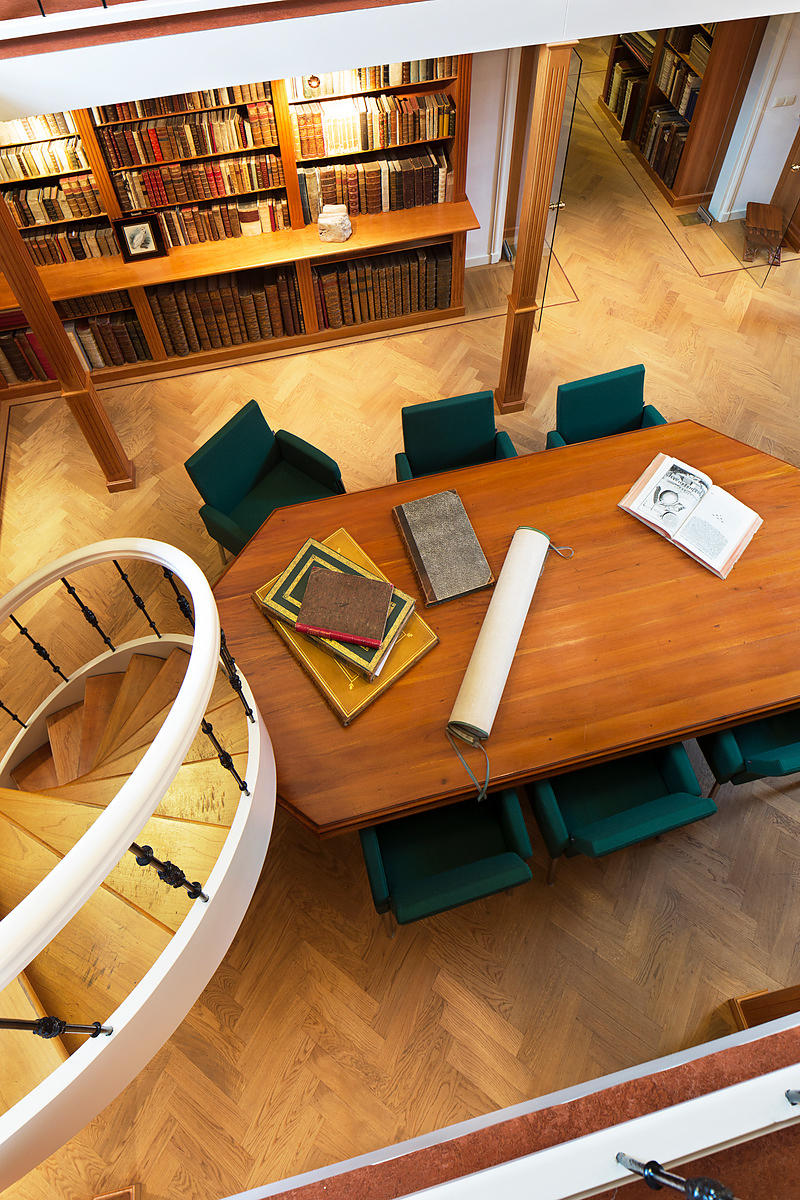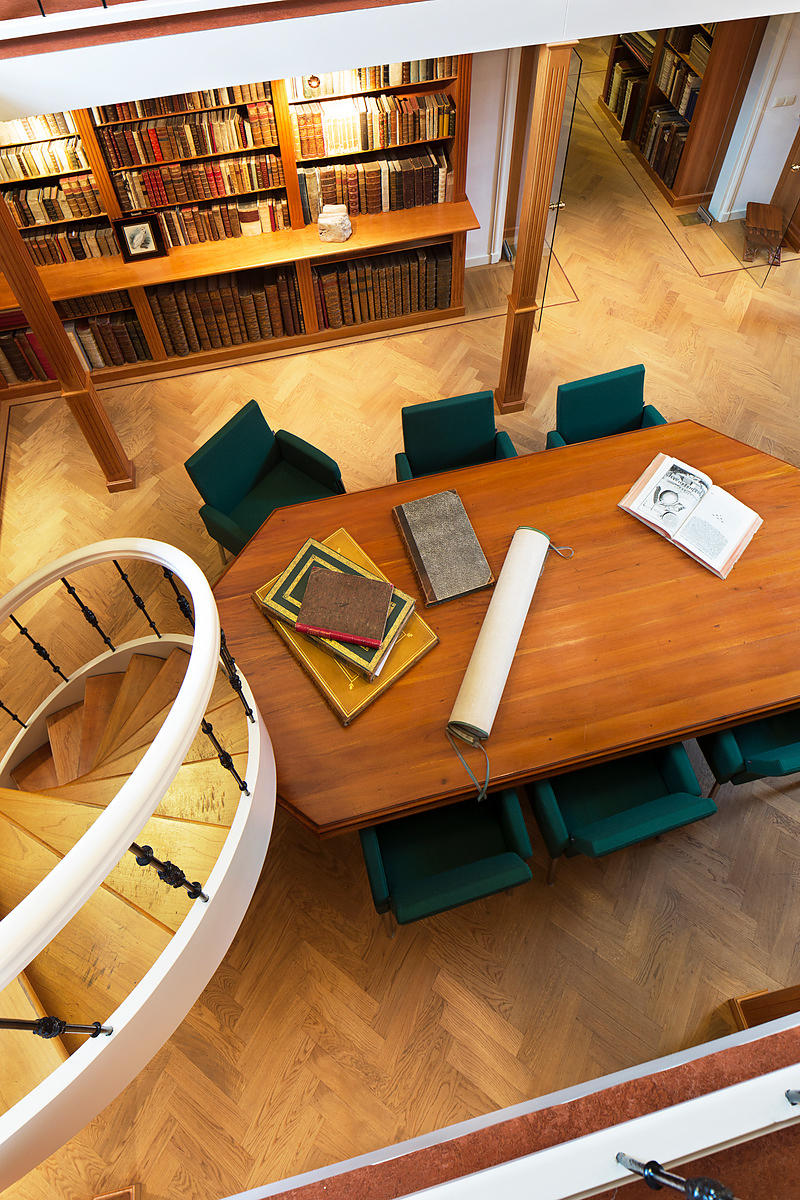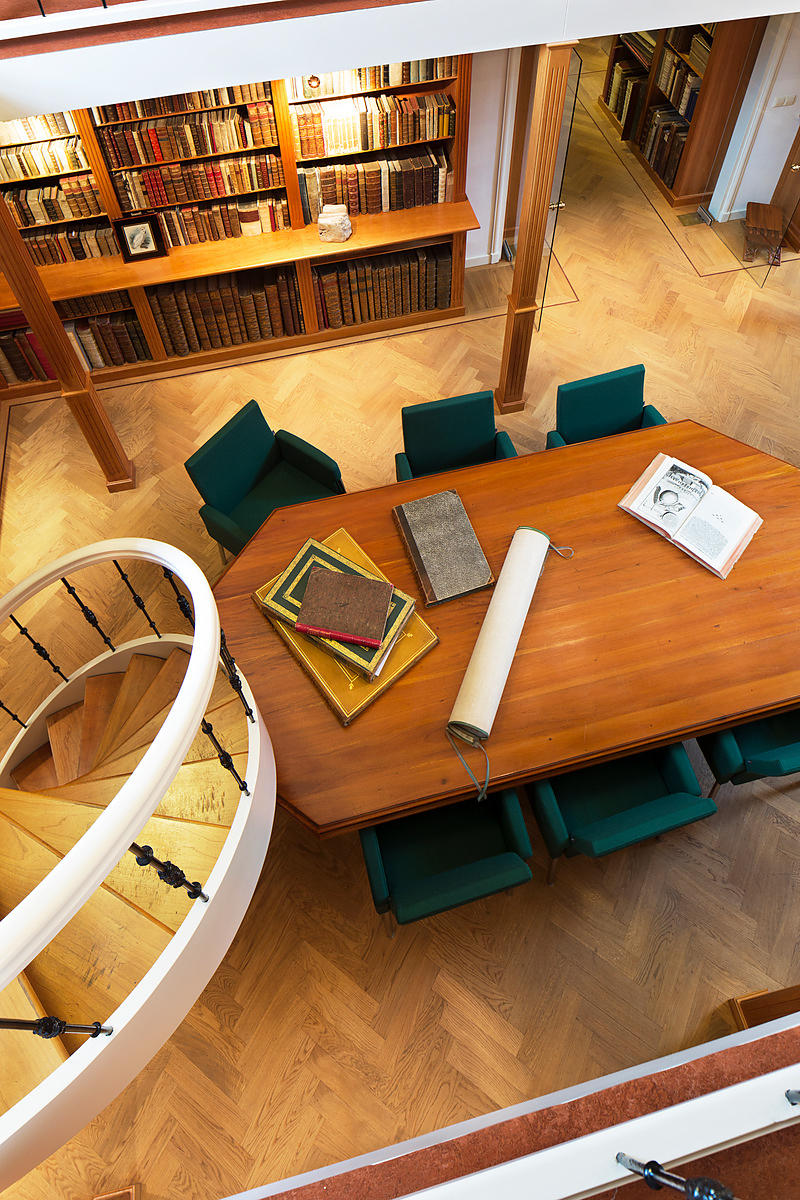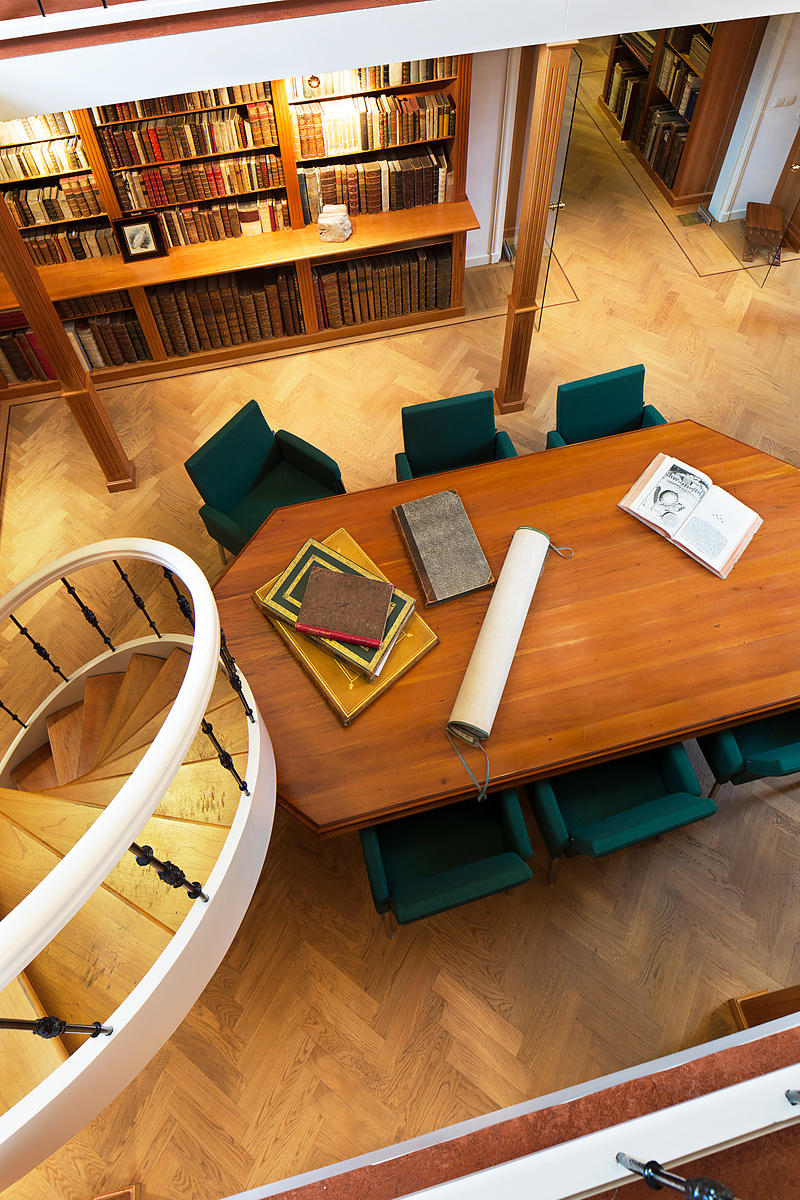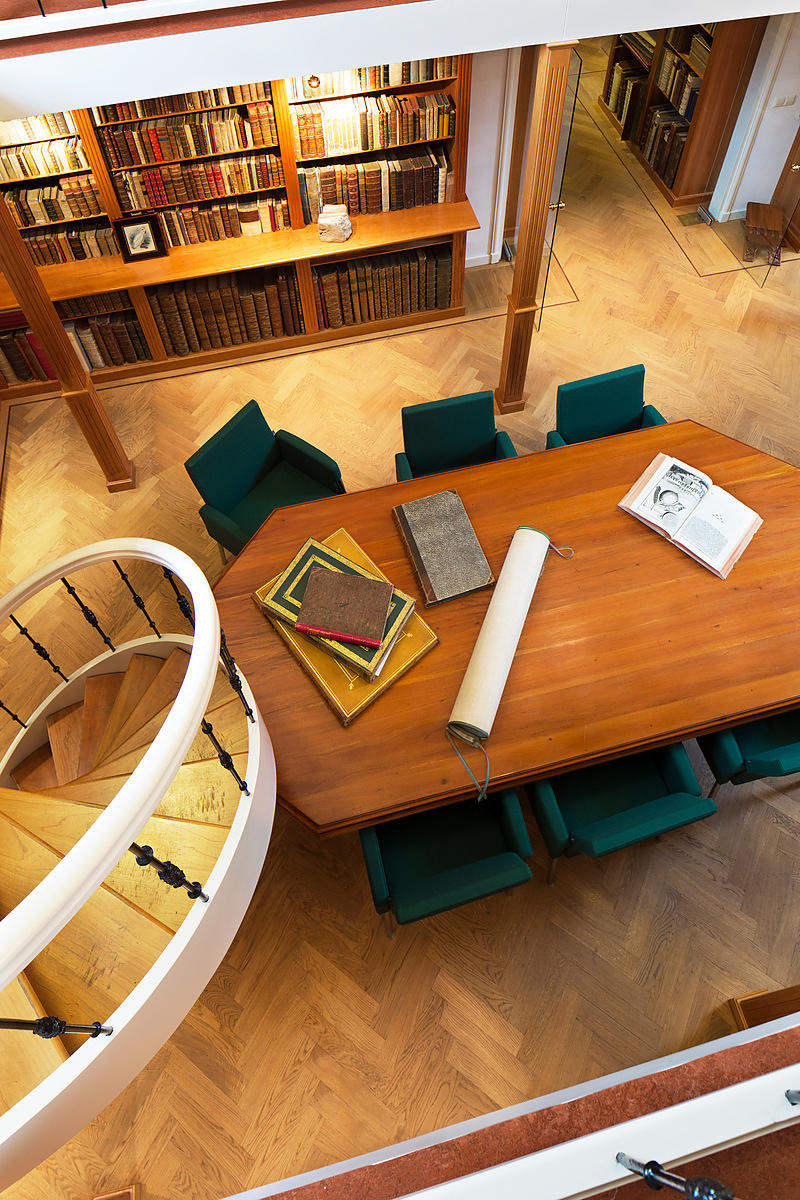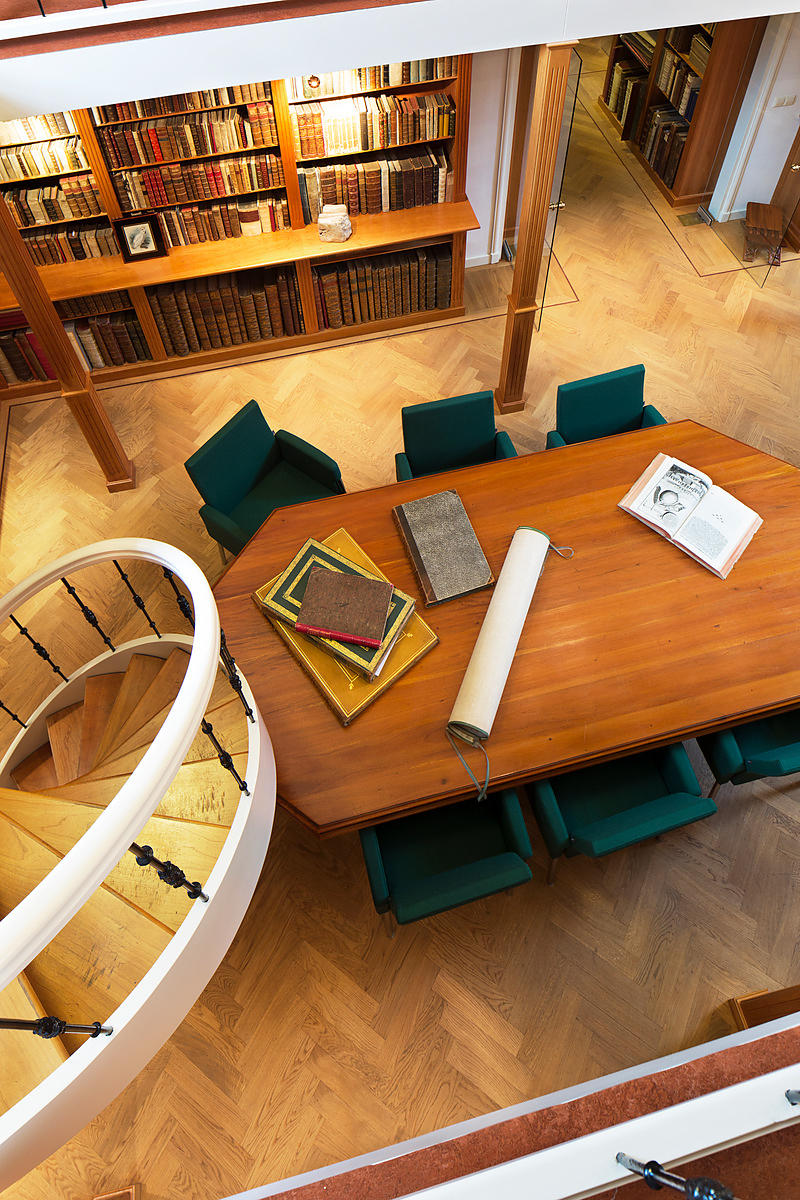 BAKER, Henry.
Het microscoop gemakkelyk gemaakt of beschryving van de beste en nieuwste microscoopen, en van der zelver behandeling. Als mede een berigt van de verbaazende ontdekkingen gedaan met de vergrootglazen. ... Tweede druk. Amsterdam. Isaak Tirion, 1760. With 14 full-page plates on folding leaves and 1 folding table.
With: (2) BAKER, Henry. Nuttig gebruik van het mikroskoop, of handleiding tot nieuwe waarneemingen omtrent de configuratiën en krystallen der zouten ... Waar by komt de beschouwing van veele te vooren onbekende water-diertjes en andere insekten ...
Amsterdam, F. Houttuyn, 1756. With 18 engraved folding plates. 8vo. 2 volumes. Mottled calf, green marbled edges. [20], 300, [16]; [16], 498, [14] pp.
€ 1,500
Henry Baker (1698-1774) was a typical 18th century polymath: natural historian, poet, translator of Molière, editor of a popular periodical and prolific correspondent. He was a co-founder of the Royal Society of Arts and a Fellow of the Royal Society of Antiquaries. Bakers influence on the development and popularization of the microscope was considerable and he wrote two important books on the subject. The first, The microscope made easy, published in November 1742, was a bestseller.
Eleven years after the first edition, Baker published Employment for the microscope (1753), humbly advising a critical assessment of the books contents and further study, and giving descriptions of many observations of crystallization, little water-animals and insects. He also describes several microscopes made by Van Leeuwenhoek and Cuff. As an appendix Baker includes his study of the Polype. In it he records his attempts to repeat the experiments of Abraham Trembley who, four years earlier, had cut up fresh water polyps (Hydra vulgaris) and found that the parts regrew to form entire animals. The present copy is the first Dutch edition.
With a long cut across the spine and back board of volume 2, head of the spine of volume 1 bumped, paper fort he tekst of volume 2 slightly browned, not affecting the plates. Otherwise in very good condition. Nissen, ZBI, 202; G. Potter, "Henry Baker (1698-1774)", in: Mod. philol, 29 (1932), pp. 310-321; Welcome, I, 88; L.L. Woodruff, "Baker on the microscope and the polype", in: Scien. mon. 7 (1918), pp. 212-226.
Related Subjects: