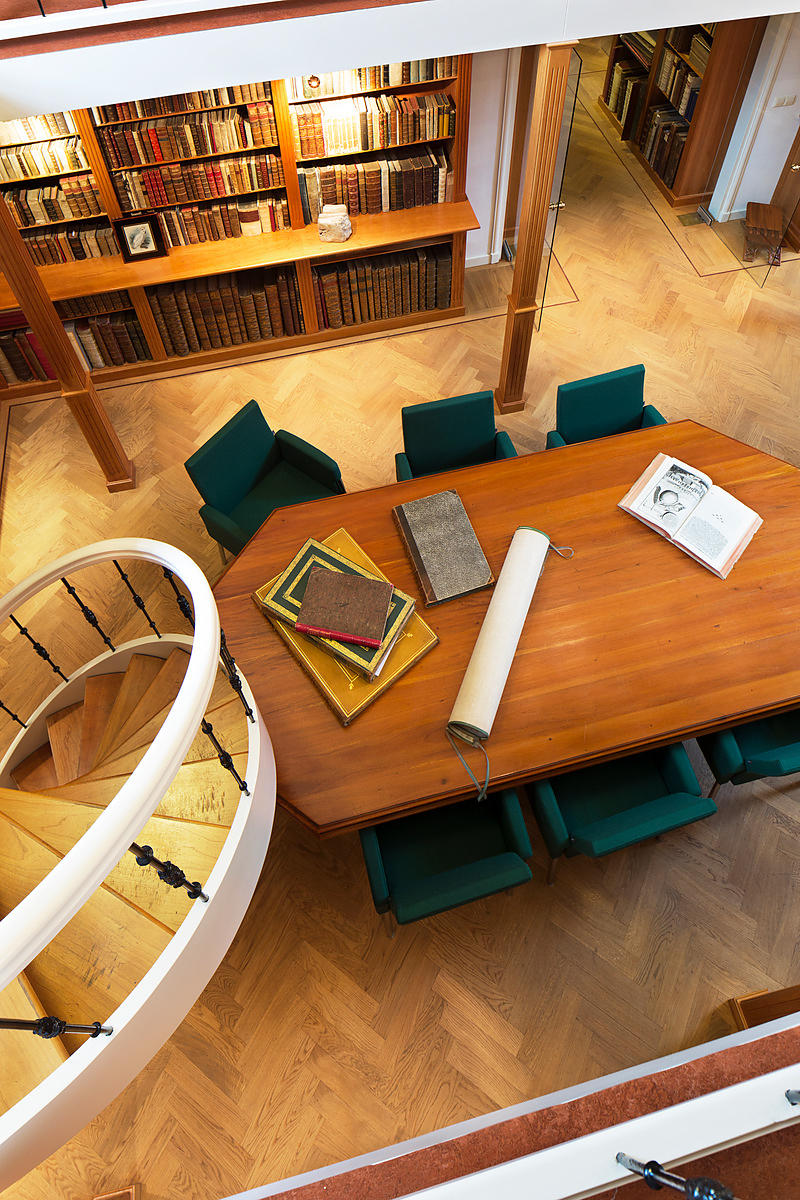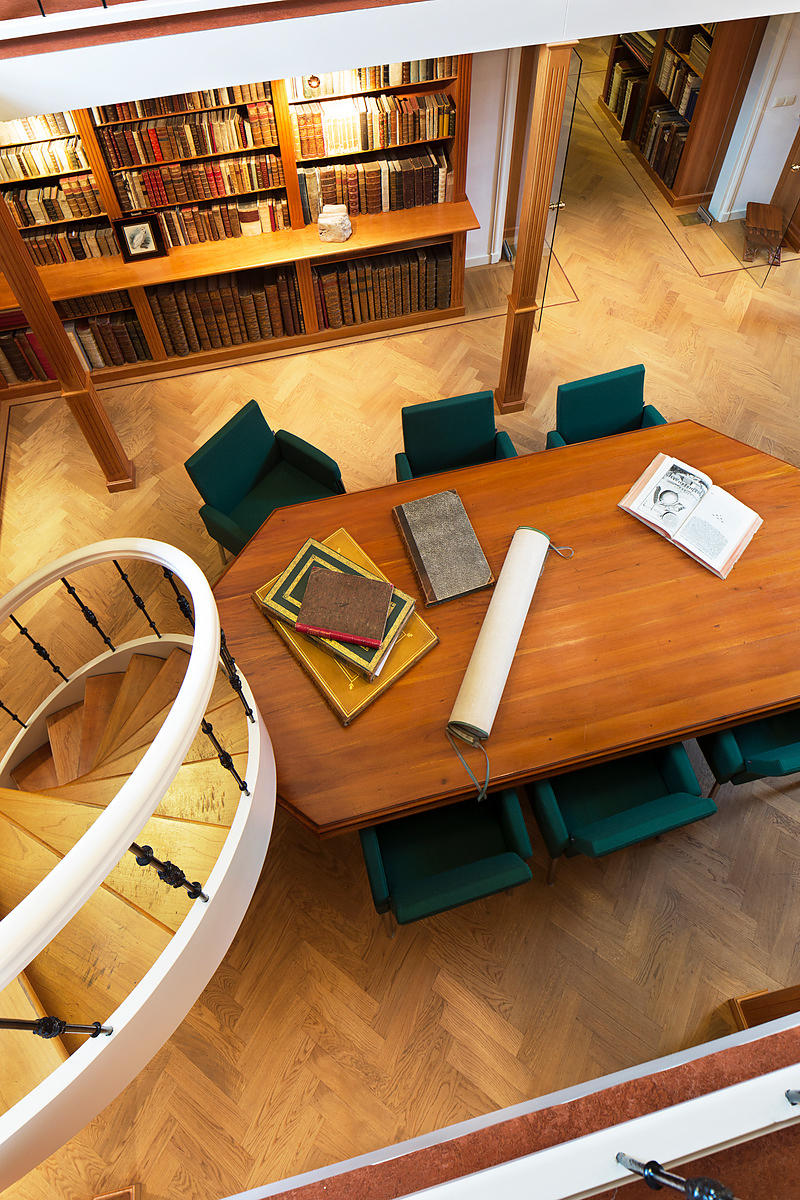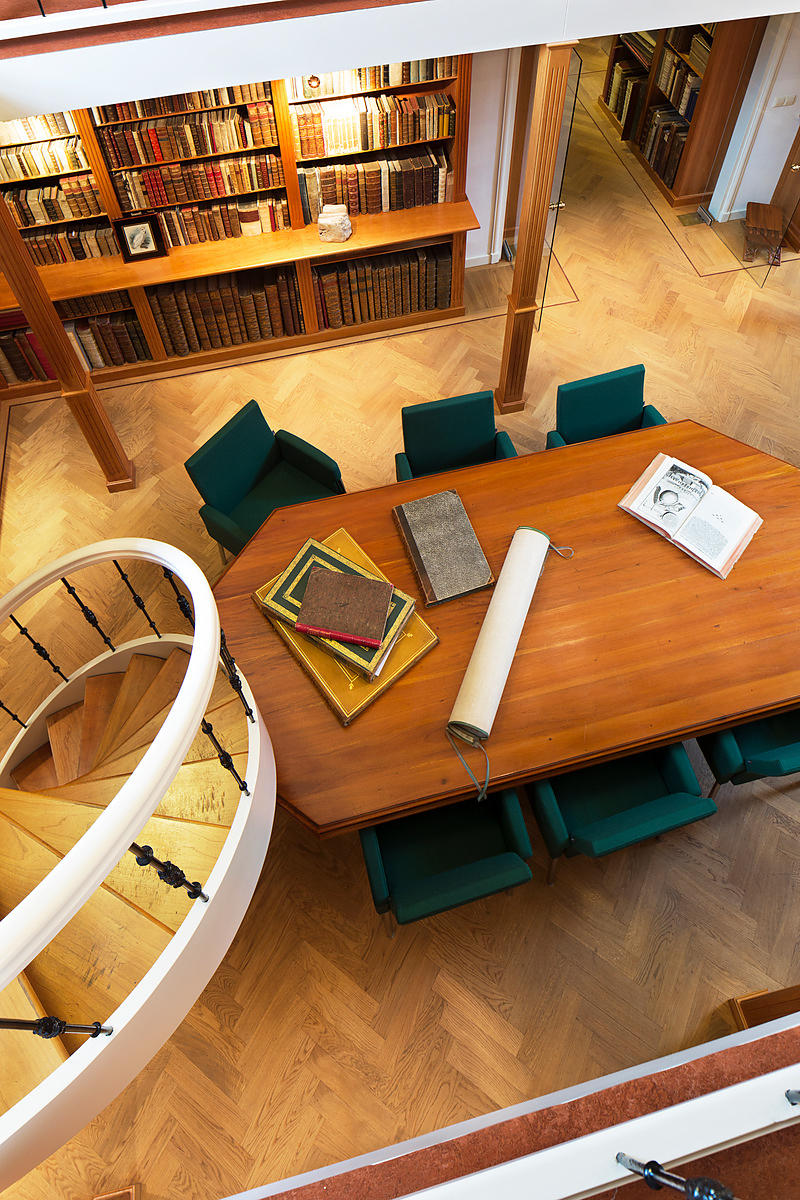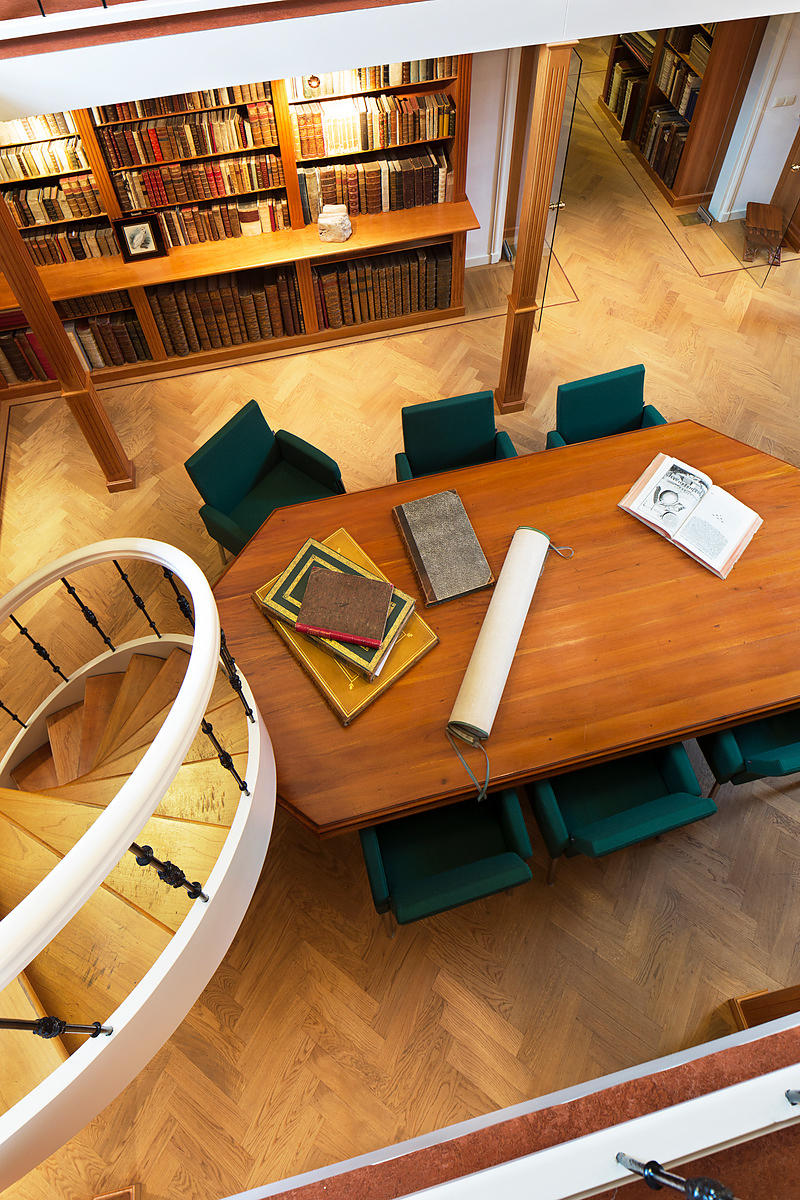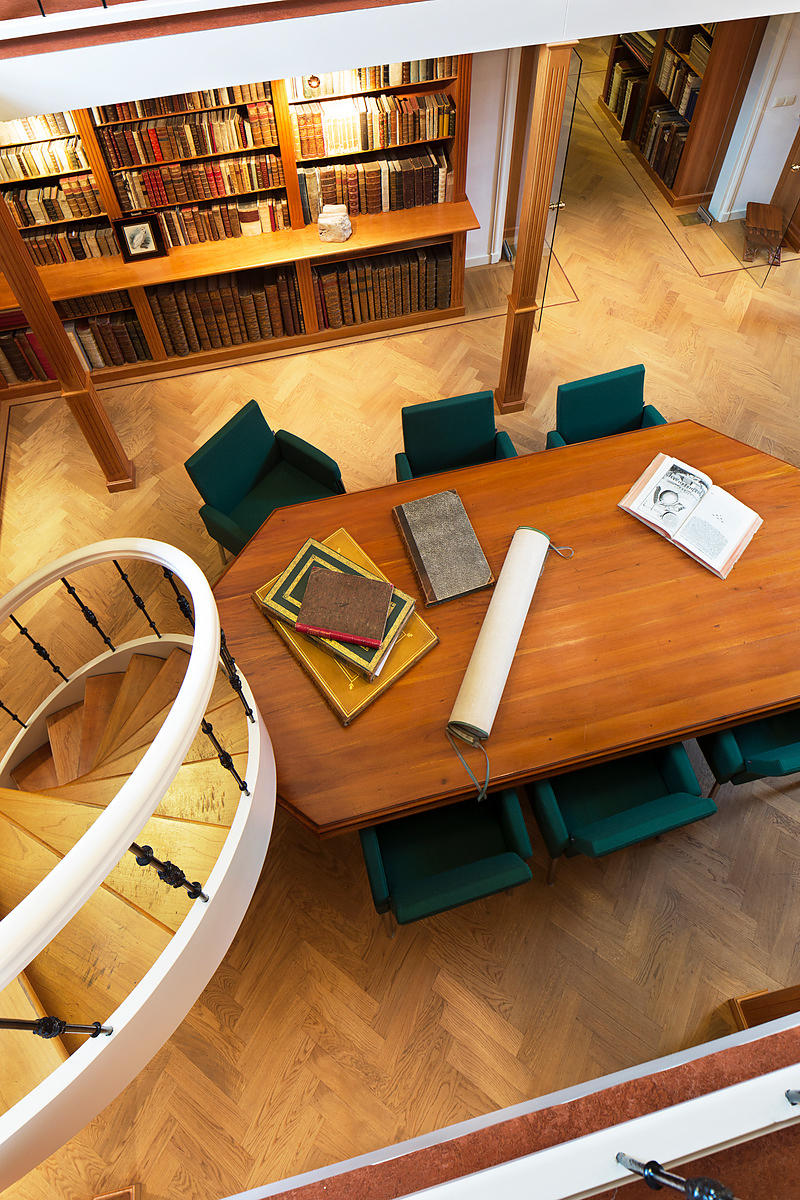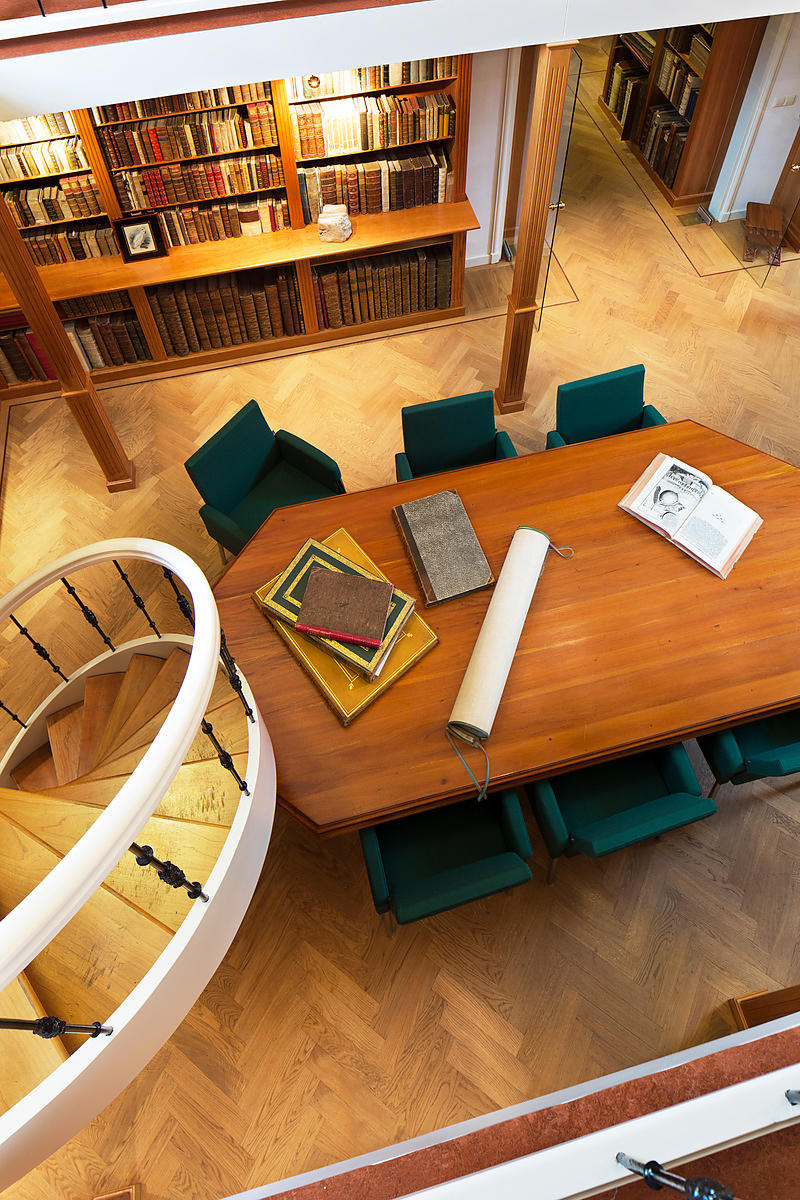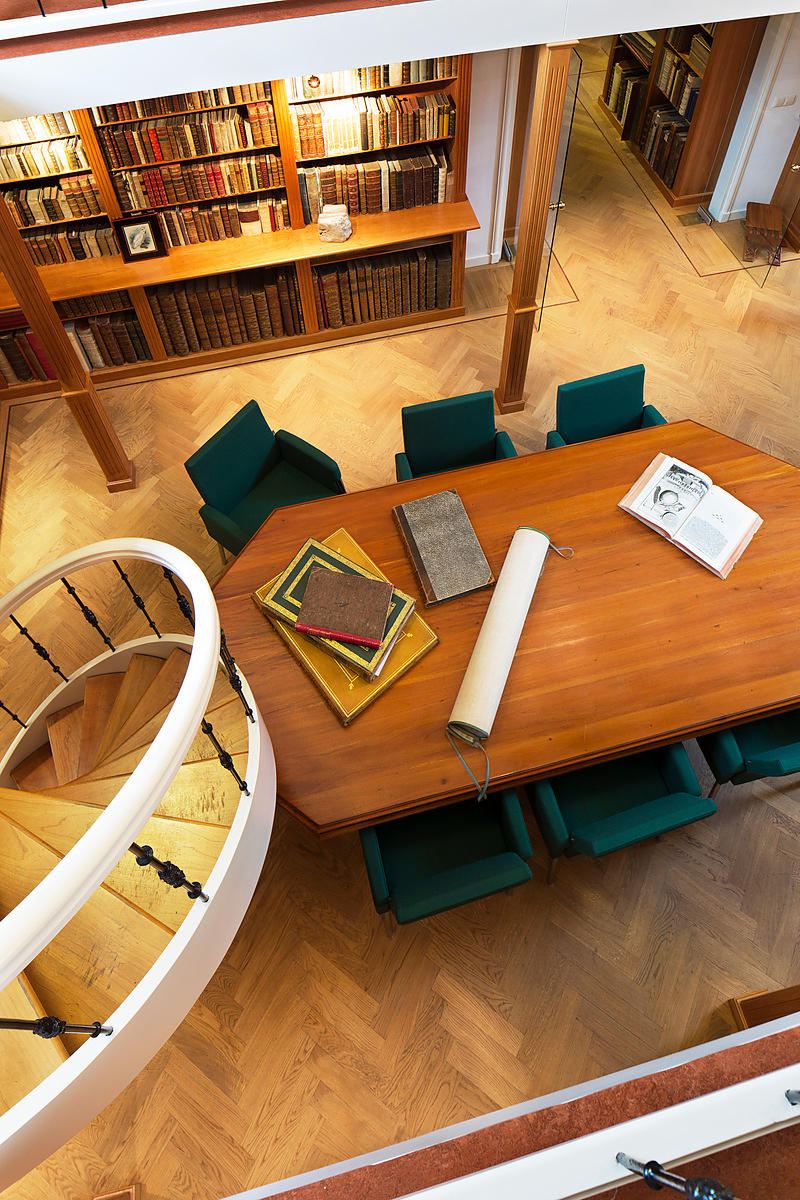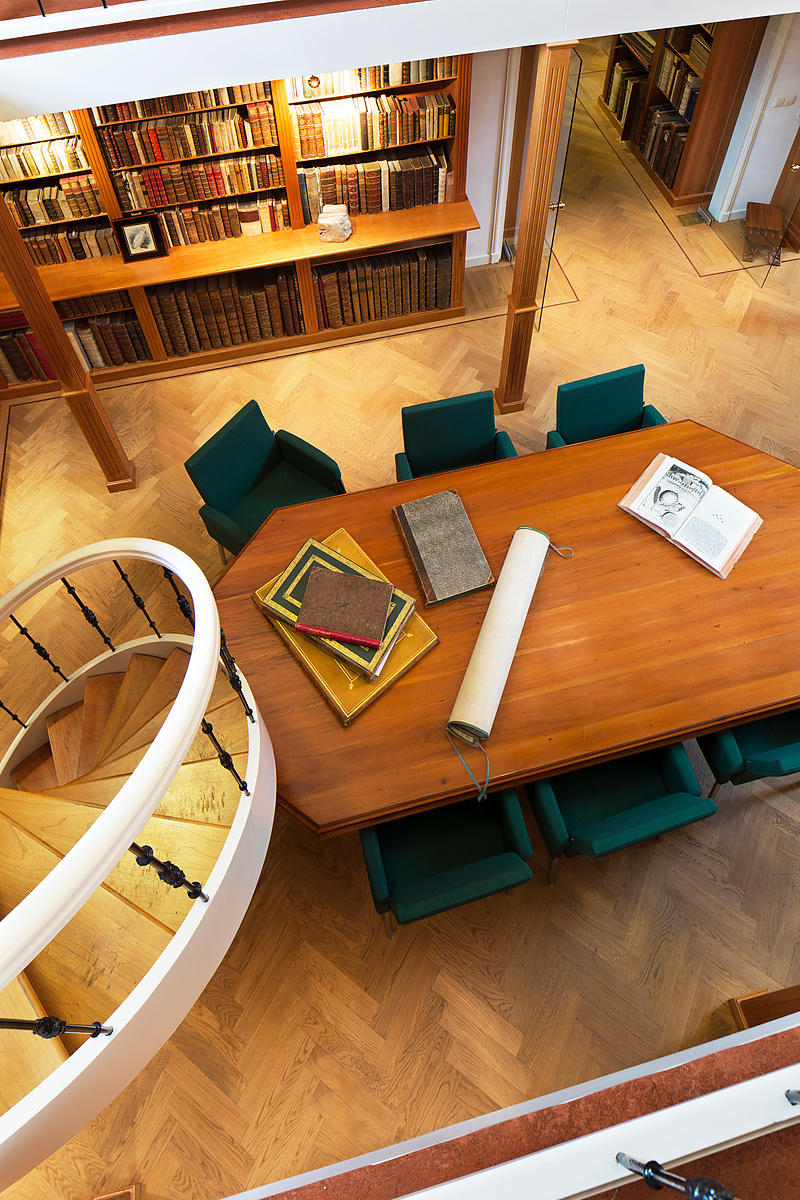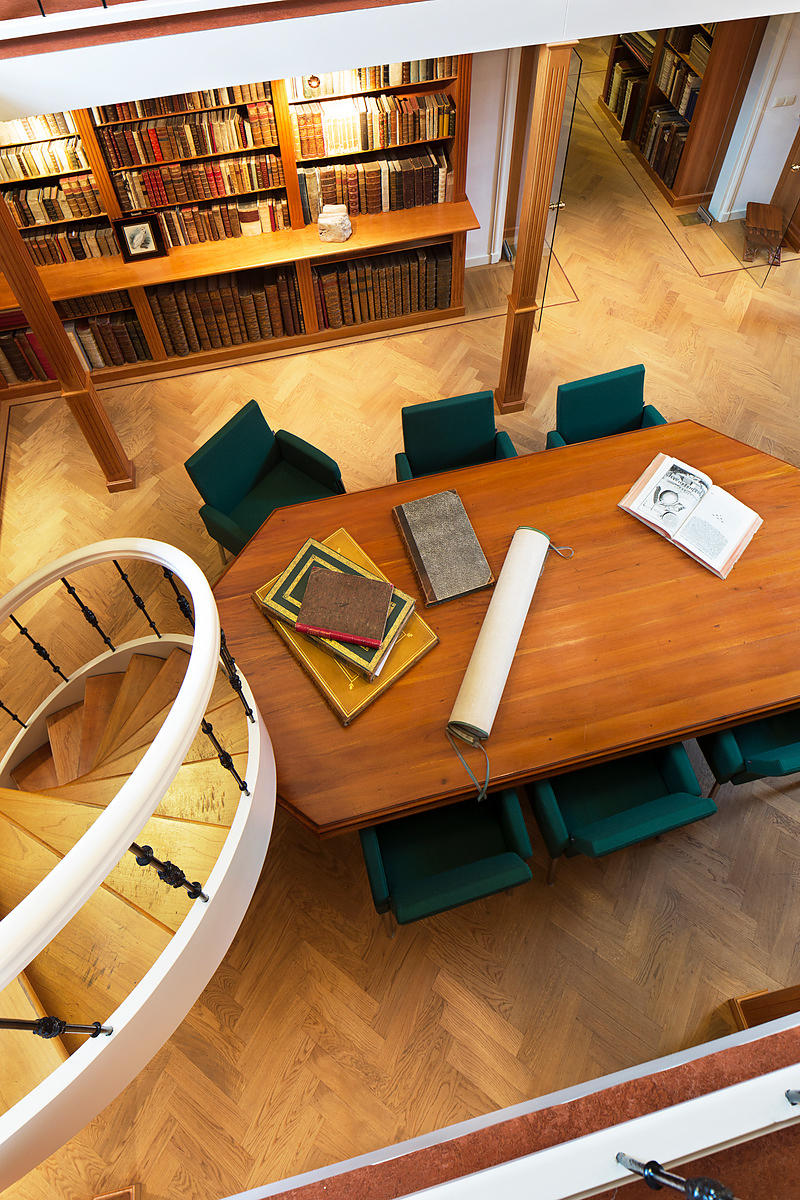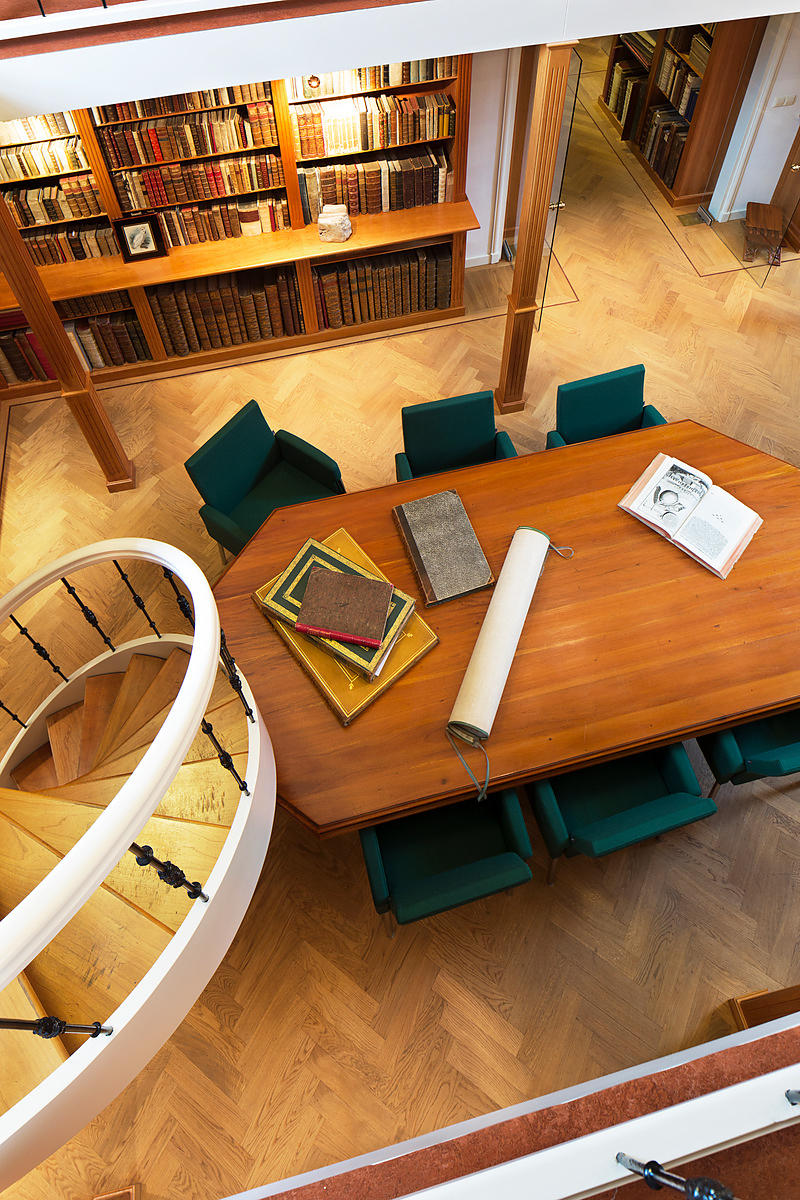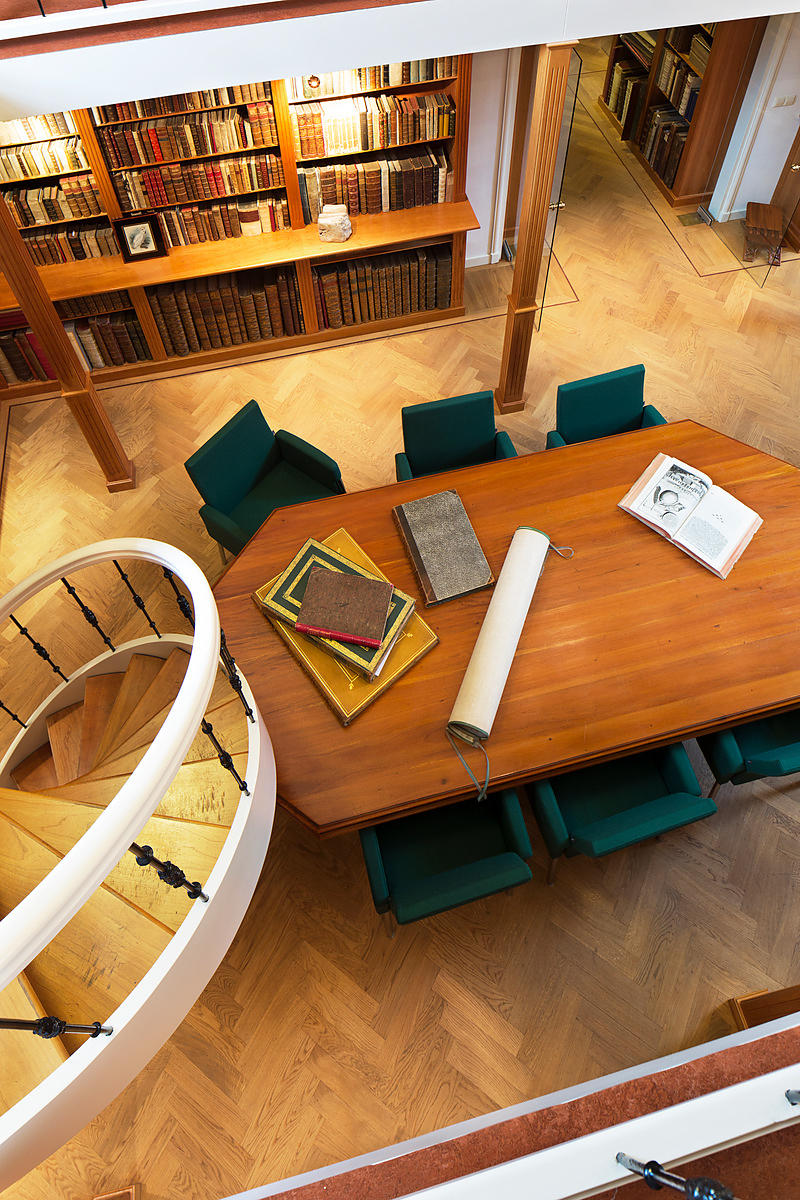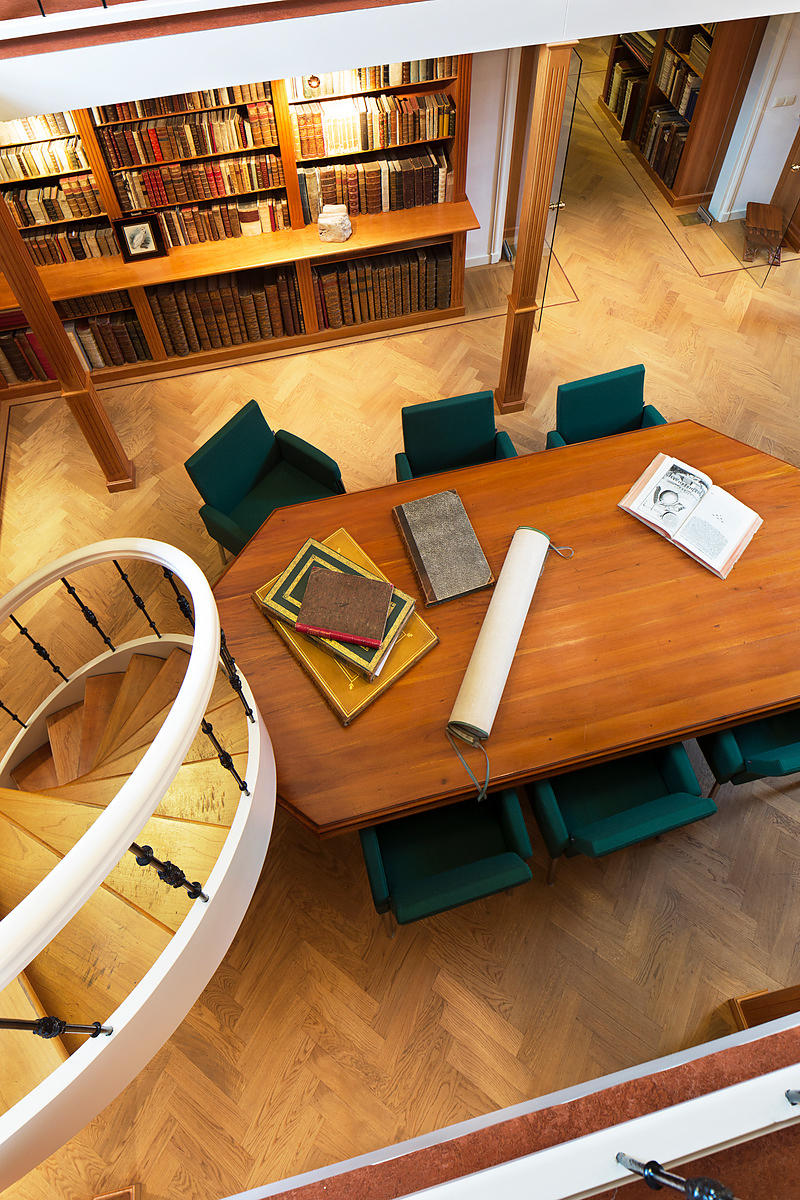 ANSLIJN, Nicolaas Nicolasz.
Afbeelding der artsenij-gewassen, welke in de Nederlandsche apotheek als zoodanige vermeld zijn. Naar de beste uitlandsche afbeeldingen geteekend en op steen gebragt.
Leiden, D. du Mortier and son, [1830-]1832-1838. 4 parts. Folio (34 x 24 cm). With "266" [= 265 as usual] lithographed plates, all finely coloured by hand as published. Unbound in porfolio boards.
€ 2,750
Rare work on Dutch medicinal plants, and one of the first scientific works illustrated with lithographs in the Netherlands, printed in an edition of only 125 copies. The plates, coloured for the publisher, show flowers (including roses and orchids), fruits, berries, nuts, cactuses and trees. Among the plants are tobacco, cacao, cannabis, sugar cane, pepper, eucalyptus and vanilla. The book was originally issued in 54 parts from 1829 to 1838, with part 1 containing 5 plates printed by Van Sander and Co. and published by J. C. Sepp en Zoon. Anslijn was apparently not satisfied with their work, so the publication was transferred to Du Mortier en Zoon, apparently in 1830, and the printing of the plates to Met and Meylink, who lithographed and printed plates 1-5 anew. When Anslijn set up his own press to print the plates beginning with plate 121, he began to experiment with the technique, often exchanging the hard outline for a softer stipple. Du Mortier and son published the completed book in 4 volumes with title-pages dated 1832, 1834, 1836 and 1838, each with a list of the plates in the preliminaries.
A few plates slightly soiled around the extremities, but otherwise a very good unbound set, wholly untrimmed.
BMC NH, p. 51; BMN II, p. 209; Ekama, p. 340; Landwehr, Colour plates 6; Nissen, BBI 39; Wellcome II, p. 48.
Related Subjects: