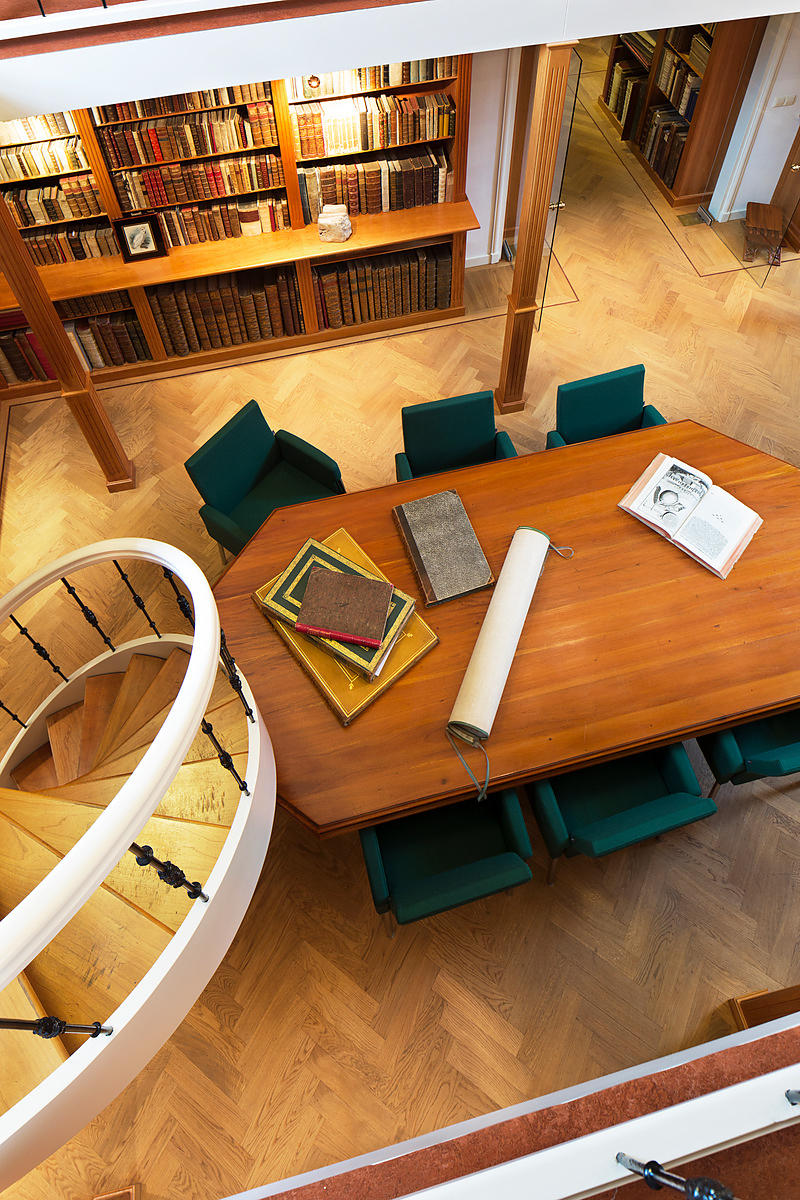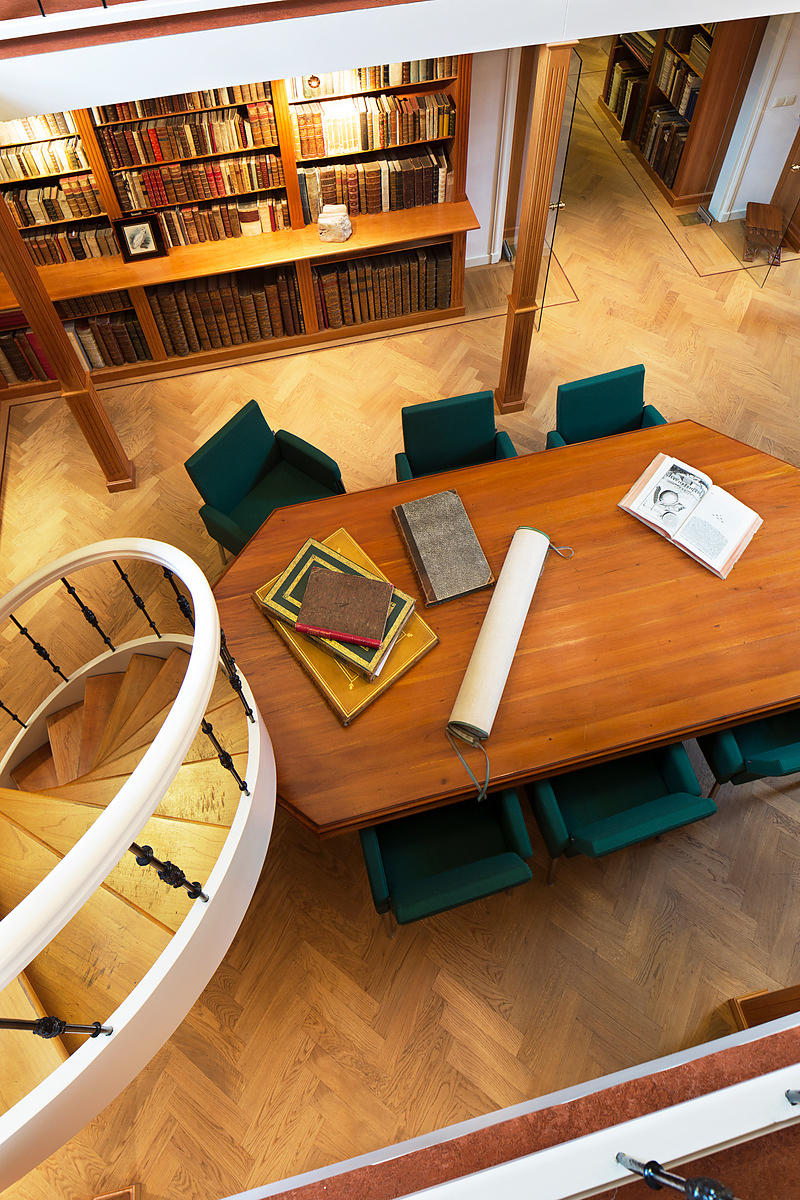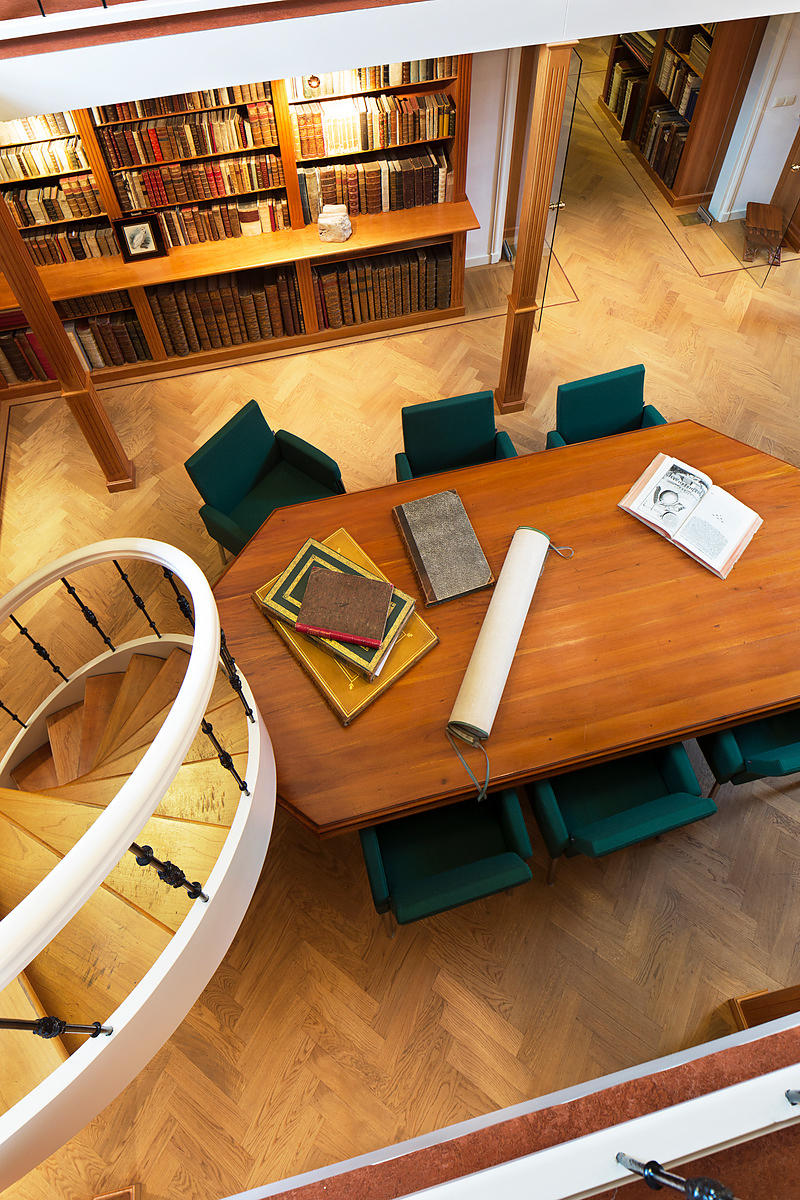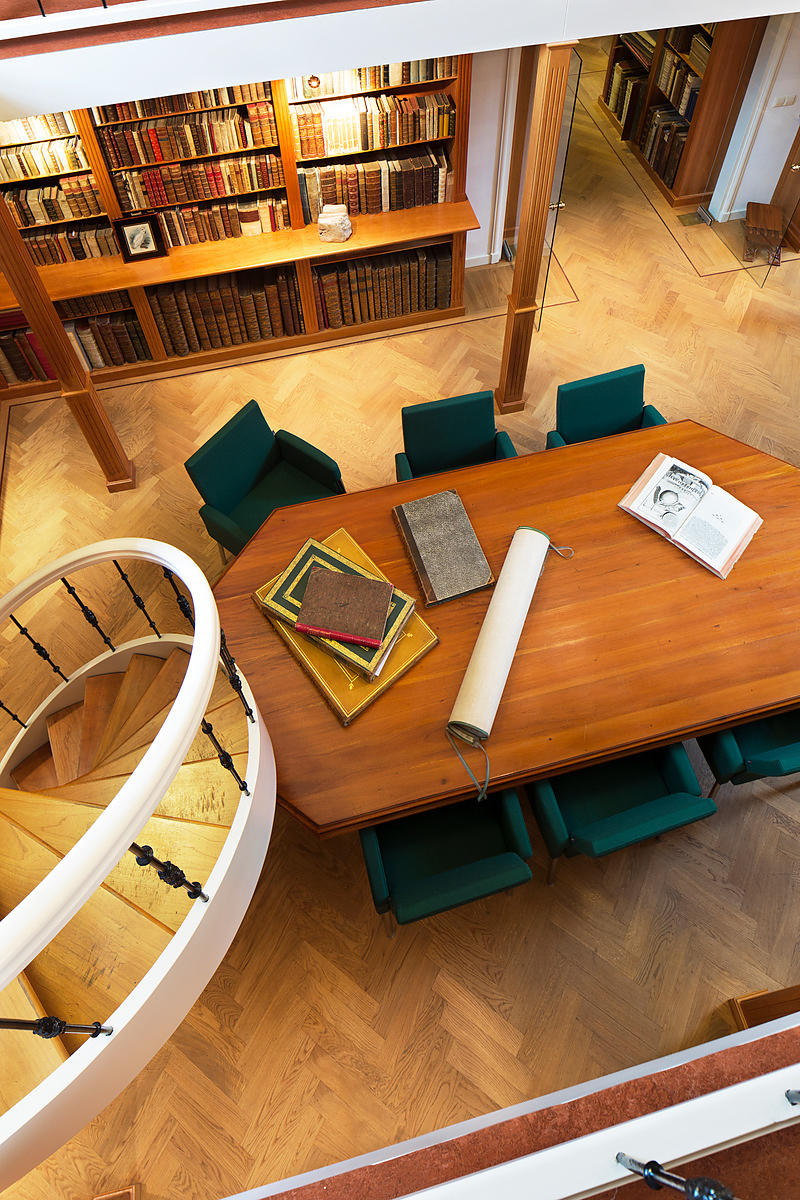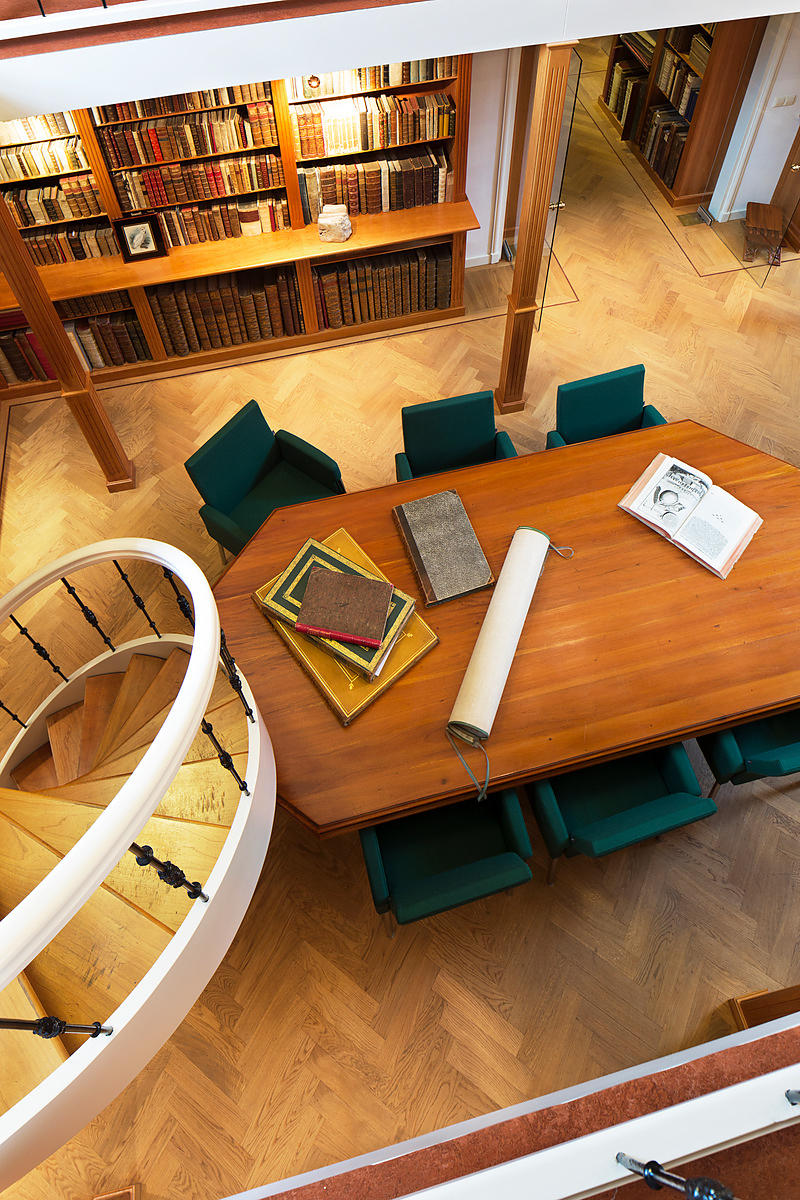 [SLAVE TRADE].
Class A. Correspondence with the British Commissioners at Sierra Leone, Havana, the Cape of Good Hope, Loanda, and New York; and reports from British Vice-Admiralty courts, and from British naval officers, relating to the slave trade. From January 1 to December 31, 1867.
London, Harrison and sons, 1868. Folio. Modern blue paper wrappers. VI, 76 pp.
€ 4,500
Official document, as presented to the British Houses of Parliament, containing letters and reports from British commissioners and officers, written in 1867, concerning the suppression of slave trade in Arabia (Aden, Mukalla, Muscat), Africa (Sierra Leone, Cape of Good Hope, Luanda, Zanzibar, Madagascar, Somalia, Mozambique), Asia (Bombay), and America (Havana, New York). The majority of the commissioners briefly state that there hasn't been any activity in the slave trade in their region. However, at Africa's east coast, especially around Mozambique and Zanzibar, the reports regularly mention captured dhows with slaves on board, mostly heading for Mukalla, Muscat, Persia or the Red Sea: "a greater part of the slaves exported from the coast of Africa find their way into Persia" (p. 71). Sometimes new laws against slavery and slave trade are included. The reports from the naval officers also deal with commerce, rebellions, politics, etc.
In very good condition.
Related Subjects: