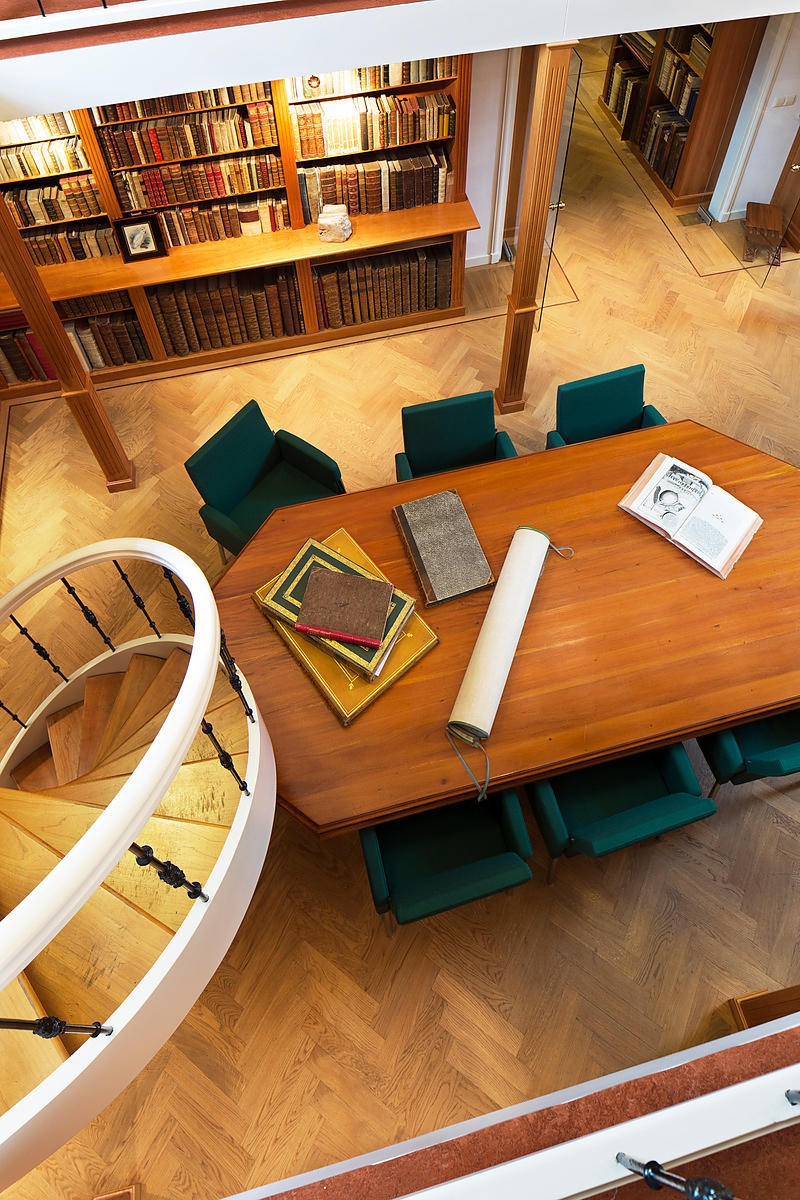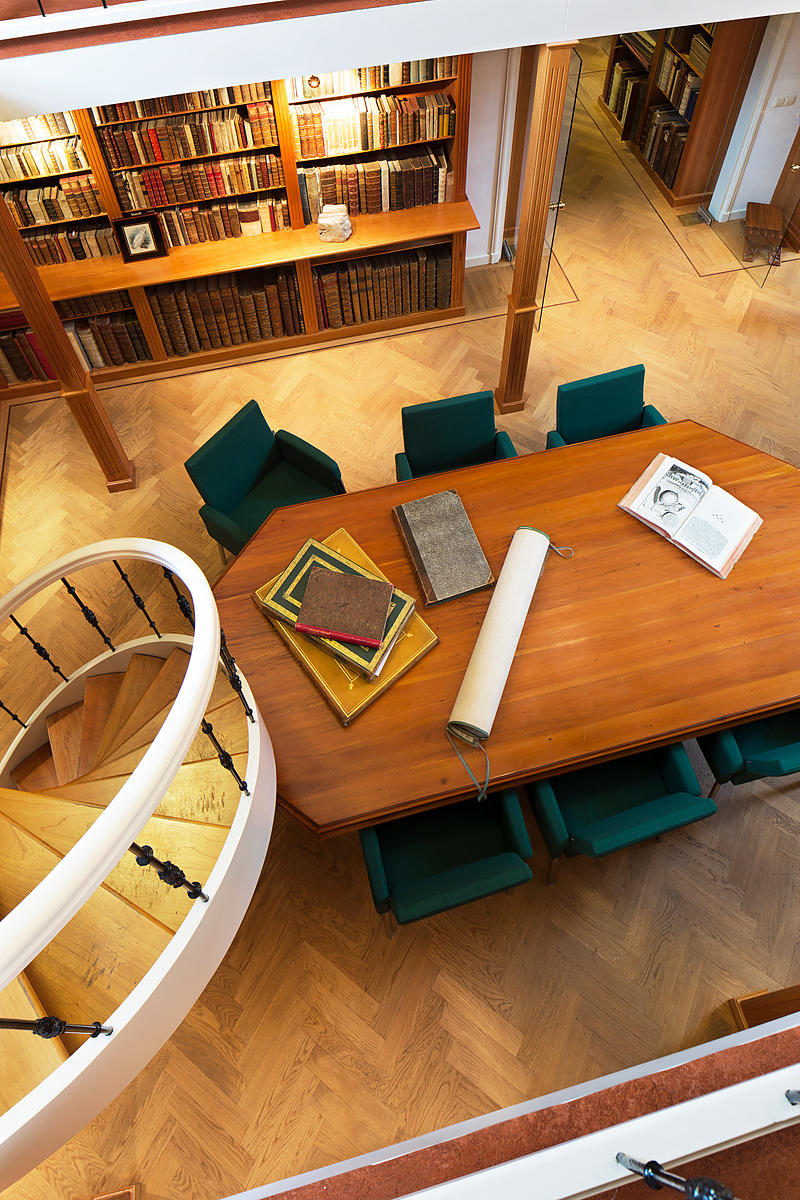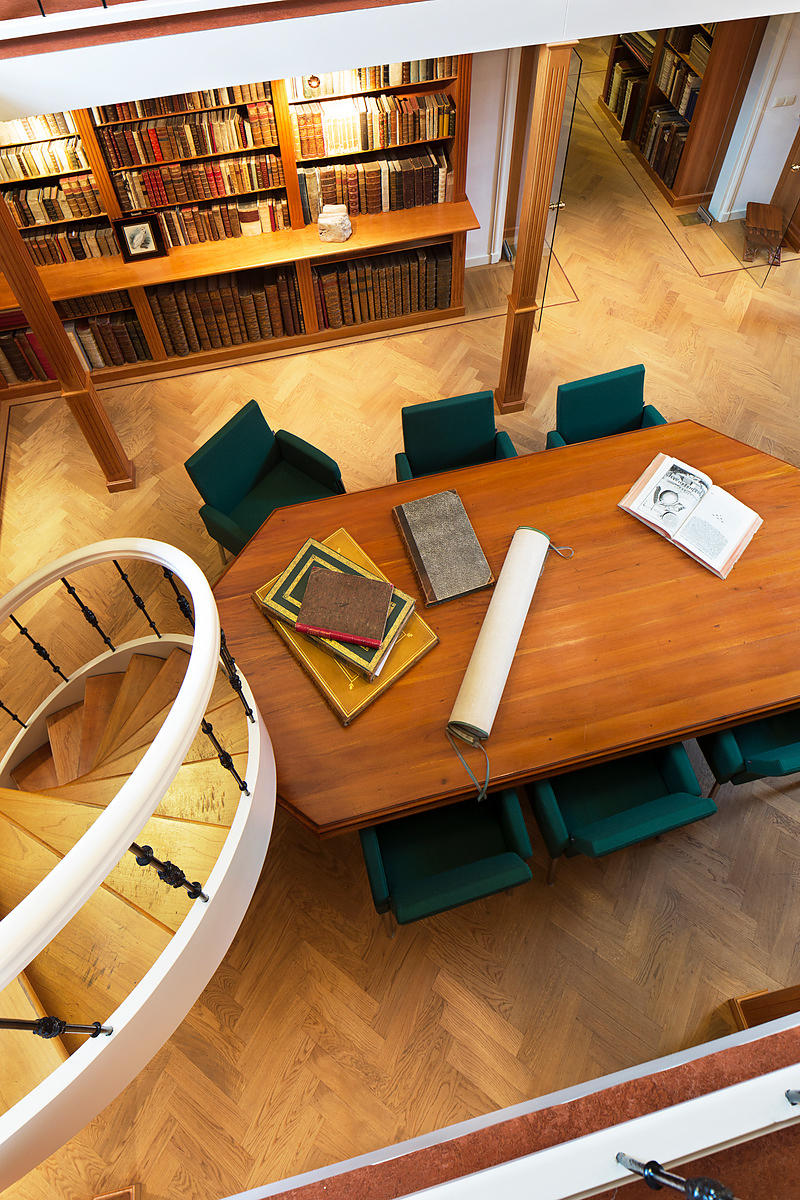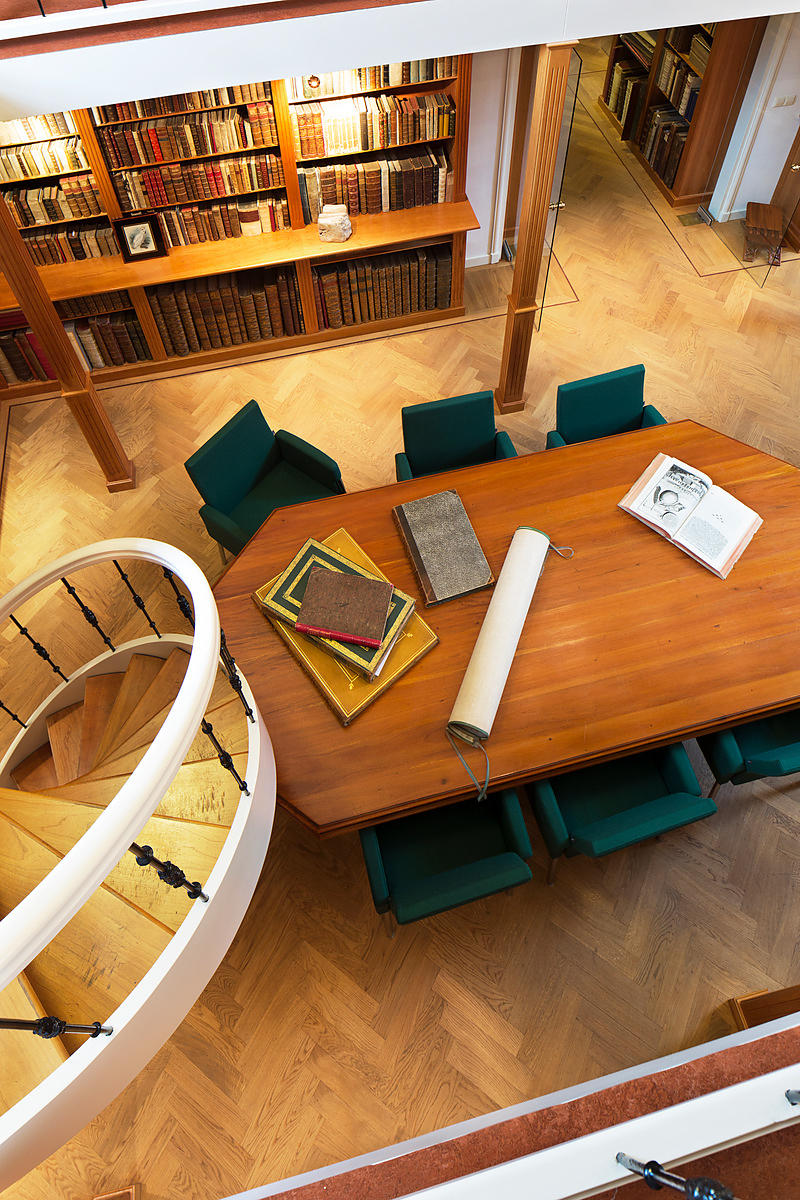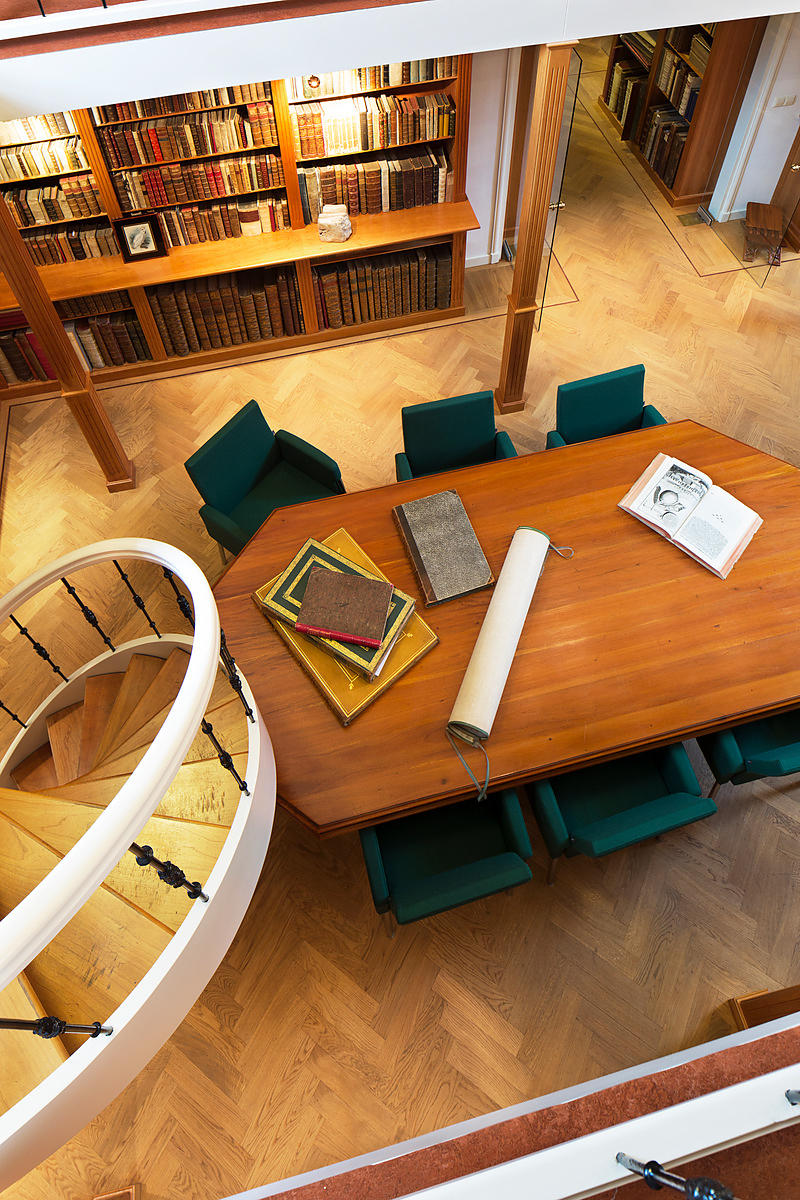 [SERRARIUS, Petrus].
Goddelycke aandachten ofte vlammende begeerten eens boetvaerdige geheijligd en lief-rijcke ziele.
Amsterdam, Salomon Savrij, [1653]. 16mo. With engraved title-page, 46 engraved emblems and a full-page woodcut endpiece. Contemporary vellum.
€ 5,000
Very rare first edition of a religious emblem book by the eccentric millenarian theologian Petrus Serrarius (1600-1669). It contains 45 emblems (measuring ca. 75 x 48 mm) with engraved texts underneath and an explanatory letterpress poem on the facing pages. The work is divided into three parts with fifteen emblems each. The emblems are probably engraved by the publisher Savry after the plates Boëtius à Bolswert made for Herman Hugo's Pia desideria, the most influential religious emblem book published in the Netherlands (Antwerp, 1624). Serrarius was born in Flanders and lived for many years in Amsterdam calling himself "priest of the General Church". He was a friend of Comenius and wrote many controversial theological works leading to a conflict with the official church and especially with professor Maresius of Groningen University.
With library stamp on title-page. Slightly browned with some occasional small spots and thumbing, bookblock weak in binding and red colour on the woodcut on last page. Binding scratched on boards. Otherwise a good copy.
Landwehr, Emblem and fable books 1; NNBW X, cols. 911-913; STCN (1 copy); WorldCat (5 copies).
Related Subjects: