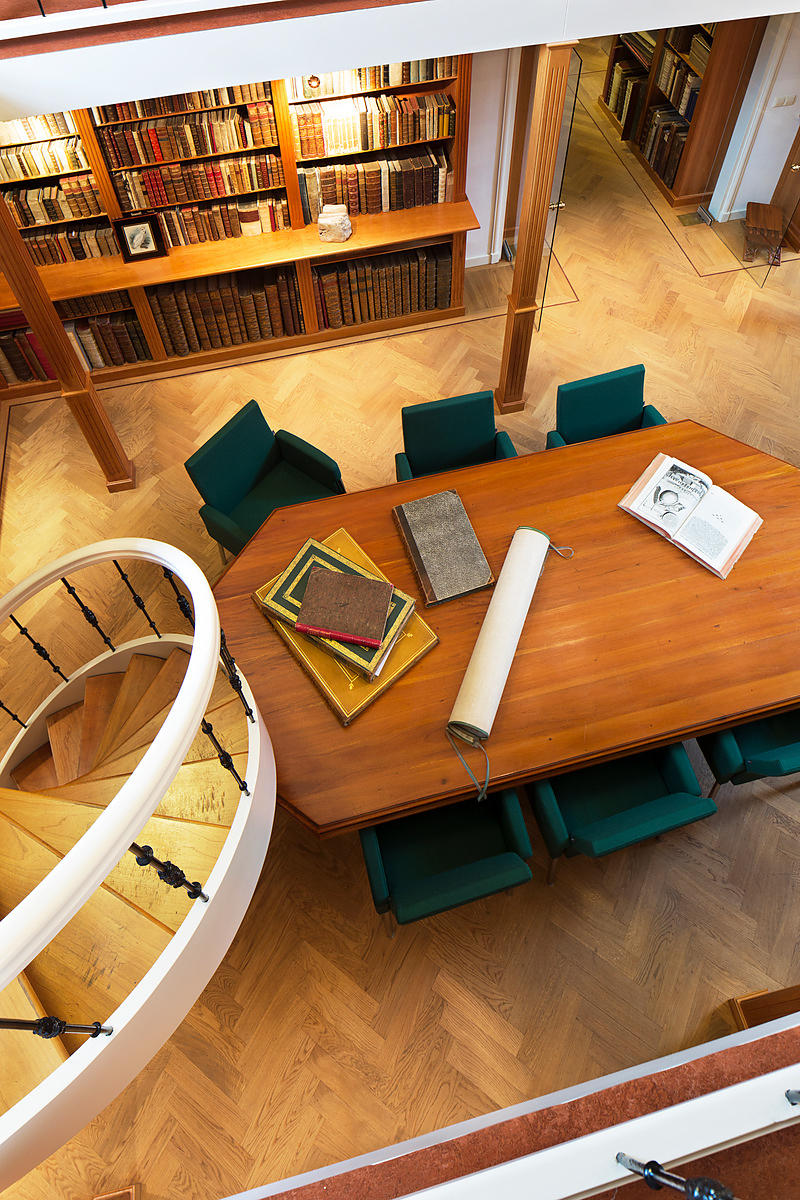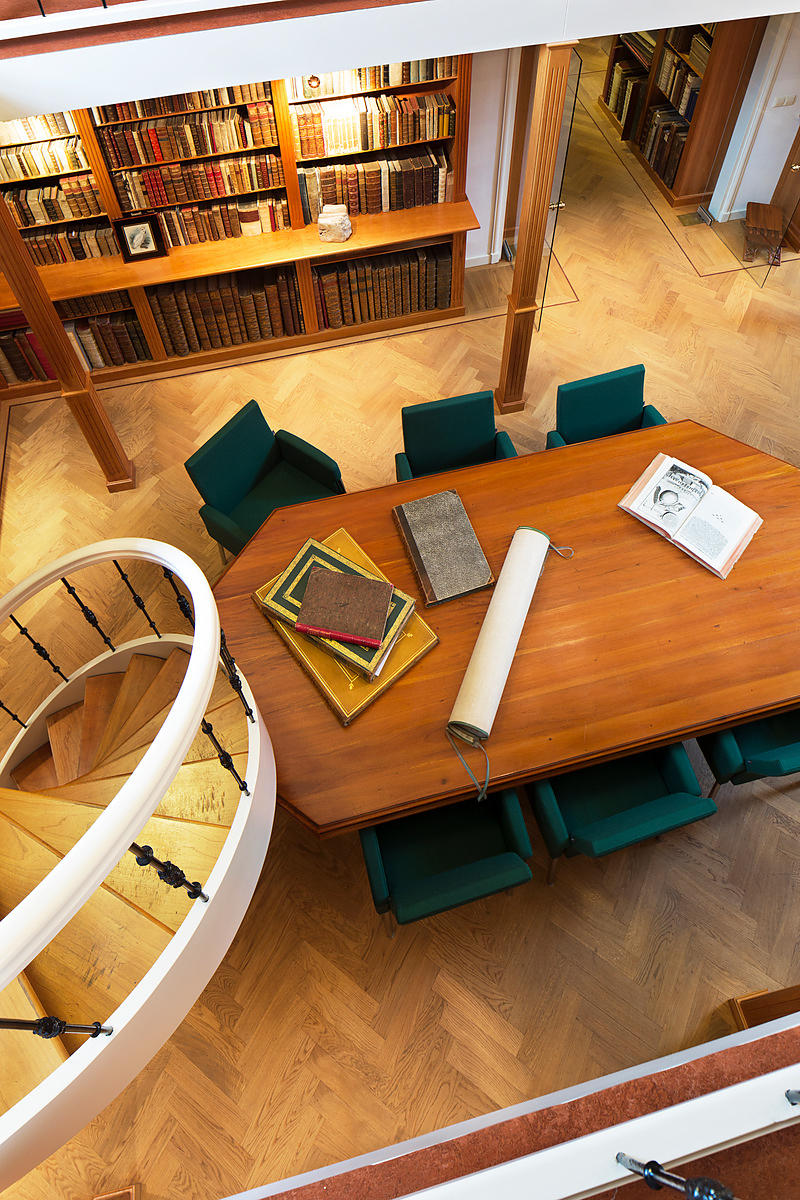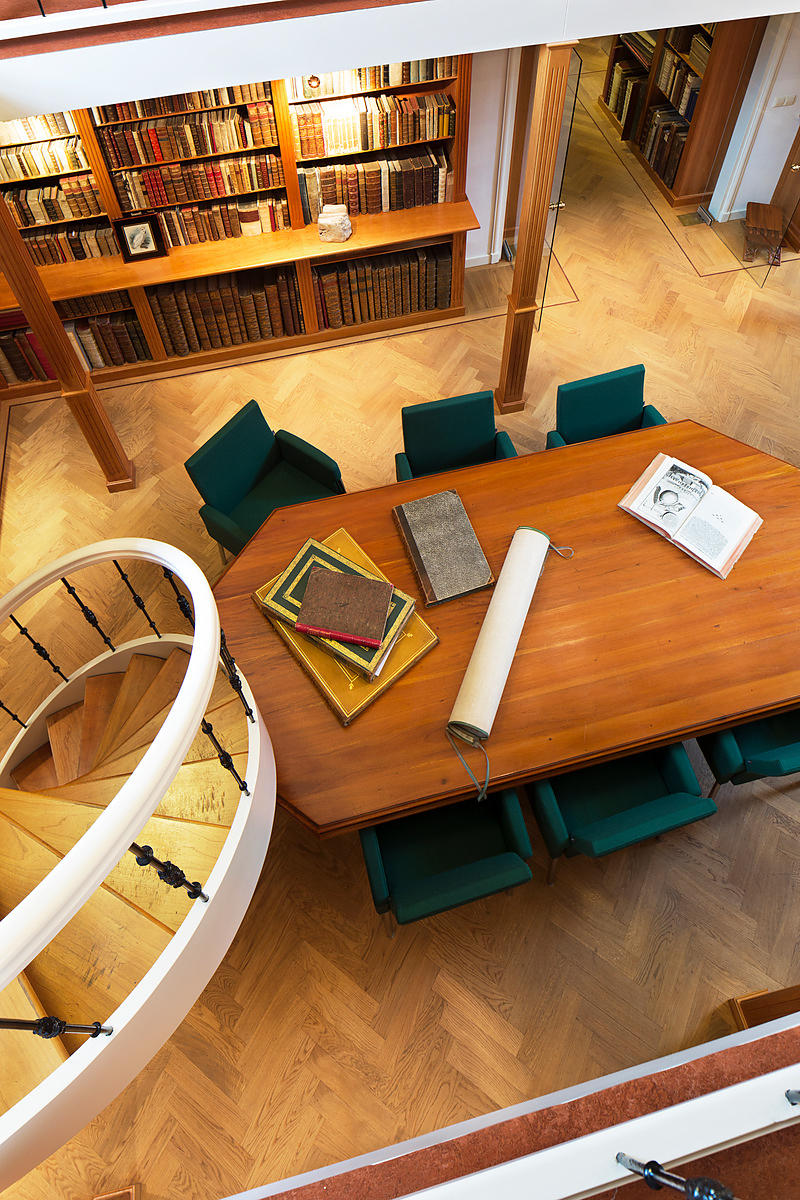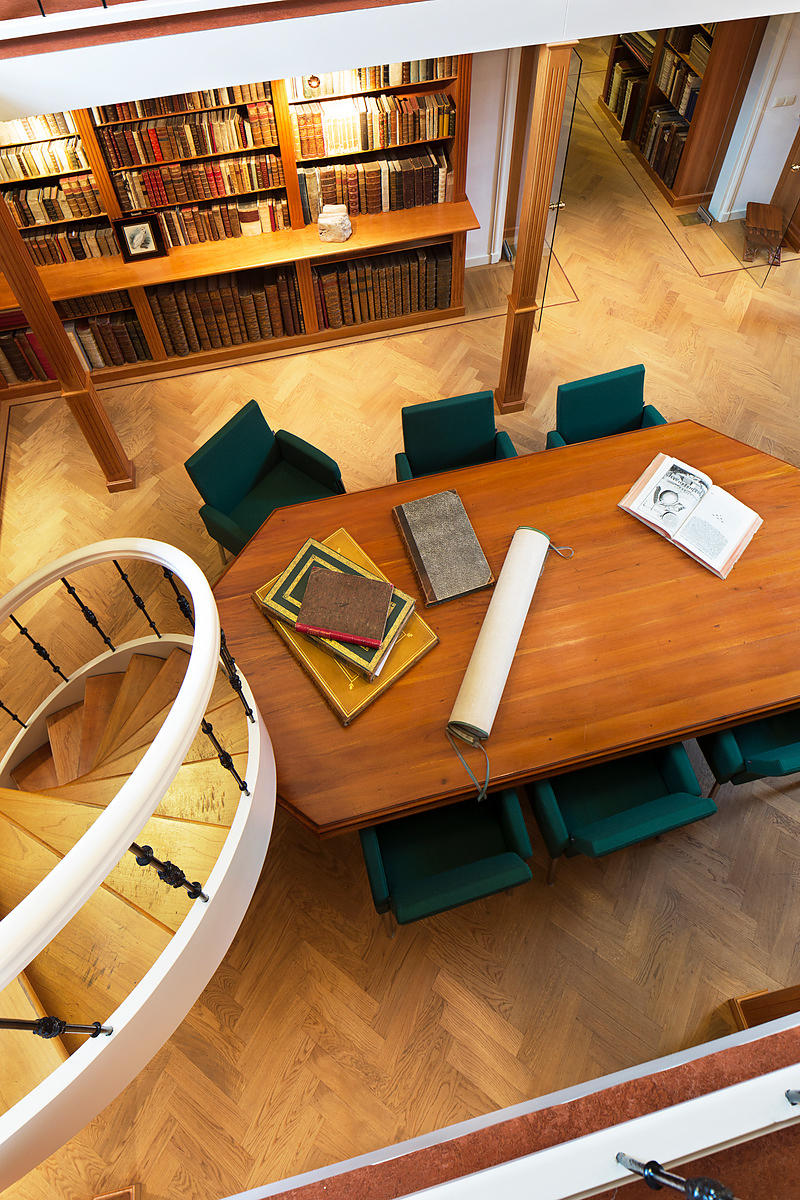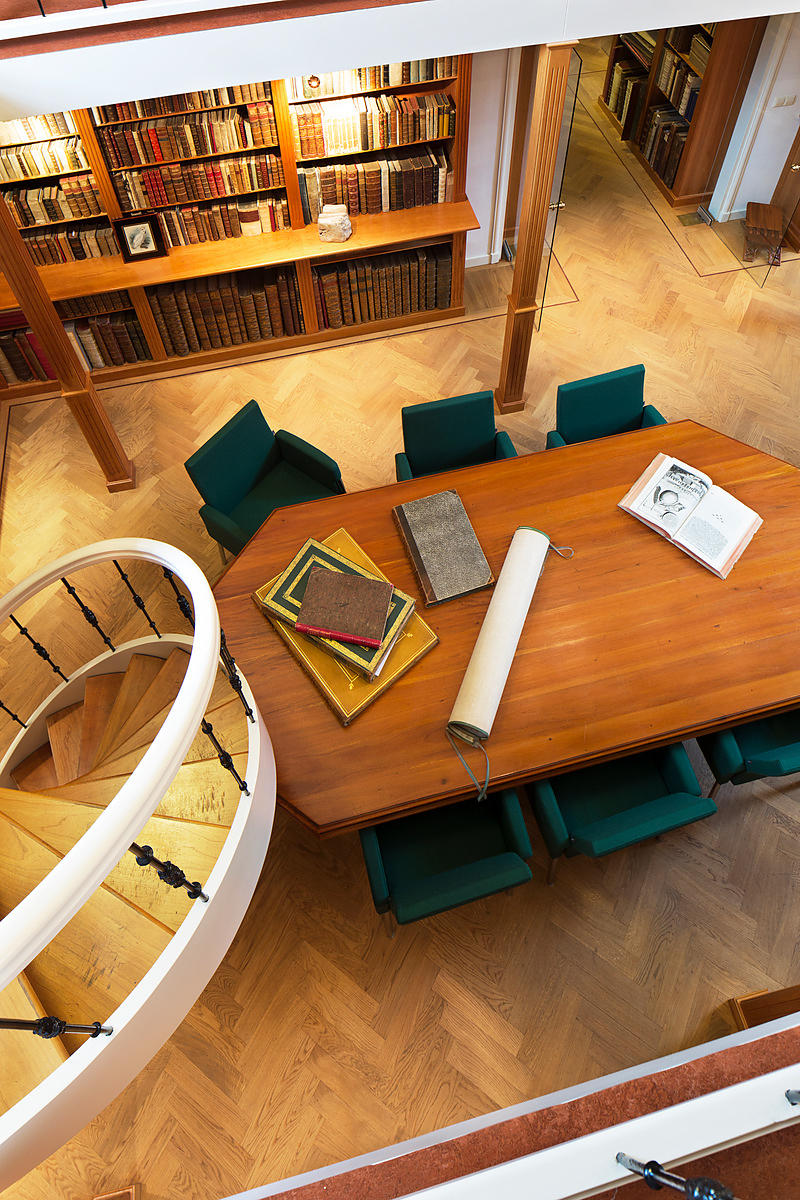 [RUSSELL, John].
The spy, discovering the danger of Arminian heresie and Spanish trecherie: written by I. R.
Strasbourg [=Amsterdam, successors of Giles Thorp], 1628. Small 4to (18.5 x 14 cm). 19th-century half calf.
€ 2,500
Rare first and only edition of a controversial Puritan satire in verse, probably written by John Russell (d. 1688), but sometimes attributed to John Rhodes, minister of Enborne, and John Robinson (1575-1625). The anti-Catholic poem criticizes Arminianism, based on the teachings of the Dutch theologian Jacobus Arminius (1560-1609), who according to Russell was sent by the pope to trick Protestants. "In the manner of John Donne's Ignatius his Conclave, Russell describes a conclave in Hell which reveals that Arminius was sent as a missionary from Hell to establish popery by the back door while seeming to be a Protestant" (Colclough). Russell links the anti-Calvinist tendencies in England to the influence of Spain and the pope; he praises the anti-Spanish and anti-Catholic preacher Thomas Scott (d. 1626), and laments the loss of the days when England resisted Spain.
With the armorial bookplate of the Lord Fairfax of Cameron. With some ink annotations on flyleaf, title-page ruled with (now faint) red ink. The first six leaves with marginal restorations, some foxing. Without the folding frontispiece, included in a small number of copies. In fair condition.
D. Colclough, Freedom of speech in early Stuart England, p. 118; ESTC S115559; Sabin 70762.
Related Subjects: