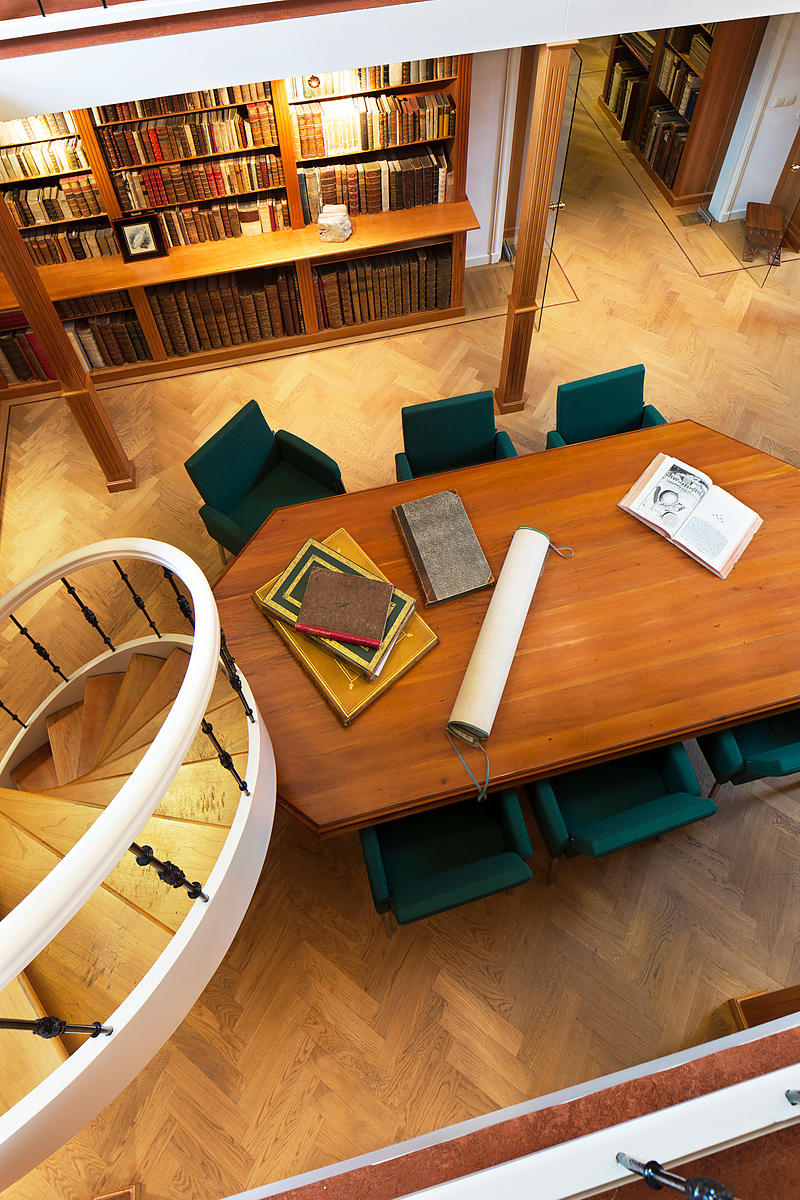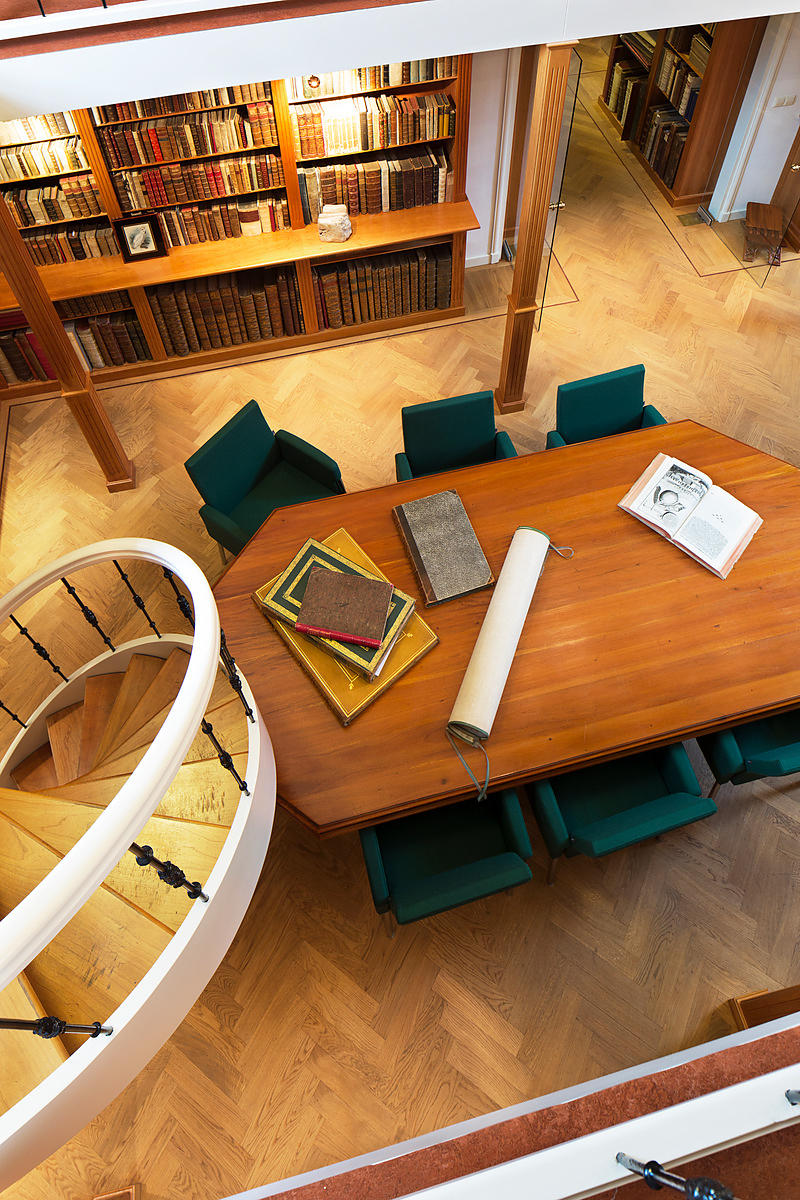 [PRAYERBOOK - SPANISH AMERICAN].
Novena del Señor de las piedades patron jurado de la valerosa ciudad de La Paz, que se venera en la iglesia auxîliar de los curas rectores, al cuidado del Colegio Seminario de ella. Reimpresa á solicitud de su humilde mayor domo Estavan de Asin.Buenos Aires, Real Imprenta de Niños Expósitos, 1798. Small 8vo (15 x 10 cm). Modern red sheepskin.
€ 4,000
An extremely rare "Novena" prayer book perhaps first compiled in 1714, when the city of La Paz in Bolivia (after surviving an earthquake) made Christ its patron and erected an image under the name "Señor de las Piedades". After a preliminary note on the events of 1714 (pp. 3-4) the book gives orations and prayers for each of the nine days of the Novena. We have located neither another copy of the present Argentine edition nor an earlier edition of the same text, but the title-page indicates that an earlier edition existed. The prayers for the nine days are followed by a closing note with additional prayers, which includes a reference to another book: Juan Gabriel de Contreras, Despertador eucarístico, Madrid, 1786, which is known in the literature.With bookplate and stamp. The binder has trimmed the margins, just touching the text on 1 page, but without loss, and there is a stain on the title-page, but the book is in very good condition. The binding has some tears and chips to the spine and corners, but is still good.
Anuario de estudios Bolivianos, 13 (2005), p. 680; Parke-Bernet 12 March 1968 (Carbone auction), lot 2664 (this copy); not in KVK & WorldCat; Medina; Palau.
Related Subjects: