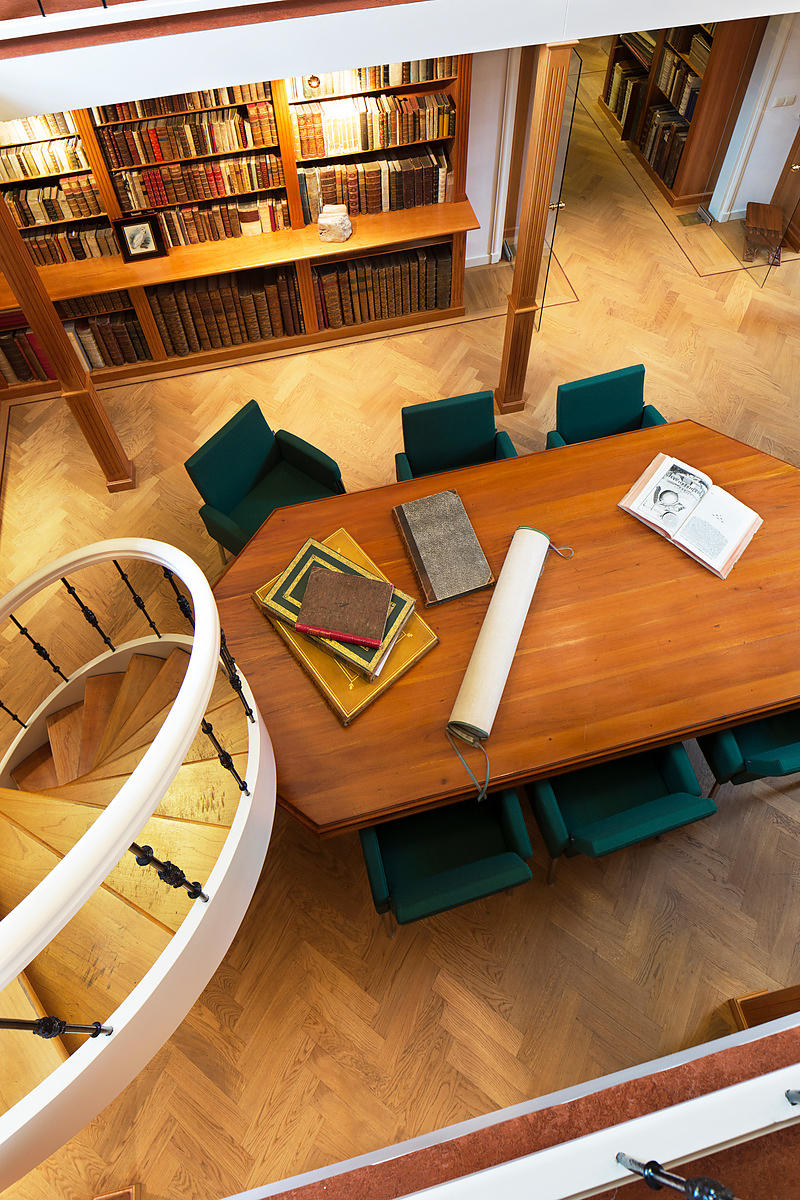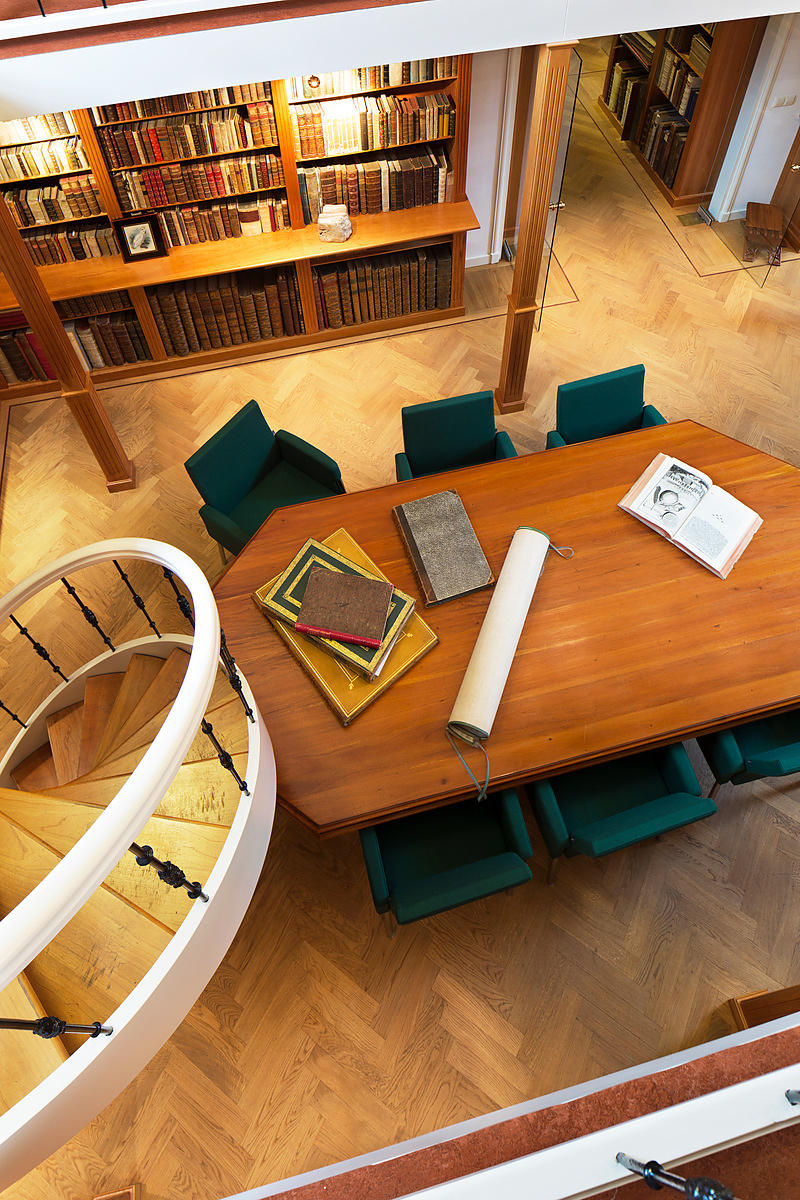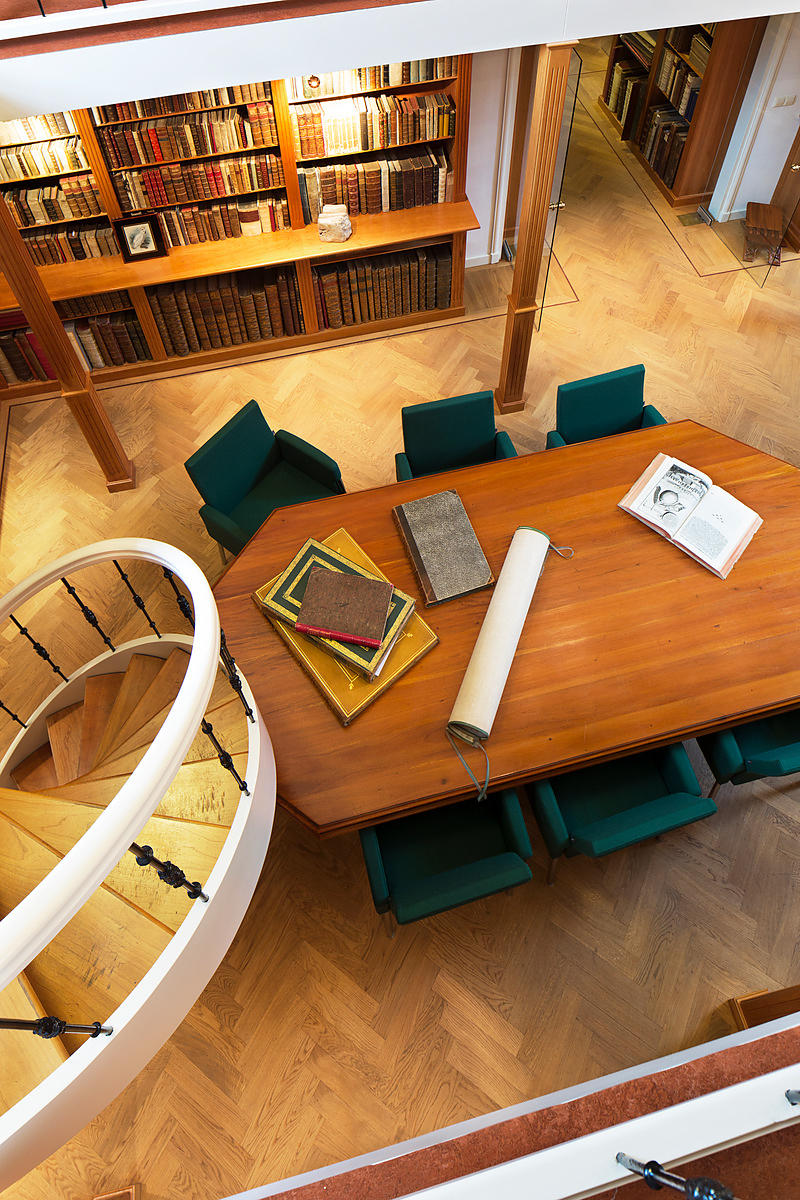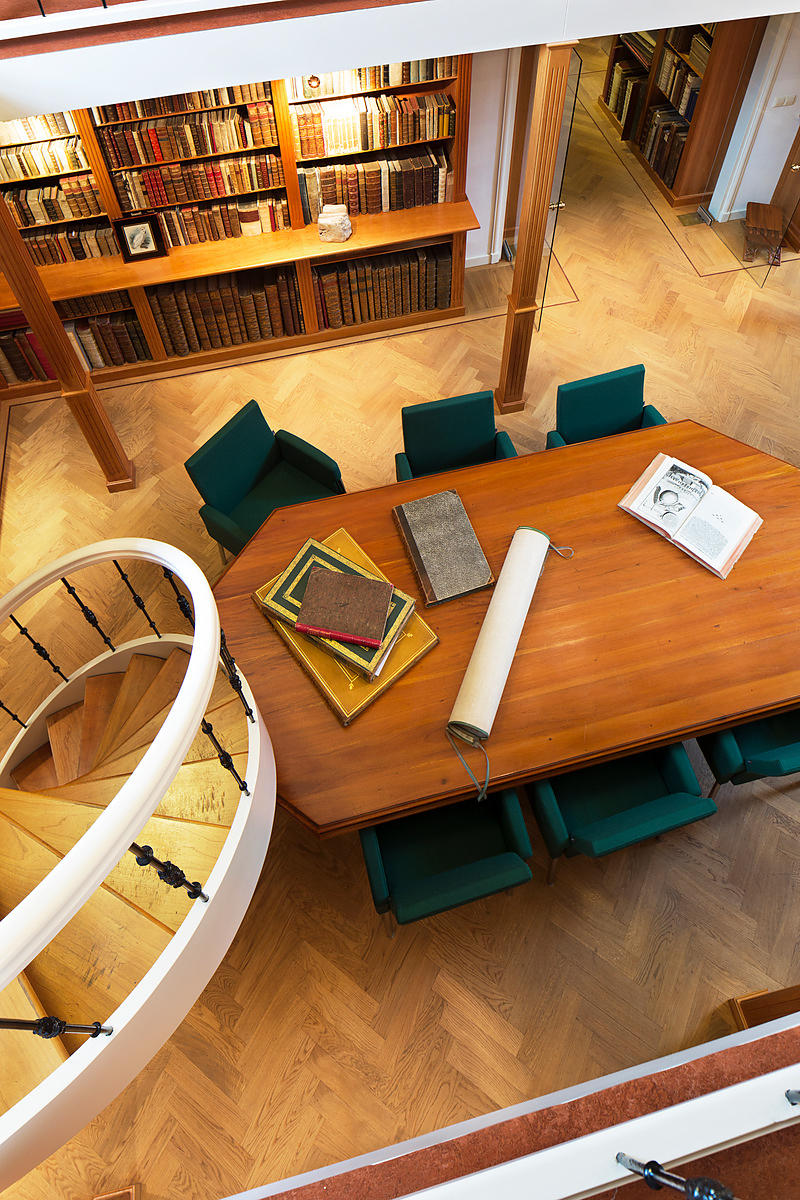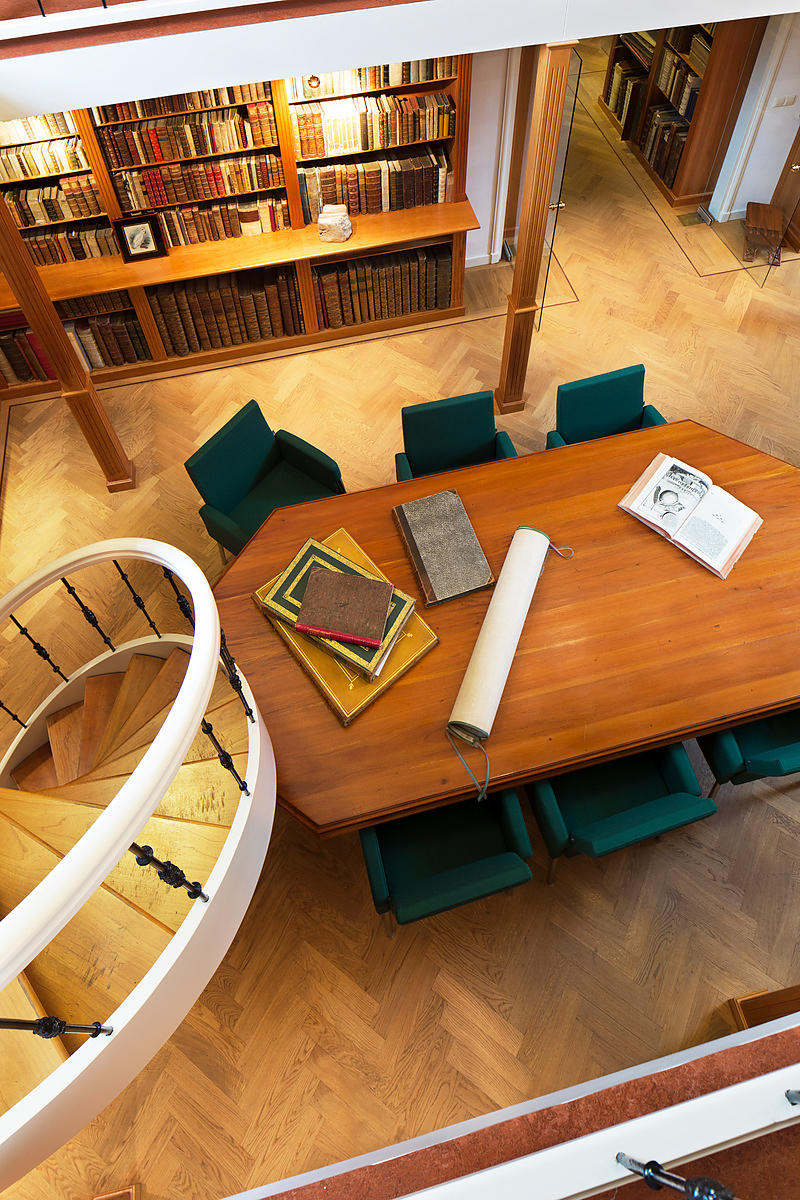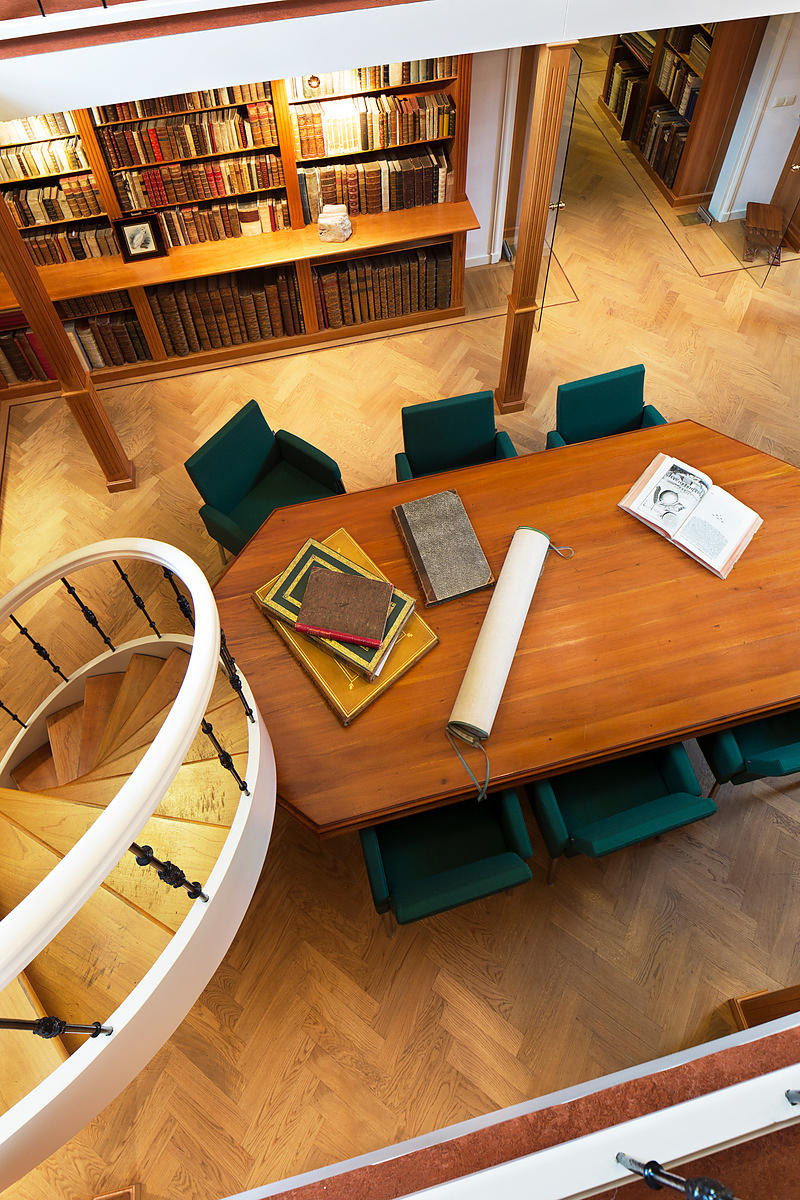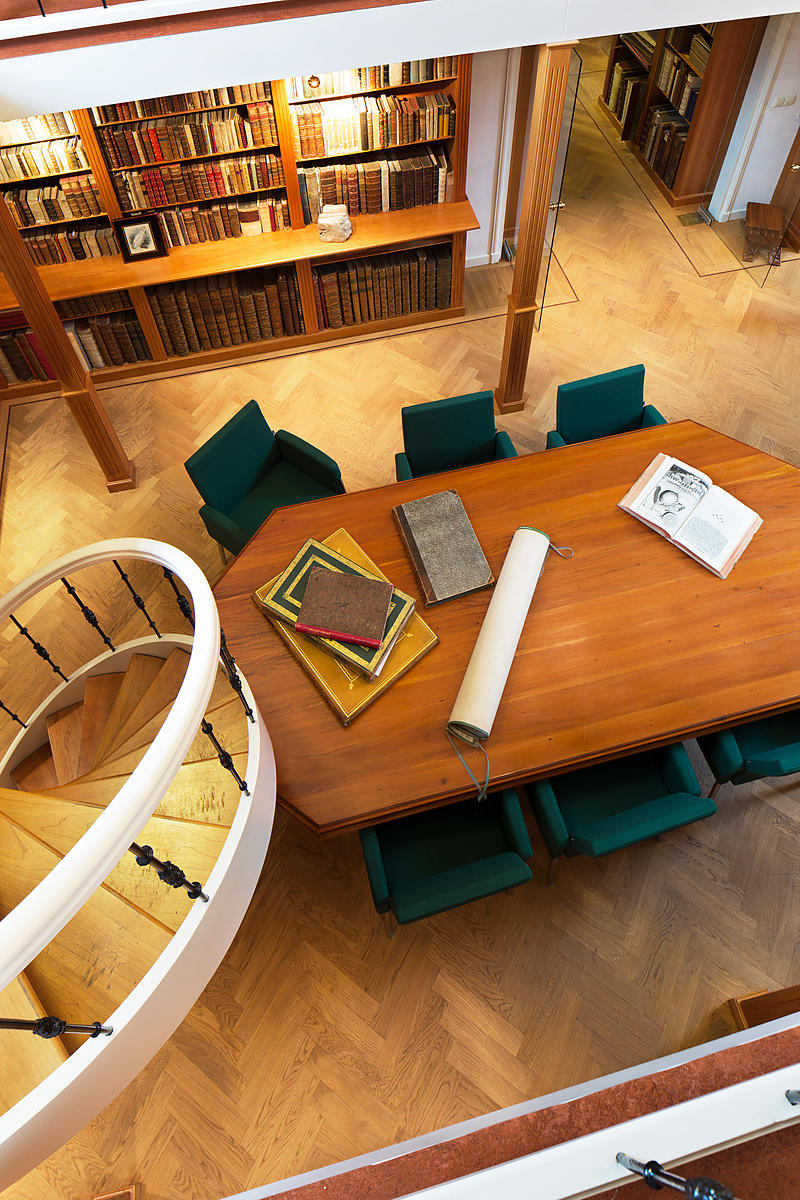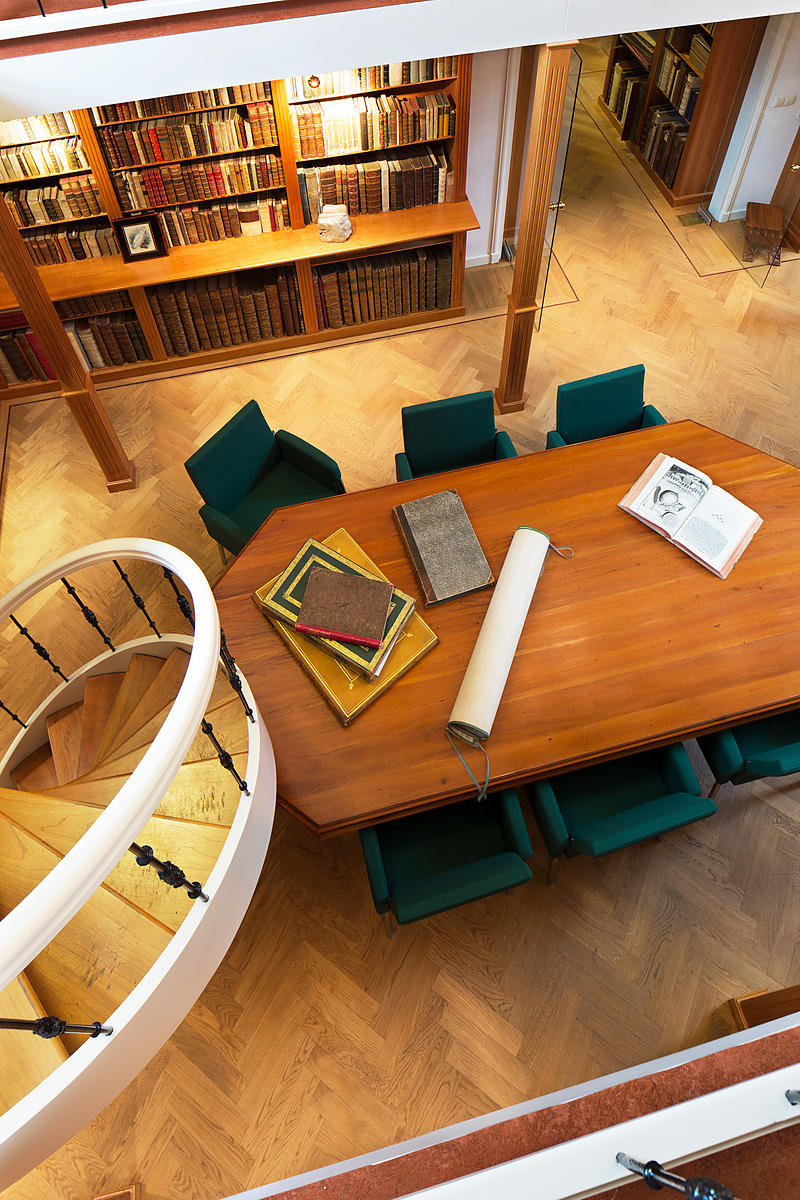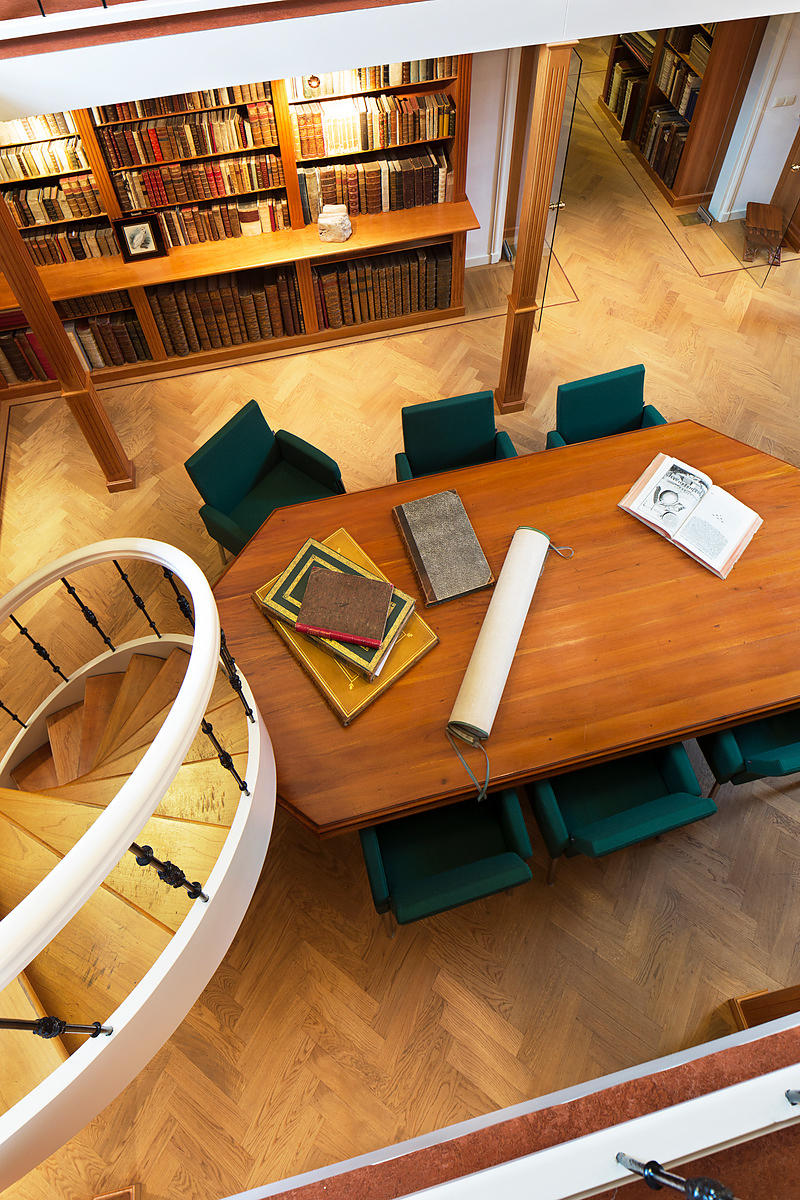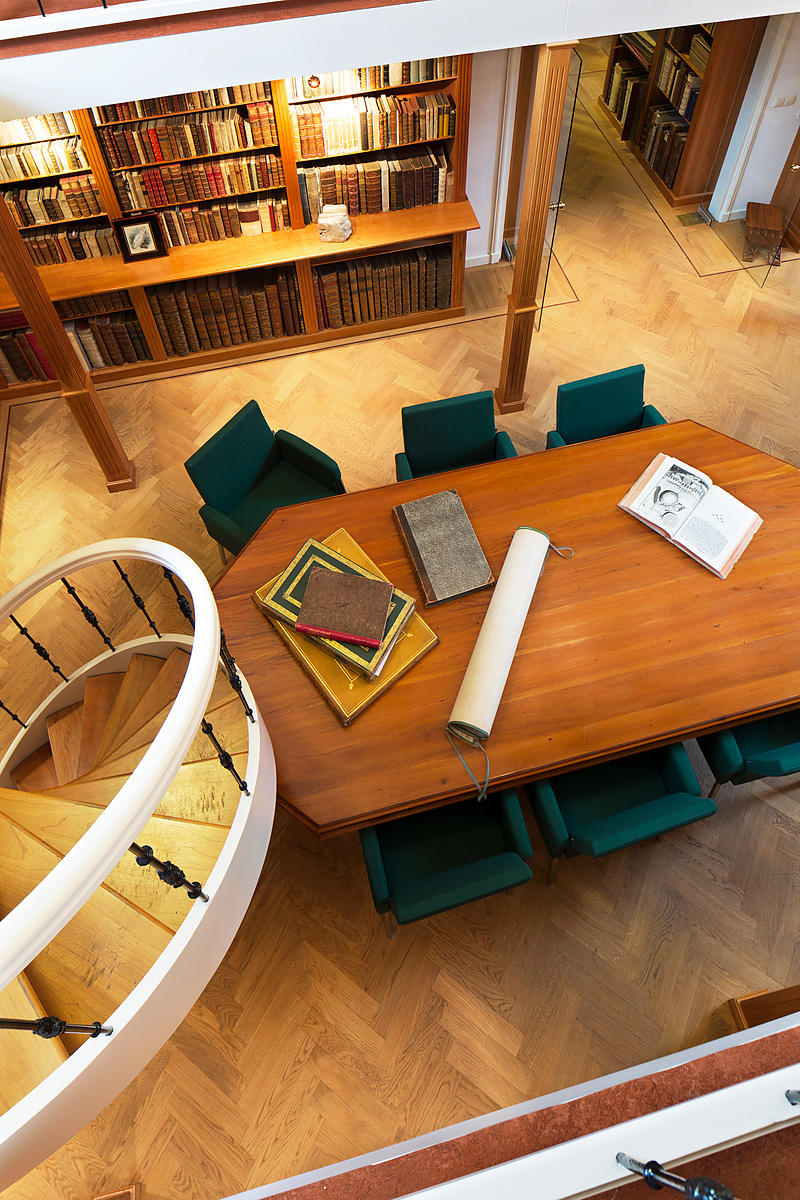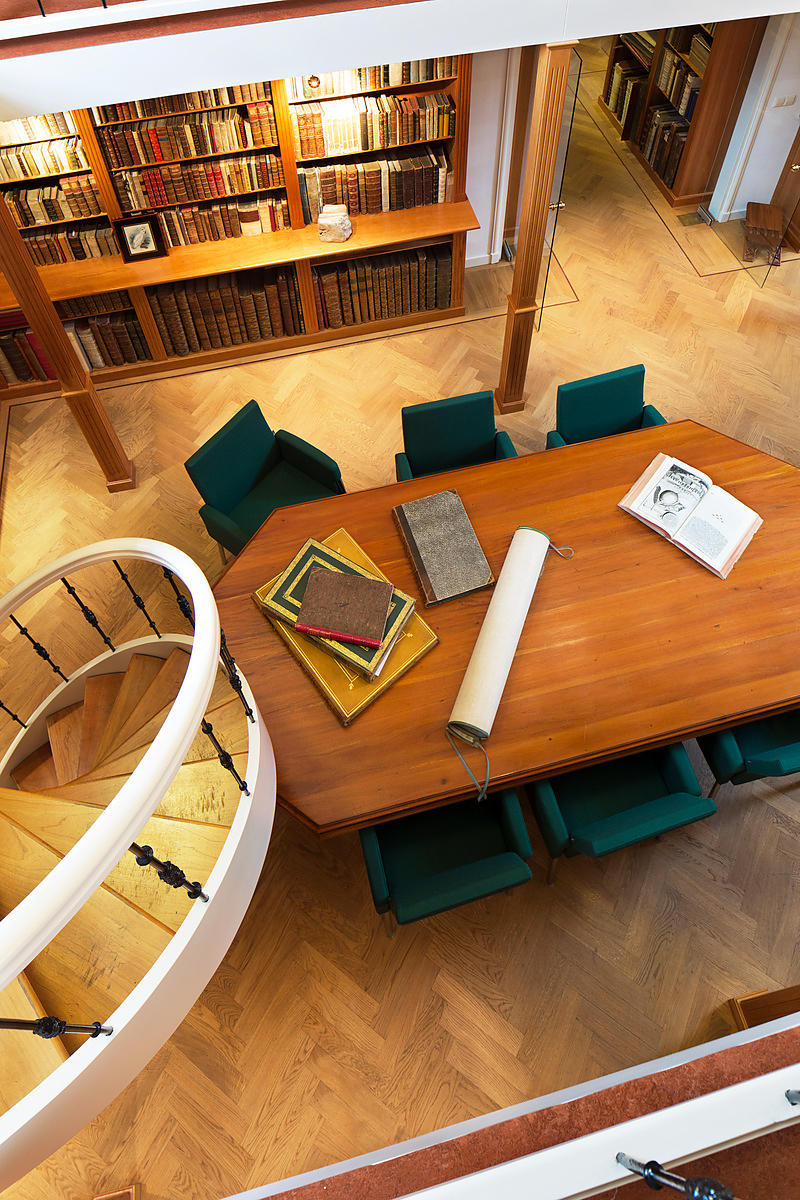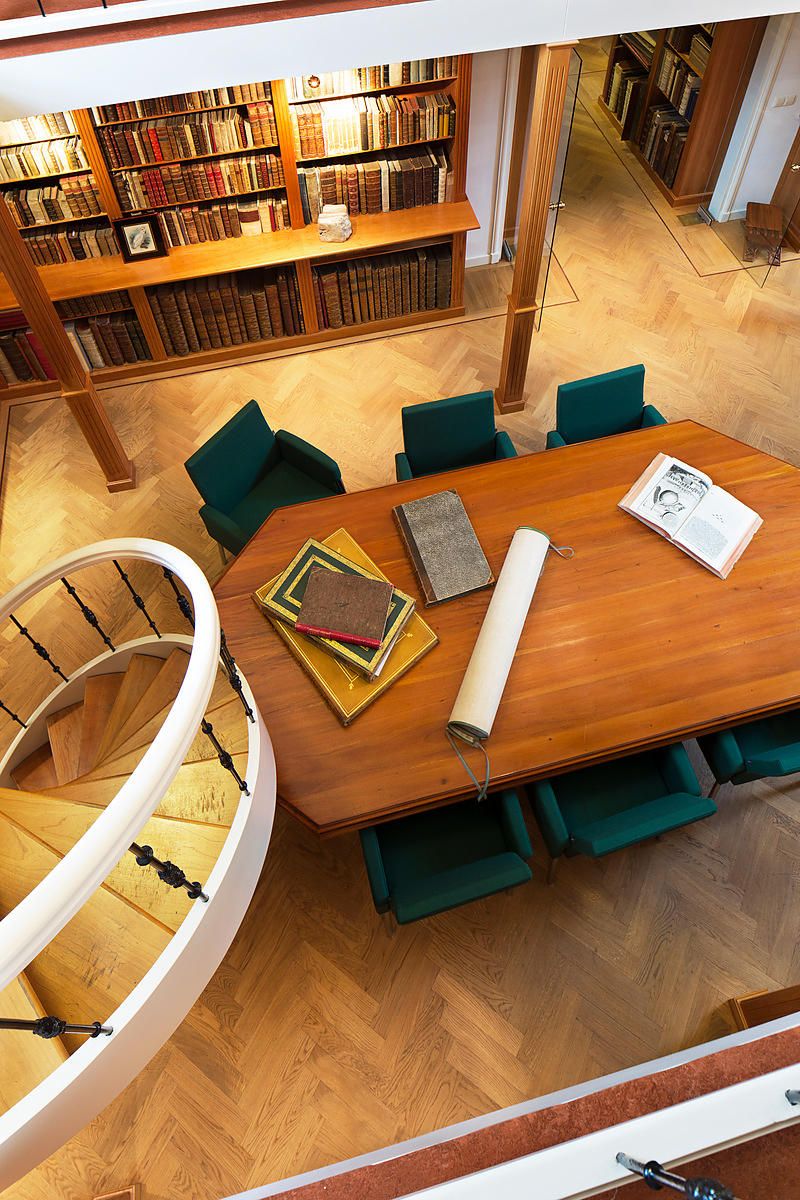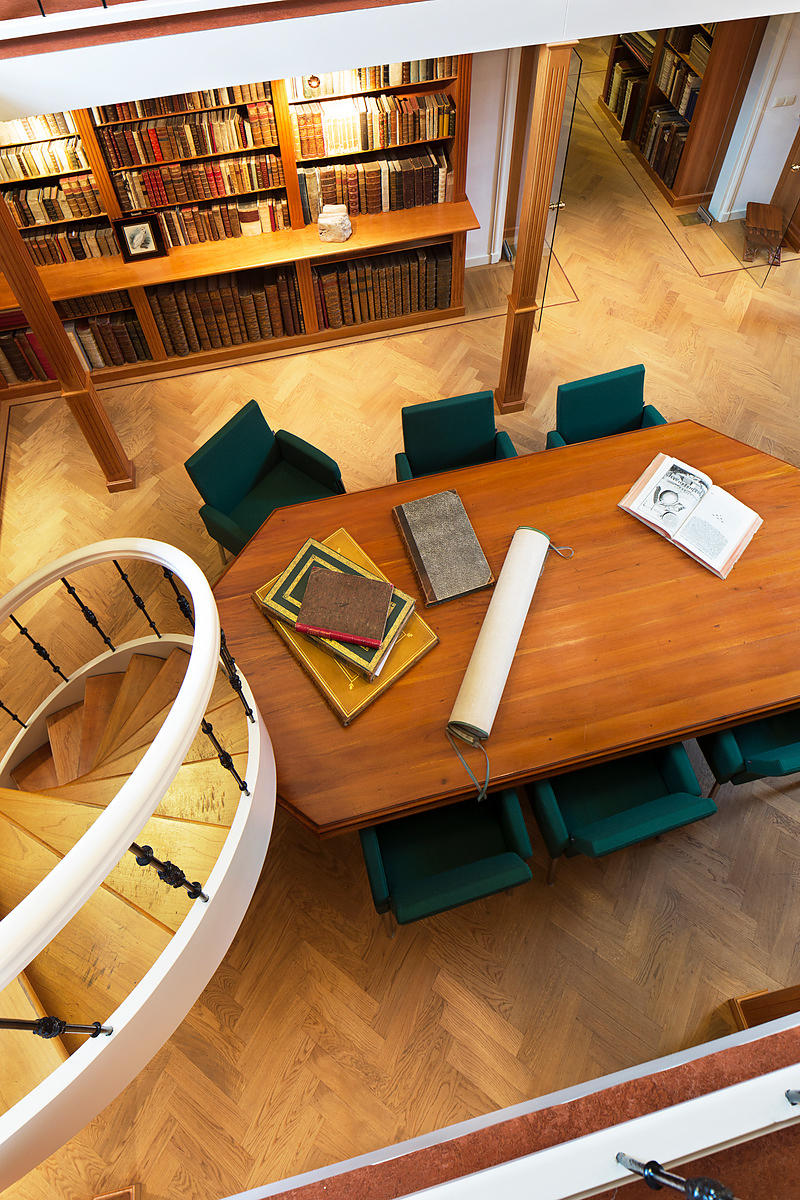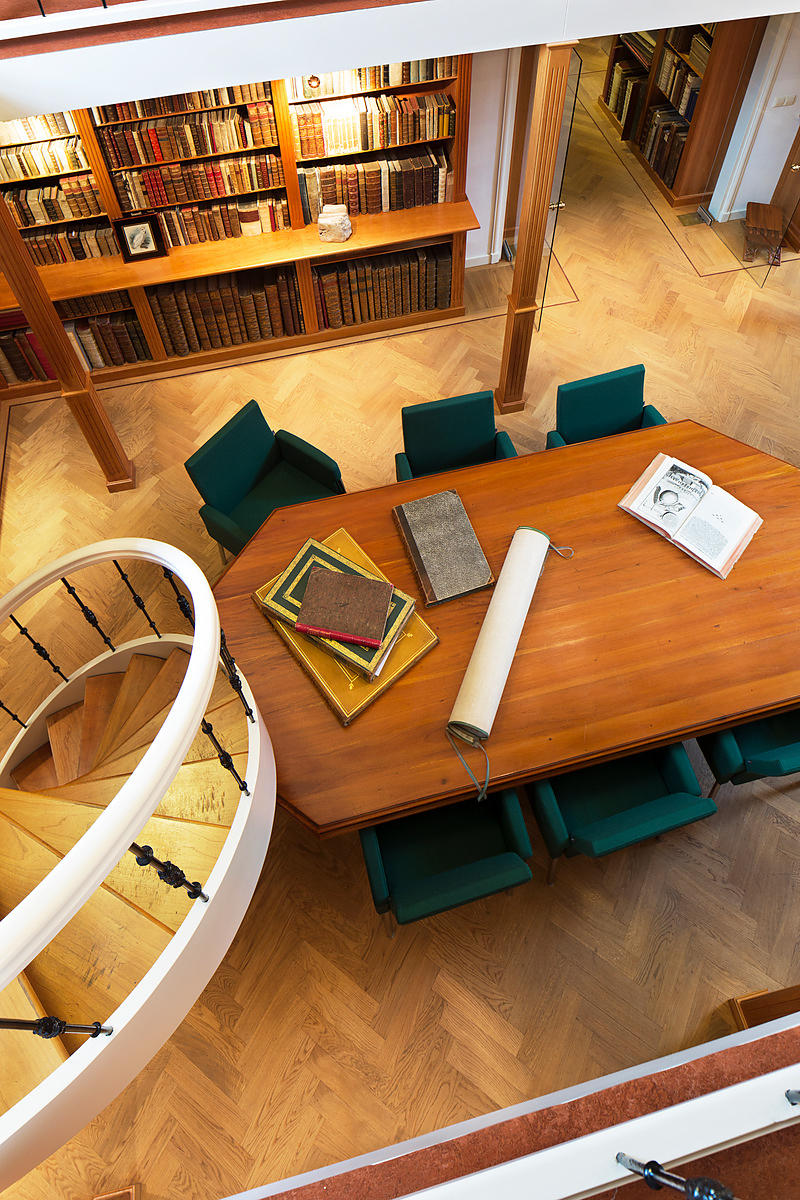 [PHOTOGRAPHY - HAWAII - CHINA]. [Lai FONG(?), A CHAN, WOODBURY & PAGE, I.W. TABER and Hippolyte ARNOUX].
[Collection of 12 photographs of China, Indonesia, the Hawaiian Islands, California and Egypt].Late 19th century. Albumen prints, ranging in size from ca. 16.5 x 23 cm to 21 x 28 cm.
€ 2,850
Collection of 12 vintage photographs from the late 19th century showing China, Indonesia, the Hawaiian Islands, California and Egypt. Of the 4 photographs of China, 2 show Hong Kong, including one, possibly by the famous Chinese photographer Lai Fong (ca. 1839-1890), showing Queen's Road Central. The two rarest photographs show several of the 7500 imperial examination cubicles in Canton (Guangzhou), while a photograph by A Chan (Ya Zhen) shows the famous five-story pagoda on Kun Yam Hill in 1870. The Indonesian island Java can be seen on 3 photographs, including one of lake Telaga Warna by the British firm Woodbury & Page, based in Batavia (Jakarta). Taken further to the west, were 3 photographs of Hawaii, probably all taken in or near Honolulu. A rare undated photograph of the statue of King Kamehameha was taken probably right after the unveiling ceremony in 1883, as it shows a small wooden fence around the statue which can be seen in an illustration in The Graphic (28 April 1883) but is absent from all later images. Of the 2 final images, one by Isaiah West Taber (1830-1912) shows Midway Point in Monterey, California and the other, by Hippolyte Arnoux (fl. 1860-1890), a group of Arabs and camels waiting for the ferry near El Qantara in Egypt. Most of the photographs are worn at the edges, with small tears and folds and a few have small holes; one of the images of Hawaii with a waterstain at the lower margin.

Related Subjects: