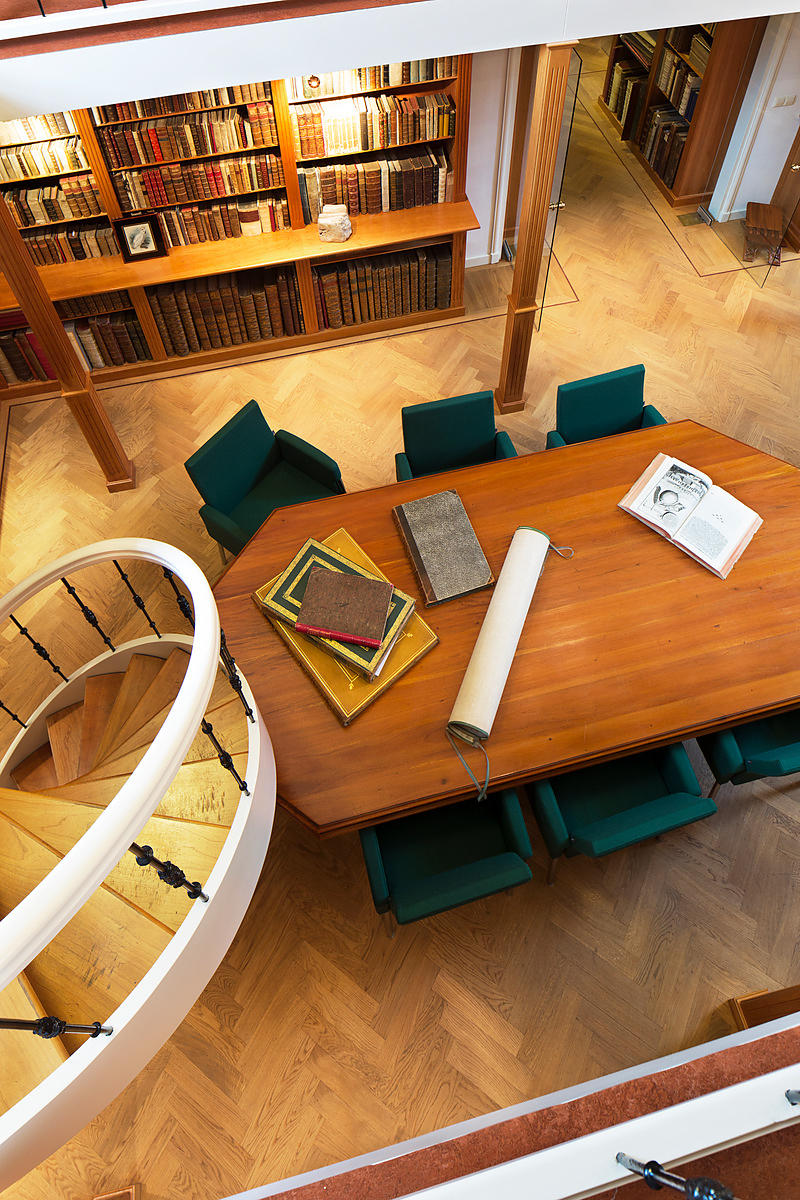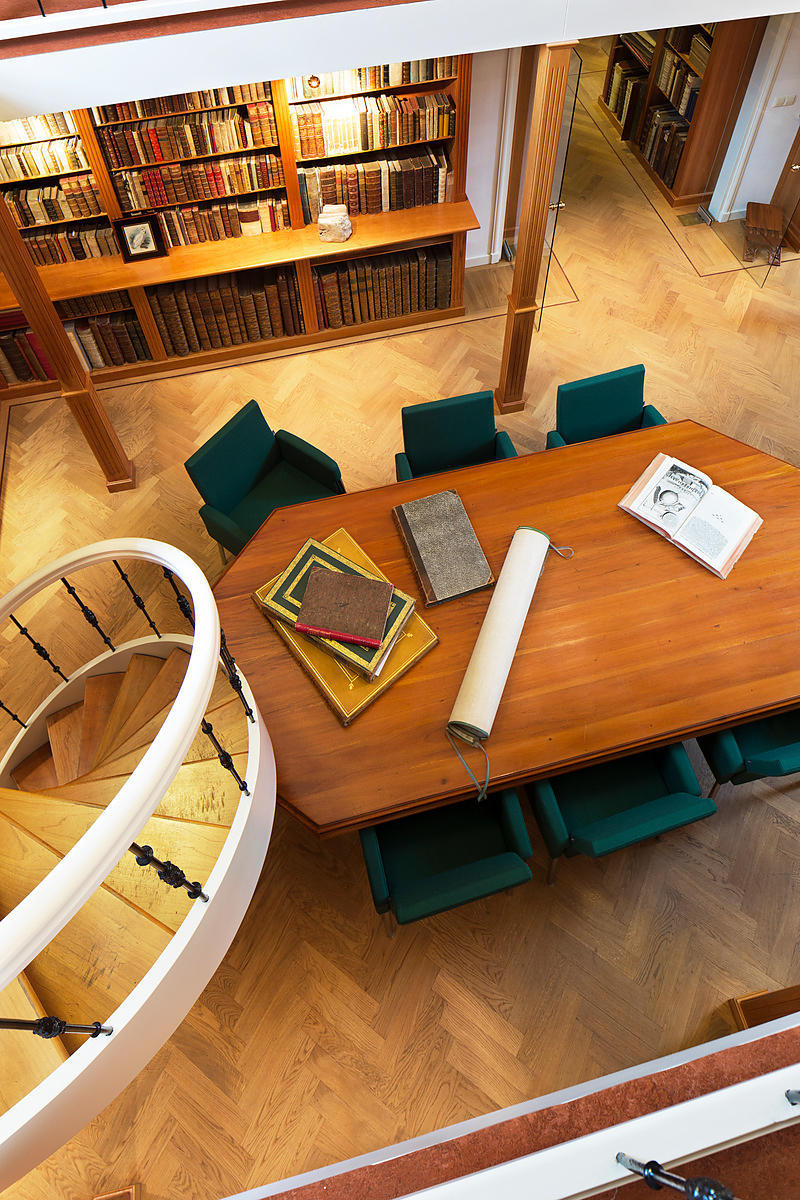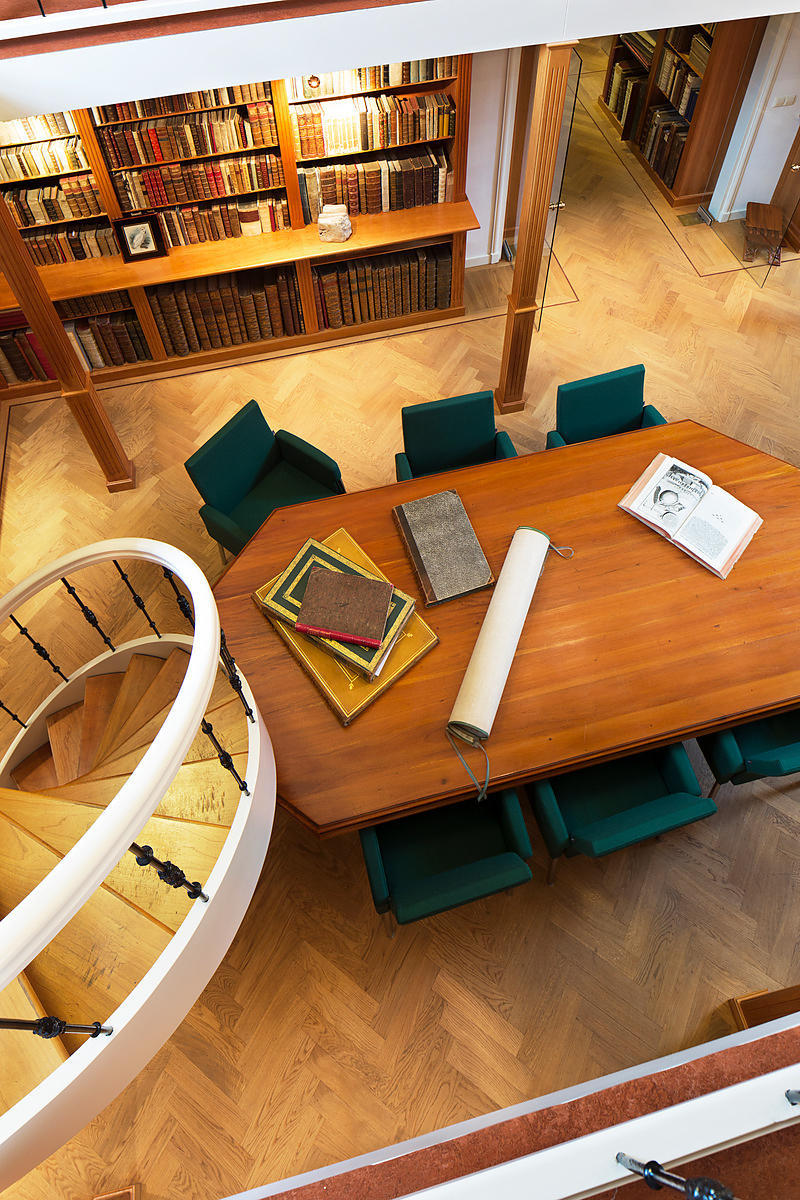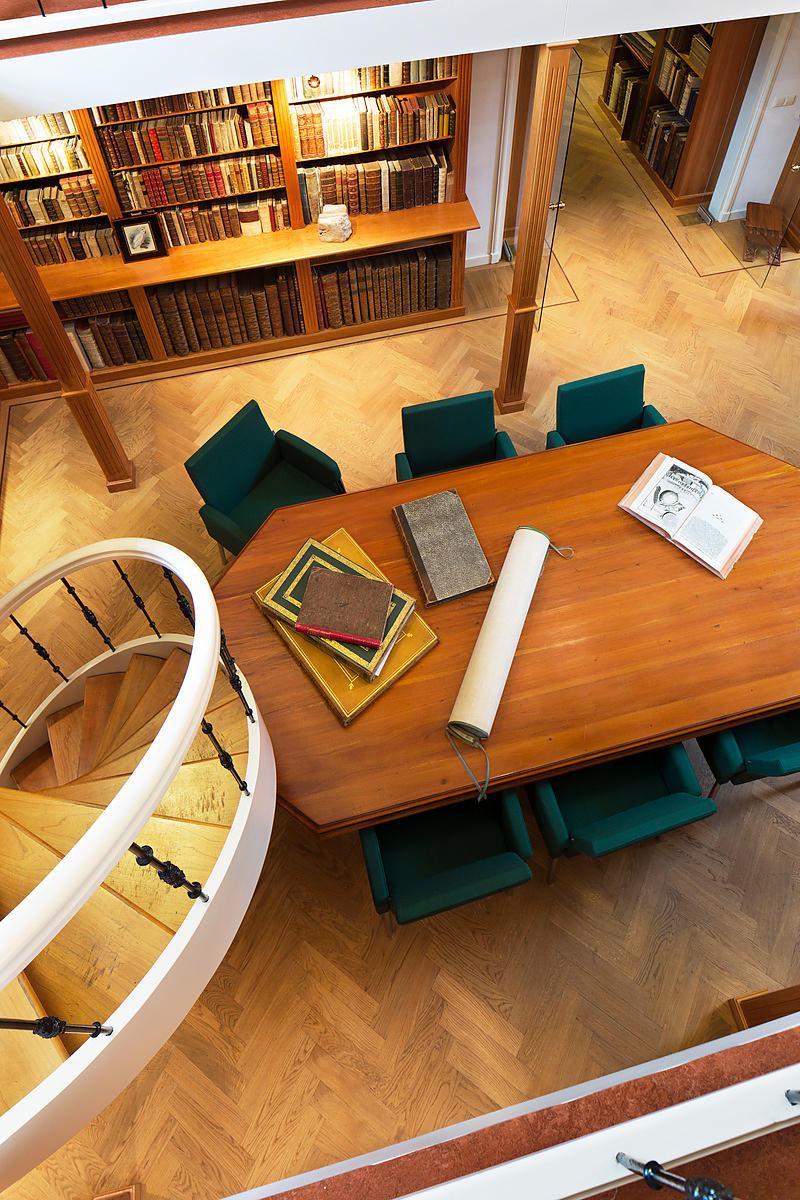 [PAMPHLET - WIC - BRAZIL].
Amsterdams vuur-praetje, van 't een ende t'ander datter nu om gaet.
Amsterdam, Claes Pietersz, 1649. 4to. Modern half faux snakeskin with paper sides, title in ink on spine and front cover. [36] pp.
€ 850
Rare first and only edition of a pamphlet in the form of a conversation between Amsterdam citizens in a café, who discuss current affairs. The title translates as "Amsterdam fireside-chat, about one thing and another thats now talked about".
The main topics of discussion are the Dutch-Portuguese War, the West-Indian Company, Portuguese piracy and the disputed occupation of Angola, Sao Toméa and Brazil. The author is in favour of a peace-treaty with the Portuguese, and discusses at length the 19 articles delivered by the States General to the Ambassador of Portugal at The Hague. The discussion also turns to the case against Bulstraten and Hamel, magistrates of Brazil, that was in court at the moment. They were accused of stealing over 40 tons of gold from the West-India Company and of failing to respond properly to the rising "revolt" of the Portuguese in Brazil.
Pages numbered in ink. Bookplate on front paste-down: W.L.Braekman. In very good condition. Asher 261; Borba de Moraes 34; Knuttel 6473; Rodrigues 161; Sabin, 1353; STCN (7 copies).
Related Subjects: