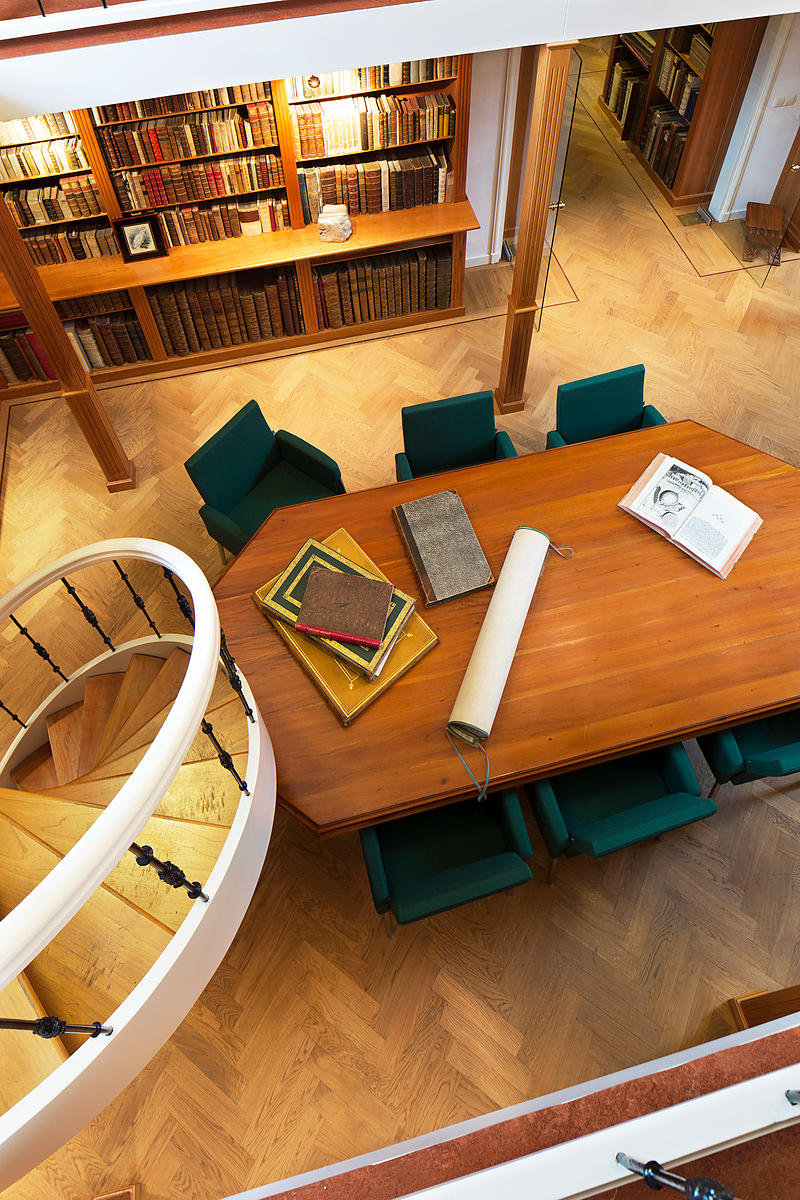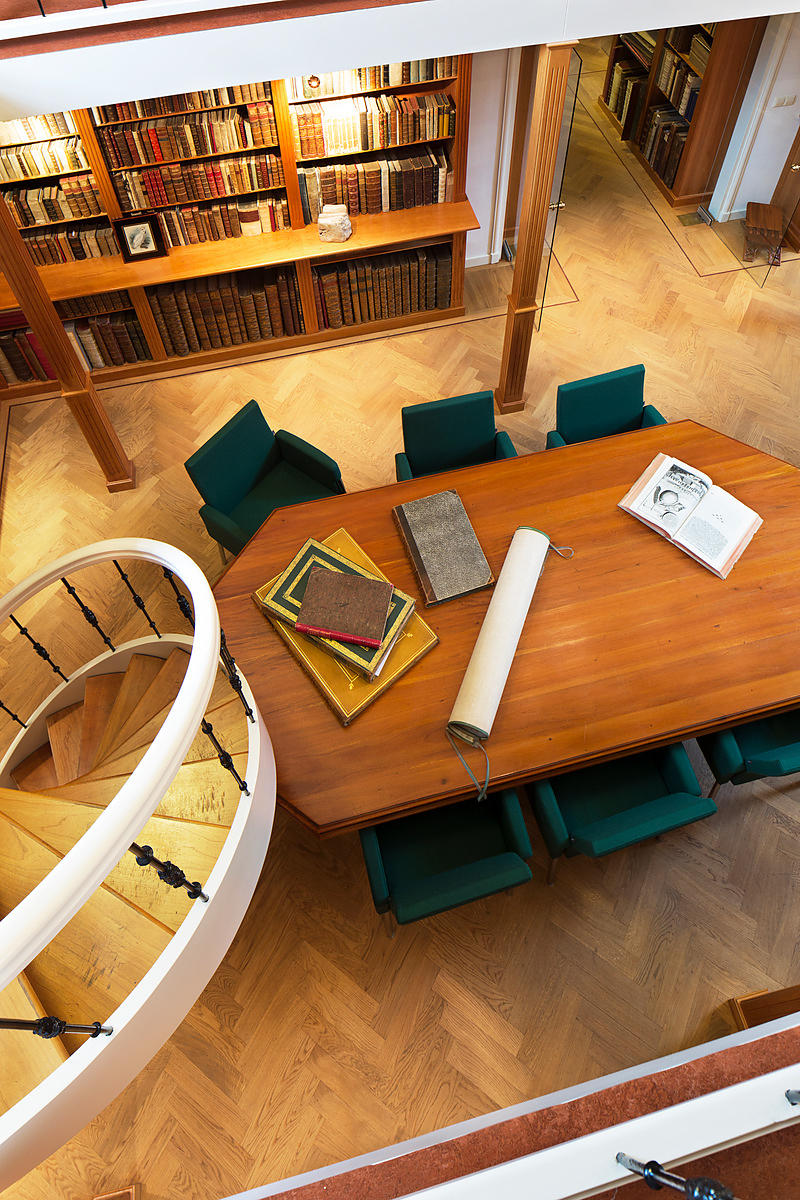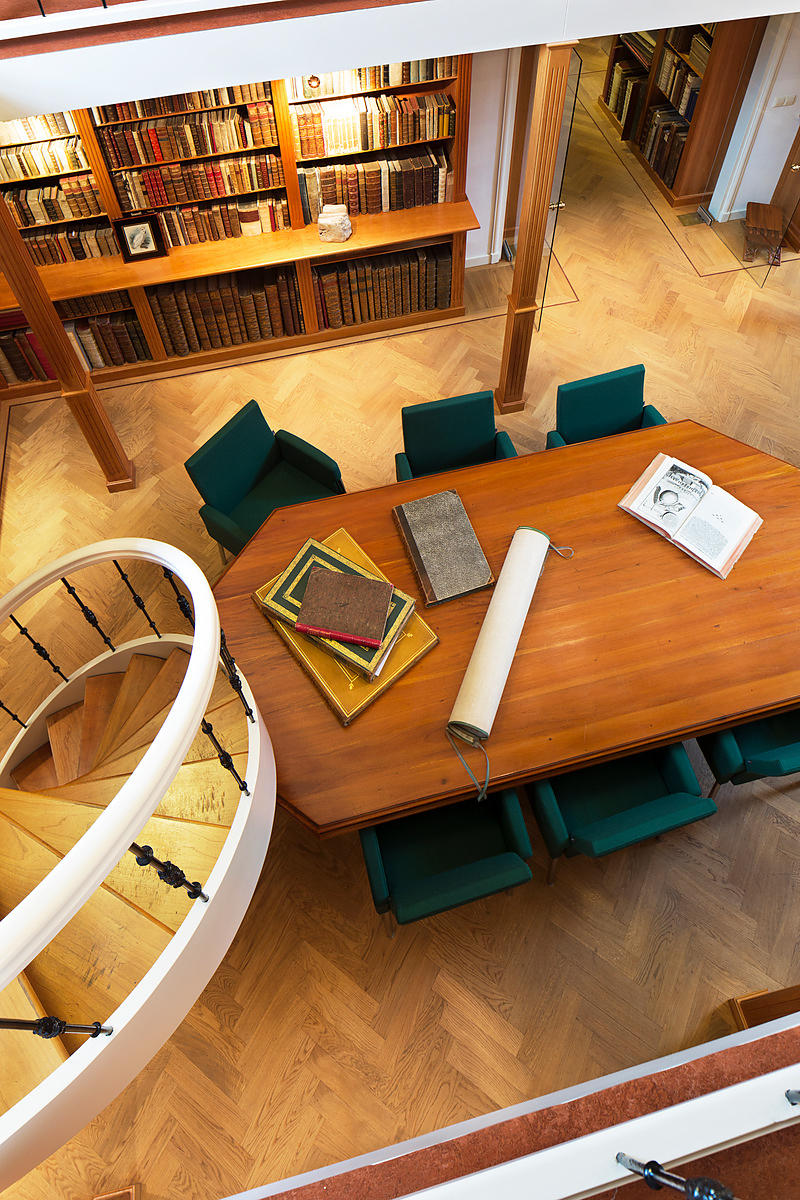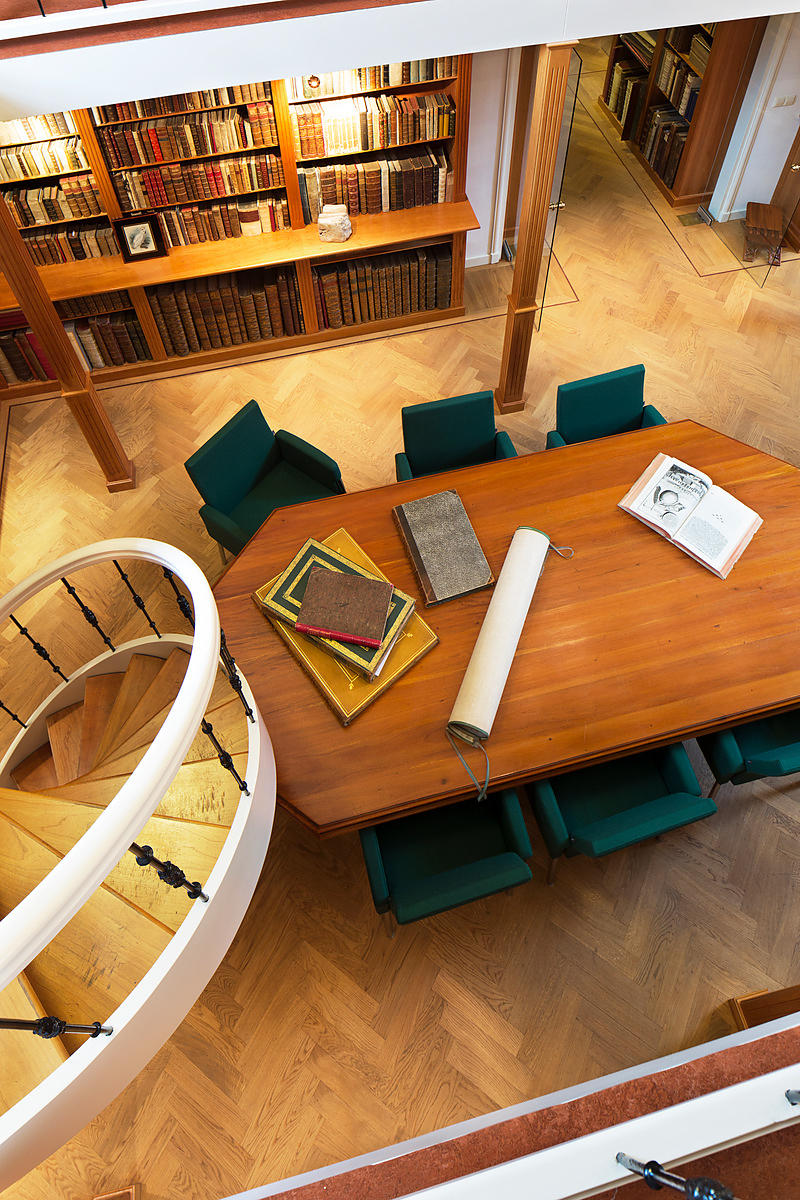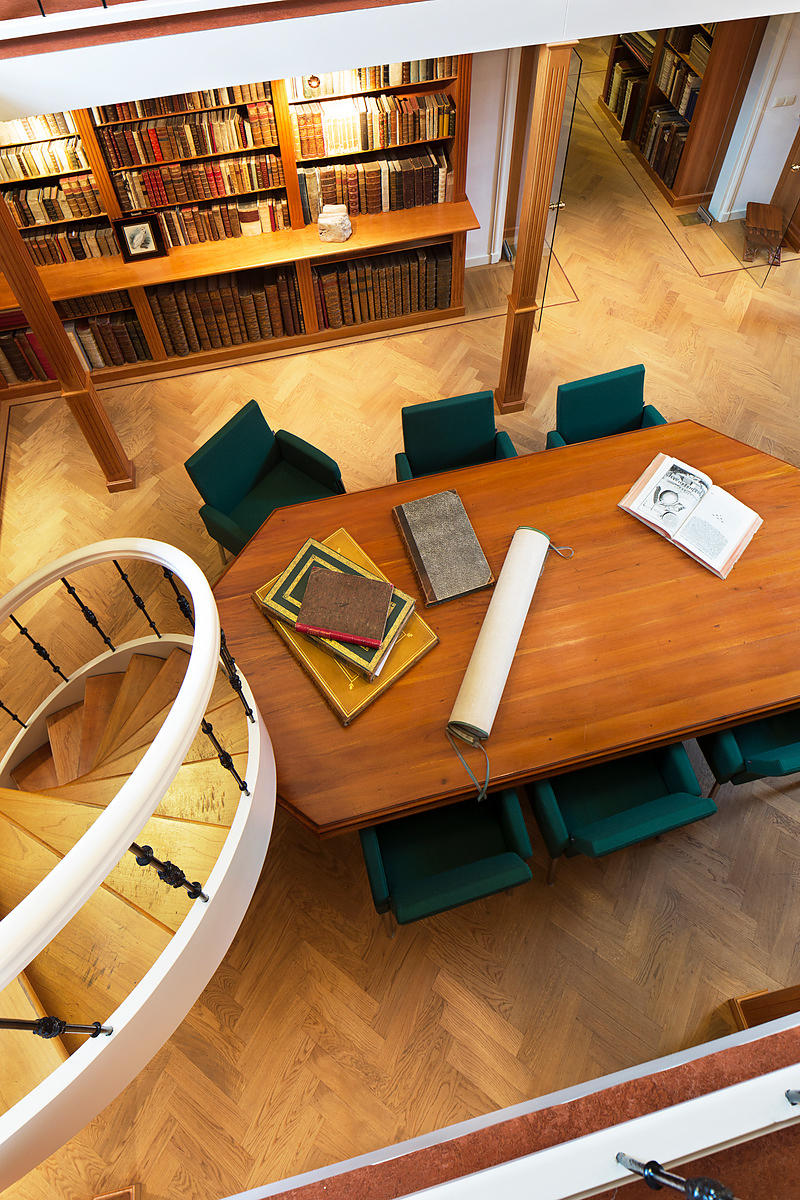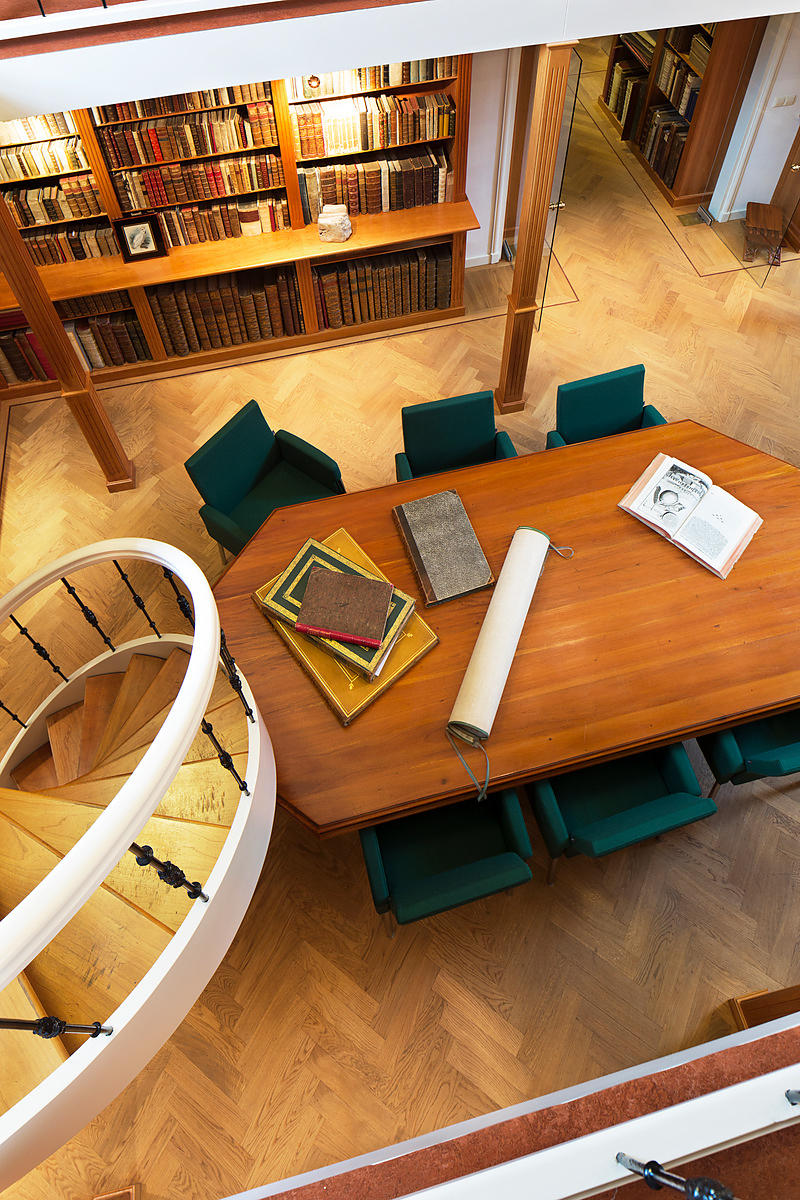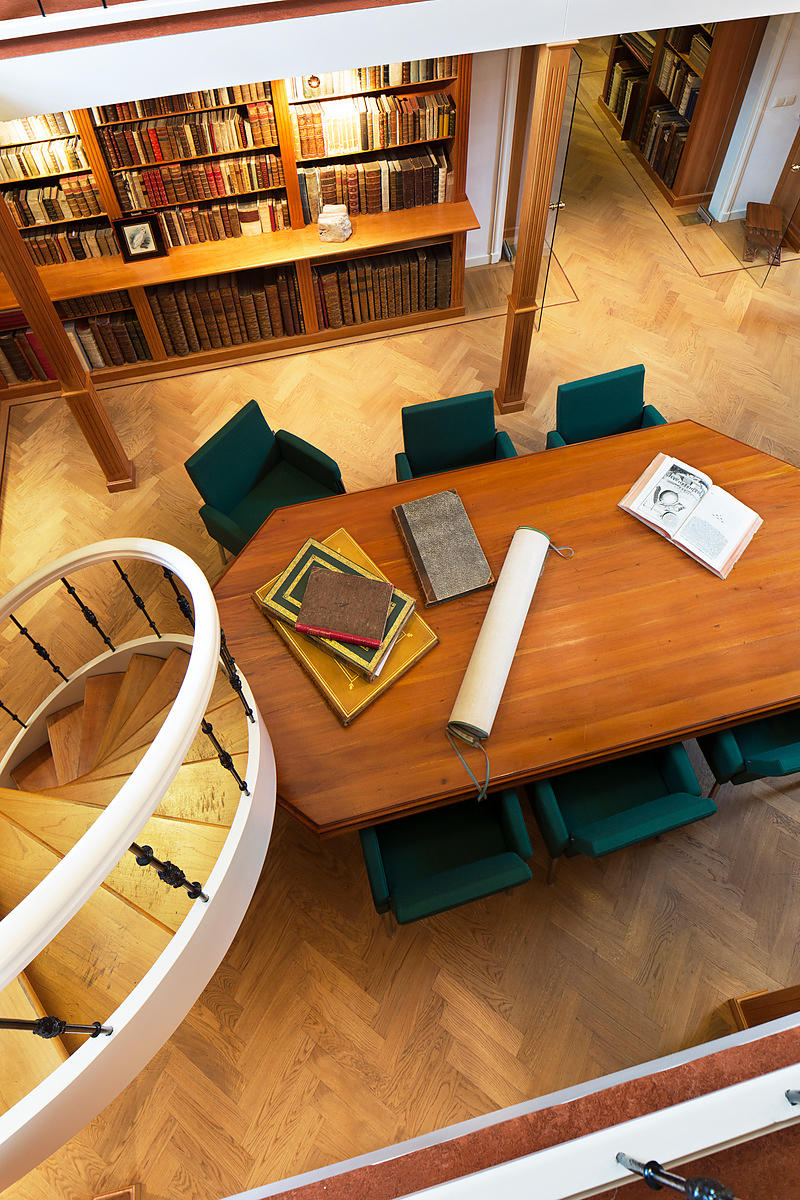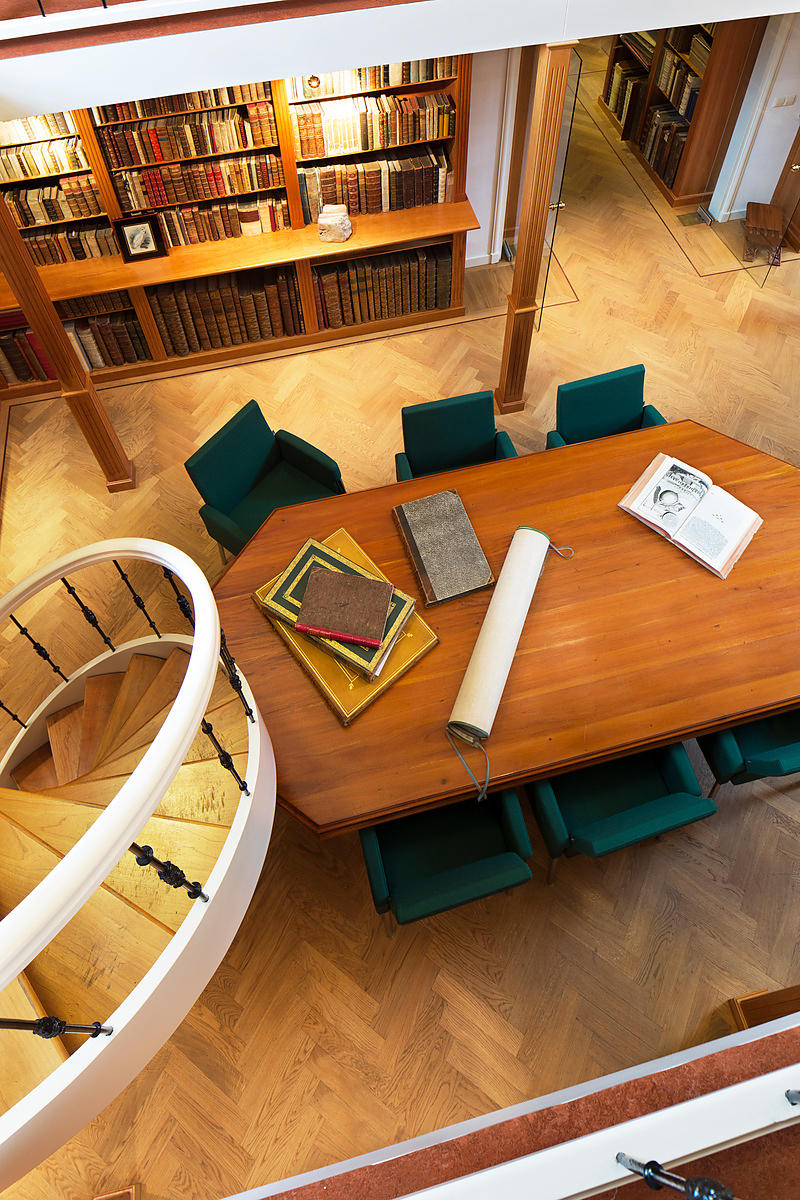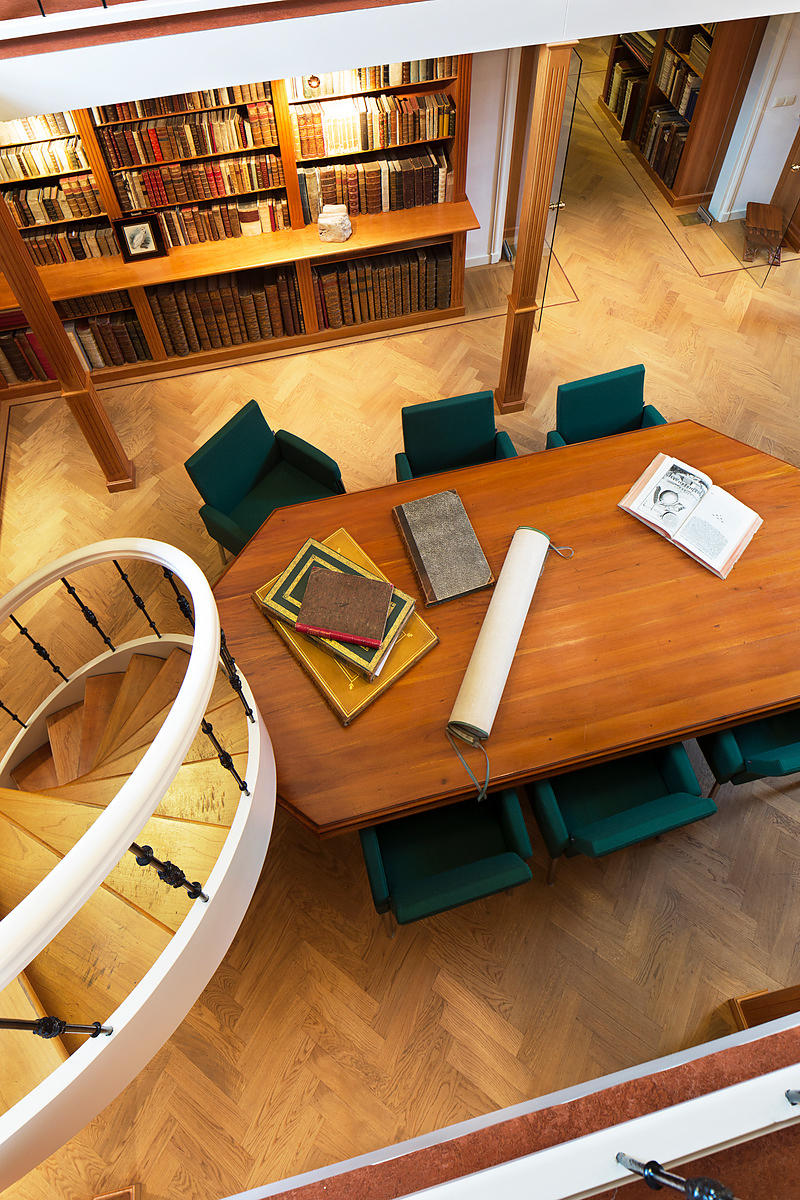 [MUNIBE, José María].
Breve resumen de la vida y martyrio del inclyto Mexicano, y proto-martyr del Japon, el Beato Felipe de Jesus. Añadidas algunas obvias reflecciones en honor del mismo Heroë esclarecido, y de esta dichosisima civdad felize en ser su pátria. Por un eclesiàstico de este arzobispado, afecto del santo, quien lo dedica á la exemplarísima, religiosísima provincia del santo evangelio de esta civdad de México.Mexico City, "Oficina Madrileña" [literally "Madrid office", a name used by the Jáuregui heirs], 1802. 4to (19.5 x 14 cm). With engraved title-page dated 1801, an engraved portrait of Felipe de Jésus (both engravings by Montes de Oca) and extra-illustrated with 15 (of 30) engraved plates also by Montes de Oca, from the closely related 1801 print series originally issued with the same engraved title-page. With the engraved title and all 16 plates coloured by a contemporary hand and many words, letters and punctuation marks on the two title-pages coloured red. Contemporary Mexican tanned sheepskin mottled in an irregular tree pattern, gold-tooled spine.
€ 10,000
Rare account of the life and Japanese martyrdom of the patron saint of Mexico (and first Mexican saint of any kind), Felipe de Jésus (1575 or ca. 1572-1597), with 15 additional plates from the extremely rare and closely related print series of De Jésus's life, issued one year earlier. The engraved title-page, portrait, and the 15 additional plates from the 1801 print series were all produced by José María Montes de Oca (1668-1748), one of the most important book illustrators and engravers of the late 18th and early 19th centuries, and all are here coloured by a contemporary hand. De Jésus was a Franciscan missionary who grew up in Mexico and worked at Manilla in the Philippines from 1590 to 1596. On his way back to Mexico a storm forced his ship to land on the Japanese coast, where it was confiscated and he and the other passengers and crew imprisoned. The fact that there were soldiers and cannons on board lead the Japanese authorities to interpret the landing as an attack, so De Jésus and the others were arrested, imprisoned at Kyoto, their ears were cut off, and at Nagasaki on 5 February 1597 they were crucified and executed (pierced by two spears). The print series that supplied the extra illustrations, with the engraved title Vida de San Felipe de Jesus protomartir de Japon y patron de su patria Mexico, is Montes de Oca's finest work, one of the earliest print series published in Mexico, and the 15 plates added to the present book include De Jésus's arrival in the Philippines, his ship in the storm, his imprisonment in Kyoto and his execution at Nagasaki. The. The delicate engravings add visual power to Munibe's account of De Jésus's life. If Munibe gives the correct date of birth, De Jésus was only 21 when martyred in Japan.With a faint pencilled inscription on the back of the engraved title-page. With a worm hole through the front board and nearly half the leaves, occasional small marginal worm holes, and an occasional faint smudge or spot, but otherwise in very good condition and with generous margins. The colouring sometimes bleeds through the paper, but since the plates are blank on the back this presents no problems. The binding shows several chips and scuffs, but the lowest 3 gold-tooled flowers on spine are well preserved and the whole remains structurally sound. Very rare extra-illustrated copy of an early Mexican work on Japan, in a contemporary Mexican binding.
Medina, Imprenta en Mexico 9461; Palau 35446 & 184665 & 363045; Sabin 76029; WorldCat (10? copies of Resumen, including some incomplete, and 3 copies of Vida).
Related Subjects: