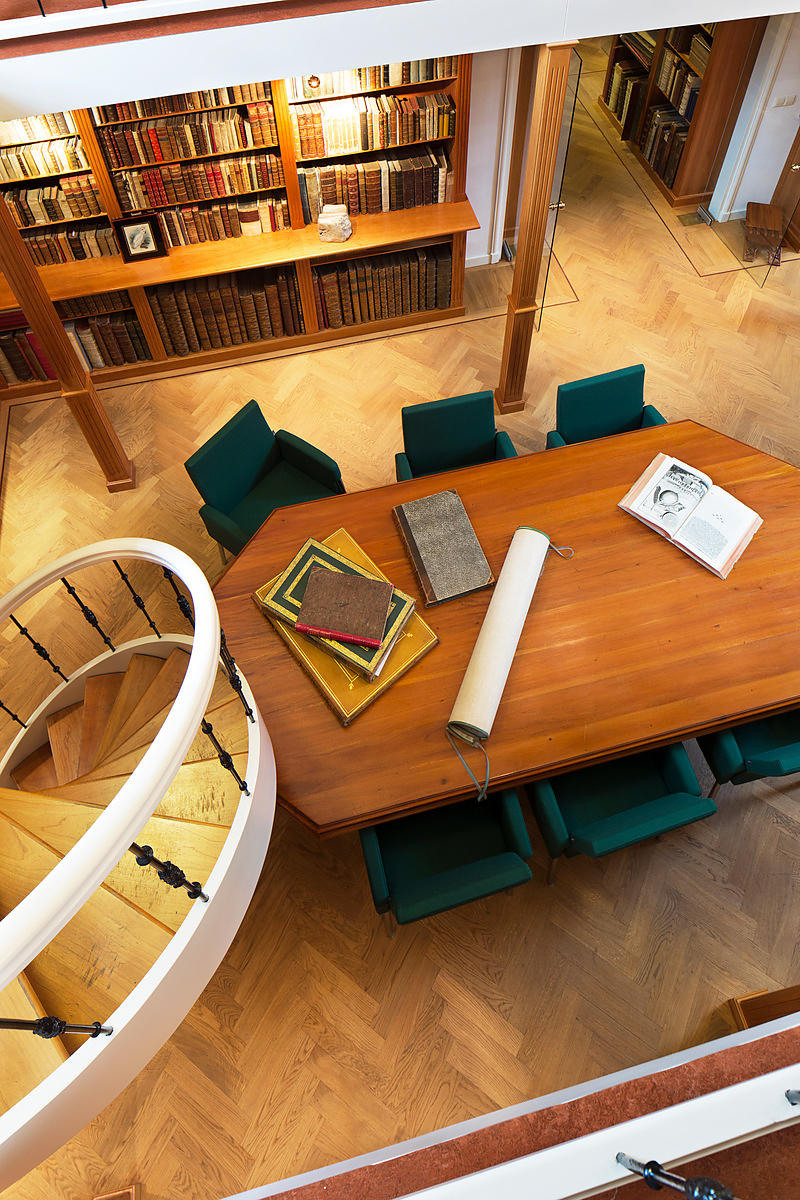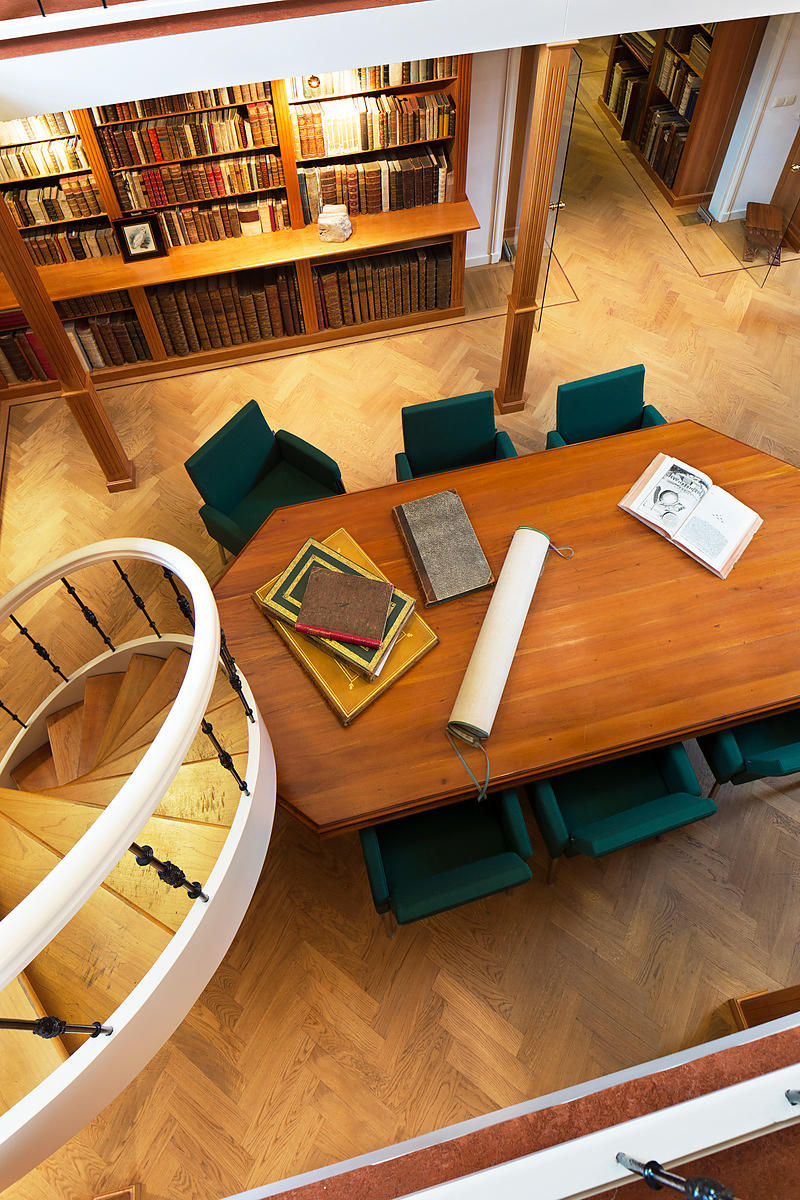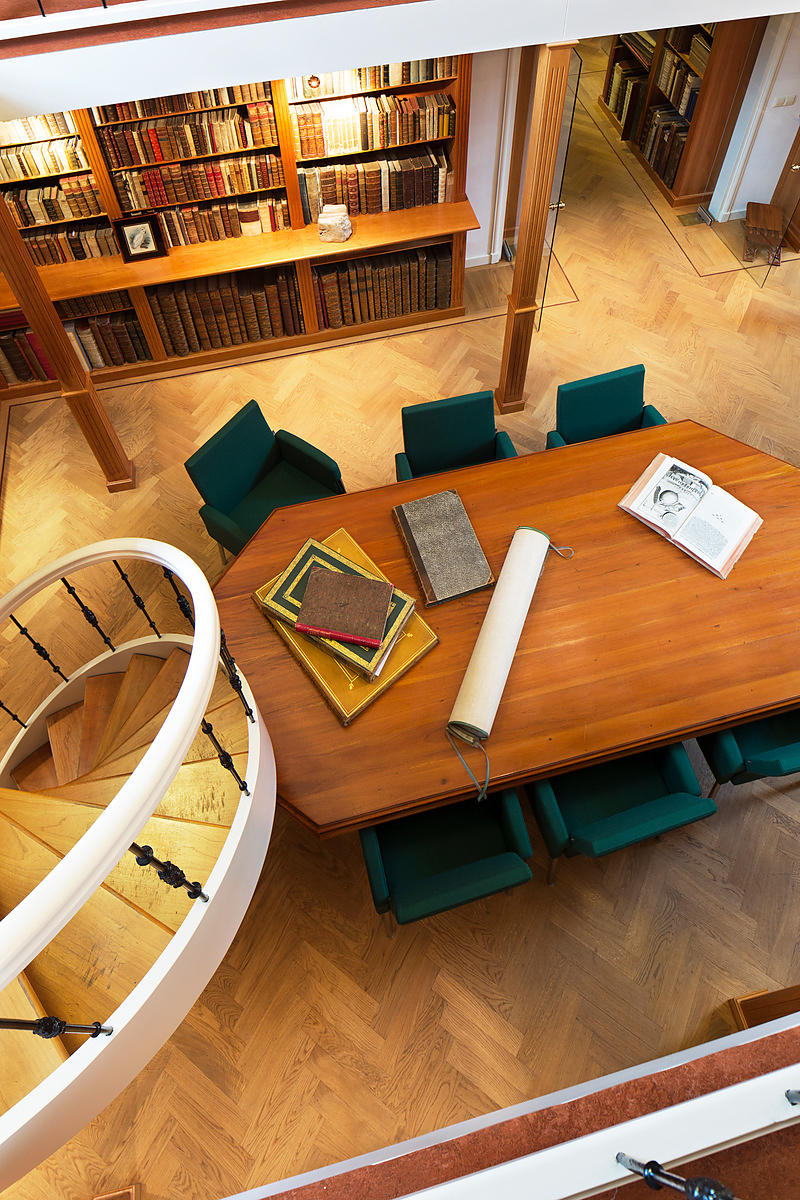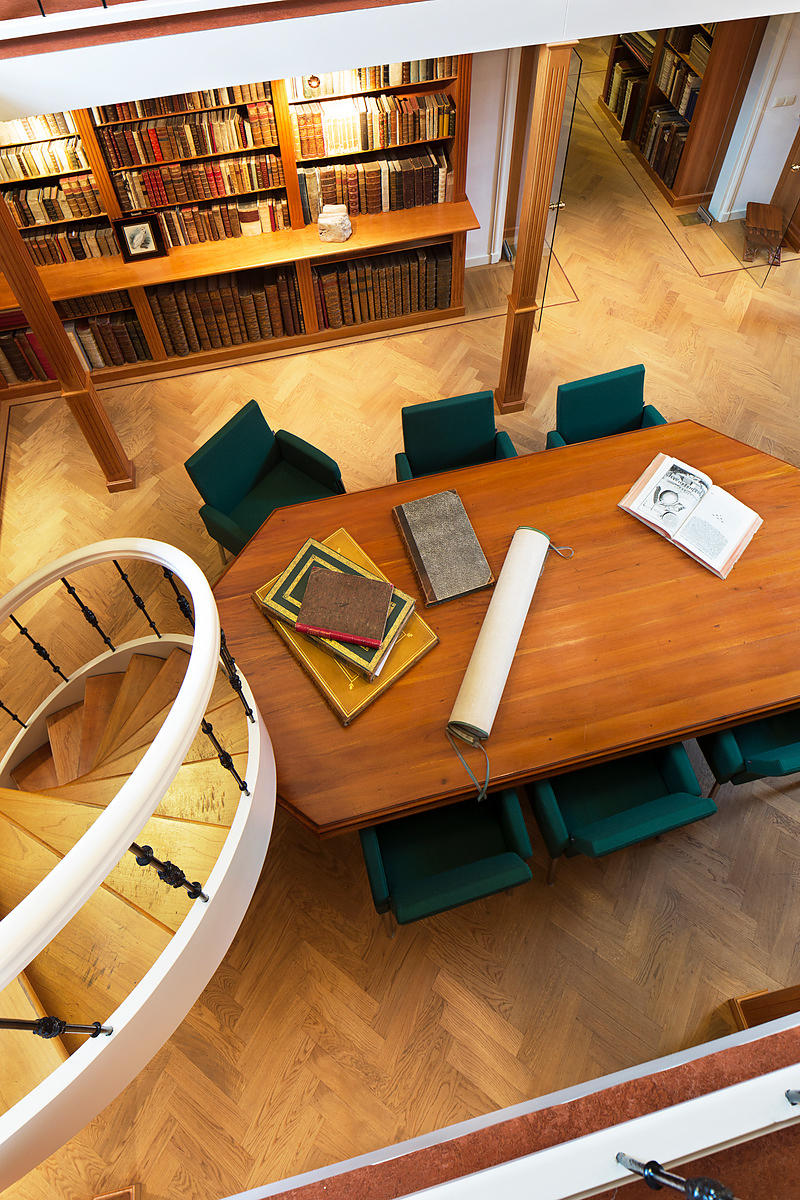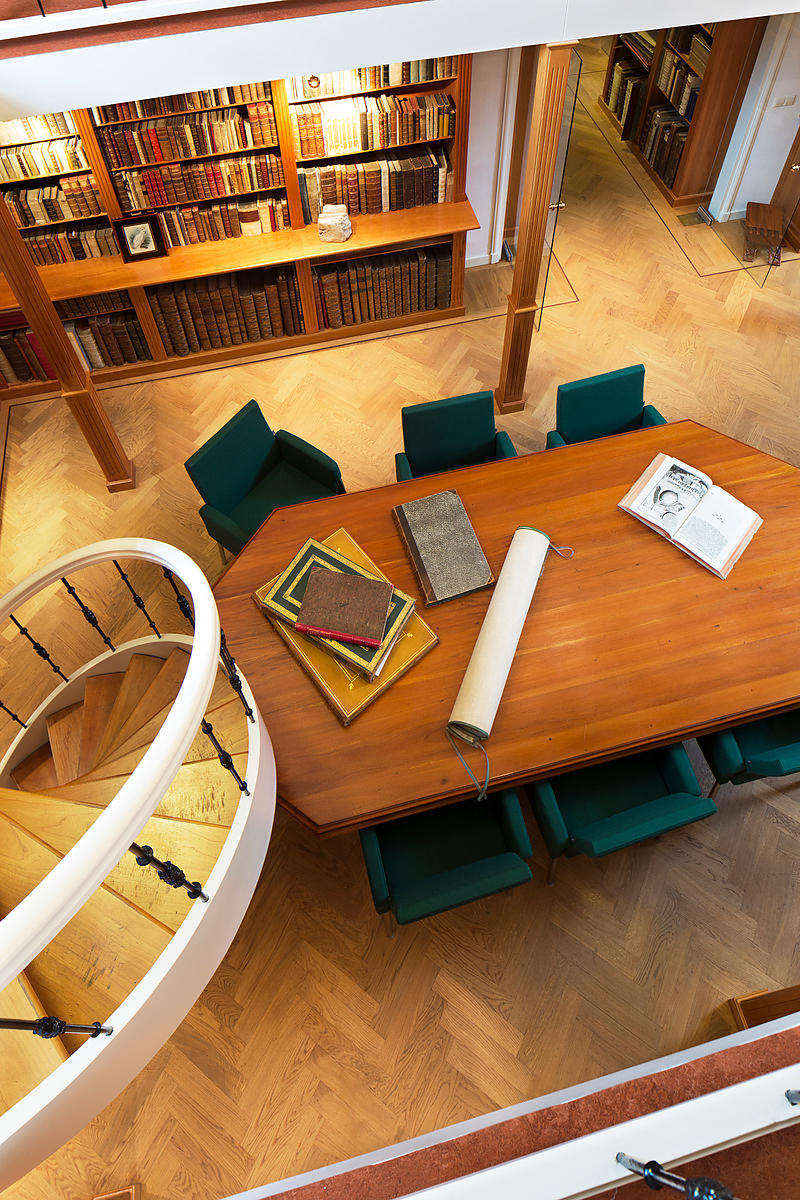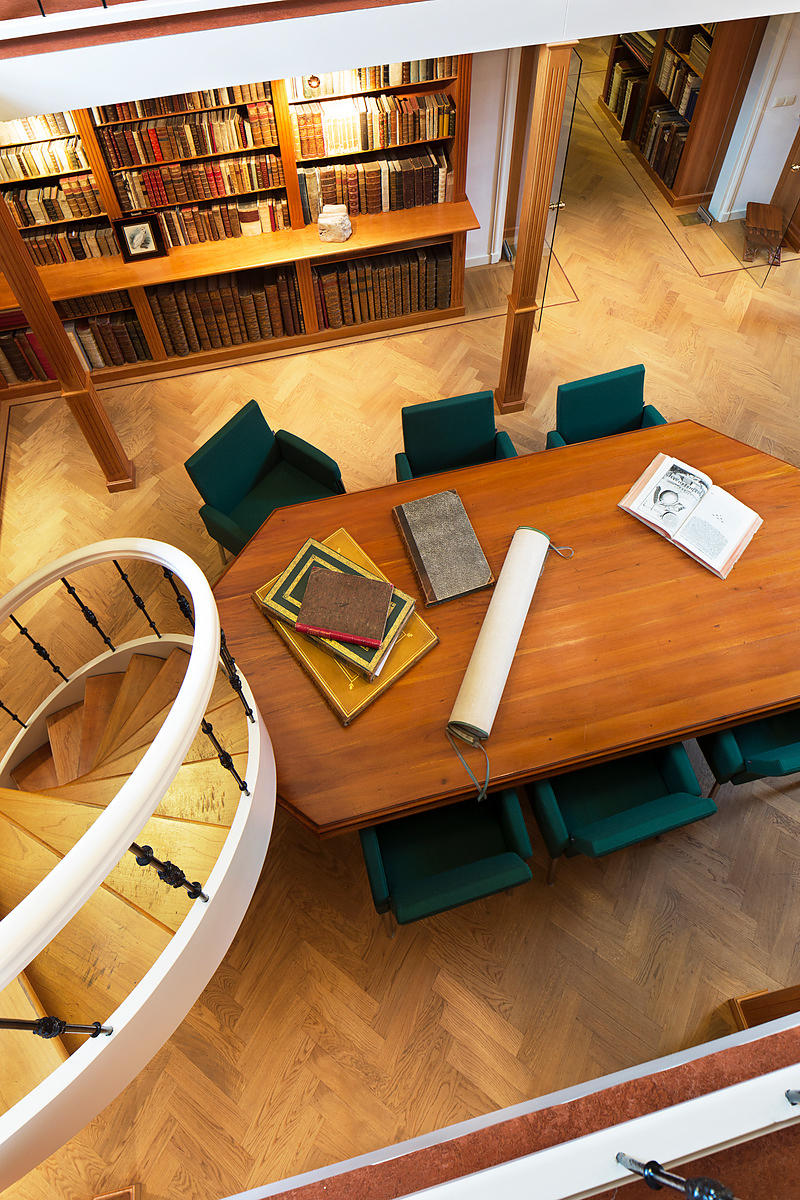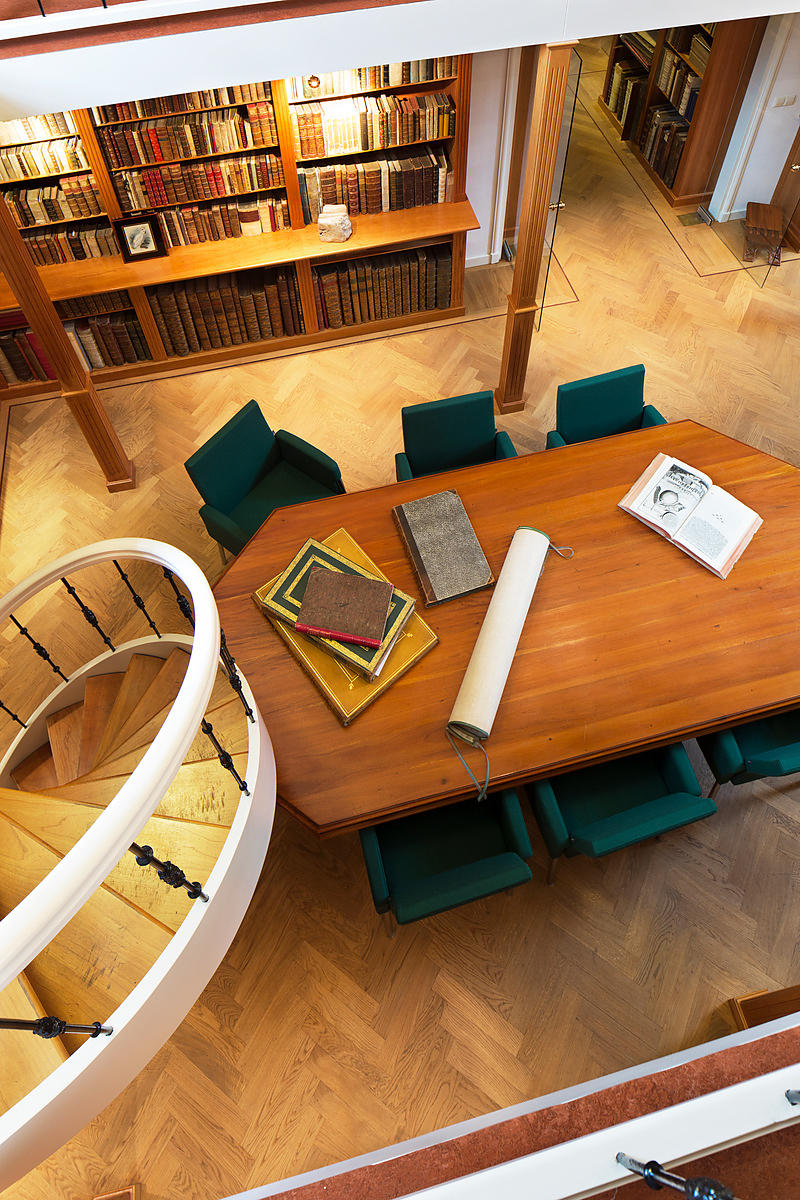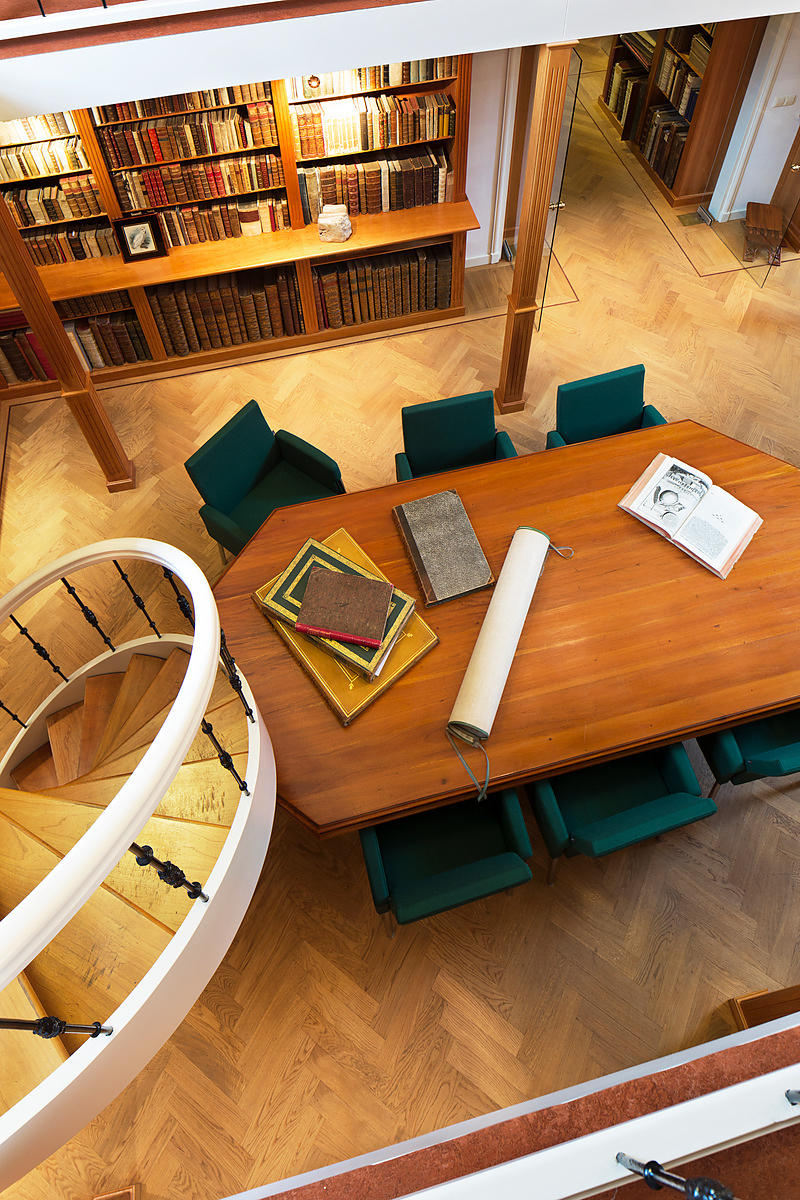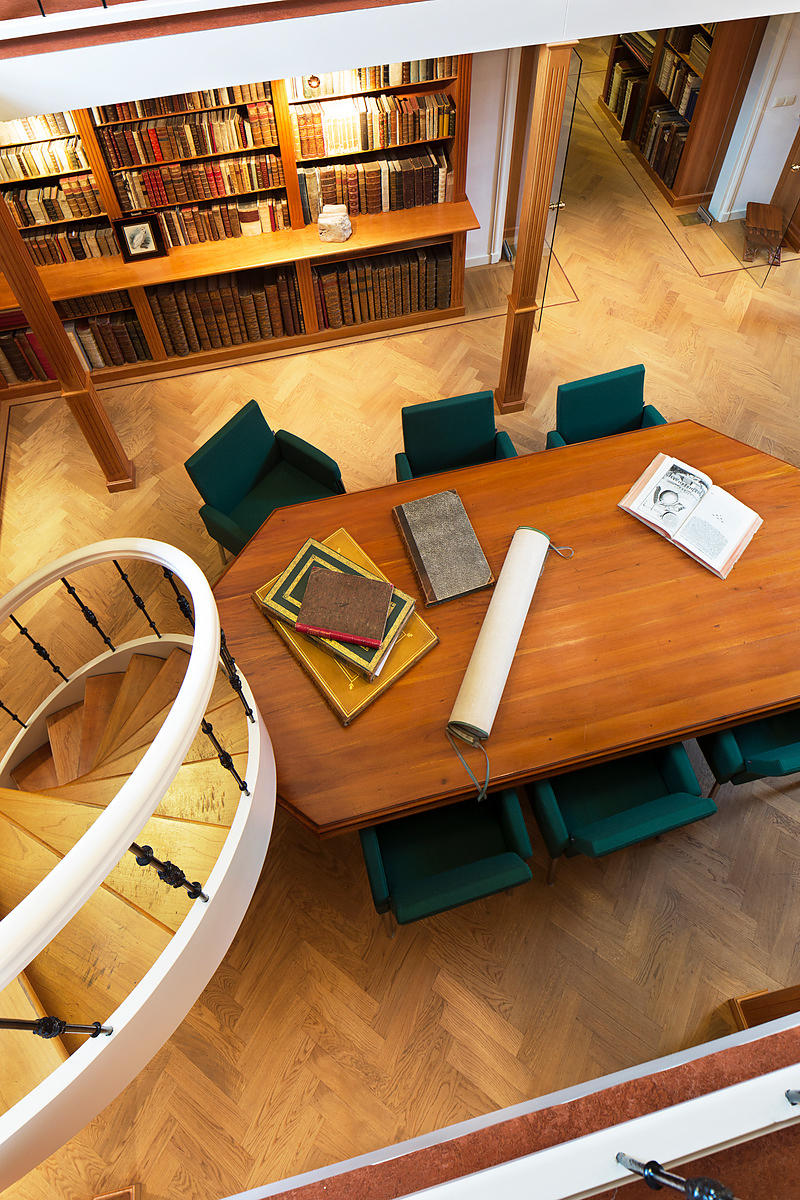 [MELLEN, W. Revd.?].
Incwadi yesifundo.
Port Natal, printed for the American Mission (colophon: printed at Esidumbini mission station), [ca. 1870]. Narrow 12mo (18 x 10.5 cm). With 11 woodcut illustrations on text. Contemporary dark brown cloth.
€ 1,250
Extremely rare school book in the Zulu language, the most widely spoken language in South Africa, printed for the American Mission at Port Natal (Durban). The book contains 57 isifundo (lessons), starting with the alphabet, syllables and some basic words, followed by common sentences and dialogues. Other lessons contain brief descriptions of some of South Africa's wild animals (lion, elephant, leopard, cow, ostrich, rhinoceros, etc., with woodcut illustrations), a description of Napoleon Bonaparte and some moral and religious lessons. The text book closes with numerals, the months of the year, the days of the week and two songs. The catalogue of the Grey Collection attributes this work to Reverend W. Mellen.
With a small chip at the foot and gutter of the title-page, not affecting the text, internally otherwise in very good condition. Binding rubbed along the extremities, spine worn and slightly damaged at the head and foot.
Index of the Grey Collection in the South African Public Library (1884), p. 144; not in WorldCat.
Related Subjects: