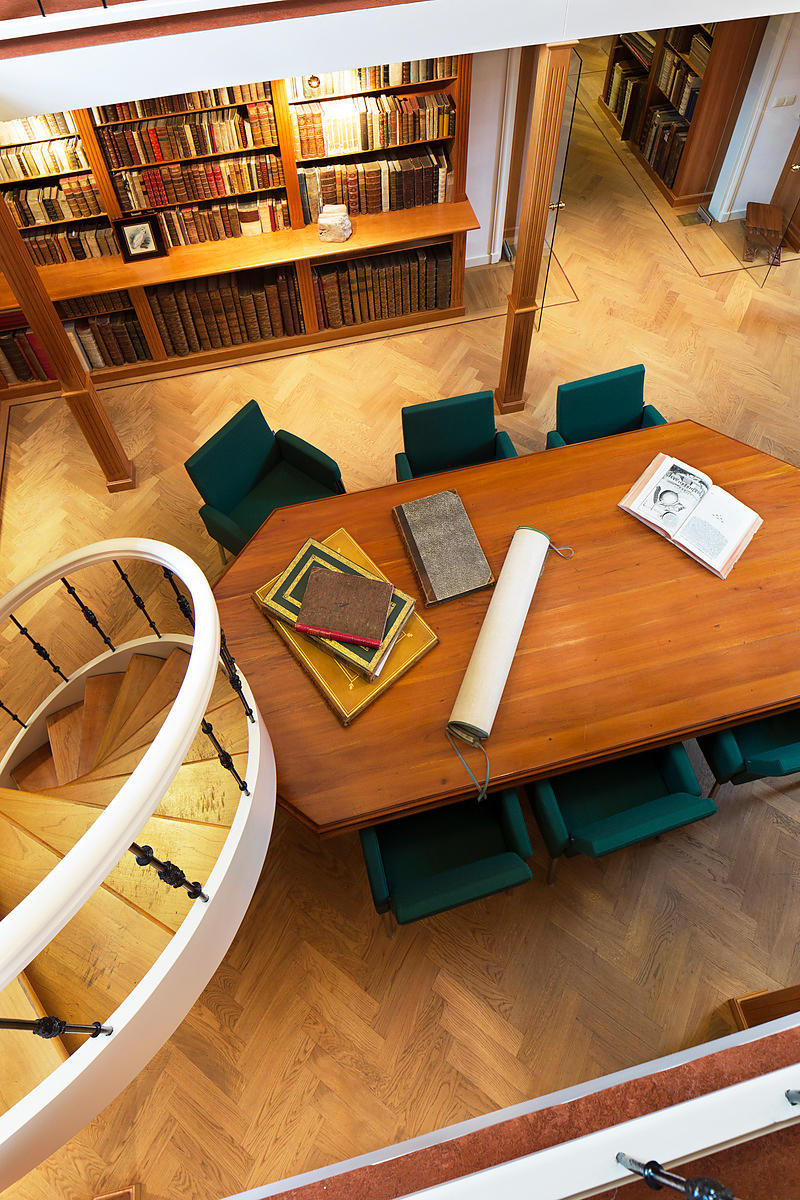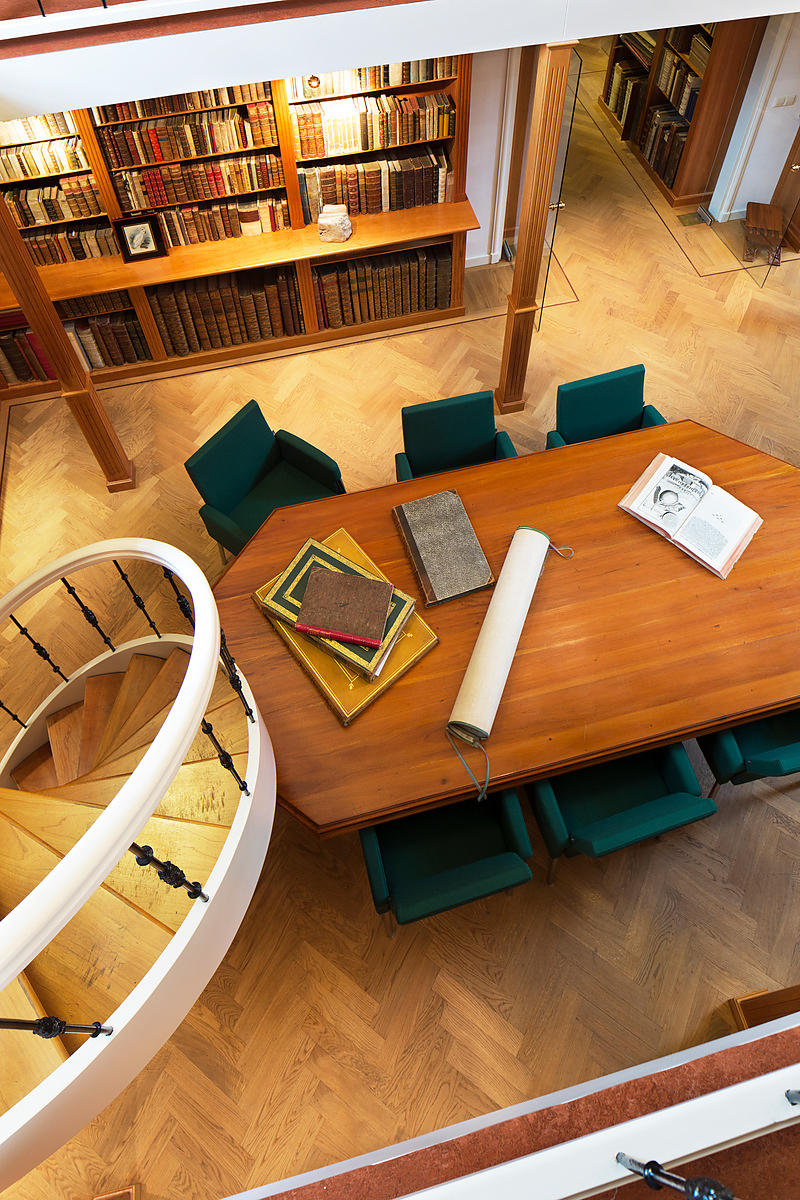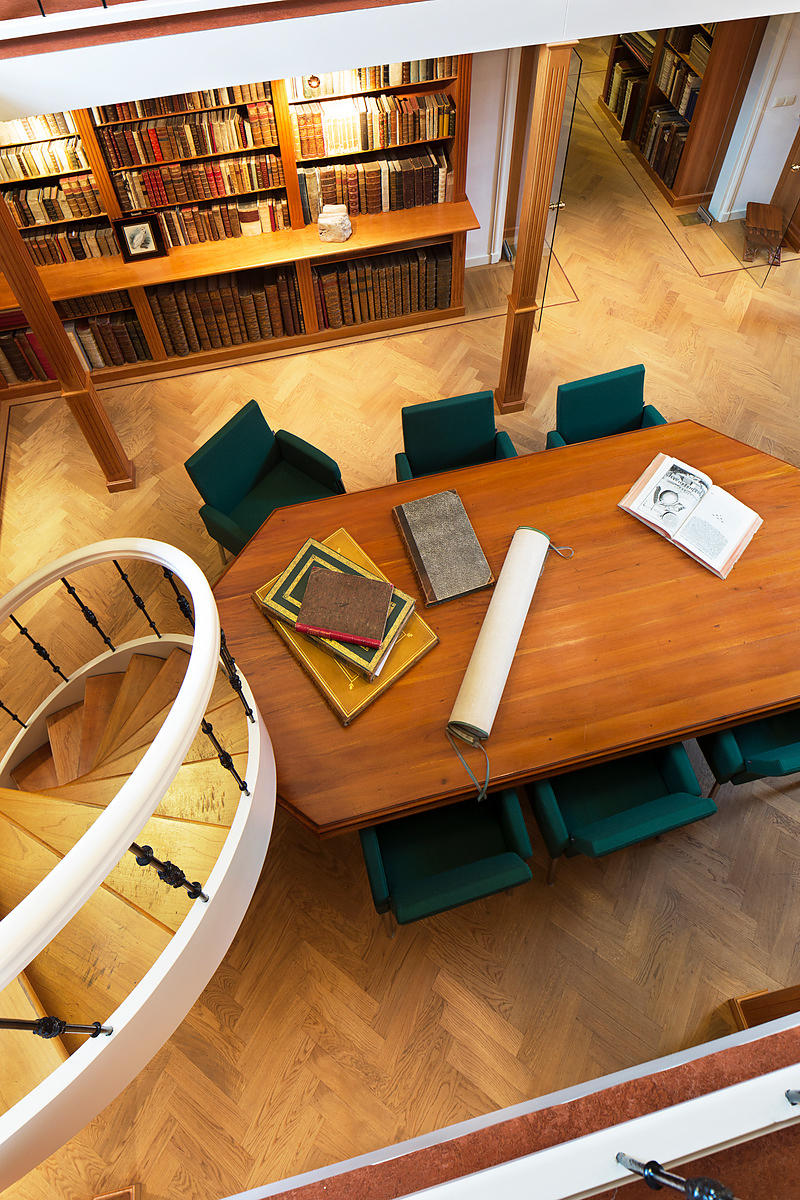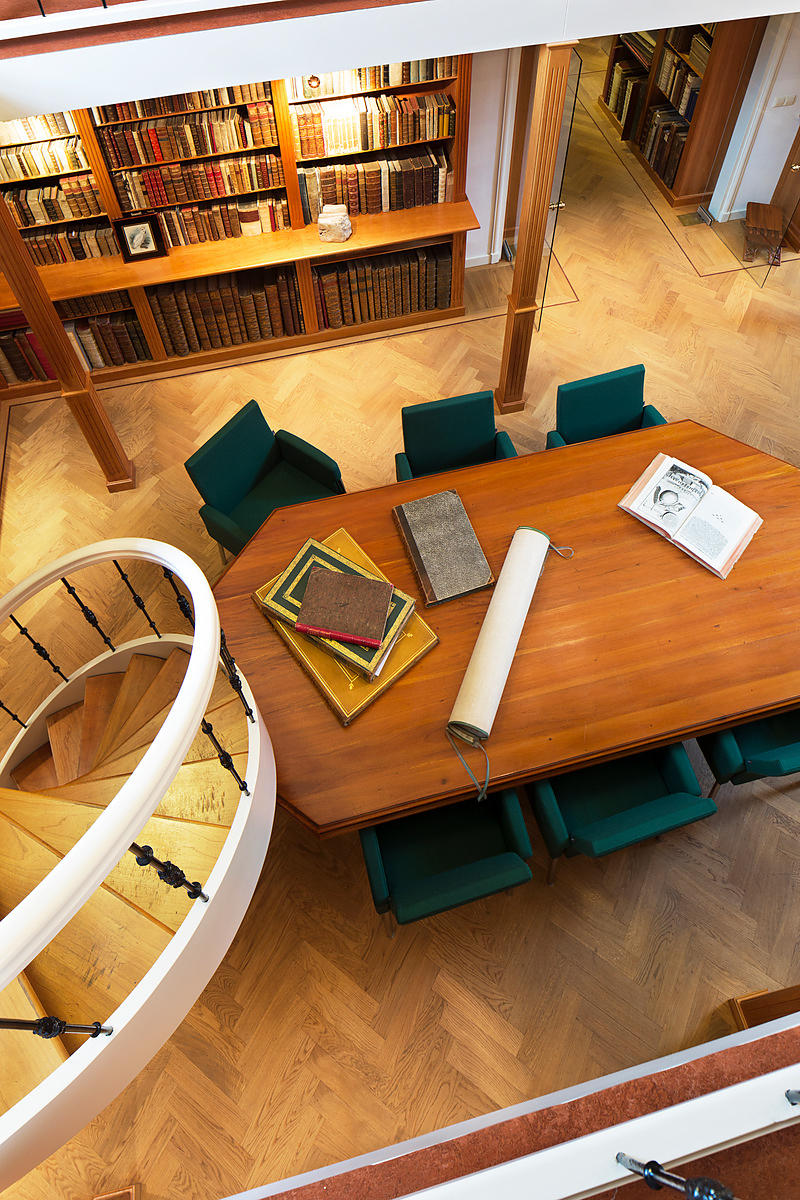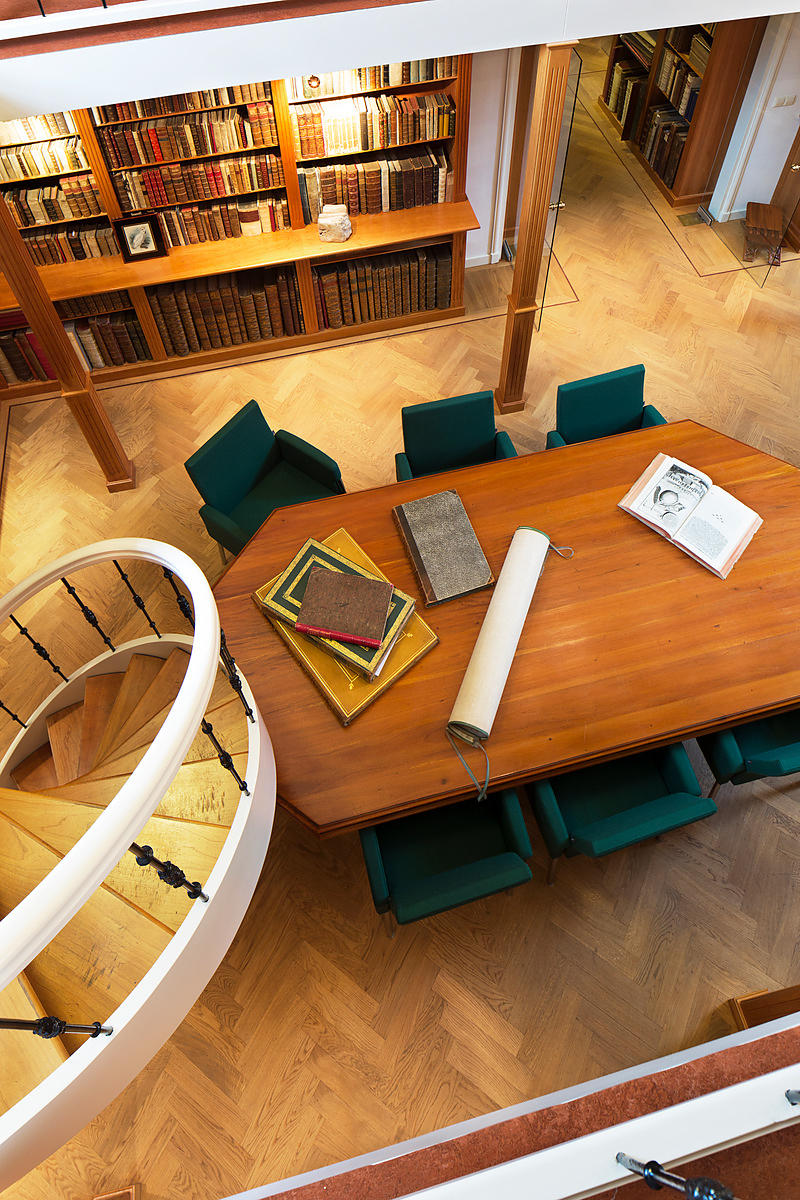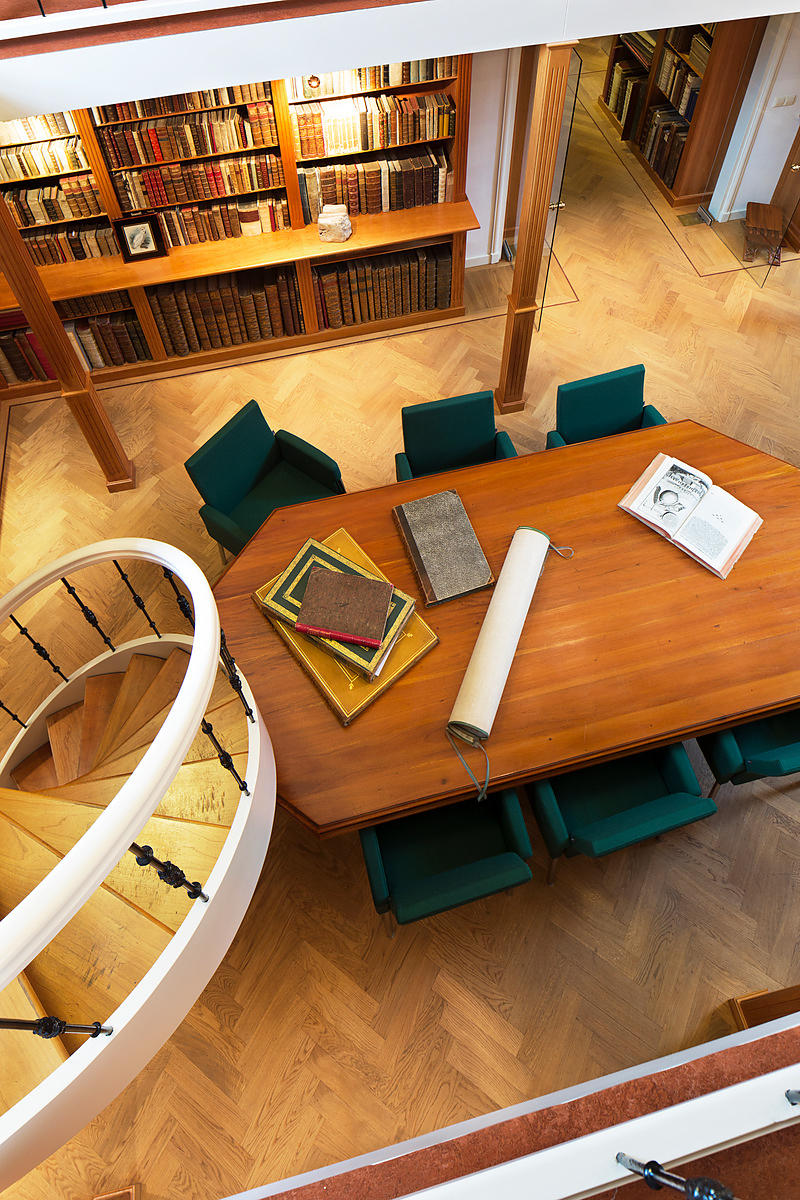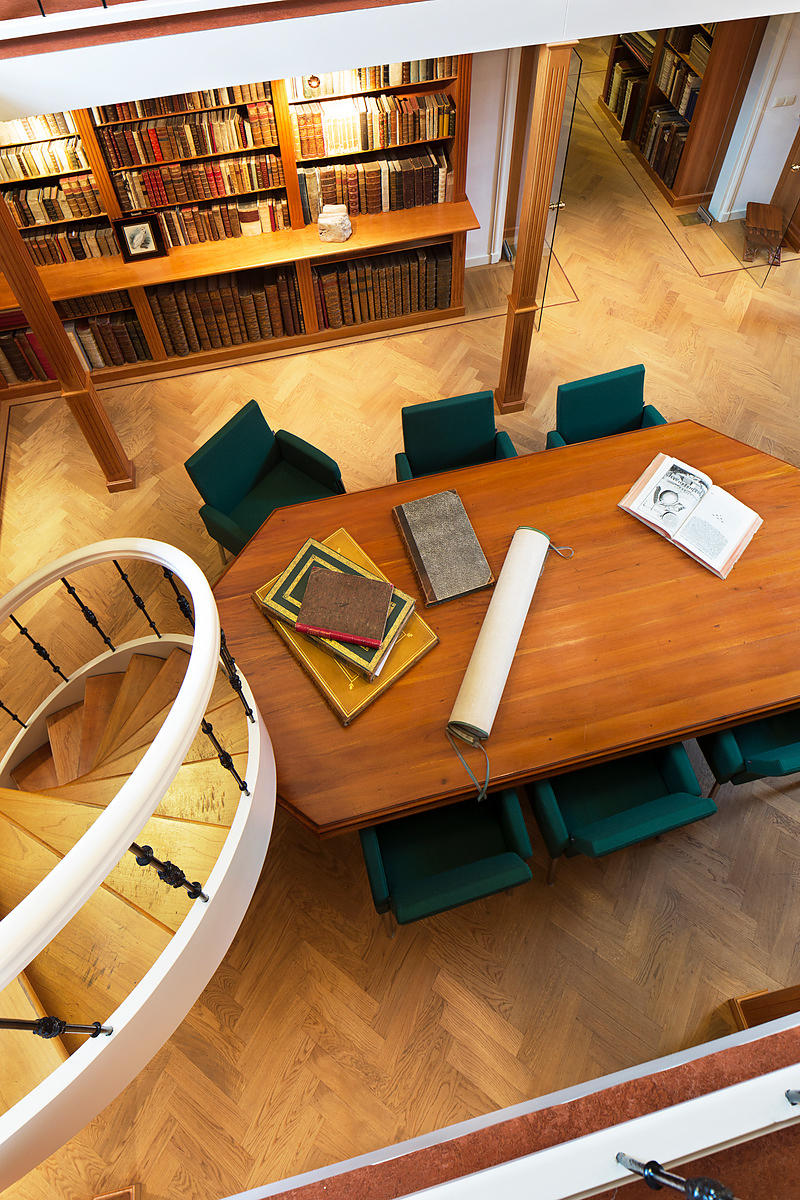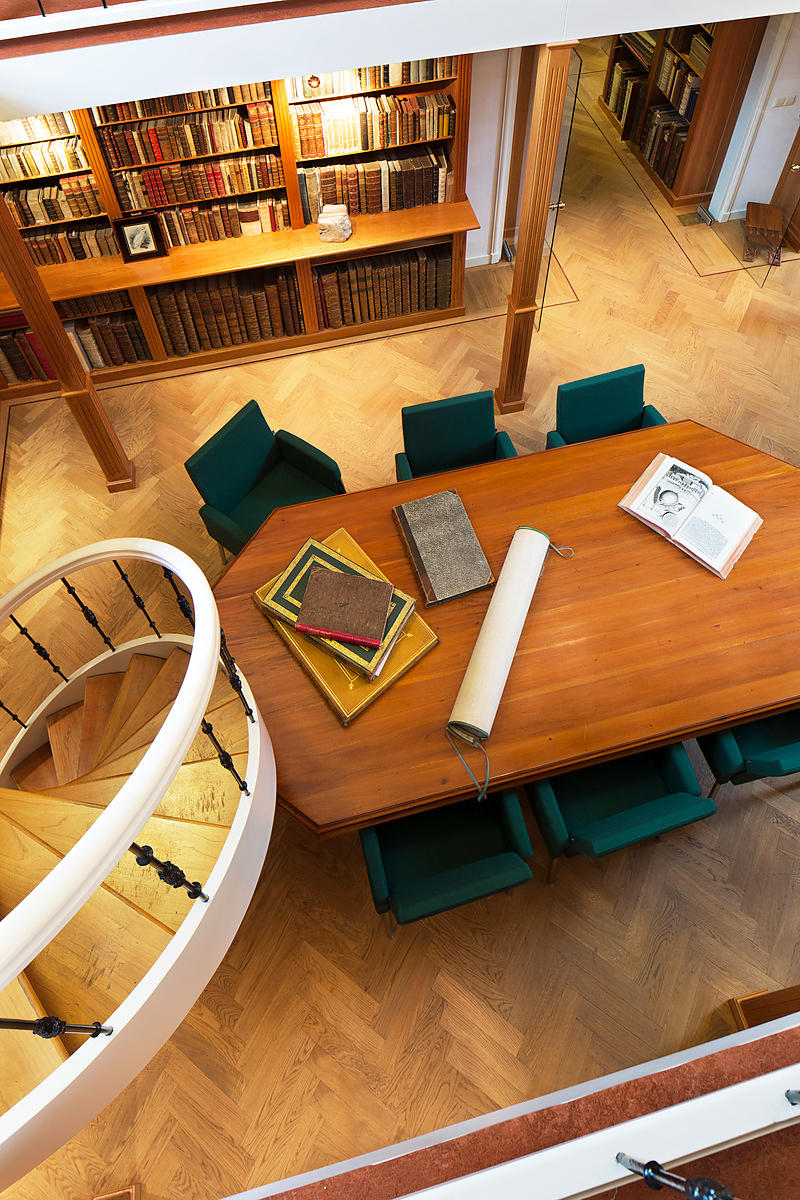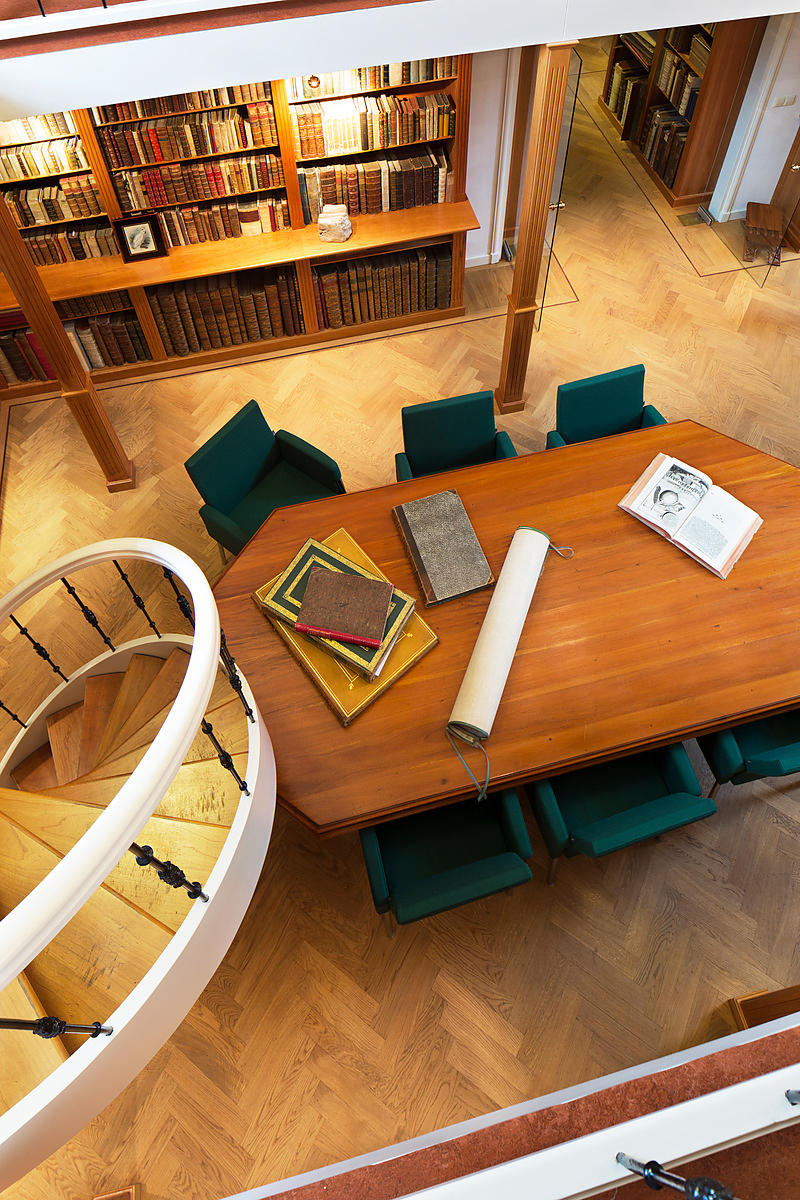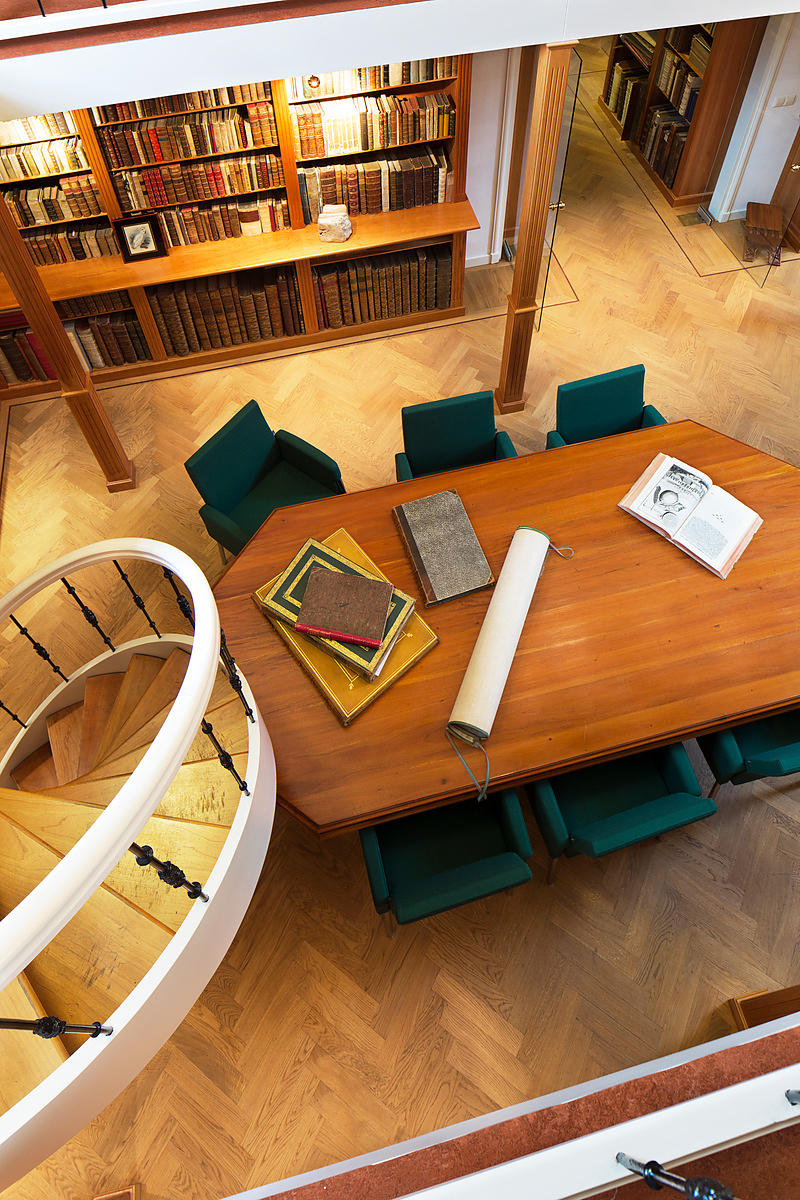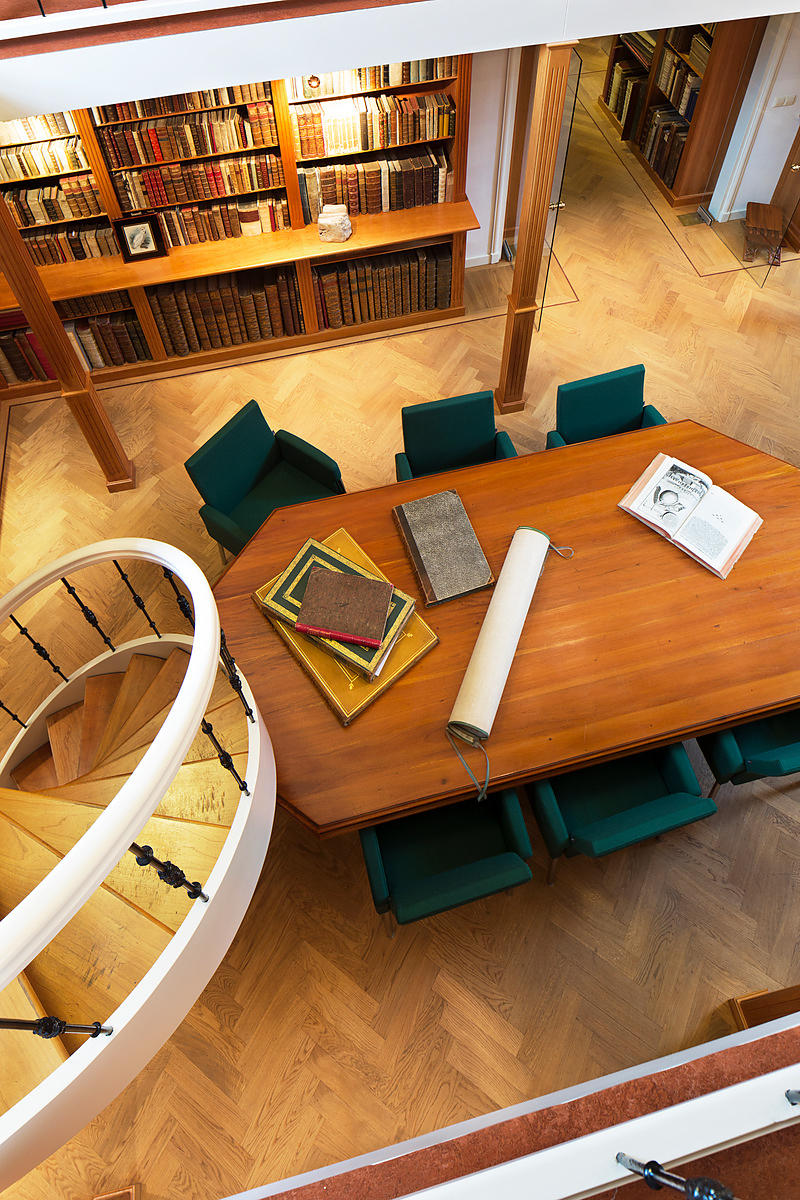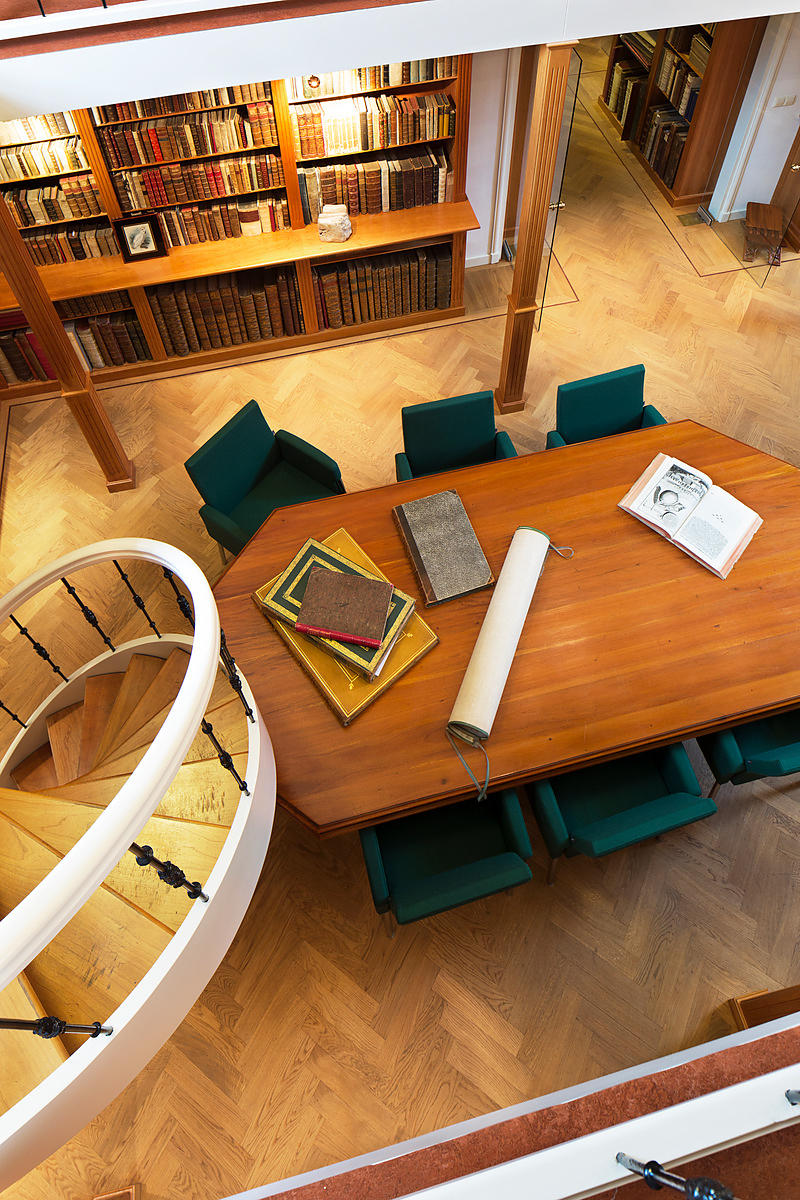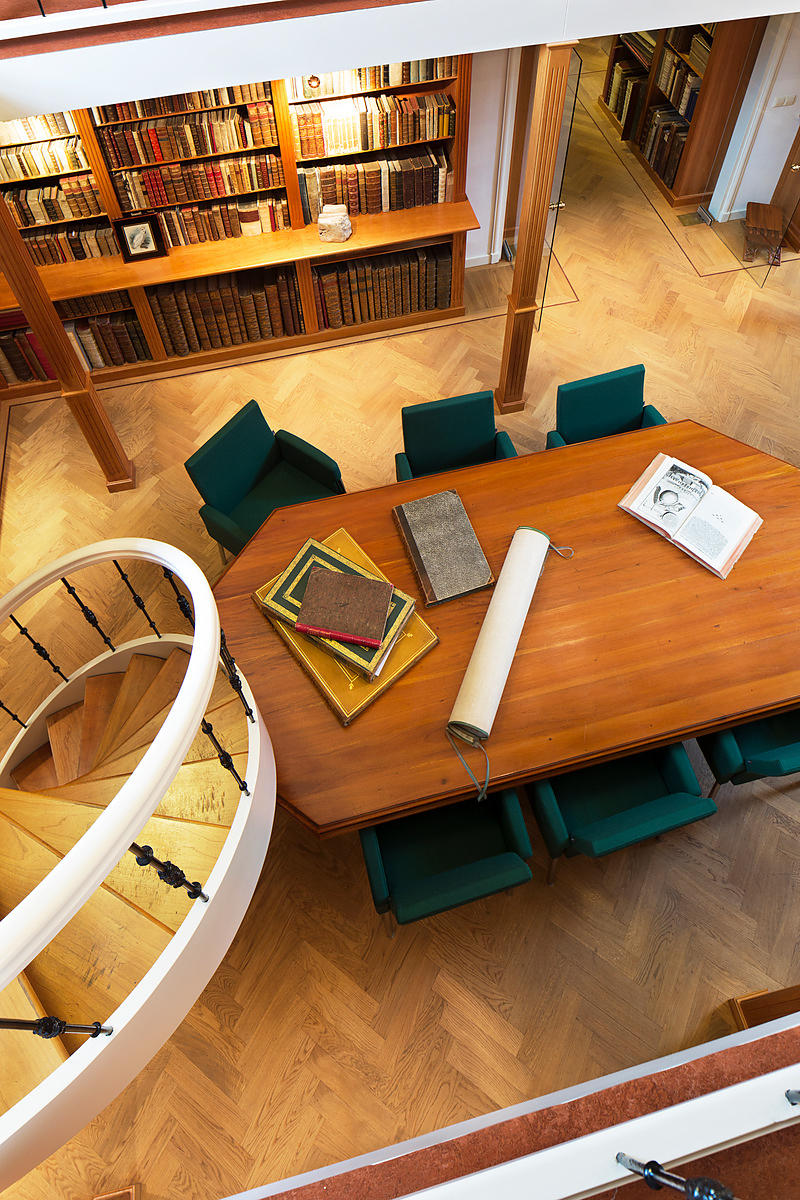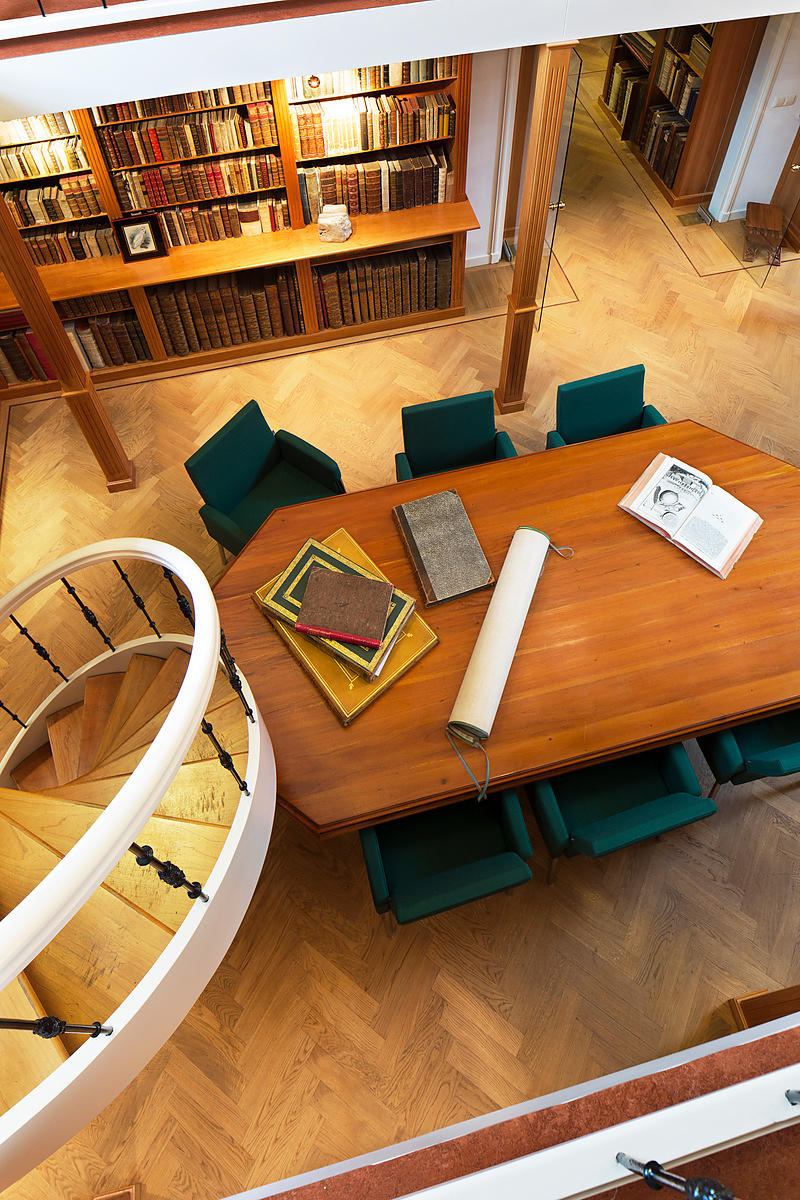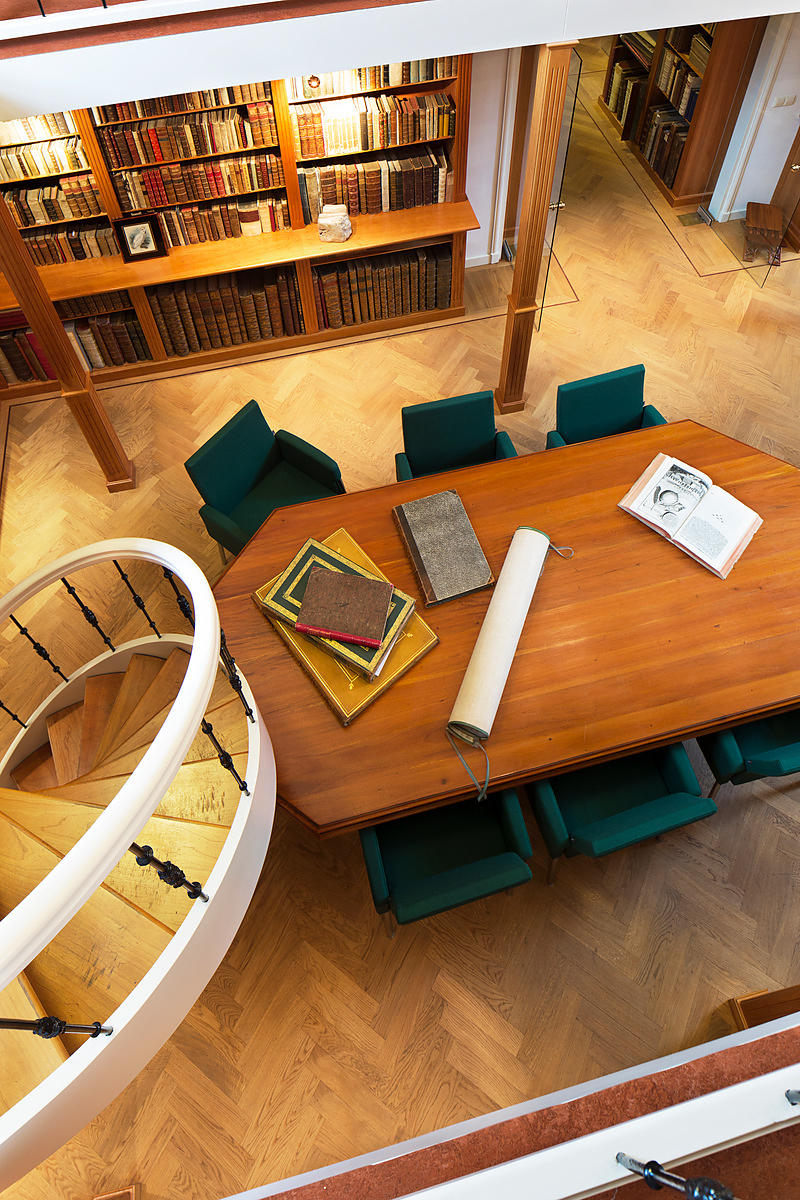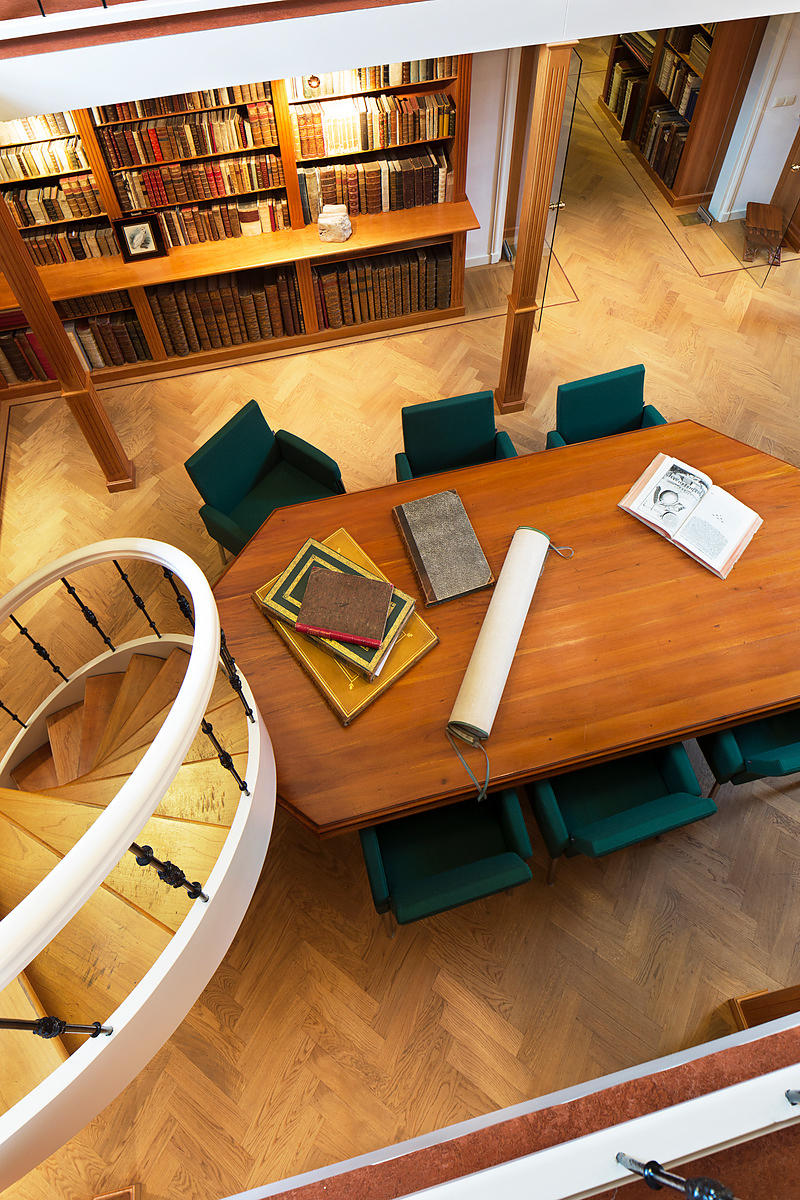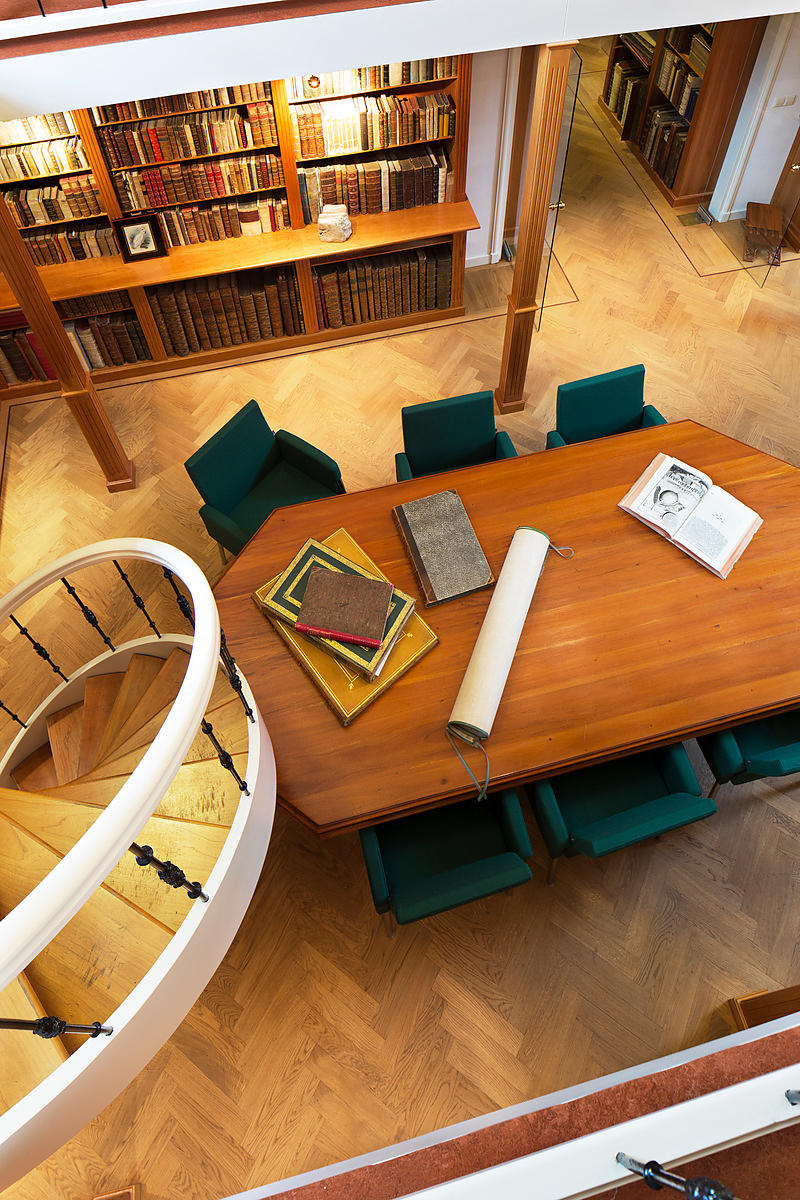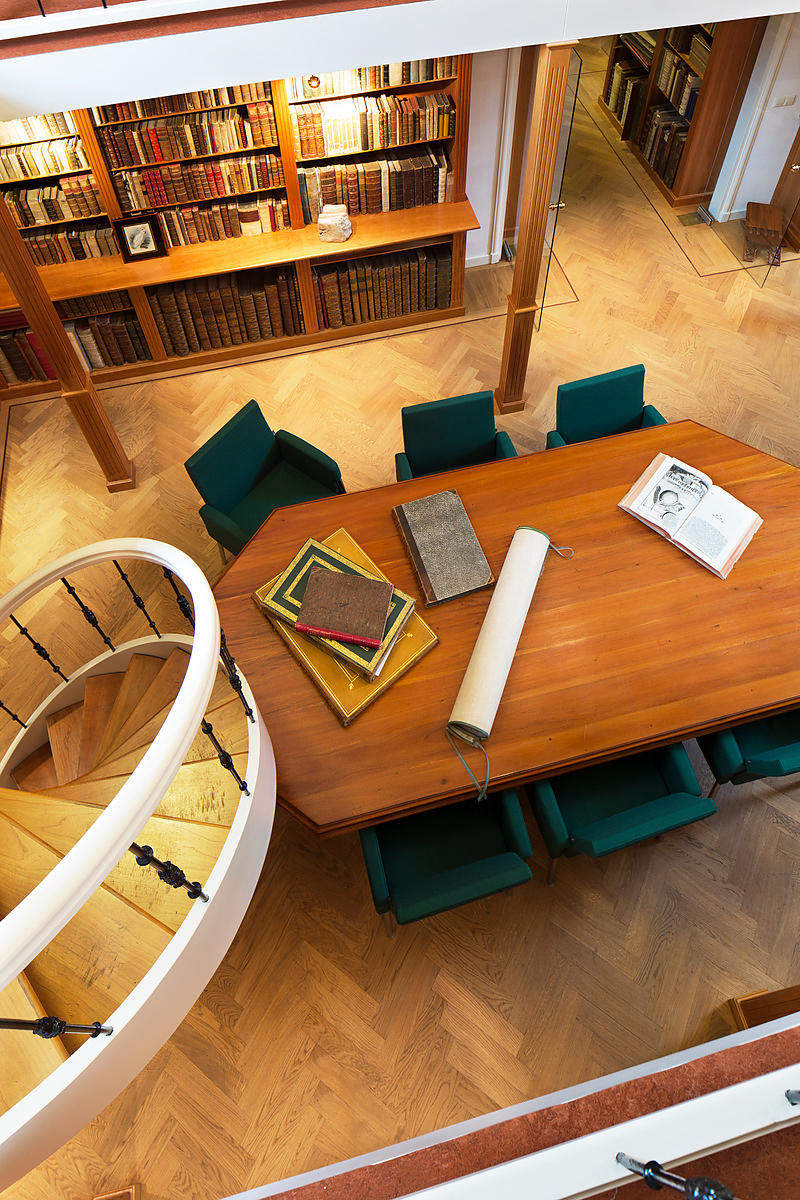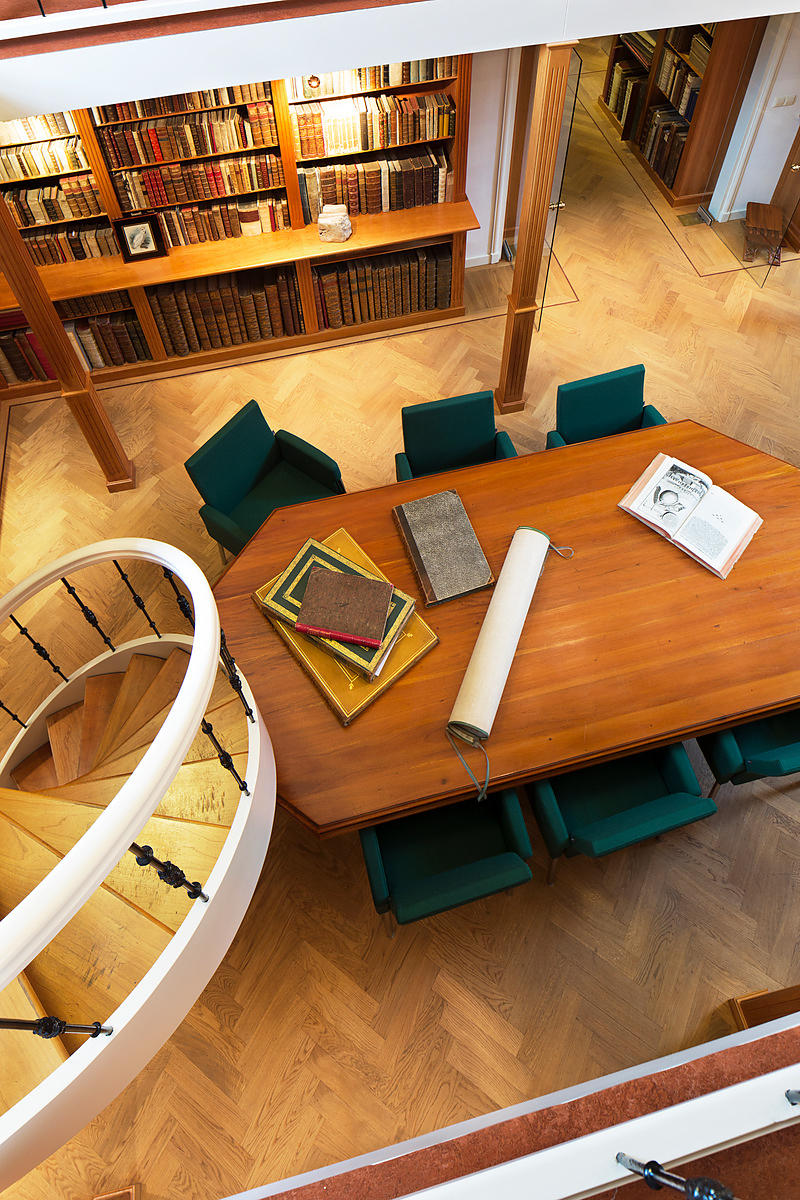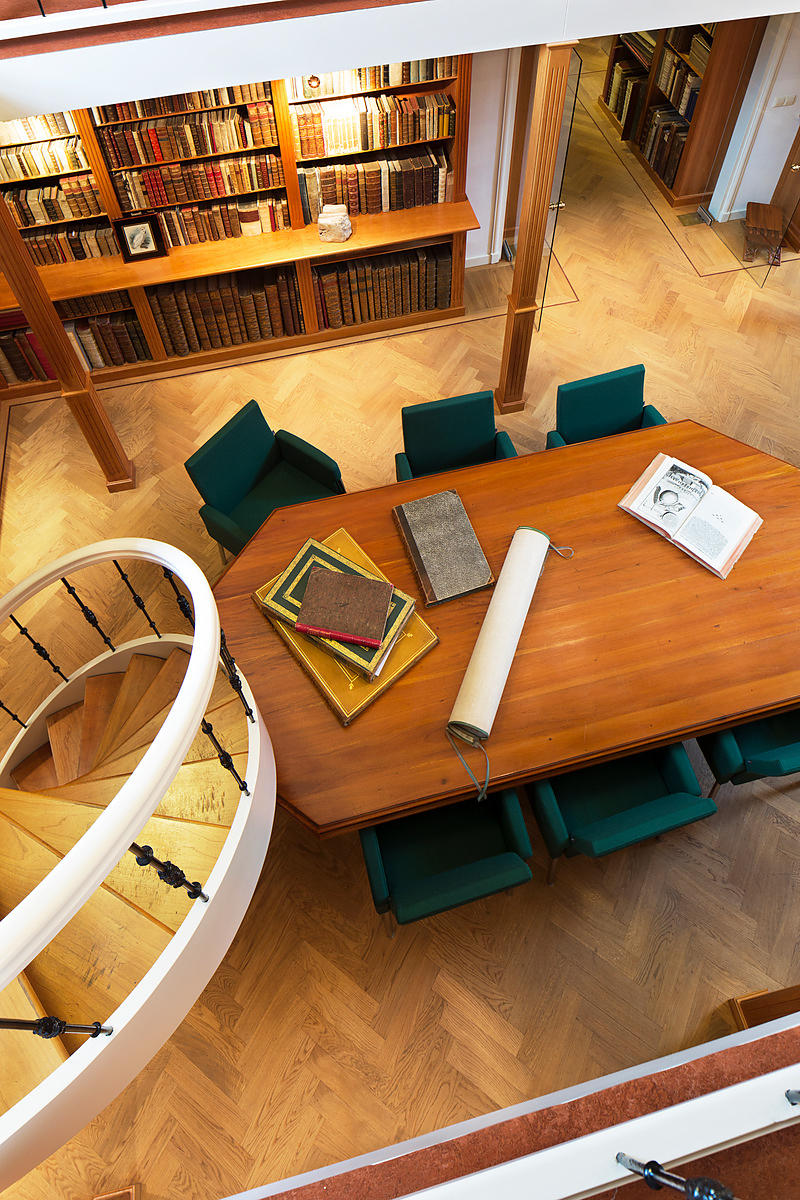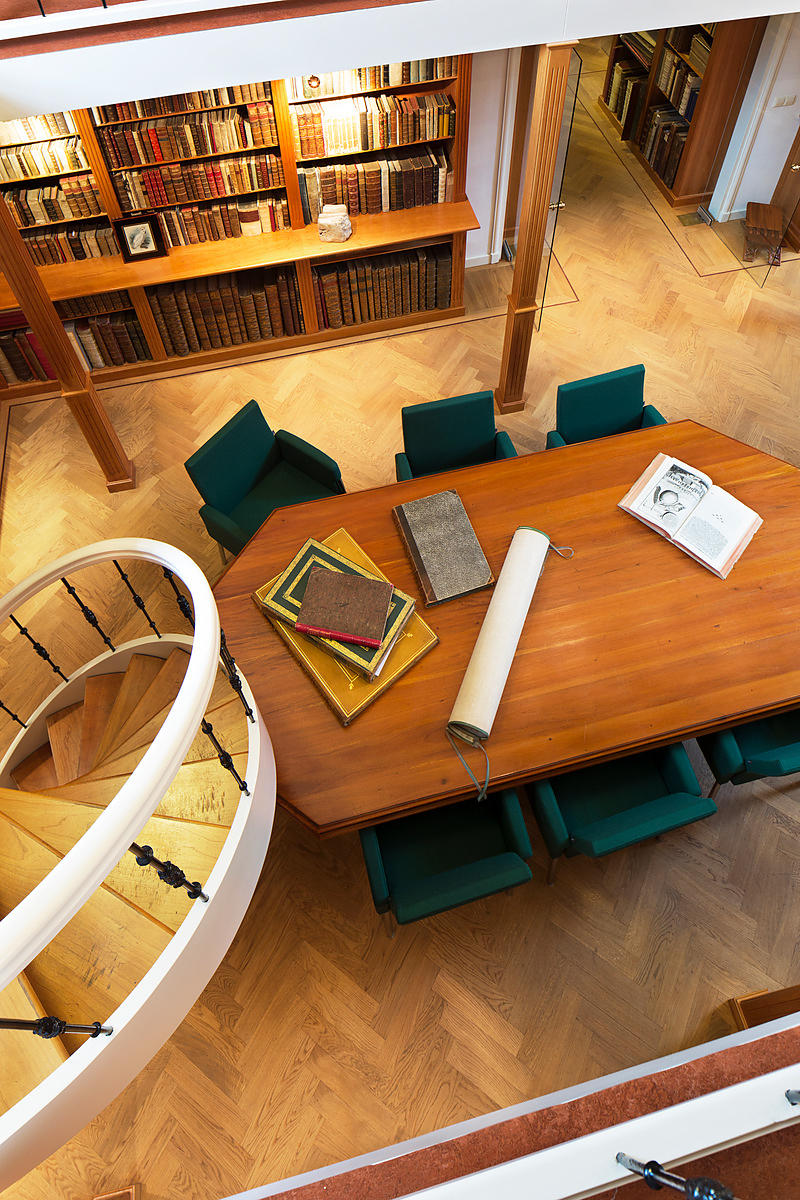 [JUSTEL, Henri].
Recueil de divers voyages faits en Afrique et en l'Amerique.Paris, Louis Billaine, 1674. With 17 engraved plates: 5 maps (4 folding), 3 folding plans and 9 other illustrations. With: (2) GRELOT, Guillaume-Joseph. Relation nouvelle d'un voyage de Constantinople.Paris, Nicolas Belley, 1689 (colophon 1680). With engraved portrait of a saint on title-page, 13 engraved plates, 4 engravings in text and engraved coat of arms. 2 works in 1 volume. 4to. 18th-century tan calf, gold-tooled spine.
€ 18,000
Ad 1: First edition (first issue) of a very interesting collection of voyages made to Africa and America, translated from the French, Latin and Portuguese originals and edited by Henri Justel (1620-1693). The work is richly illustrated with engravings, some showing Caribbean pottery, and engraved maps of New England, Jamaica , Barbados and Abyssinia. Ad 2: First edition (second issue) of an important work on Constantinople. In 1680 Guillaume-Joseph Grelot, an artist-traveller, having spent some time in Constantinople, first published a book of engravings after his drawings, along with extensive commentary and accounts of his adventures. His book immediately went through several editions. Even his English publisher bragged of Grelot's success with Louis: "The King of France was so pleased with these draughts, that he commanded the author to make them publick, and gave him his letters patents, strictly forbidding any to invade his propriety, by copying them after him". With some small tears in a few plates, but otherwise in good condition, with occasional minor browning along the folds of some plates; 1 view in ad 2 backed with blank paper. Well illustrated accounts of Africa, America and Constantinople.
Ad 1: Alden & Landis 674/159; Sabin 36944; Streit 648; ad 2: Weber II, 369; cf. Atabey 527 ; Blackmer 750.
Related Subjects: