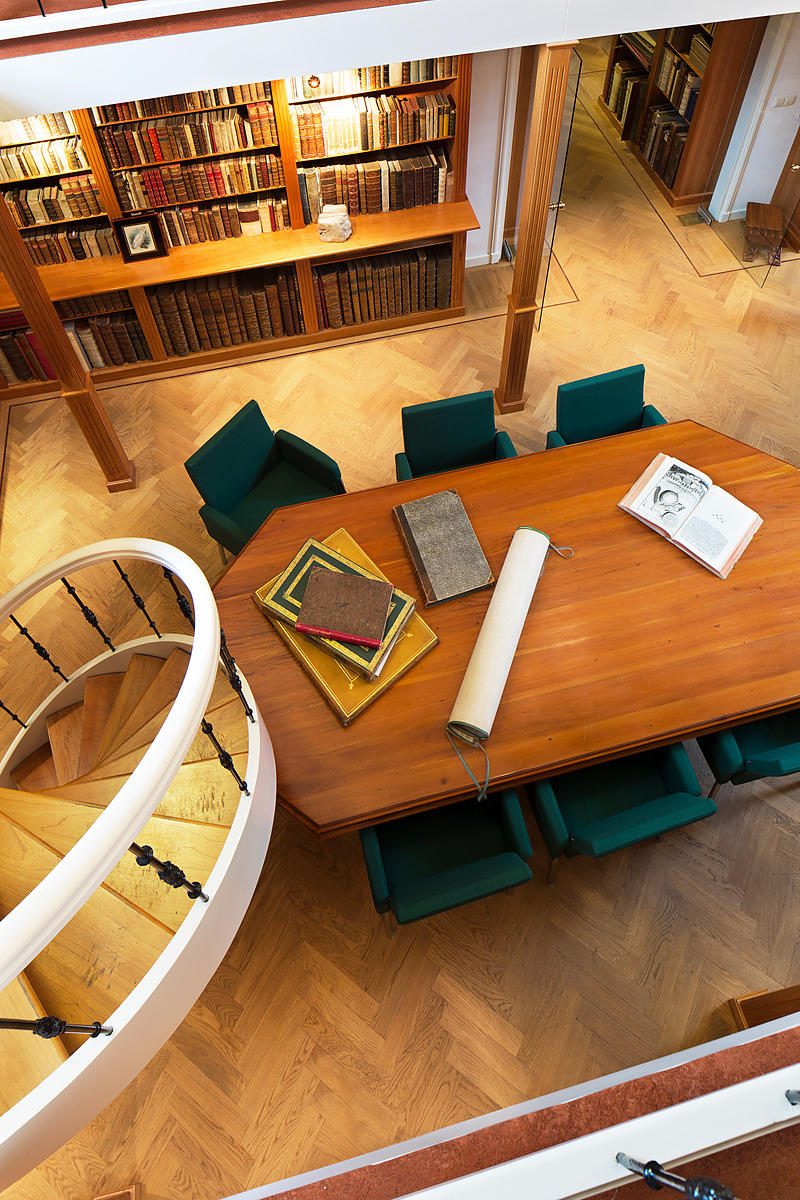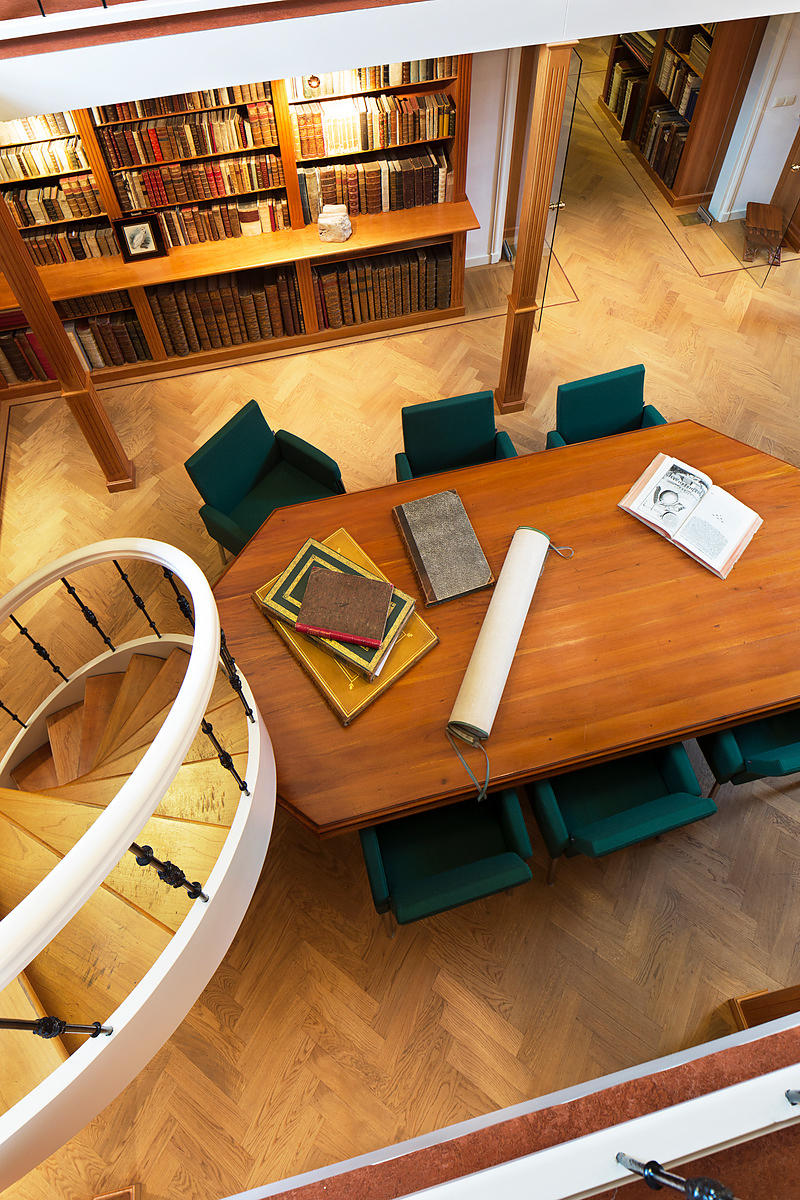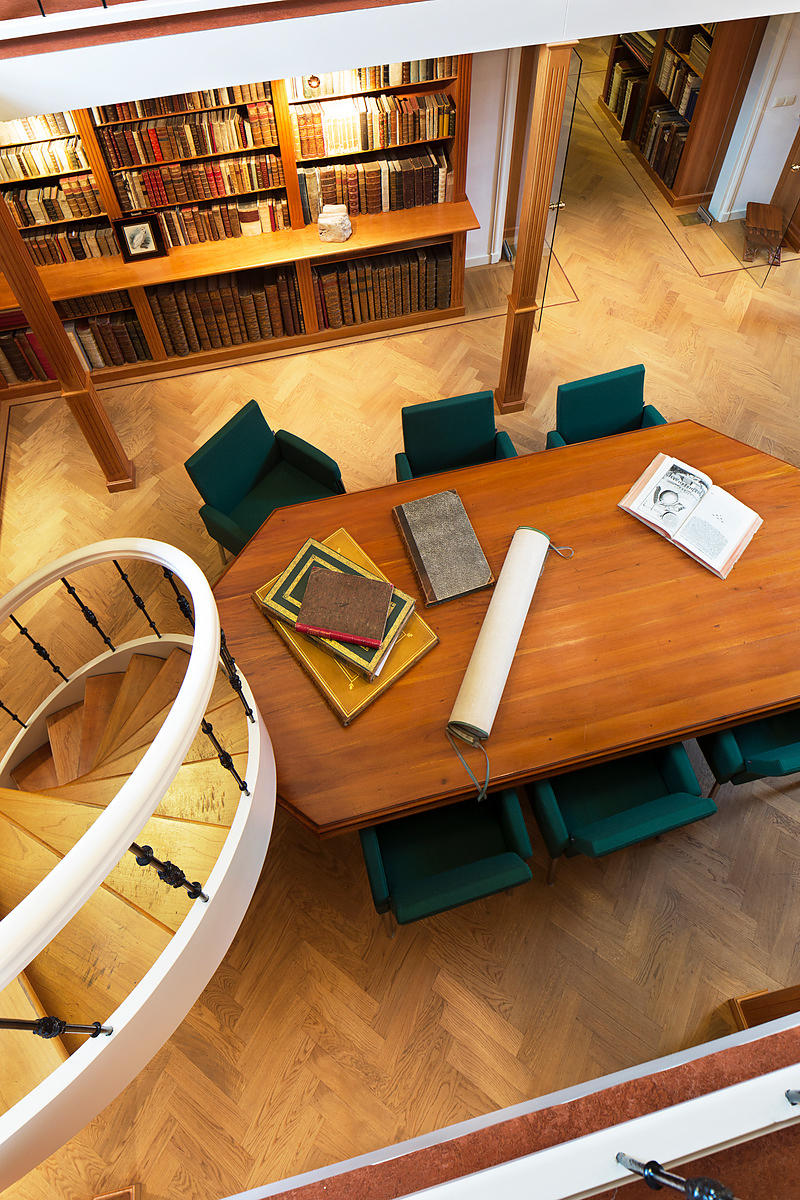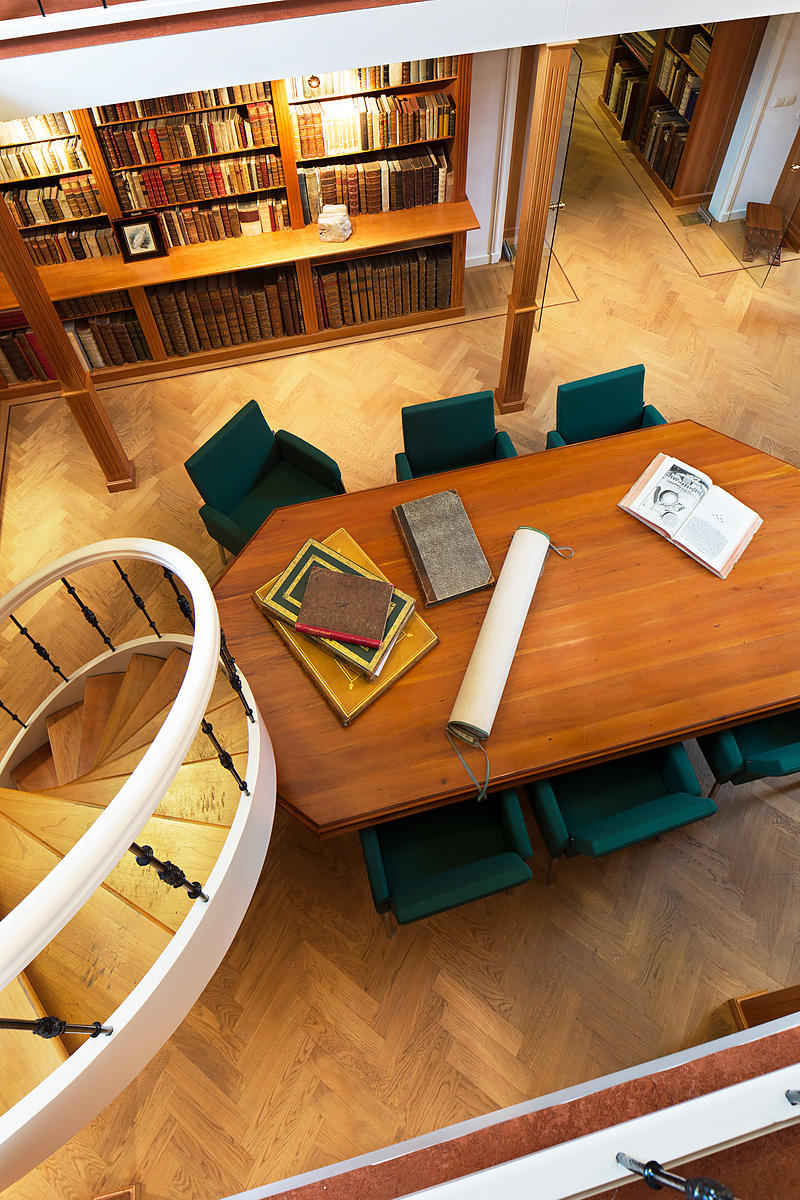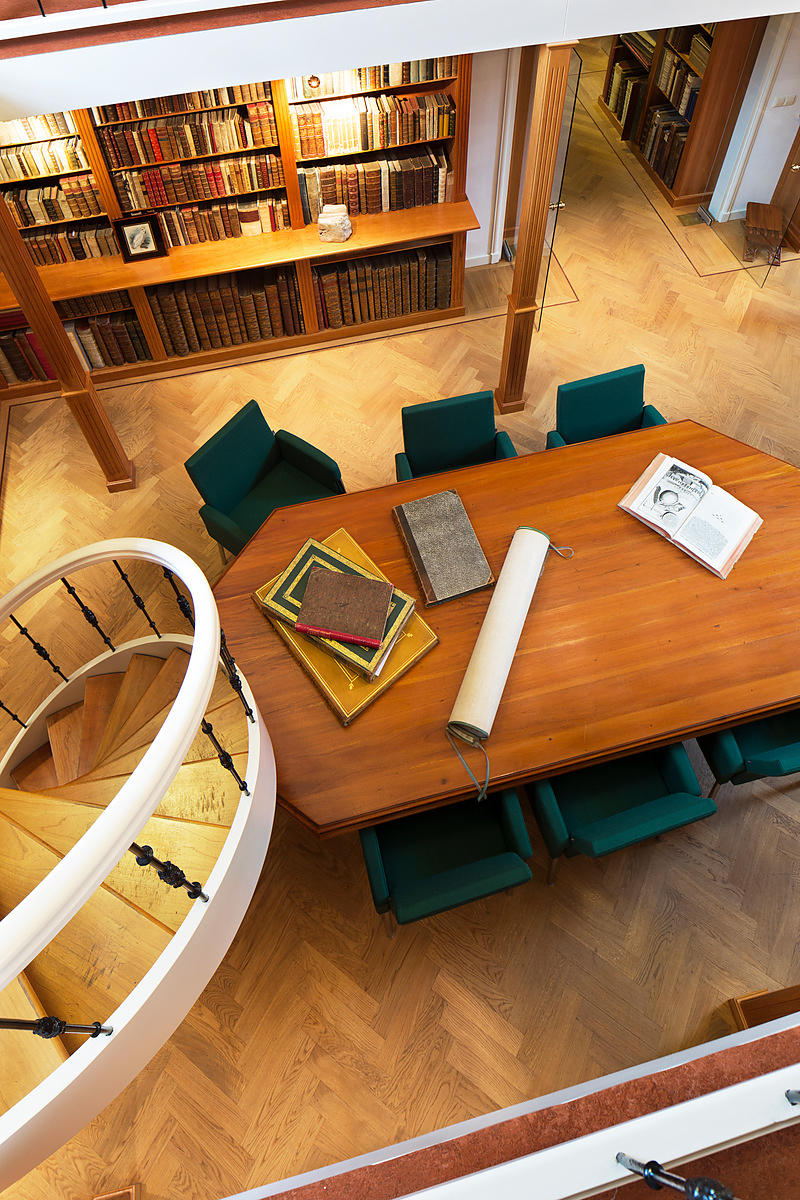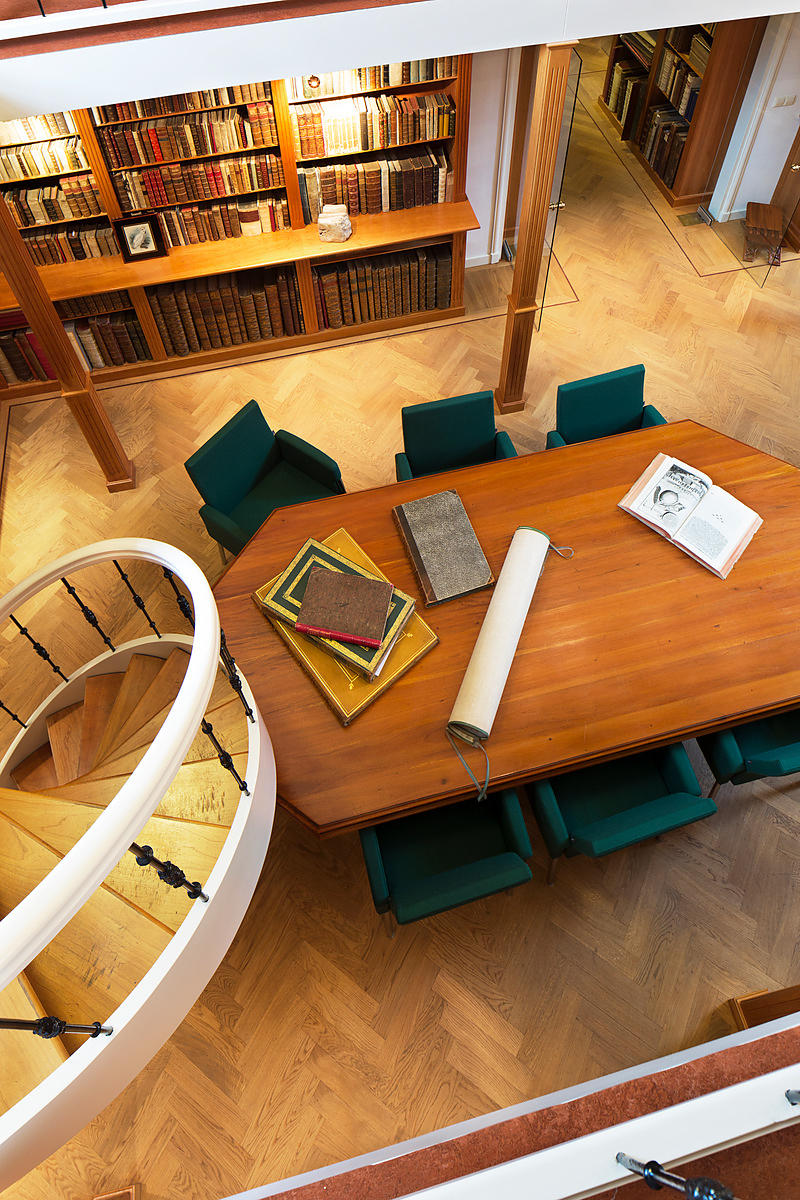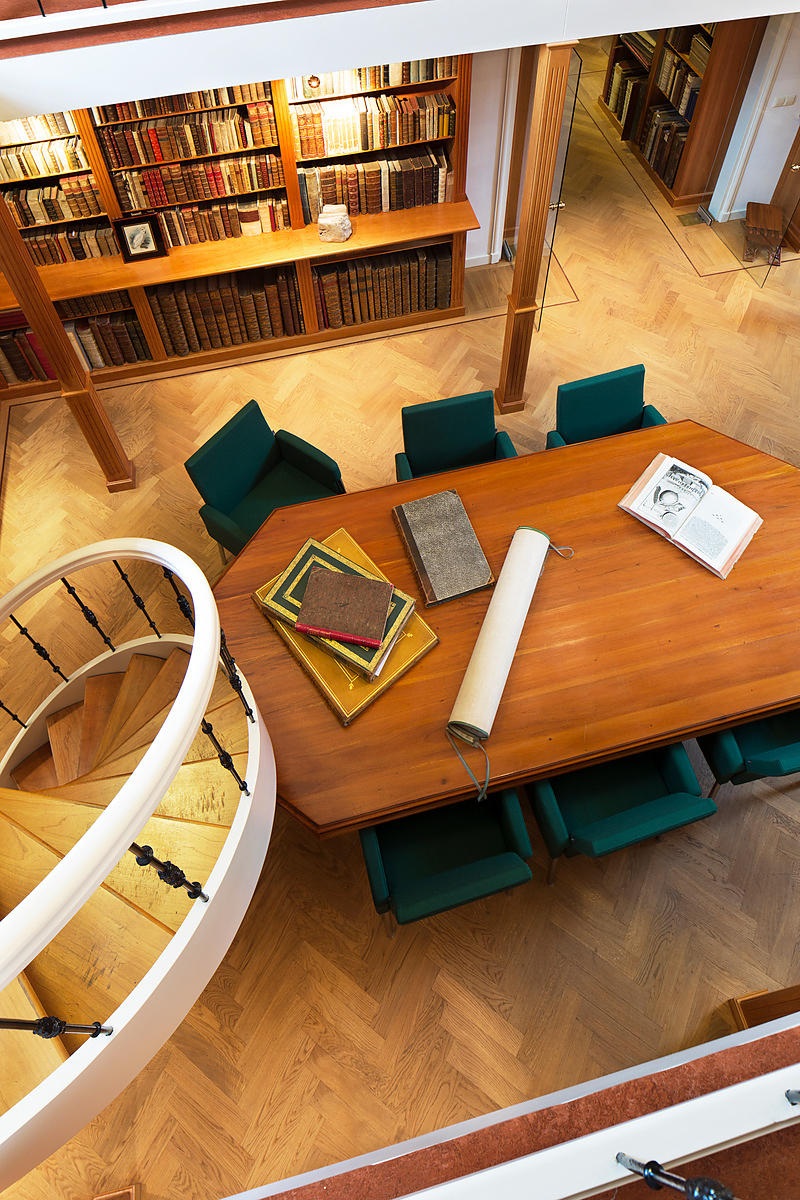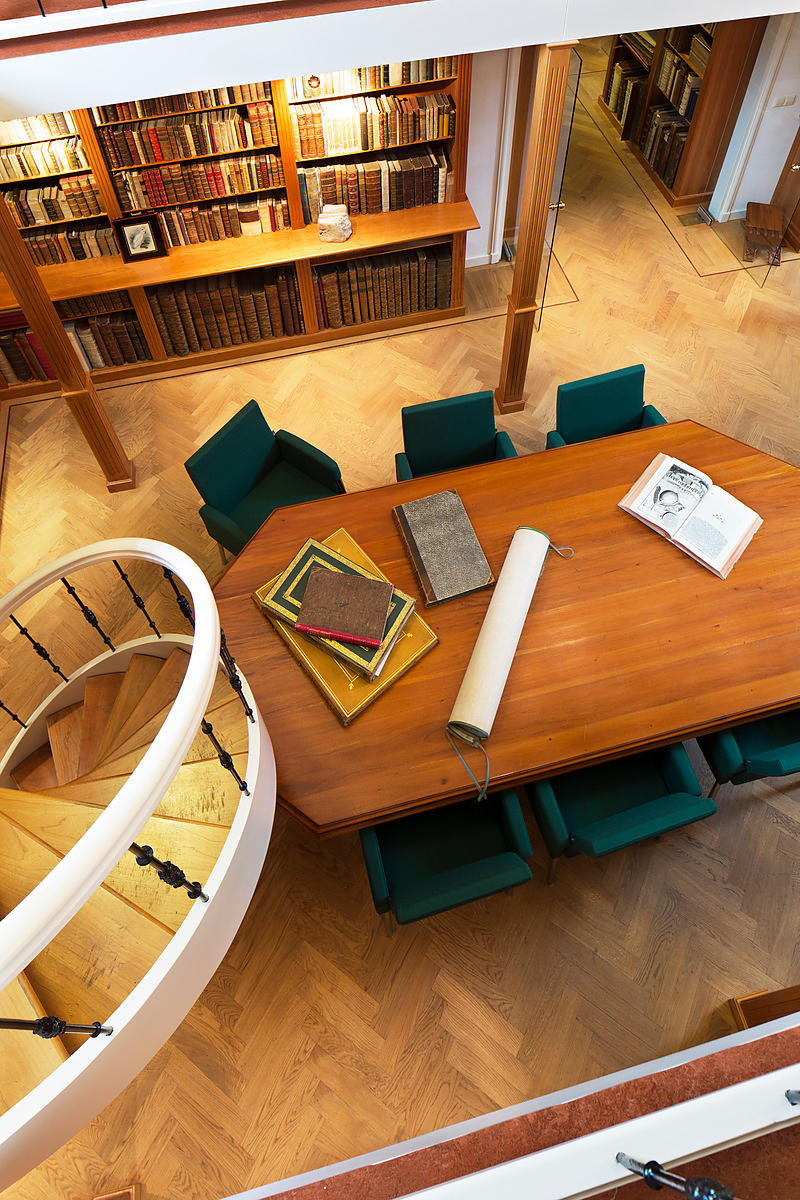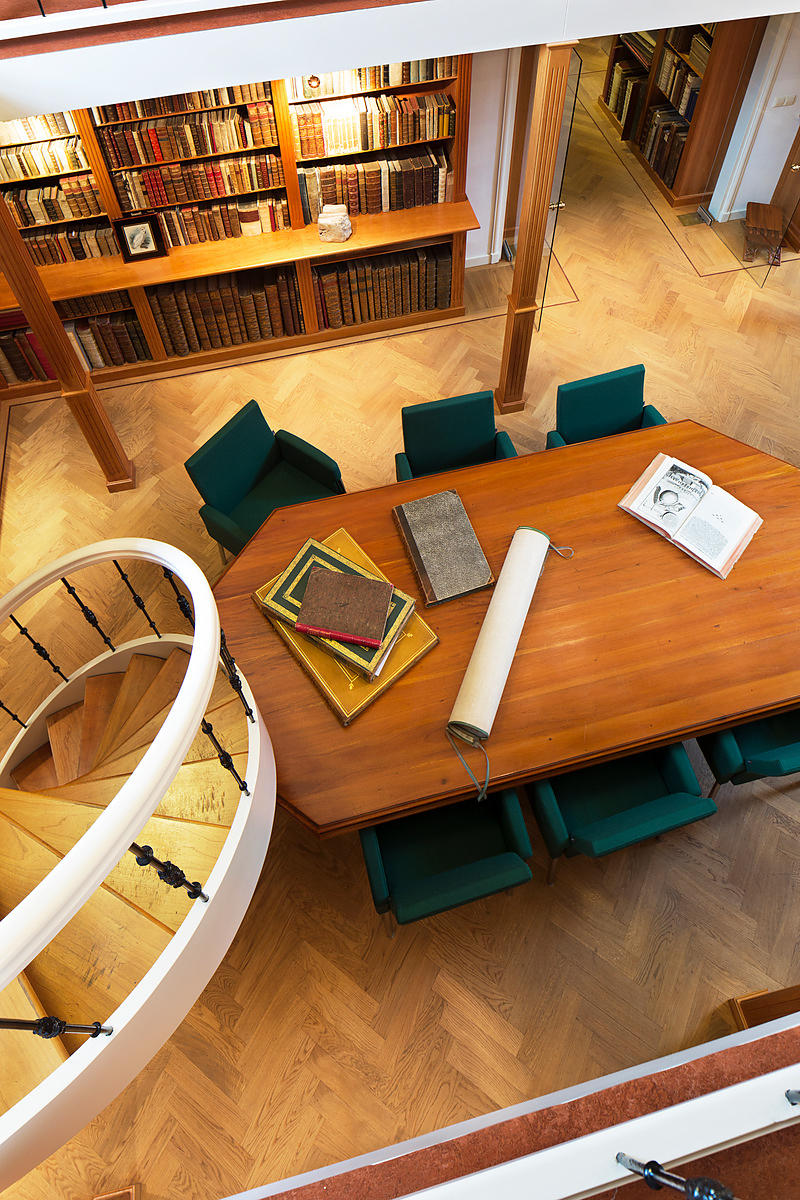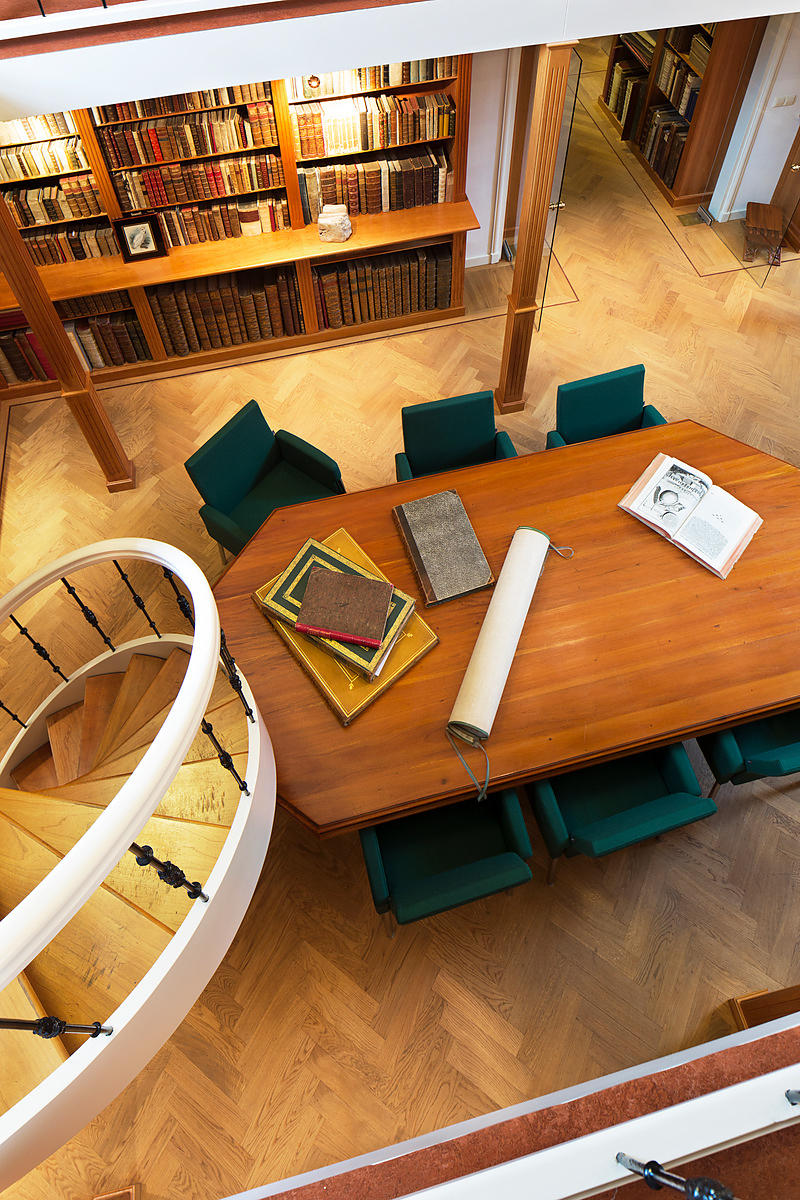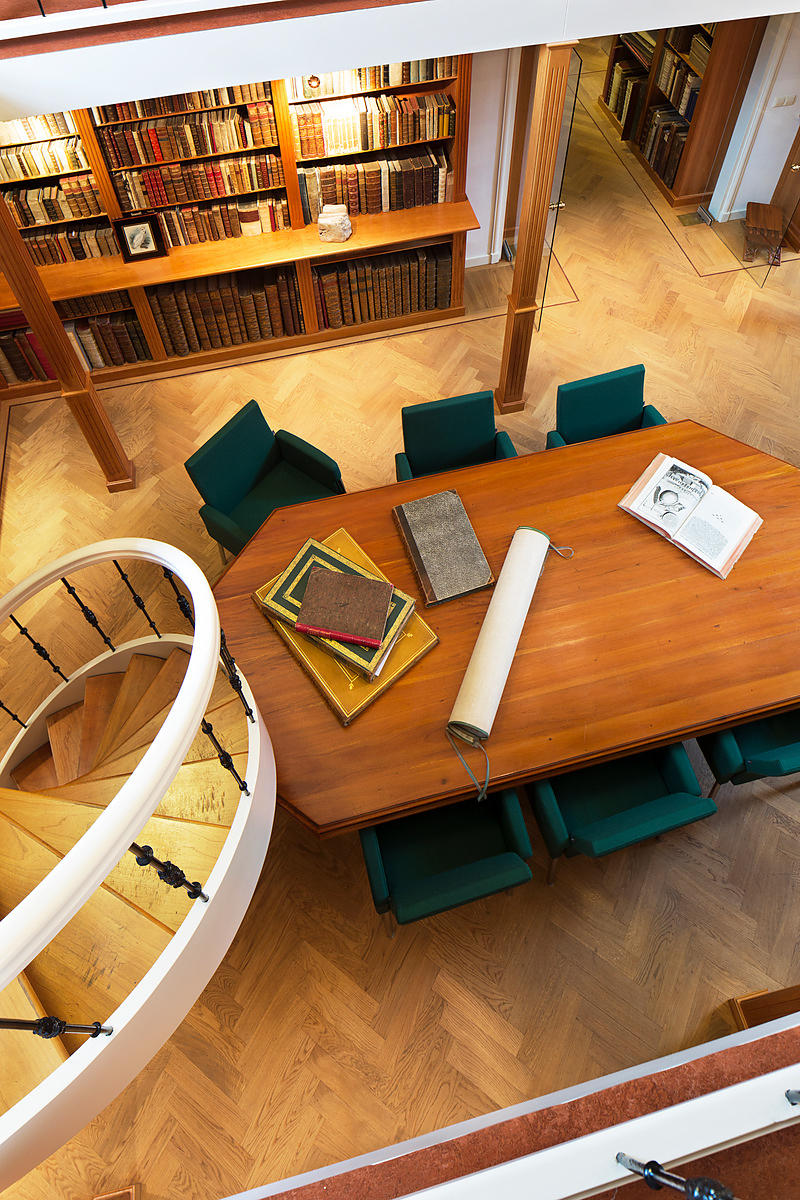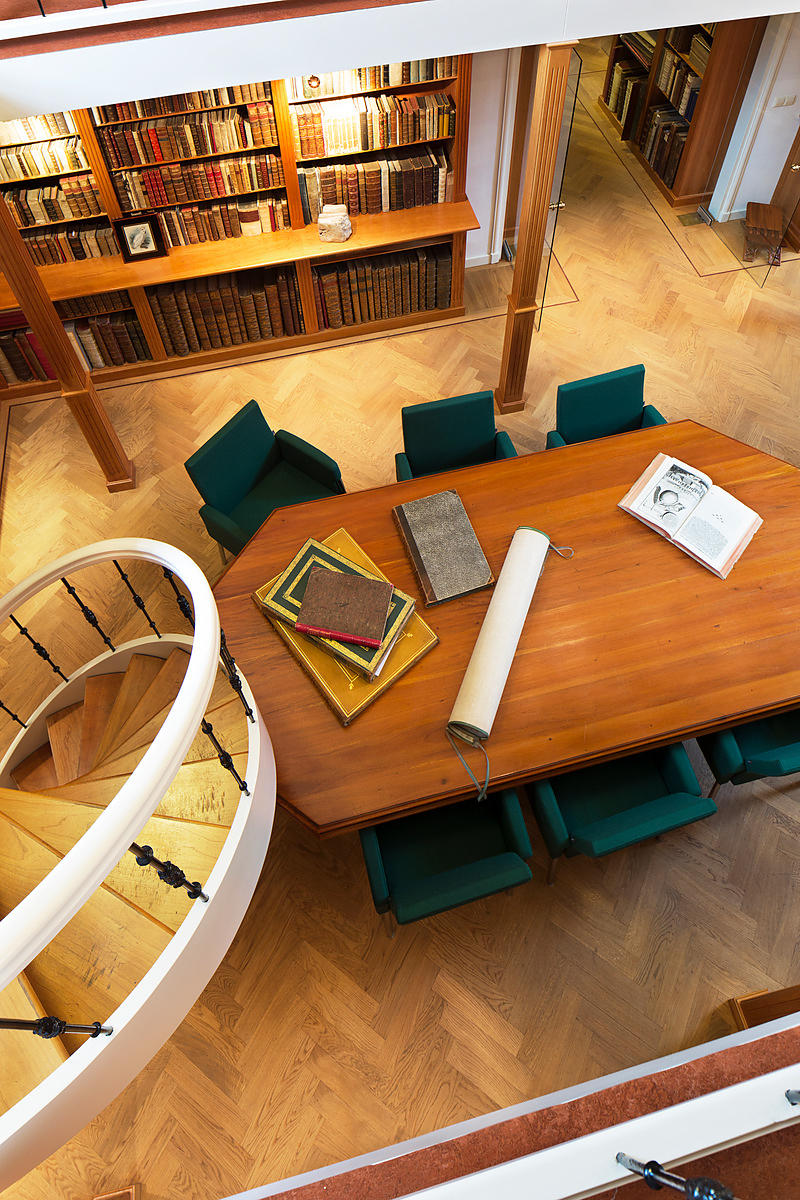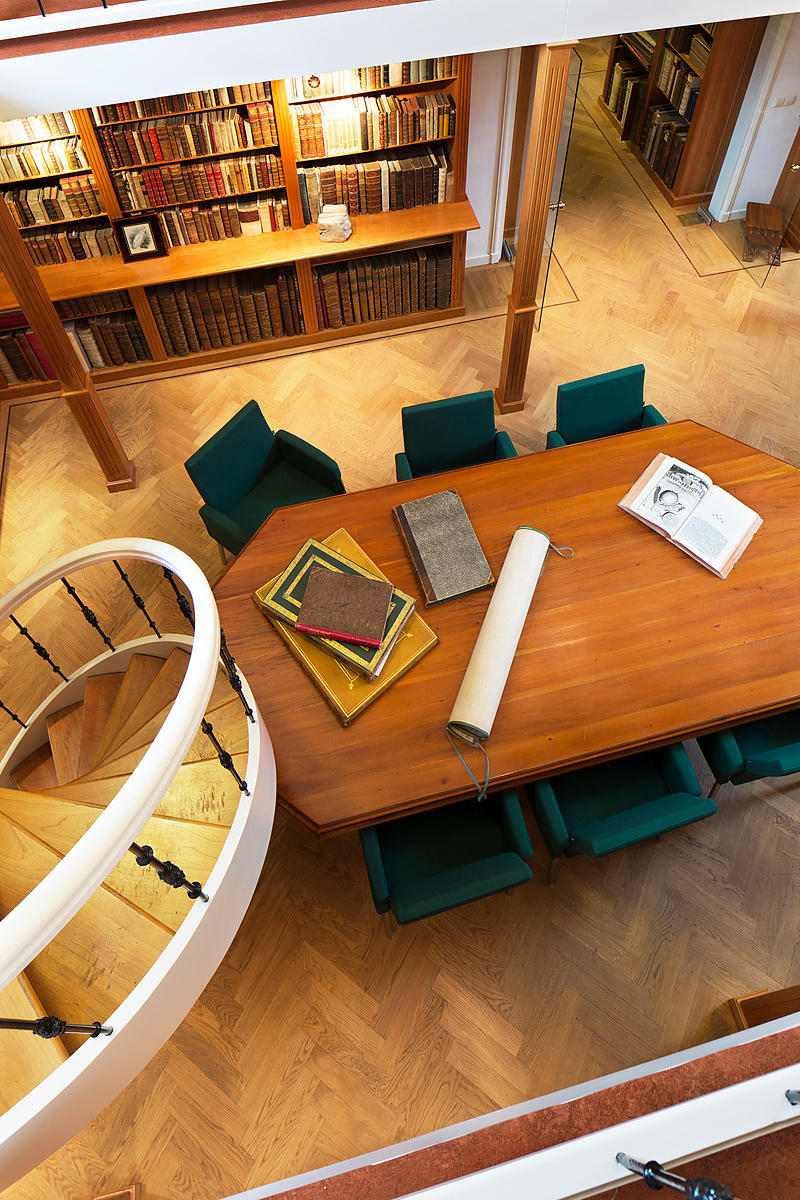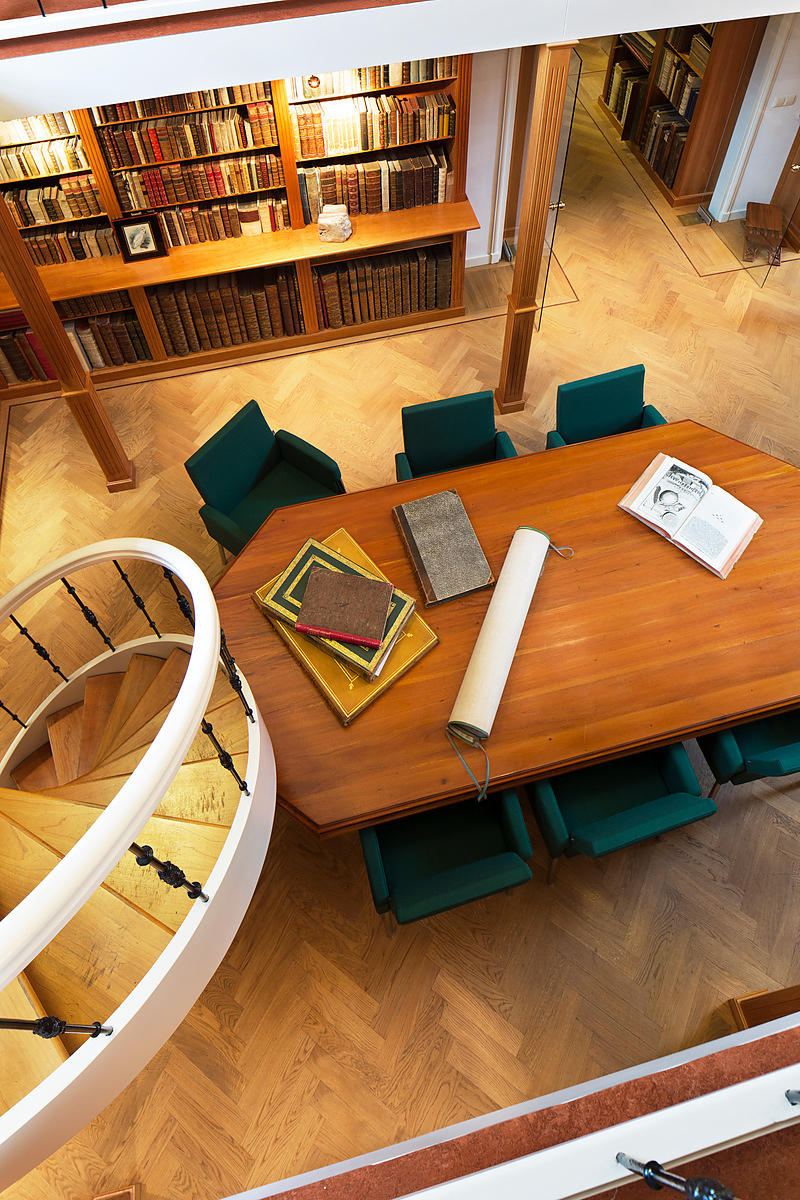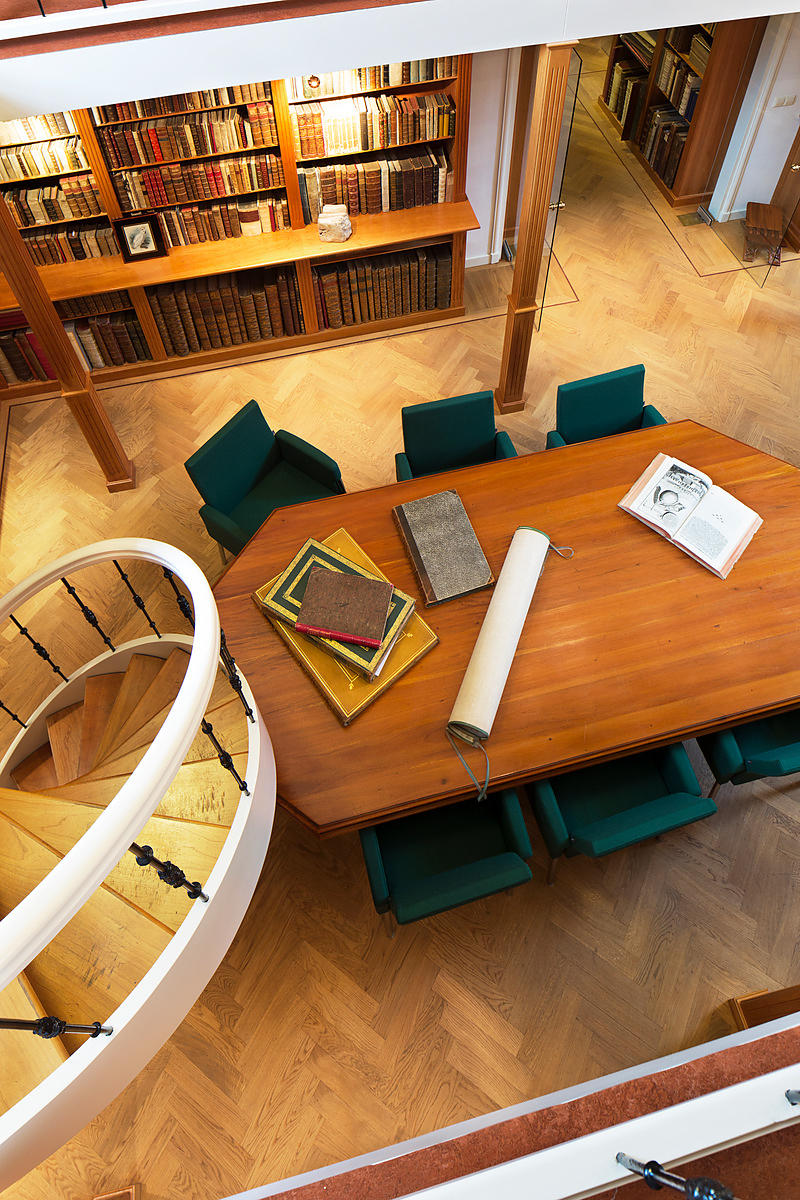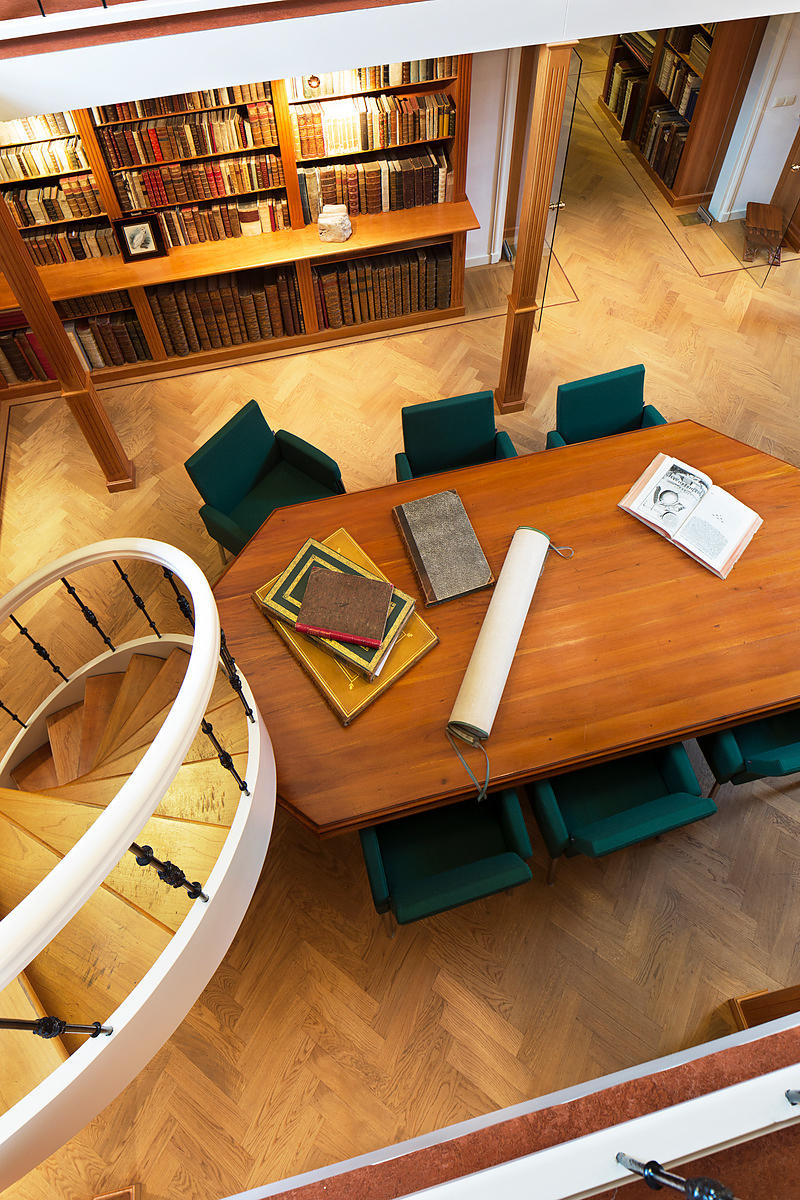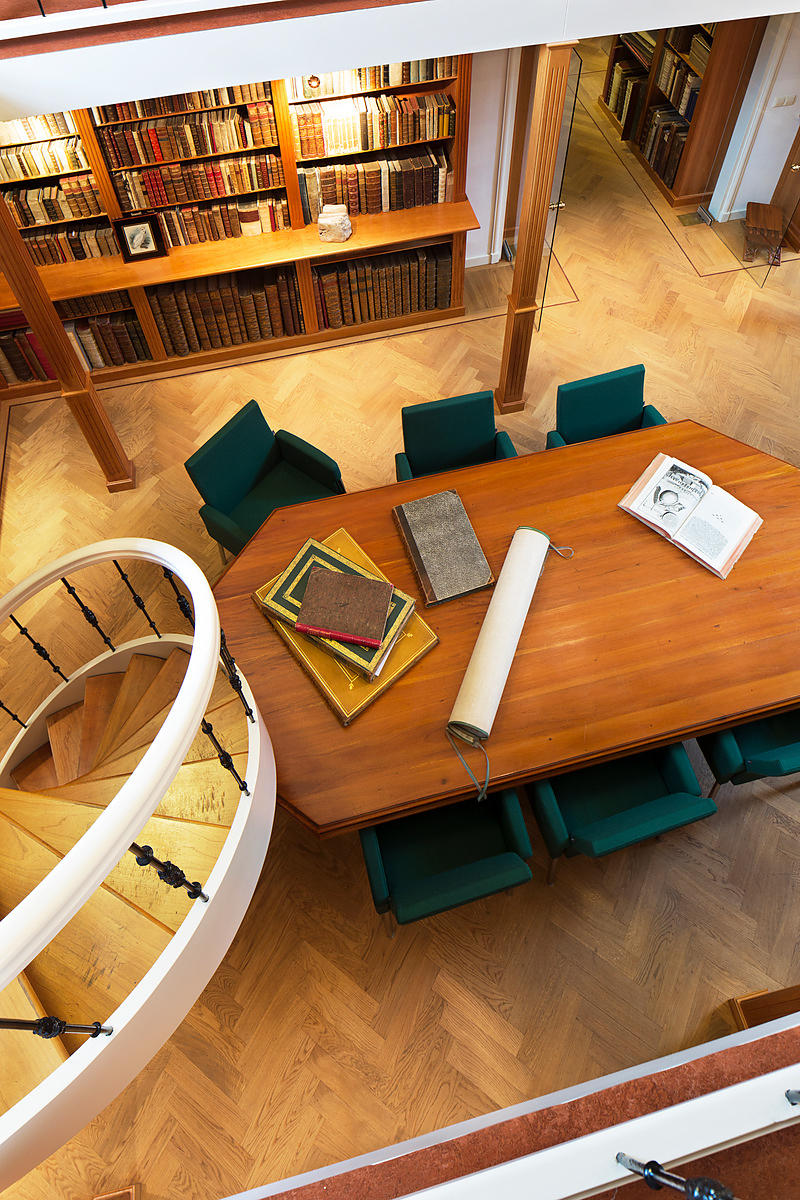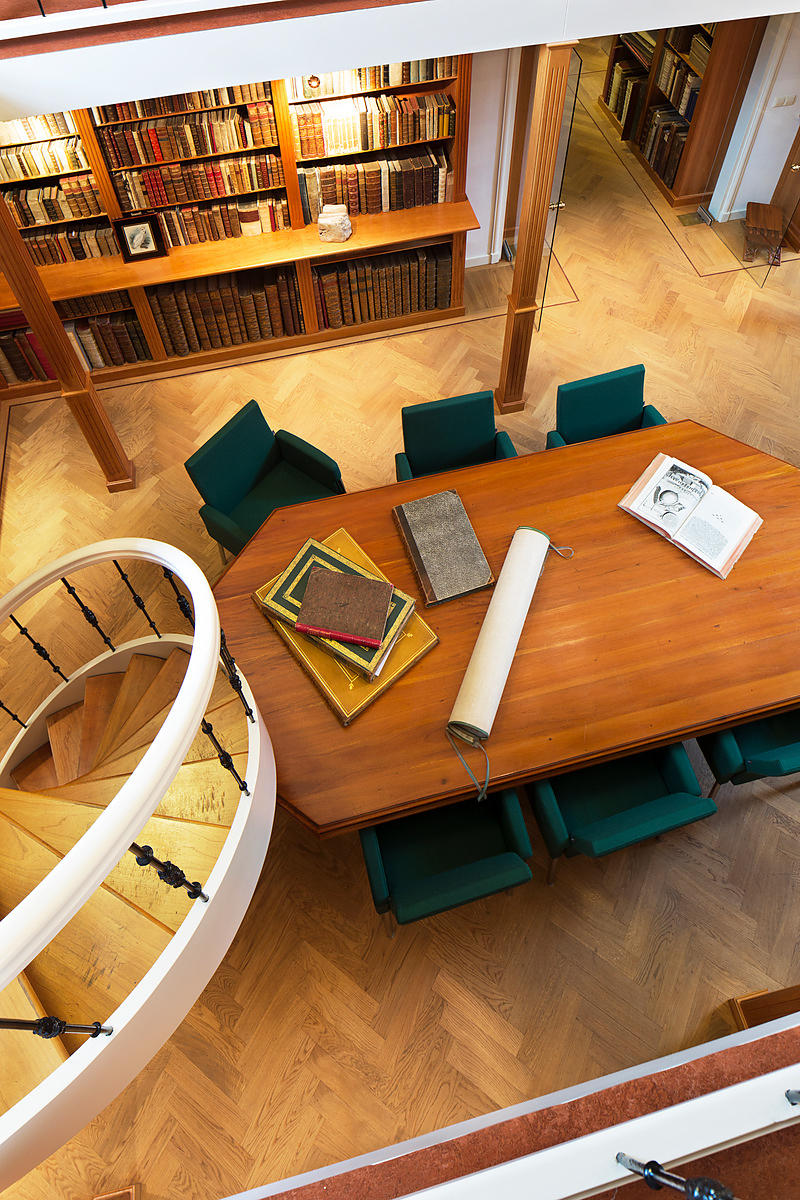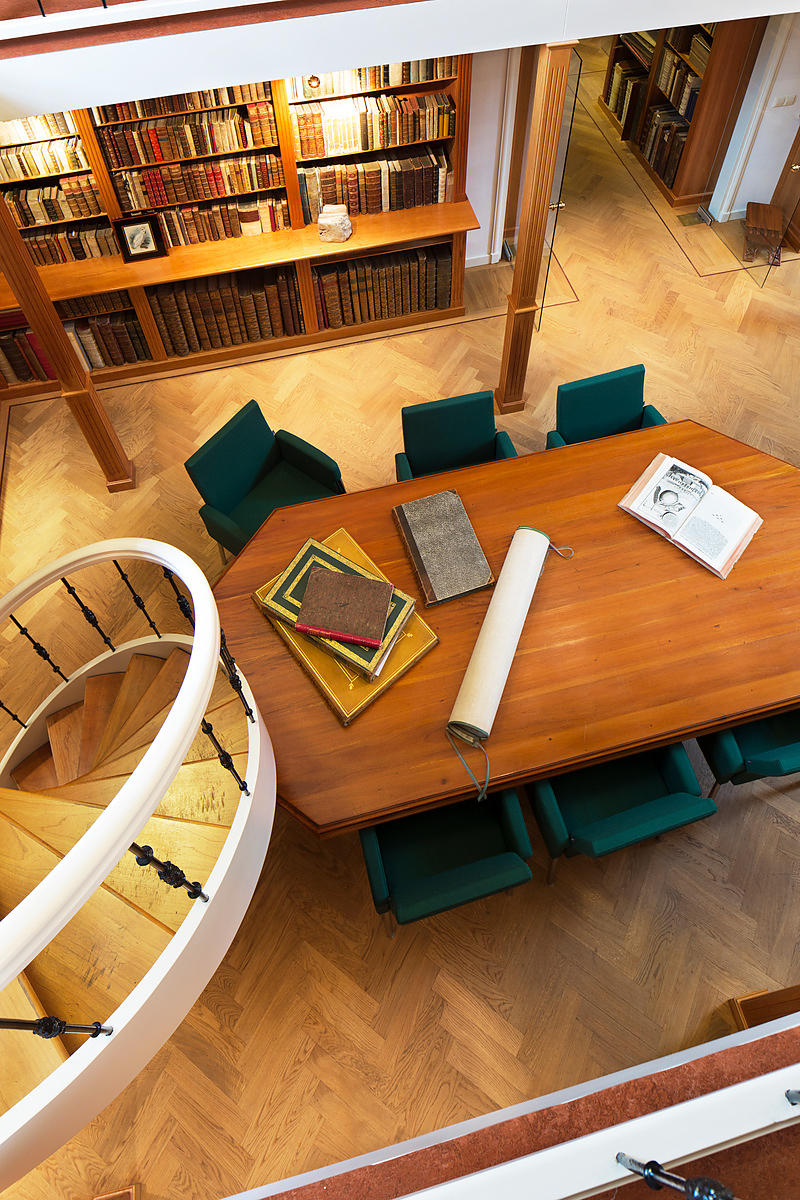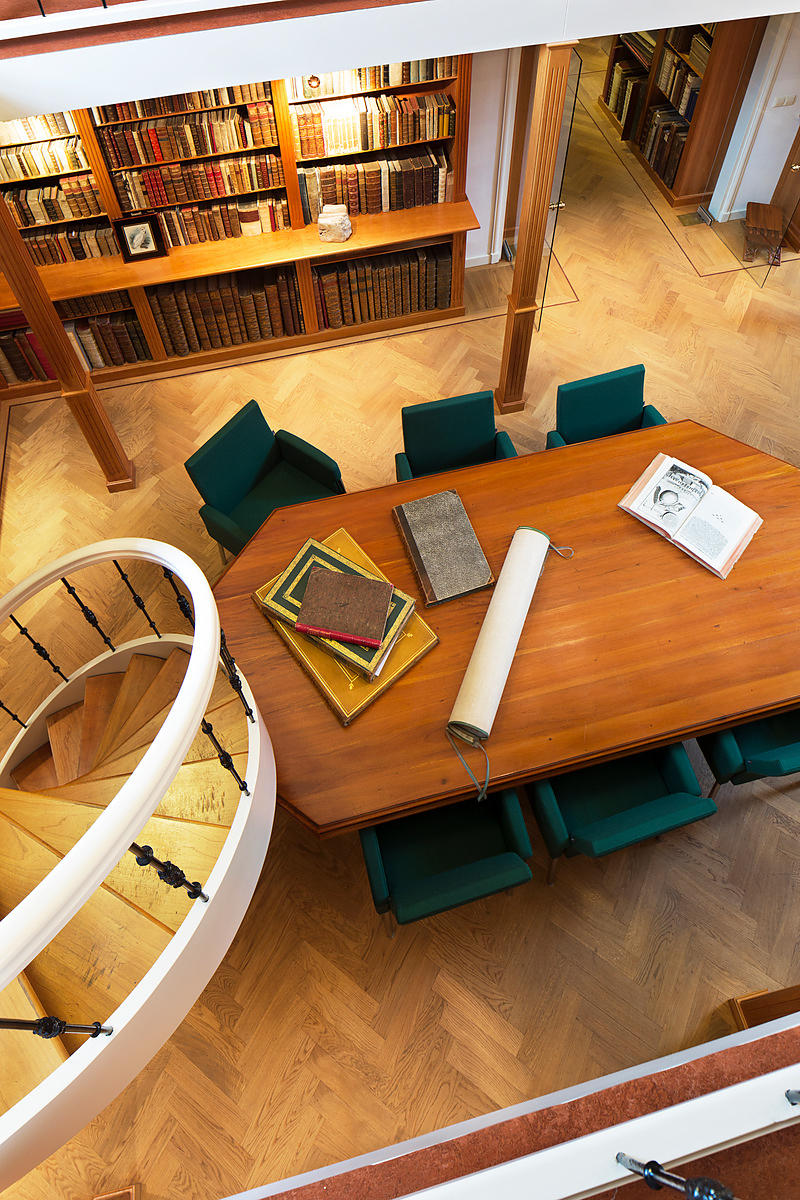 [HELMAN, Isidore-Stanislas].
[Suite de seize estampes représentant les conquêtes de l'Empereur de la Chine, avec leur explication].
With:
(2) [Supplement 1 with views 17-20].
(3) [Supplement 2 with views 21-24].
Paris, Isidore Stanislas Helman, Nicolas Ponce, 1783-1788. Oblong Imperial folio (35 x 48.5 cm). A series of 24 numbered engraved views (plate size 27 x 43 cm; image size 24 x 41 cm), with reproductions of the engraved explanation of the views, in both the earlier state covering views 1-16 and the later state covering views 1-24. Loose prints in folders in a modern archival box.
€ 50,000
A fine complete series of 24 large and meticulously engraved views of the western conquests by the Qianlong Emperor (1711-1799), the favourite grandson of the Kangxi Emperor in the Manchu Qing dynasty, who ruled China officially from 1735 to 1796. The first series of 16 views illustrates events from 1754 to 1760, the first and most important of what the Chinese termed Qianlong's ten great military campaigns. The views give very detailed images of the battles, with large numbers of foot soldiers and cavalry.
The Qianlong Emperor had close relations with Europe. In 1765 he ordered the production of a series of 16 European copperplate prints commemorating the campaign against the Zunghars, drawn by the leading European artists in China: Giuseppe Castiglione (1688-1766), Jean Damascène, Jean Denis Attiret (1702-1768) and Jesuit Ignaz Sichelbart (1708- 1780). The first edition was engraved on enormous plates under the direction of Charles-Nicolas Cochin in Paris in the years 1769 to 1774, but few of his prints ever reached China and it was decided to have the present new edition of the same views produced at a more practical scale. This edition was a great success. Helman added two supplementary series to his edition, each with 4 views, giving a total of 24.
In fine condition. A rare and remarkable series of views made for the Qianlong Emperor, mostly showing his conquests in western China. Cordier, cols. 641-642; M. Pirazzoli-tSerstevens, Gravures des conquêtes de lEmpereur de Chine Kien-Long, 1969, pp. 37-42 (views 1-20 only); Walraven, China illustrata 177 (cf. pp. 38-48).
Related Subjects: