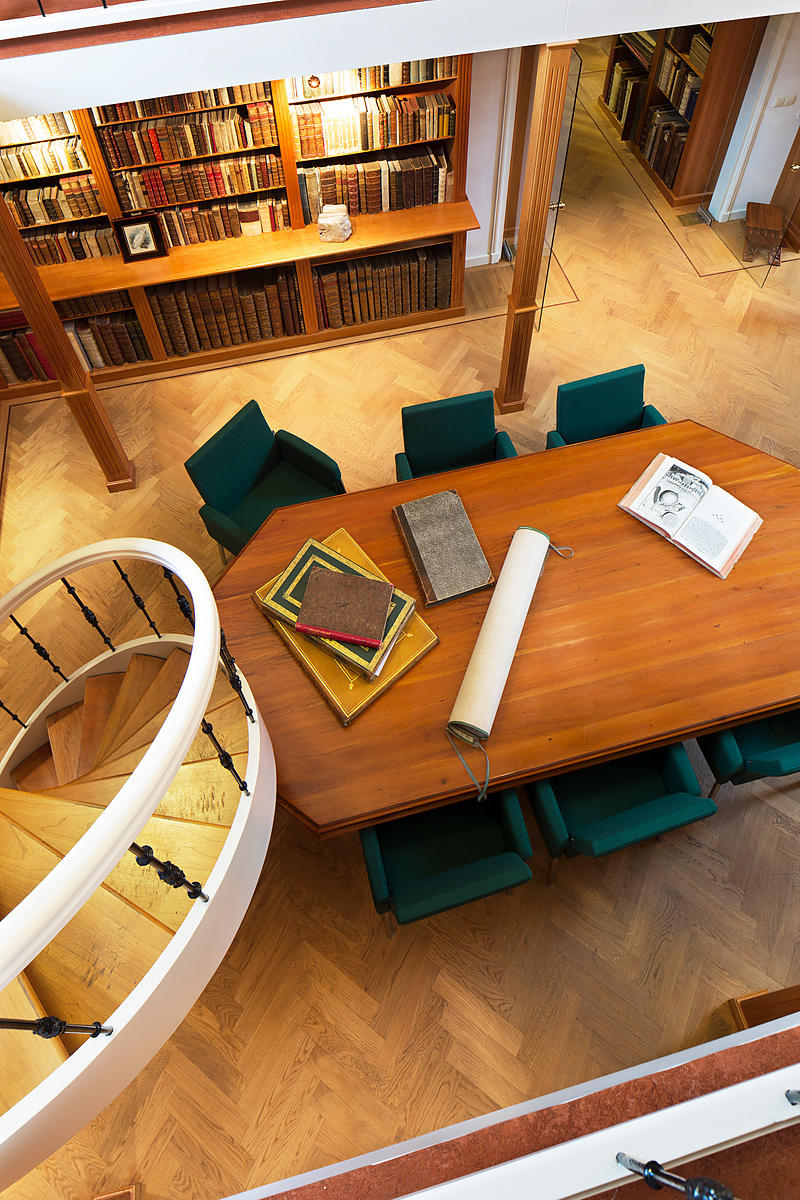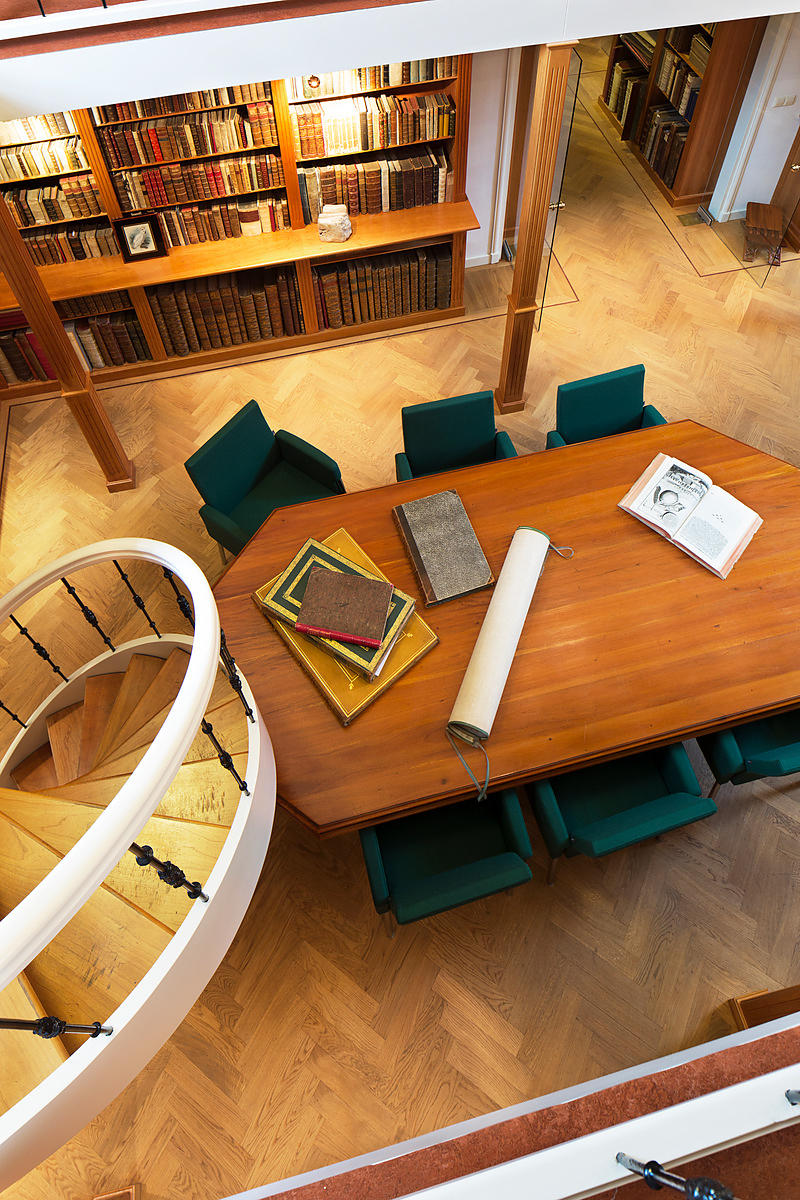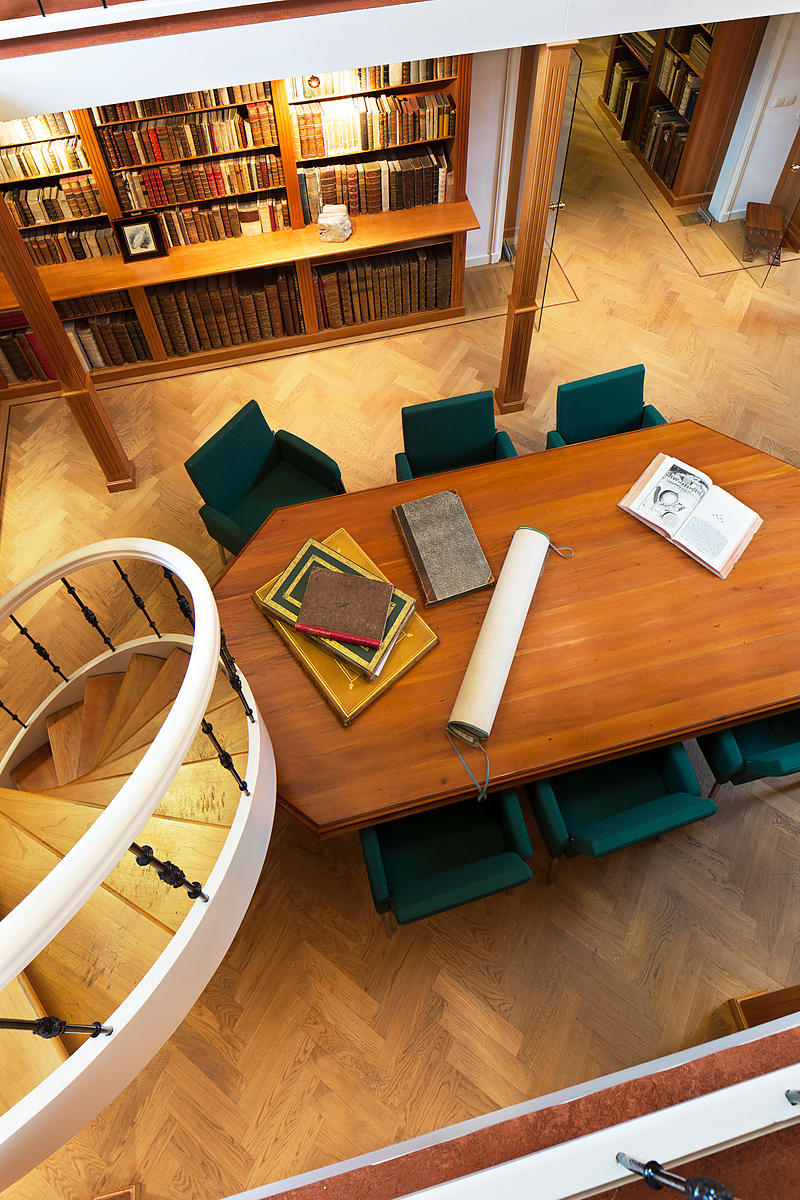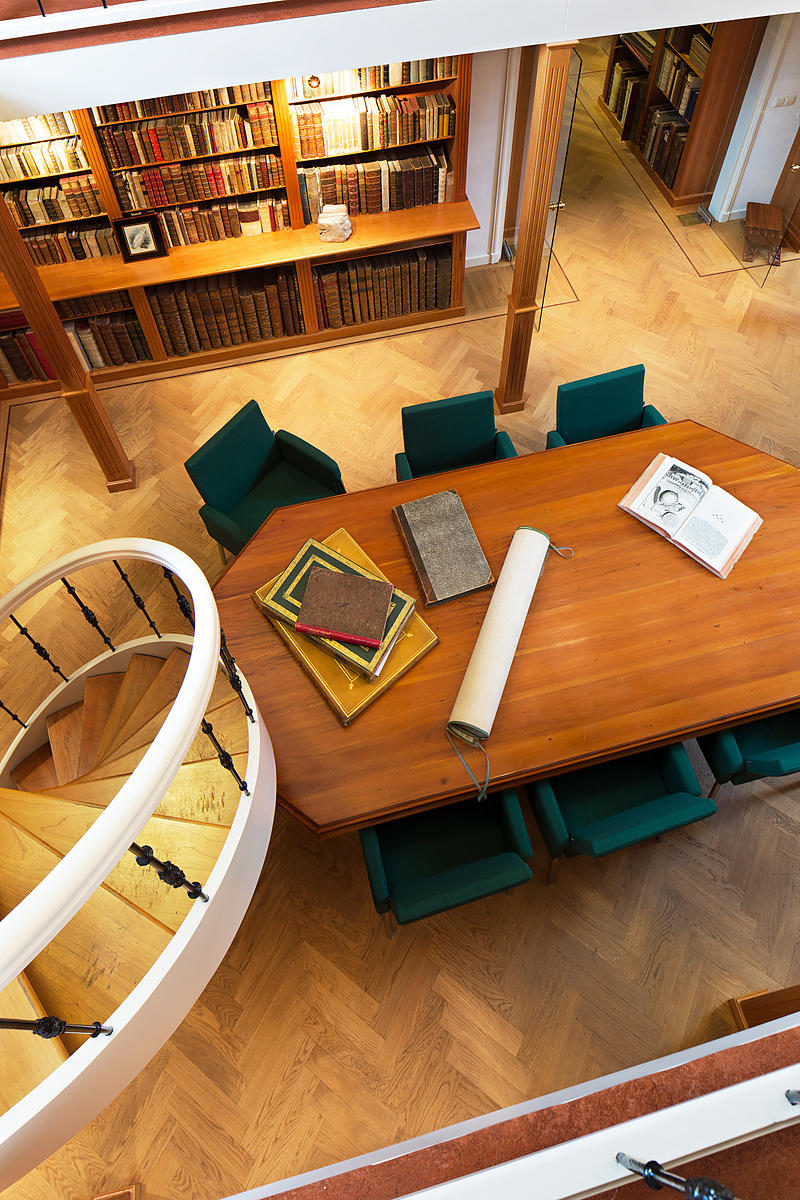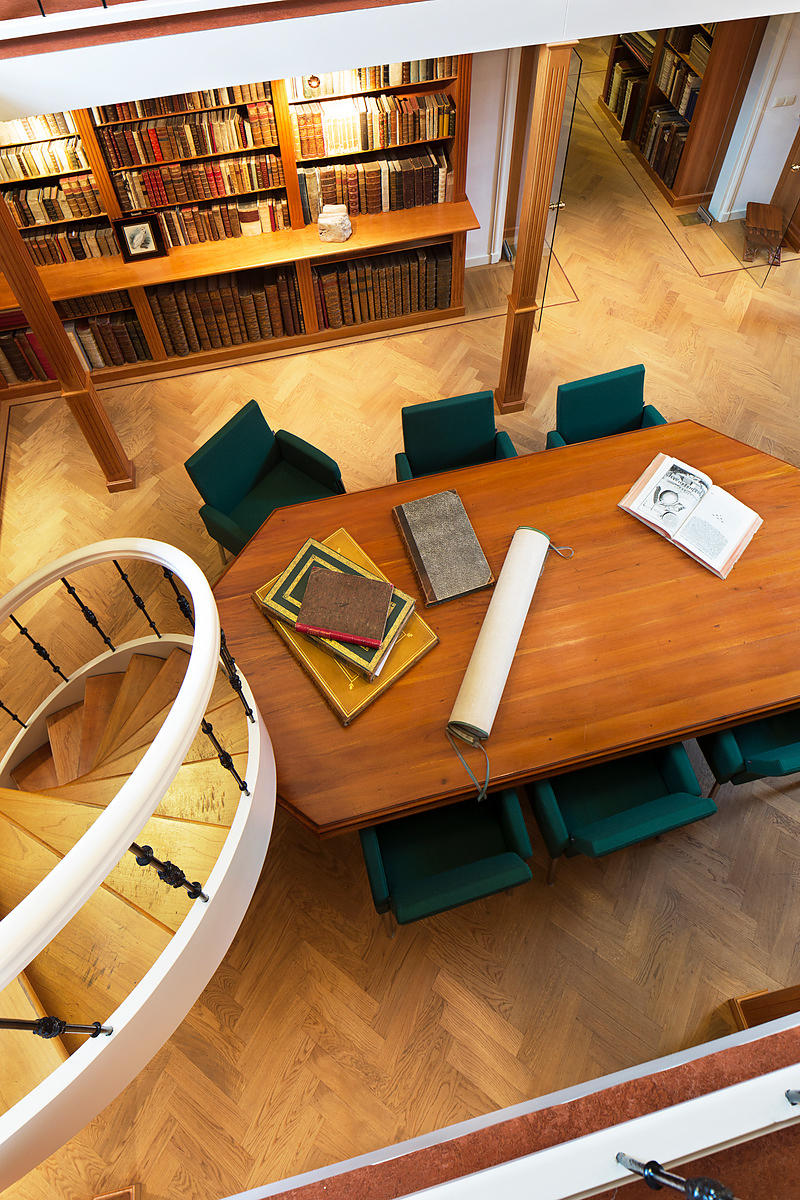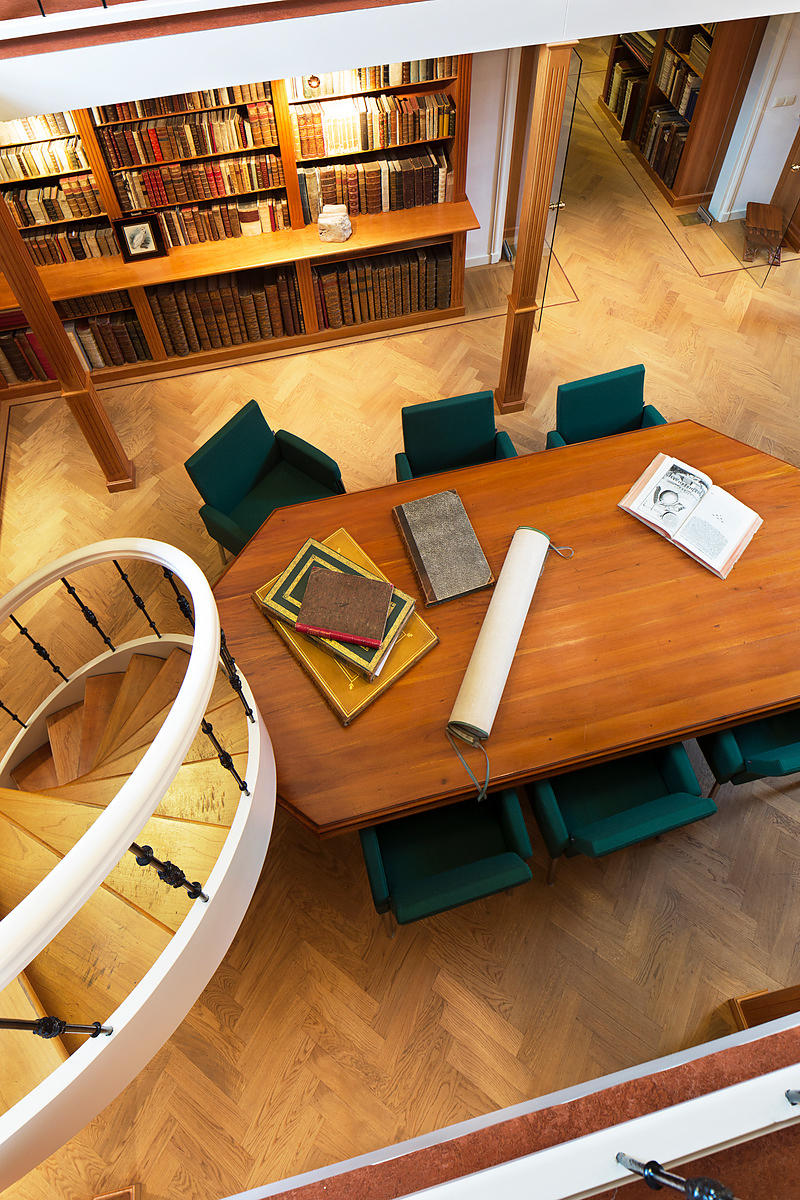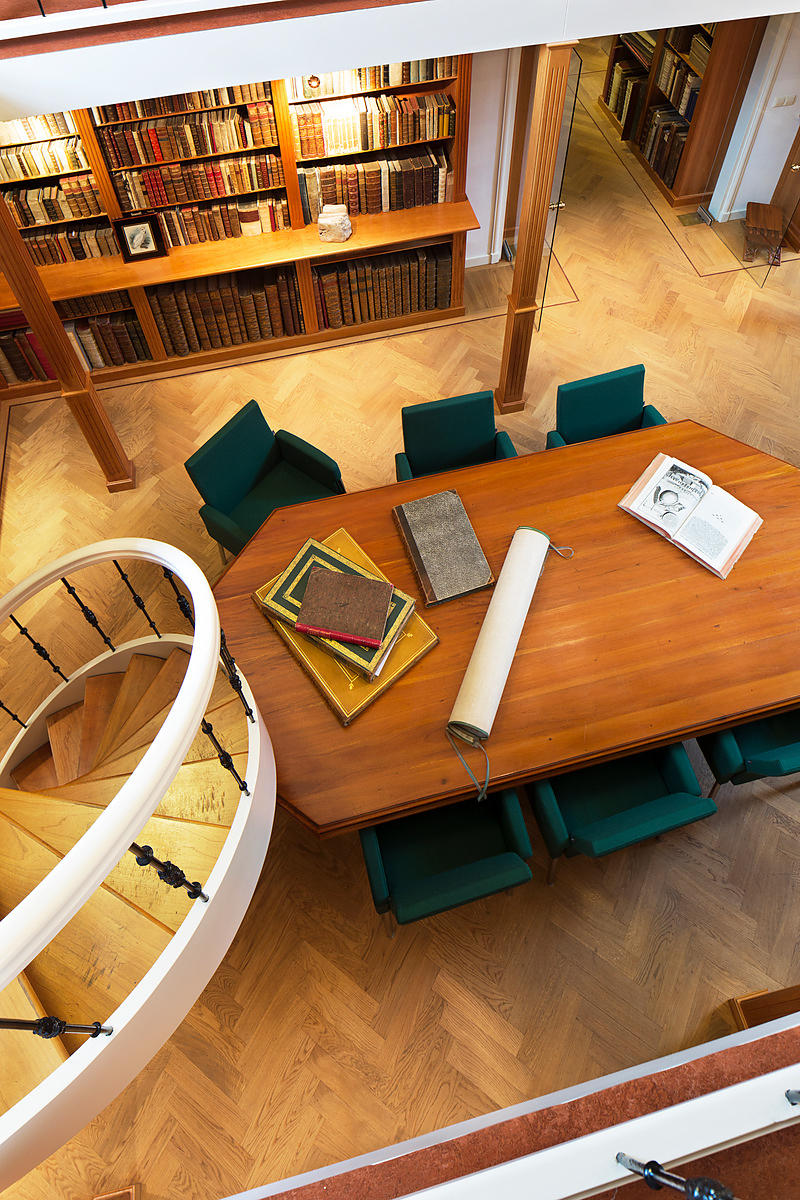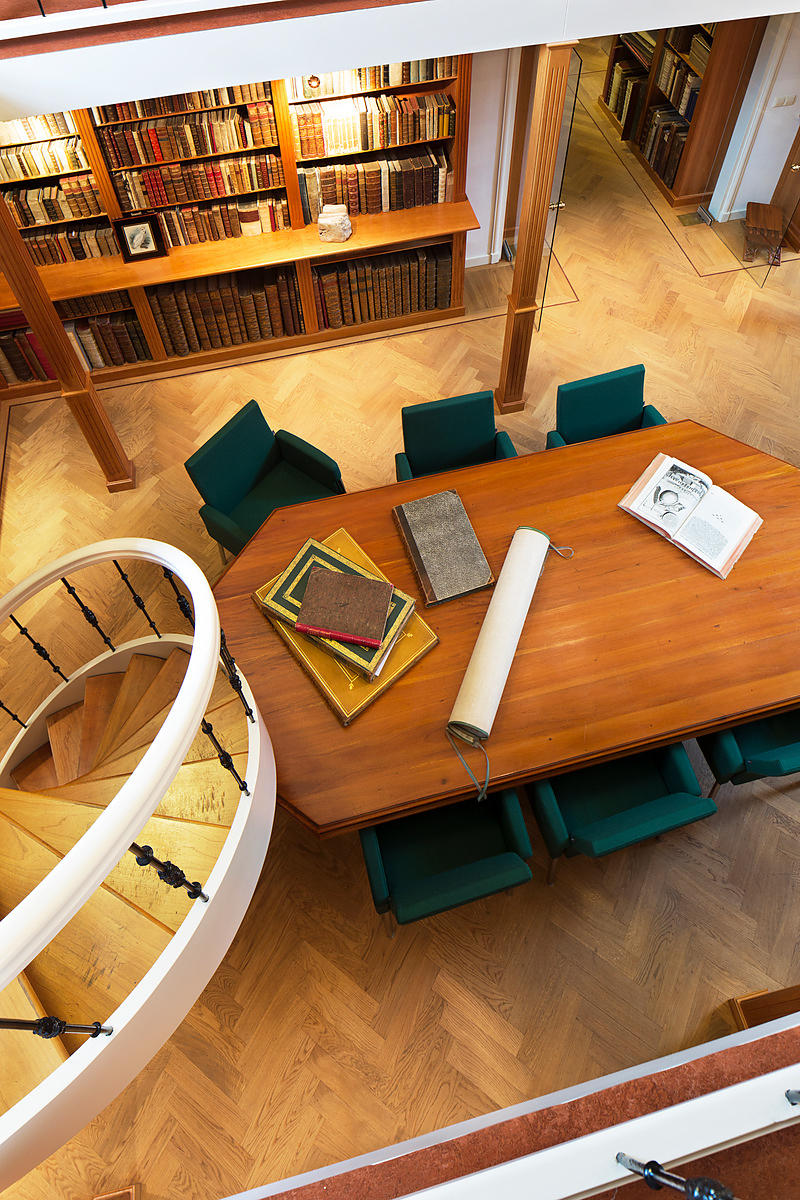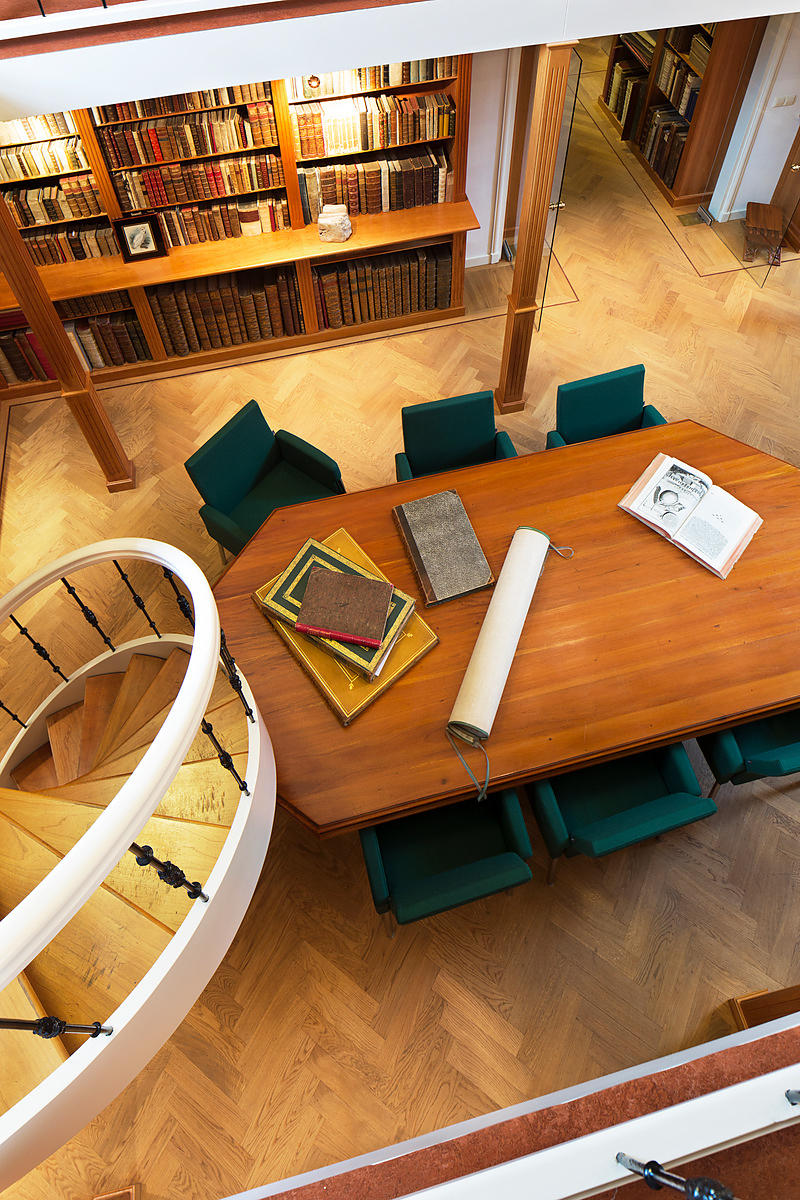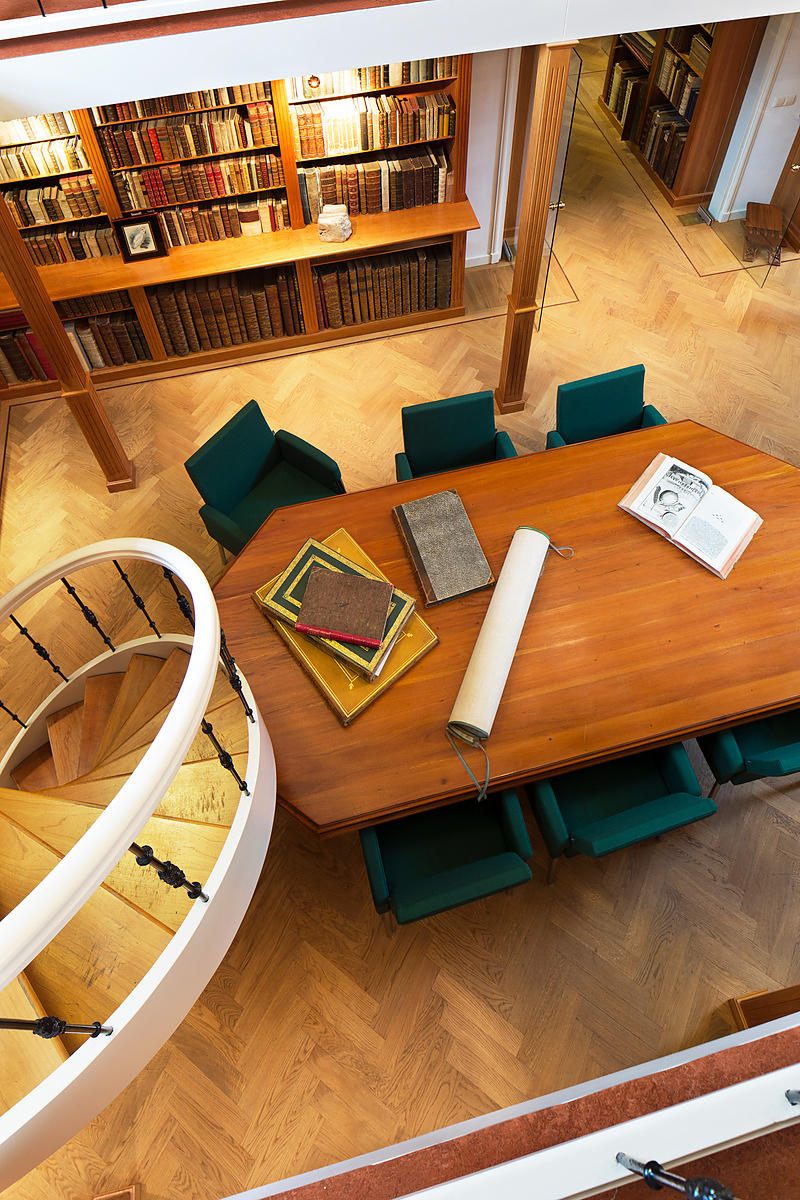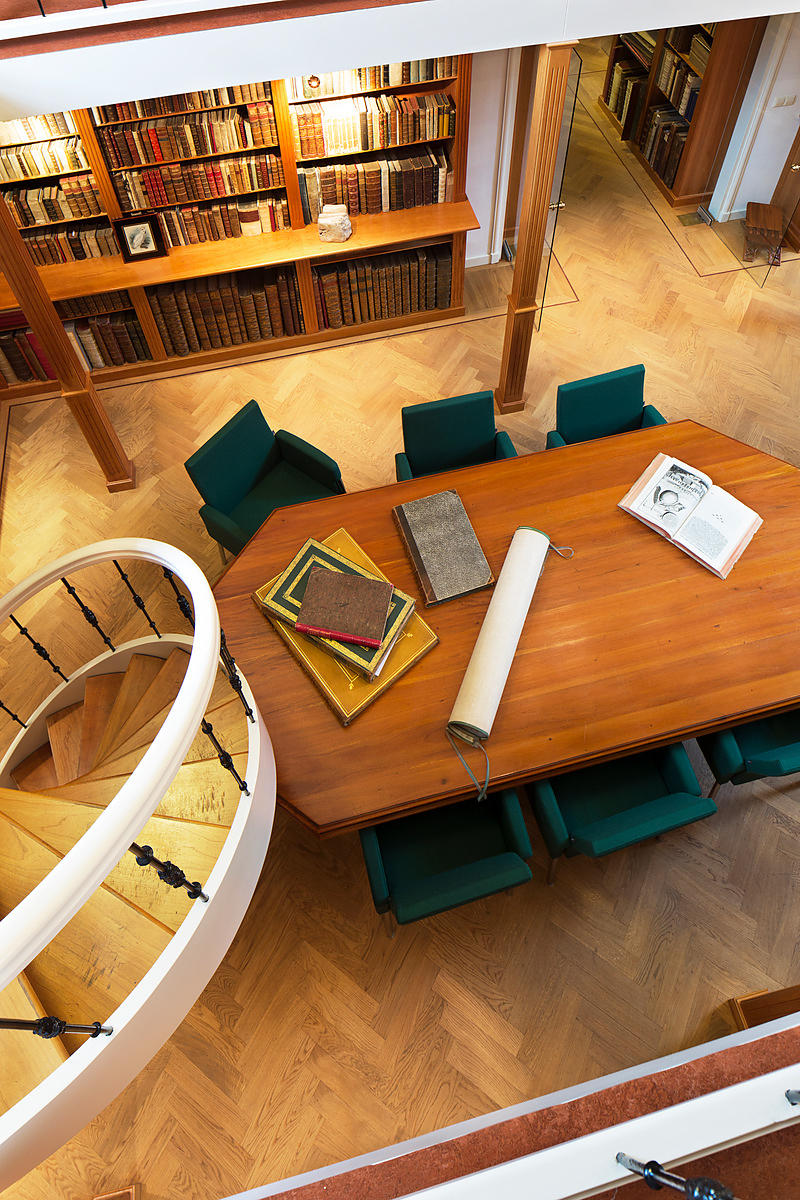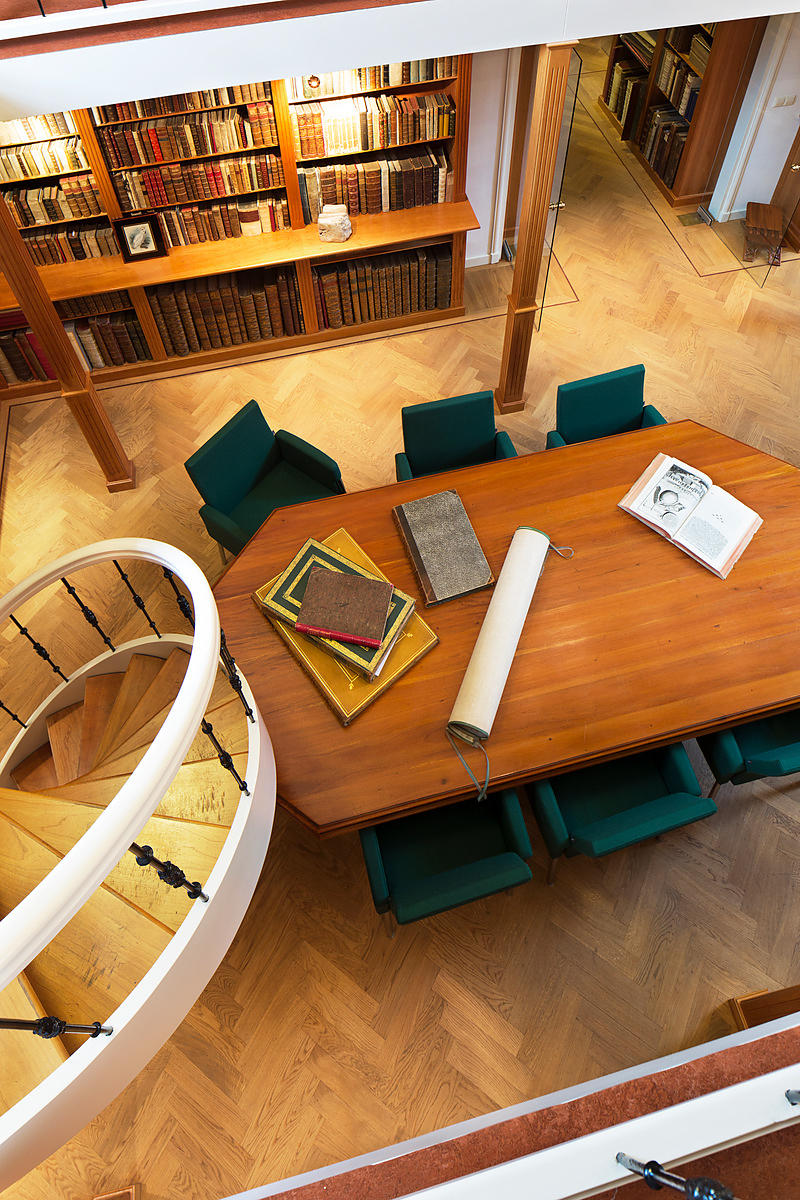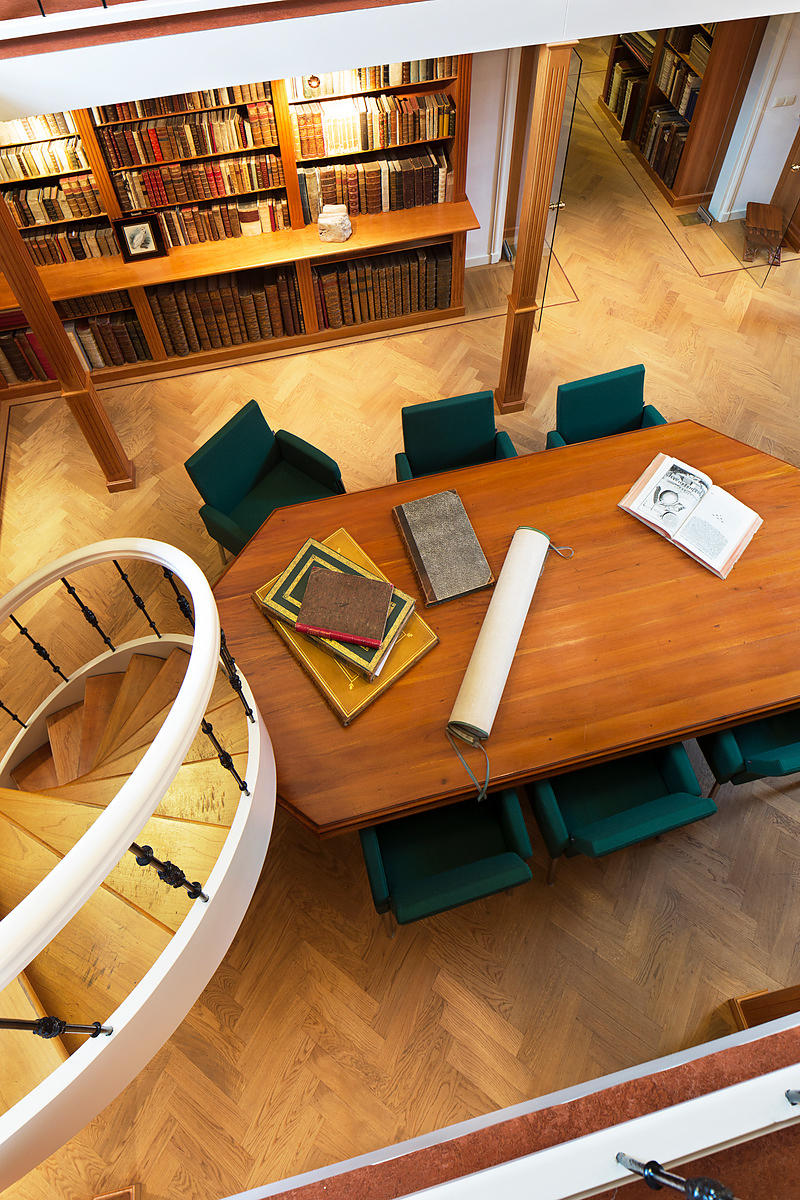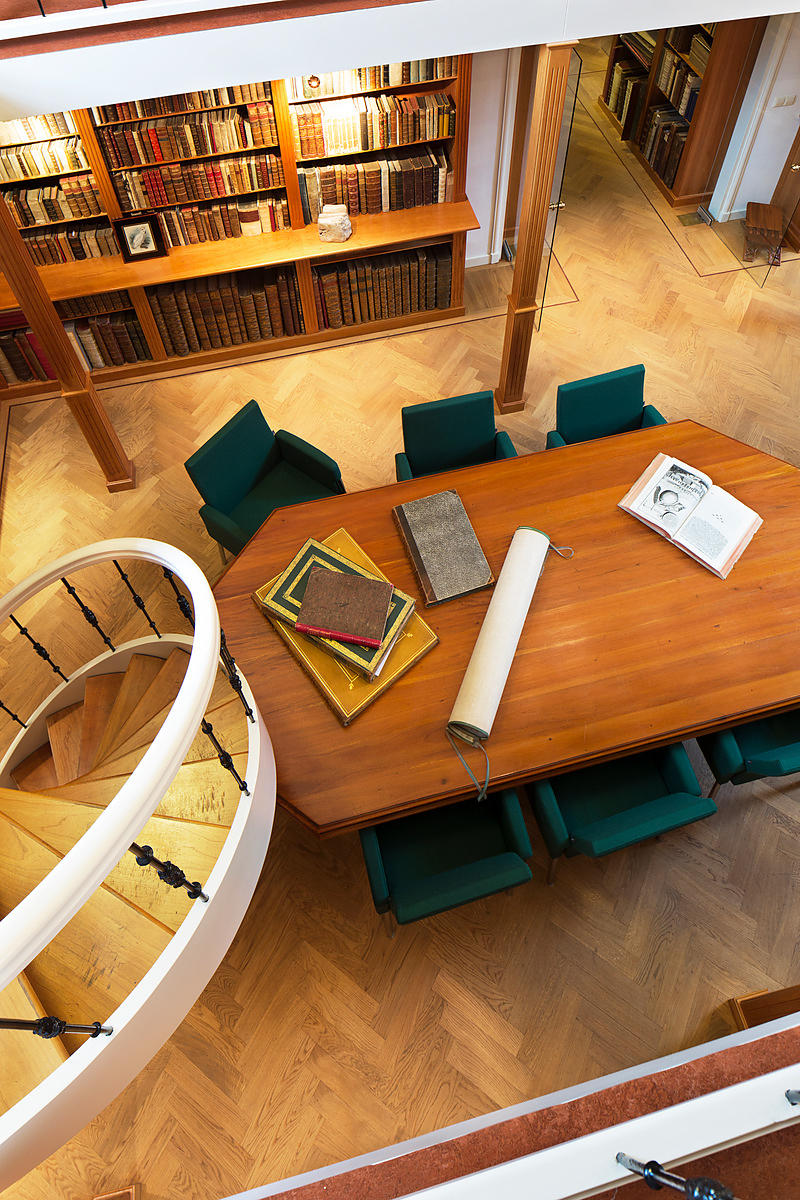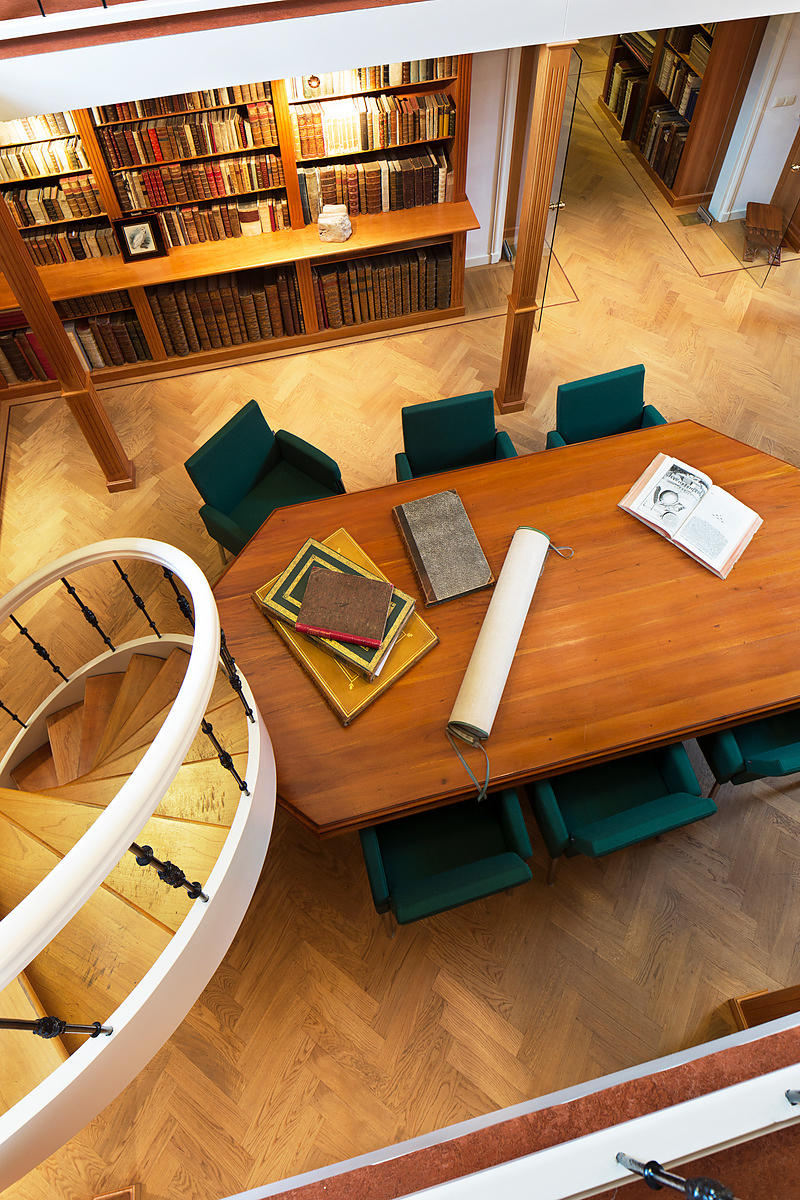 [DRAWINGS - BOTANICAL]. HARST, Leendert Johannes van der.
[Collection of 52 botanical watercolour drawings, mostly signed "v.d. H."].
[Utrecht], 1878-1879, 1893. Collection of 52 drawings, containing 46 watercolour drawings on wove and laid paper (most measuring ca. 31.5 x 20), with plant name, date and signature "v.d. H." added in manuscript, 1 double-page watercolour of grasses, 4 smaller sketches in pencil, and 2 pen and in ink drawings, one showing a cross-section of a live sponge, and the other a small caricature of gentleman (Van der Harst?) standing between animated plants and flowers, smelling a flower. Contemporary portfolio, made from 2 paperboards.
€ 2,750
Collection of well-executed botanical drawings of indigenous Dutch plants, mostly herbs, by the Utrecht botany and pharmacology teacher and skilled amateur artist, Dr. Leendert Johannes van der Harst (1846-1897). Although the manuscript itself does not name him, most of the drawings are initialed "v. d. H." and the front board of the portfolio has his ink stamp. The herbs are often accompanied by small plant details and all have some manuscript explanatory text. The names of the plants are added in Latin and other observations in Dutch.
Van der Harst studied medicine and pharmacology in Middelburg then took a doctorate at the Deventer Academy to teach botony, zoology, geology and mineralogy in middle-schools. Before taking his degrees he worked in apothecaries in both cities. He found his calling as a teacher in Utrecht, first at the Rijks Hoogere Burgerschool (1869) and then at the Veterinary School (1873), where he taught botany, pharmacology and other subjects. He used his considerable artistic talent to illustrate his lectures. He was also chairman of the Utrecht chapter of the Dutch Society for Horticulture and Botany.
Some faint occasional foxing, otherwise in good condition. One of the cloth ties is broken at the hinge and their external parts are faded.
For Van der Harst: NNBW I, pp. 1028-1029.
Related Subjects: