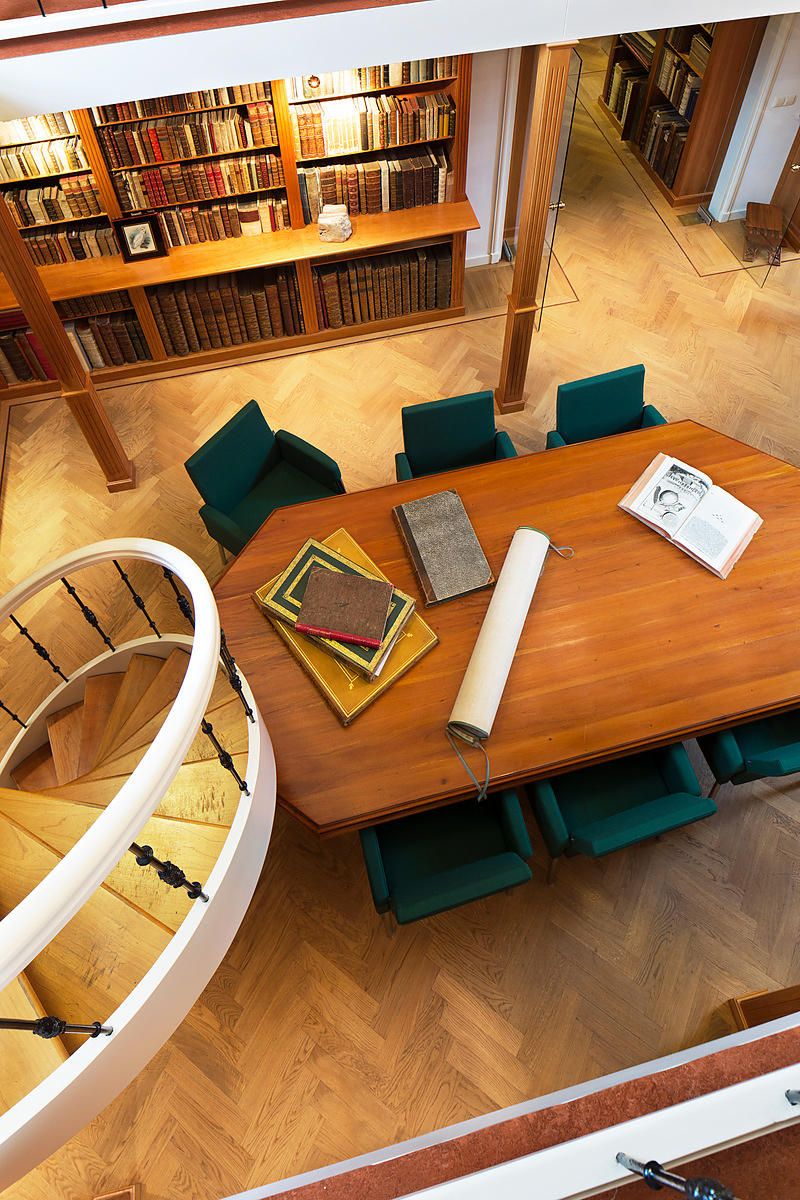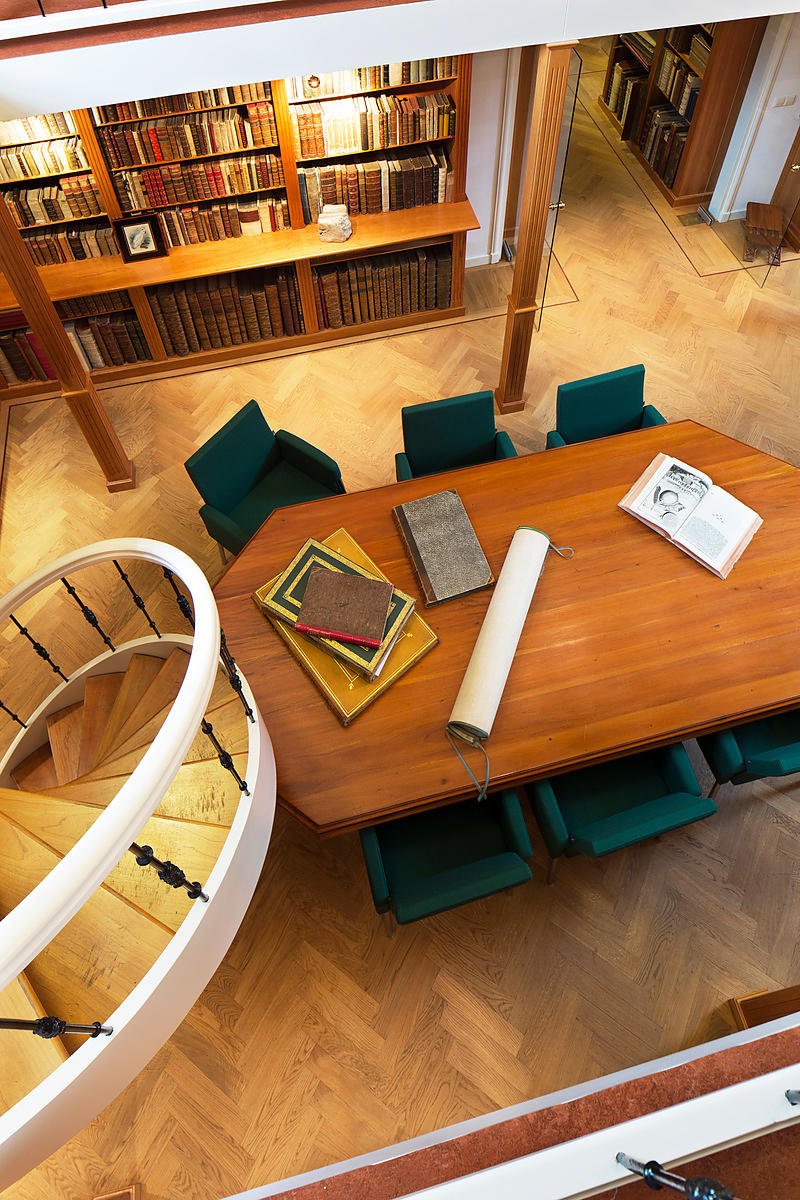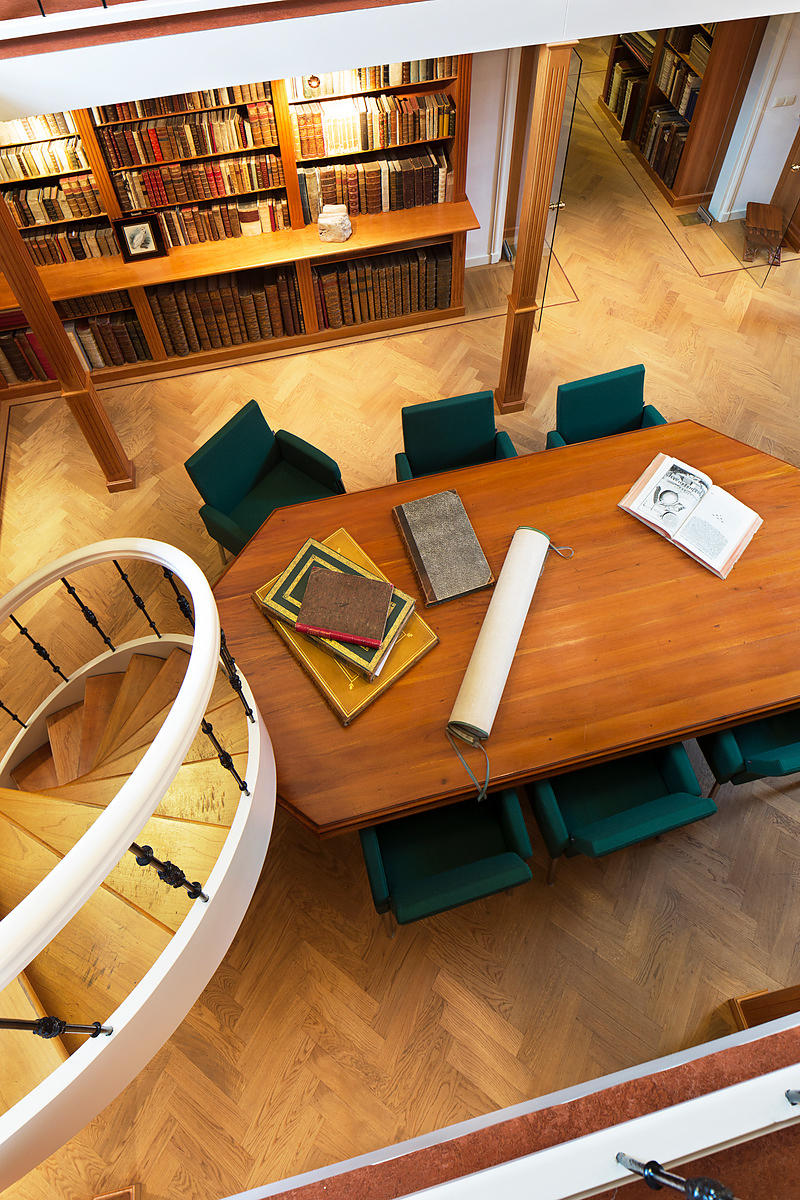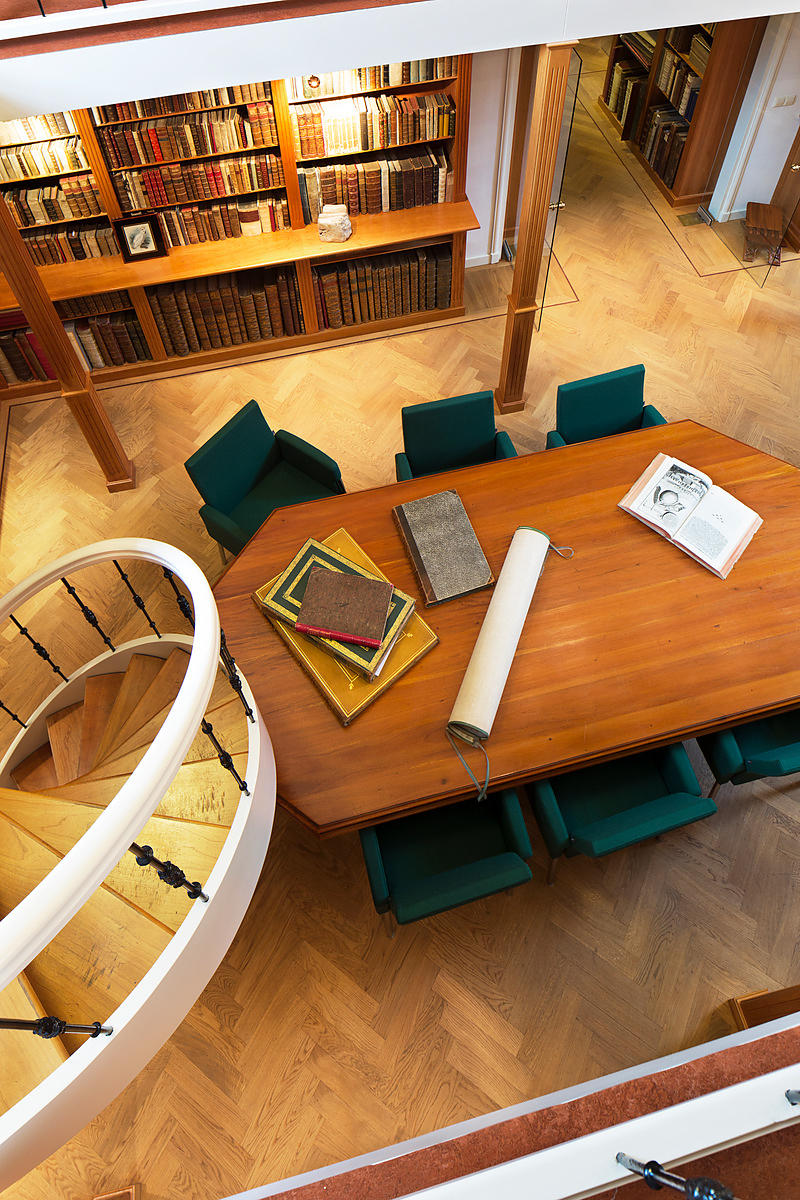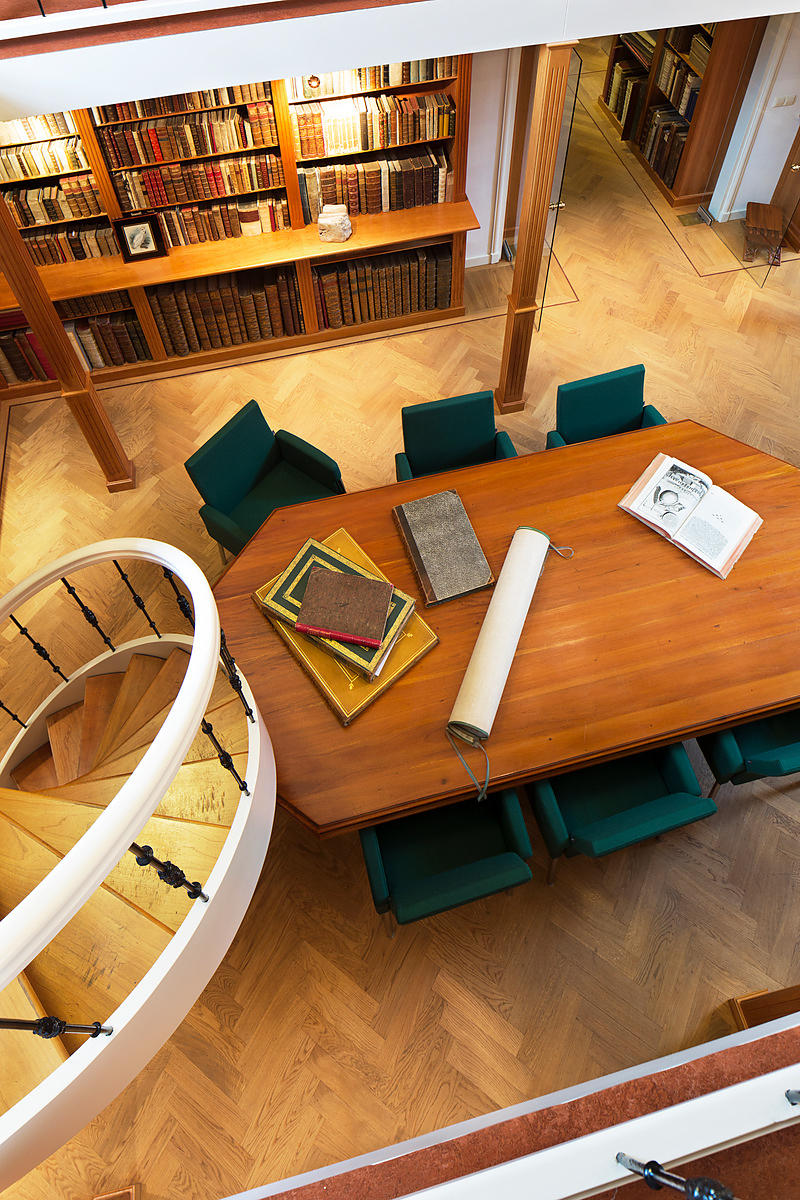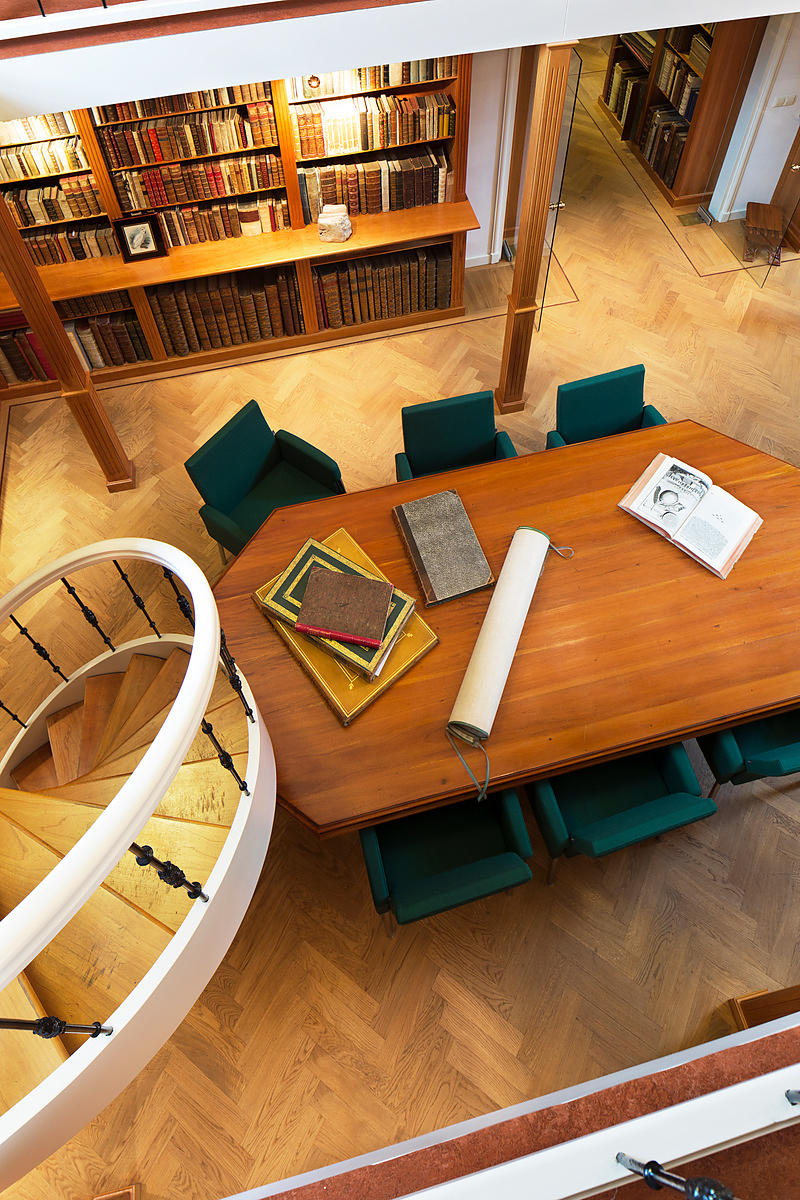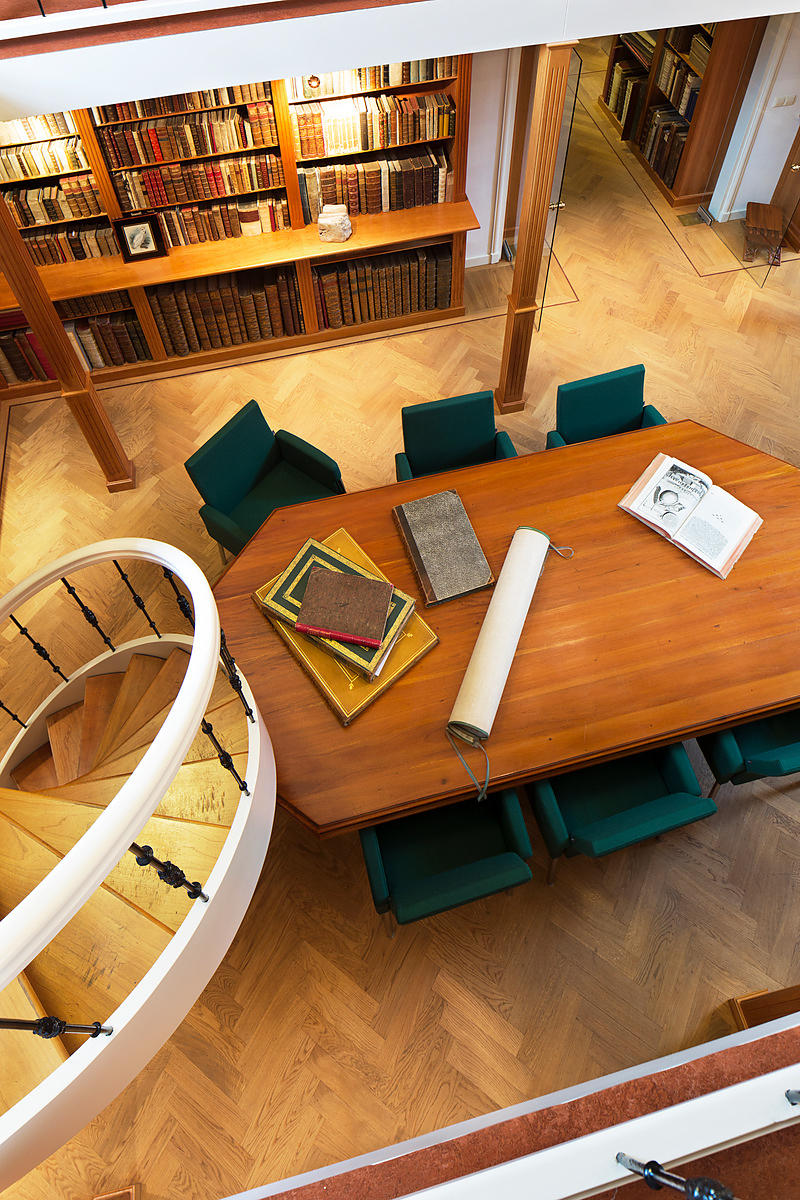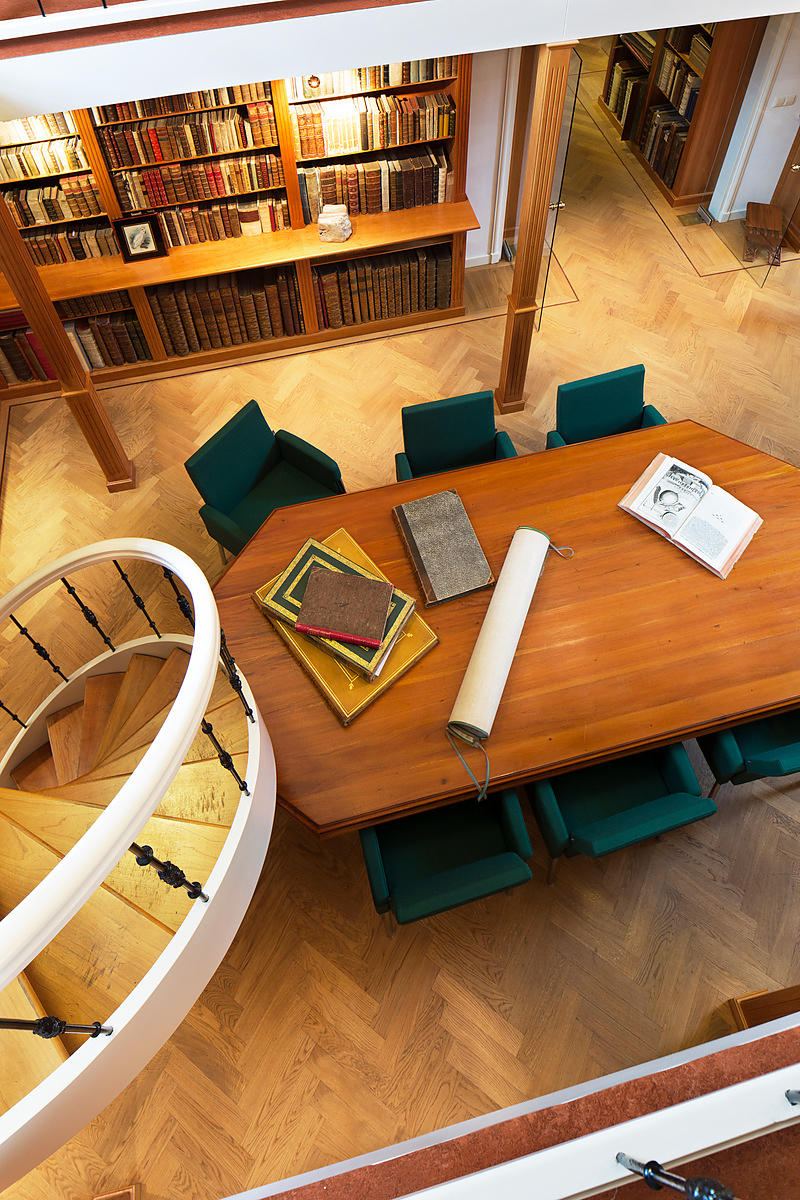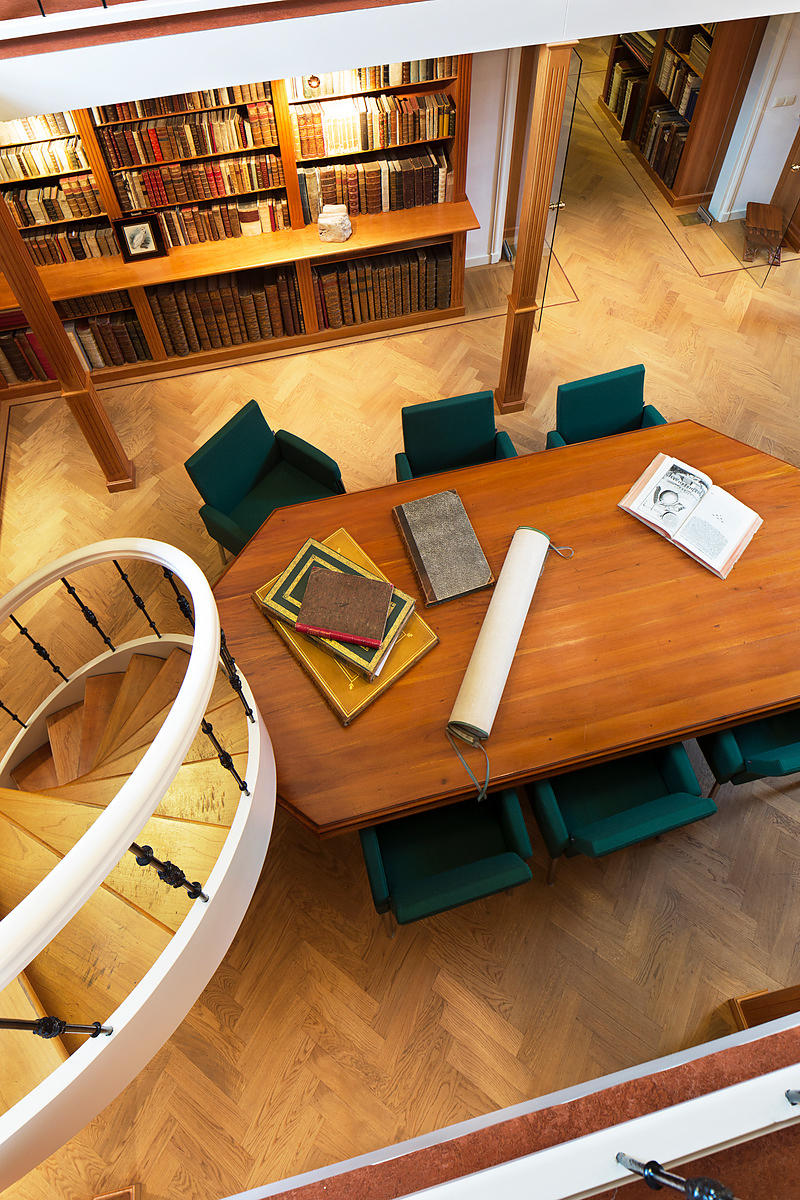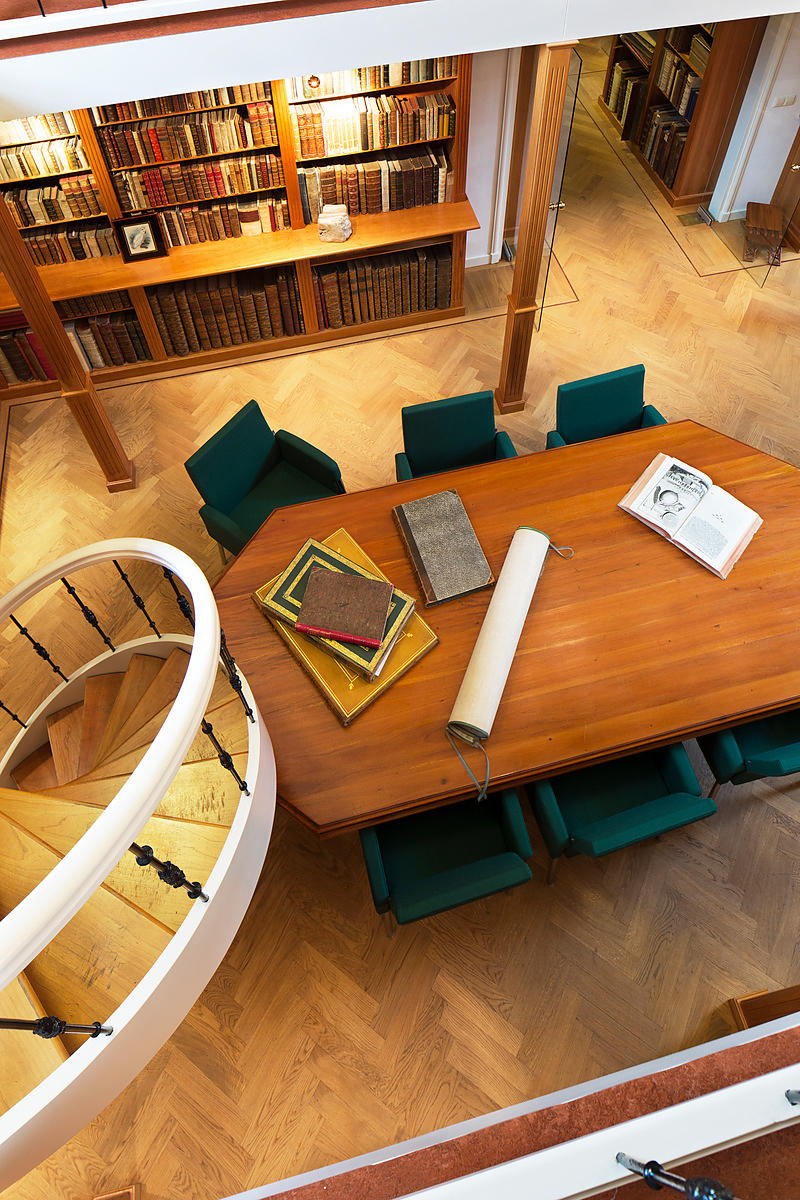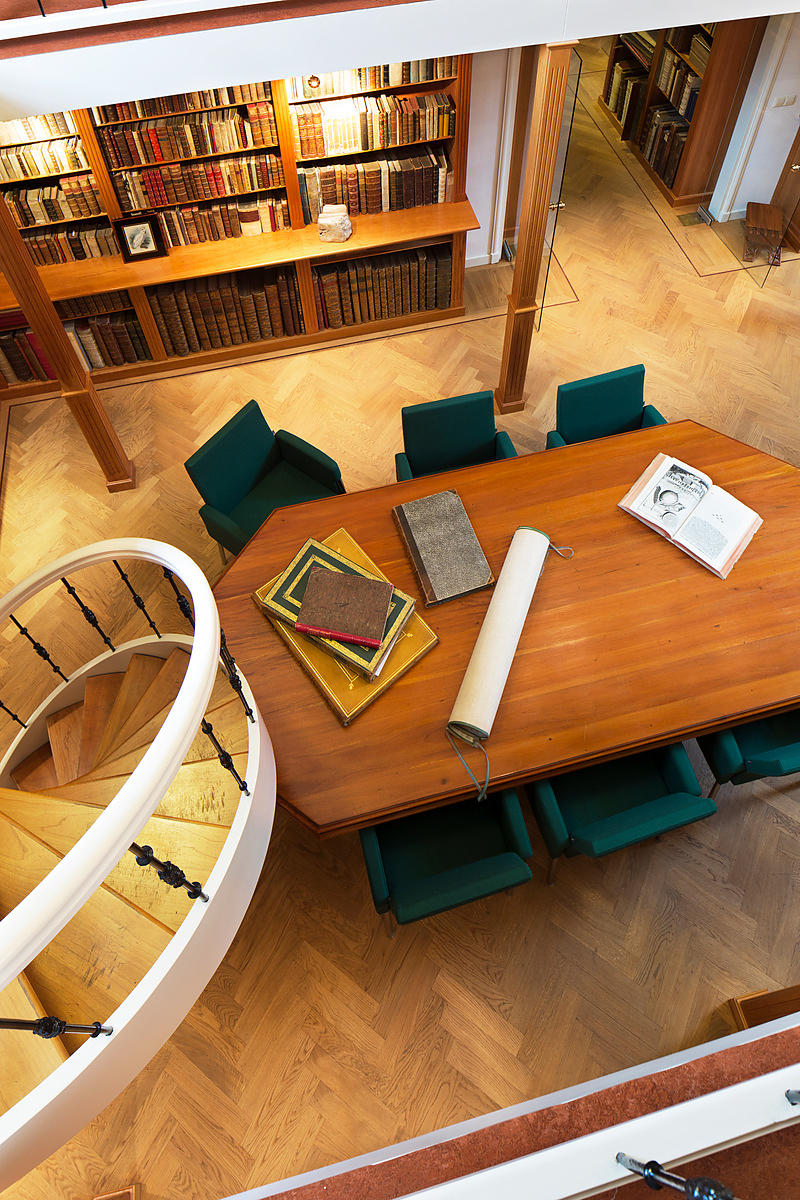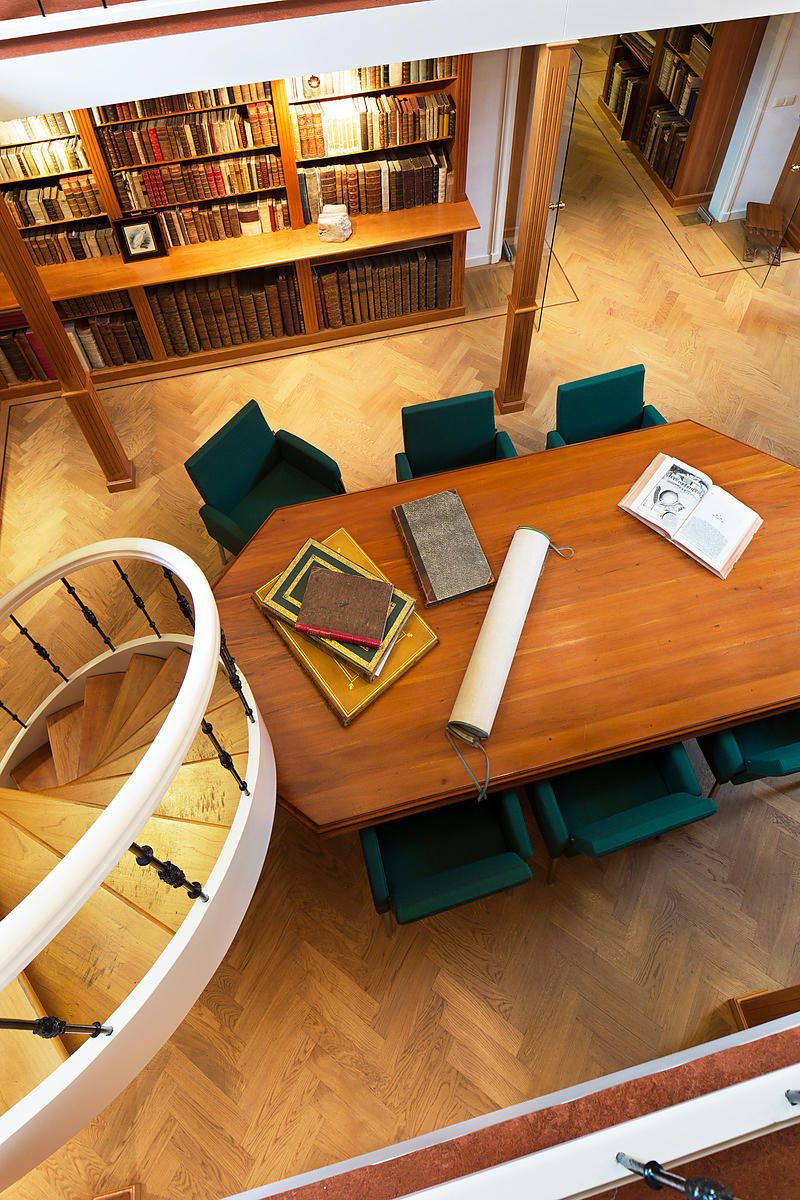 [DANCE OF DEATH].
La grande danse macabre des hommes et des femmes, historiée & renouvellée de vieux Gaulois, en langage le plus poli de notre temps. Avec: le débat du corps & de l'ame. La complainte de l'ame damnée. L'exhortation de bien vivre & de bien mourir. La vie du mauvais Antechrist. Les quinze signes du jugement.
Troyes, Jean-Antoine Garnier, [1728]. 4to. With 60 woodcuts in text, including 3 repeats, most of them half-page. 19th-century half cloth.
€ 5,000
18th-century French chapbook edition of one of the most popular picture books in Europe since the Middle Ages. It depicts two Dances of Death: first the Dance of Death of men of all ranks and professions, followed by the Dance of Death of women of various ranks and stations in life. These Dances of Death were meant to remind people that everybody was mortal however powerful in life, and to warn people to be prepared to die at any moment.
Browned throughout, some occasional foxing and a small piece torn from the margin of page 19, not affecting text or illustration. Overall a good copy.
Oberlé, La Bibl. Bleue, 1; Nisard II, p. 284: "Le plus beau des livres de la Bibliothèque Bleue".
Related Subjects: