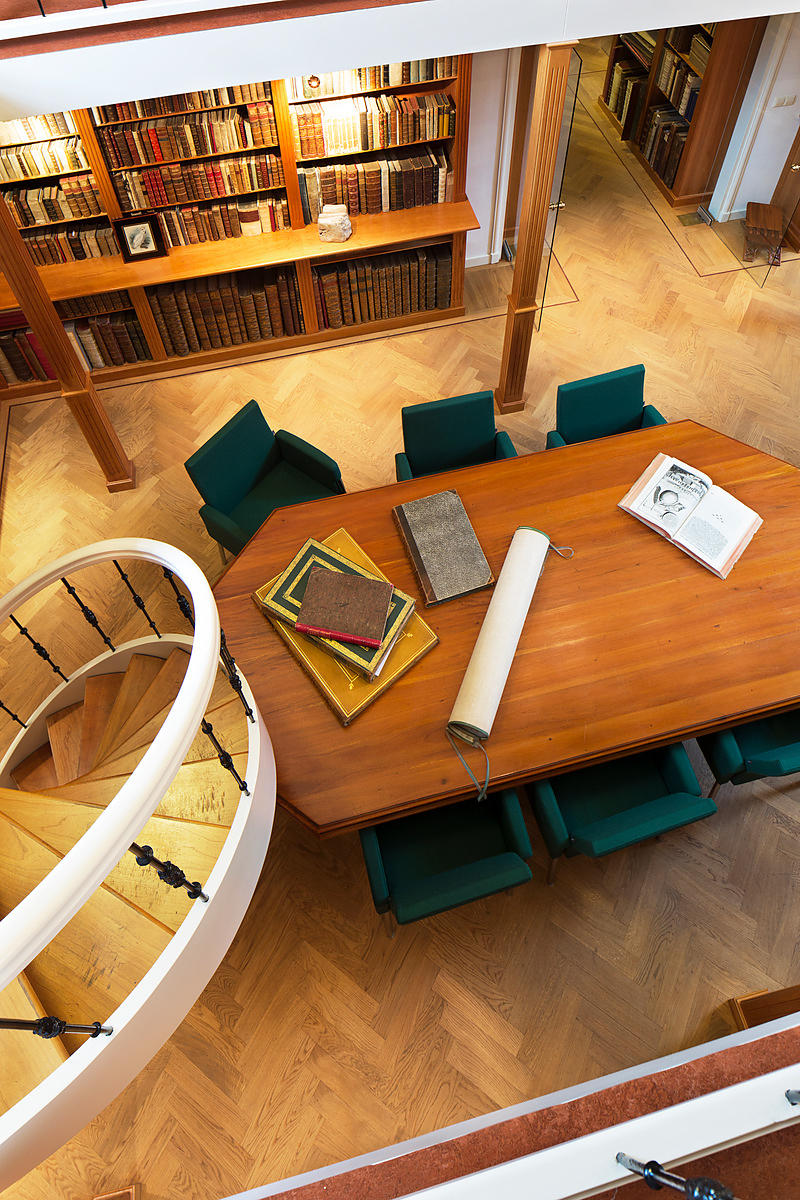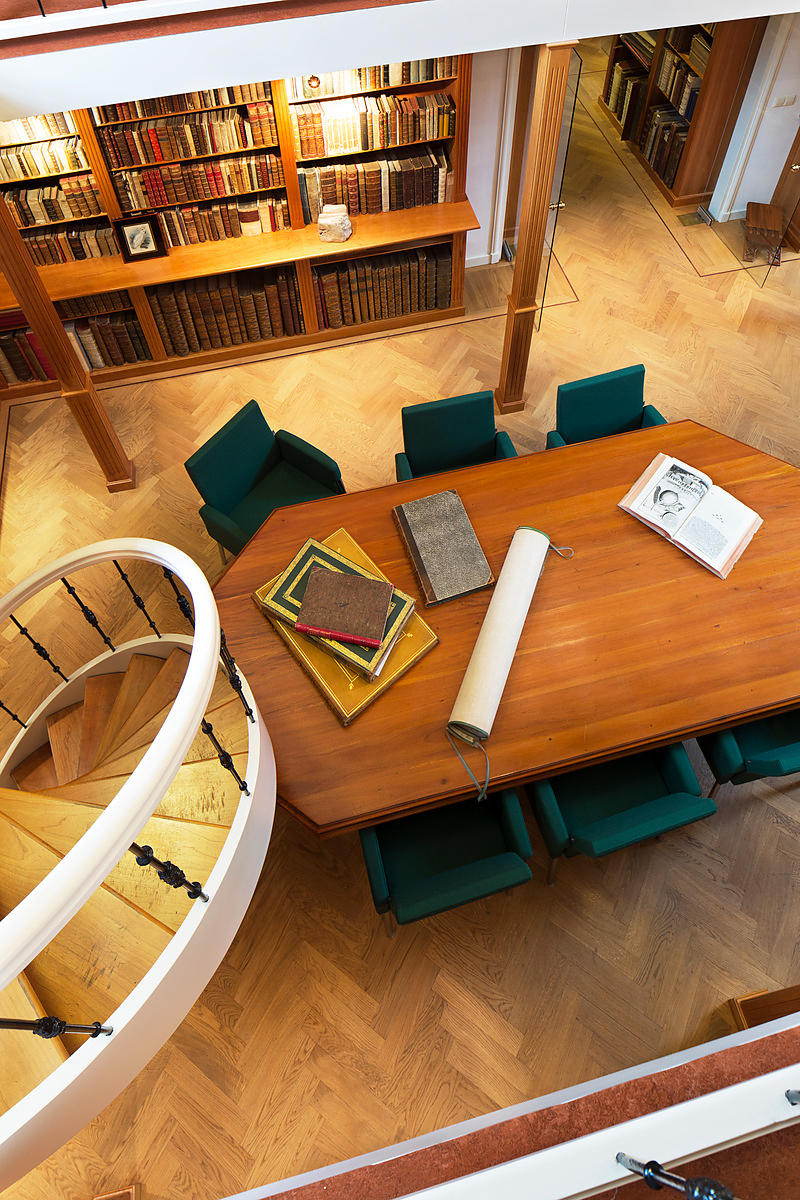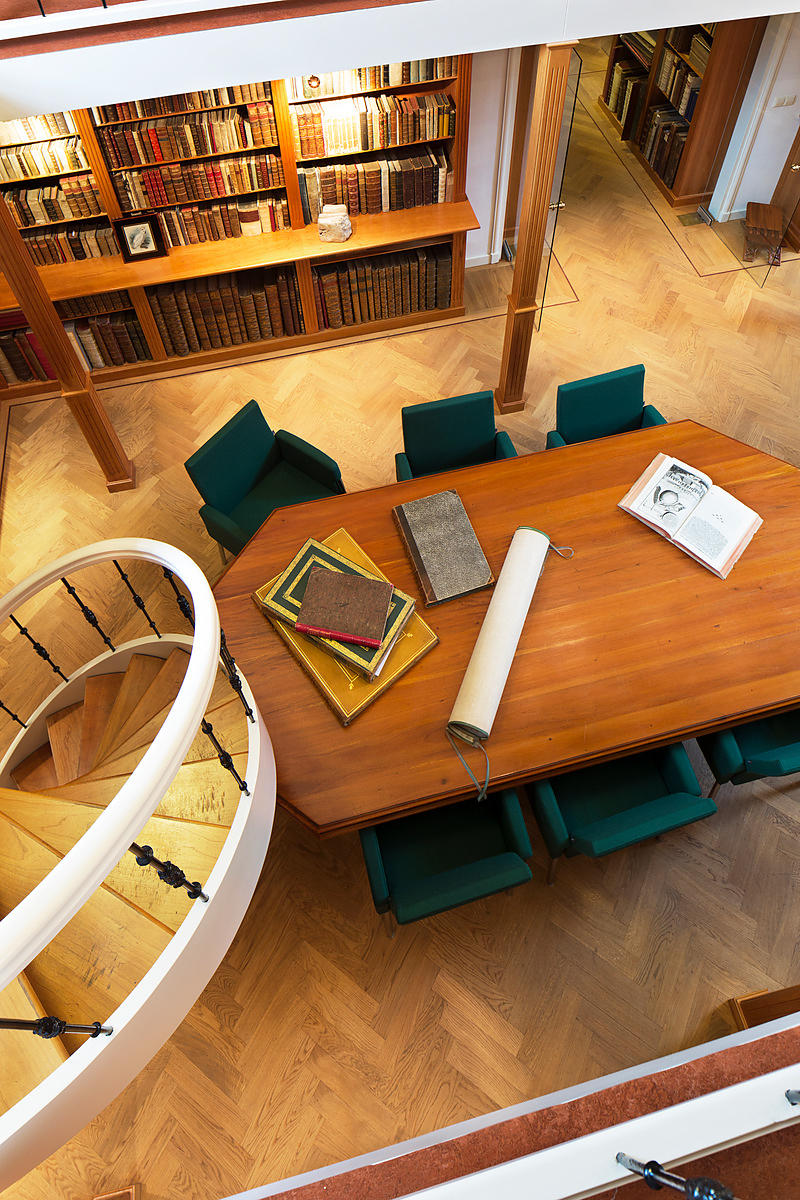 [CUFFEE, Paul].
Narrative of the life and adventures of Paul Cuffe, a Pequot Indian: during thirty years spent at sea and in travelling in foreign lands.
Vernon, Horace N. Bill, 1839. 8vo. Modern cloth. 21, [3 blank] pp.
€ 5,500
First edition of Paul Cuffe(e) junior's narrative, describing his adventurous life at sea. Although Cuffee is identified in the title as a Pequot Indian, he was of Wampanoag and African Ashanti descent and the son of the famous abolitionist and African colonizer with the same name. With his father he made his first voyage in 1813 when he joined the whaler Atlas as a 12-year old harpooner. The ship was seized by the English and Cuffee was held on Jamaica for eight months. He managed to escape and spent the next decades aboard a number of whalers, visiting Brazil, the Azores, Peru, and the Society Islands. The factual narrative makes for interesting reading and "is one of the scarcest and most sought after of all accounts of the American whale-fishery" (Howgego).
Some dampstains. Good copy with a clipping from the Mystic Seaport Newsletter on the Paul Cuffe Memorial Fellowship loosely inserted. Hill 403; Howgego, 1800-1850, C57; WorldCat (7 copies).
Related Subjects: