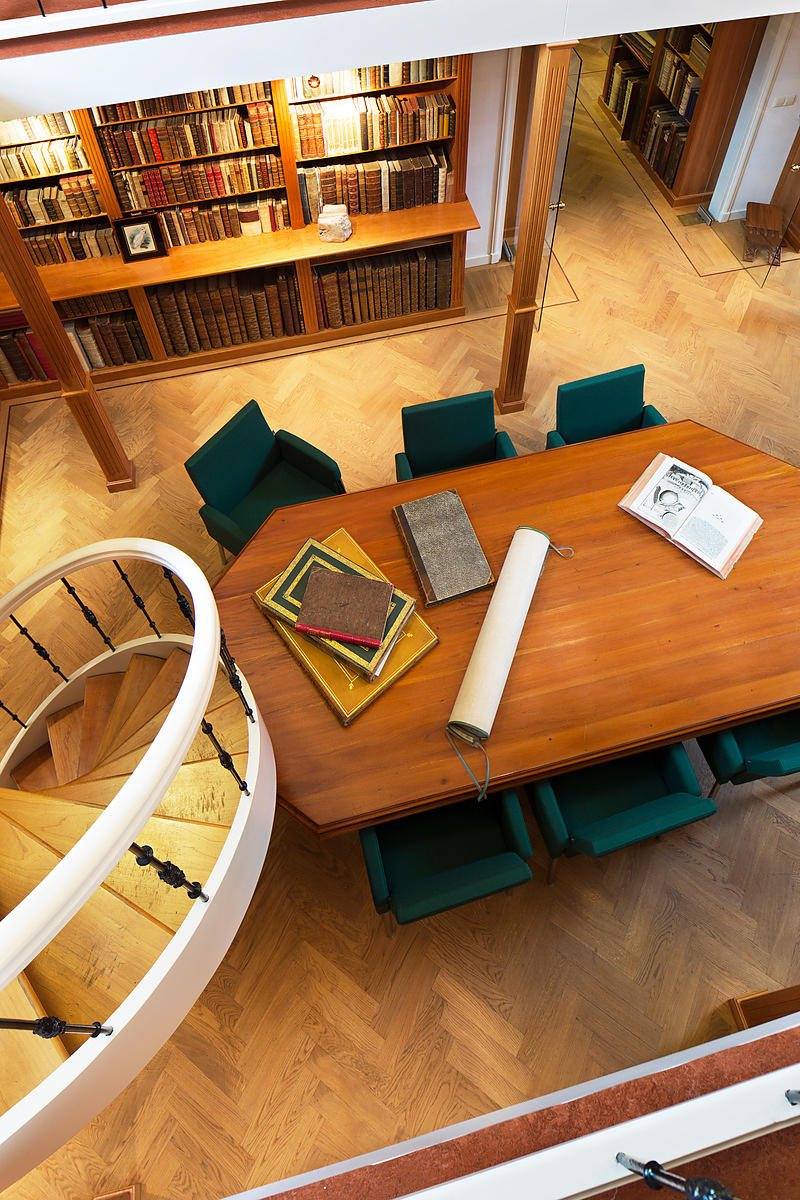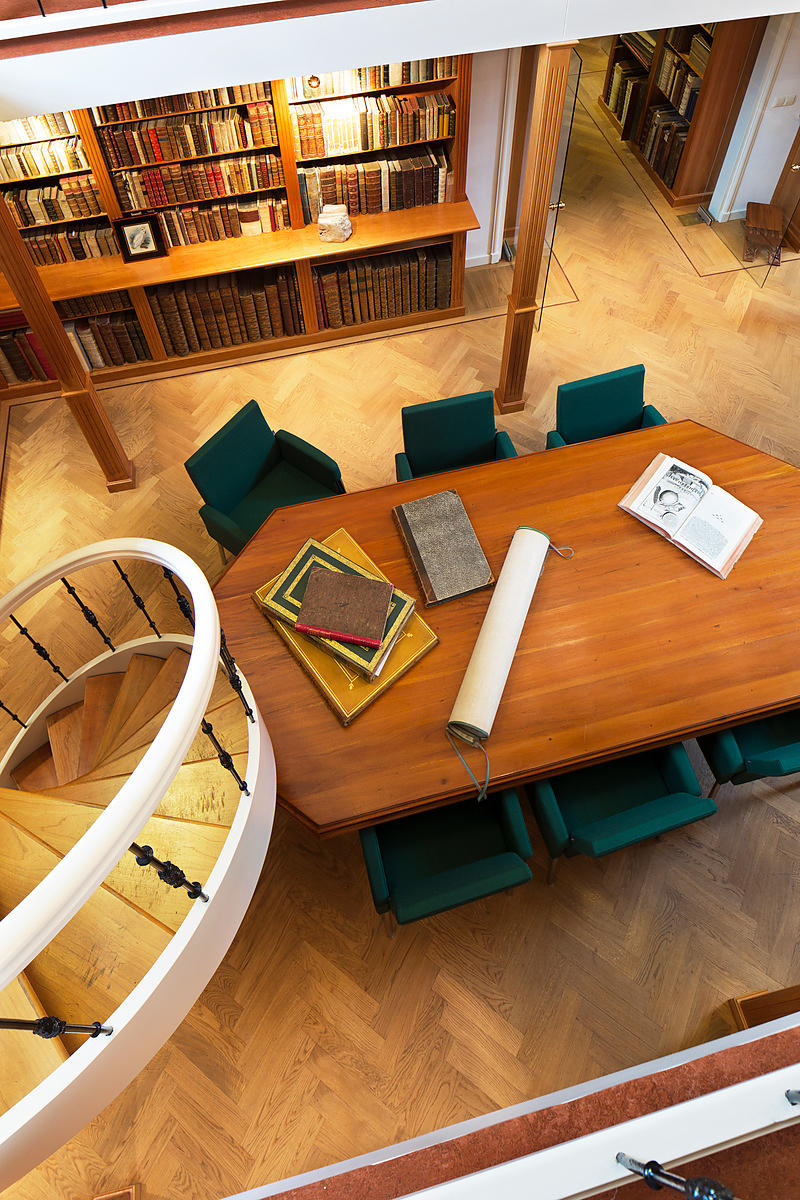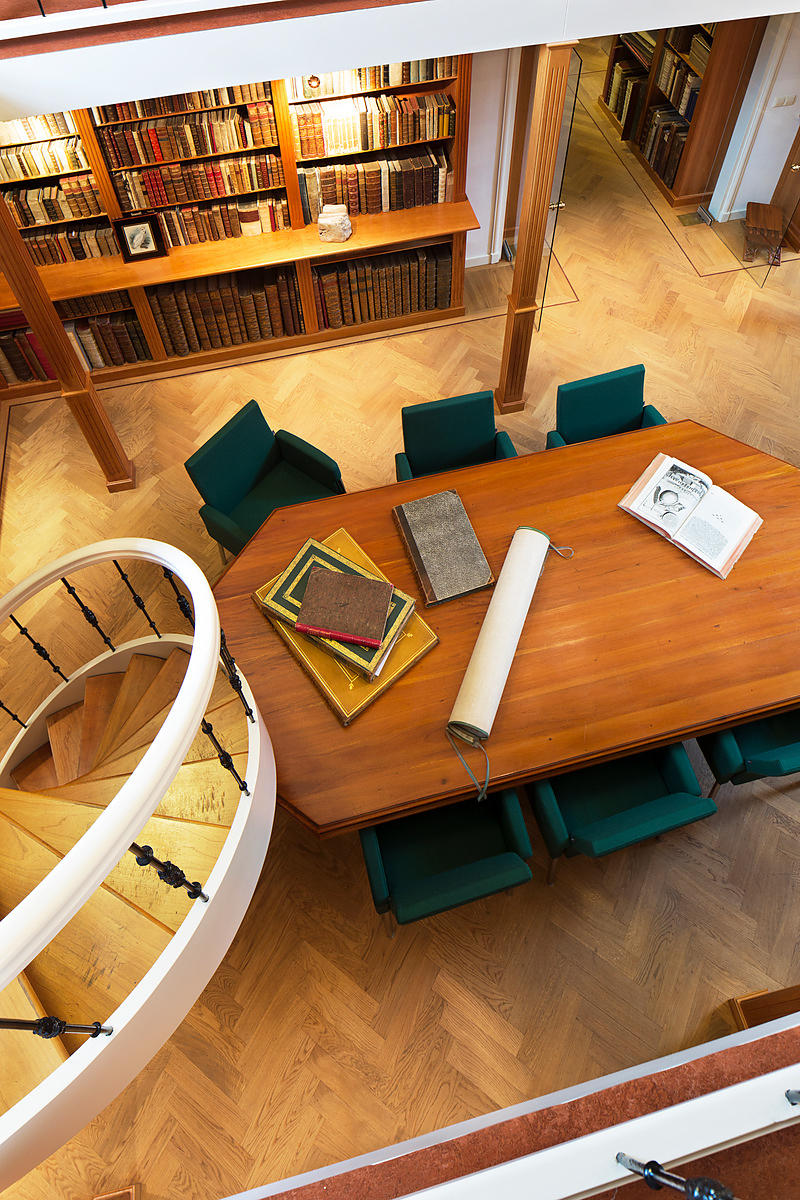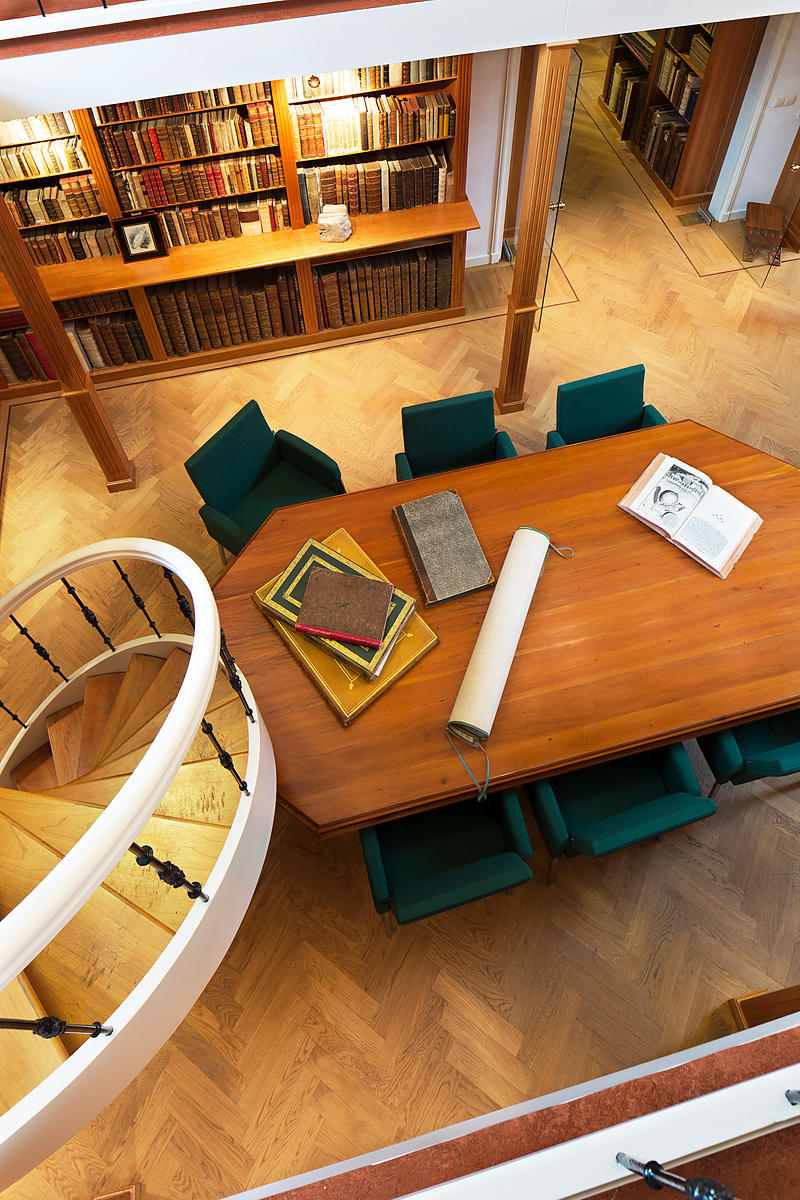 [COYER, Gabriel-Francois].
Bagatelles morales. ... ridentem dicere verum. Quid vetat? ... Horat.
London, for sale at Duchesne, Paris, [printed by Paul Vaillant?], 1754. 12mo. Contemporary tanned sheepskin with the coat of arms of the Dukes of Aremberg in gold on both sides, gold-tooled spine.
€ 1,250
First edition of the collected essays of Gabriel-François, abbé Coyer (1707-1782), which had appeared before "sur des feuilles volantes", or pamphlets, as he mentions in his preface. These essays, often criticizing the society of that time, were extremely popular and deal with a variety of subjects: trade, economy, politics, etc., all introduced in a light-hearted way. Some are inspired by works of the Irish writer Jonathan Swift, for example the Découverte de la pierre philosophale (pp. 39-56) and the Découverte de l'isle frivole (pp. 147-226). All these brief works are here united under the title Bagatelles morales, or "Moral trifles". Only the first essay, Le siècle present (pp. 9-38) is published here for the first time. The other essays included are L'année merveilleuse (pp. 57-78), La magie démontrée (pp. 79-108), Plaisir pour le peuple (pp. 109-126), Lettre à un Grand (pp. 109-146), and Lettre à une dame Angloise (pp. 227-249).
With the engraved bookplate of the Dukes of Aremberg on paste-down, with their coat of arms and their motto "Christus protector meus"; and with an armorial bookplate on first flyleaf. Slightly browned along the margins, with only a few occasional small spots. Binding rubbed along the extremities. Overall in very good condition.
Barbier I, col. 376; ESTC T128700; L. Adams, Coyer and the Enlightenment (1974).
Related Subjects: