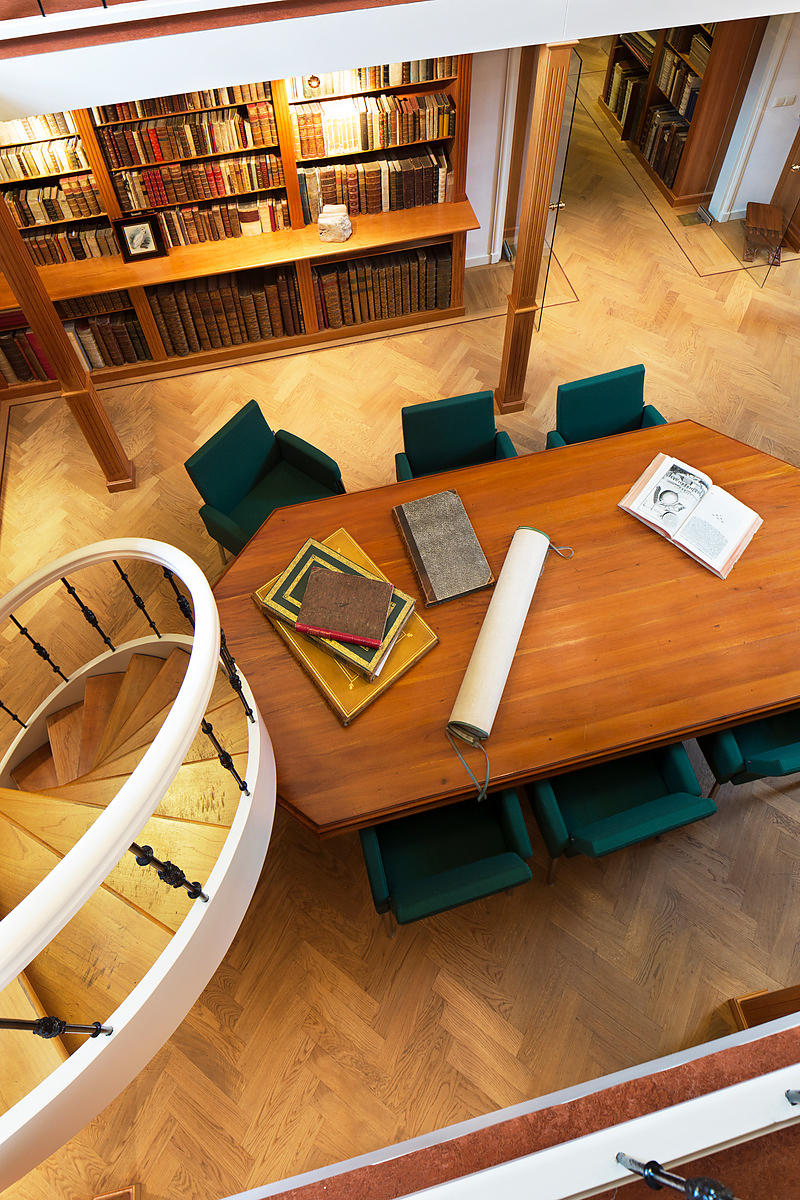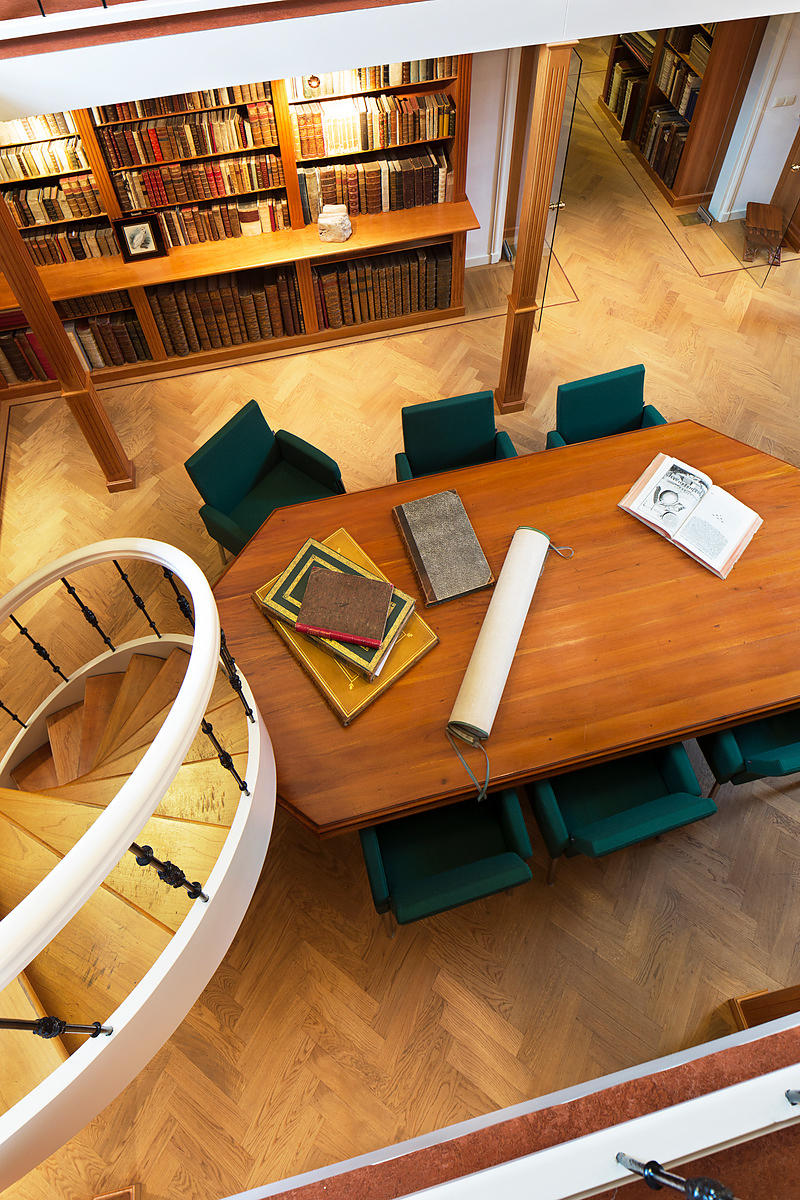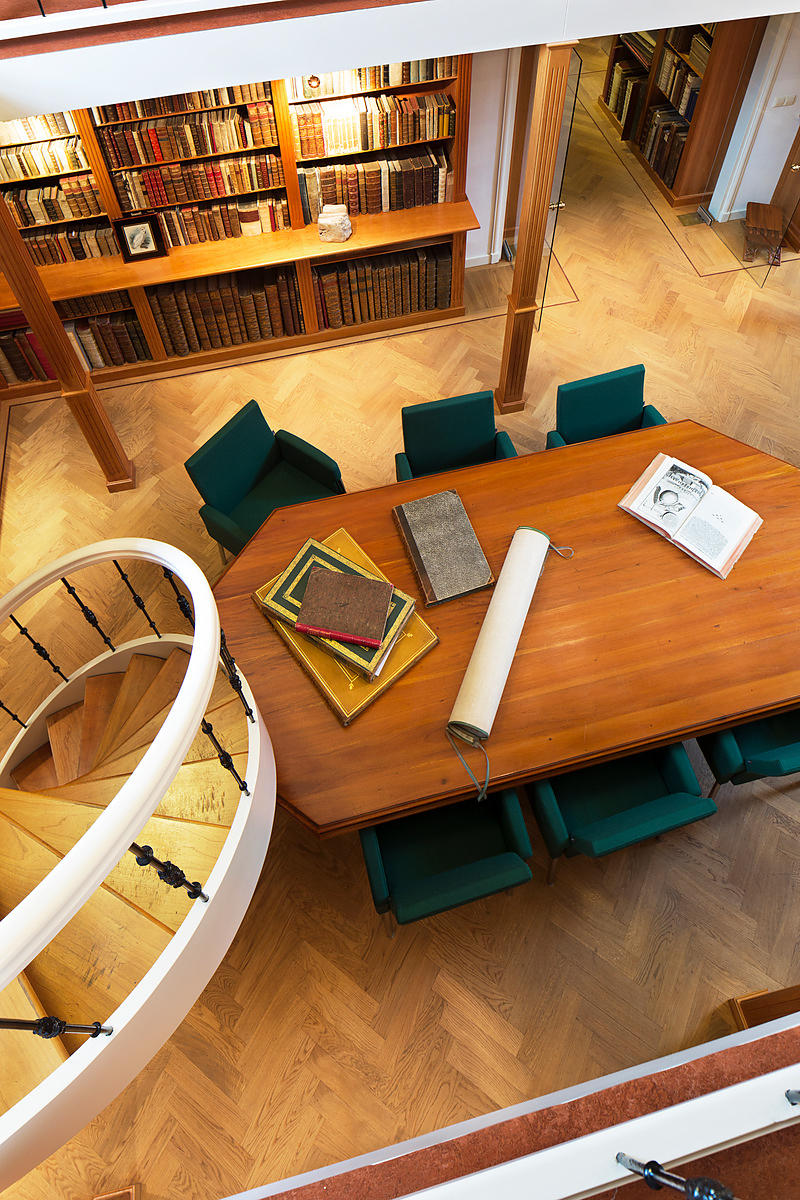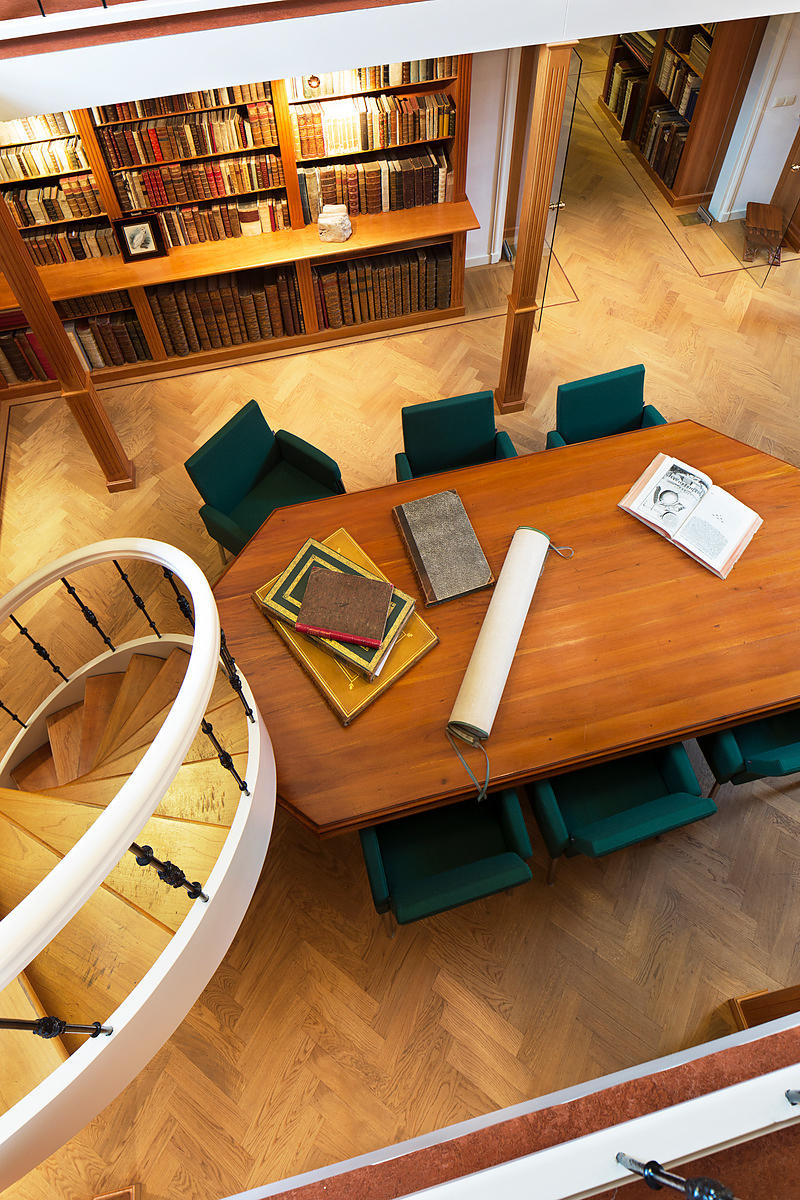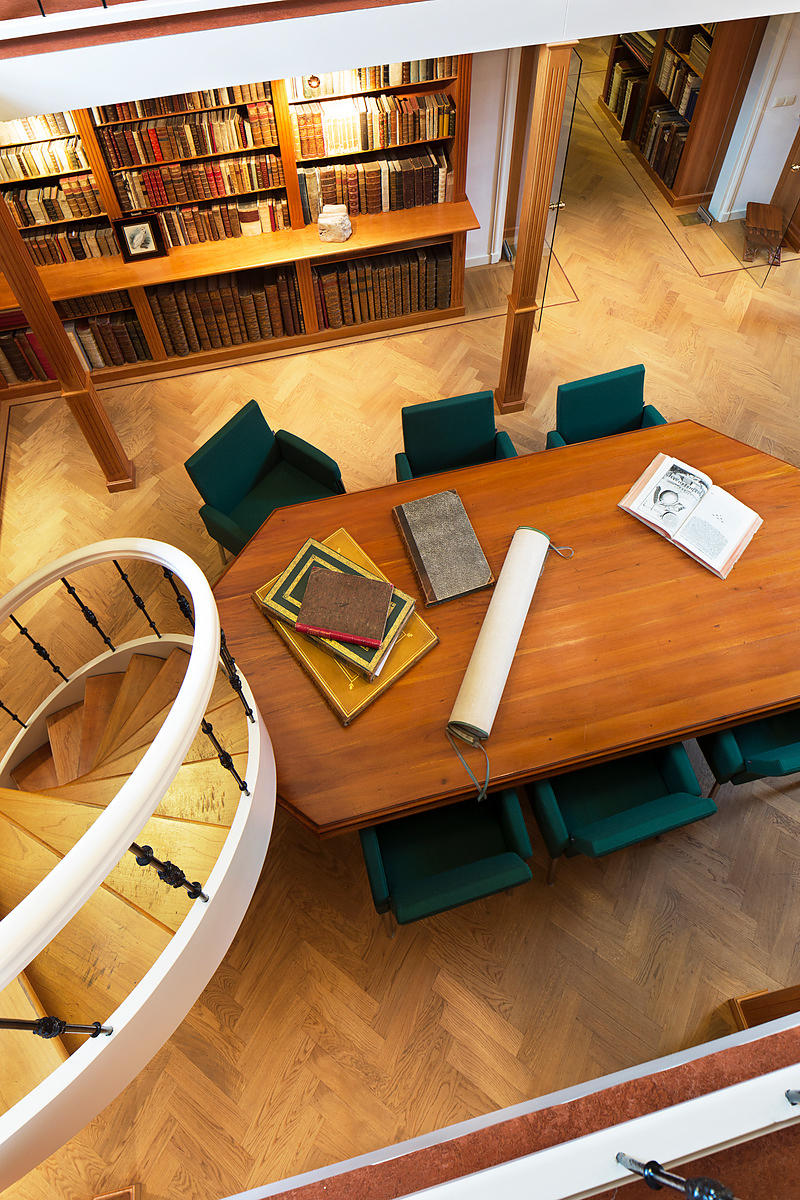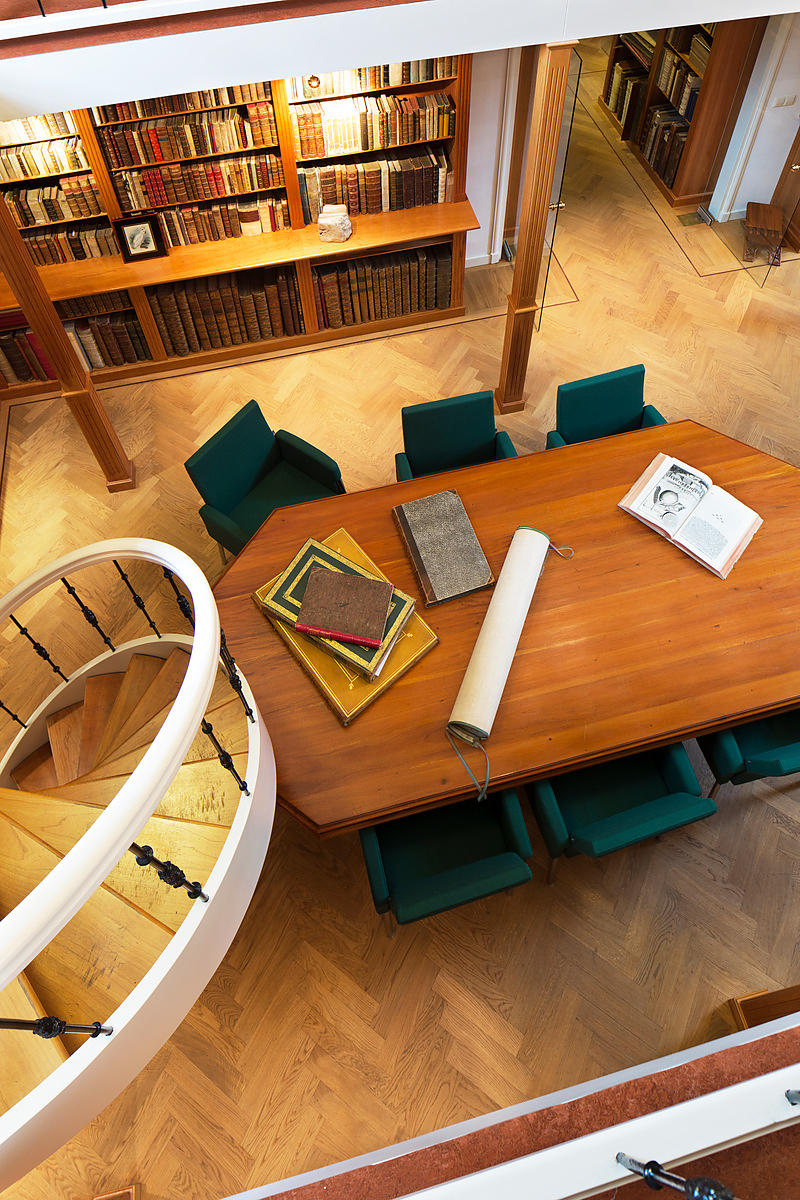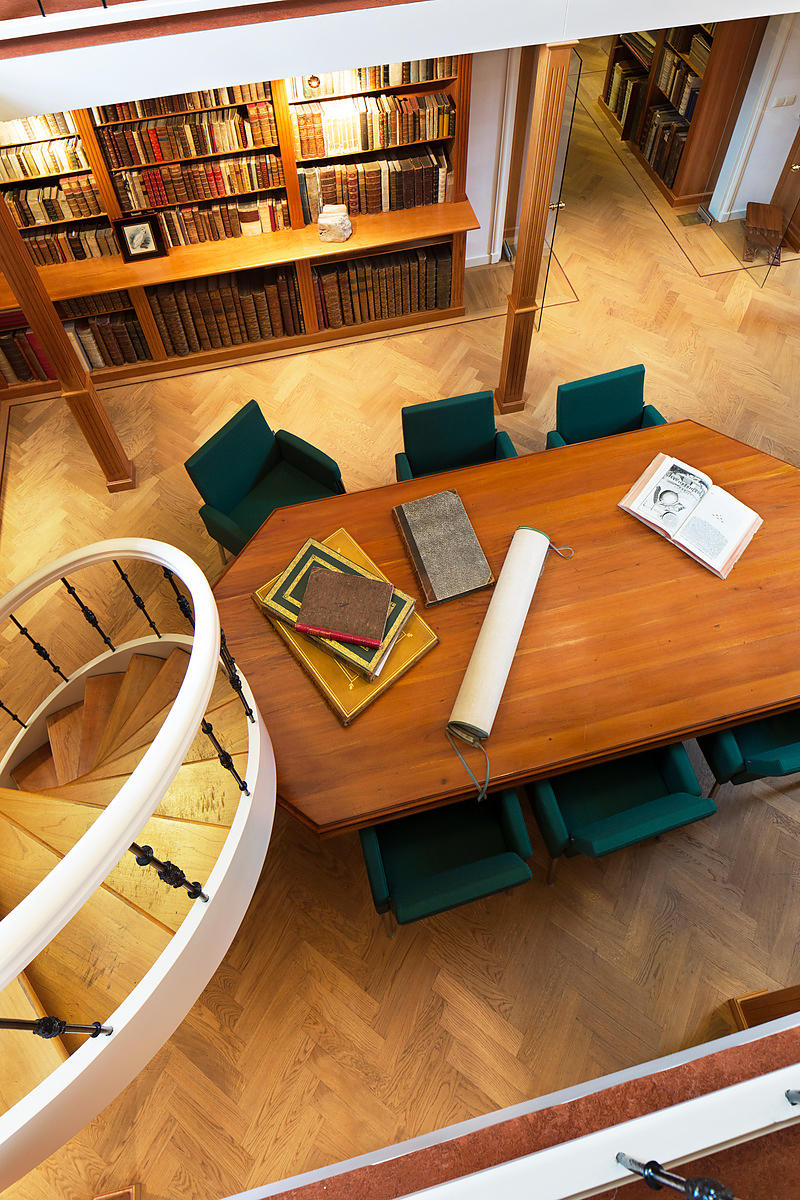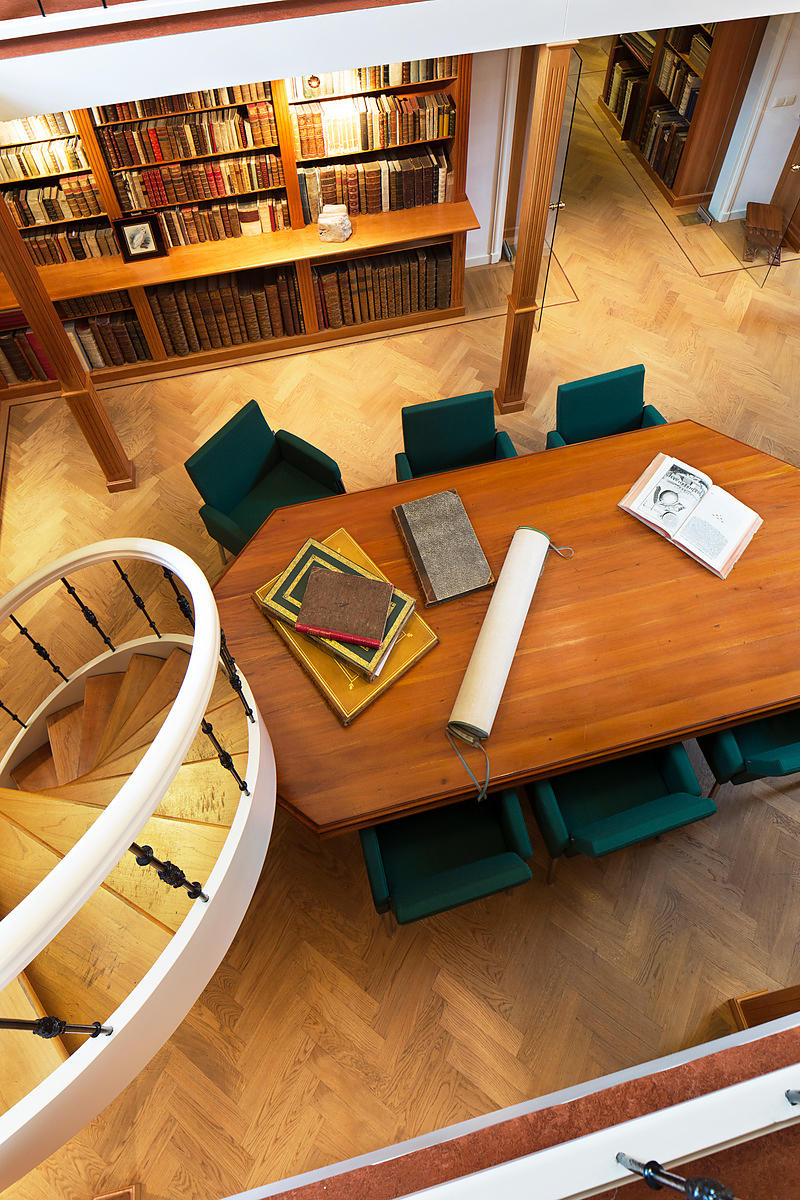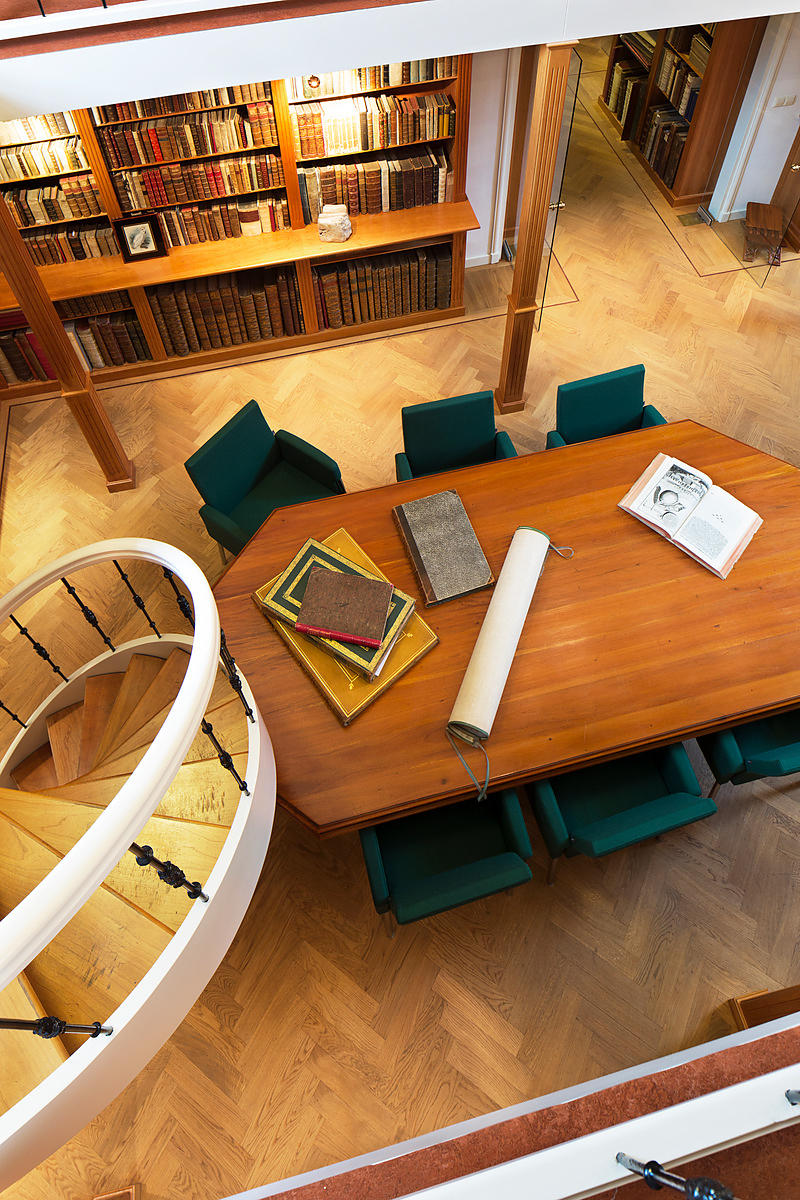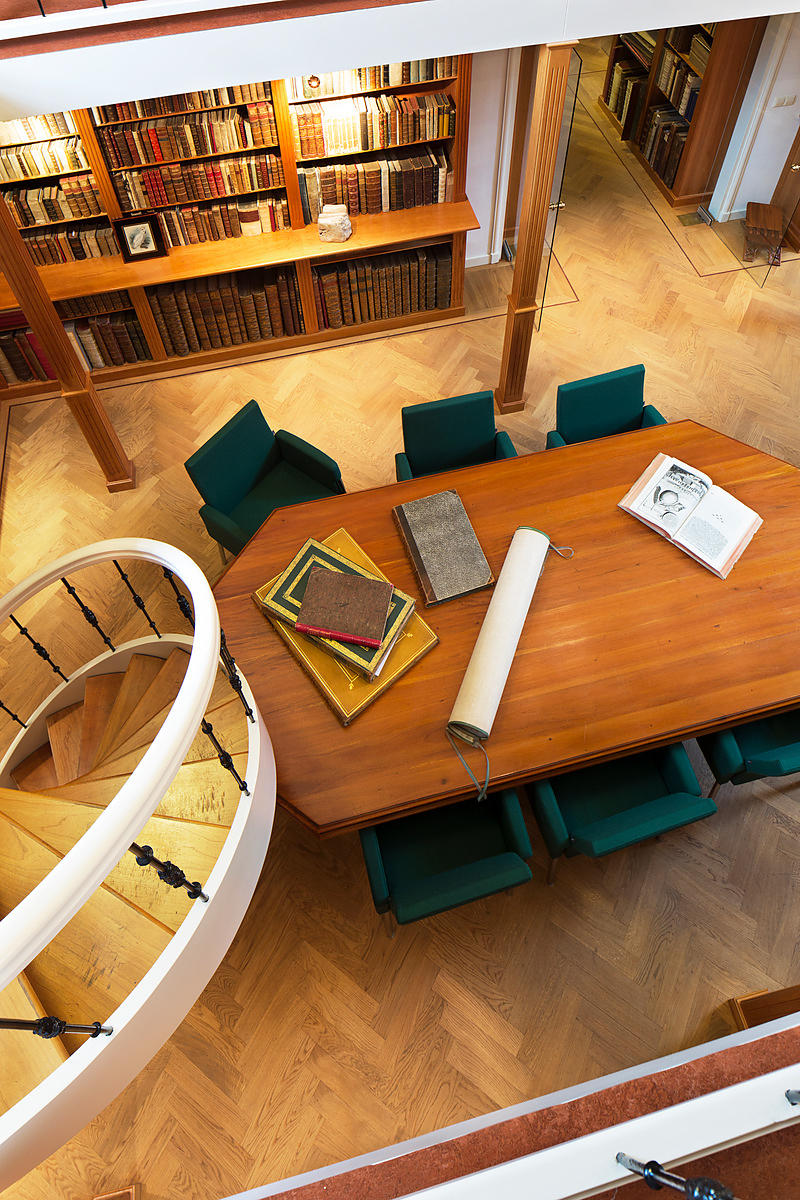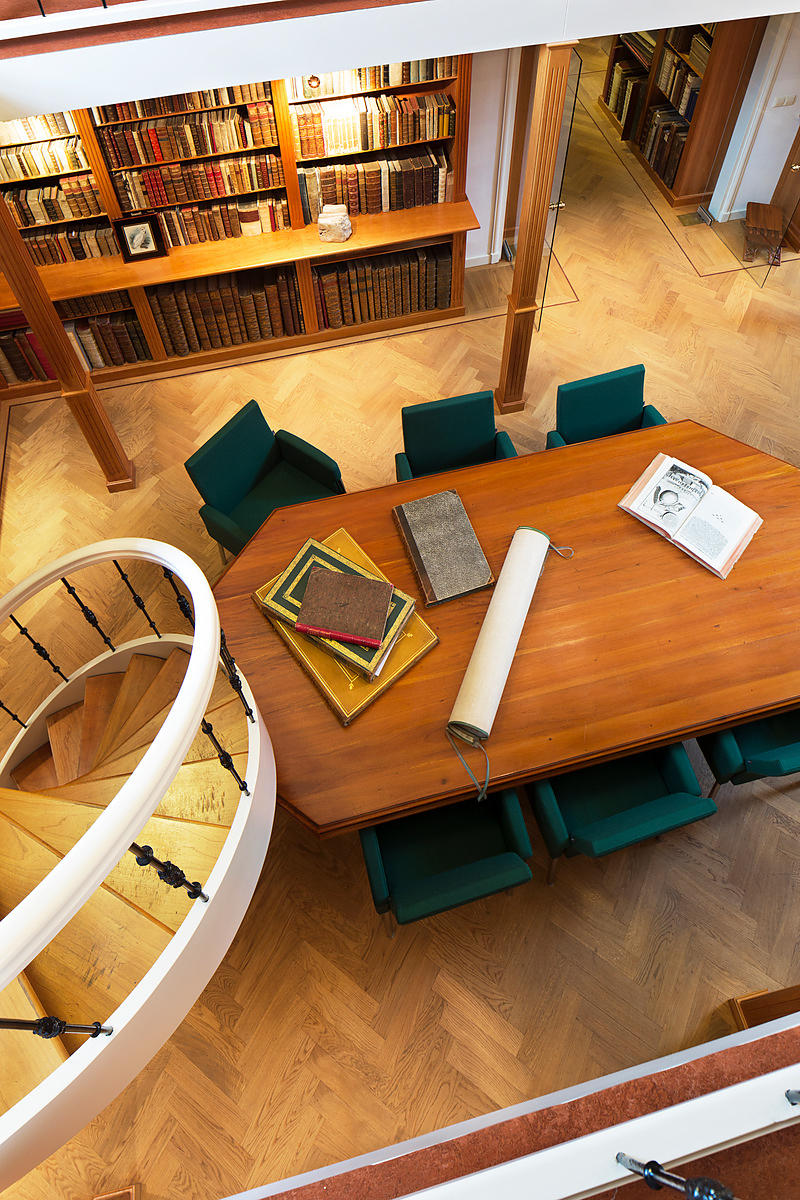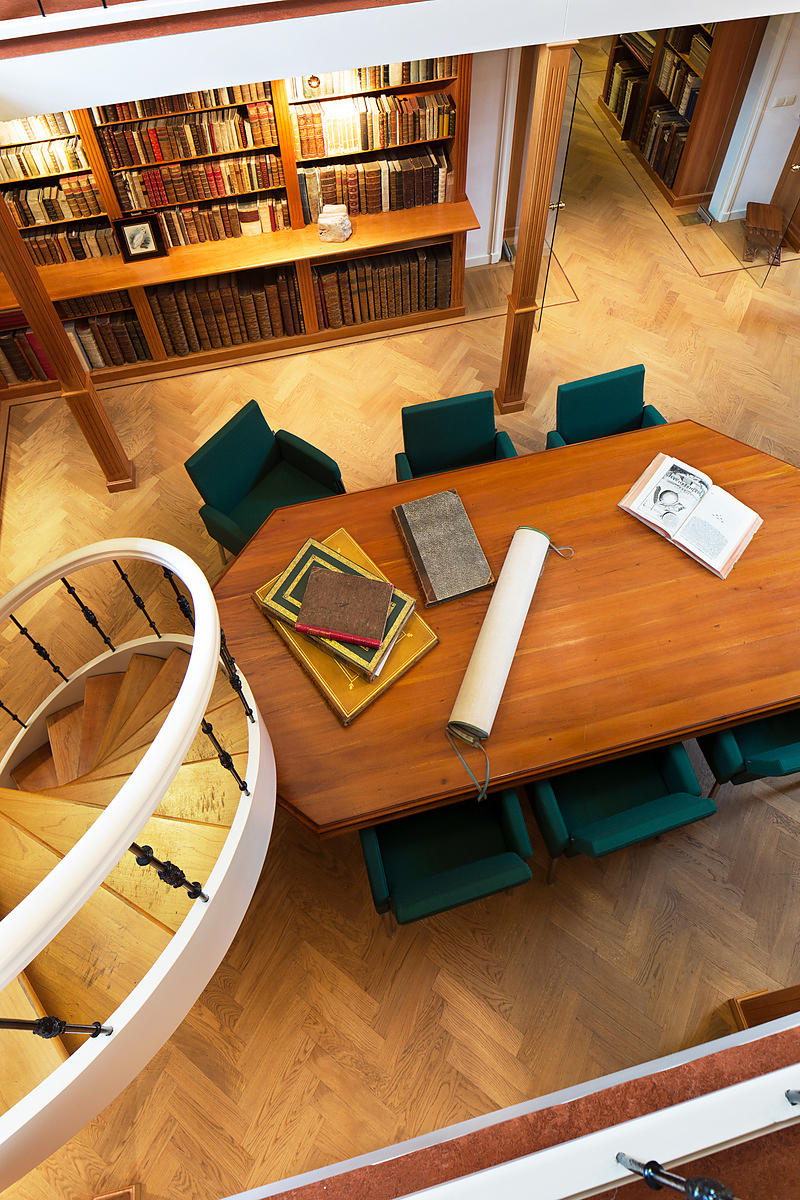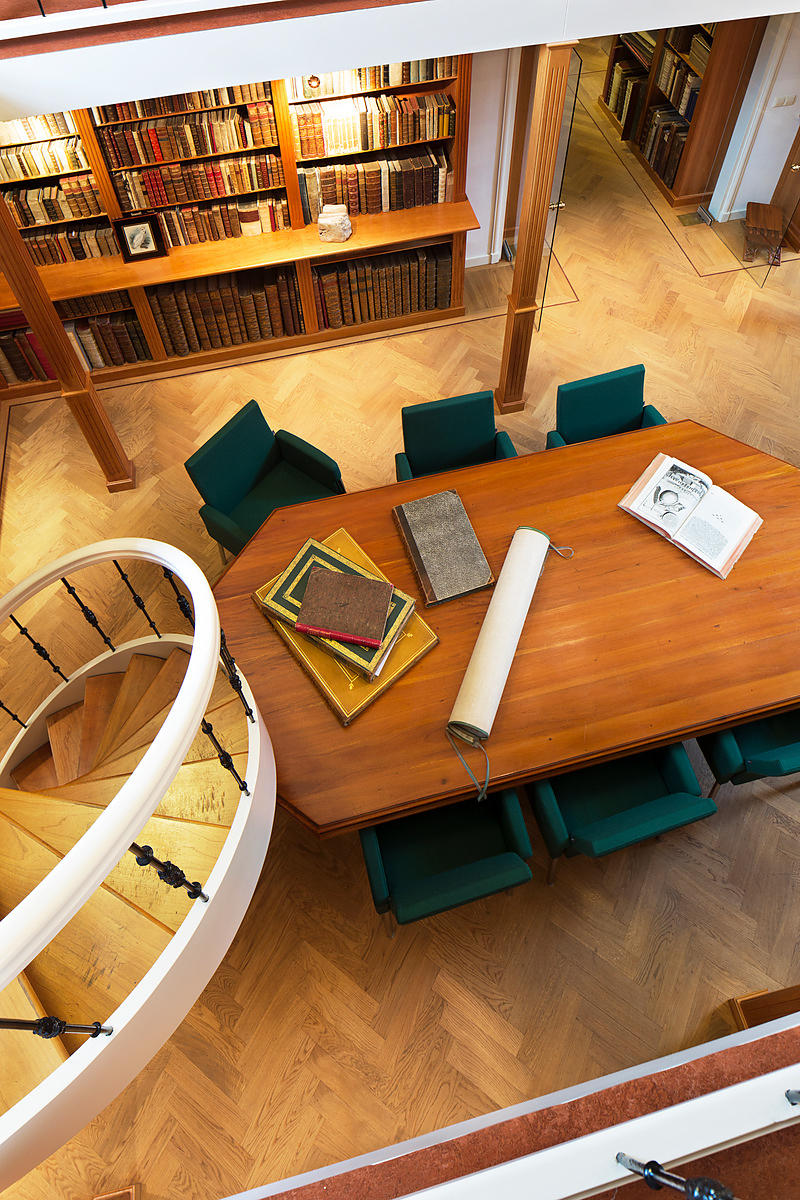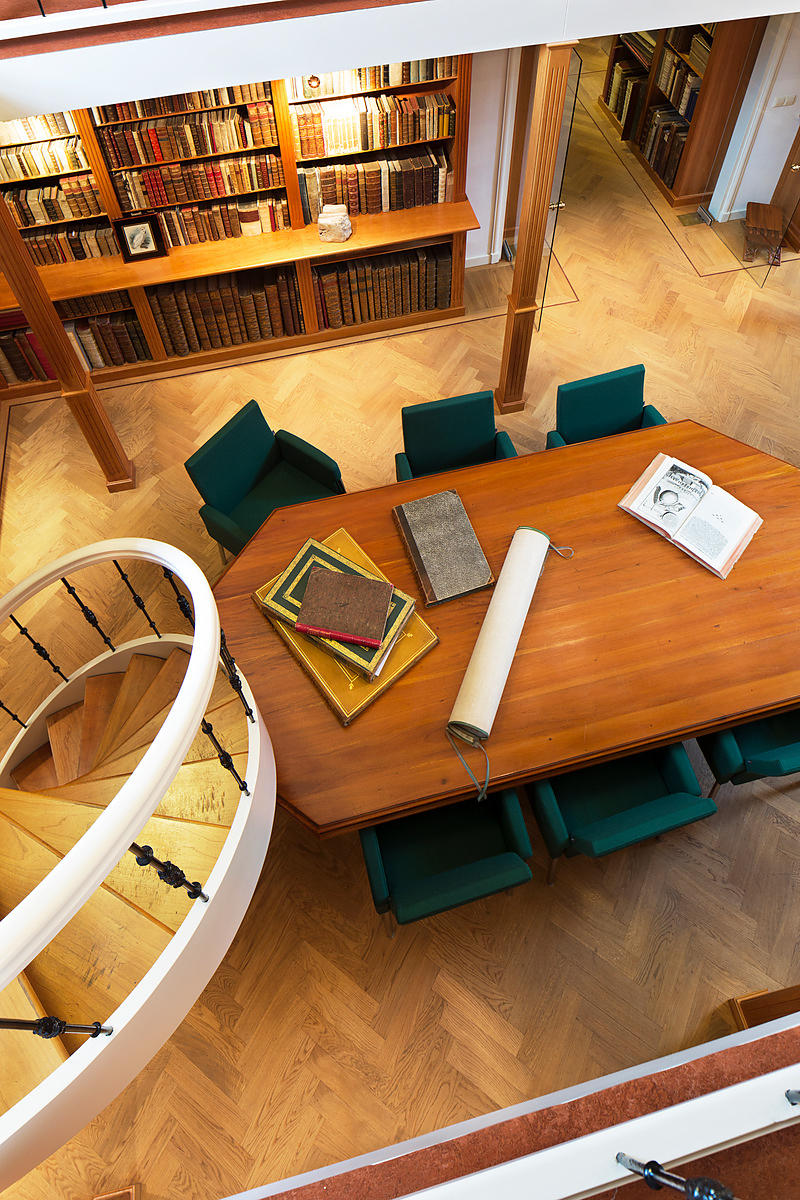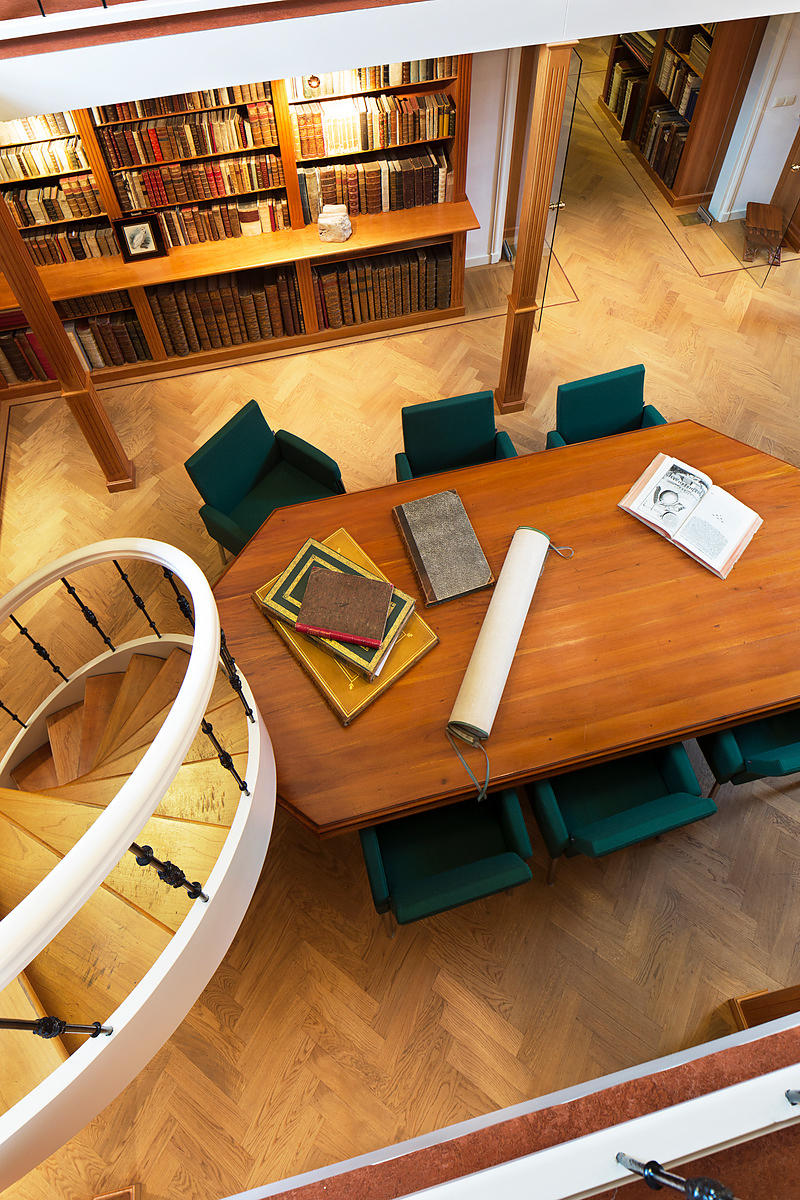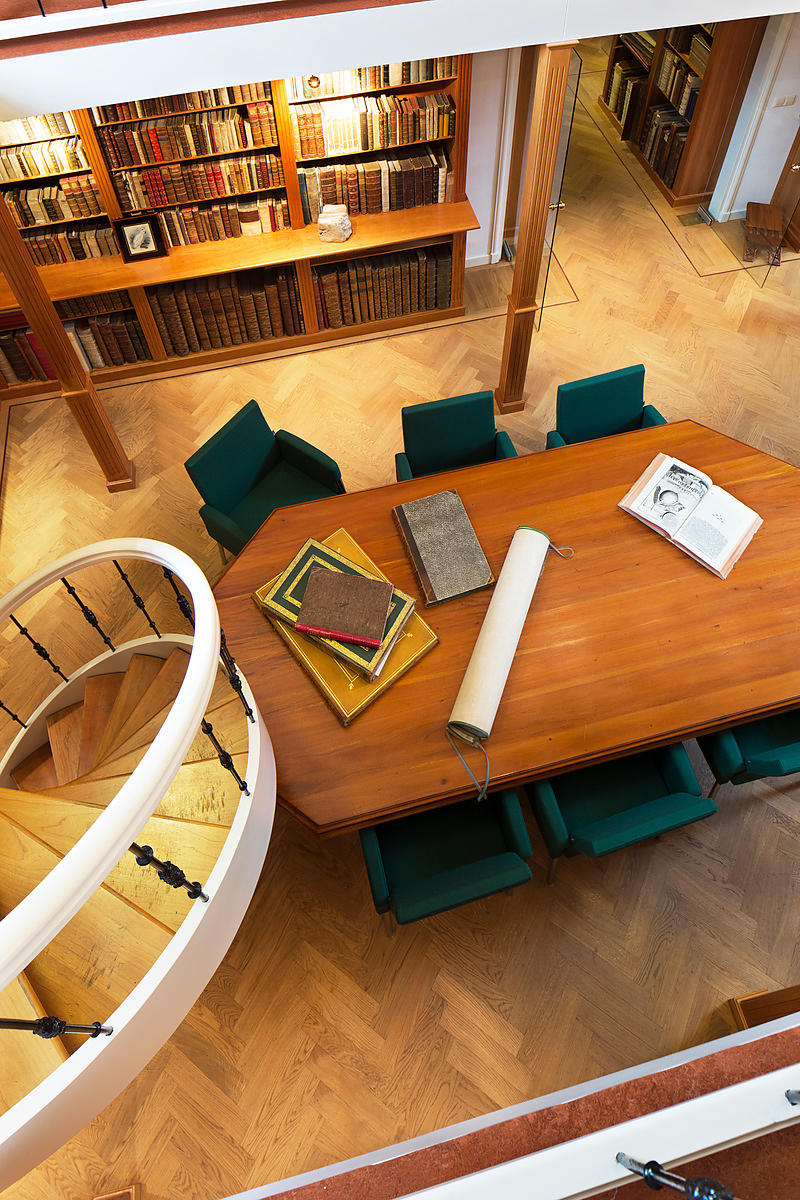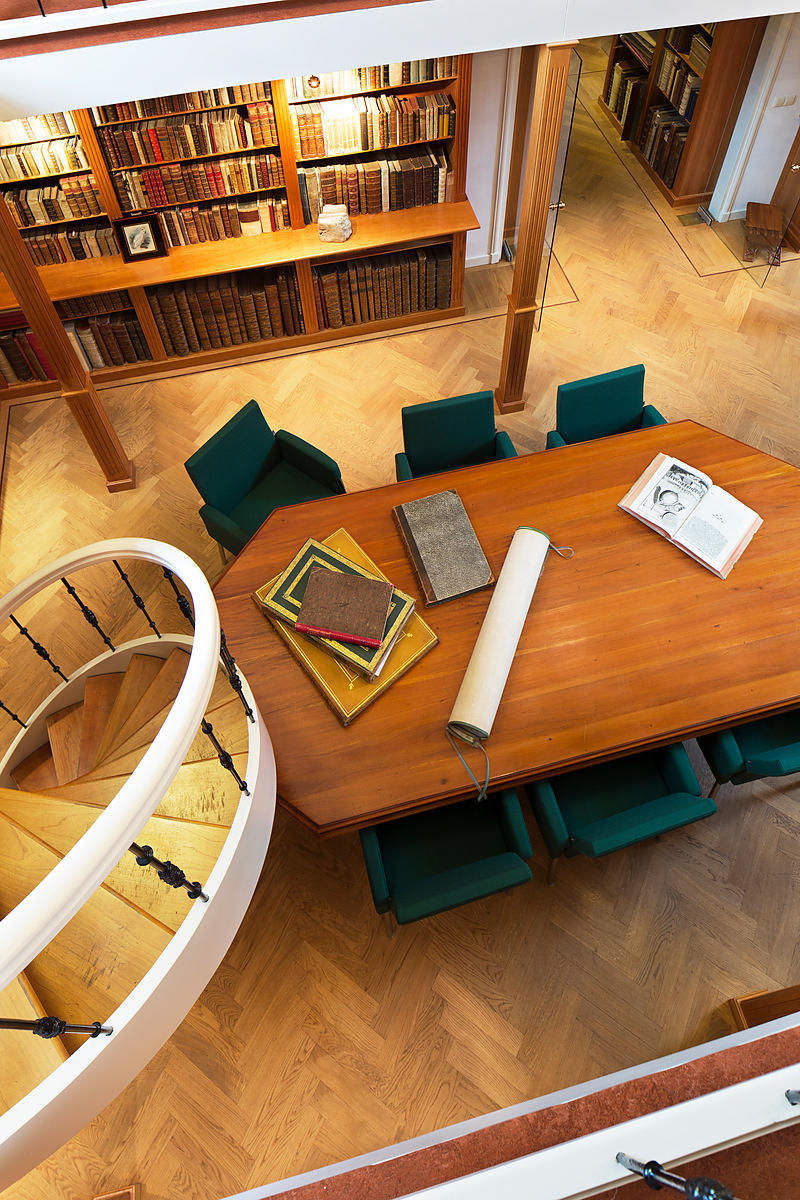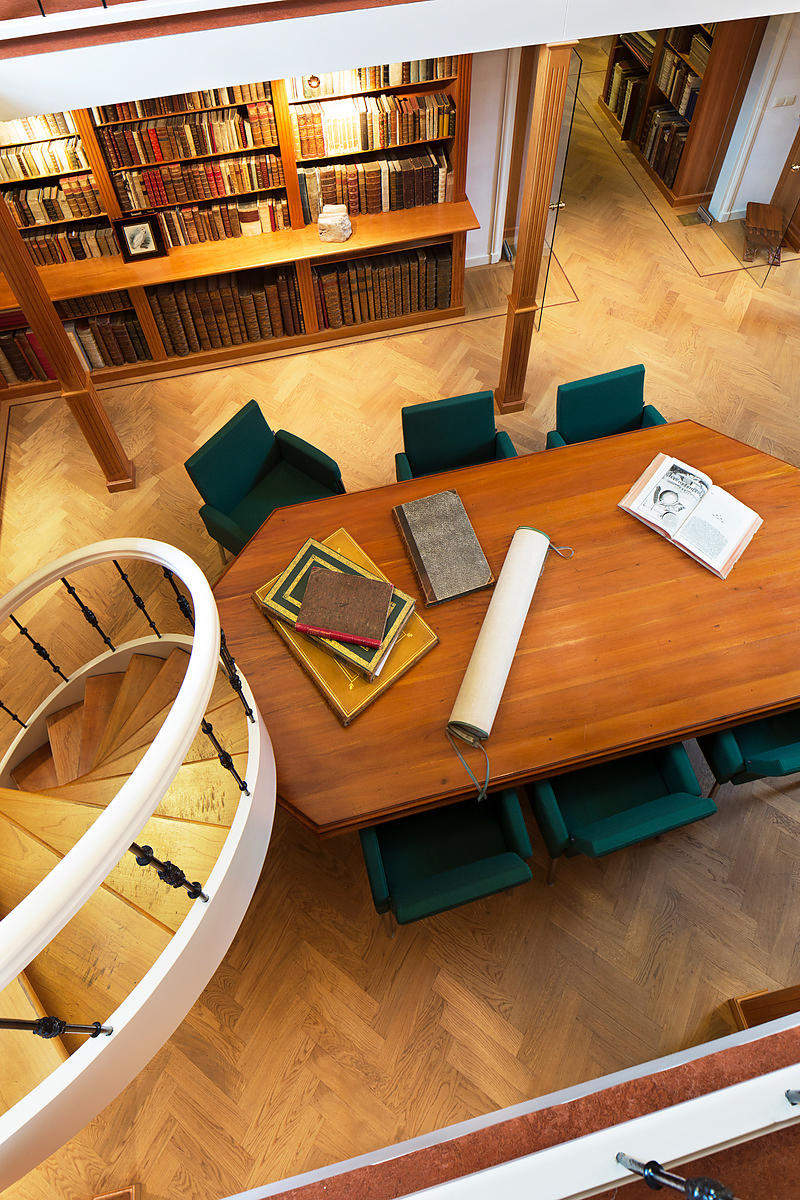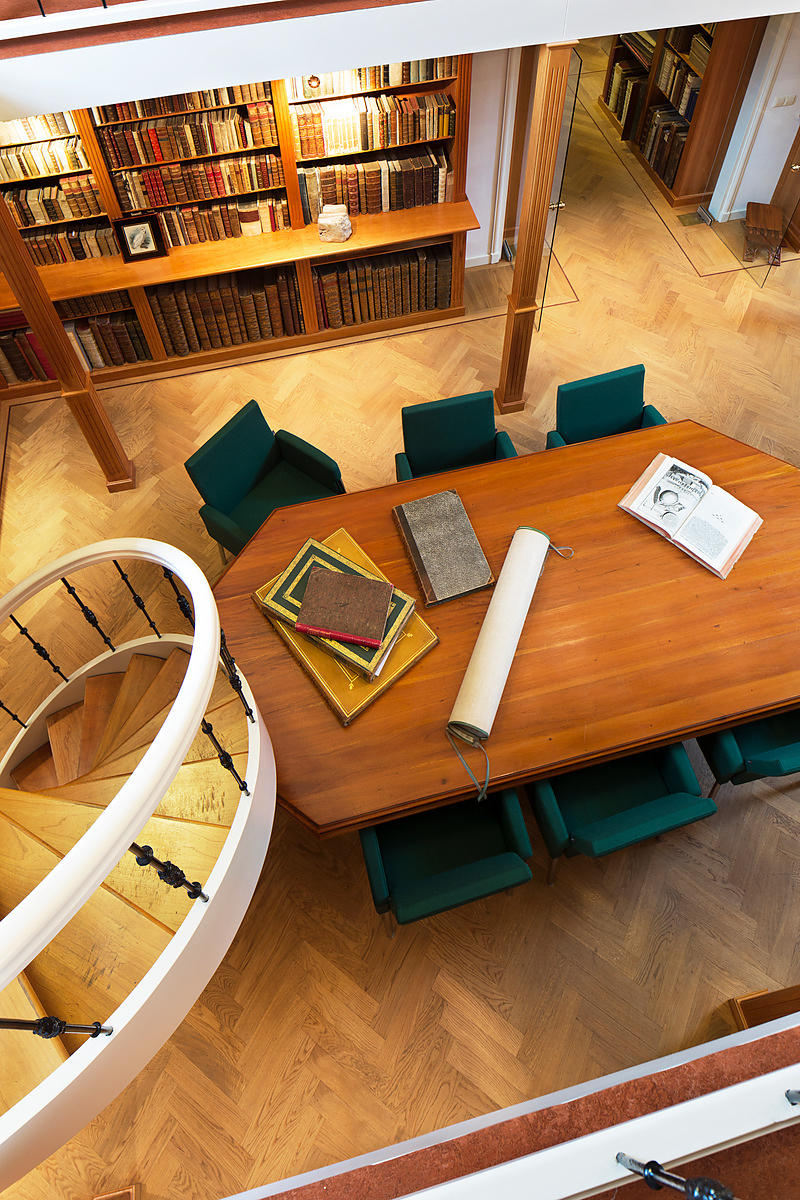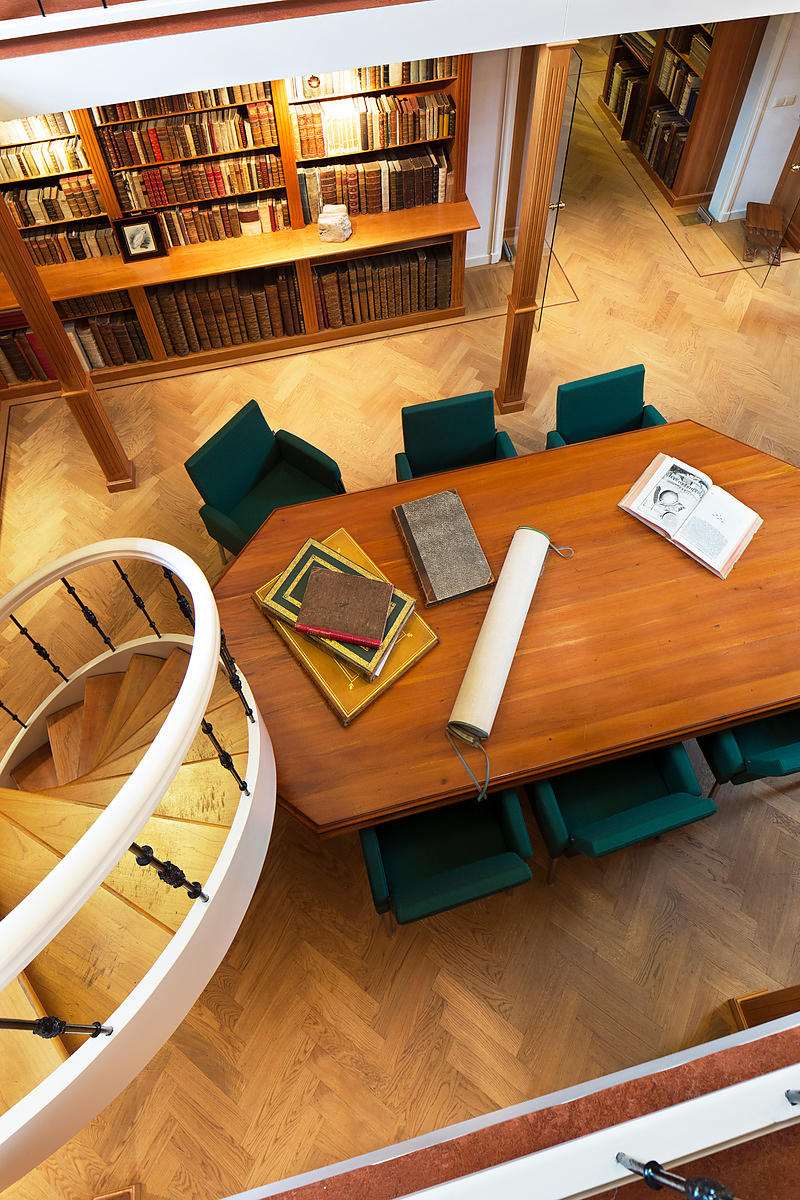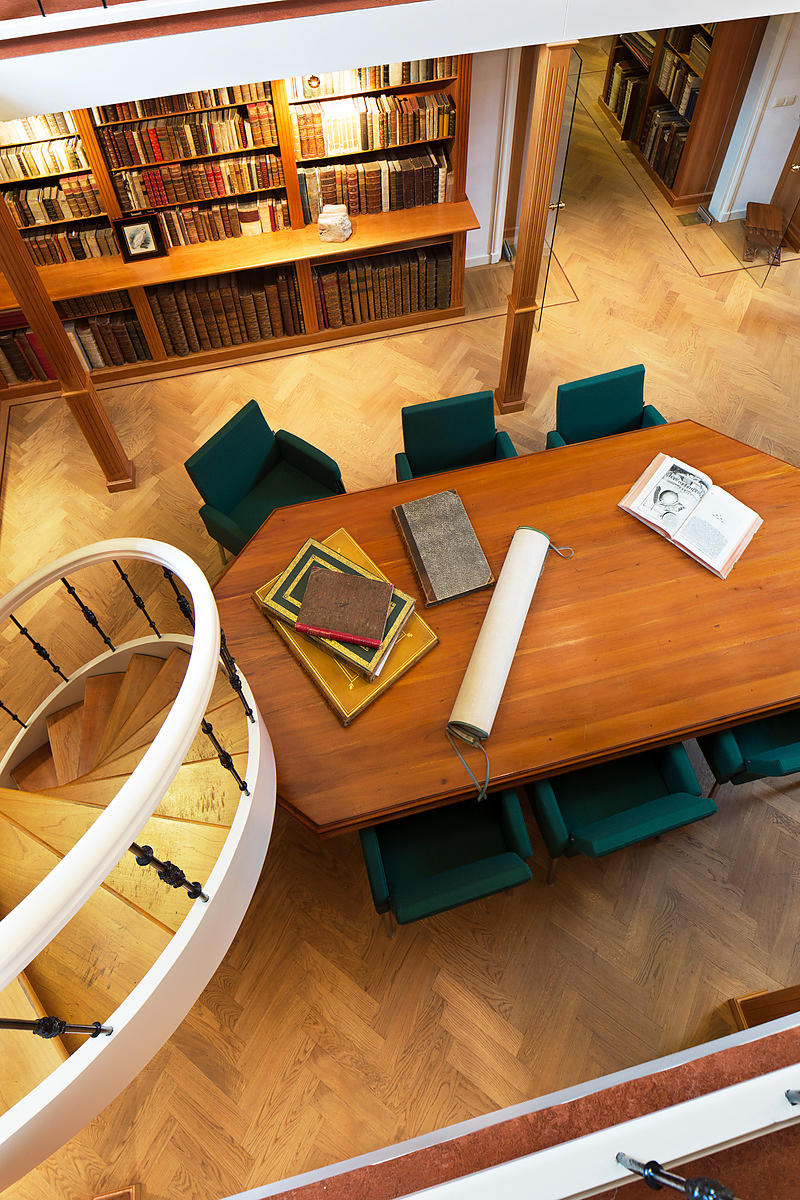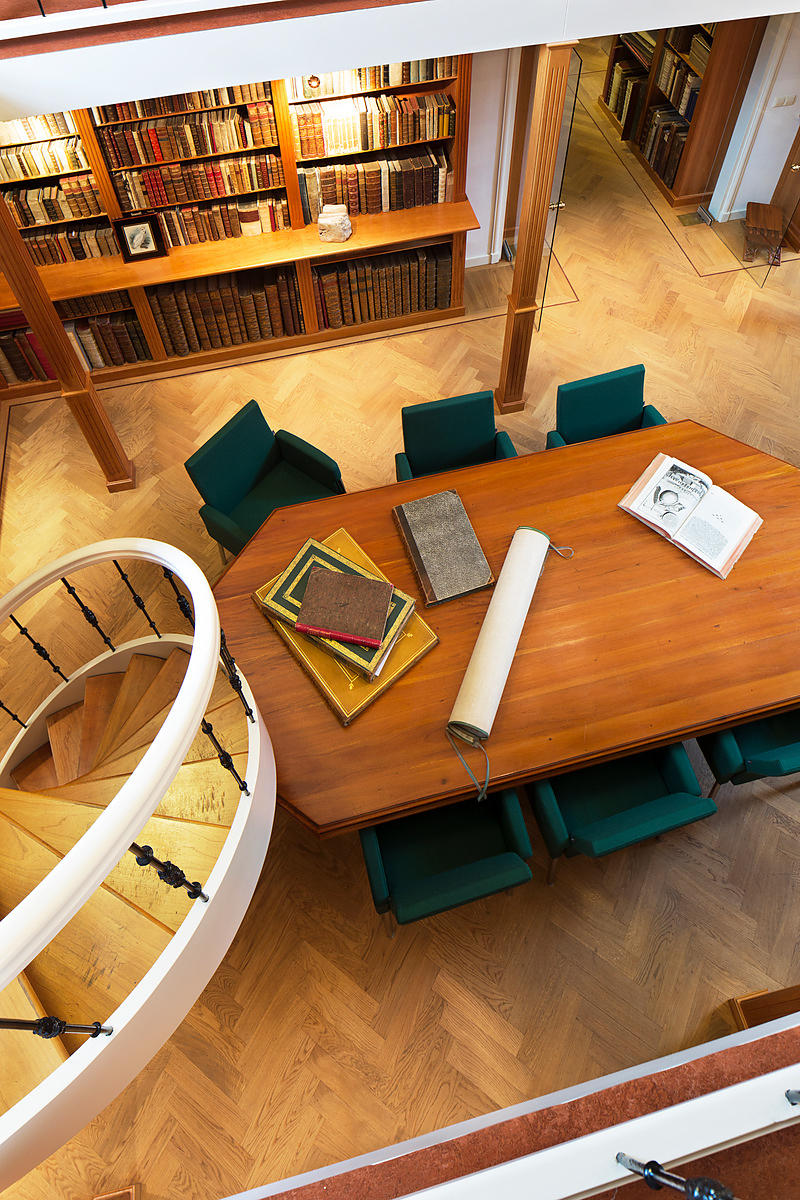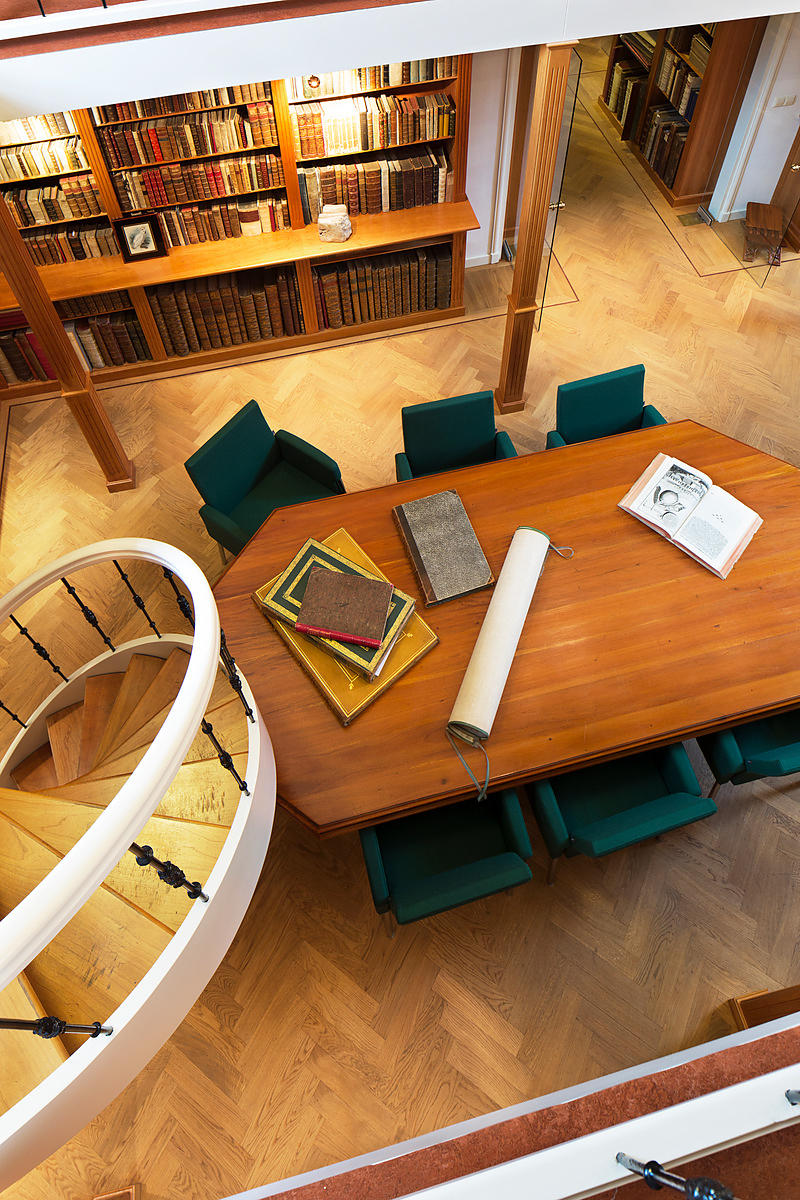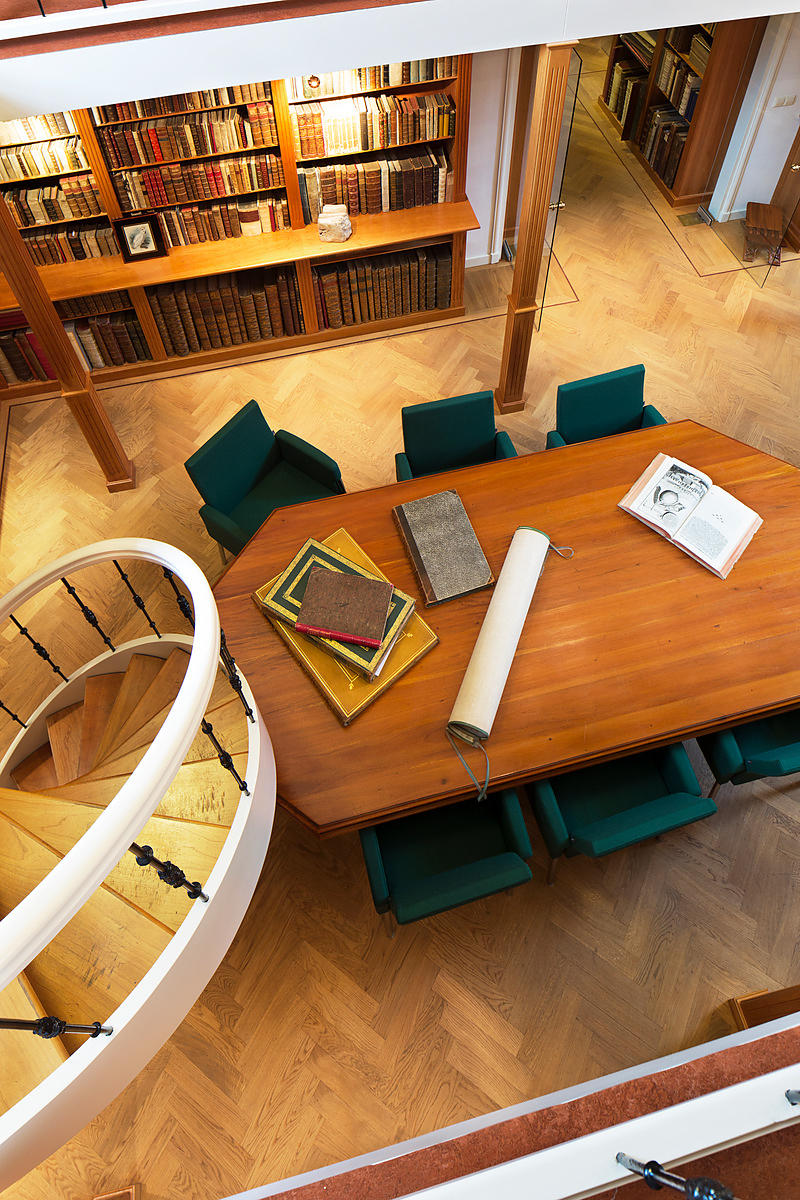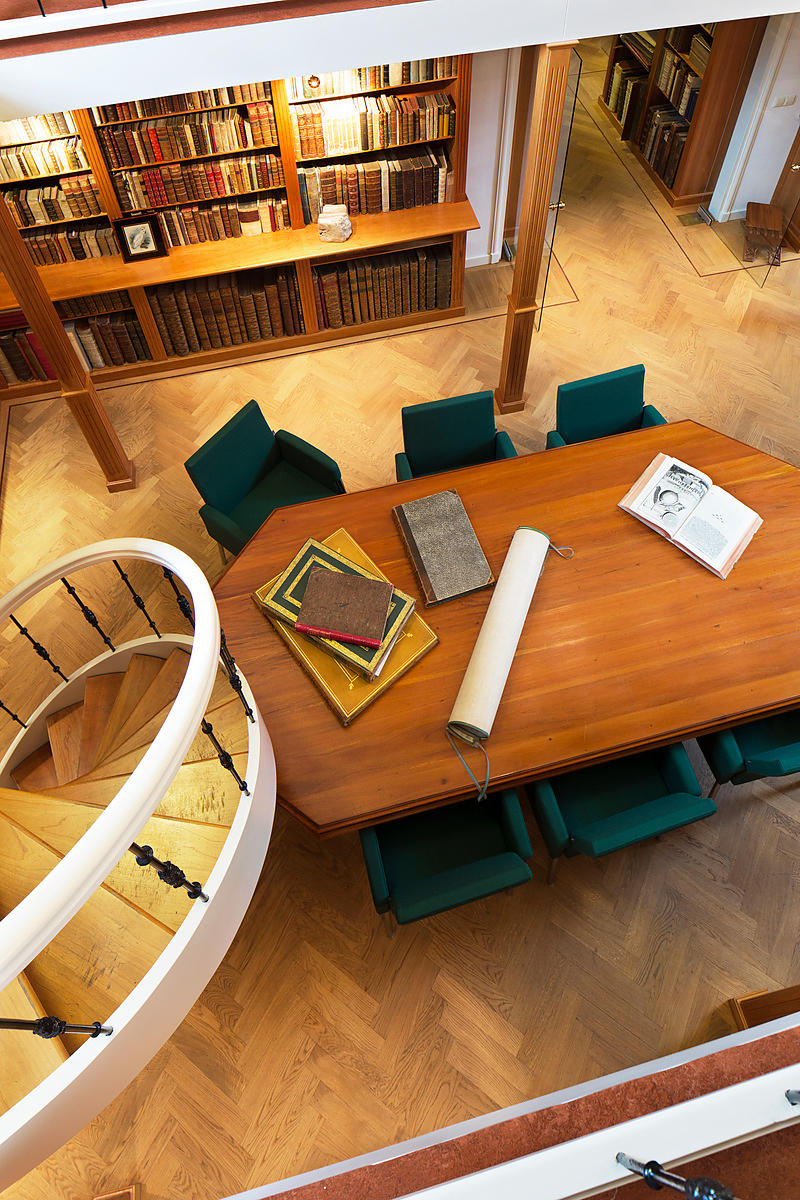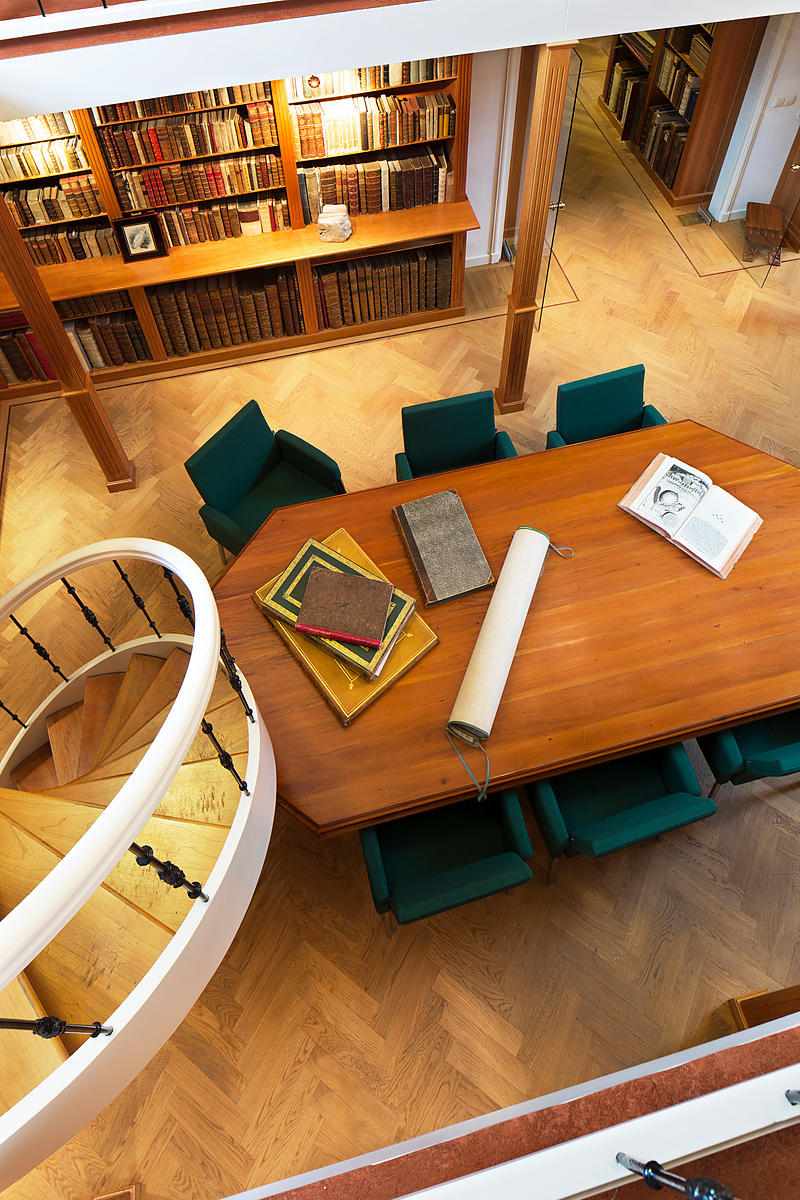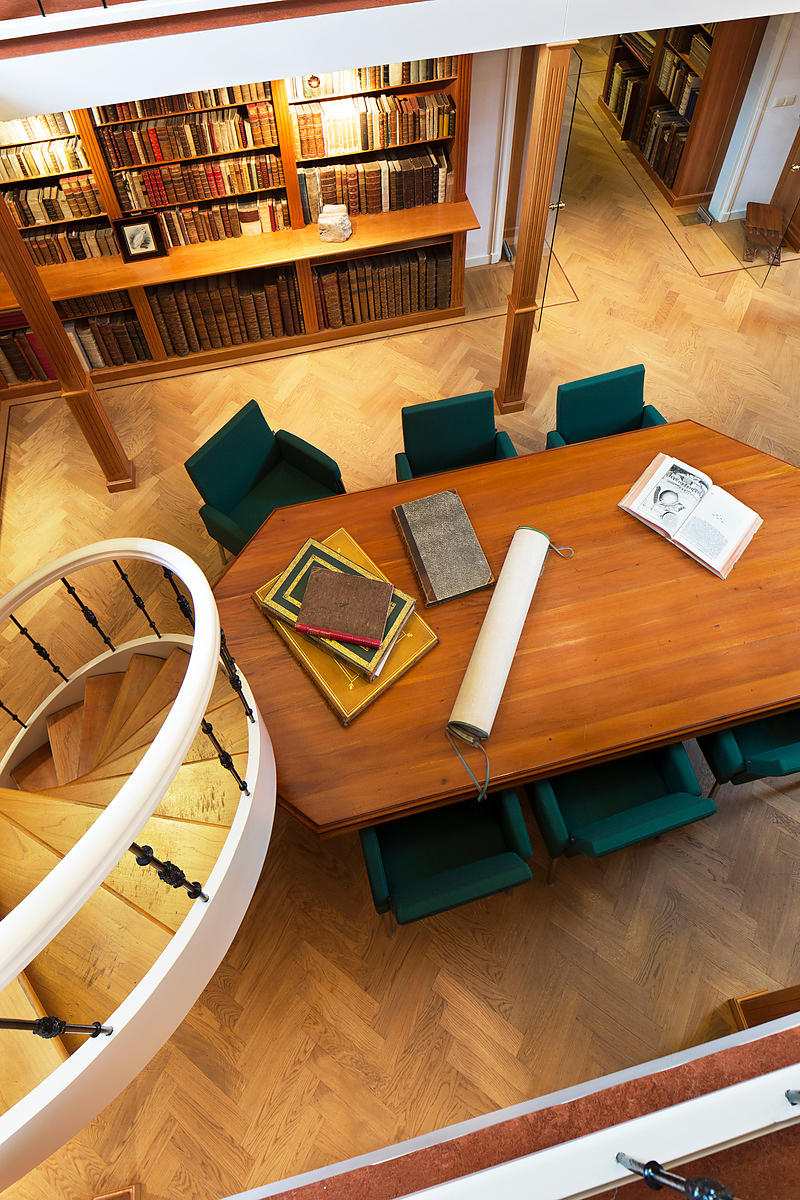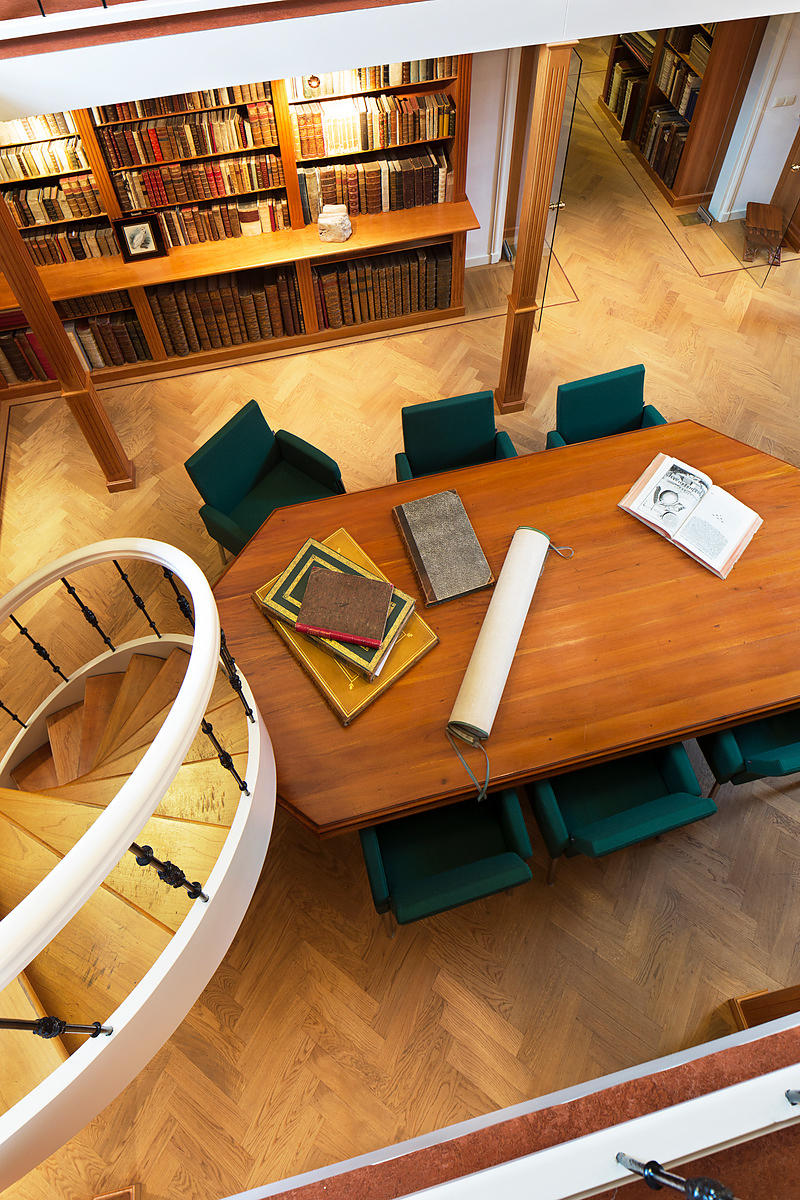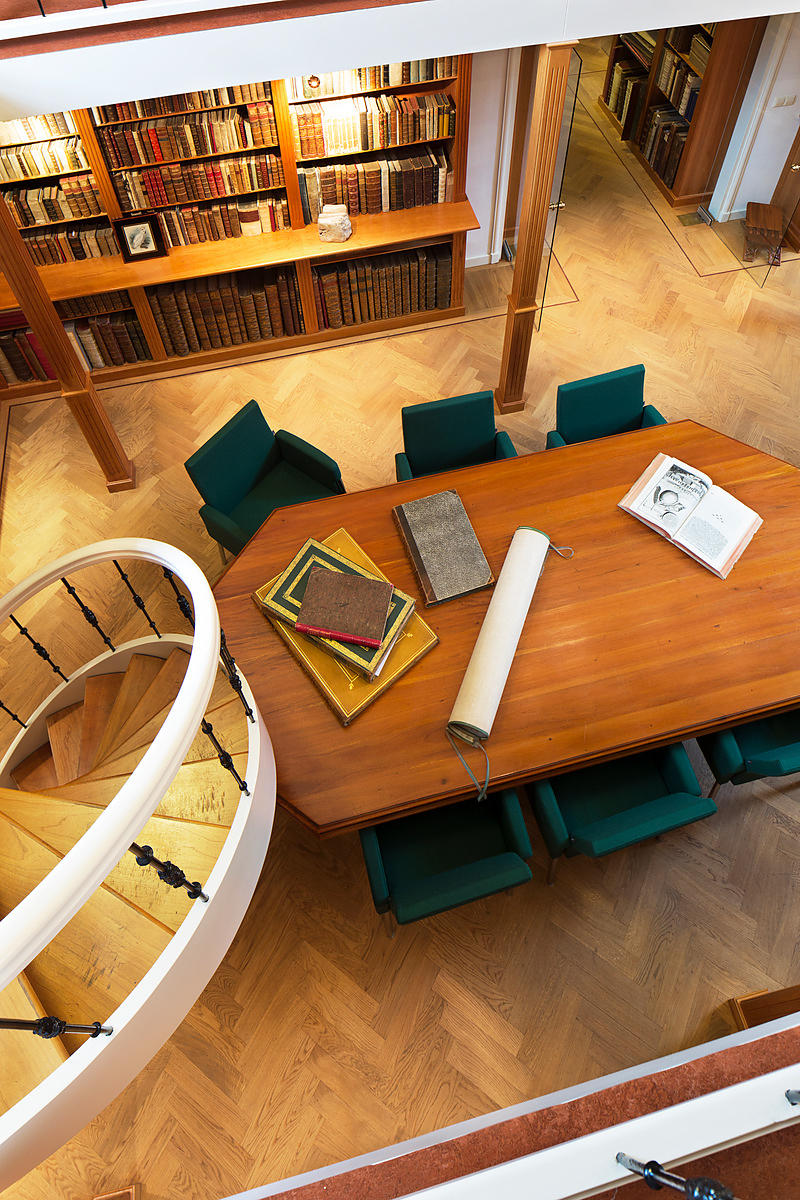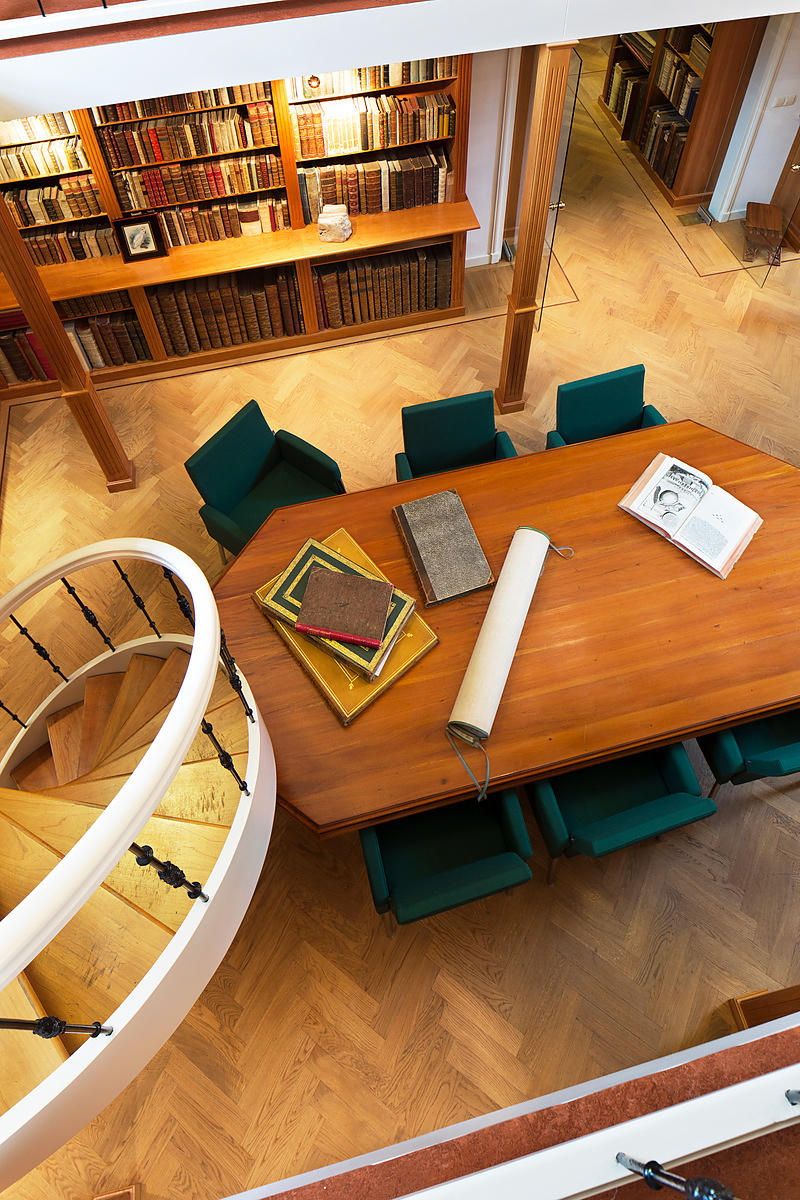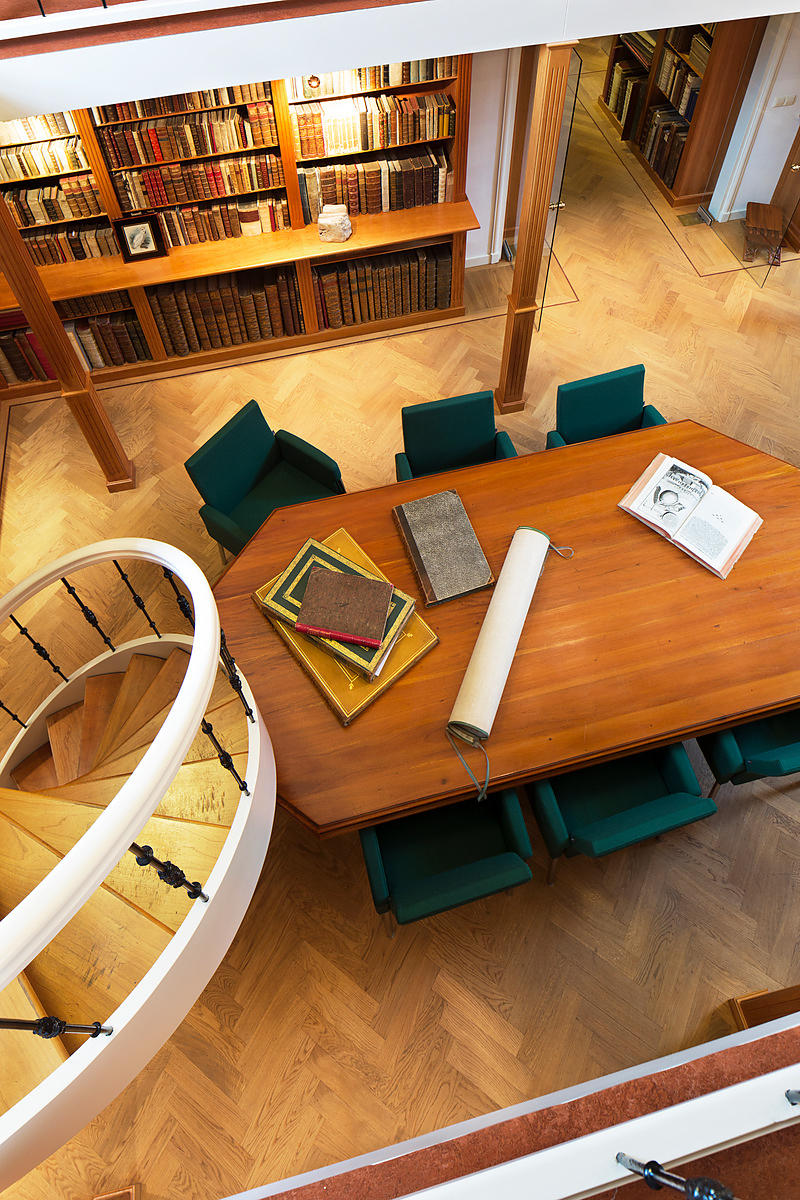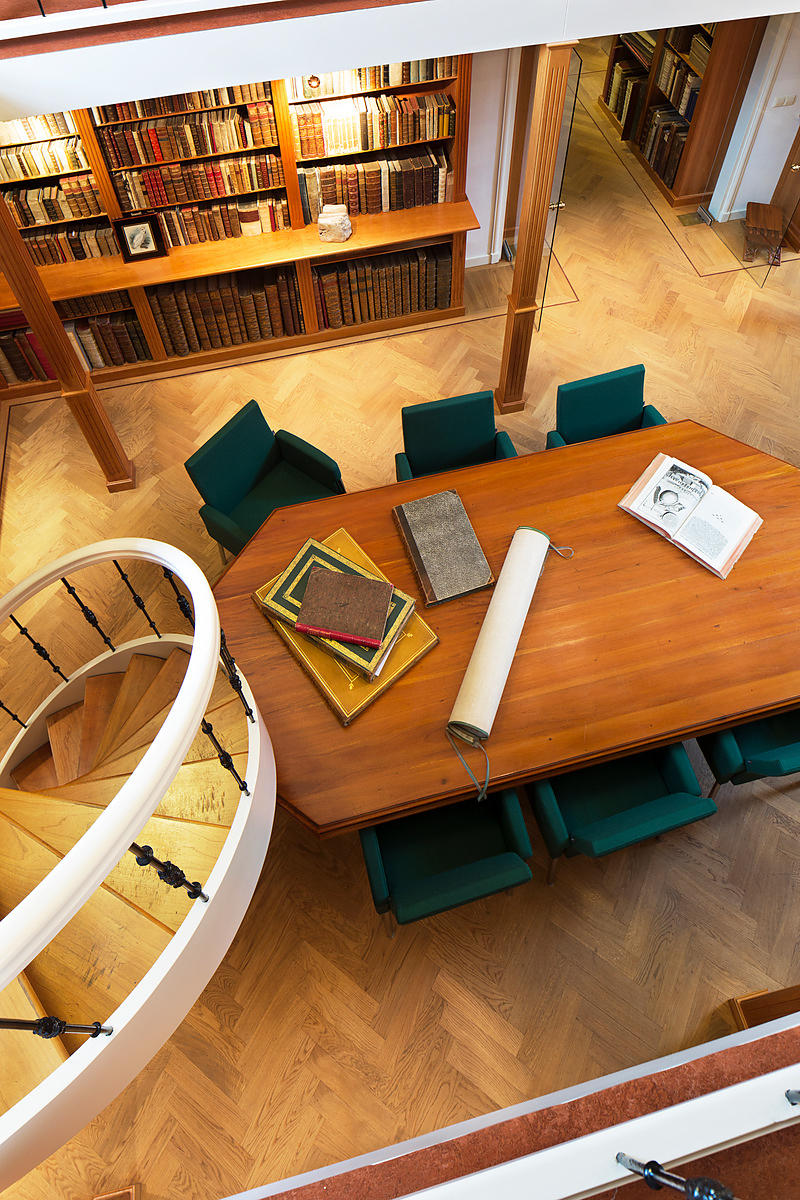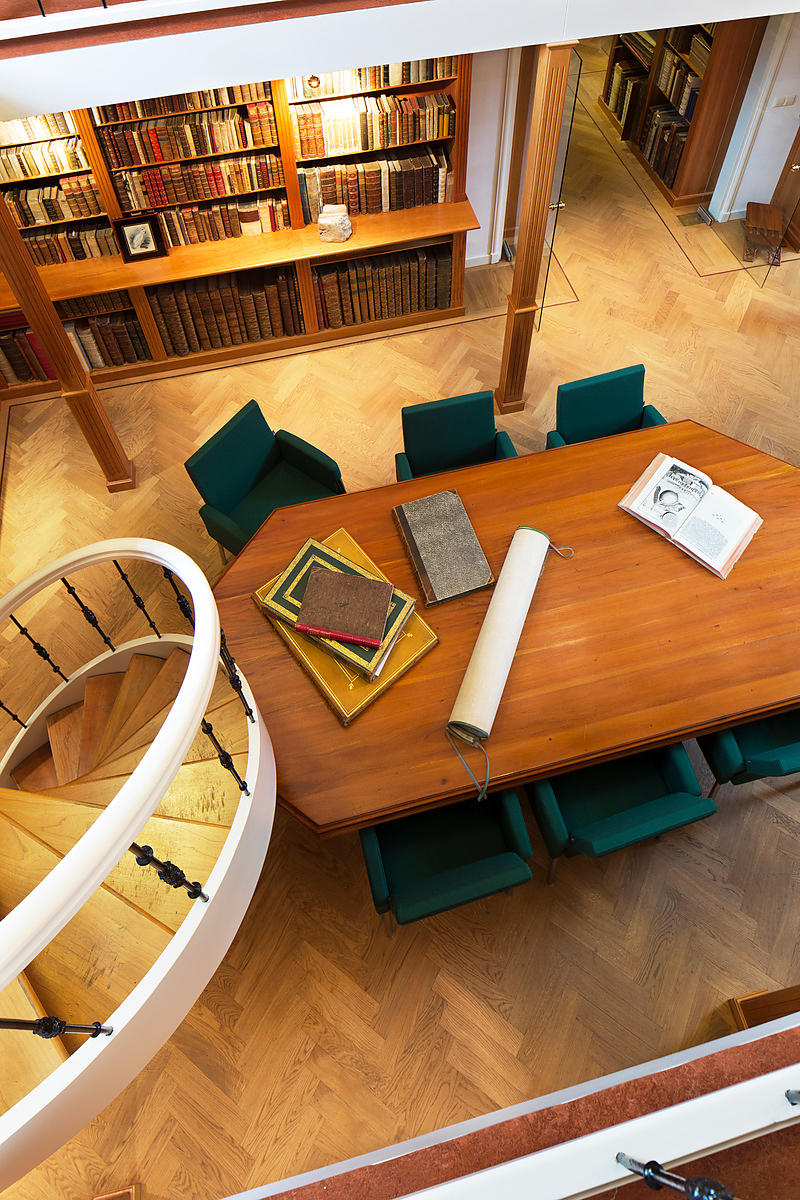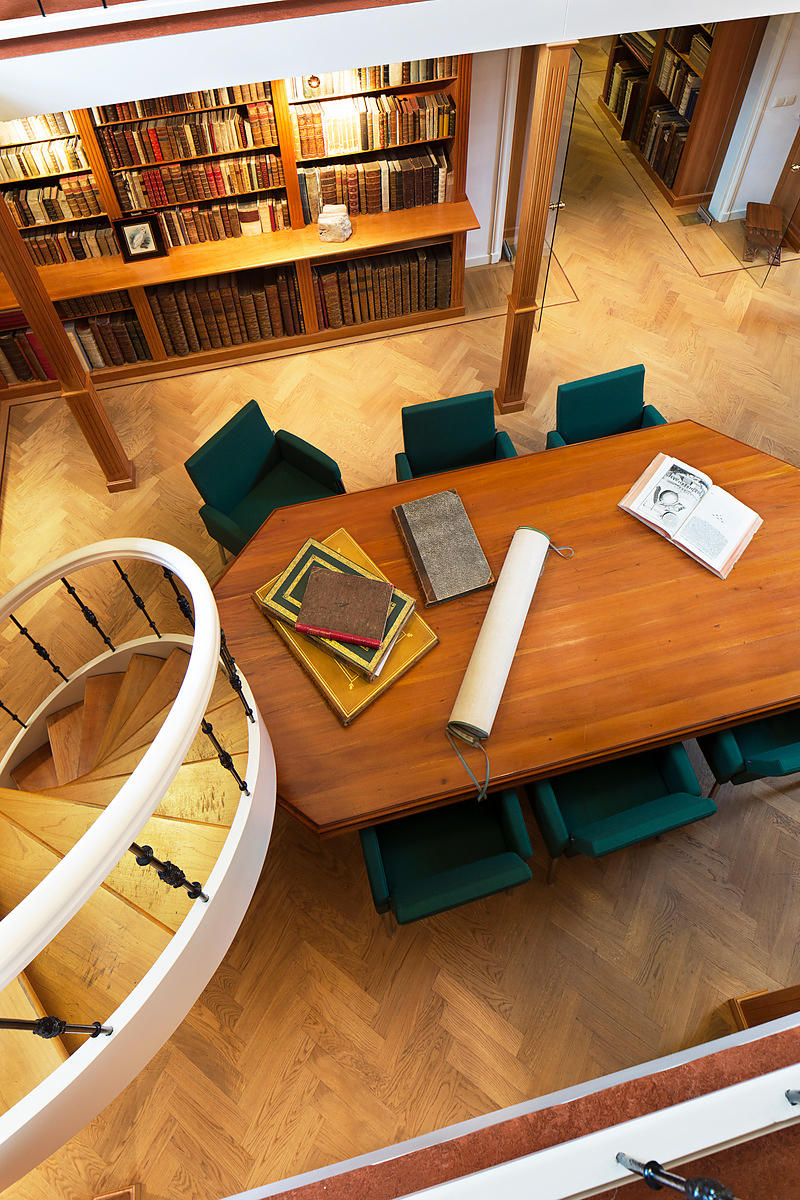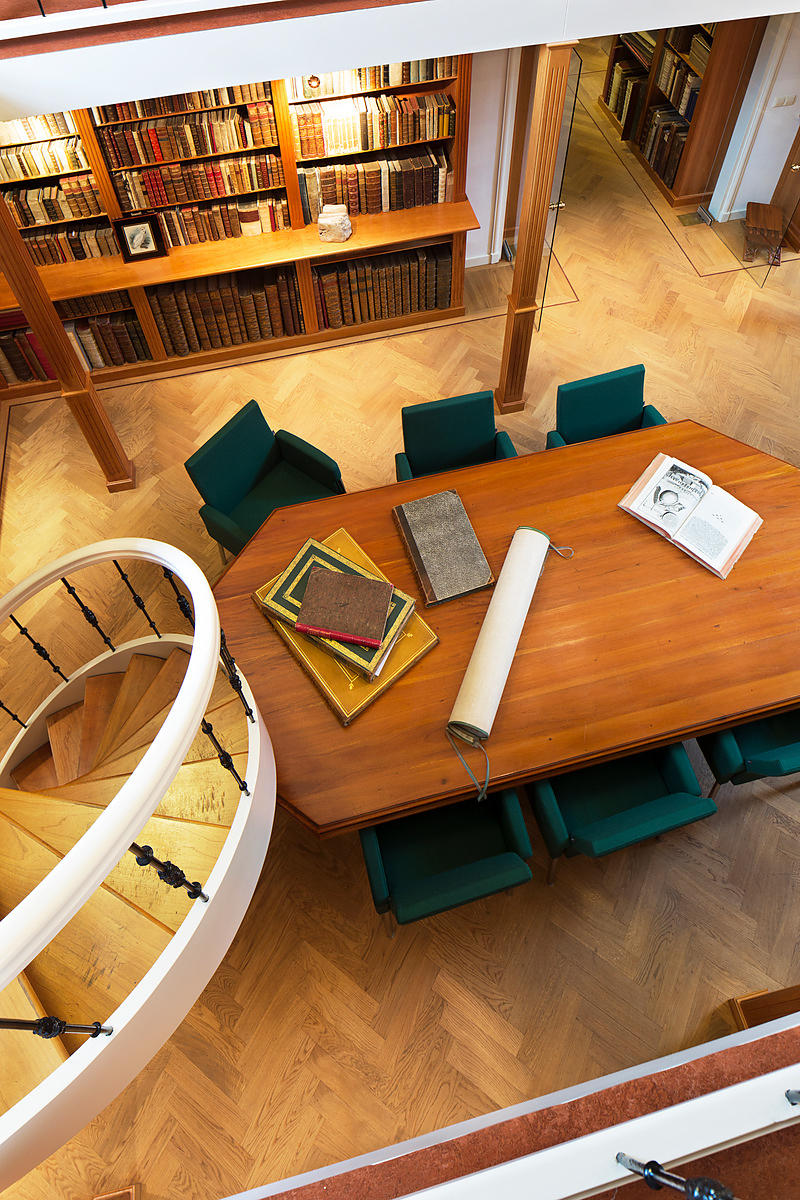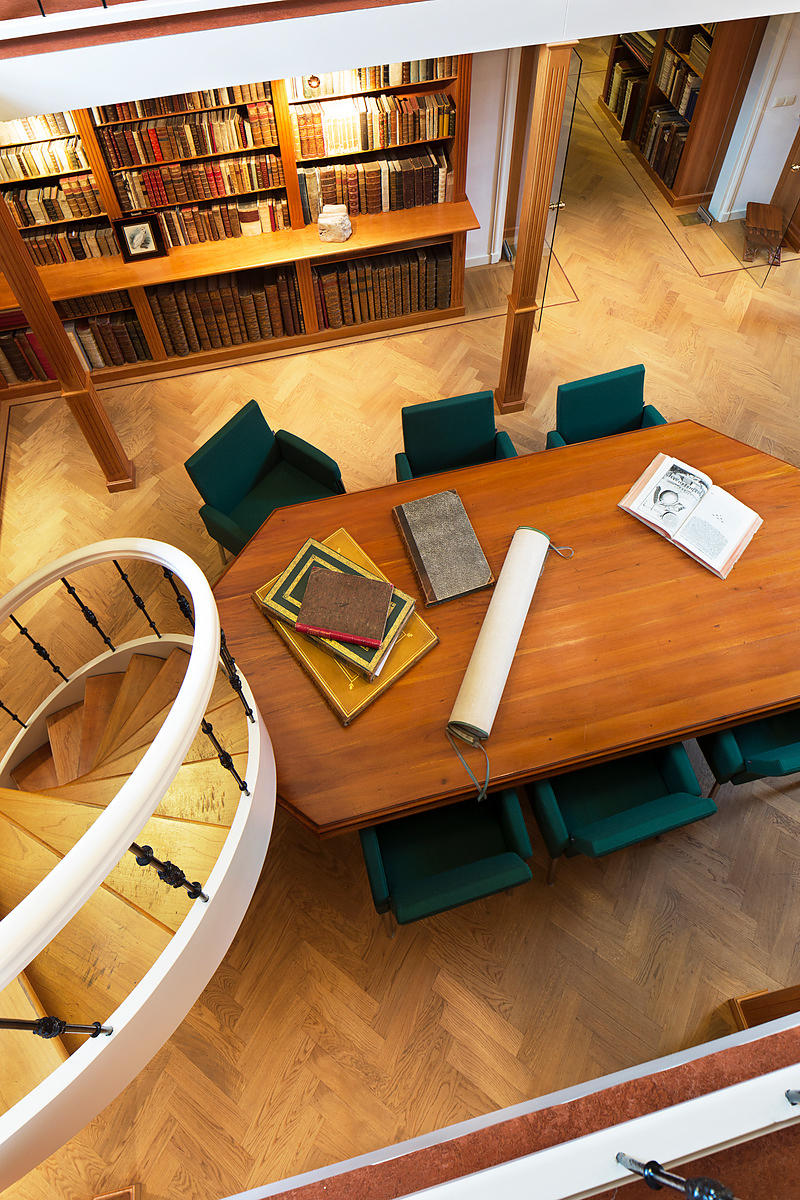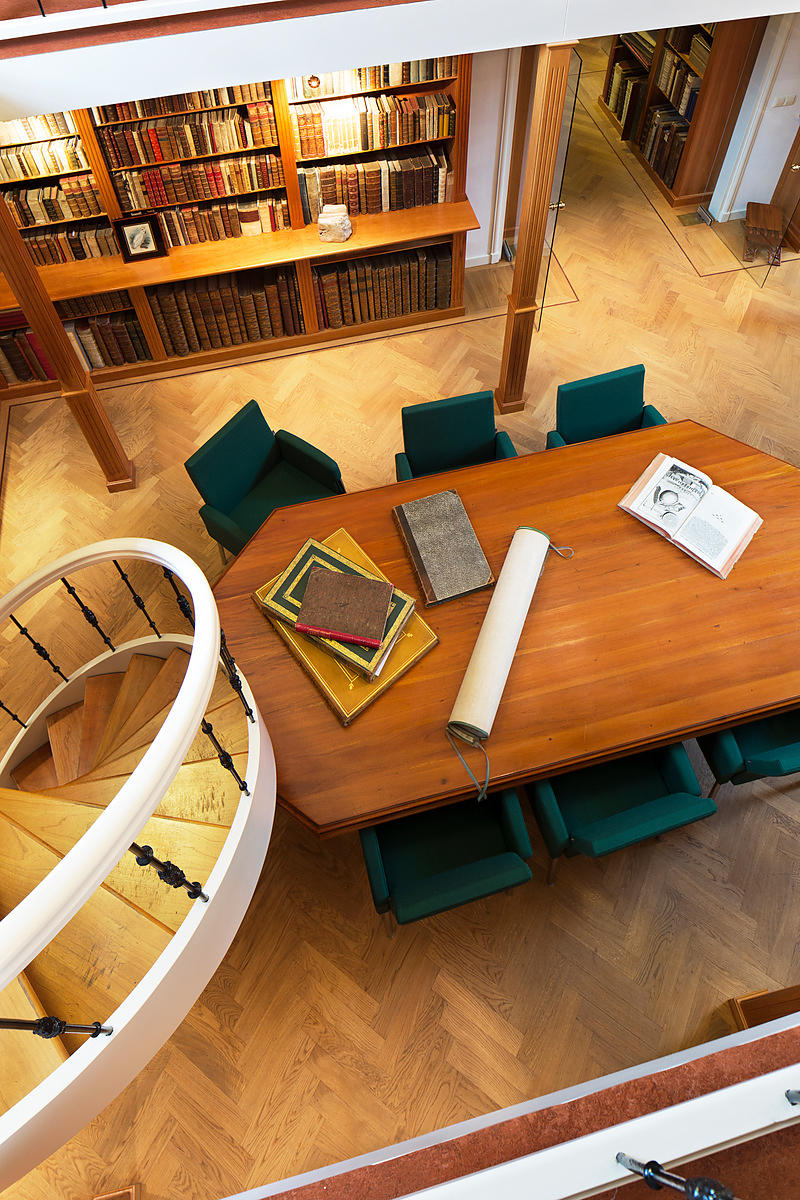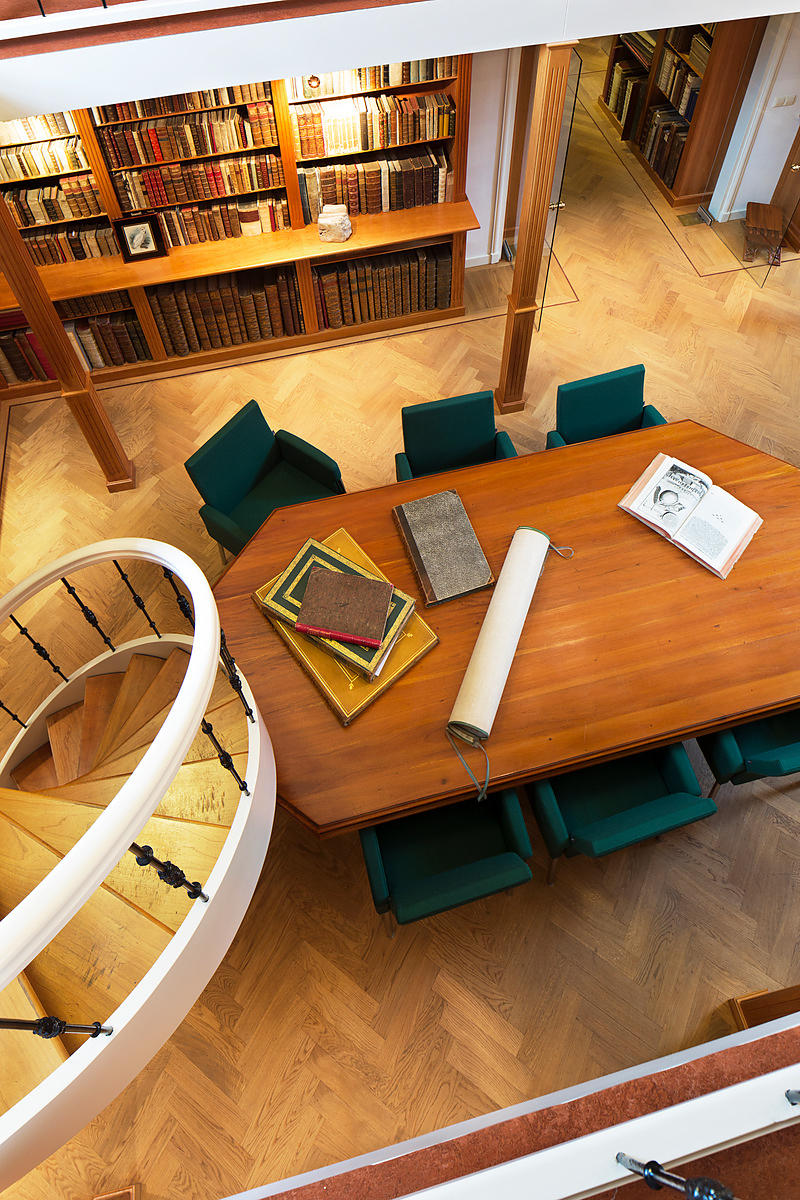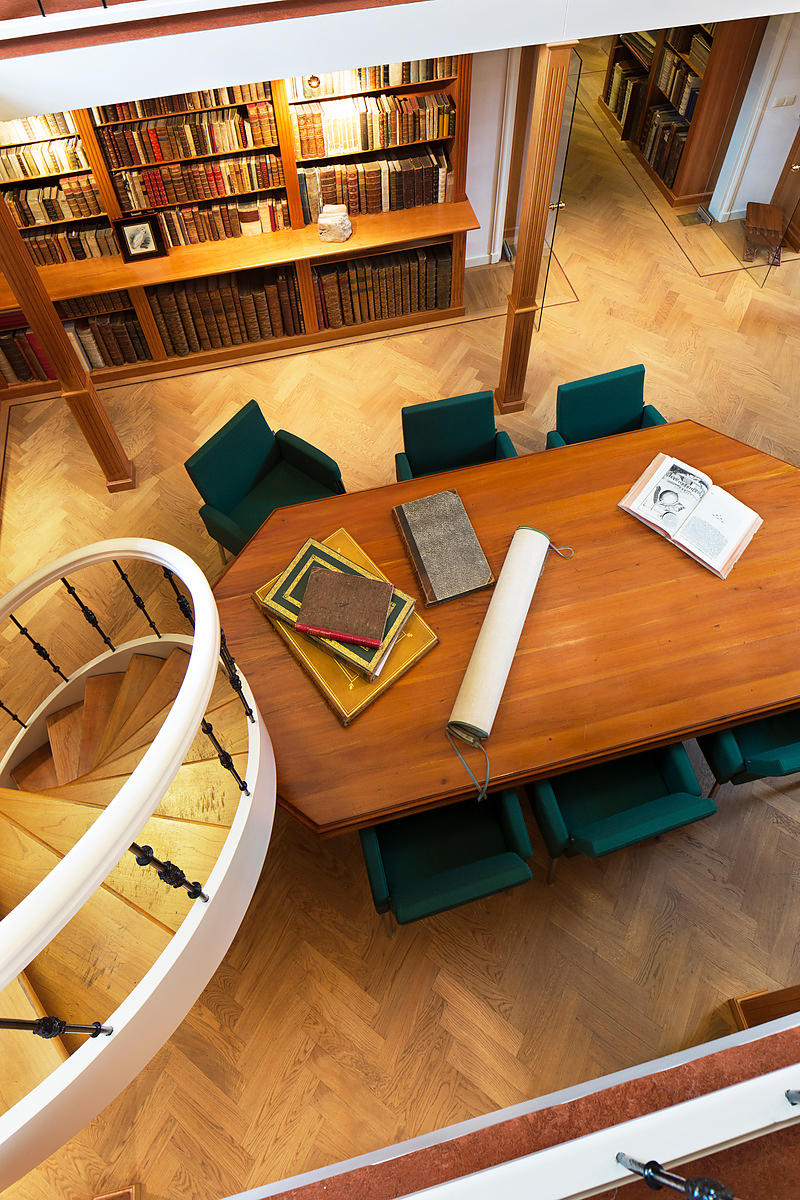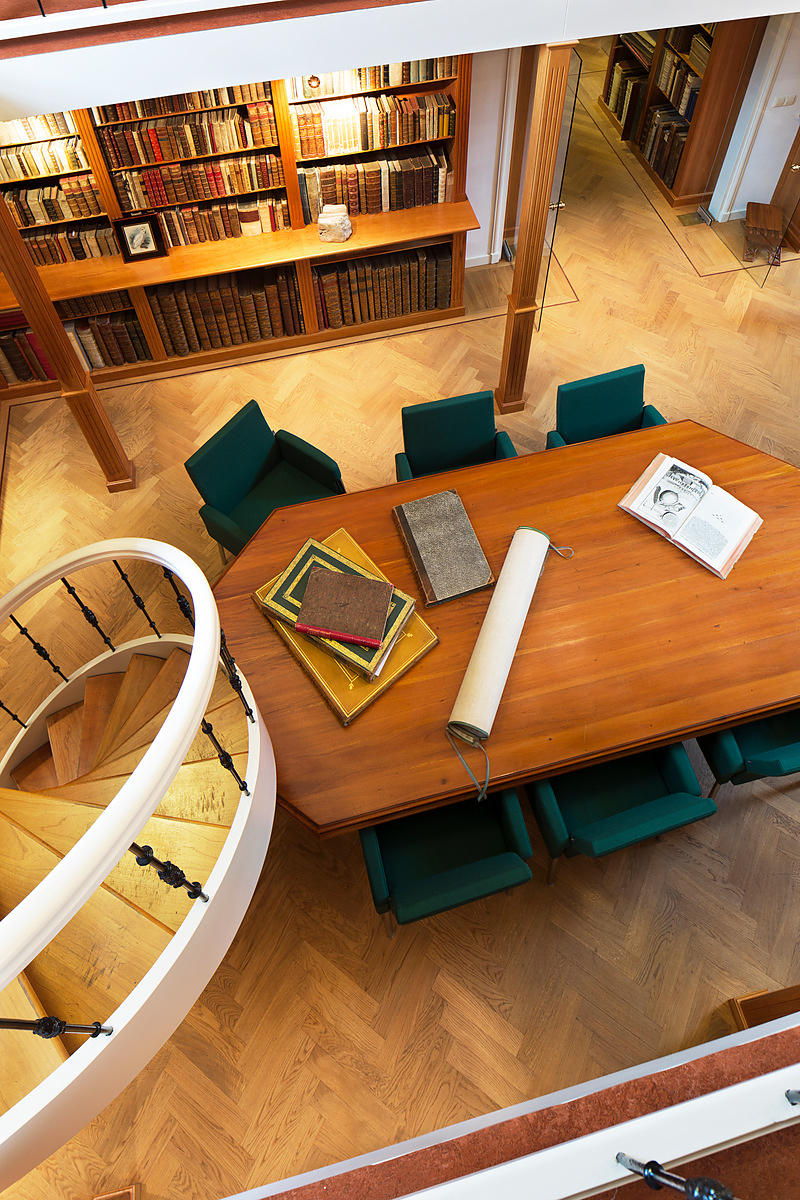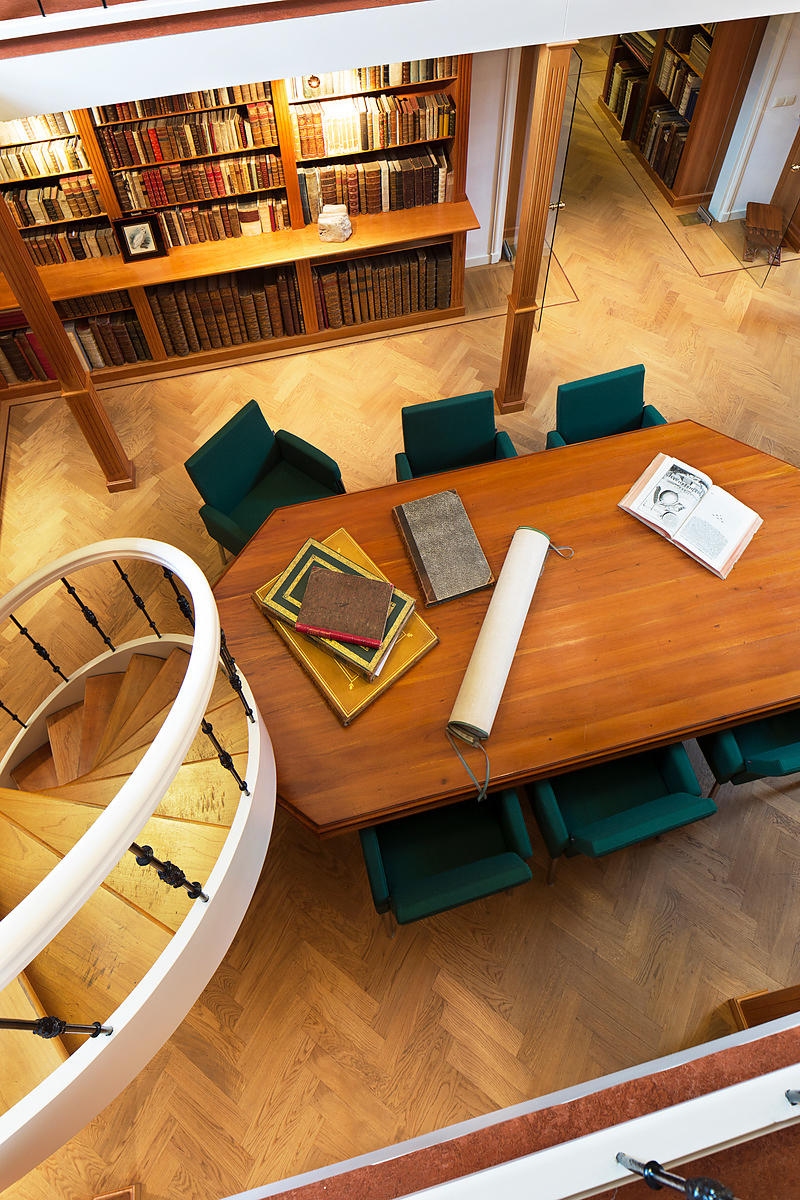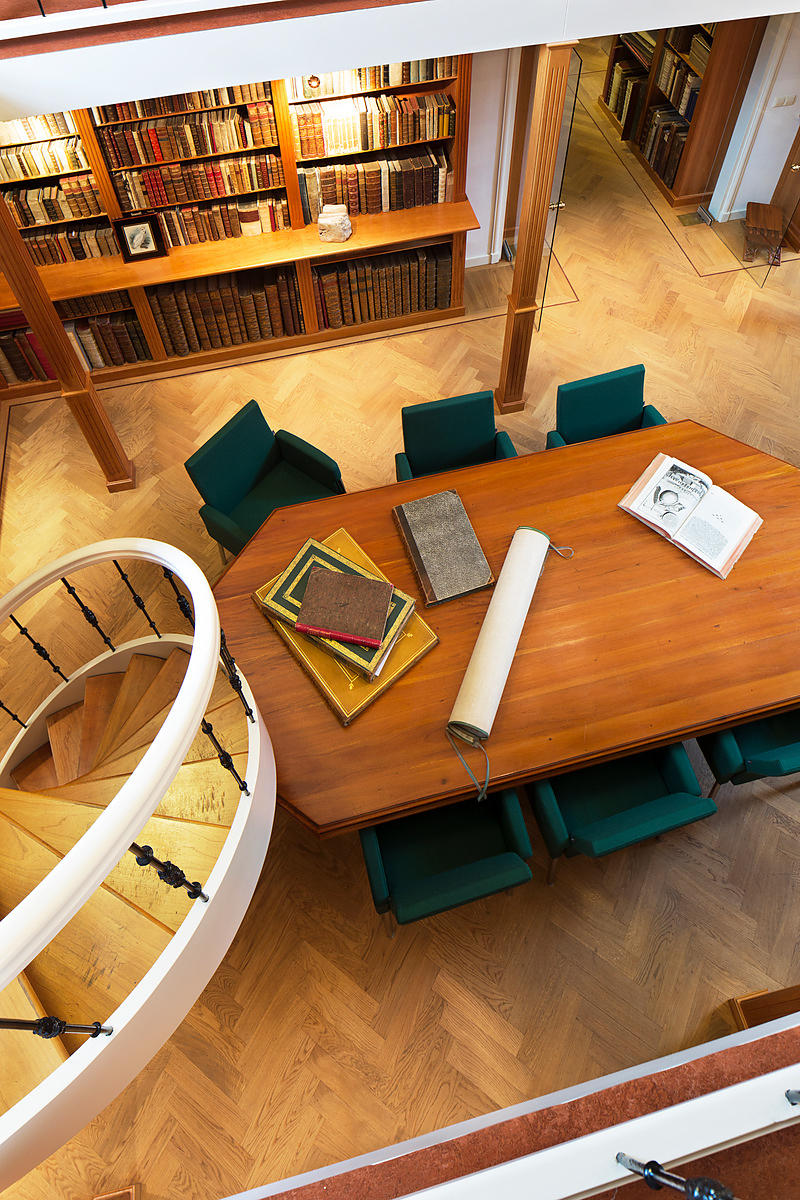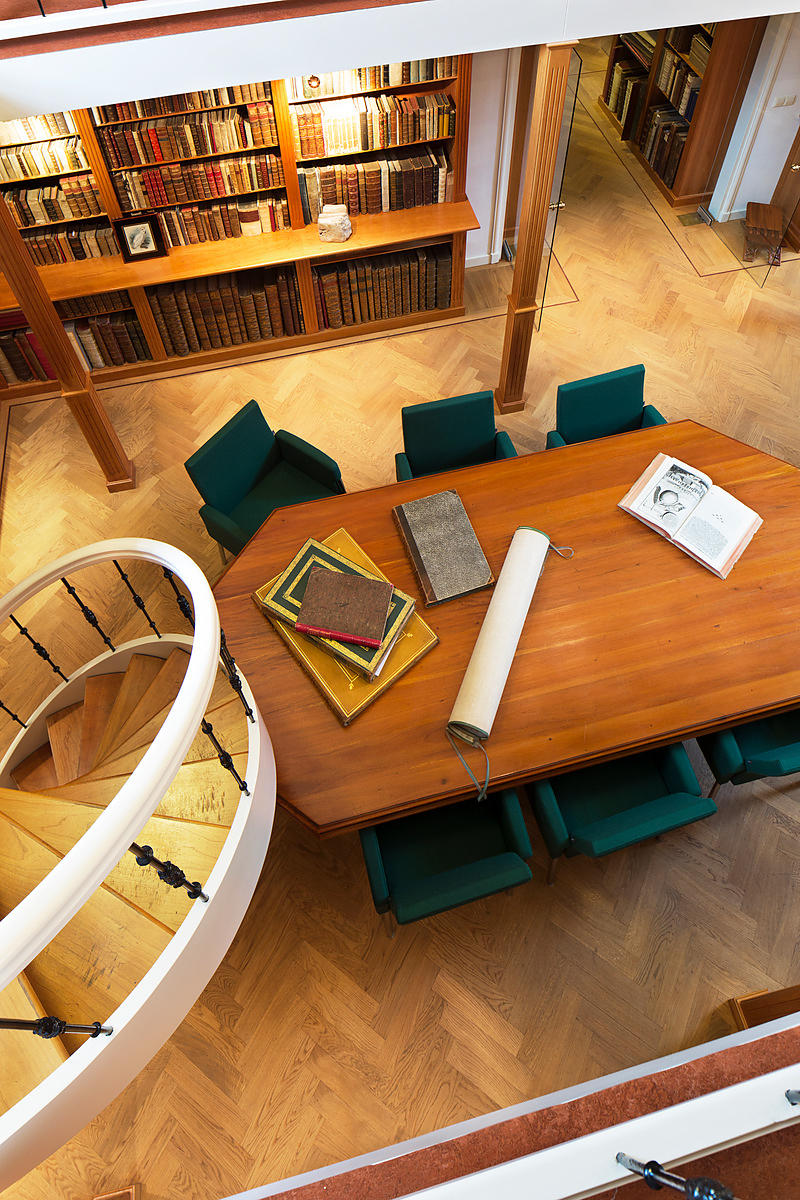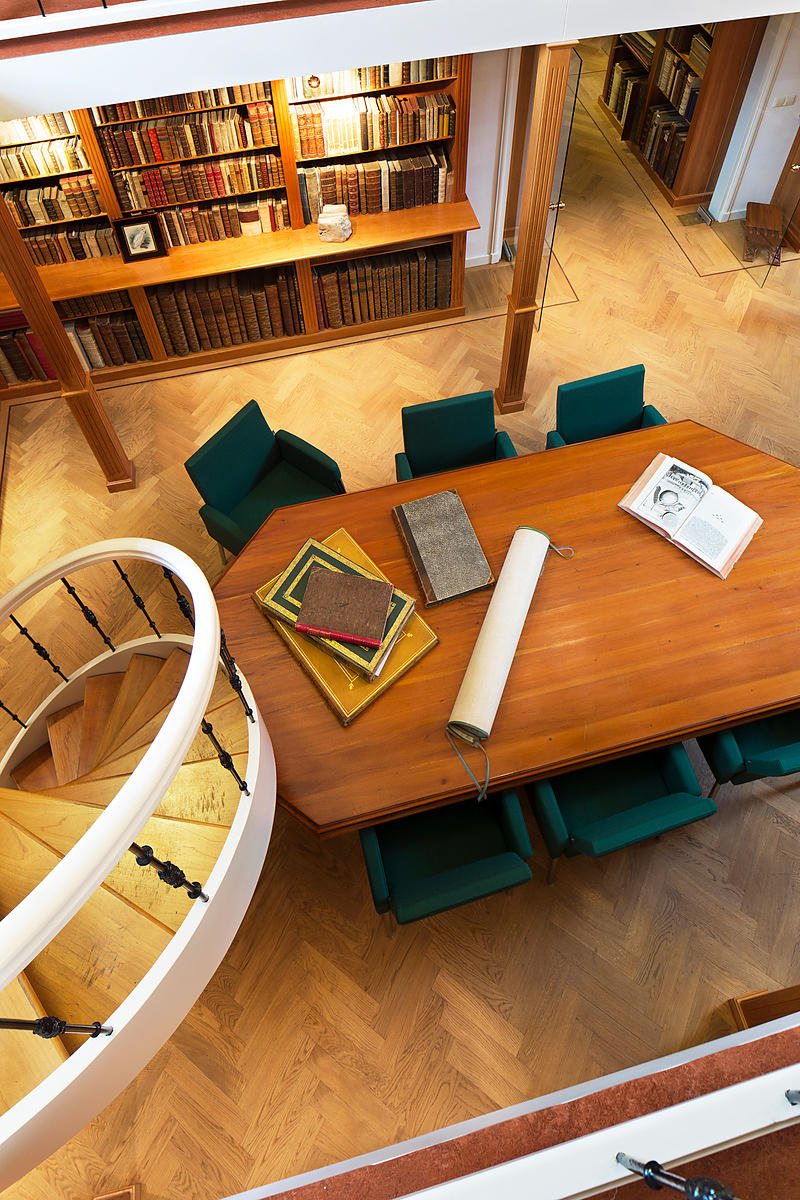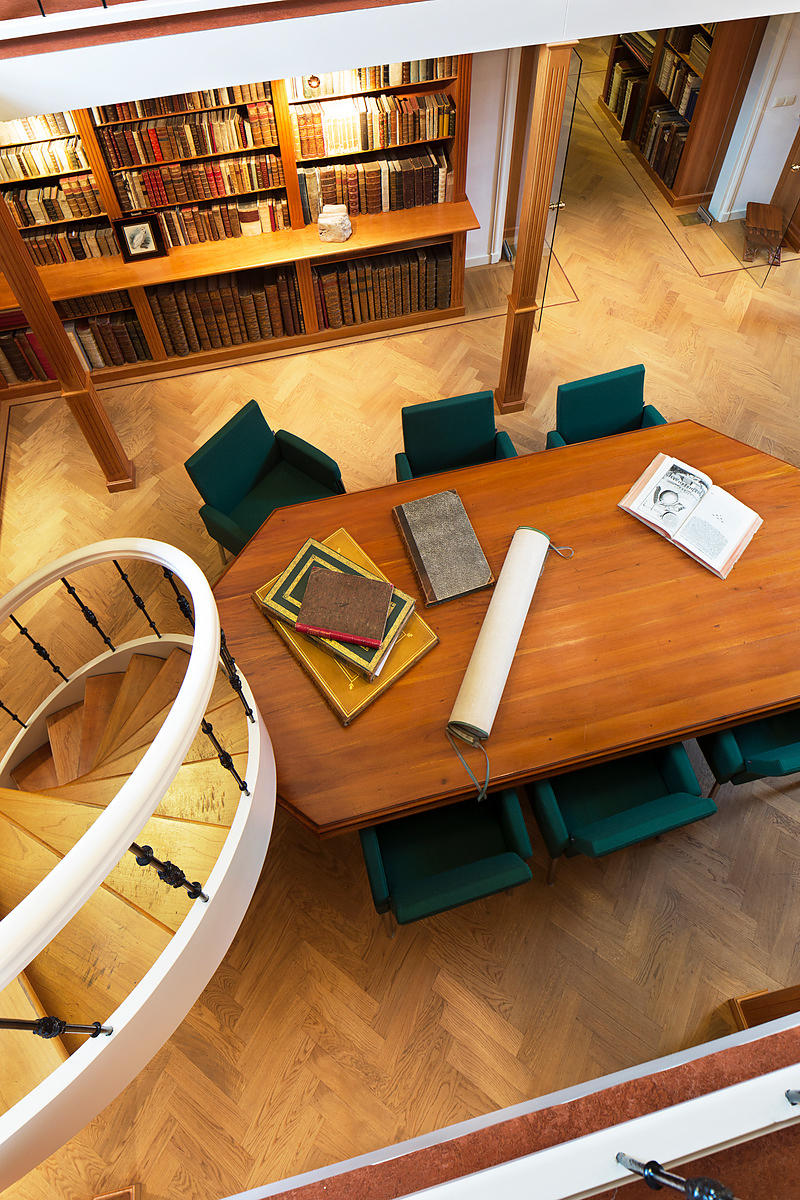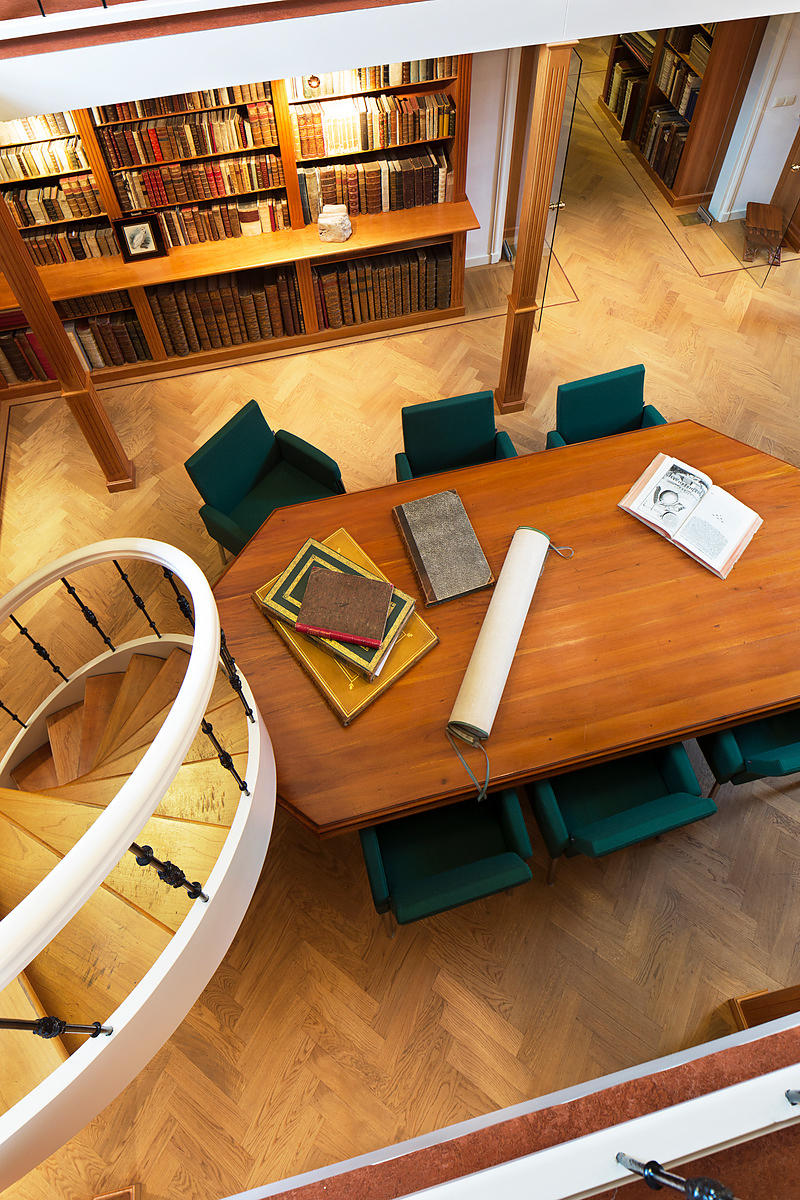 [COMMELIN, Isaac].
Begin ende voortgangh, van de Vereenighde Nederlantsche Geoctroyeerde Oost-Indische Compagnie. Vervatende de voornaemste reysen, by de inwoonderen der selver provincien derwaerts gedaen.
[Amsterdam, Johannes Janssonius], 1646. 2 volumes. Oblong 4to (18.5 x 23.5 cm). With 2 engraved frontispieces and 230 engraved plates, including a folding world map, folding map of the East Indies, maps, views, plans and other illustrations. 18th-century mottled calf, richly gold-tooled spines. Professional restorations to the hinges, ends of the spine and to the extremities of the boards; although they are done in sheepskin, they remain subtle. [28], 71, [1 blank], 112, 56, 31, [1 blank], 56, 20, 51, [1 blank], 31, [1 blank], 27, [1 blank], 62, 88, [20]; 4, 91, [1 blank], 191, [1 blank], 48, 114, 110, [2], 112, 118, [2], 79, [1 blank], 94, 217, [17] pp.
€ 58,000
First edition of "the most important Dutch collection of travel literature published during the seventeenth century ... Commelin's introduction to the collection provides a historical sketch of Dutch commerce in the Indies from its beginning until about 1631. It also produces the first Dutch East India Company (VOC) charter of 1602 and the renewed charter of 1622. The book itself contains twenty-one separate voyages ... some of the voyages had been published before, but many ... appeared here for the first time" (Lach & Van Kley). The latter include the voyages to the East Indies by Pieter Both, Jacob van Neck, Steven vander Hagen, Wolphert Hermansz, Van Warwijck & De Weert, Cornelis Matelief, Paulus van Caerden, Wybrant Schram, Hendrik Hagenaer and the voyages to the East Indies, China and the Philippines by Pieter Willemsz. Verhoeff. The previously published journals are "Gerrit de Veer's account of three Dutch voyages in search of a northeast passage (1594-96), De Houtman's voyage to Java, Van Neck and Van Warwijck's voyage, that of Mahu and De Cordes through the Straits of Magellan, Van Noort's circumnavigation, Van Spilbergen's voyage to Ceylon, Van den Broecke's journal, Van Spilbergen's circumnavigation, Schouten and Le Maire's circumnavigation, L'Hermite's circumnavigation, and Van Rechteren's journal ... Commelin inserted additional descriptions or reports into most of these journals" (Lach & Van Kley).
With some slight browning, occasional minor thumbing and spots in the margins and a small waterstain in the lower outer corner of volume one, otherwise a very good copy. The binding restored as noted. Alt-Japan-Katalog 370; Lach & Van Kley III, pp. 461-473; Landwehr & V.d. Krogt, VOC 250; Tiele, Bibl. 82; cf. Sabin 14959.
Related Subjects: