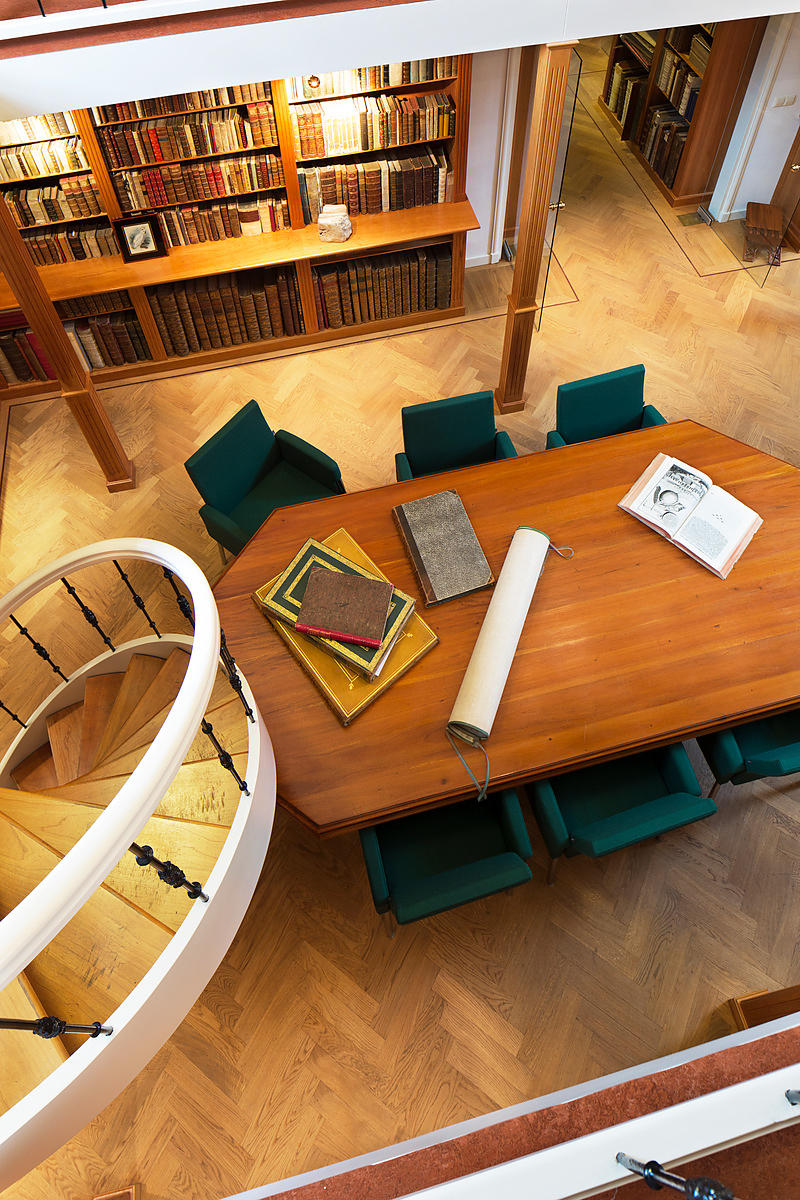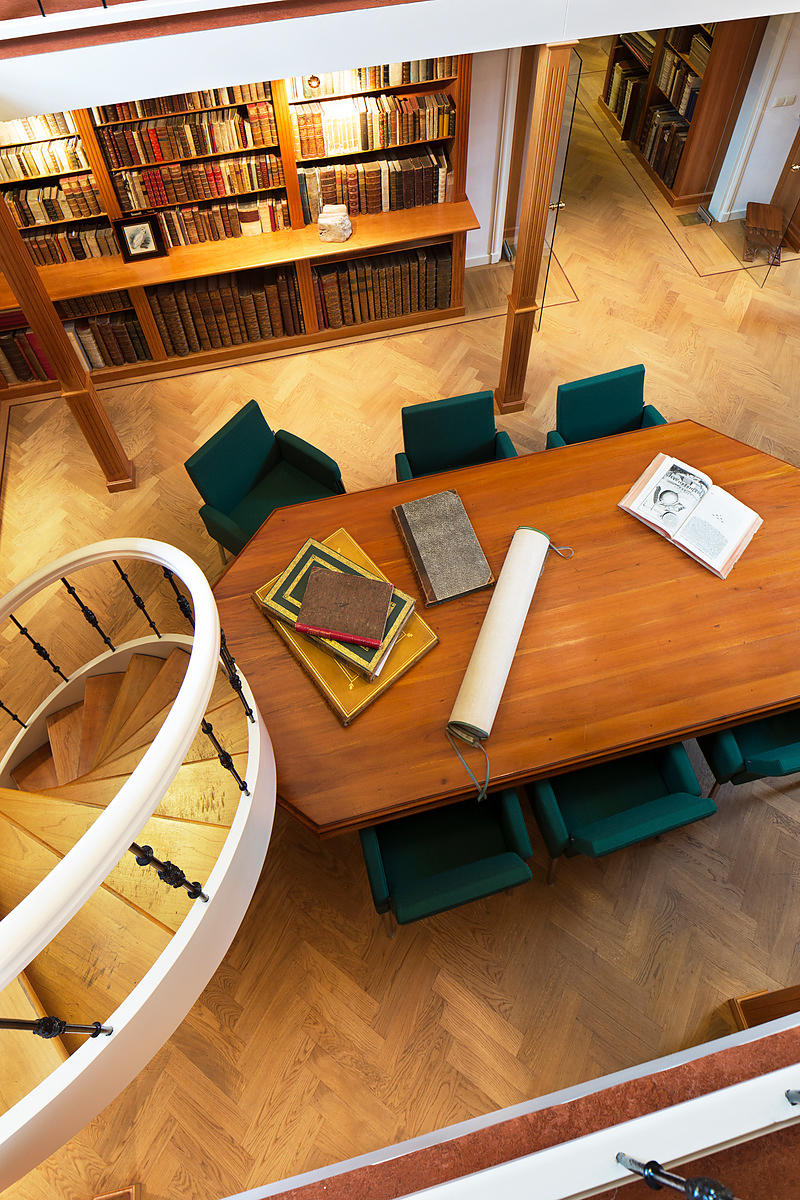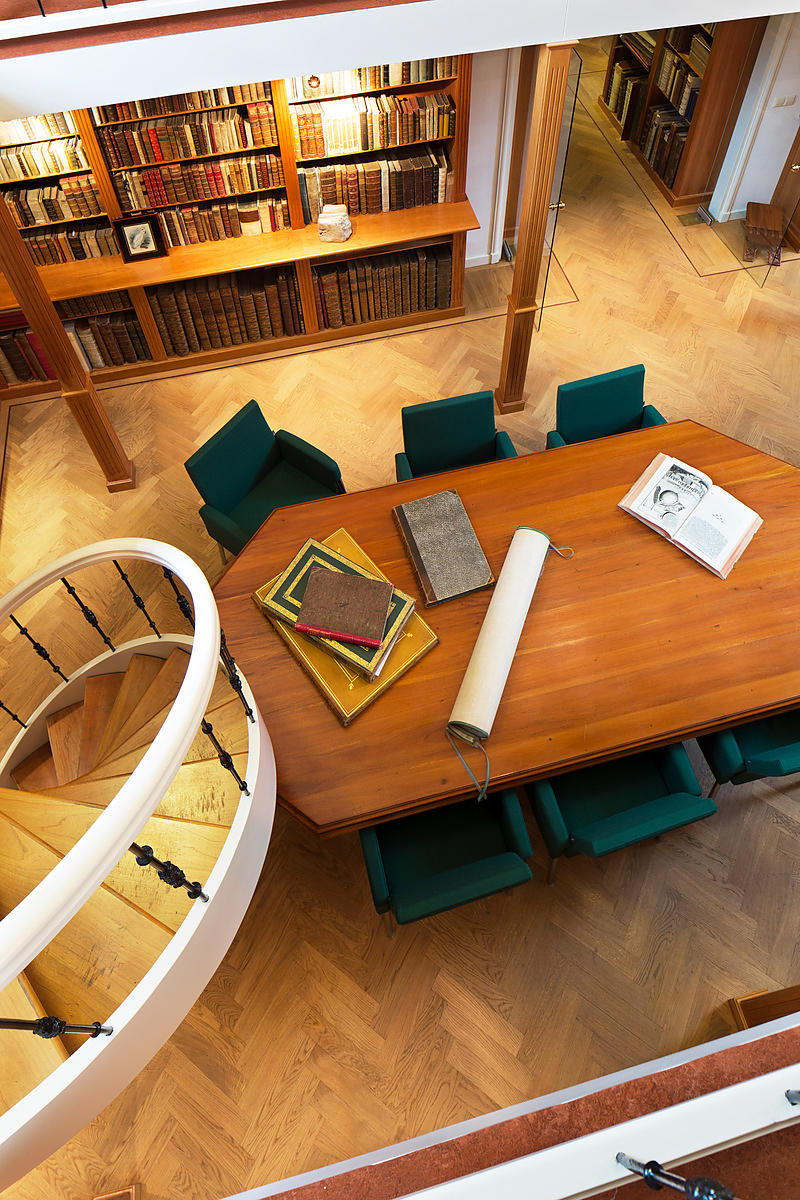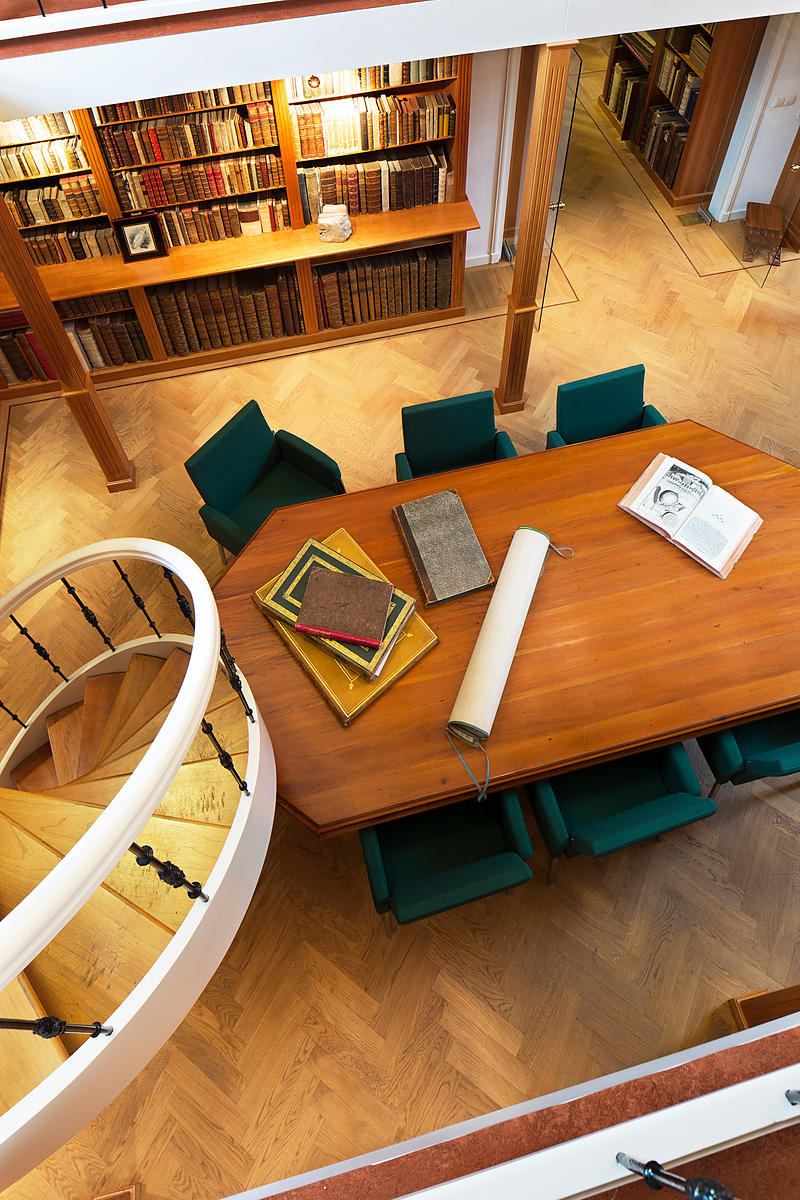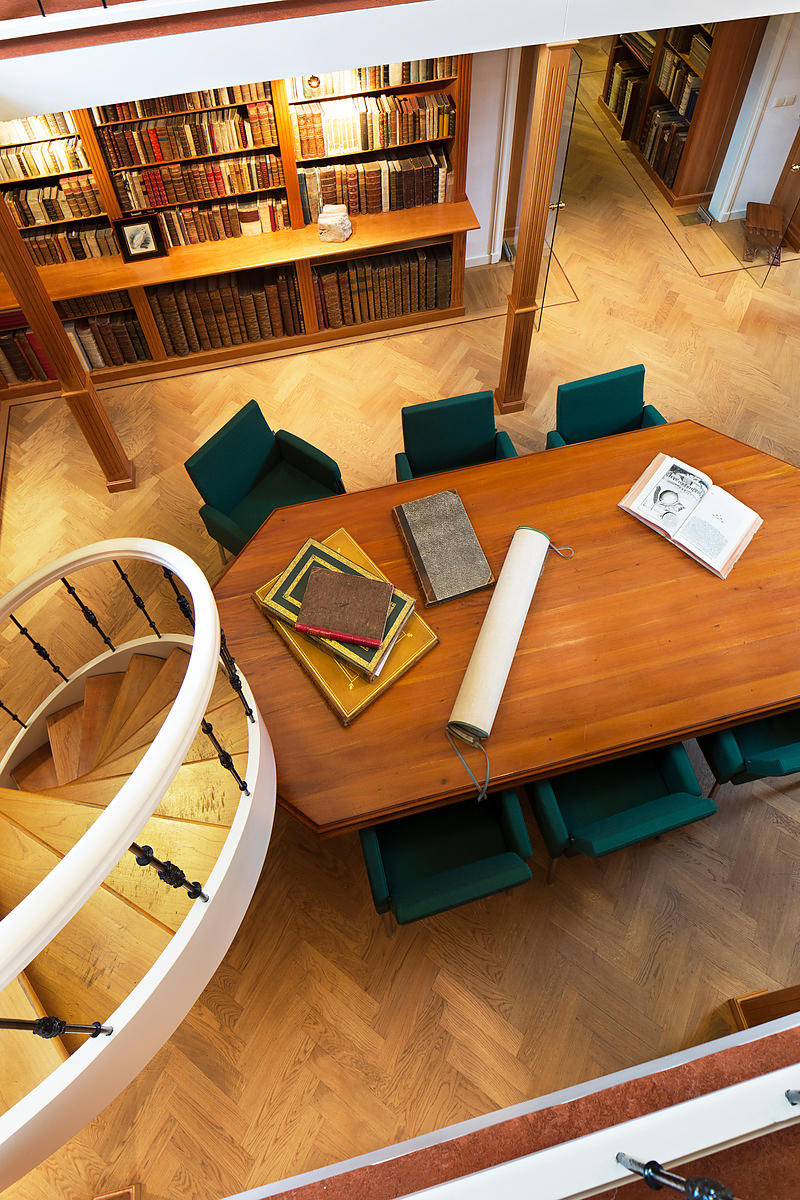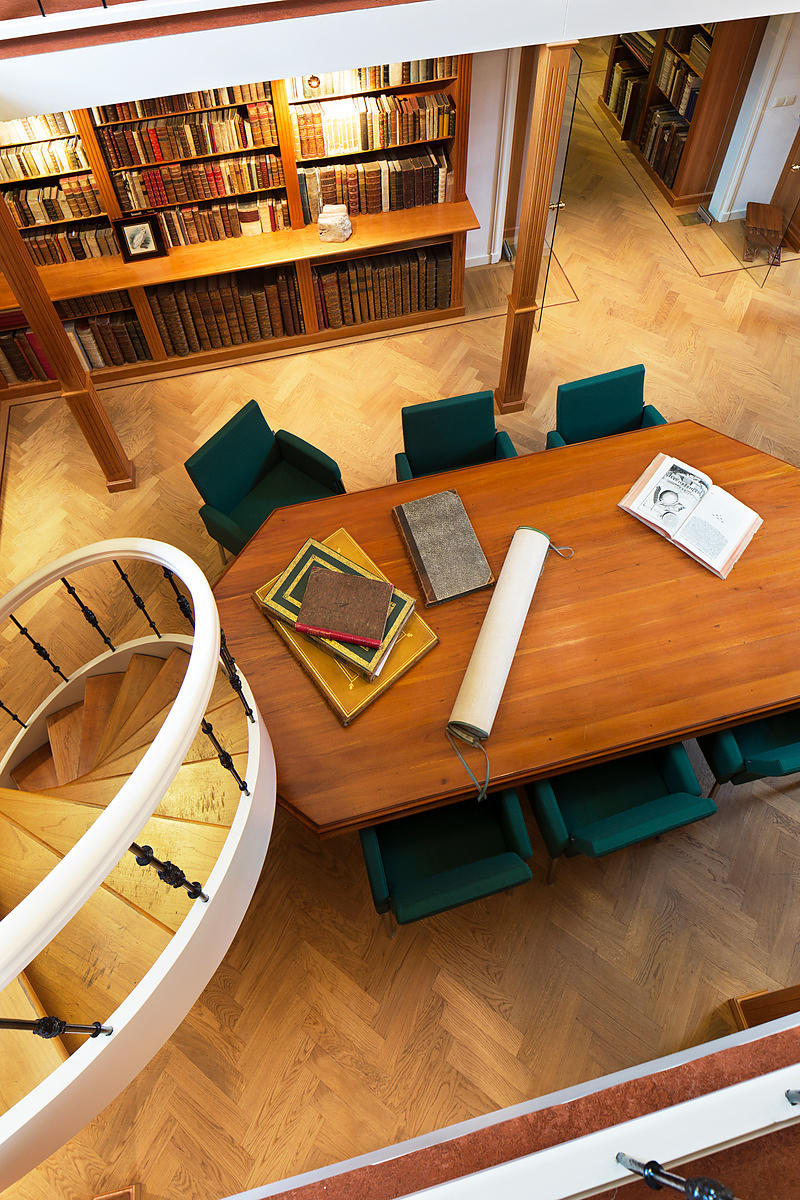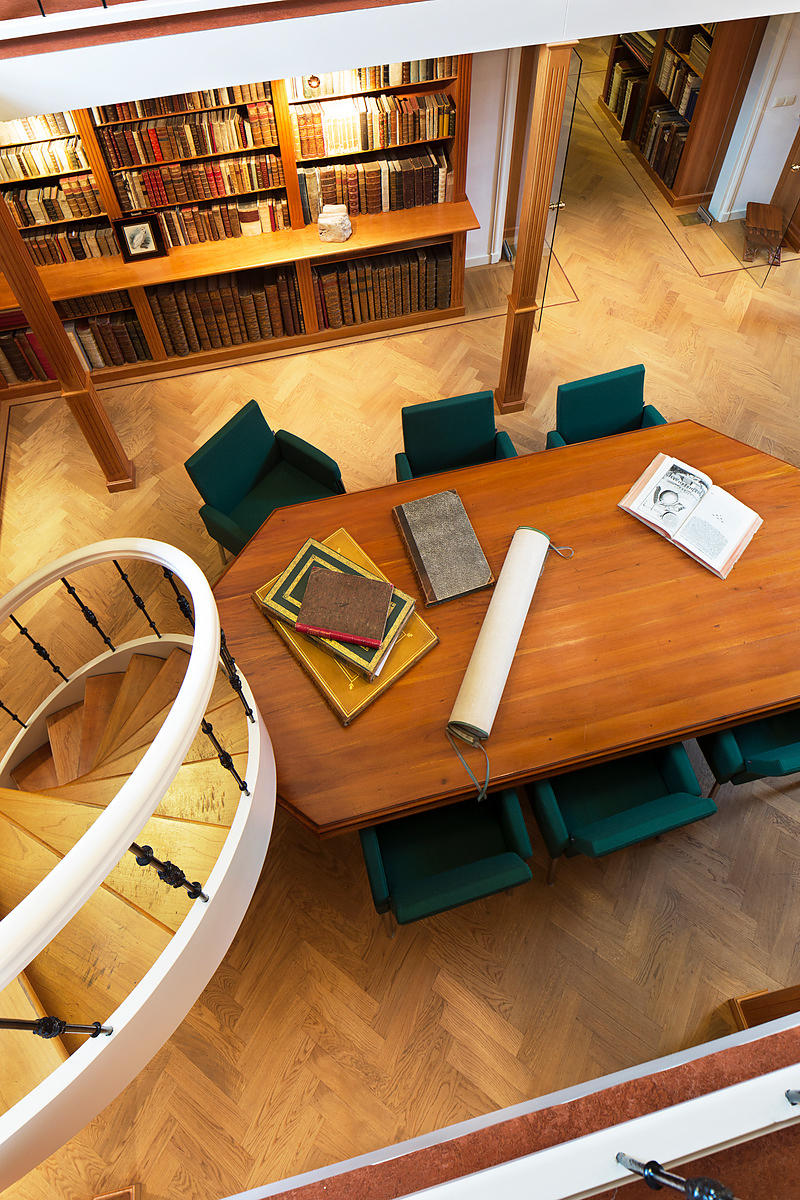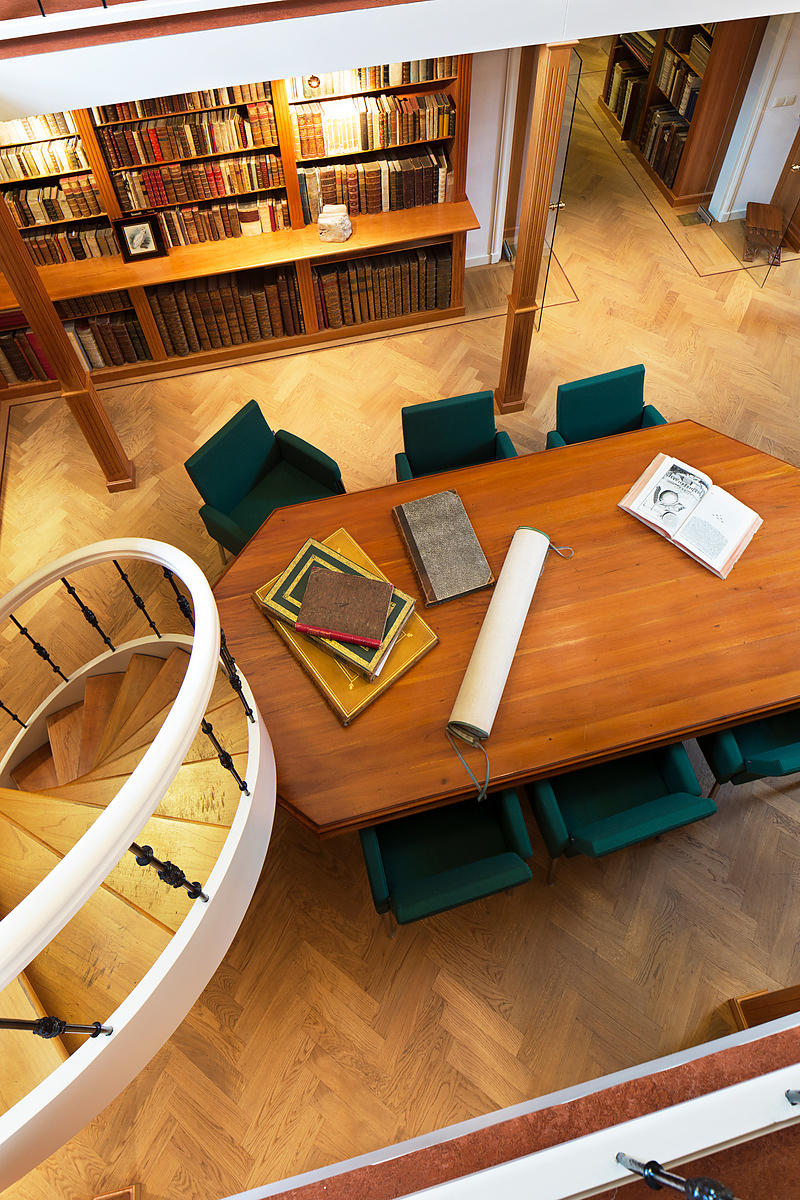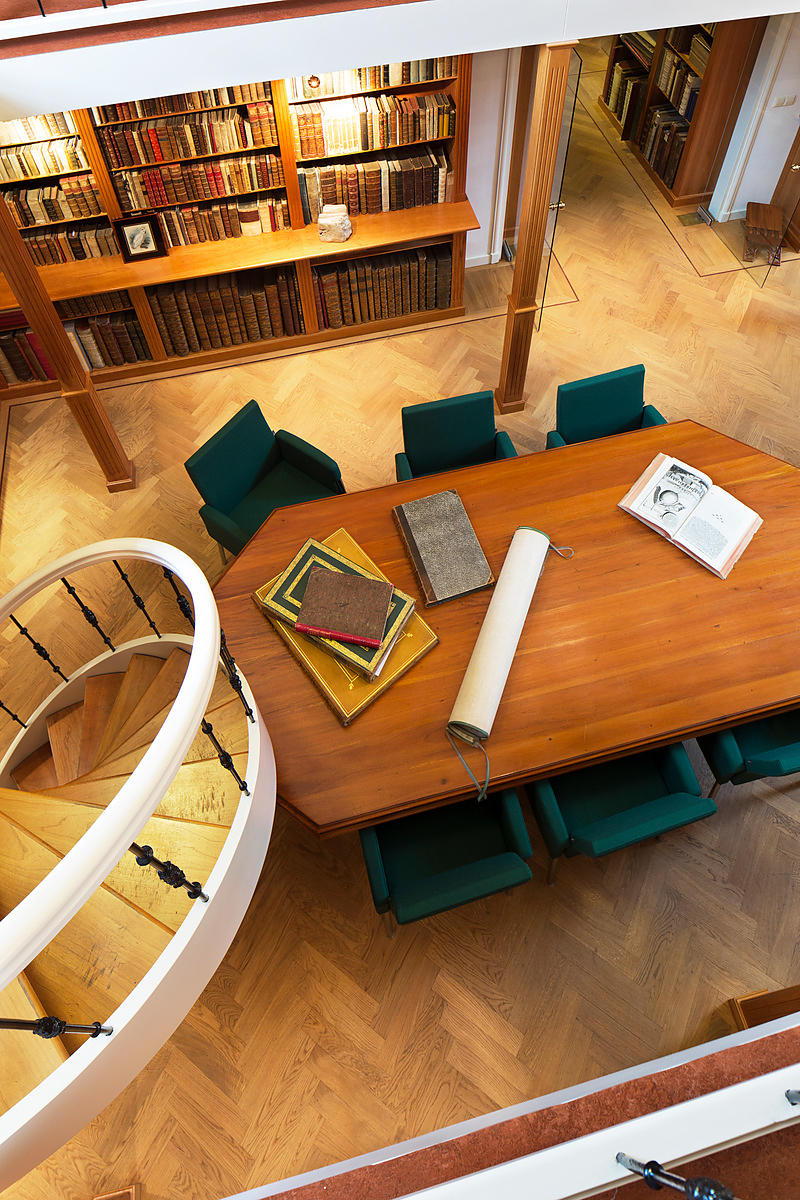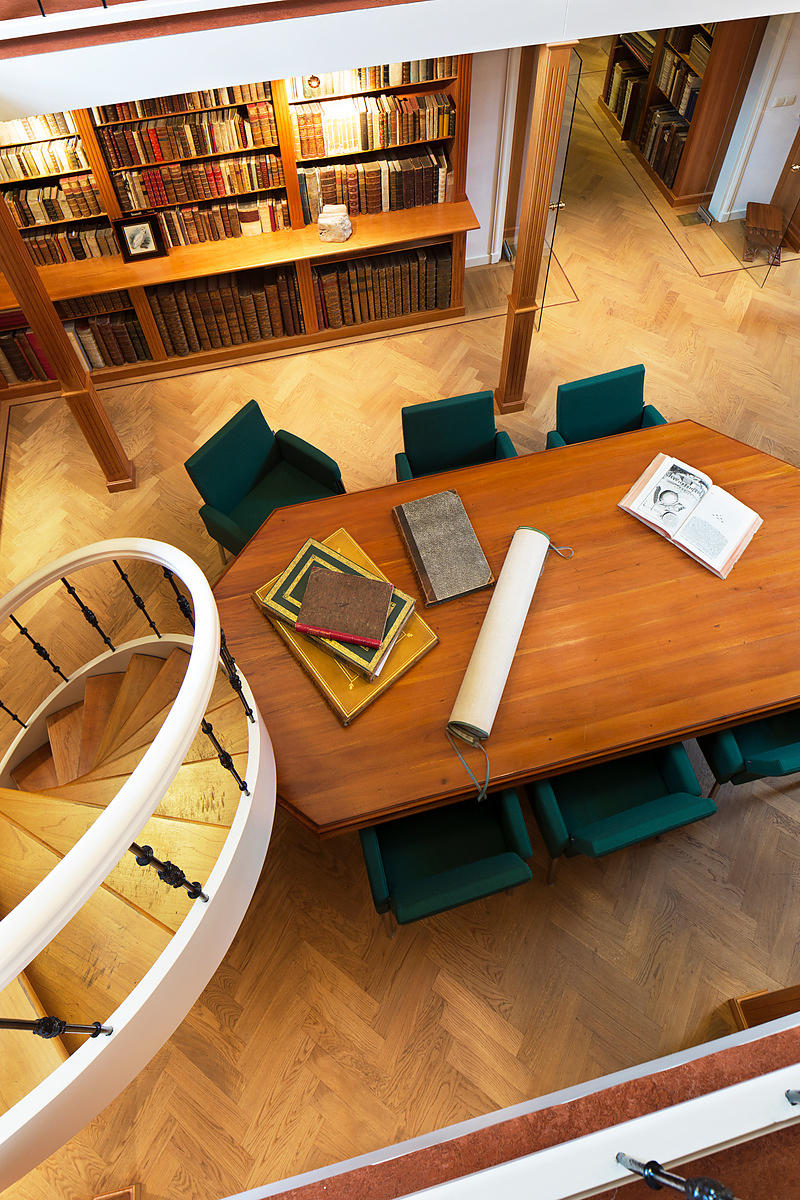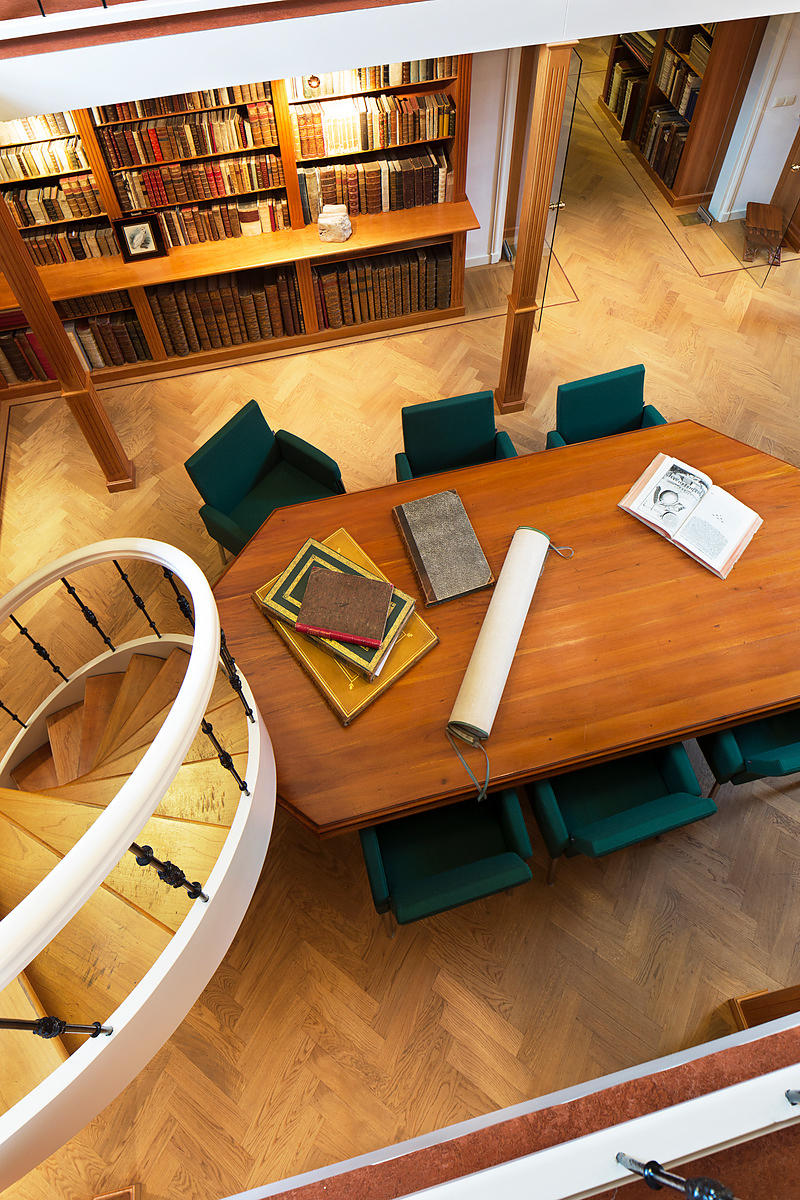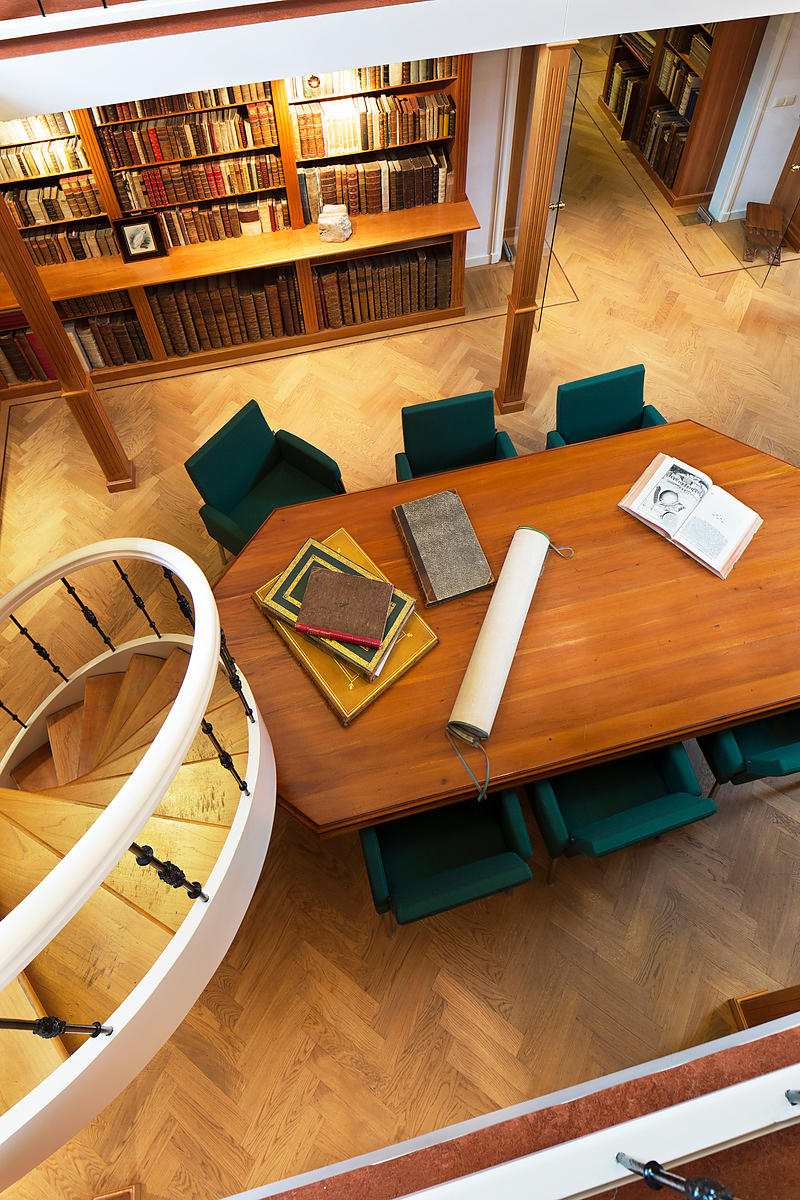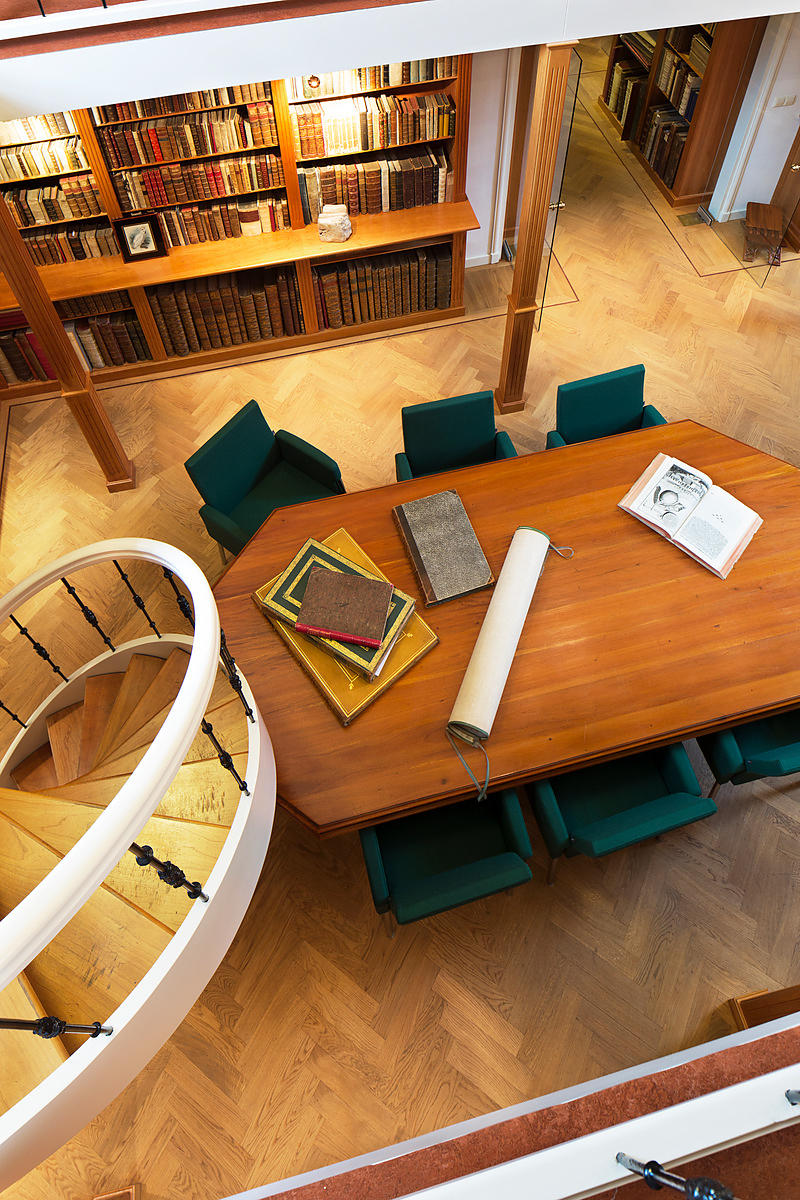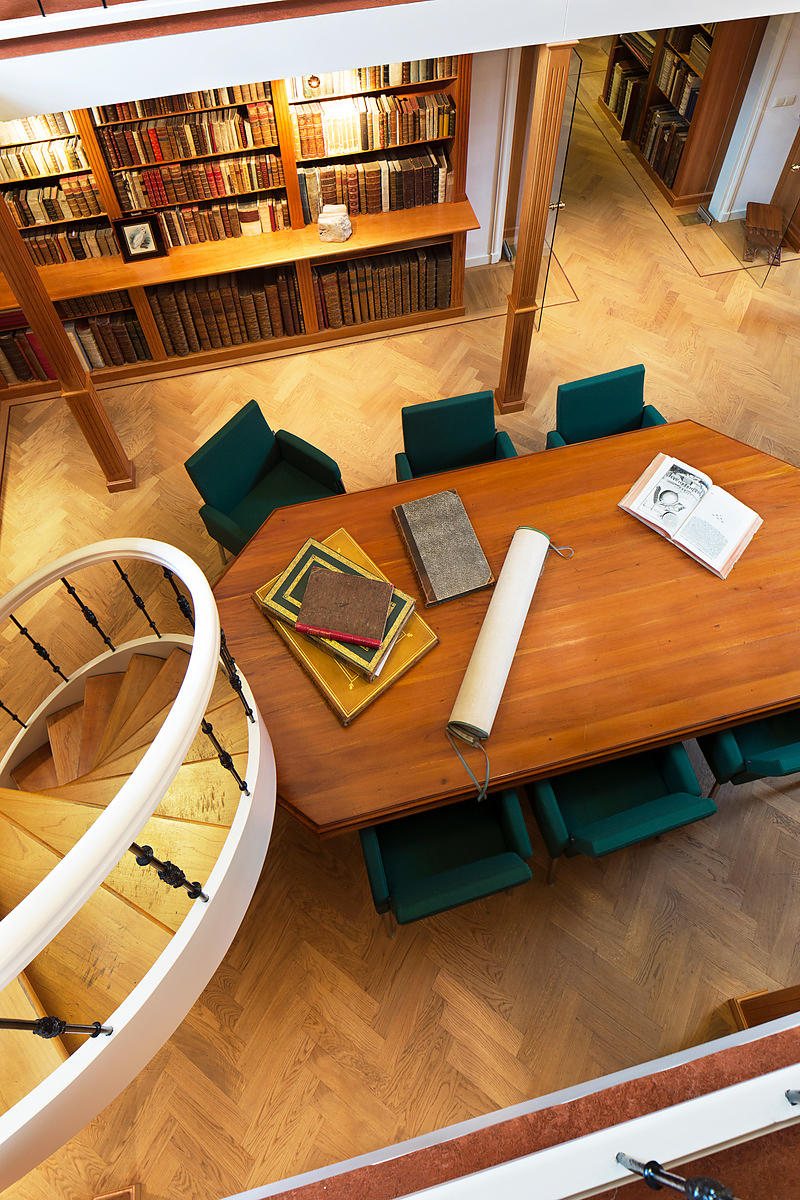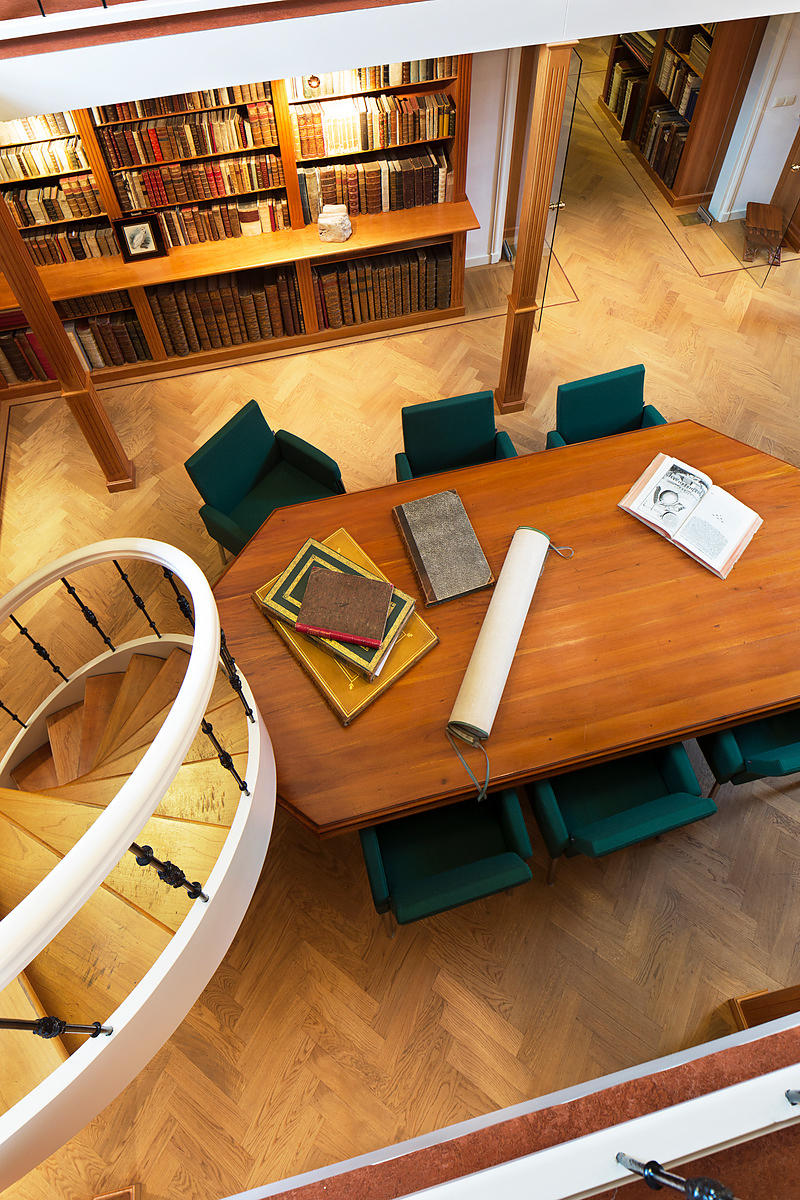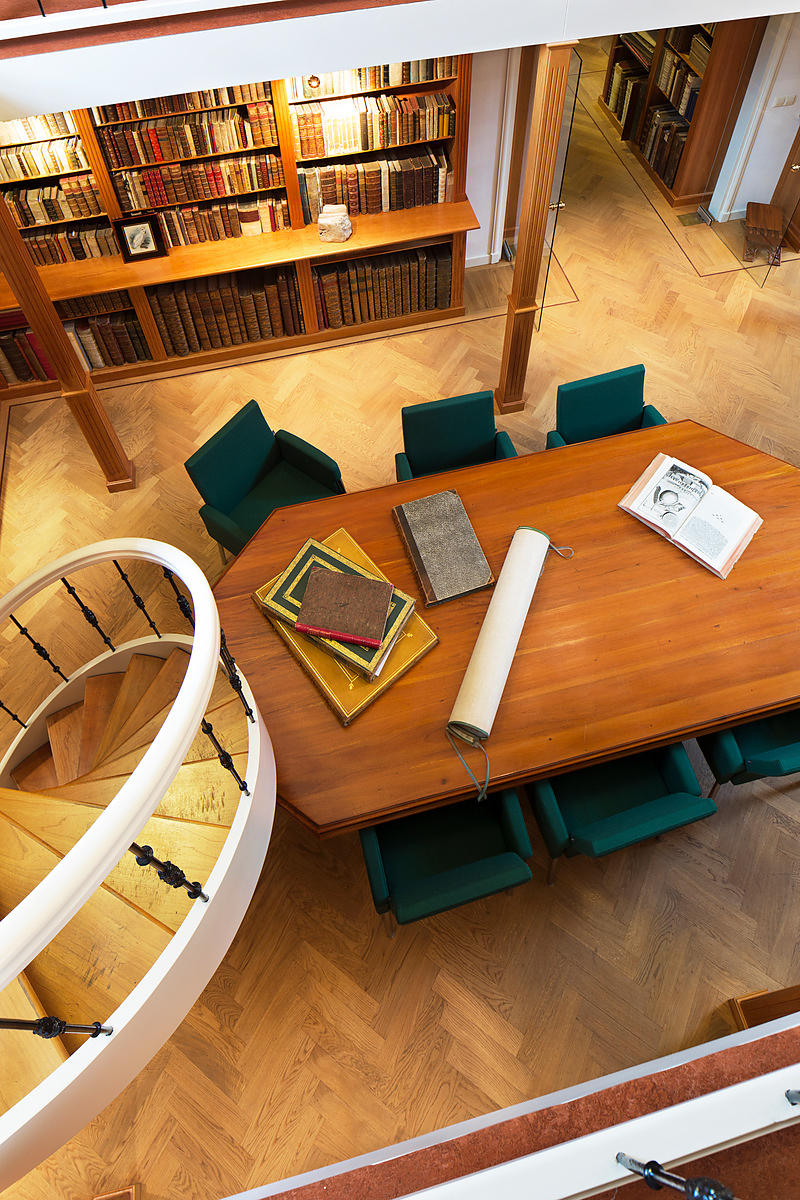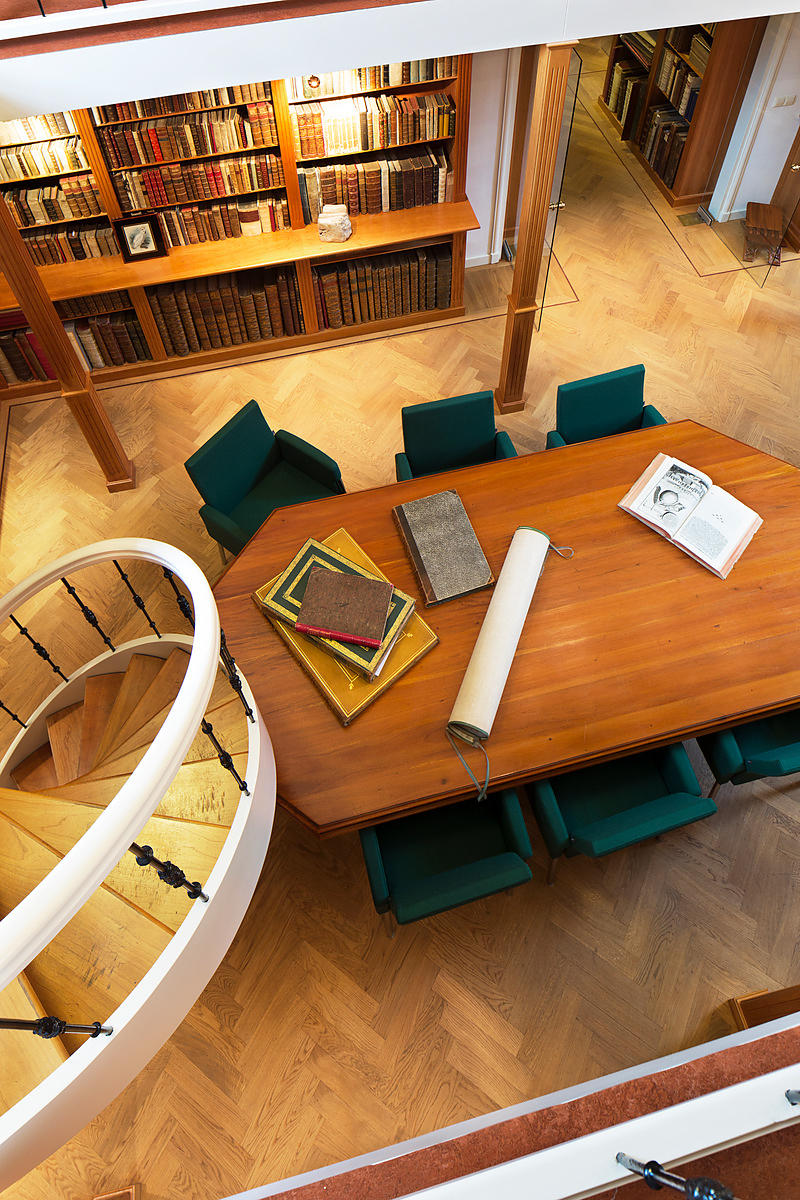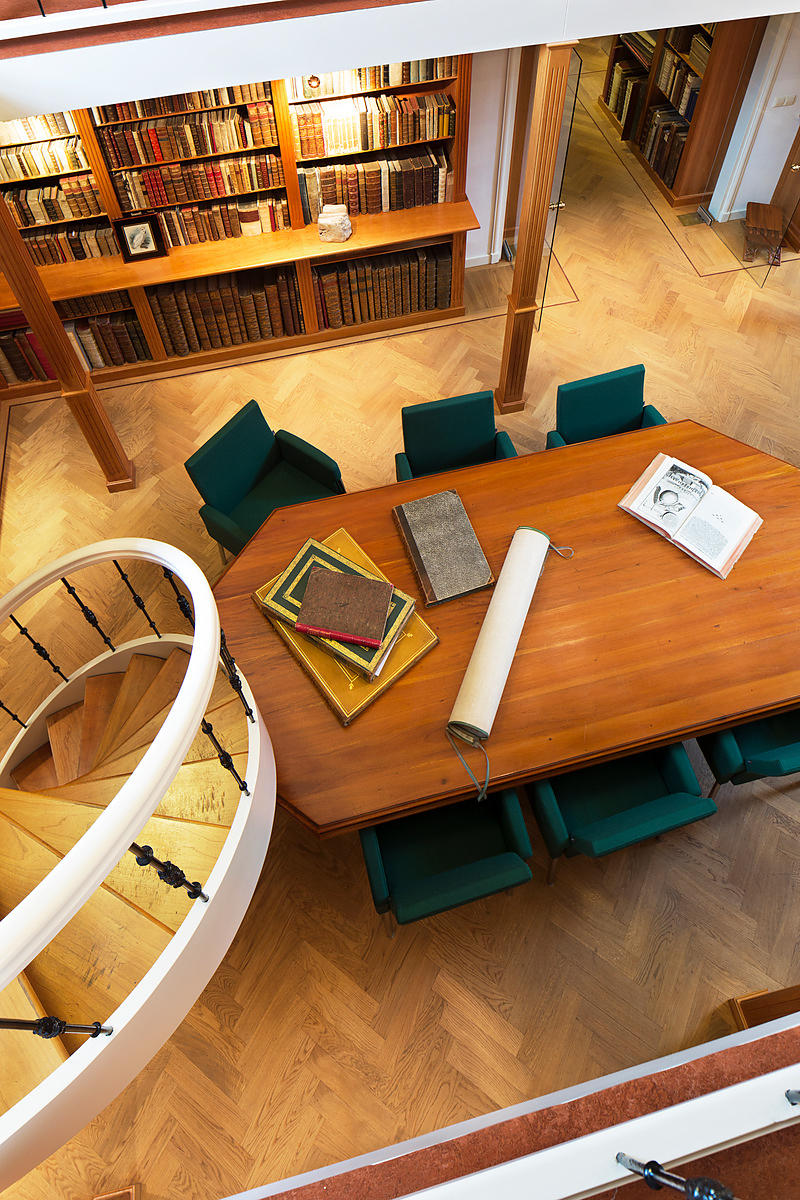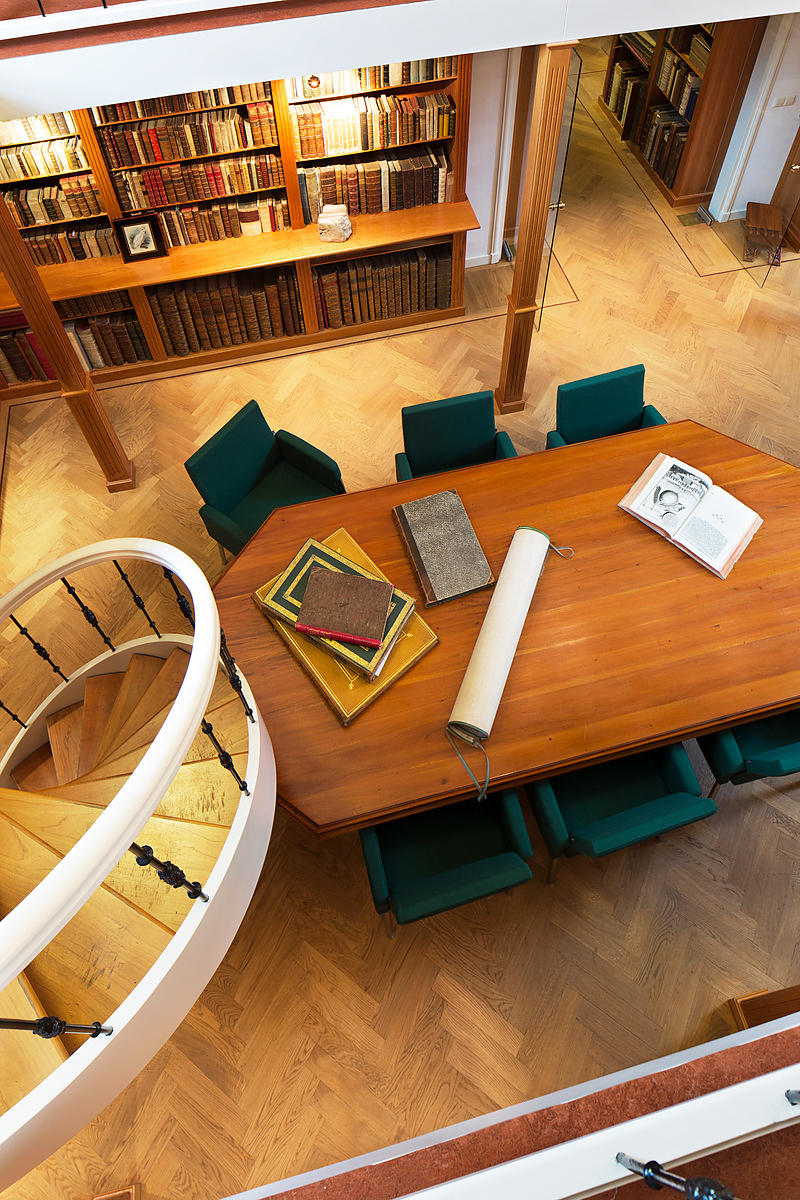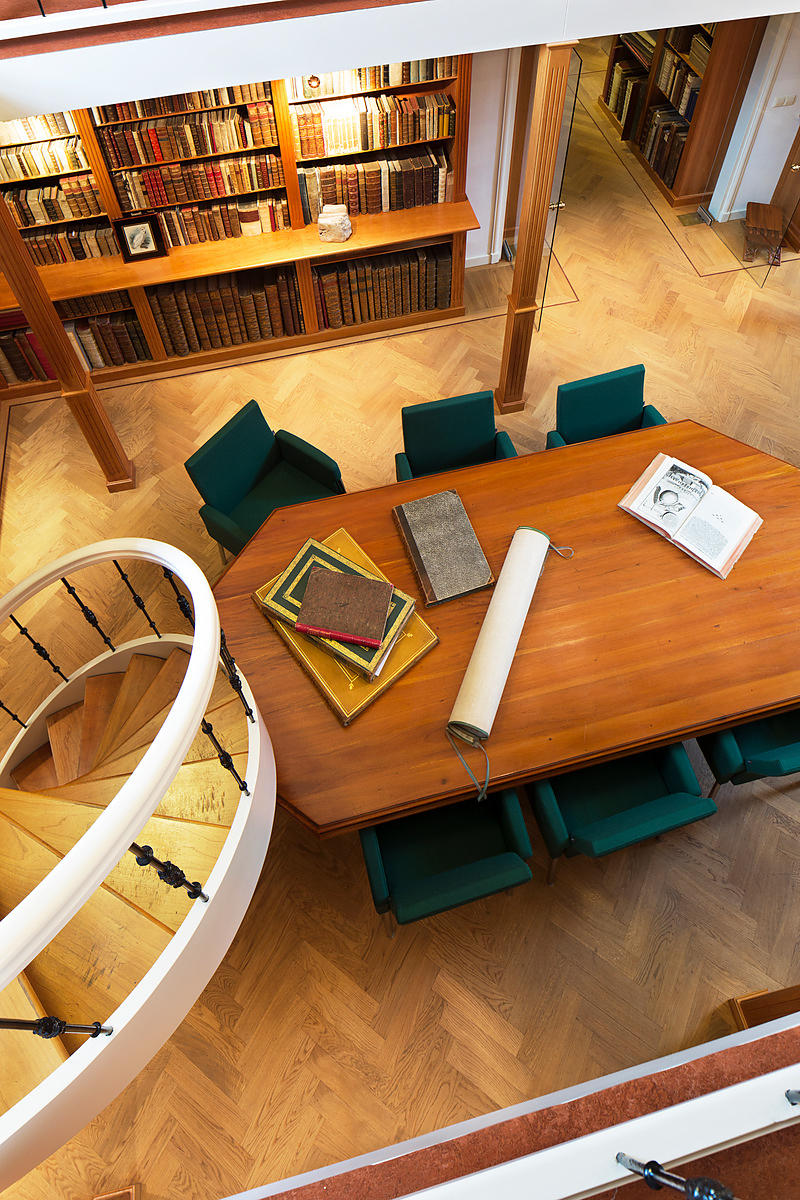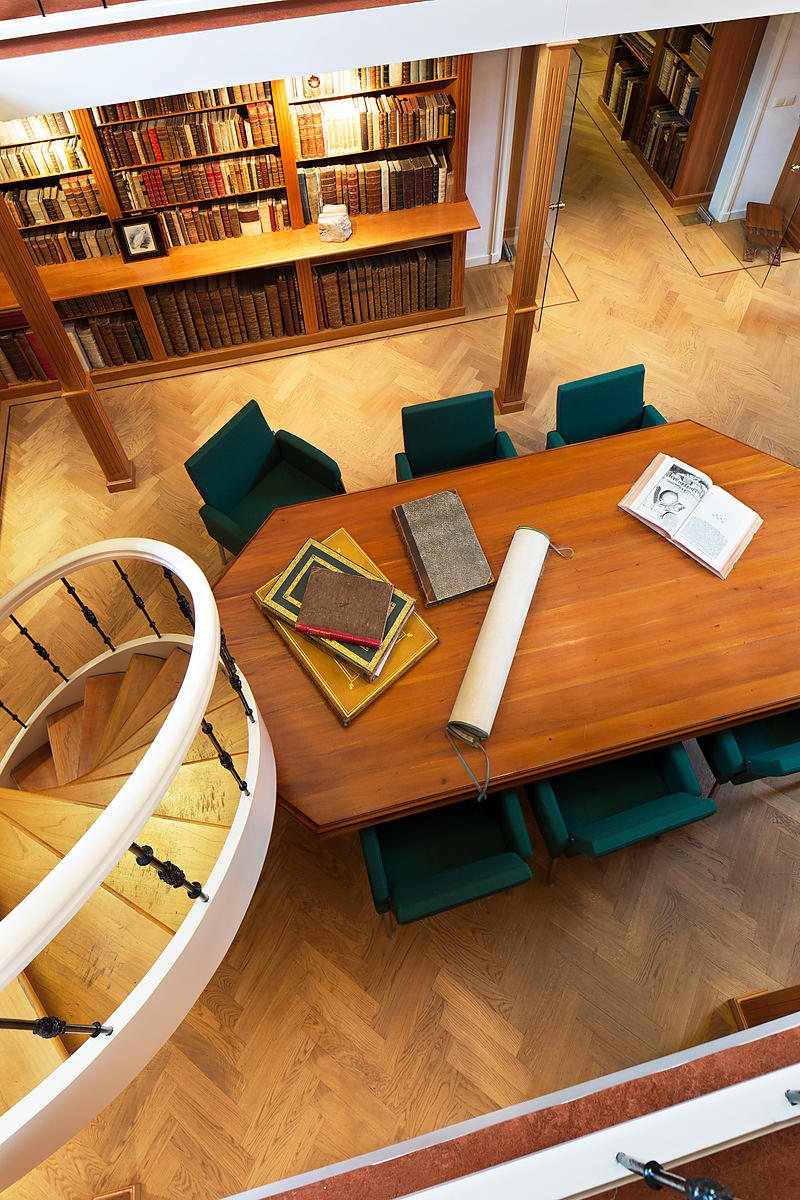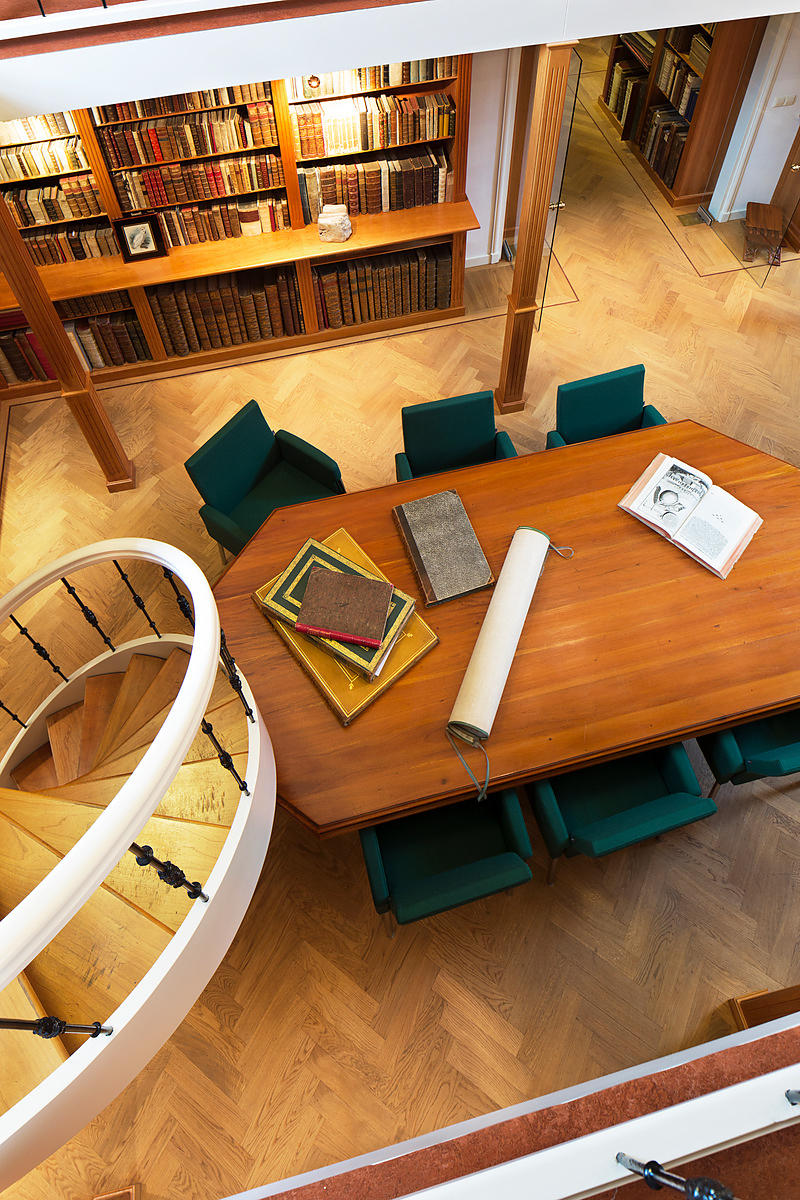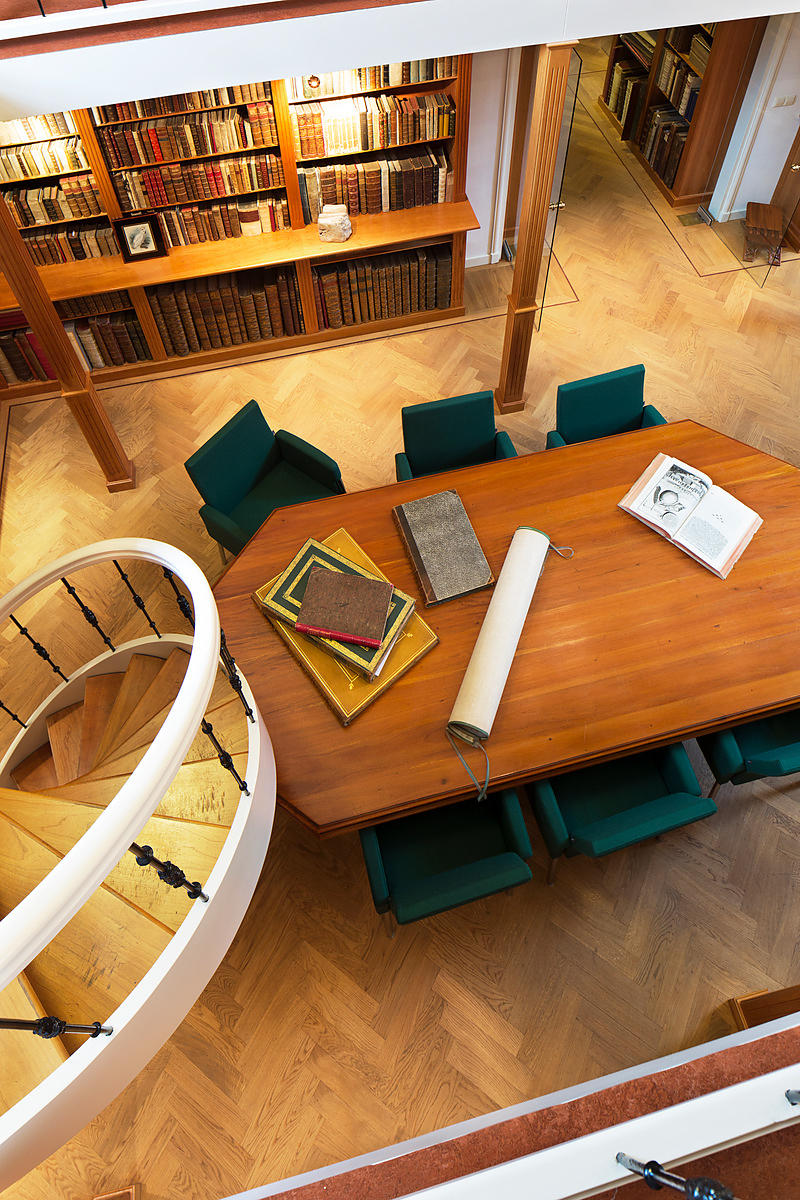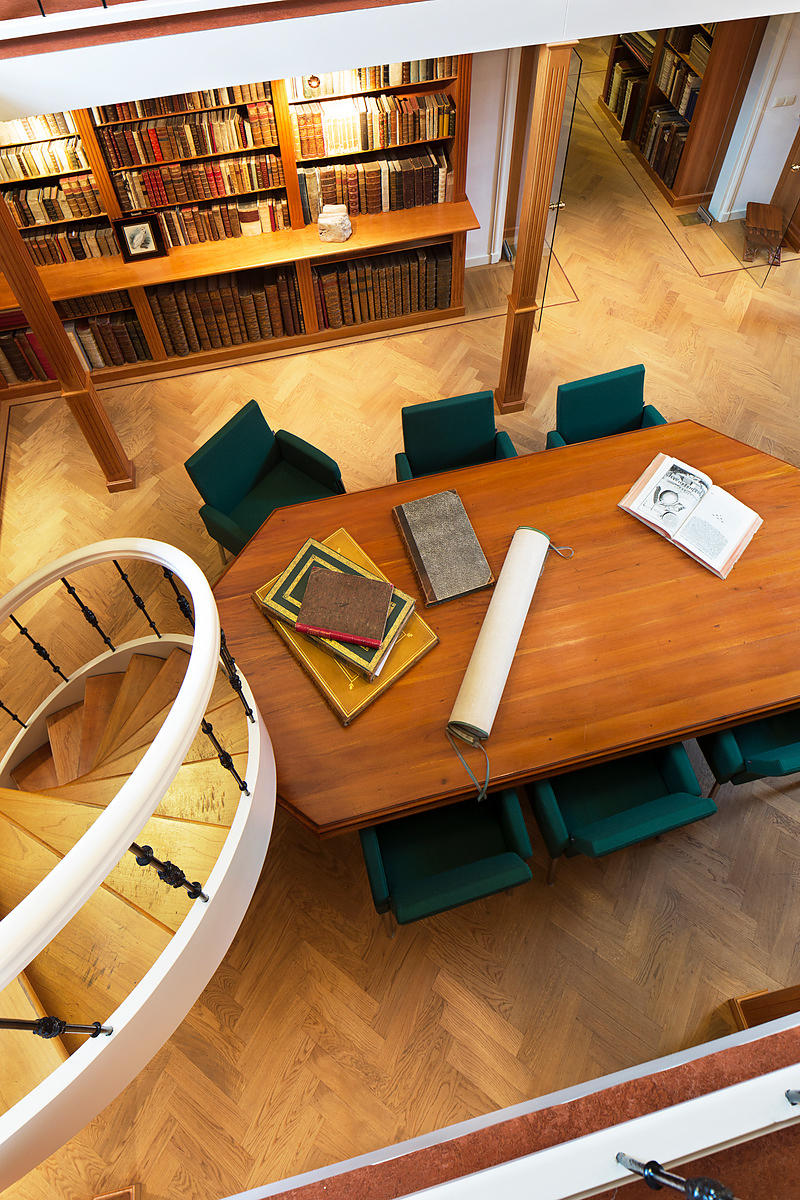 [COLOUR-PLATE BOOK - COSTUMES].
[Eight prints series with a total of 180 engraved coloured costume plates].
Augsburg, Jean André Pfeffel (1), Jeremias Wolff (2-6); Paris, F. Chereau (7), Le Rouge (8), [ca. 1720-1750]. 8 suites. Folio. With two engraved title-pages, one engraved dedication leaf, and 180 costume plates, all uniformly coloured by hand and most of them highlighted with gold (ca. 1750), many with a yellow frame painted around the image. Contemporary half calf.
€ 180,000
Fine collection of eight very rare print series with in total 180 costume plates, beautifully depicting the costumes of various countries and cities in Europe, the Ottoman Empire, the entire world (including plates of American Indians, Africans, and people from India), and military costumes from France and Hungary. All plates and title-pages beautiful coloured by a contemporary hand, many highlighted with gold.
Apart from the last series of 20 uncut plates, which are somewhat smaller, the plates are printed on large paper (38.8 x 24.5 cm) with broad margins. In the upper margin of the plates the two original pricked holes, used to hang it for drying, are still present.
A few plates with a small marginal tear, but otherwise in fine condition. Binding slightly rubbed. Ad 1: Colas 2339 ("Chaque planch est gravée à la manière des Bonnards ... il existe des exemplaires coloriés"); Lipperheide 920 & ill. on p. 401; ad 2: Colas 1131; Lipperheide 782; ad 7: Colas 1780 (not noting the dedication leaf); Cohen 602; cf. Lipperheide 2293; Vinet 2237; ad 8: cf. Colas 2218, 2504.
Related Subjects: