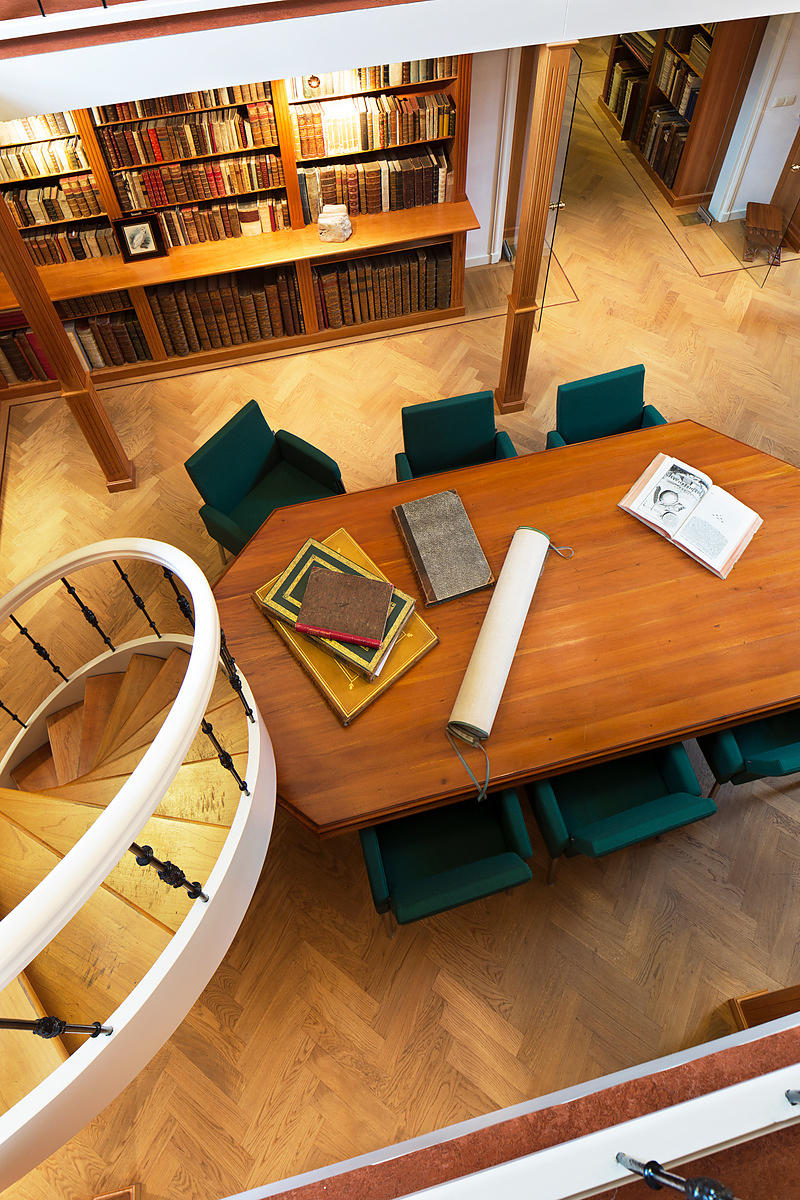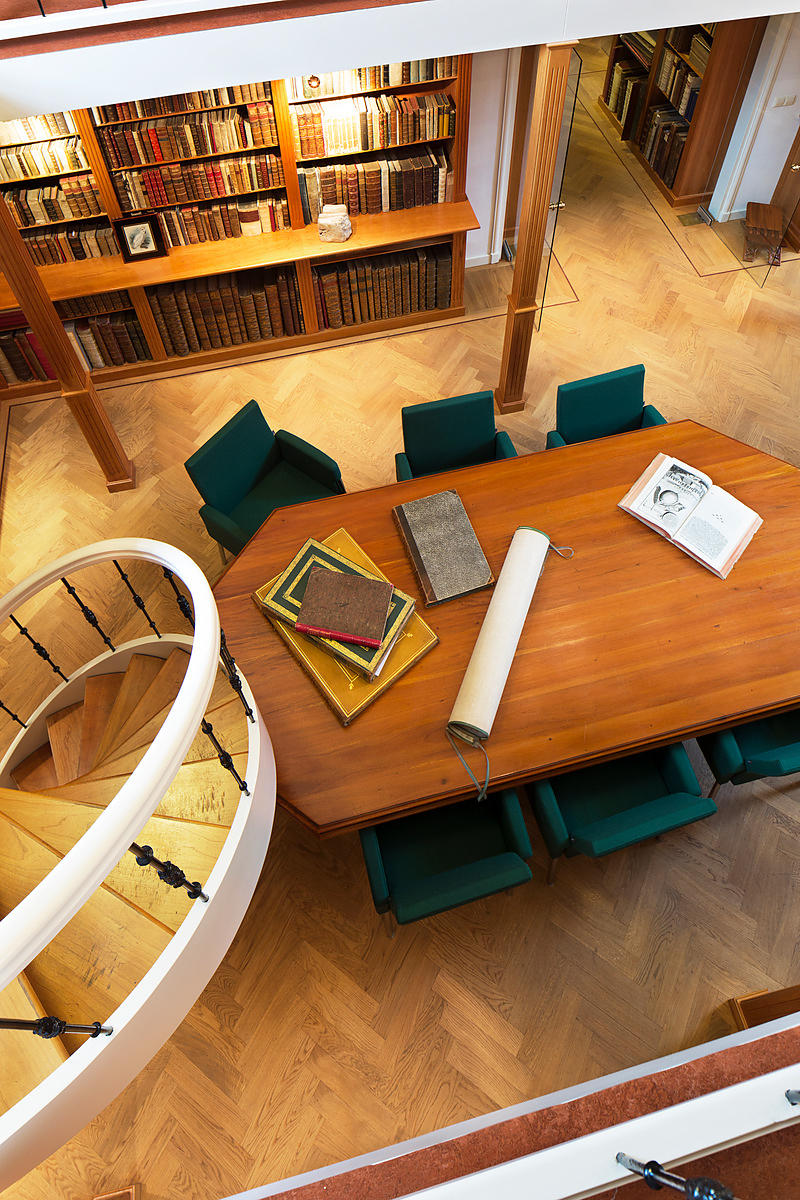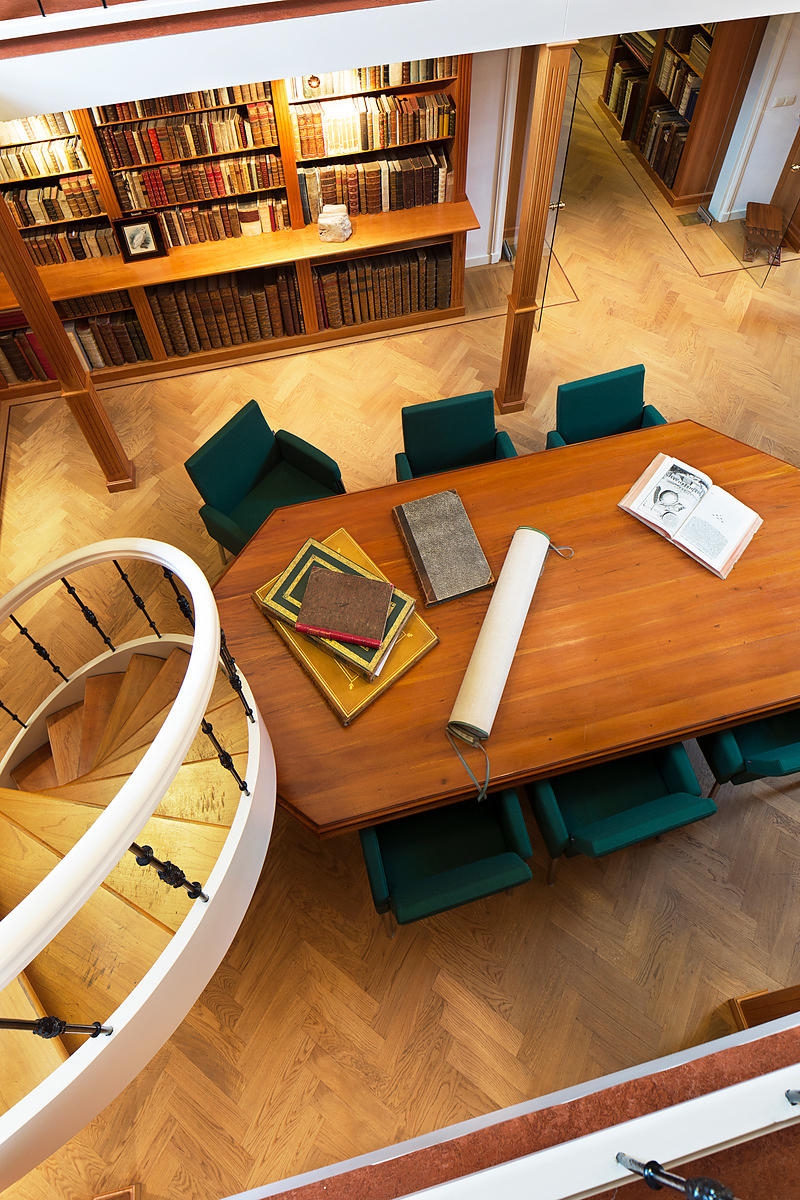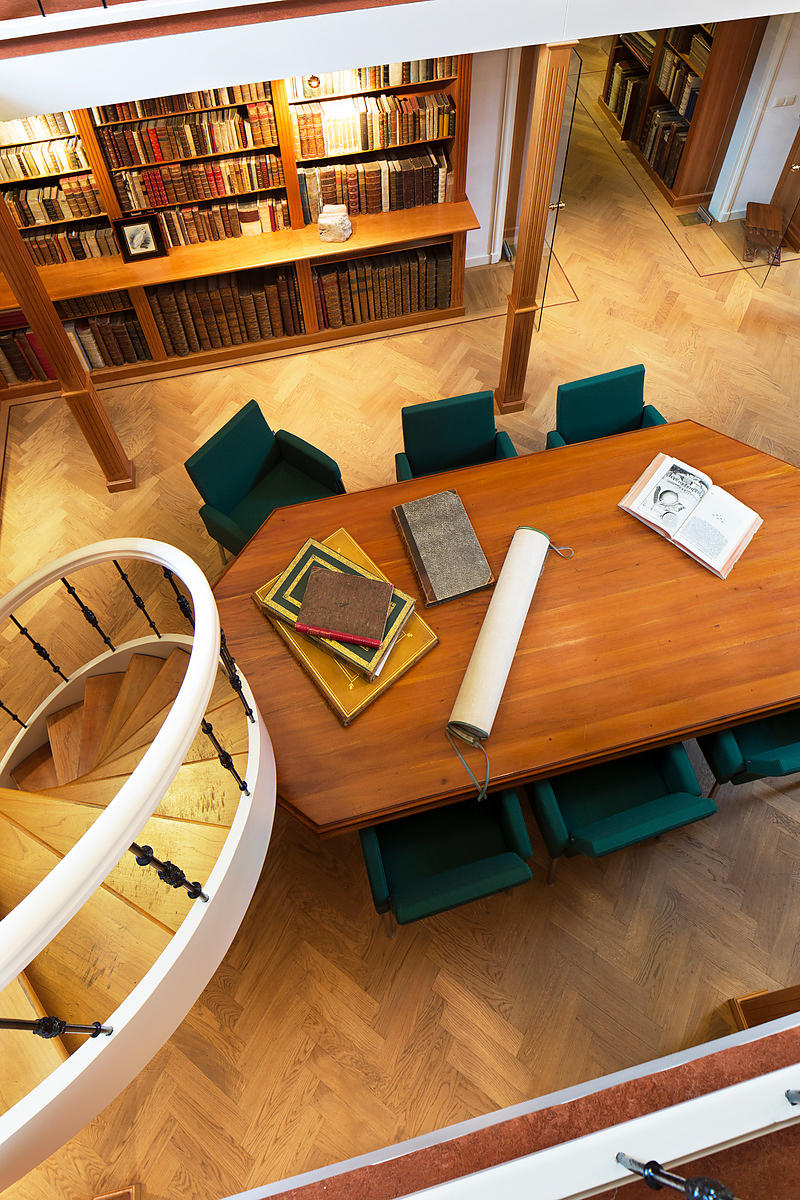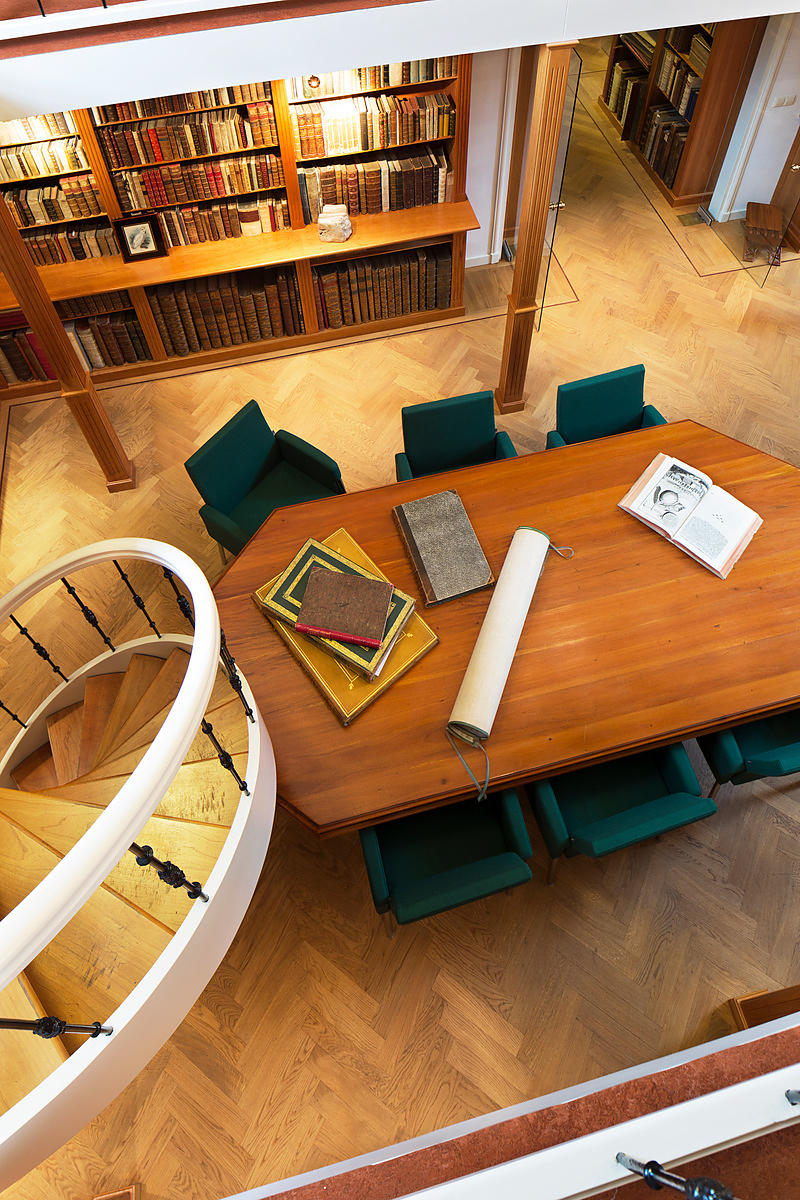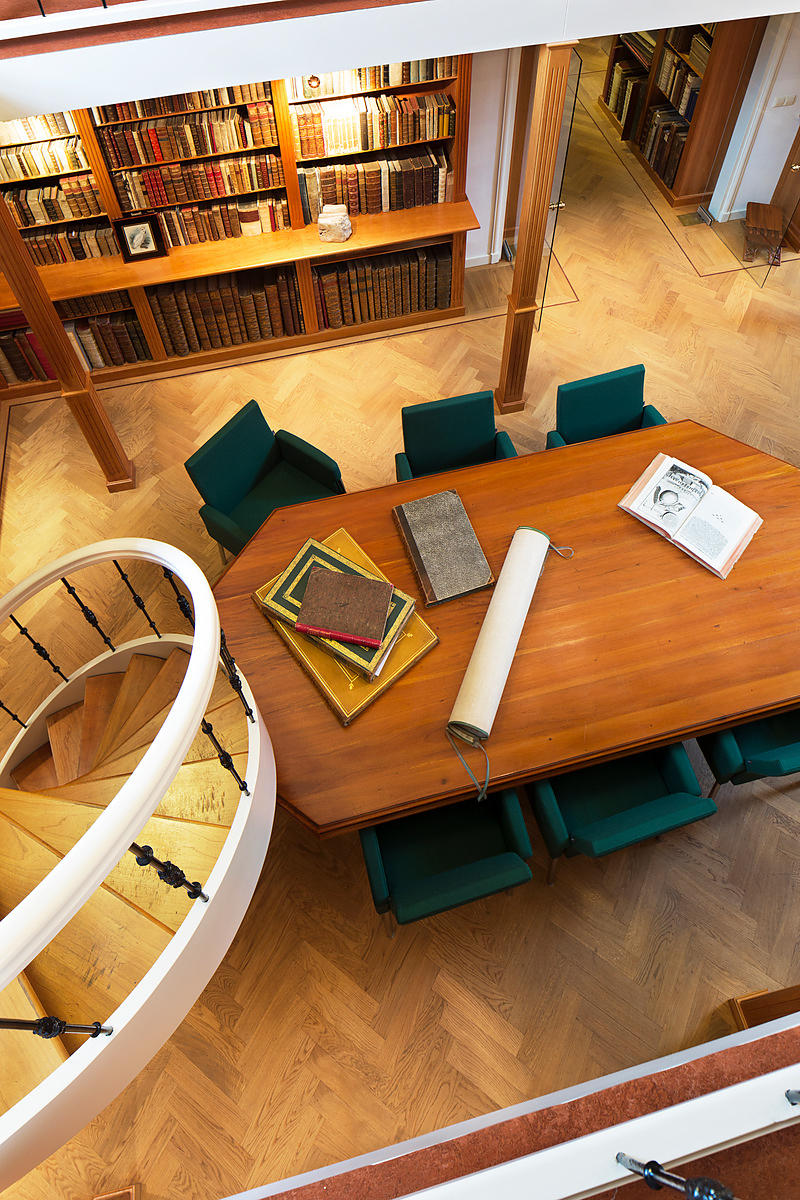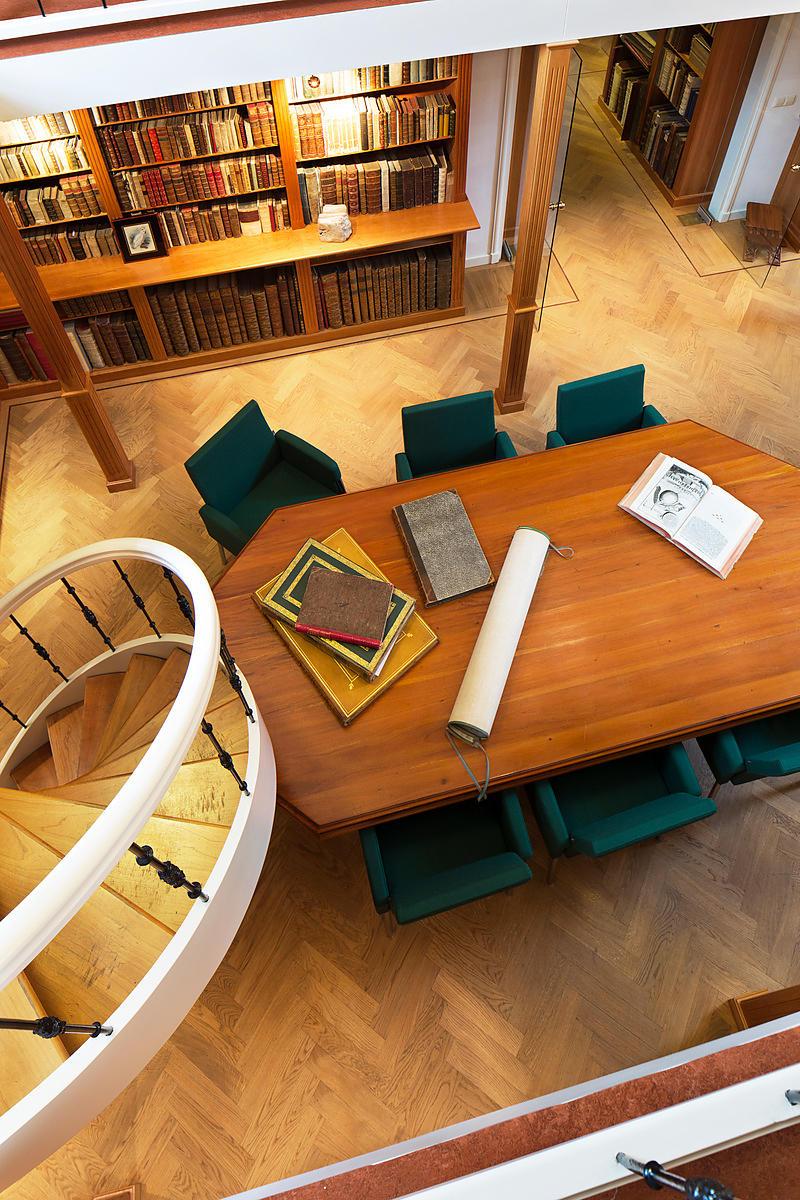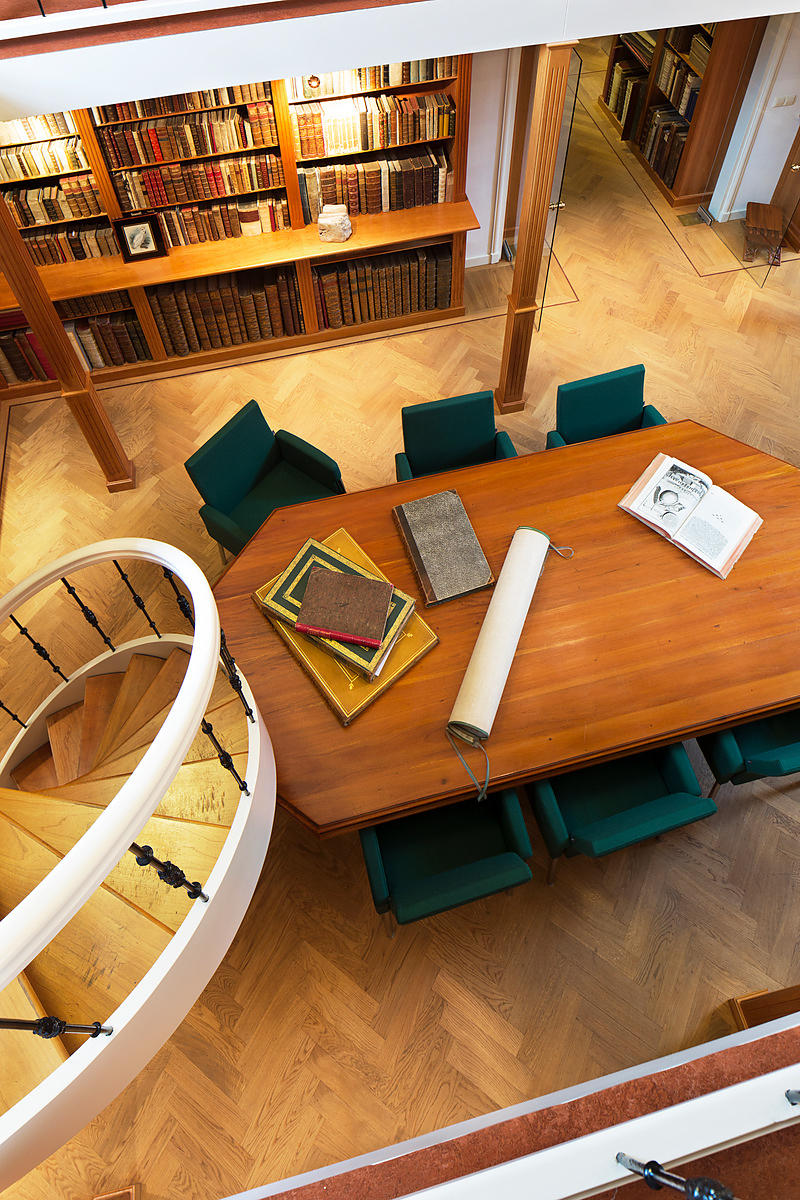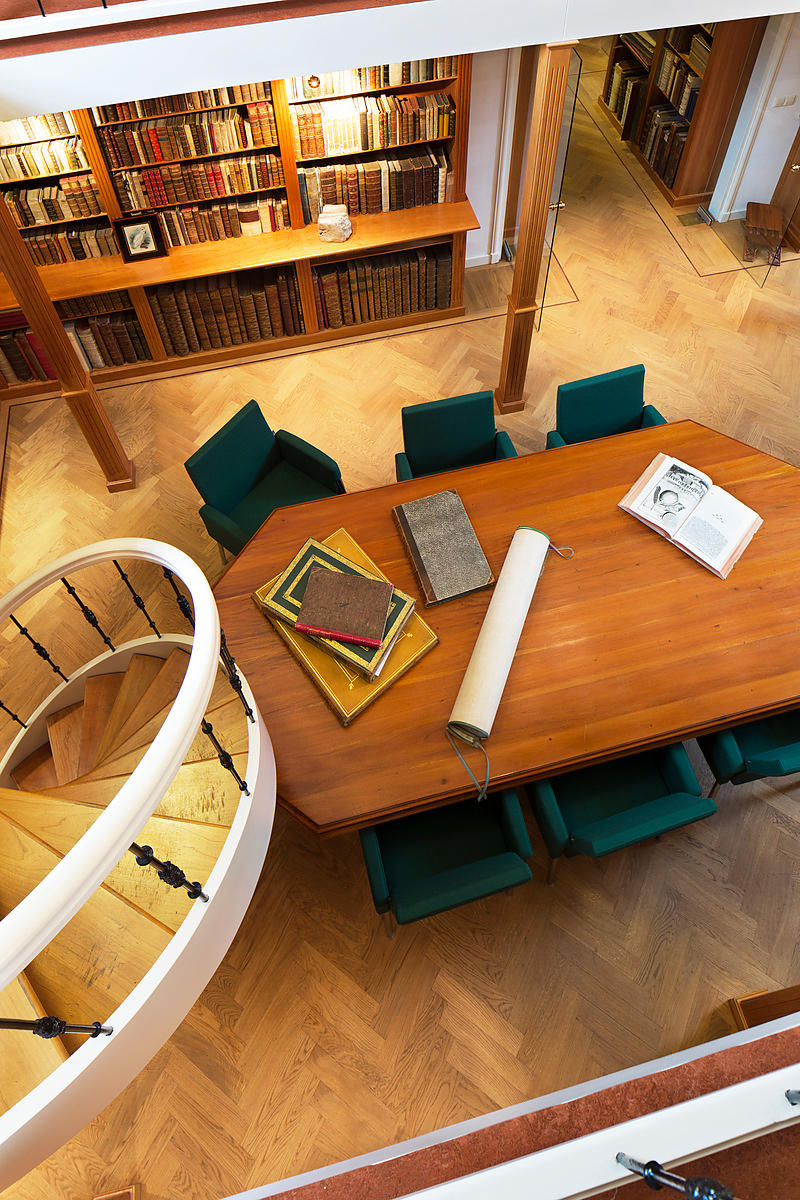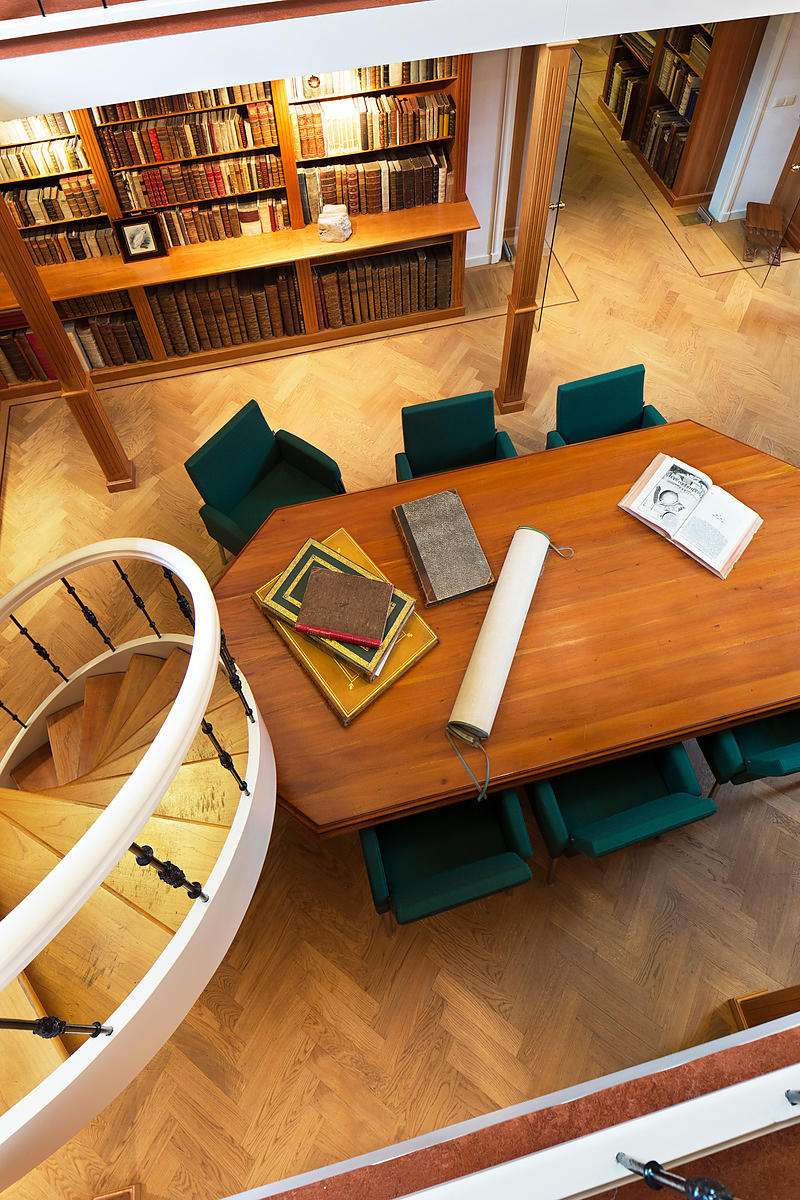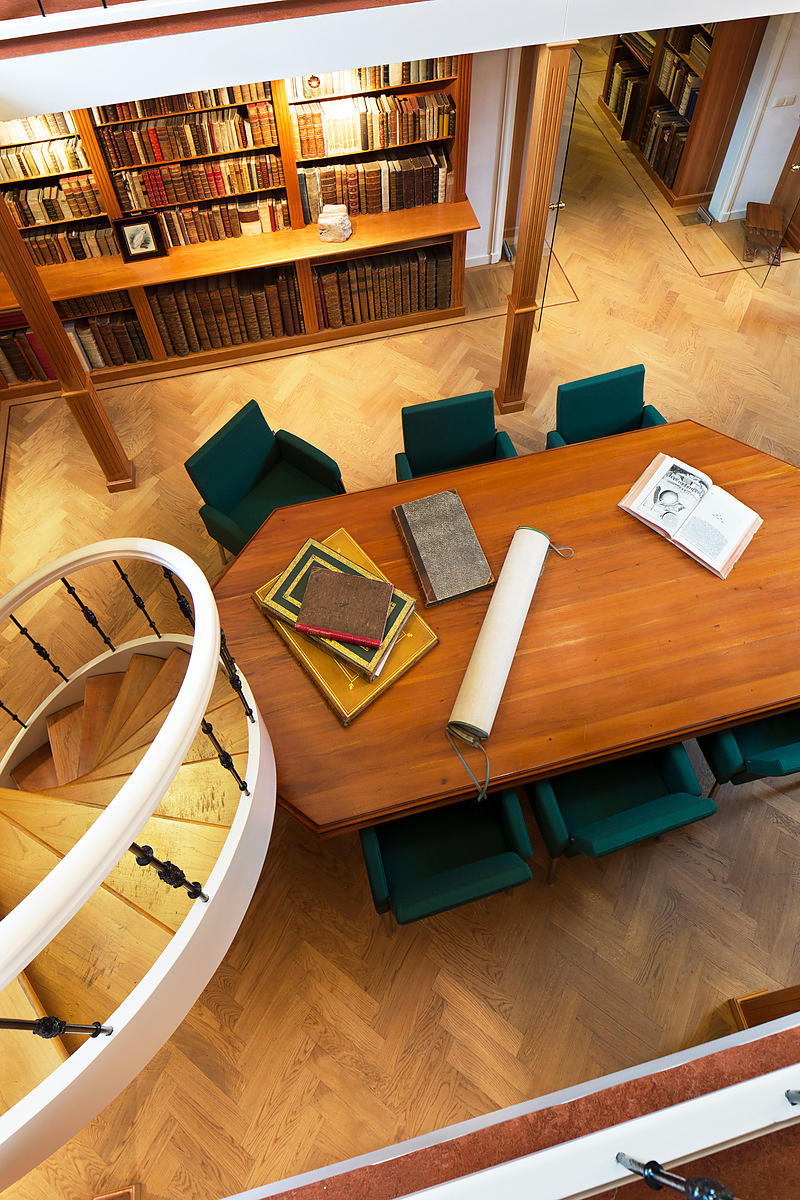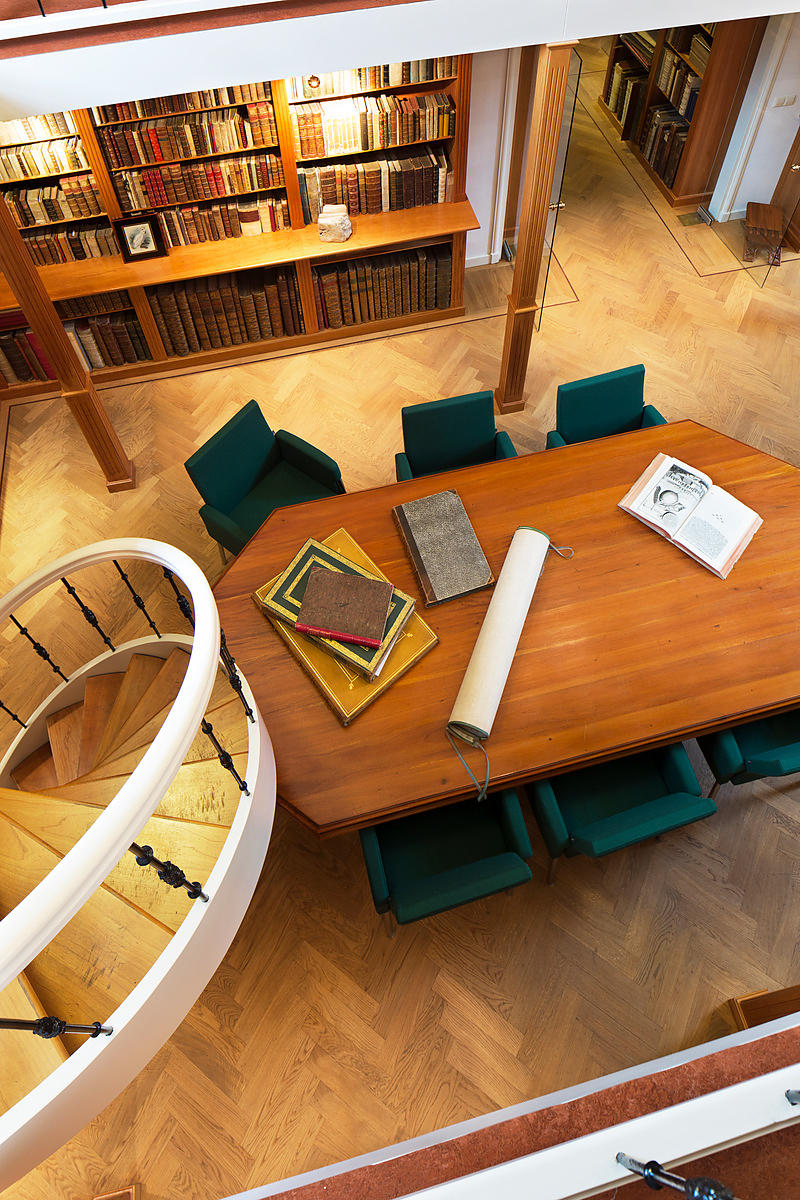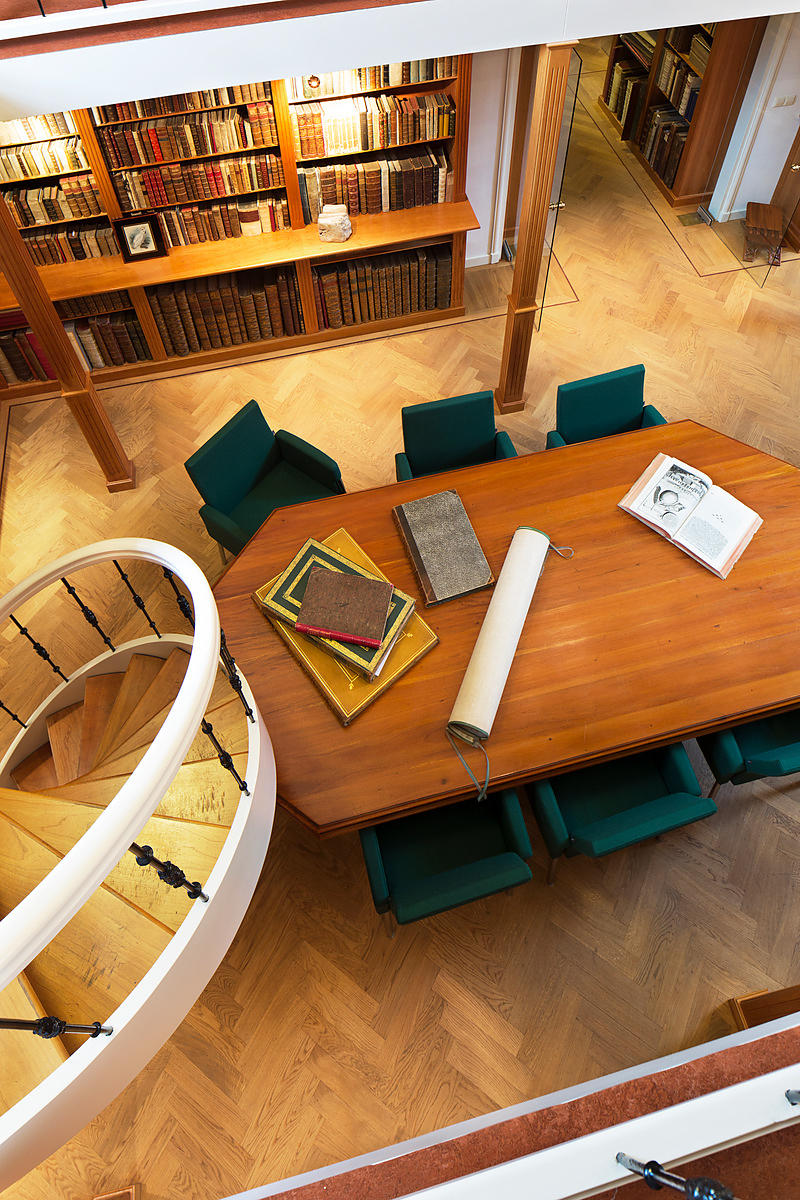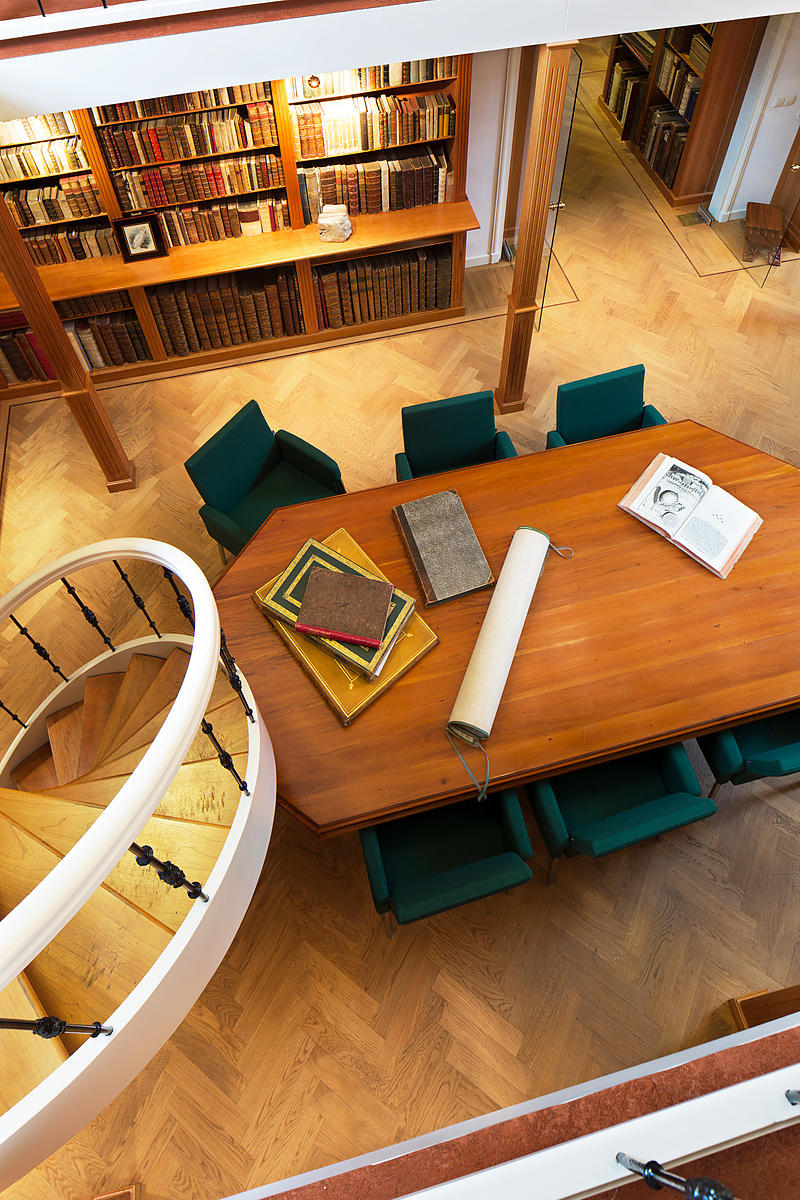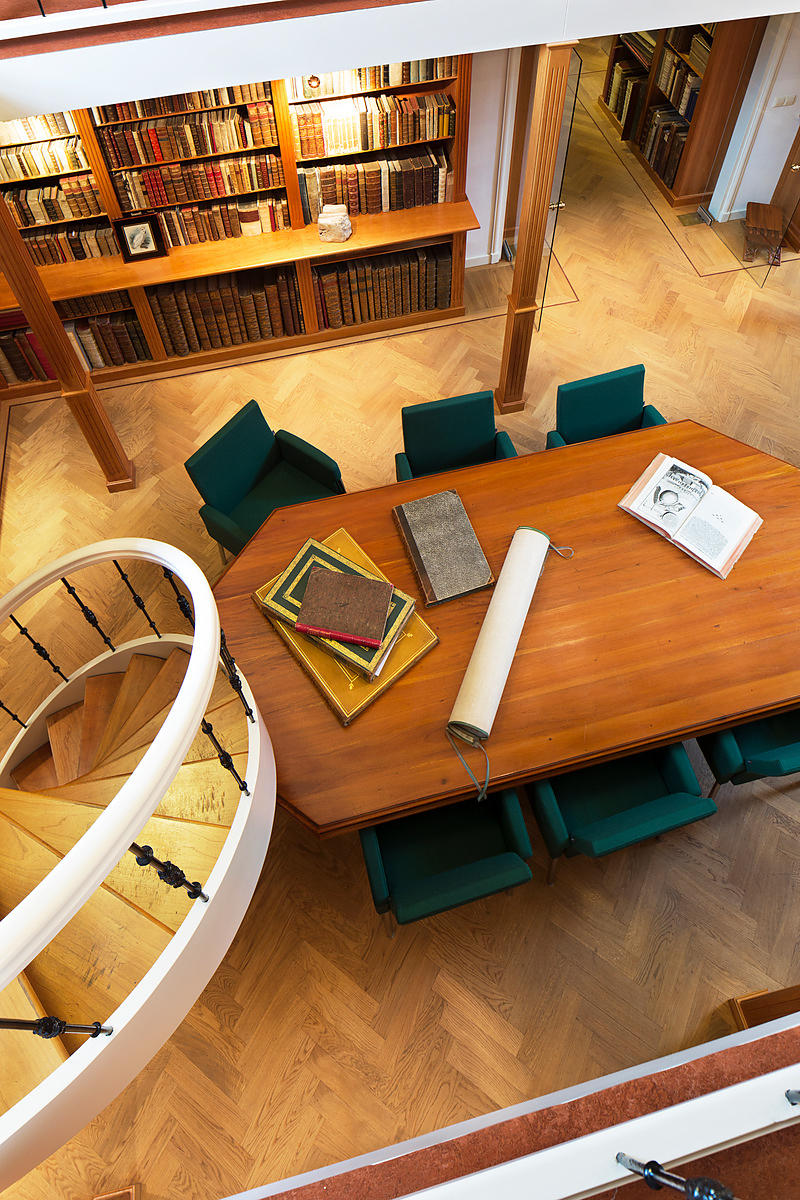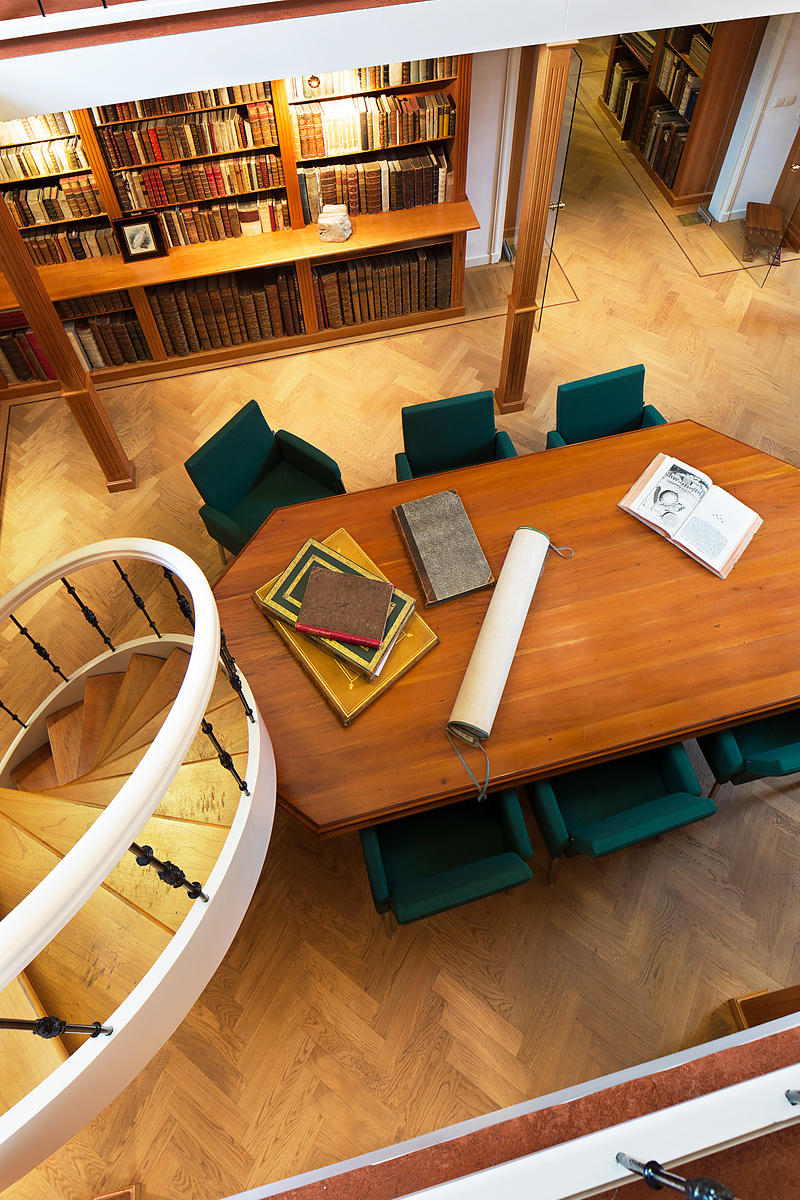 [BRUYN, Abraham de].
Omnium pene Europae, Asiae, Aphricae atque Americae gentium habitus. | Habits de diverses nations de l[']Europe, Asie, Afrique et Ameriqe[!].| Trachtenbuch: Der furnembsten Nationen und Volcker Kleydungen beyde Manns und Weybs personen in Europa Asia Africa und America.
[Antwerp, successors to] Joos de Bosscher, [ca. 1600]. Engraved print series with title-page, a leaf with a 10-line verse about clothing, a leaf with 2 portraitsm, and 61 costume plates (numbered 1-58 plus 28.1, 28.2 and 28.3).
With: (2) [BRUYN, Abraham de]. Exhibemus hoc libello Romani Pontificis, Episcoporum, Monachorum, aliorumque sacerdotum, quorum aliquid scire potuimus, imagines.
Antwerp, [successors to] Joos de Bosscher, "1581" [= ca. 1600]. Engraved print series with title-page and 18 numbered costume plates. 2 works in 1 volume. Small oblong 1mo (25.5 x 36.5 cm). 19th-century half red goatskin morocco, gold-tooled spine.
€ 11,500
Two beautiful and complementary 16th-century series of costume prints by the engraver Abraham de Bruyn (1540-1587), together showing over 450 different costumes, both first published in 1581. The first print series starts with the rich and elaborate costumes of the Emperor and Kings of the Holy Roman Empire, followed by the costumes of the Electors. Military costumes are also shown with twelve or more to one plate. The European costumes come from Antwerp, Brabant, Spain, England, France, Italy including Venice, Rome and Naples, and elsewhere. The more exotic costumes come from Turkey, the Arabic lands, Persia, Africa, Tartary and America. The second series starts with the Pope, cardinals and bishops, and continues with male and female members of various religious orders.
With bookplate. The 3 preliminary leaves and plate 1 of part 1 have been cut down and mounted on backing leaves and show a few repaired tears, but both series are further in very good condition, with only an occasional minor stain, smudge or marginal tear. Several leaves are bound out of sequence.
Colas 475; Hollstein IV, A. de Bruyn 248-306 "4th" ed.; Vinet 2087; cf. Lipperheide Aa 18.
Related Subjects: