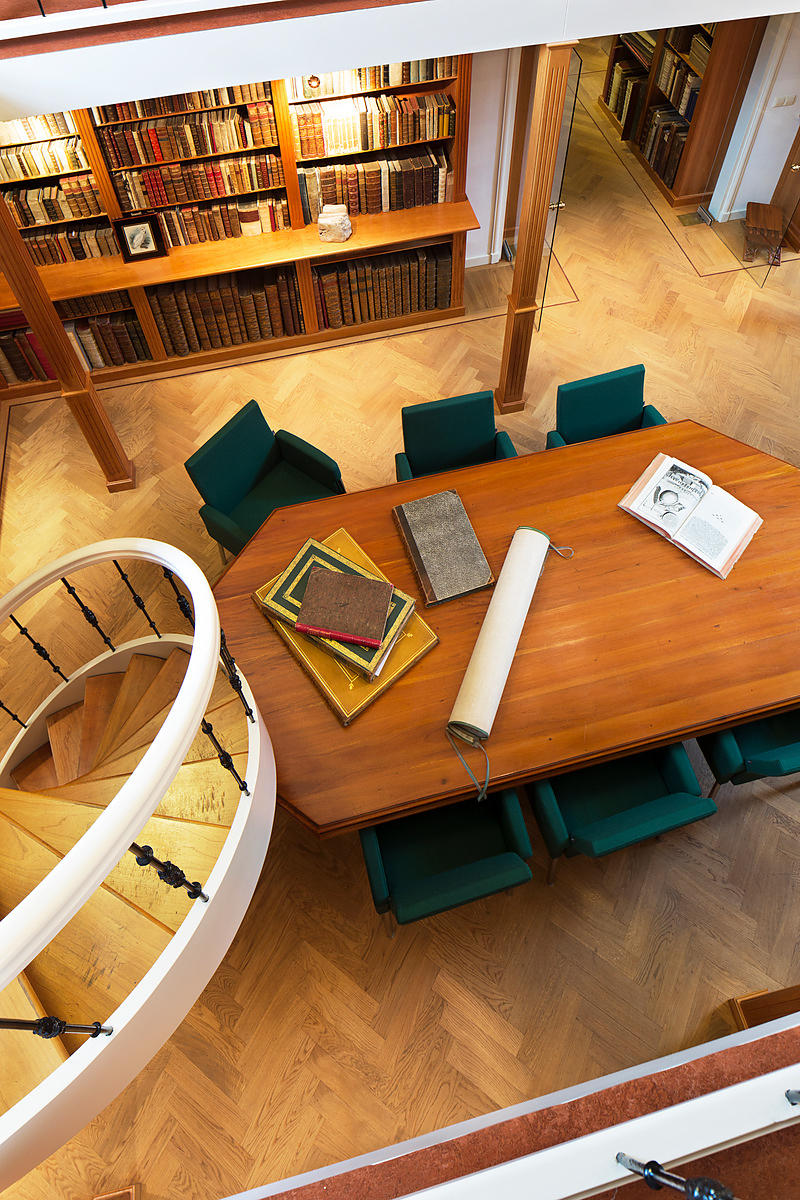 [AUTOGRAPH]. RUGENDAS, Johann Moritz.
[Autograph letter signed ("Mor. Rugendas") to an unnamed recipient].
Munich, 21 December 1852. 8vo (22 x 14 cm). In German.
With: (2) [AUTOGRAPH]. REGNET, Carl Albert. [Manuscript note about Rugendas, signed ("Regnet")].
Munich, 13 January 1869. In German.
€ 4,750
A 4-page letter by the widely-travelled German painter Rugendas, famous for his sumptuously illustrated book Voyage pittoresque dans le Brésil, which was the fruit of his travels in Brazil (1821-1825). Inspired by Von Humboldt, he sailed again for South America in 1831, travelling through Mexico, Argentina, Uruguay, Peru, Bolivia, and Brazil. In 1846 he departed for Europe, spending his last years in Munich and Weilheim an der Teck. The King of Bavaria purchased his sketches in exchange for a life annuity of 1200 florins per year. Apparently, Rugendas was still in need of money, since he writes in the present letter that he wants to travel to Prussia to ask the King for a salary "von dem es sich's gut hier leben ließ - ungefähr wie Humboldt in Paris lebte ...". He further mentions the preparation of a "Künstlerball", for which the conductor and opera director Karl Perfall had composed the music. Rugendas refers to the famous "Künsterlfeste", theme parties that took place every year during carnival.
The letter may have been addressed to Rugendas's friend Carl Albert Regnet, a District Officer in Munich. This is at least suggested by the added document, which is signed by Regnet and which opens with the remark "Zum Briefe meines lieben unvergeßlichen Freundes Moritz Rugendas möchten ein Paar Zeile am Platze sein", followed by details on Rugendas's life and works. Regnet would later honour Rugendas with an extensive entry in his 2-volume biographical dictionary Münchener Künstlerbilder (1871).
In very good condition.
Cf. Borba de Moraes, p. 754; Regnet, Münchener Künstlerbilder II, pp. 132-141.
Related Subjects: