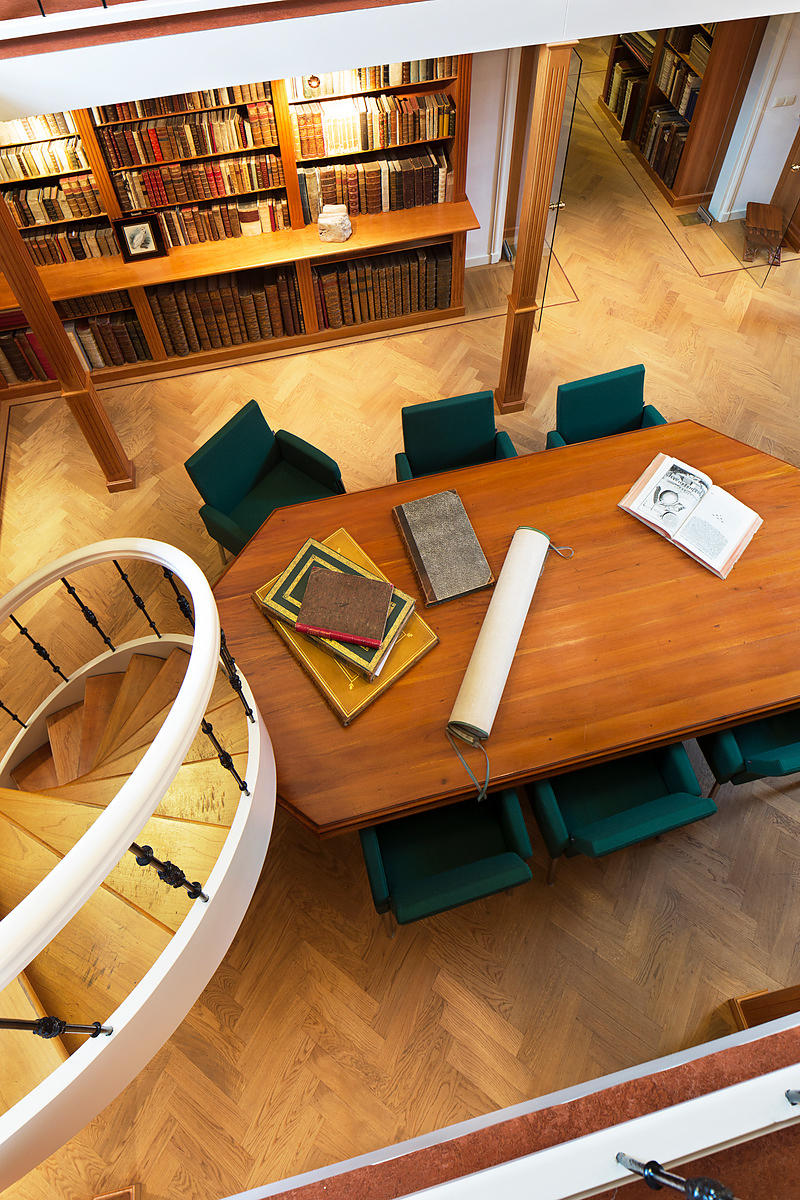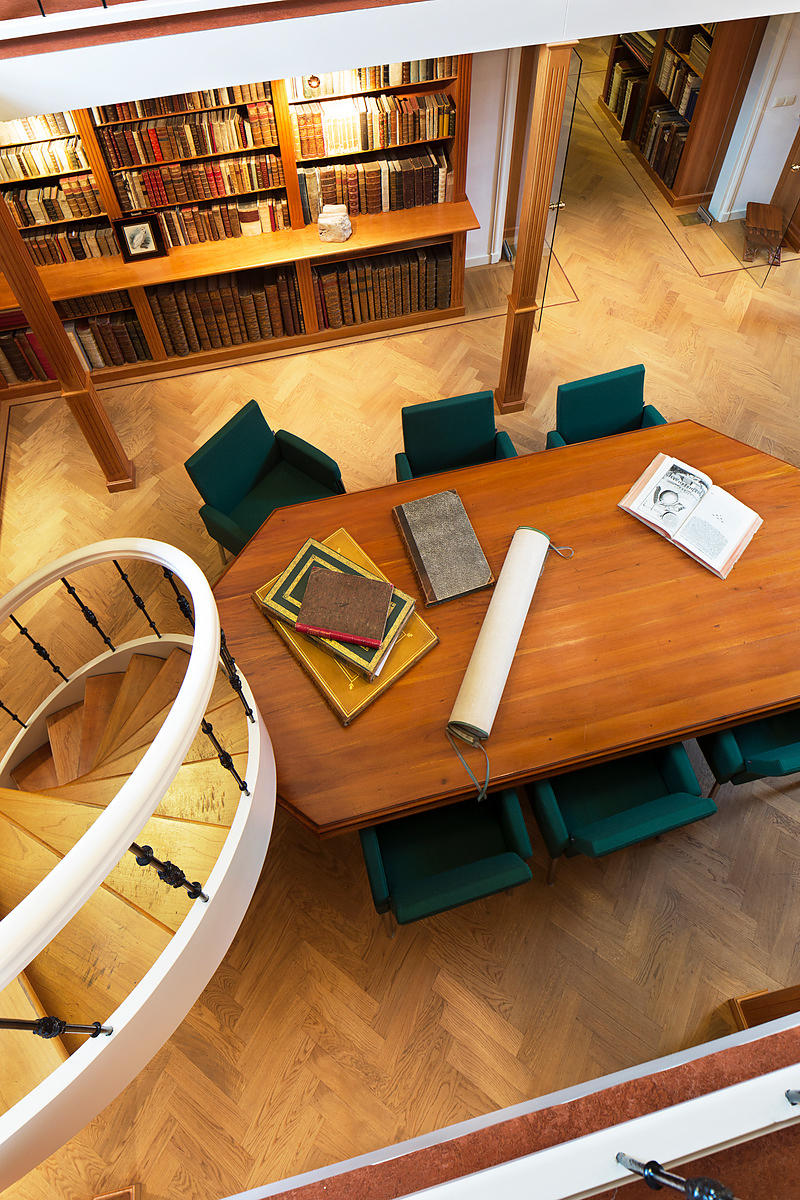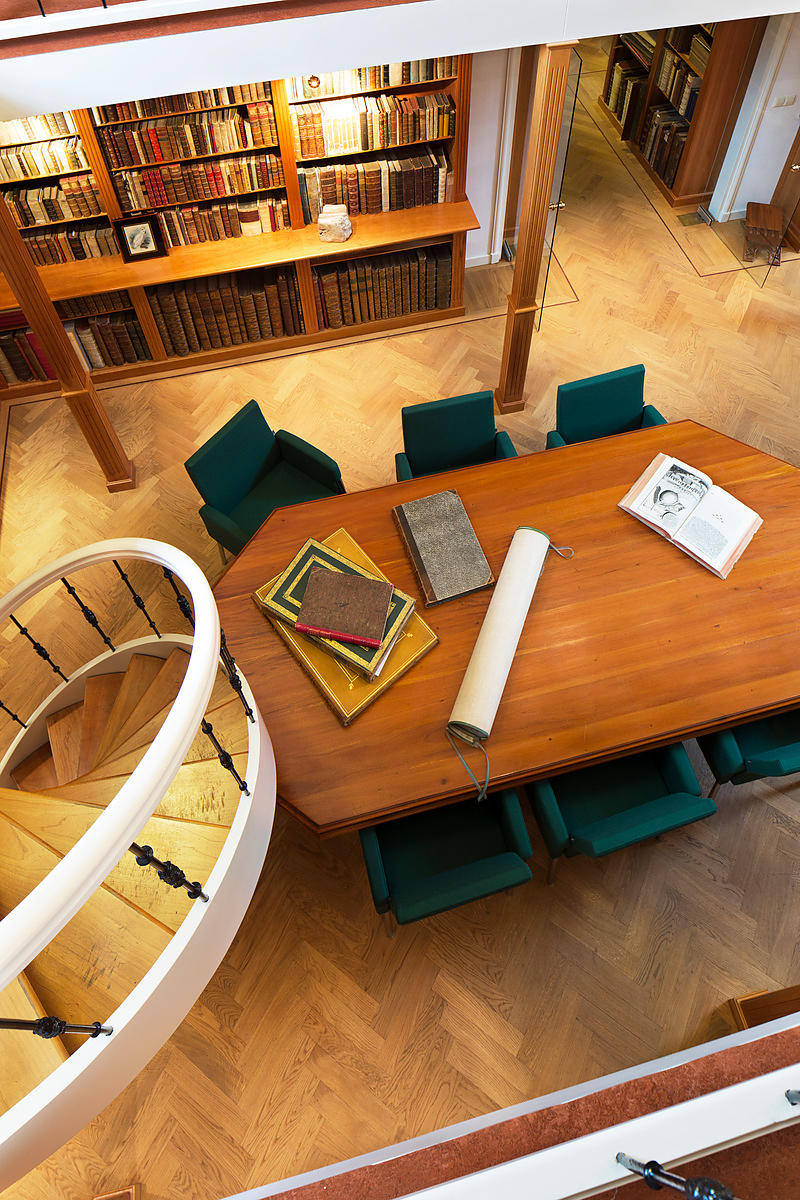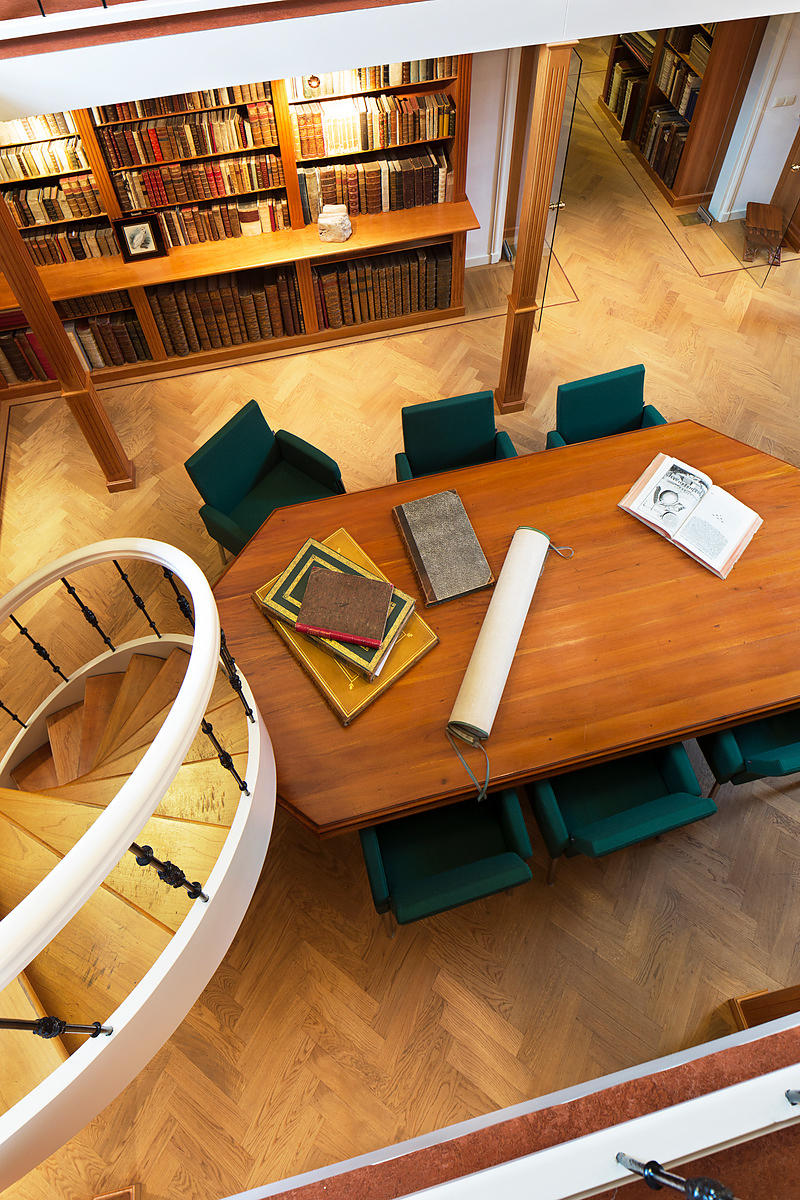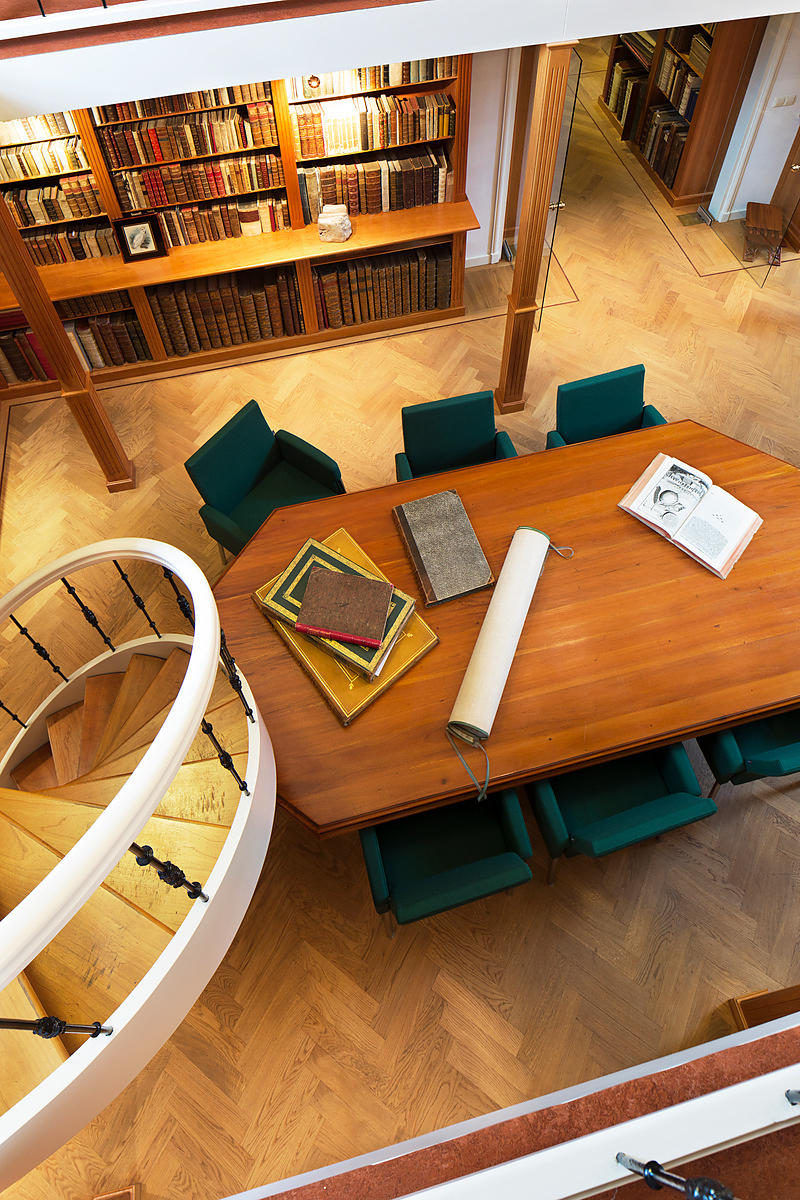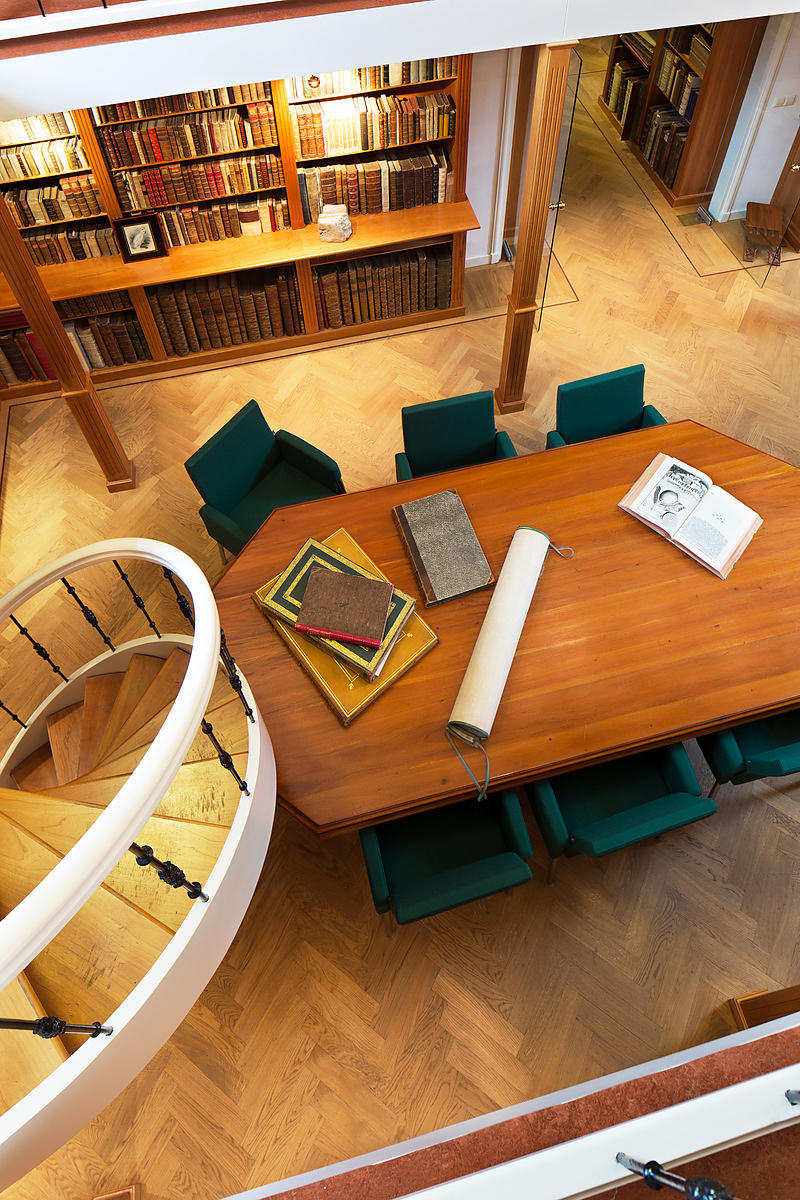 [AUCTION CATALOGUE].
Catalogue van een verzaemelinge van schilderyen, de welke men op Maendag 3. mey naestkomende van desen jaere 1784. publiquelyk sal verkoopen in wissel-geld, op de Colvenierskamer, binnen dese stad Antwerpen, smorgens ten alf thien ueren en na middag ten alf dry ueren. Nota. Dat de schilderyen aldaer konnen gesien worden daegs voor de verkoopinge.
Antwerpen, C.H. De Vos, [1784]. Small 8vo. Contemporary paper wrappers. 18 pp.
€ 5,000
Extremely rare auction catalogue for a collection of 16th- and 17th-century paintings (and occassionally 18th-century), described in 115 lots, held on 3 May 1784. This copy is annotated in black ink with the prices fetched and the buyer's names. Some highly interesting names of painters appear in the lots of which the most striking one is that of Rembrandt in lot 24, mentioning a painting showing the Adoration of the Magi dated 1636, very likely the in 2016 rediscovered Rembrandt painting, found in a Roman private collection which was considered to be lost till then. It is remarkable that "a stranger", who bought the painting, payed almost ten times more for this Rembrandt painting than is payed for any other lot in this catalogue. Another Rembrandt painting, here of a sultan, is mentioned in lot 25.
Other interesting (mainly Flemish) painters and their work which are mentioned are Joos van Craesbeeck, Antoon van Dyck, Gilles Claesz. de Hondecoeter, and Gonzales Coques, but also a painting showing a Roman ruine from the famous painter Jan Asselijn, a still life showing fish on a table by Alexander Adriaenssen and a farming scene by Pieter Bruegel the Elder. WorldCat records only 1 copy of the catalogue, held institutionally by the RKD-Netherlandish Institute for Art History. The present copy is the only copy we could trace ever offered for sale.
Upper left corner of the back wrapper gone, a few leaves loose, very slightly browned, corners very slightly frayed, but overall an extremely rare auction catalogue in good condition. Lugt 3719; WorldCat 920950331(1 copy) not in STCN.
Related Subjects: