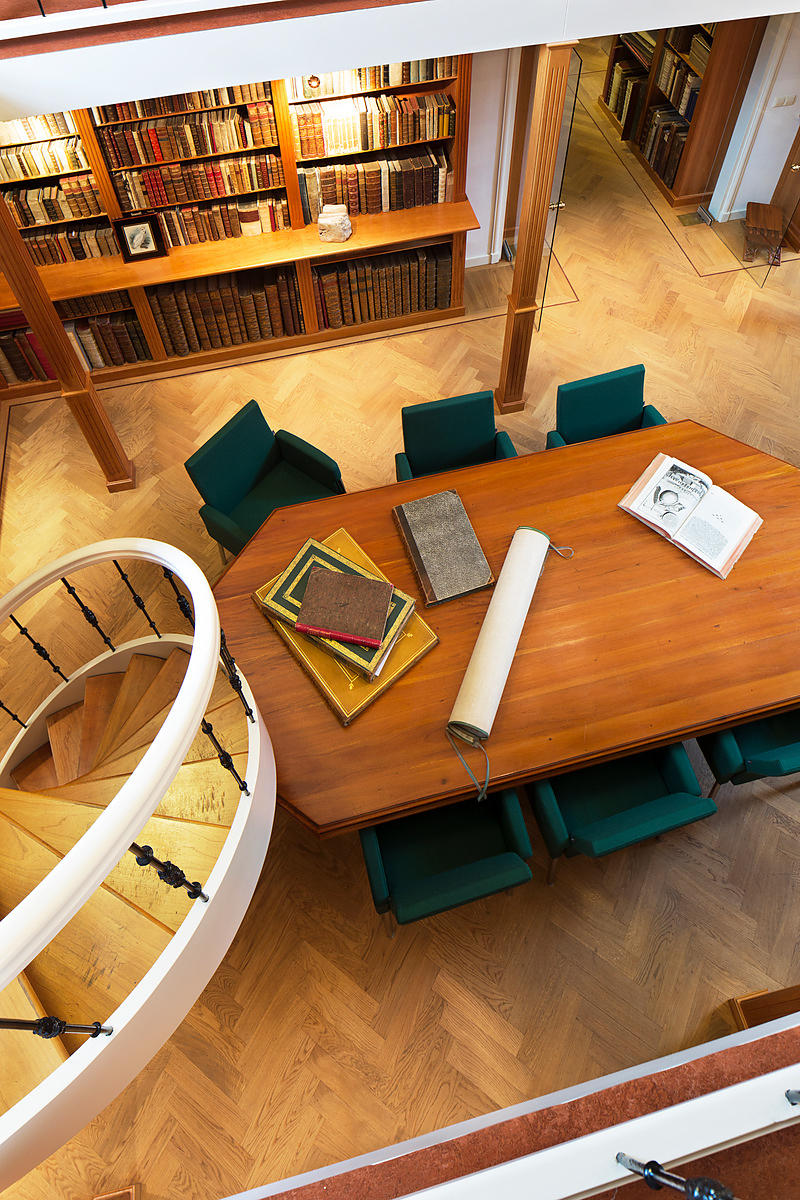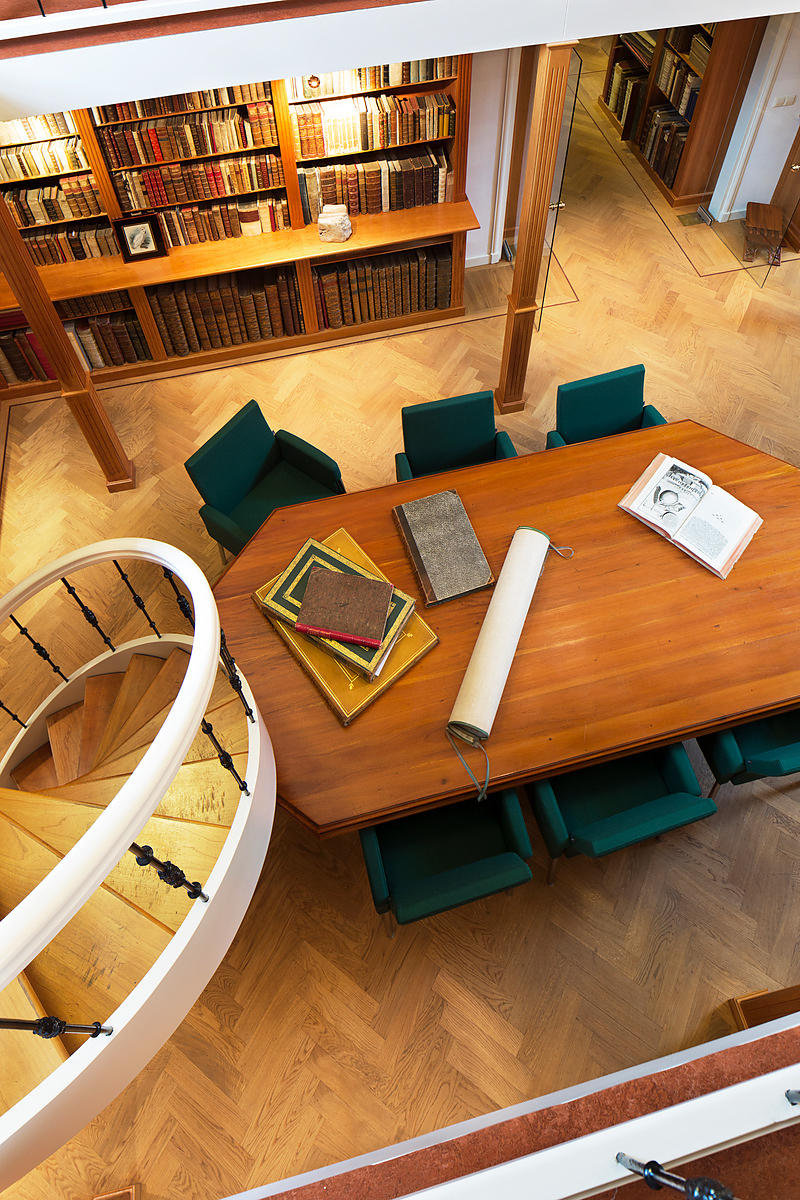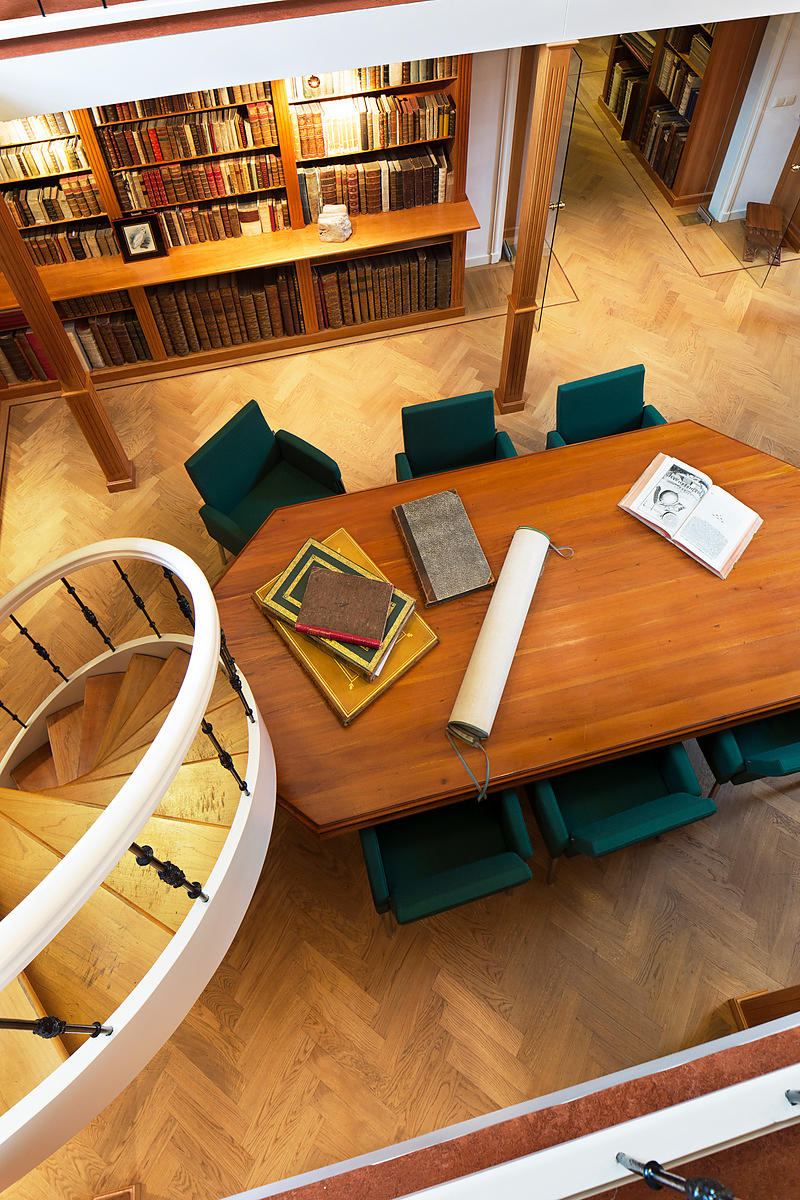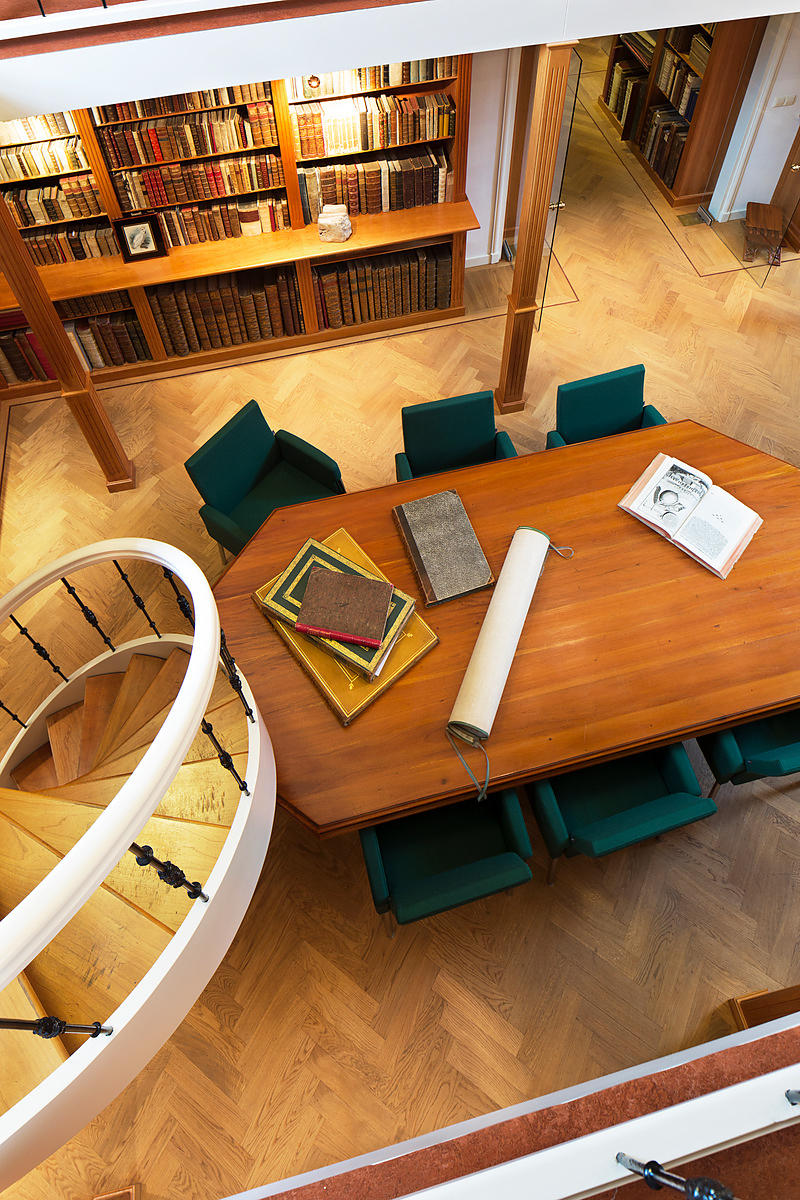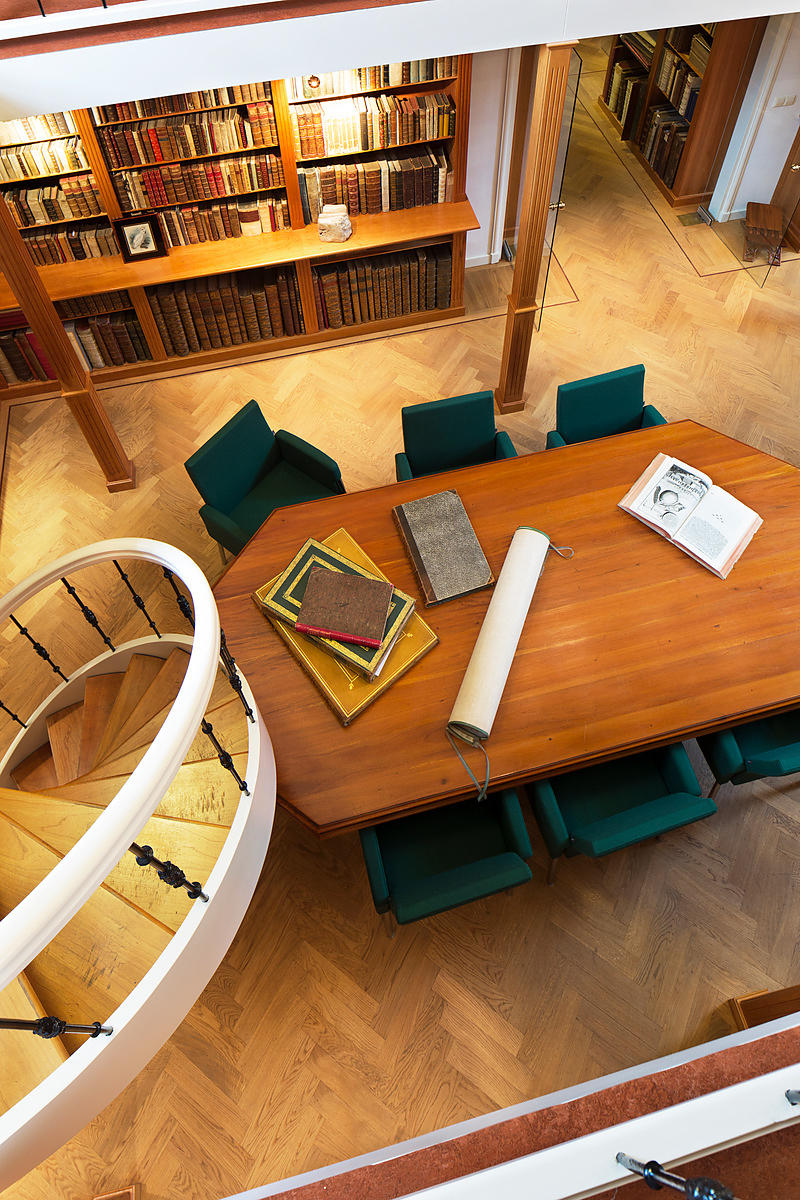 [ARNAULT DE NOBLEVILLE, Louis Daniel].
Le manuel des dames de charité, ou, formules de médicamens faciles a préparer, dressées en faveur des personnes charitables, qui distribuent des remèdes aux pauvres dans les villes & dans les campagnes: avec des remarques pour faciliter la juste application des remèdes qui y sont contenus, ensemble un traité abregé de la saignée, et un extrait de plusieurs remèdes choisis. Tirés des éphemérides d'Allemagne.
Paris, Debure l'aîné, 1758. 12mo. Contemporary cat's paw calf, gold-tooled spine.
€ 750
True fifth edition (or fourth edition of the revised edition) of a highly popular outline of medicine for laymen administering charitable medical assistance. Although designed so that anyone could quickly acquire the necessary medical knowledge, the author emphasized that the reader should always consult physicians: "It would be tempting God, violating the [natural] order, not to consult them, because it is ordinarily through them that diseases are cured" (pp. xiii-xiv). Unfortunately, a physician would probably prescribe the remedies listed in the book, which include "fried sow's genitals as a remedy against incontinence"; amulets or roots of certain dried plants "suspended between the shoulders and allowed to dry" against haemorrhoids; "the shirt of a menstruating woman worn as an emmenagogue; oil of earthworms for contusions; … ivy gathered during a waning moon against atrophy; and pounded cockchafers against rabies". Against pleurisy, horse dung is recommended, or otherwise "a live pigeon split in half and applied to the patient for eighteen to twenty hours 'until the bad smell makes it necessary to remove it'" (Ramsey). The latter method was apparently much in vogue by Montpellier physicians (Weston).
Louis Daniel Arnault de Nobleville (1701-1778) was a French physician and naturalist who devoted most of his career to the medical caring of the poor. Among his works are a multivolume study of the natural history of animals relating to the materia medica and a treatise on the singing of nightingales.
With a 1777 owner's inscription on the fly-leaf. Binding worn at the extremities; spine damaged at the head and tail. With a few spots on the title page; otherwise internally in very good condition.
Ramsey, "The popularization of medicine in France, 1650-1900", in: Porter, The popularization of medicine, pp. 97-133; Wellcome II, p. 58; Weston, Medical consulting by letter in France, 1665-1789, p. 193; not in Krivatsy.
Related Subjects: