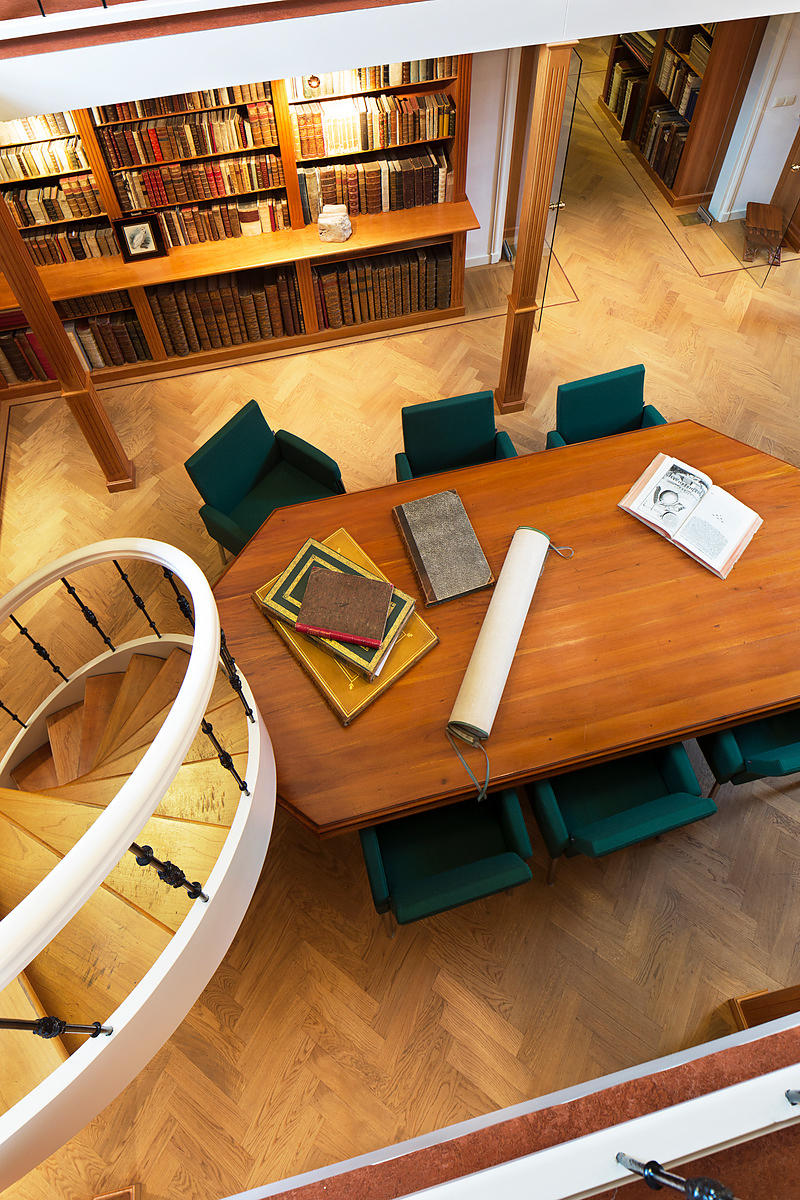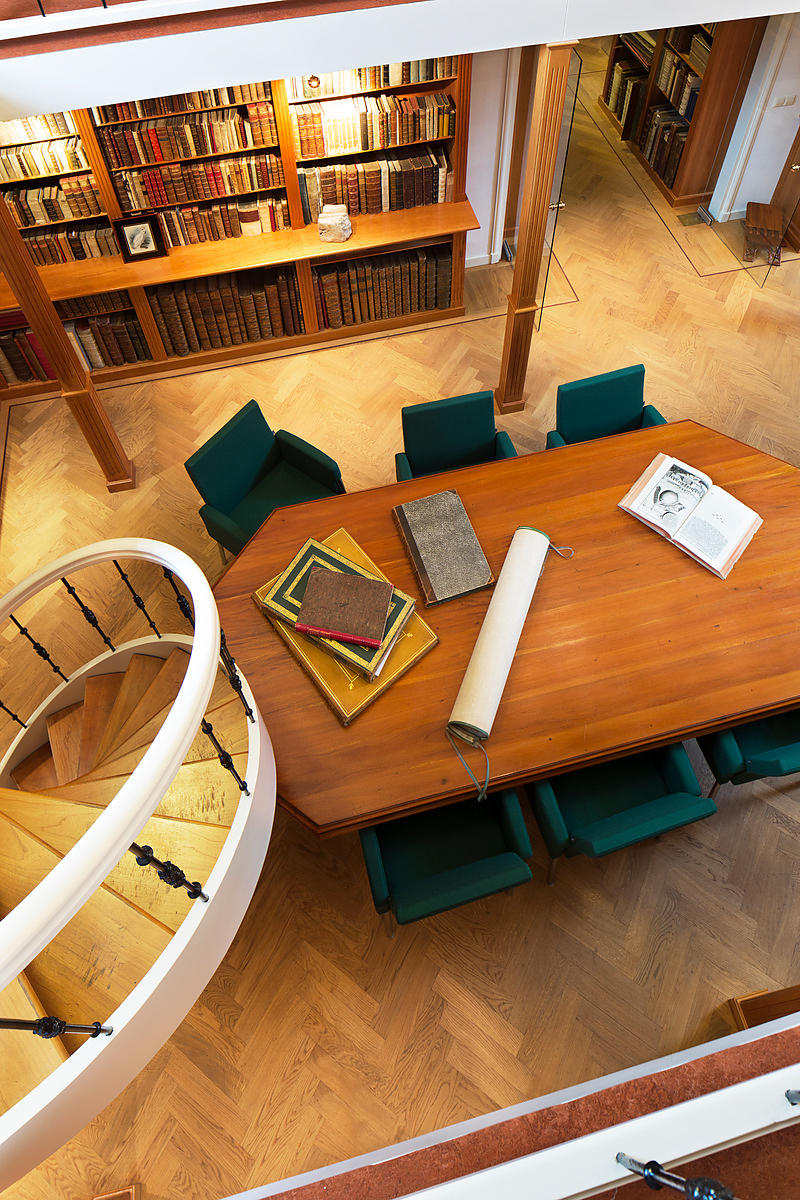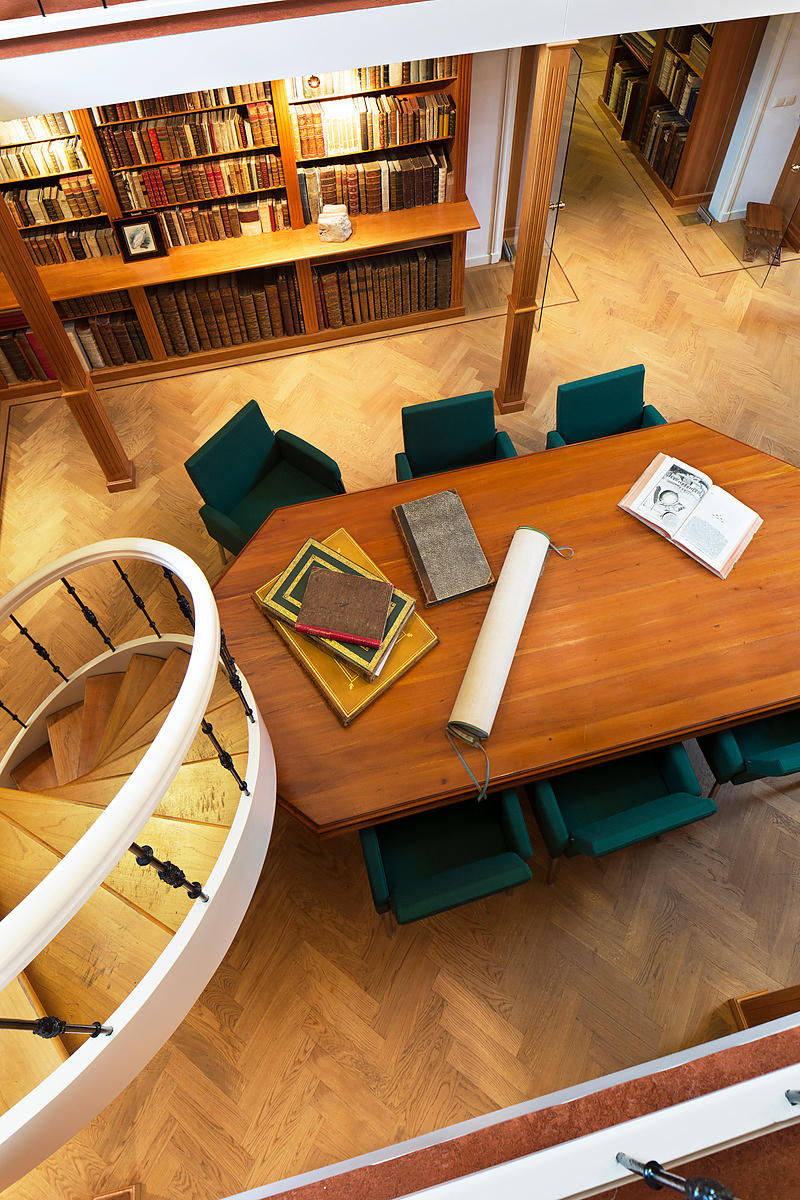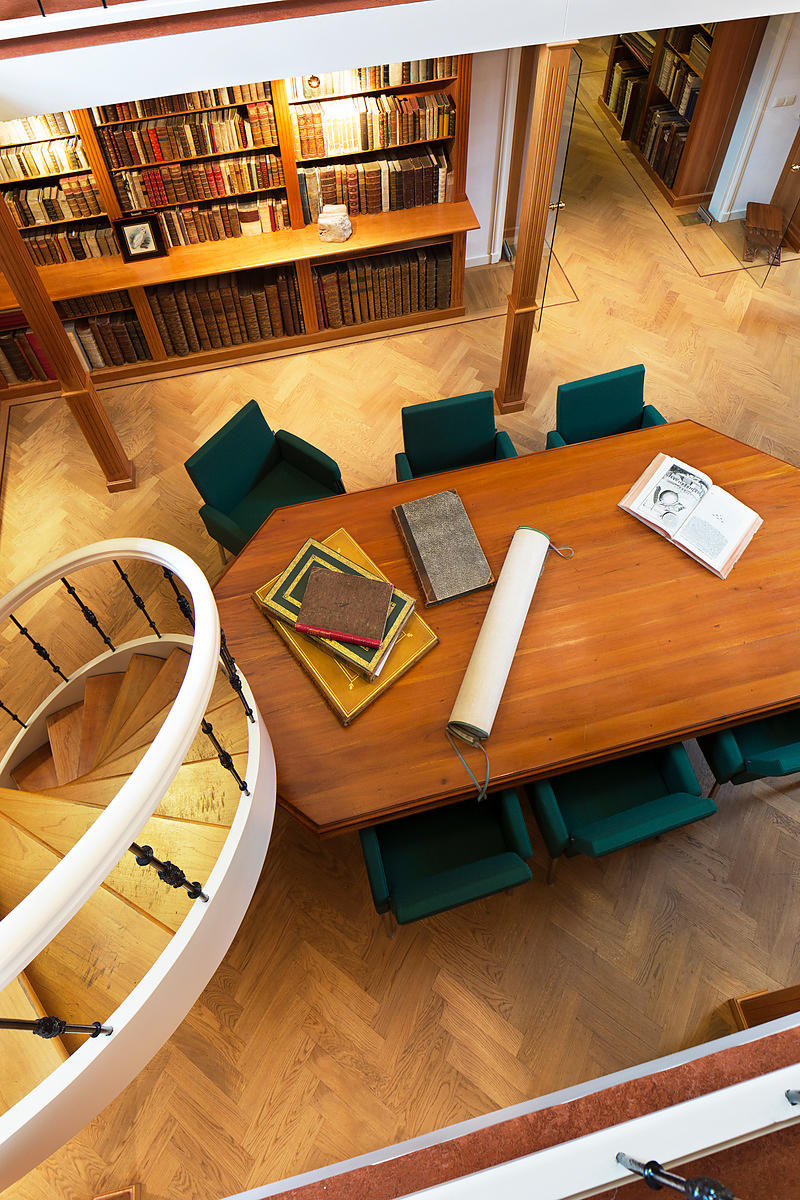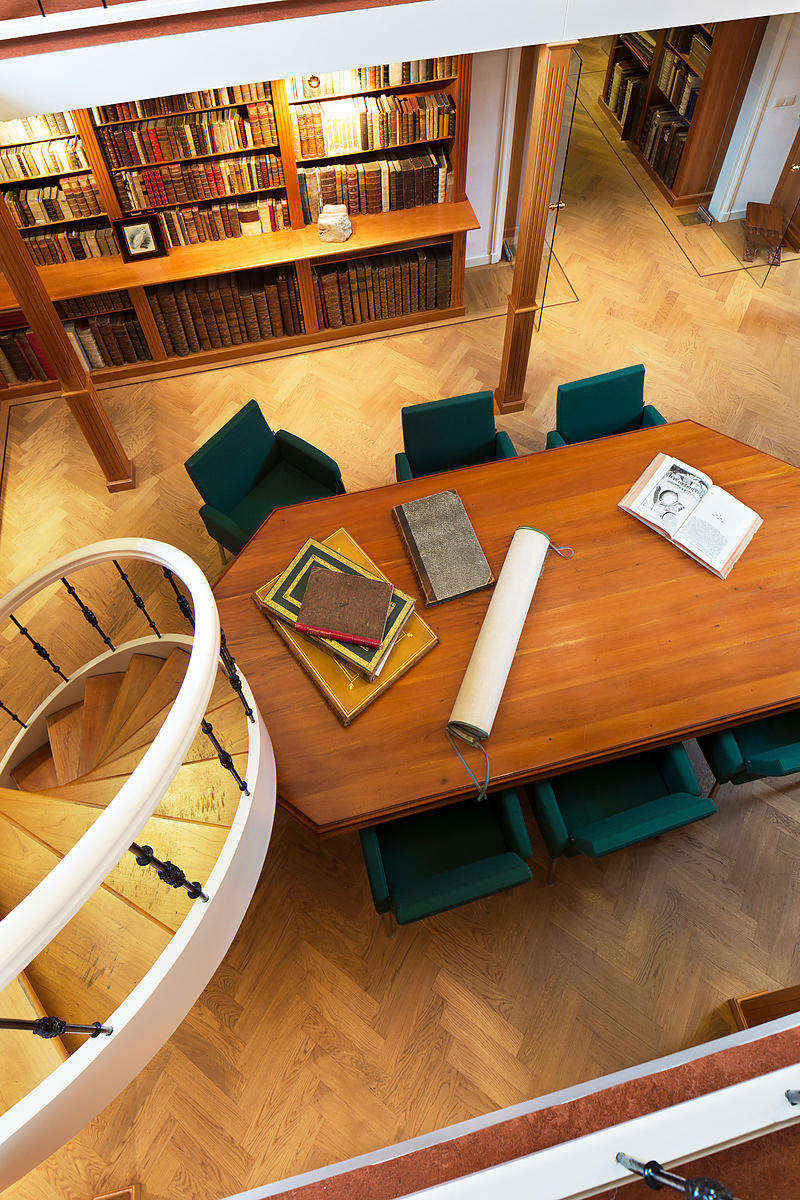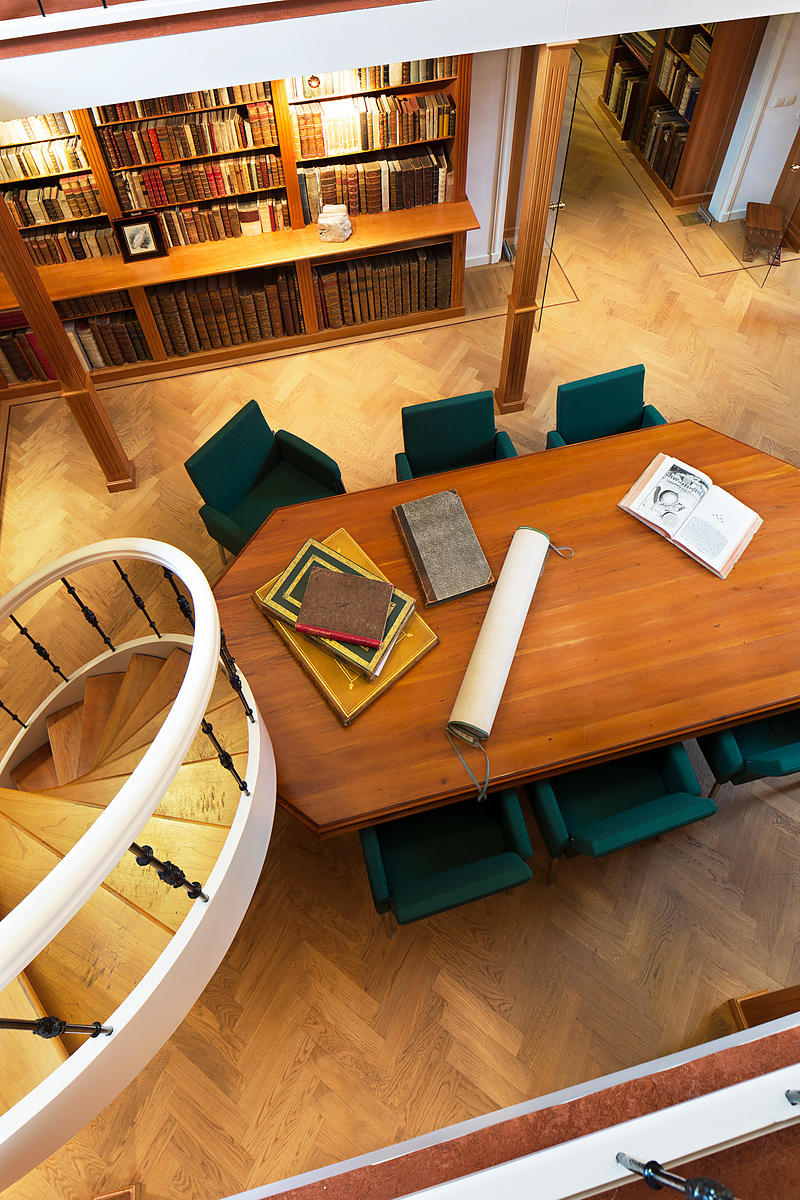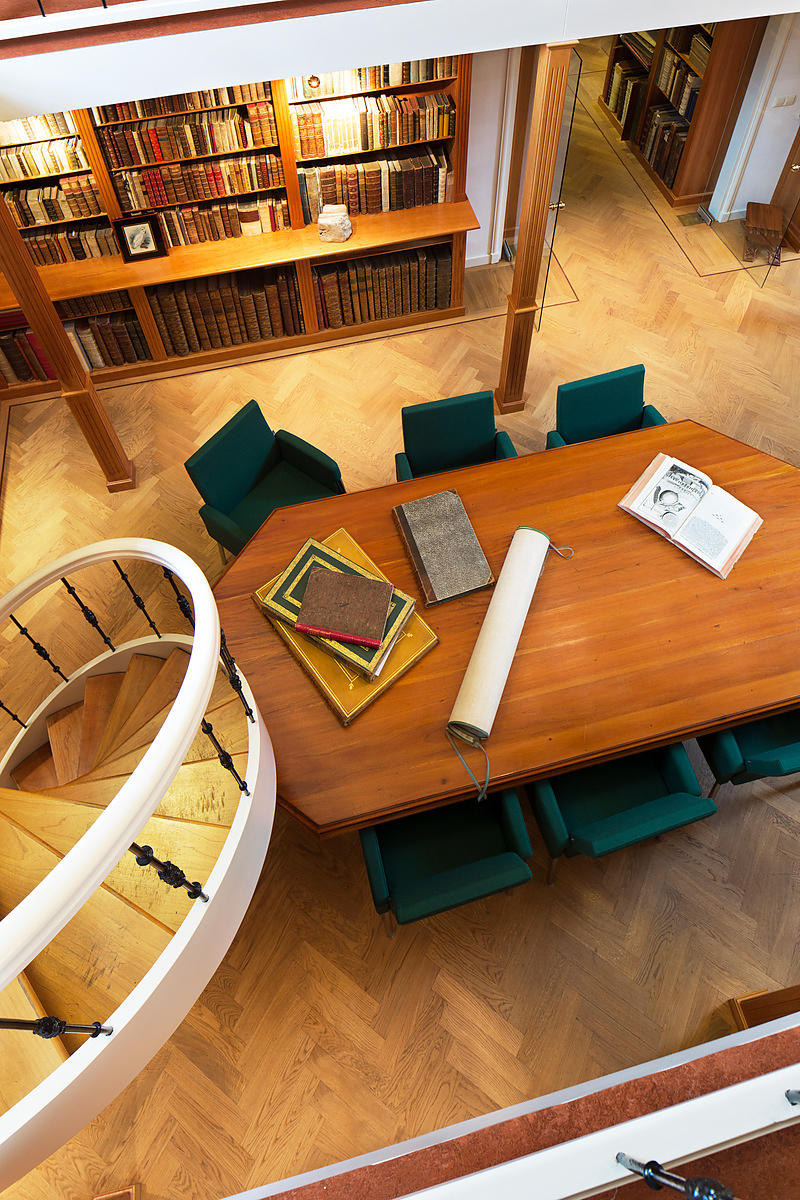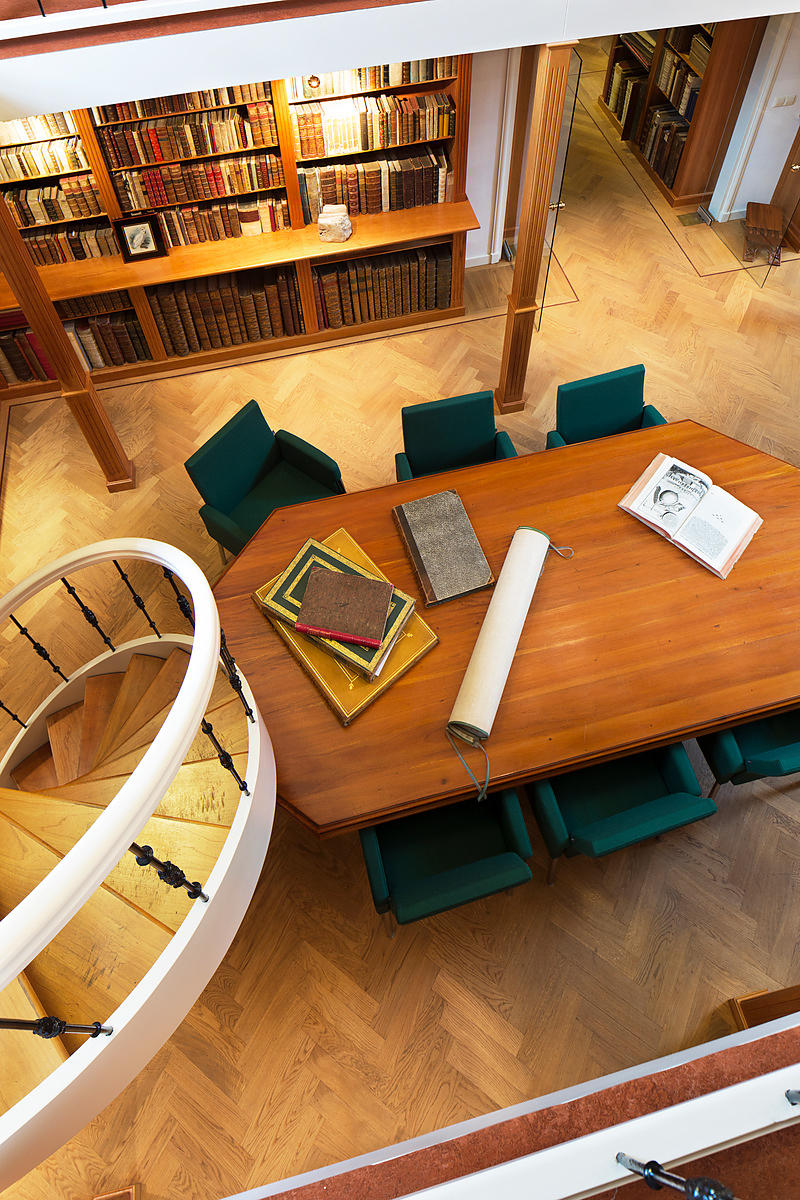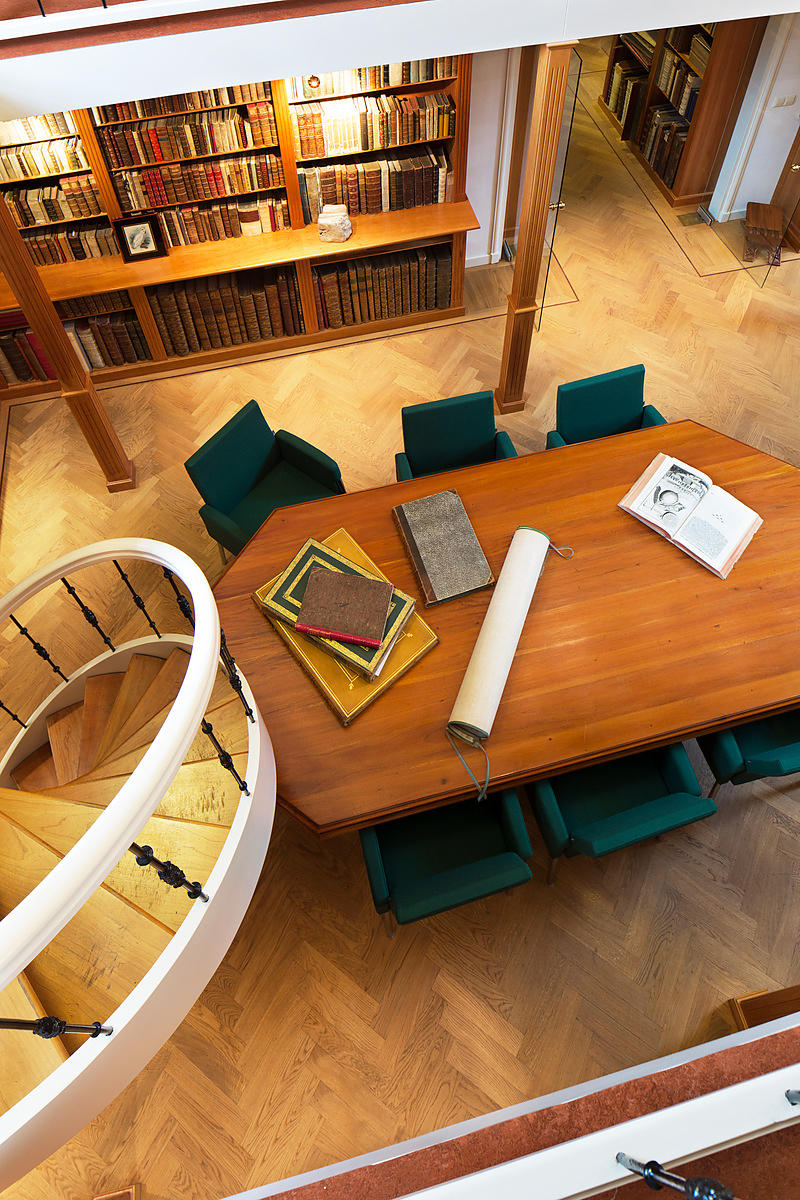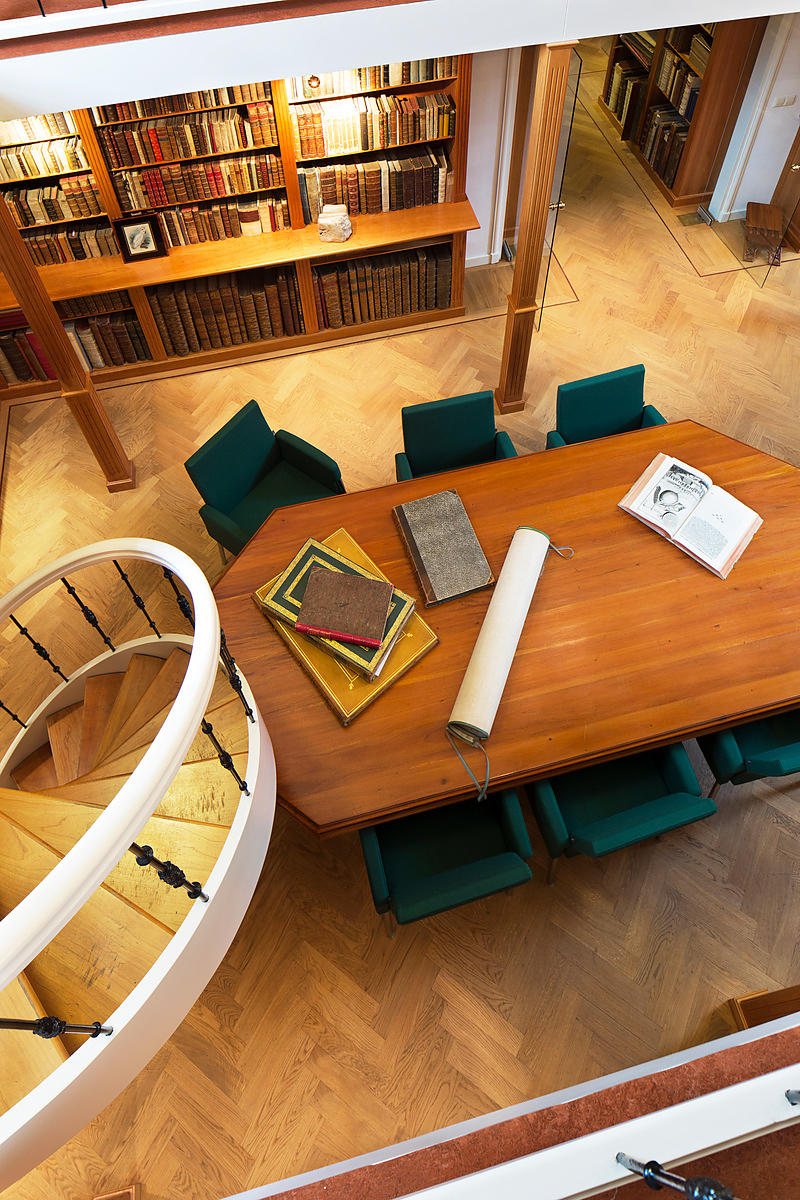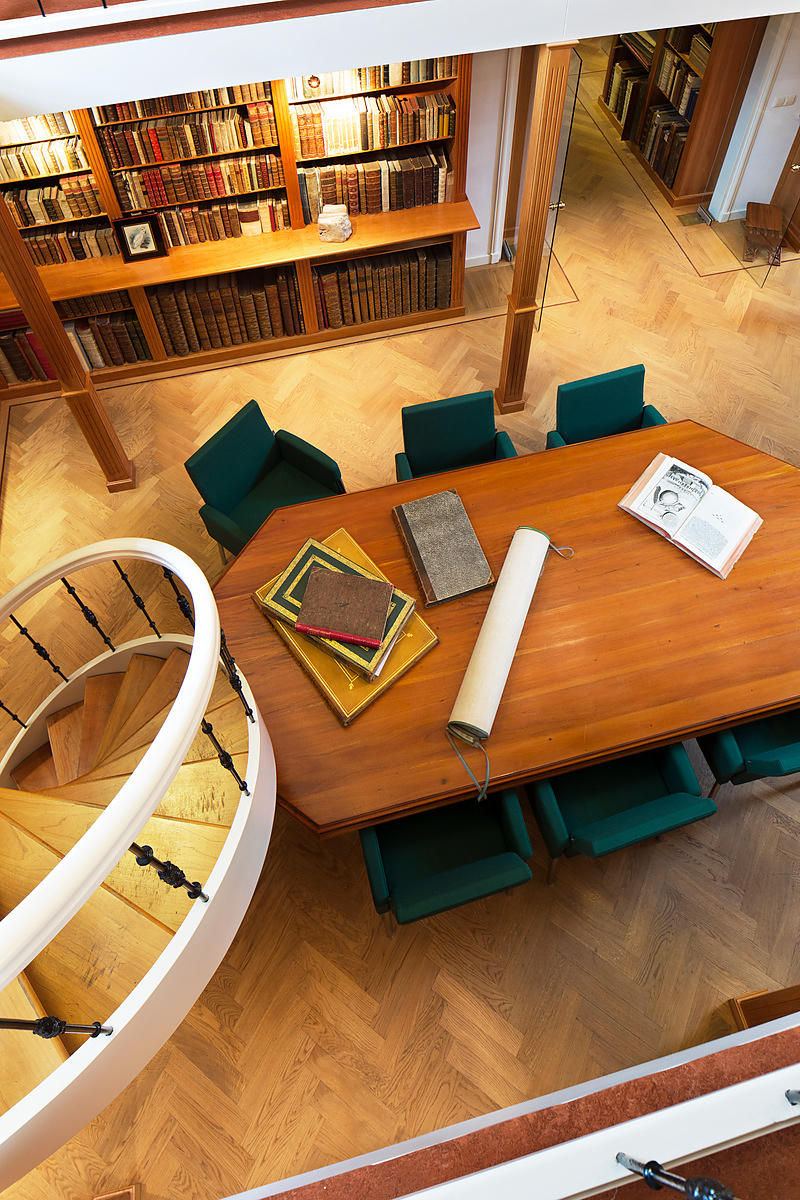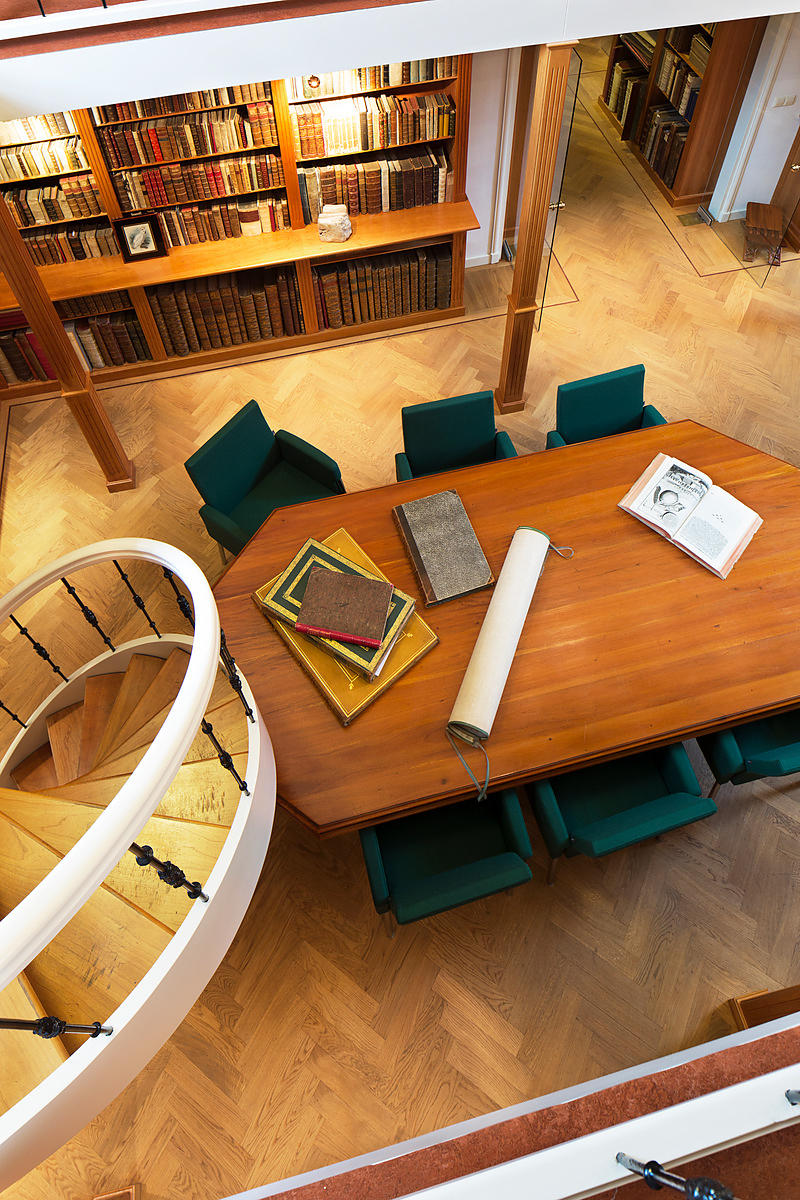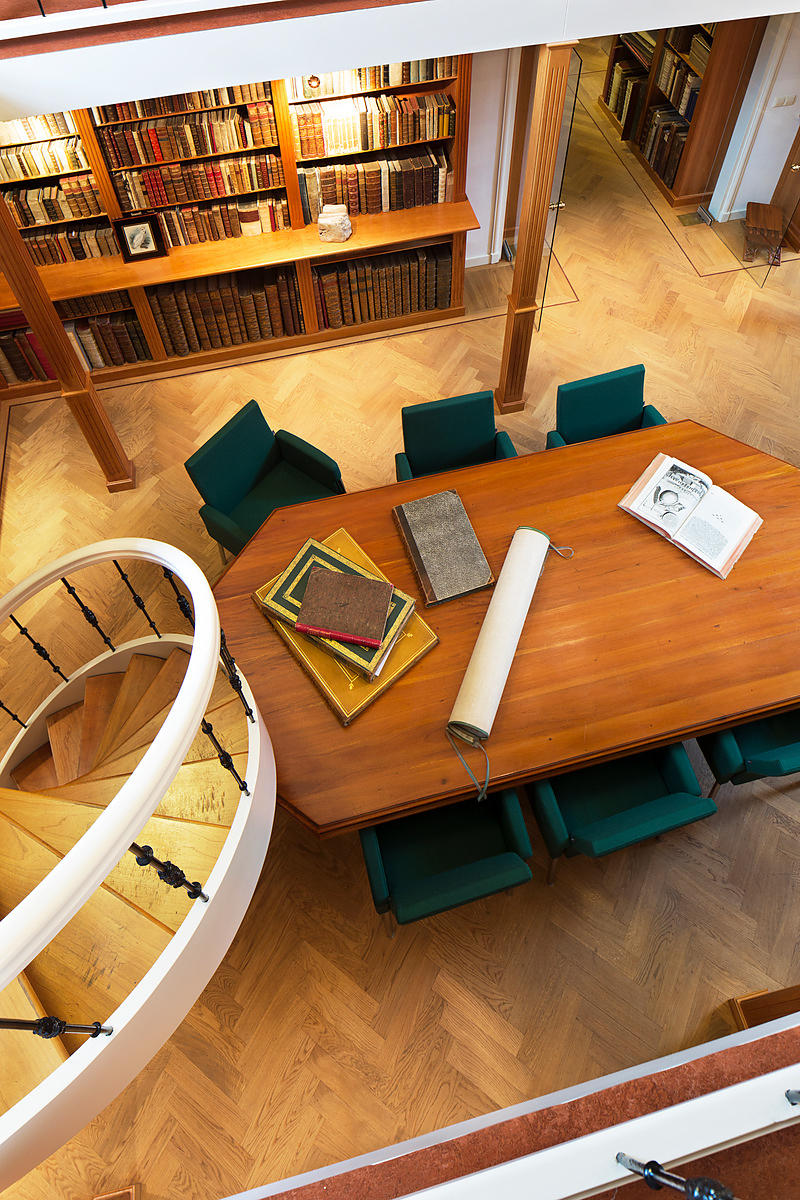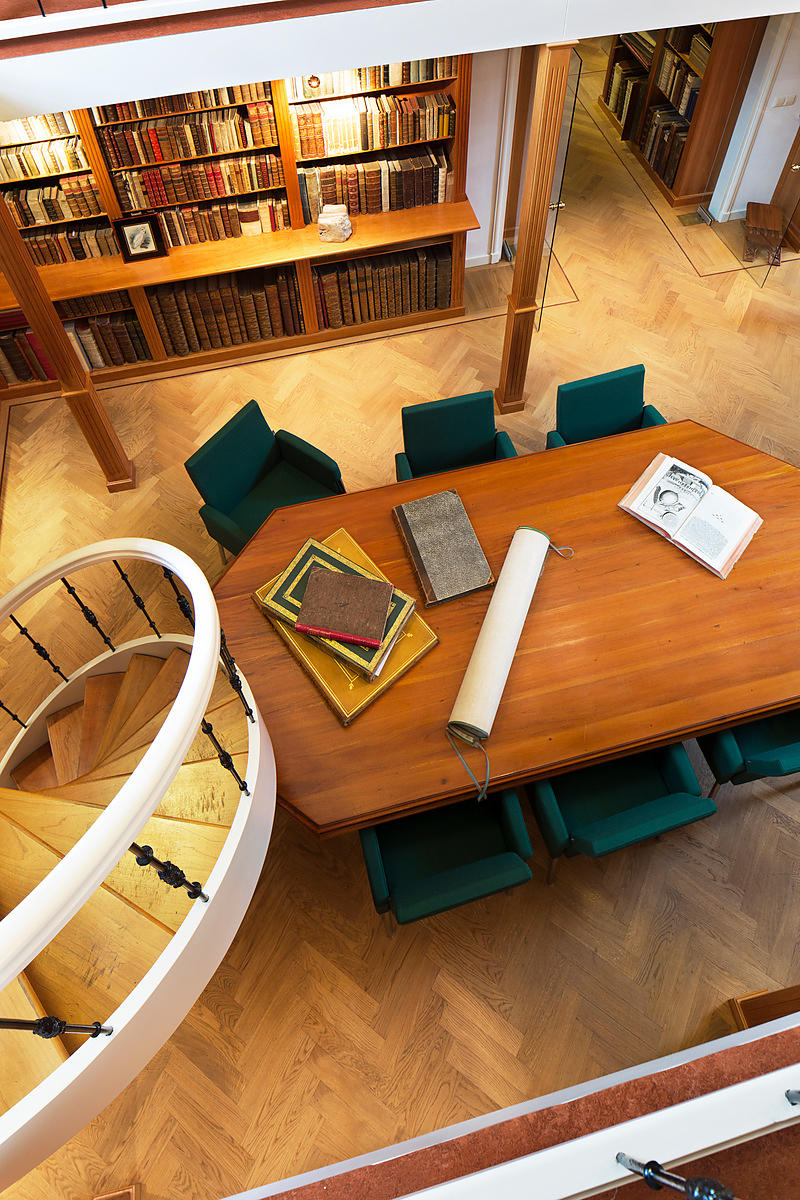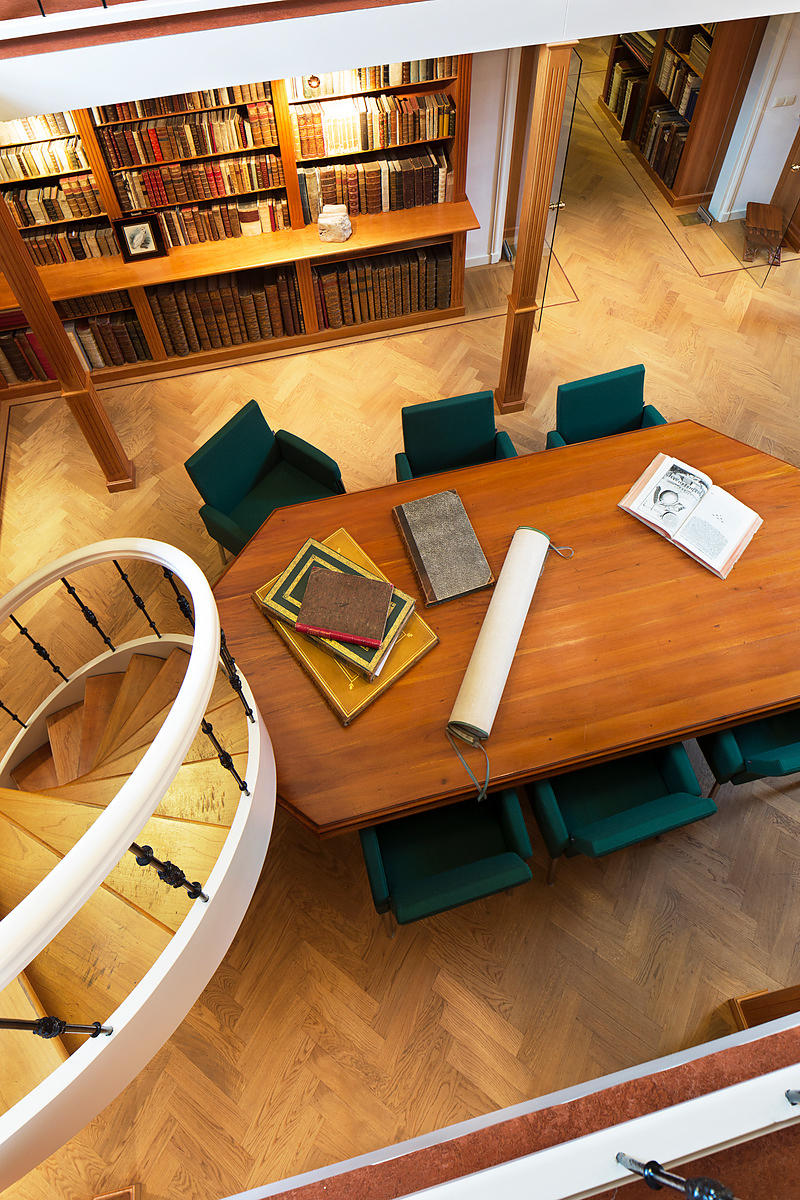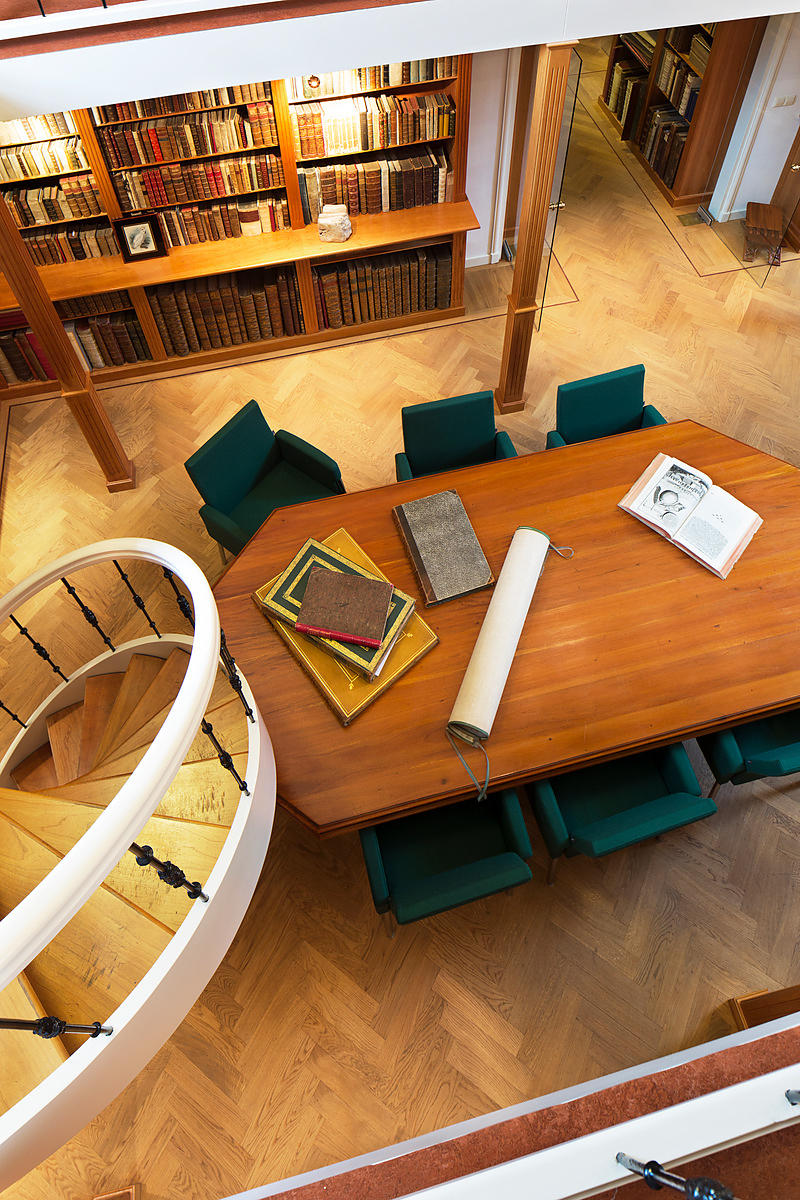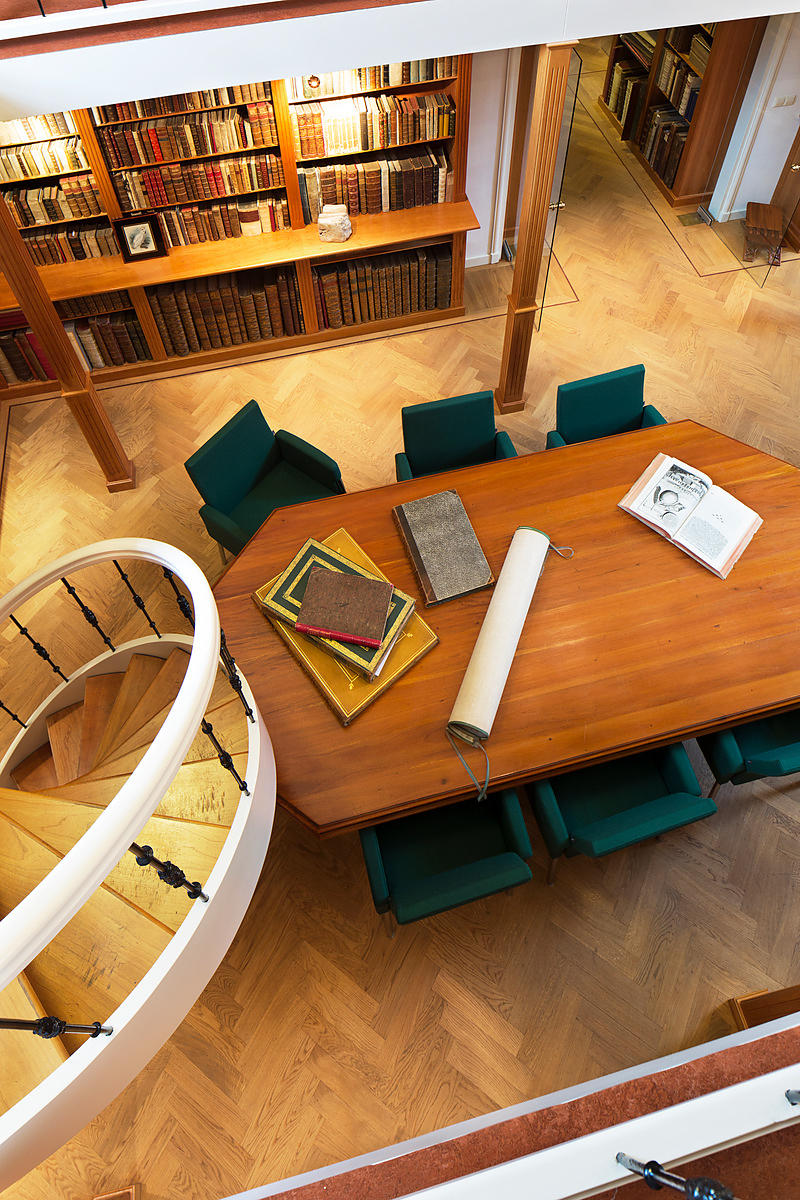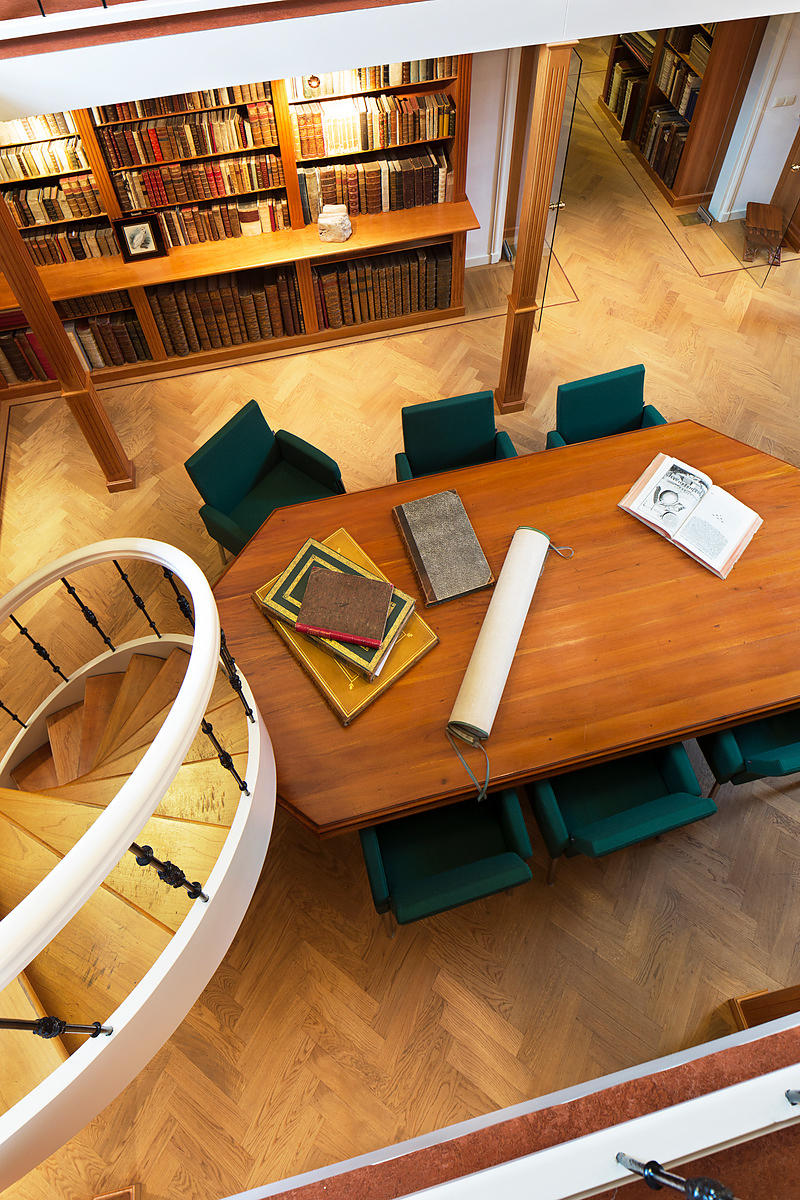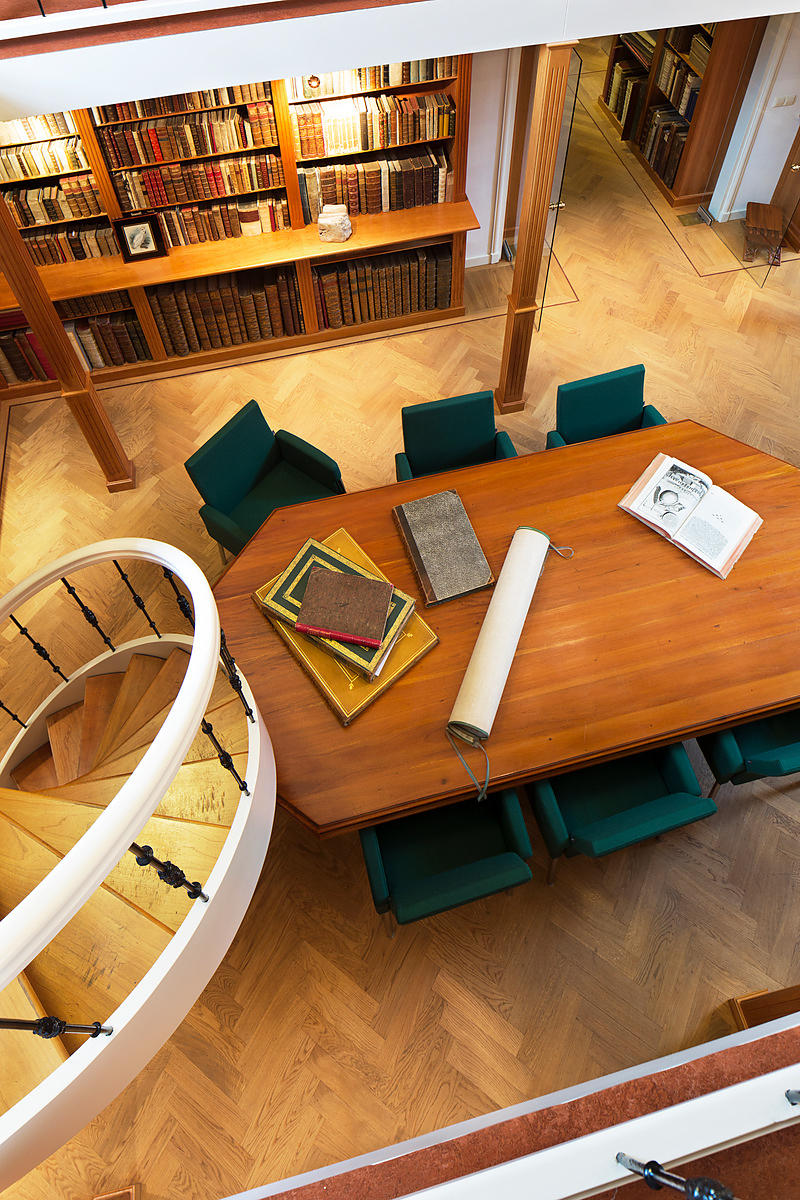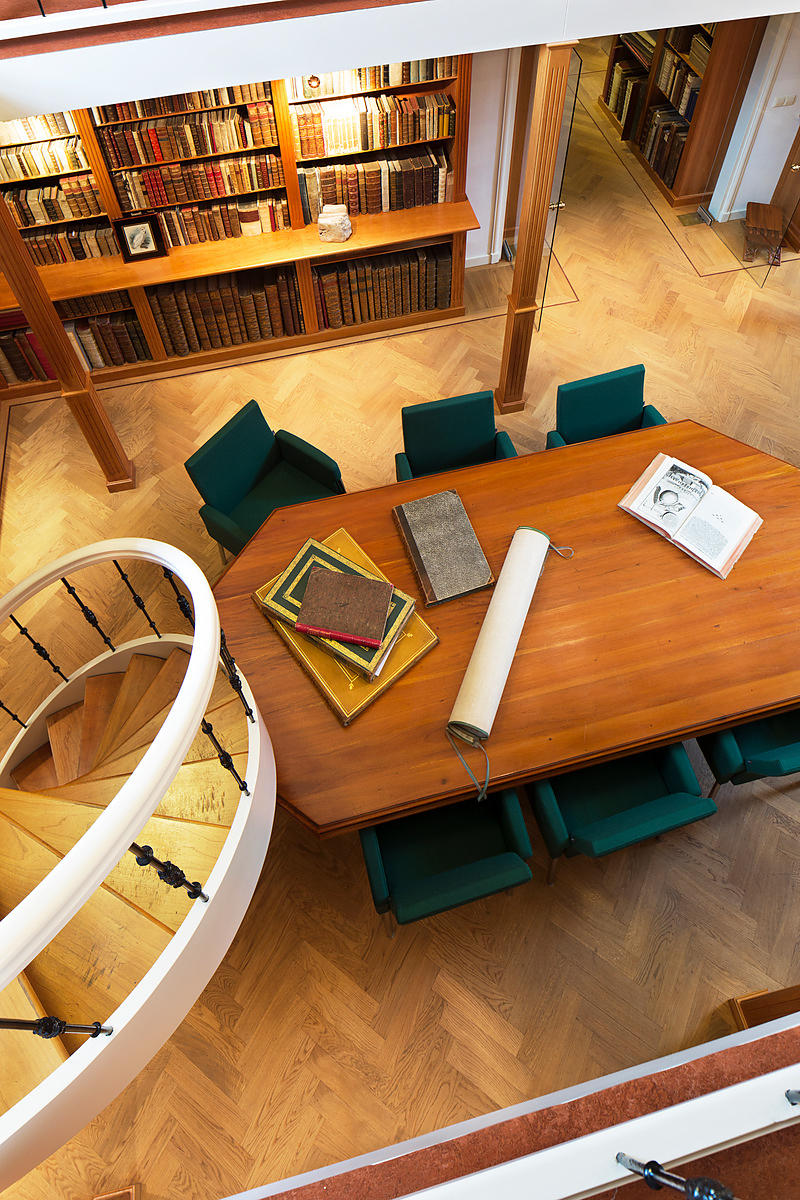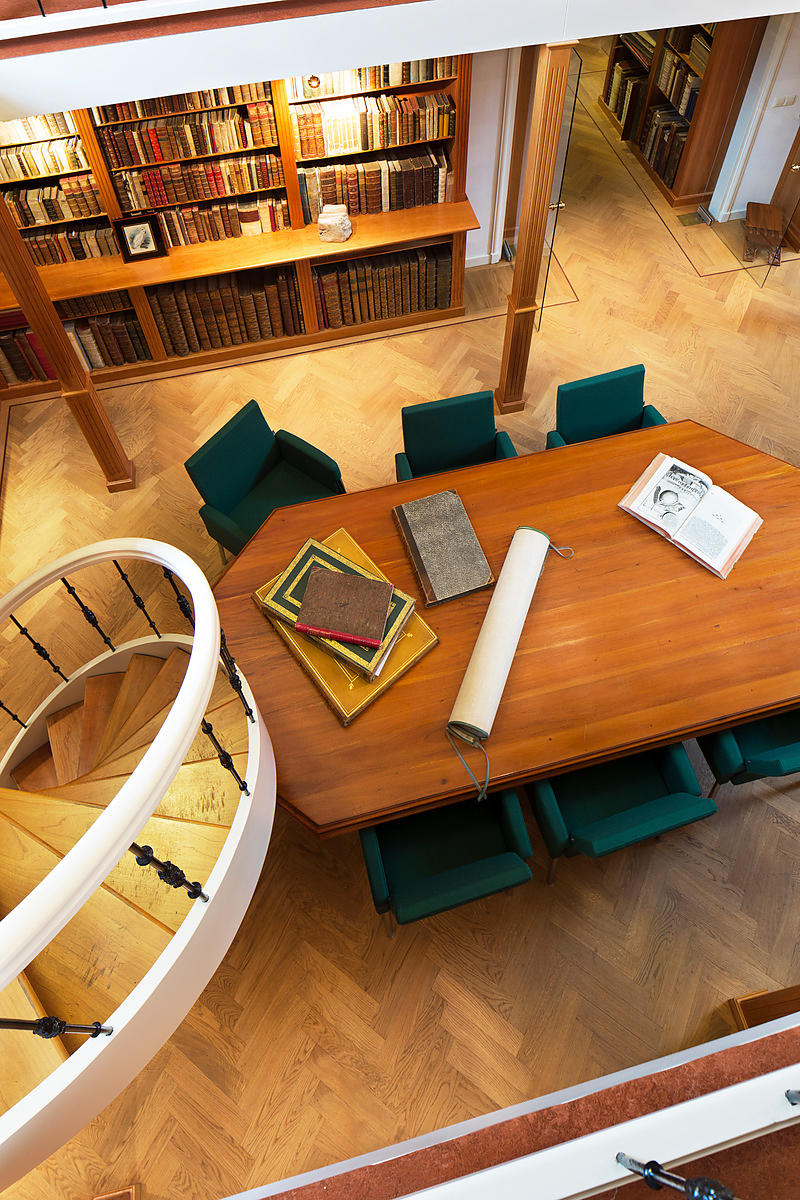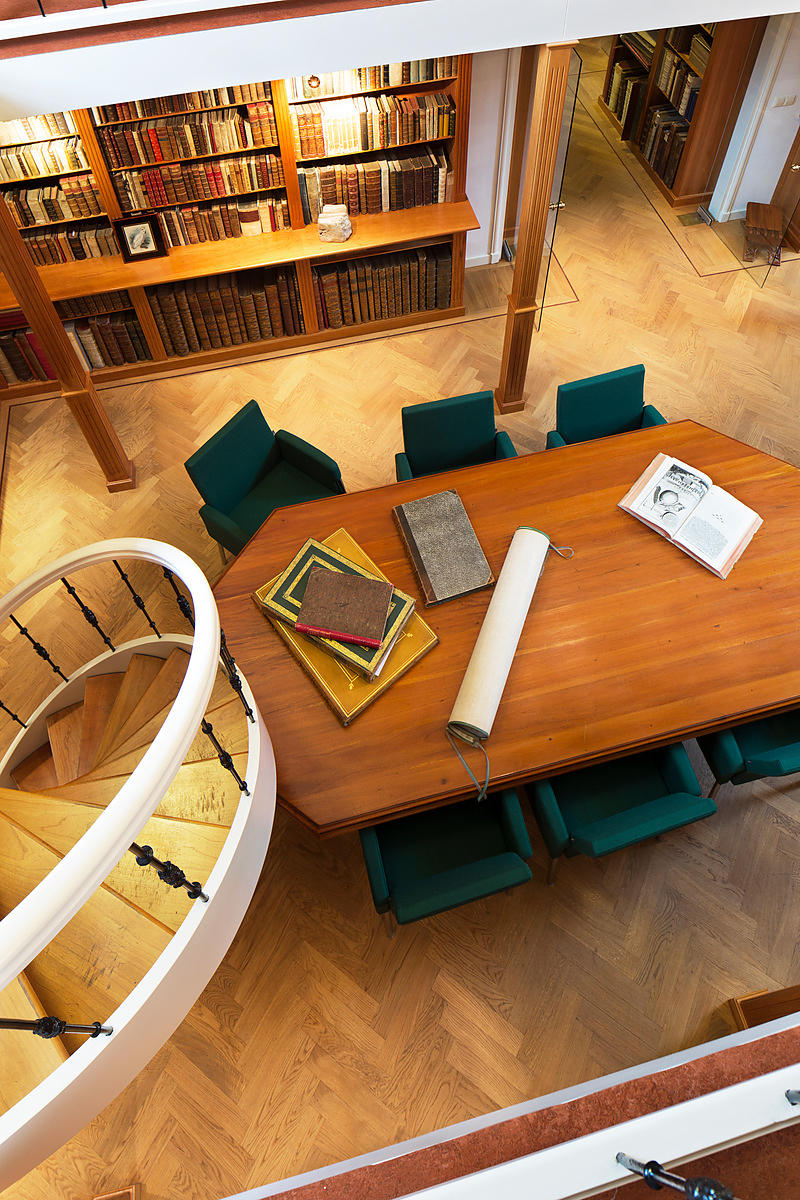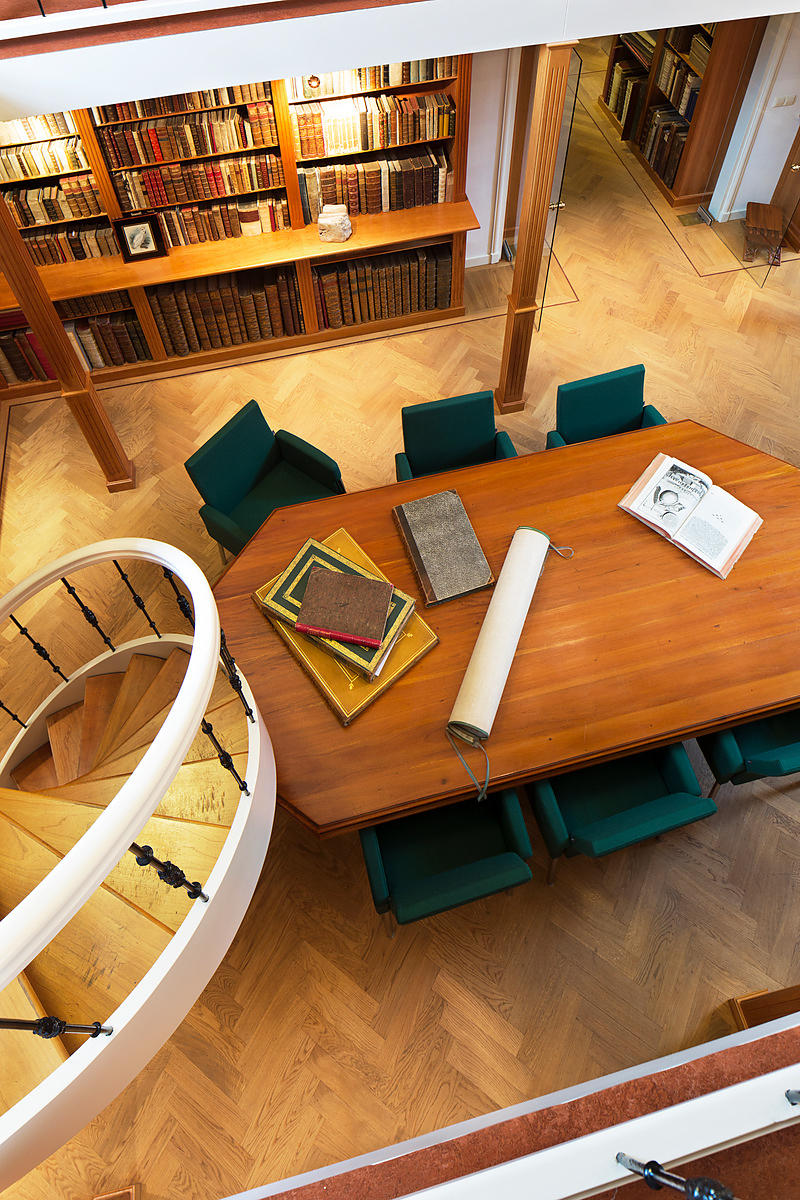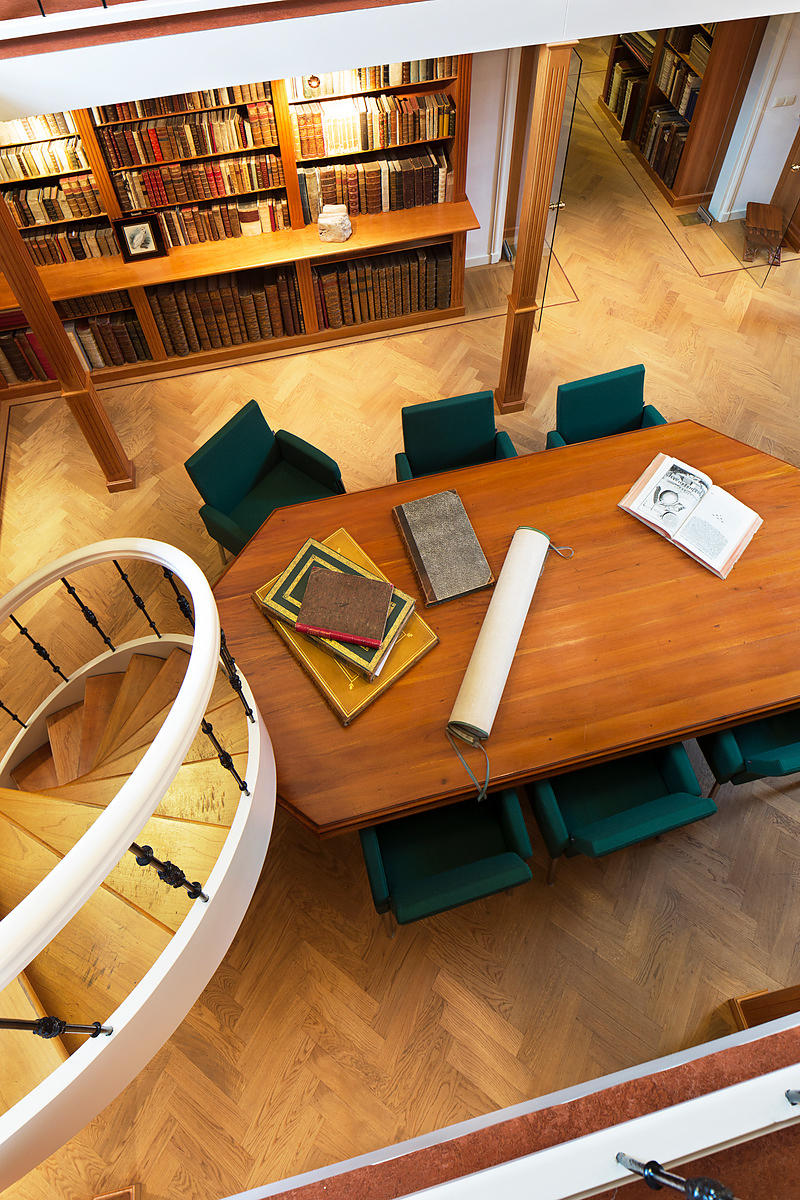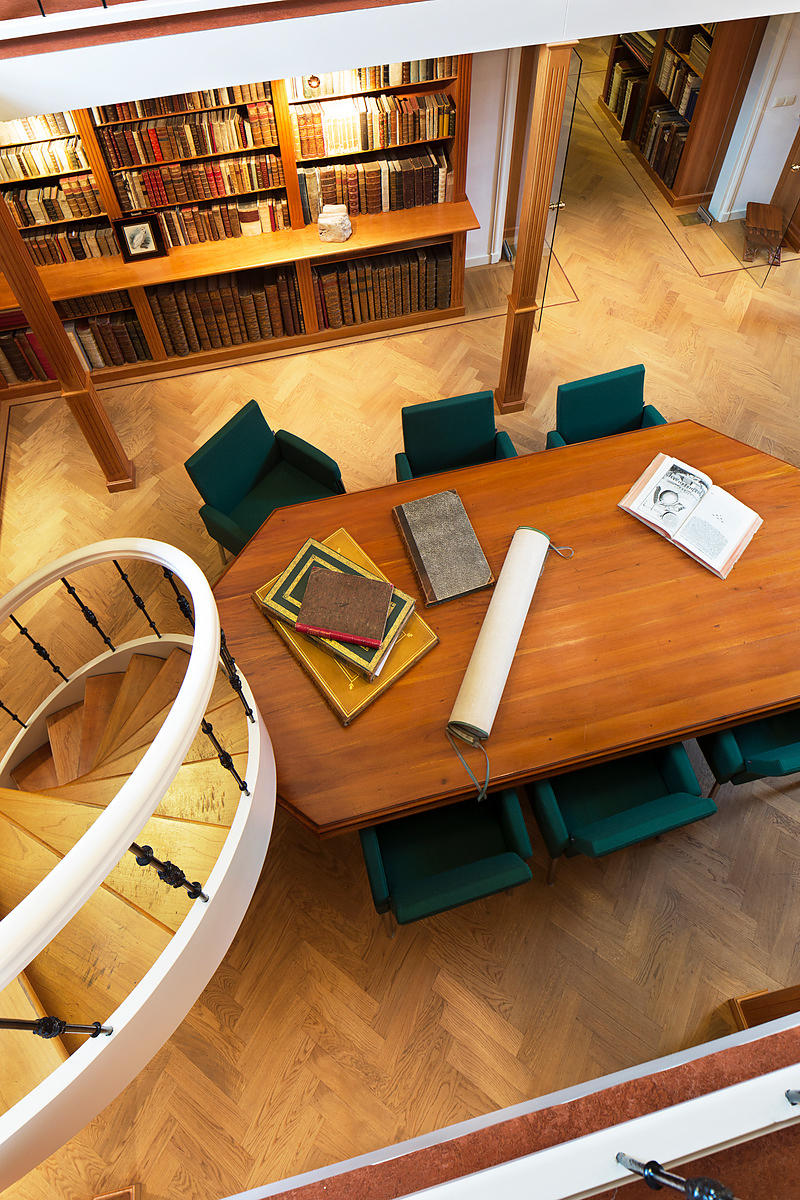 [ALVAREZ DE COLMENAR, Juan].
Beschryving van Spanjen en Portugal; waar in, op het naauwkeurigste, al het geene, dat, zoo ten opzigte van hunnen ouden, als tegenwoordigen staat, aanmerkens-waardig, noodig en vermaakelijk om te weeten is, verhaald en door kunstige print-verbeeldingen en land-kaarten aangeweezen werd; ....
Leyden, Pieter van der Aa, 1707. 5 parts in 1 volume. Folio. Witha finely engraved architectural frontispiece with title and imprint, large folding engraved general map of Spain and Portugal, and 164 half-page engravings in text with regional maps, plans, views and costumes. Contemporary calf, richly gold-tooled spine with dark-brown label, red sprinkled edges. [16], 80; 84; 128; 52; 56, [64] pp.
€ 4,000
First edition in Dutch, translated from the original French but with "noteworthy" additions, published in the same year, of an encyclopaedic history and description of Spain and Portugal. The present Dutch edition was published in folio, while the original French edition was published in small octavo, both by Pieter vander Aa at Leiden, the folio designed to match his great publication of Dutch translations of all non-Dutch voyages through history. Like the voyages, the present work on Spain and Portugal was richly illustrated with maps and engraved plates from the enormous stock Vander Aa had accumulated over the years through his own draughtsmen and engravers, as well as acquired from sales and take-overs.
The author, probably a Frenchman residing in the Netherlands, took the Spanish name Alvarez de Colmenar for the work he wrote under the French title, Les délices de l'Espagne et du Portugal, probably at the request of the publisher himself. It later served as the base for the Annales d'Espagne et de Portugal, published at Amsterdam, in 1741. The publisher states in his preface that many noteworthy pieces were inserted or added in the Dutch edition.
Binding slightly rubbed, spine repaired, top of spine and front hinge broken, but otherwise in good condition. Tiele, Volkenkunde 123; Palau 212; STCN 227915488.
Related Subjects: