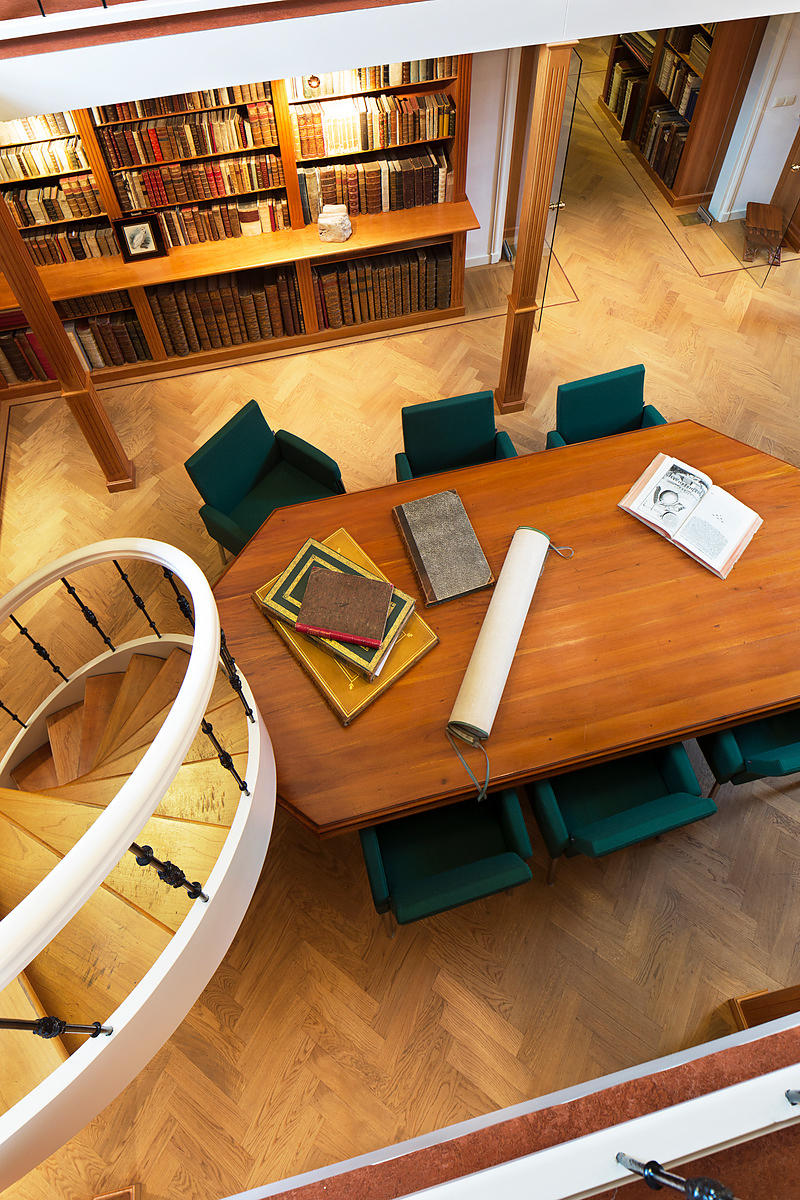 GUICCIARDINI, Ludovico.
Descrittione ... di tutti i Paesi Bassi, altrimenti detti Germania Inferiore.
Antwerp, Willem Silvius, 1567. Folio. With title-page within a woodcut architectural frame with allegorical figures, coat of arms and portrait of Philips II, each within the same architectural frame, and 17 double-page plates, maps and views (15 woodcuts, 2 engravings), all coloured by a contemporary hand. Contemporary limp vellum, gilt edges.
Full description
€ 28,000