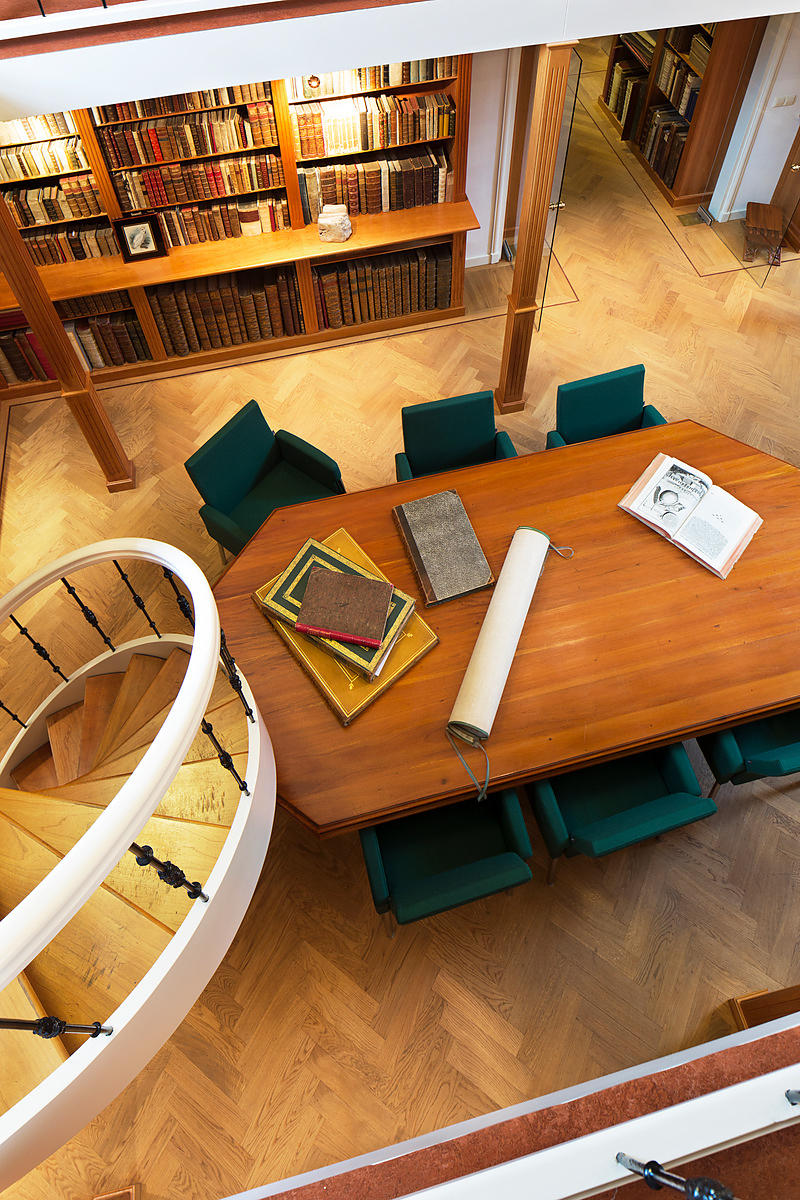 [BAQI - FUZULI - HAYALI (et al.)].
Mirda-i gonca-dehen-i Iala-zar [= Rosebud shawls of the tulip bed].
[Probably Western Anatolia, second half of the 16th century, ca. 1580 CE]. 8vo (ca. 12.5 x 20 cm). Ottoman Turkish manuscript on paper in several hands. Mainly on polished paper, also including 18 leaves of silhouette paper with a floral pattern in pink and mint green. Contemporary limp leather with a remnant impression of a library chain. 206 ll.
Full description
€ 35,000