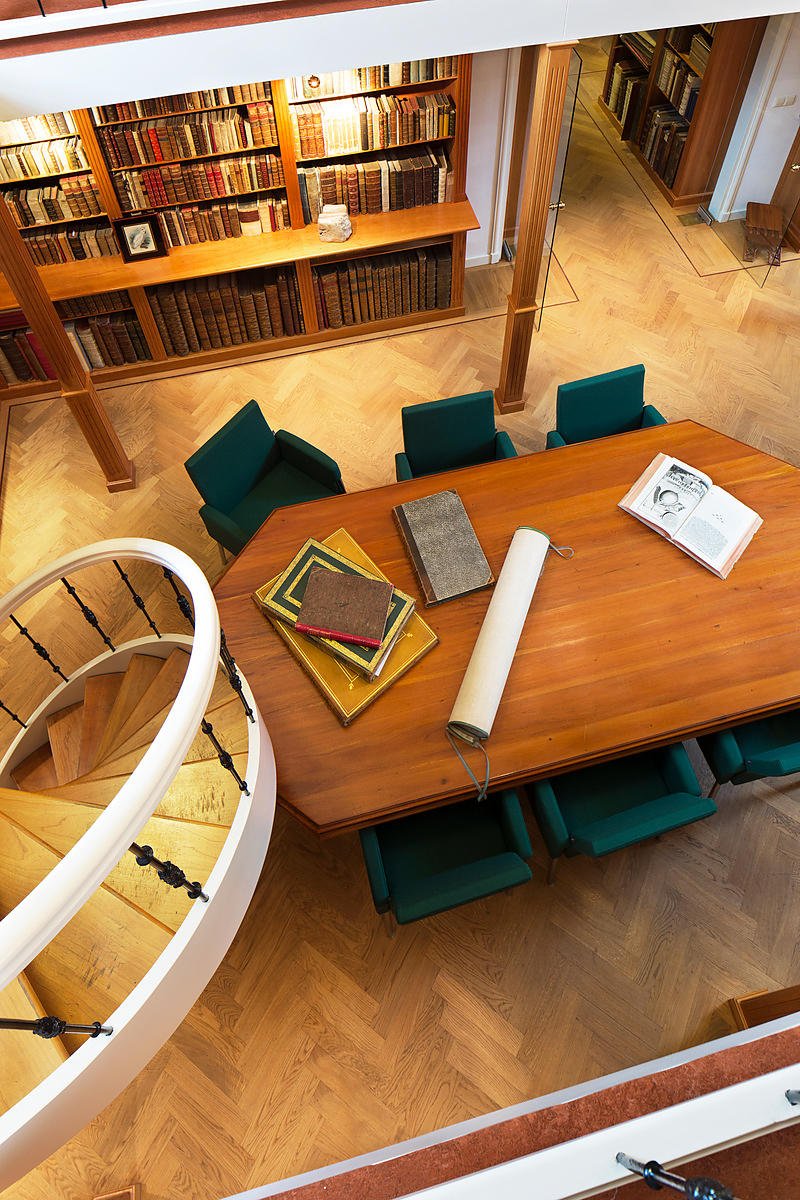 [BIBLE - GOSPELS & ACTS - URDU].
The four gospels and the Acts, in Hindustání. Translated from the Greek. by the Calcutta Baptist missionaries.
Calcutta (Kolkata), The Bible Translation Society, American and Foreign Bible Society, 1849. 12mo. With the title in Hindustani (Urdu) and English, and the text in Urdu only. Contemporary textured cloth. [2], 413, [1 blank] pp.
Full description
€ 1,250