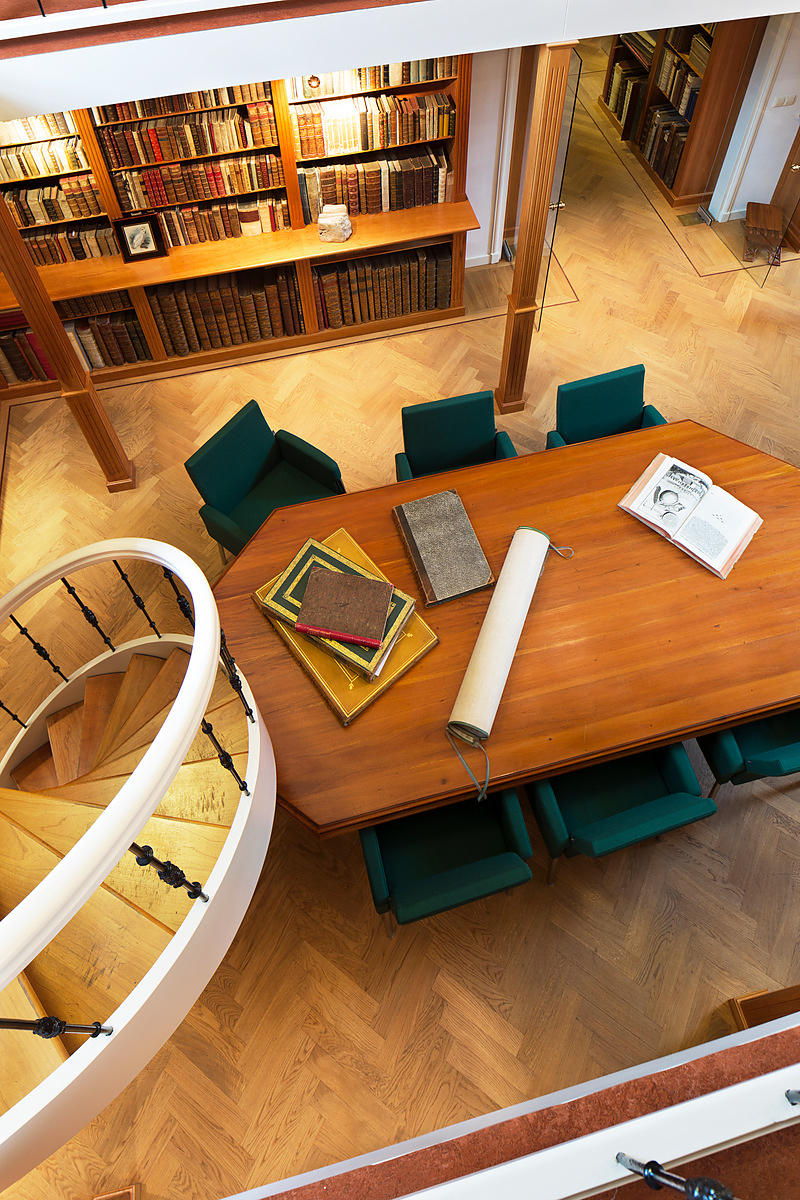 AESOP. (Giulio LANDI, translator).
Vita di Esopo Frigio ... Alquale di nuovo sono aggiunti le favole del medesimo Esopo, con molte altre d'alcuni elevati ingegni, ascendentia all somma di 400.
Trevigi, Girolamo Righettini, 1643. 2 parts in 1 volume. 12mo. With 137 small woodcuts in text illustrating the fables, including some repeats. Contemporary sheepskin parchment.
Full description
€ 1,950