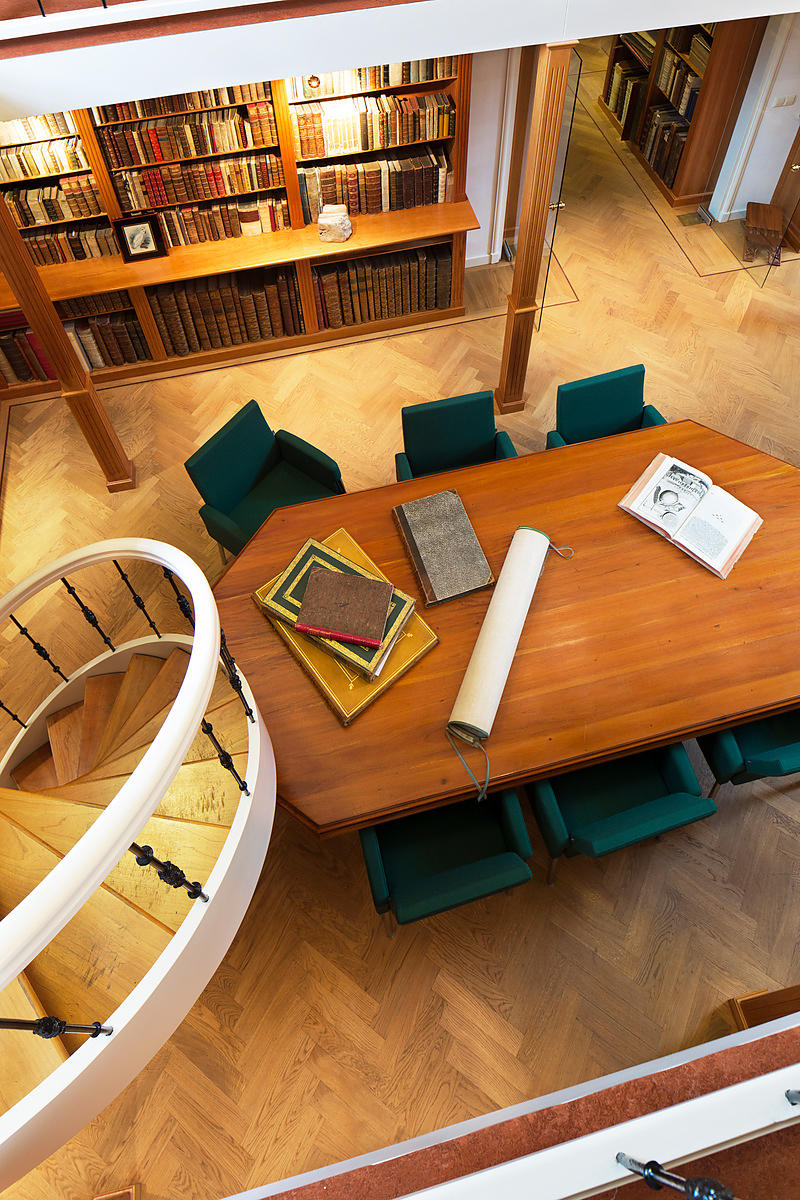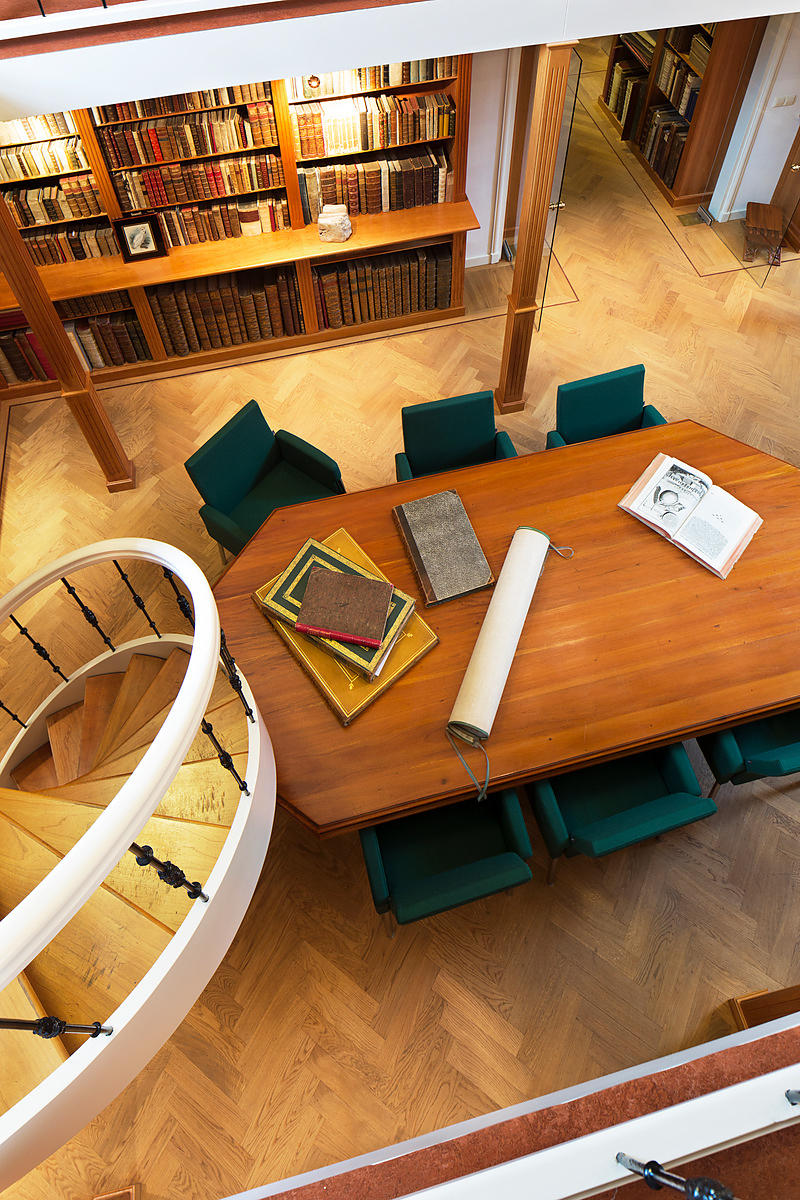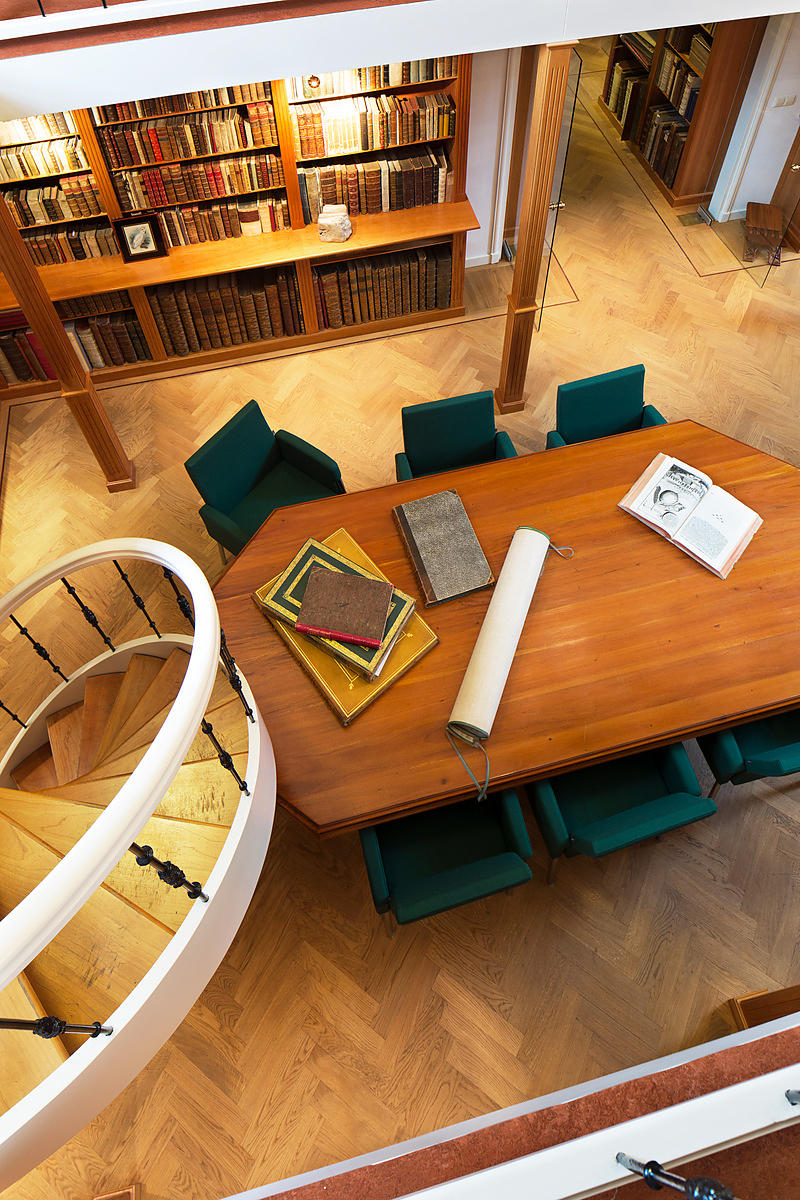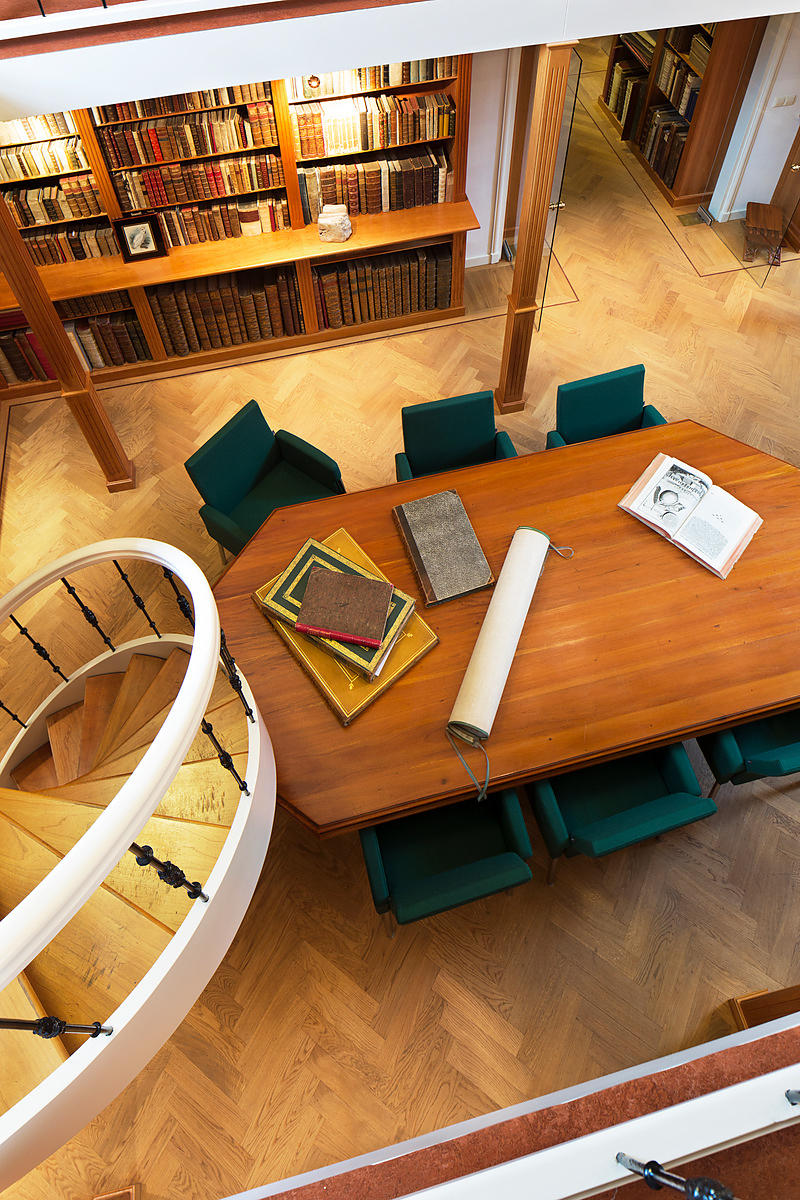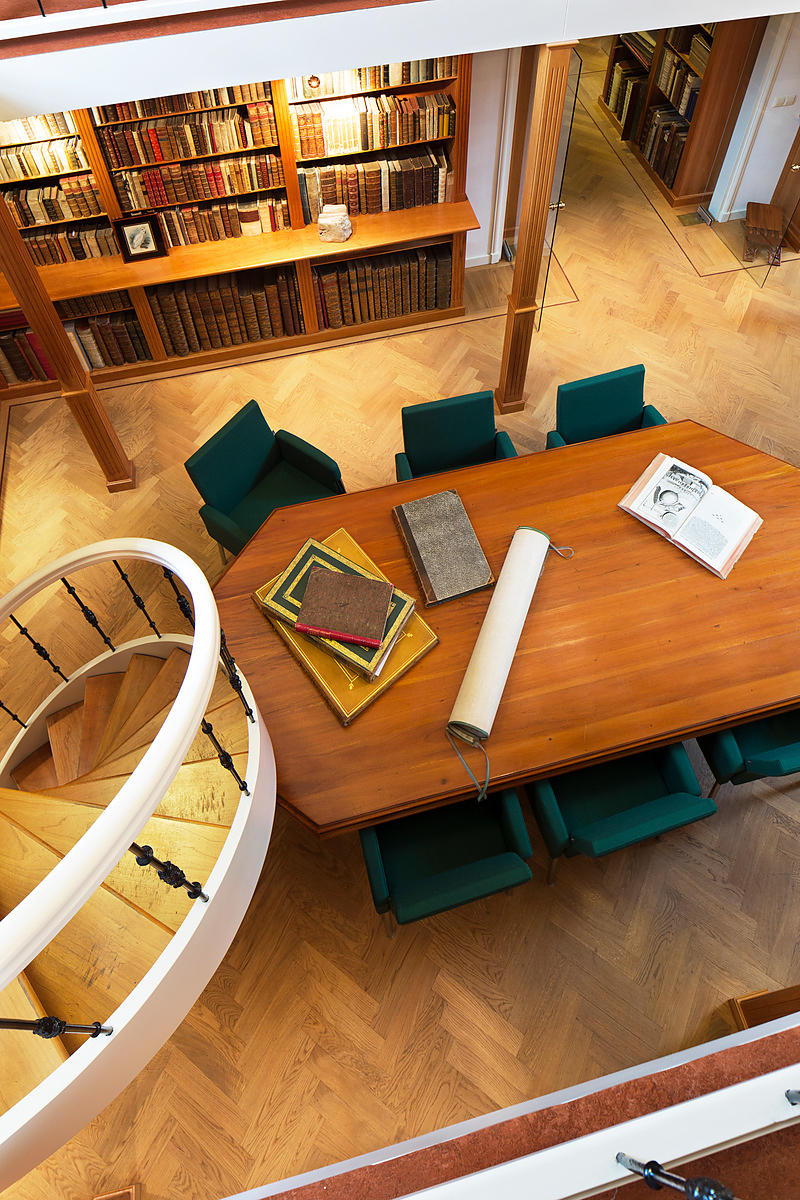 STENGEL, Georg.
Ova paschalia sacro emblemate inscripta descriptaque.
Ingolstadt, (colophon: widow of Joan. Simonis Knab), 1672. 2 parts in 1 volume. 8vo. With engraved title-page, engraved vignette on the title-page of the second part, and 103 engravings in the text (portrait of Ferdinand III of Bohemia and, 100 engraved emblems and 2 others). Contemporary sheepskin parchment.
€ 3,000
Reissue of the enlarged second edition of an emblem book by the Jesuit Georg Stengel (1585-1651). The first (1634) and second (1635) editions were published at Munich by Nicolas Henricus. Every chapter is headed by a finely engraved emblem in an egg-shaped form, with 4 small additional views in the corners. "In this most curious of emblem books, the author takes the egg as inspiration for meditations on Easter and the Eucharist. One hundred egg-shaped emblems explore the meaning of the egg within a Catholic theological perspective" (John Carter Brown Library). The range of meanings assigned to the egg through the ages provides a veritable paradise for the ardent iconologist. Great attention is shown for detail in both the emblems and the corner views, all engraved with excellent care. Each emblem is followed by extensive edifying readings. Some of the emblems show indigenous Americans (using them as inspiration for the following meditations) or relate directly to America.
With some large water stains on the first three leaves and marginal water stains throughout, some occasional foxing. Otherwise in good condition.
Landwehr, German emblem books, 555; Praz, p. 504; cf. The John Carter Brown Library online.
Related Subjects: