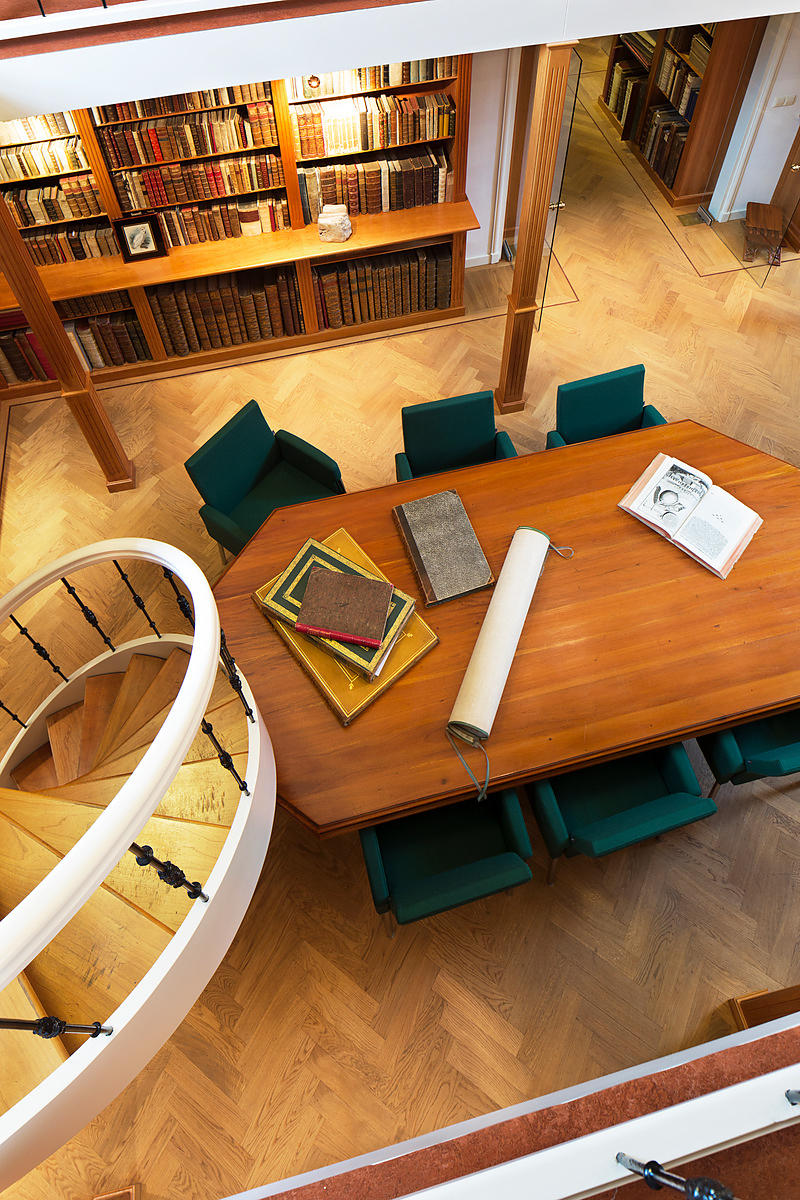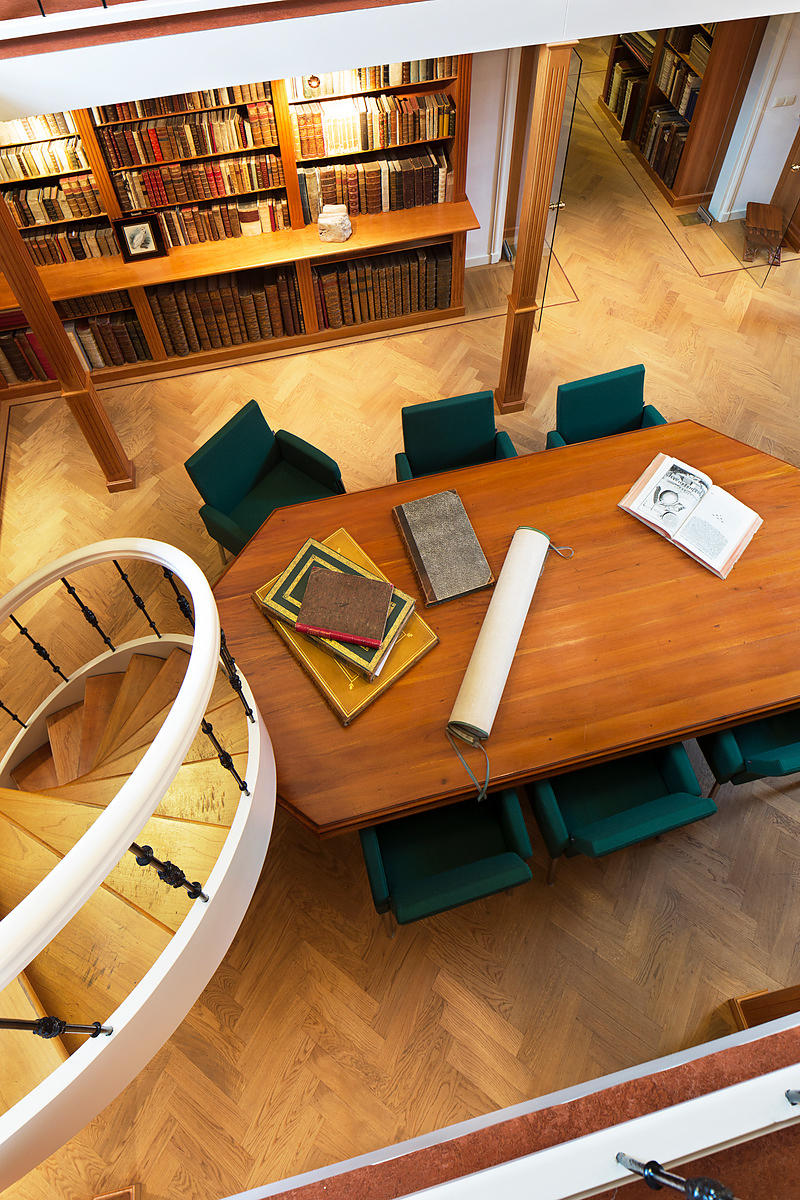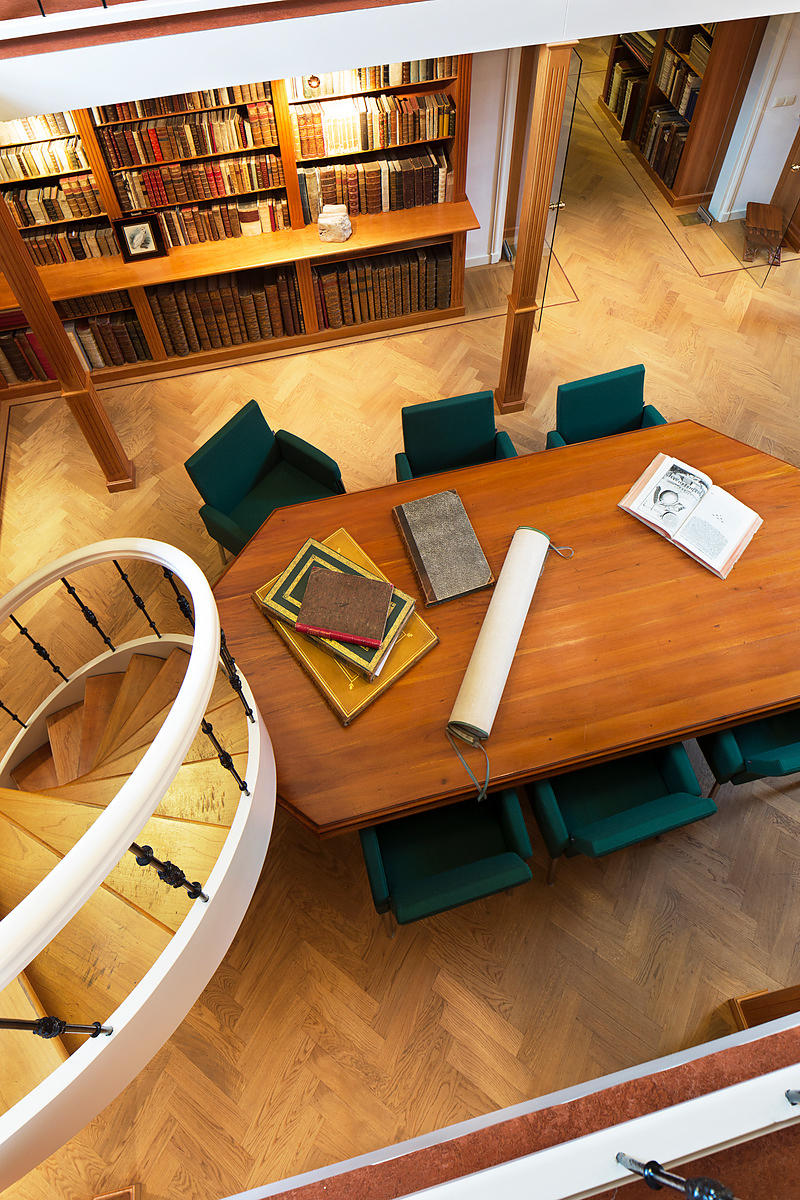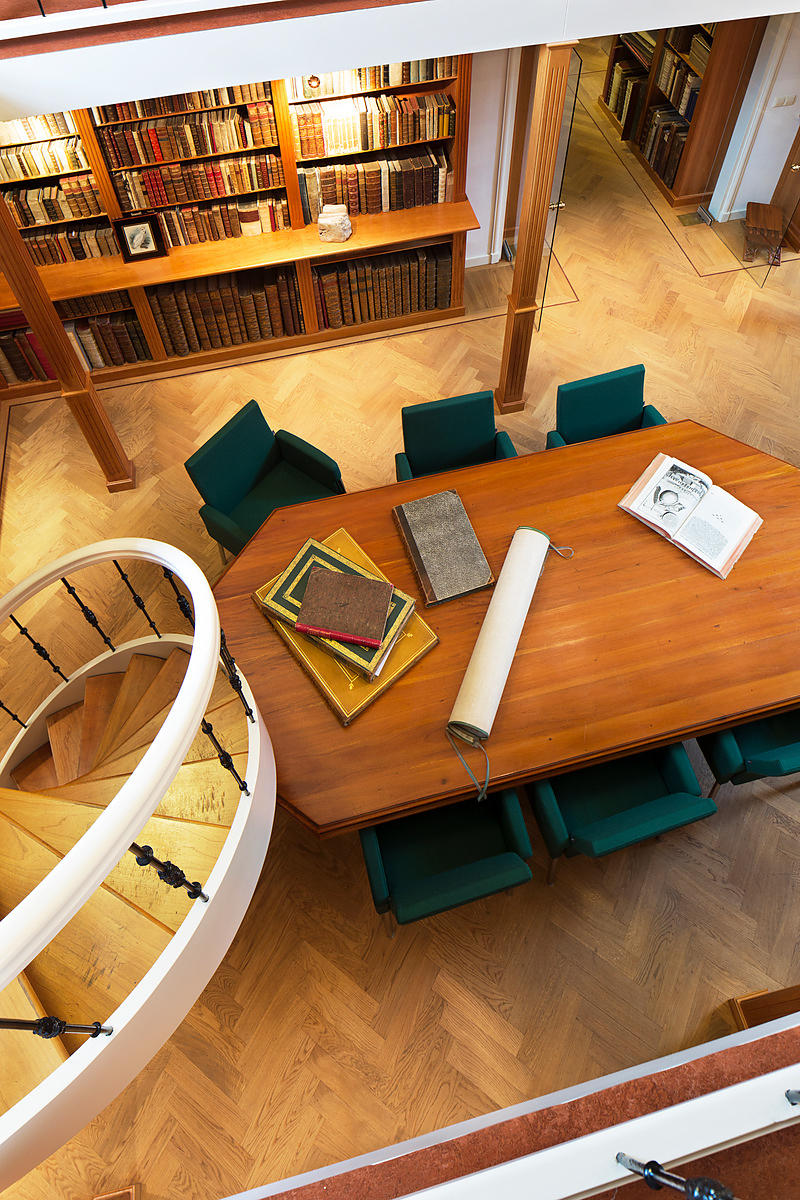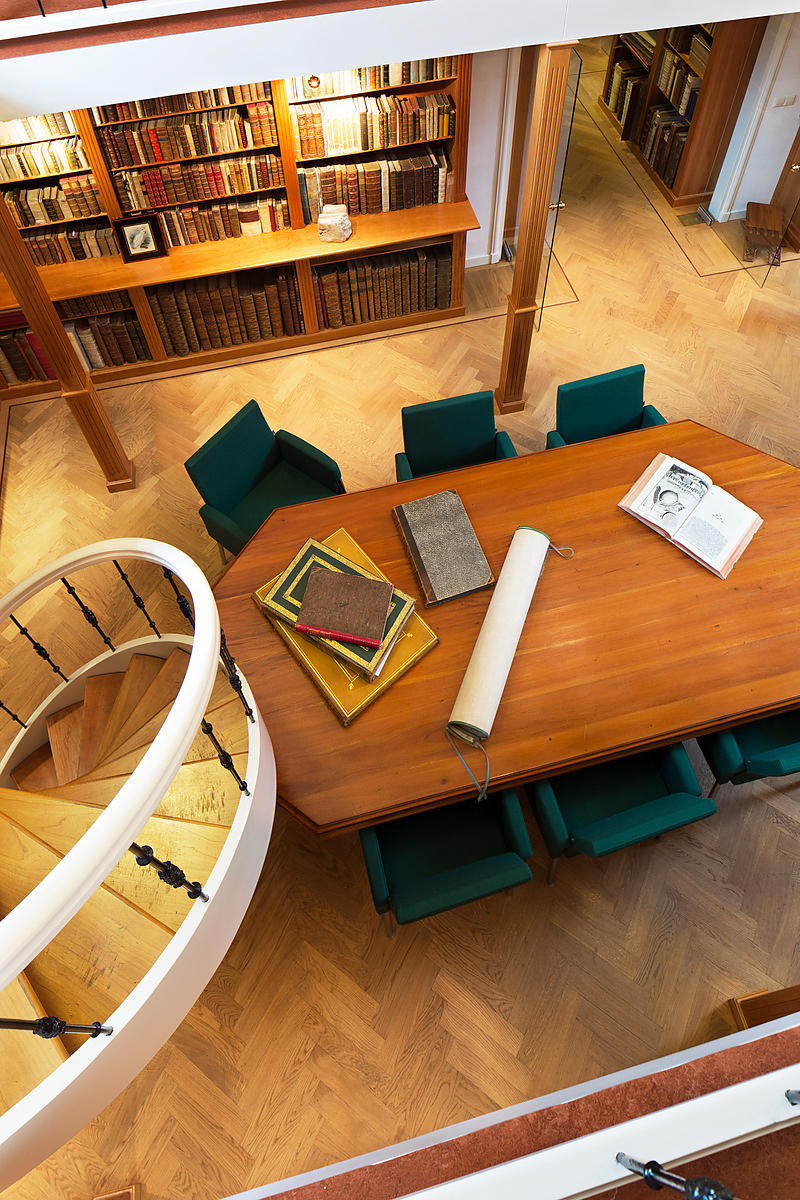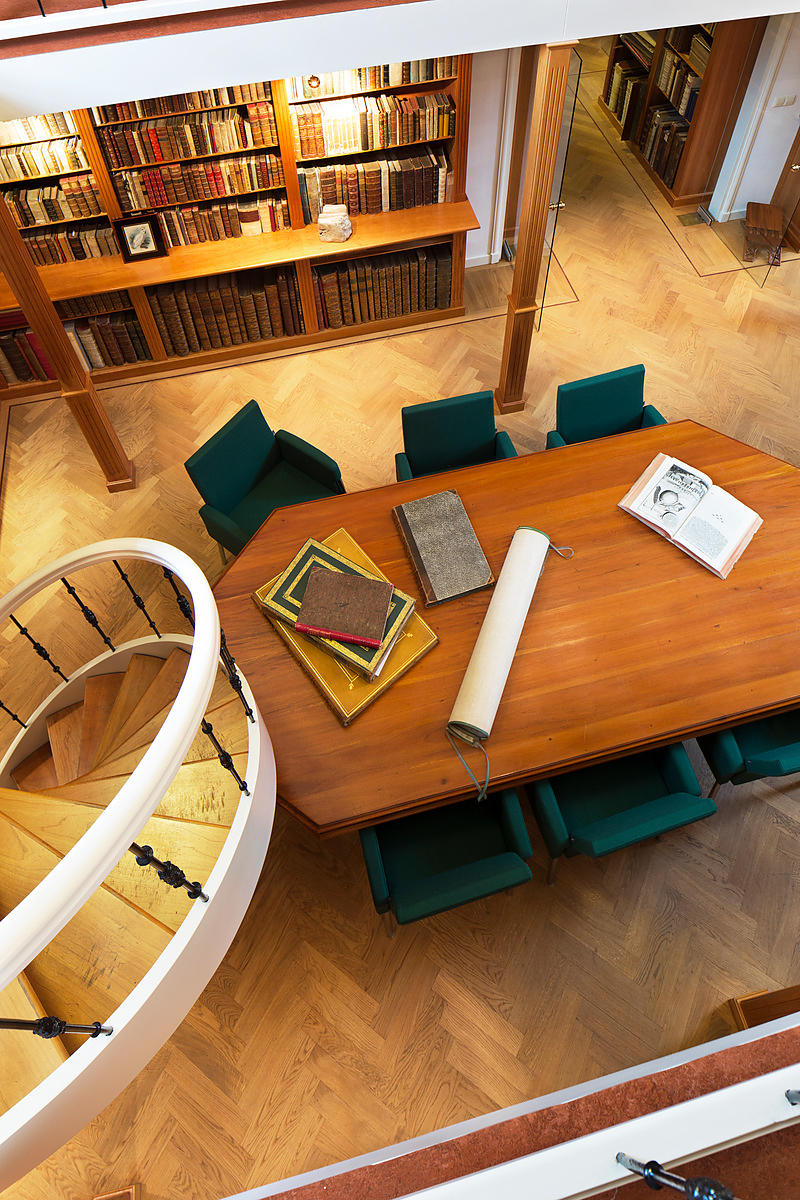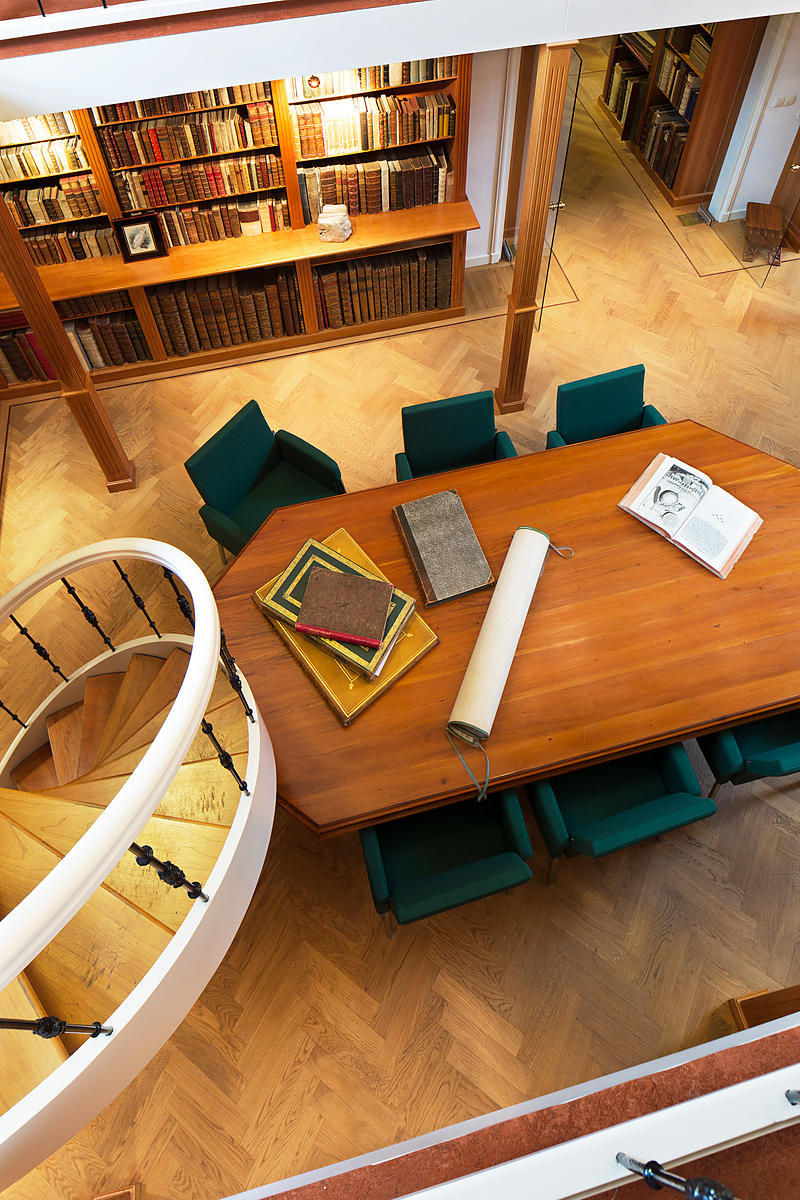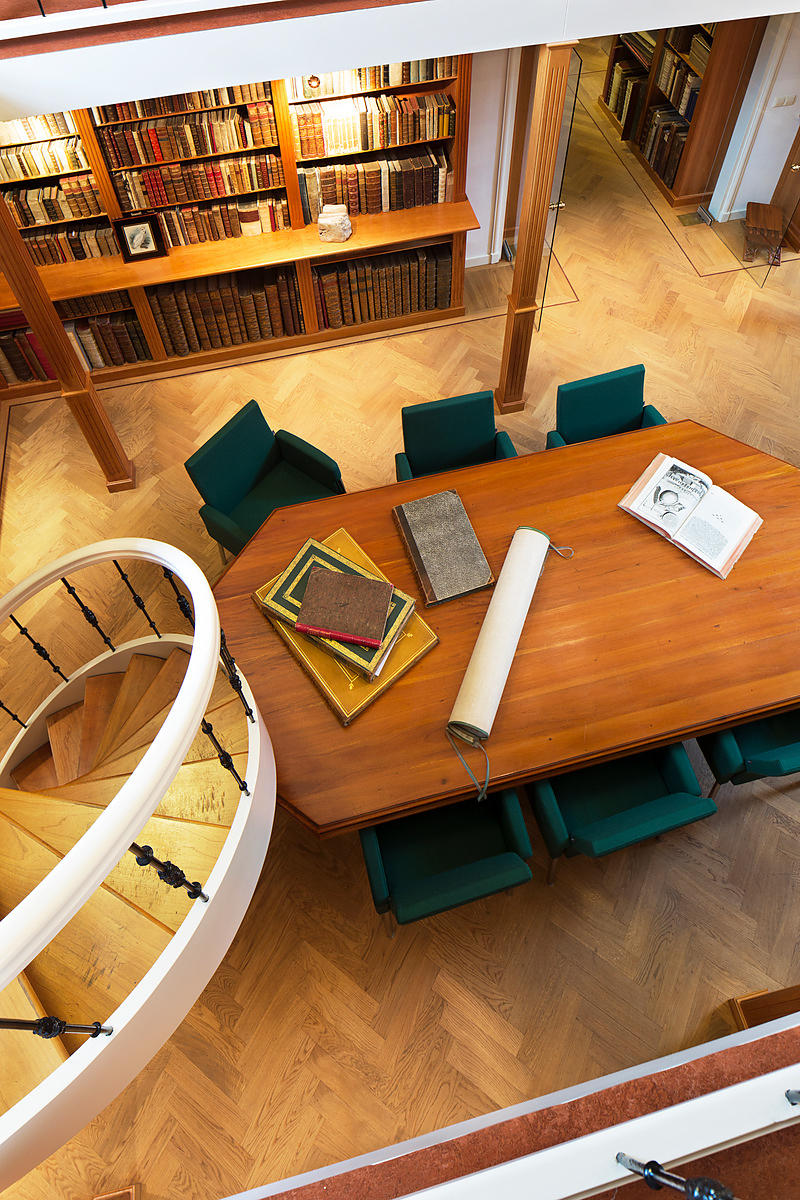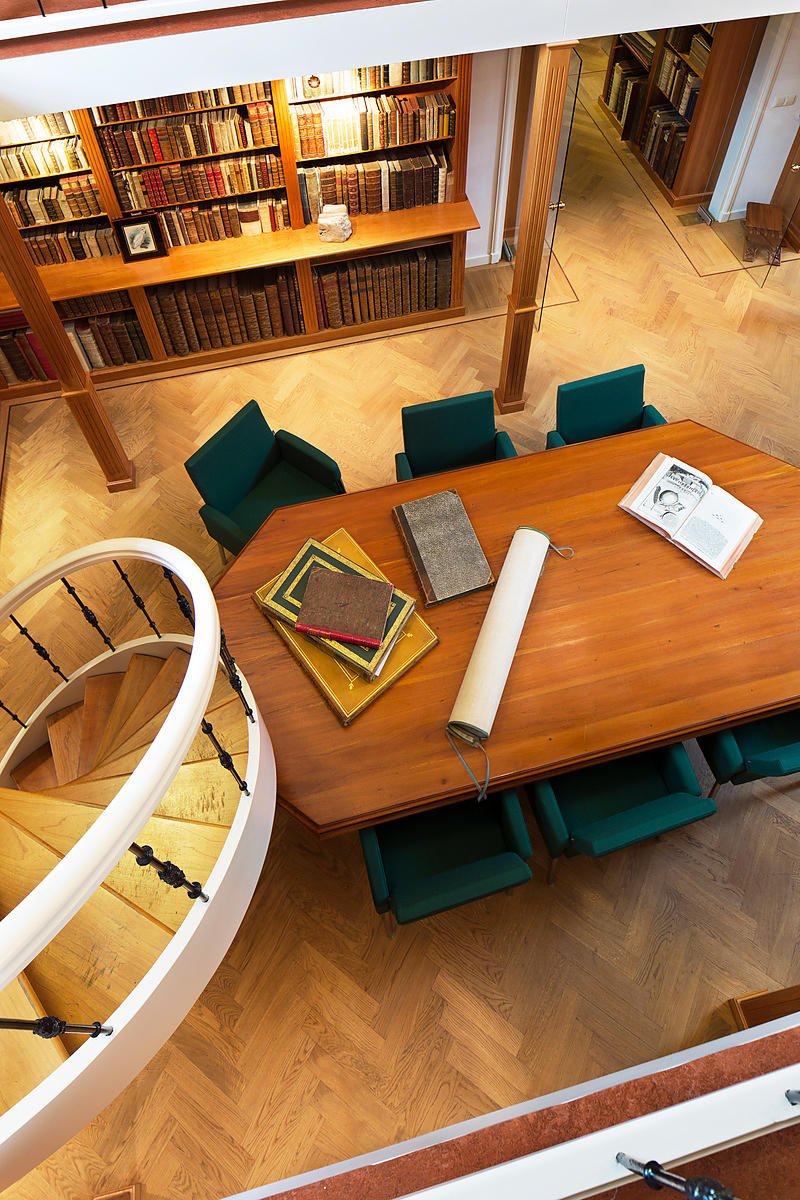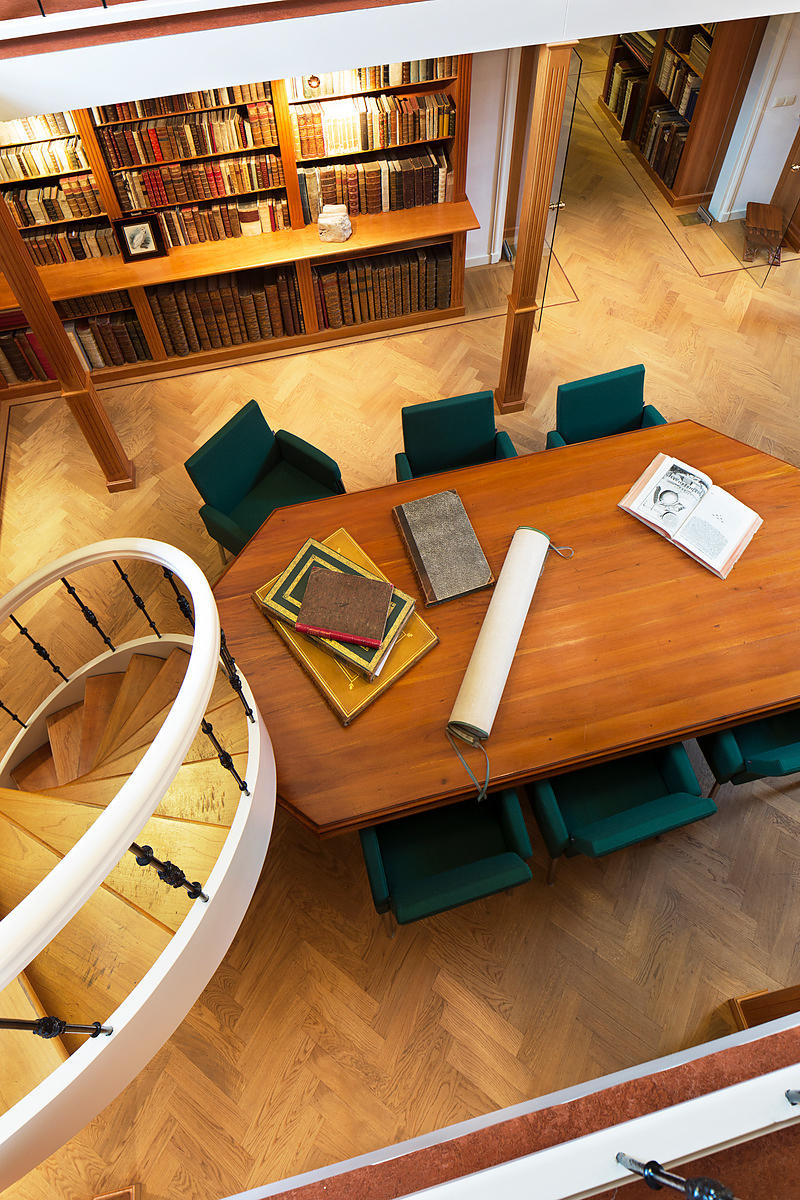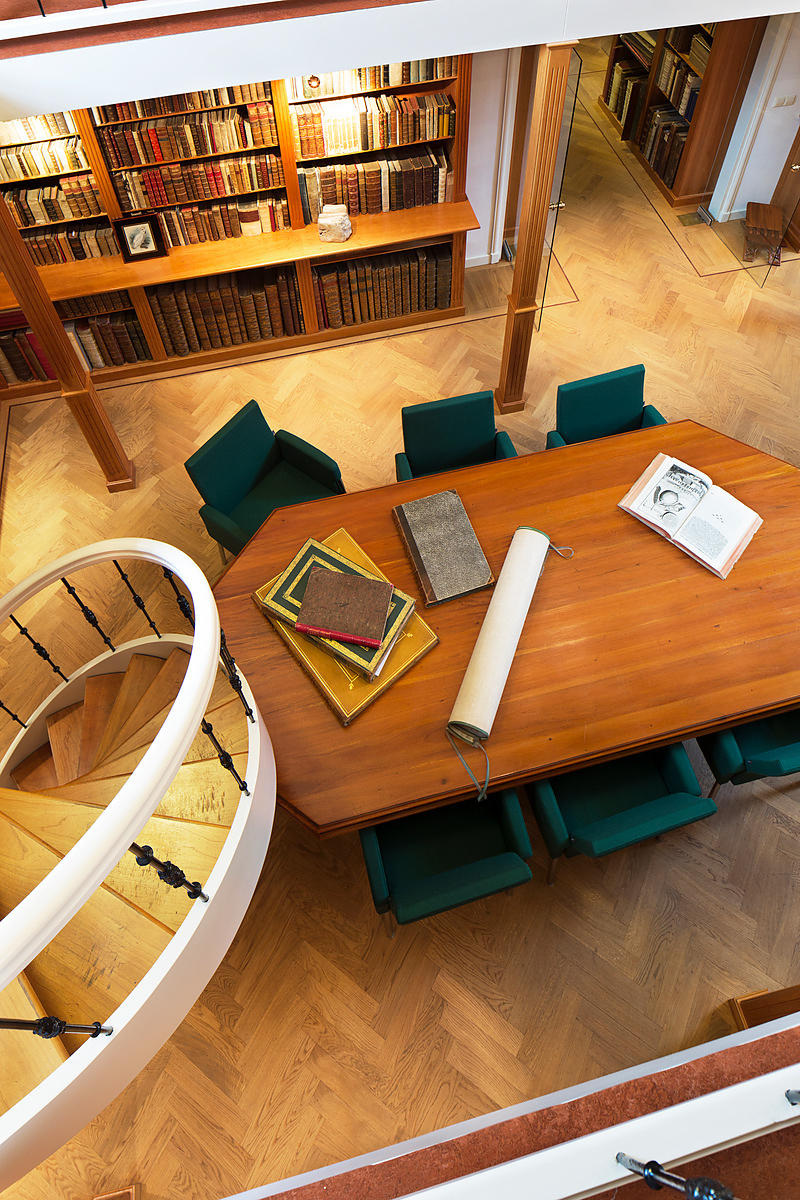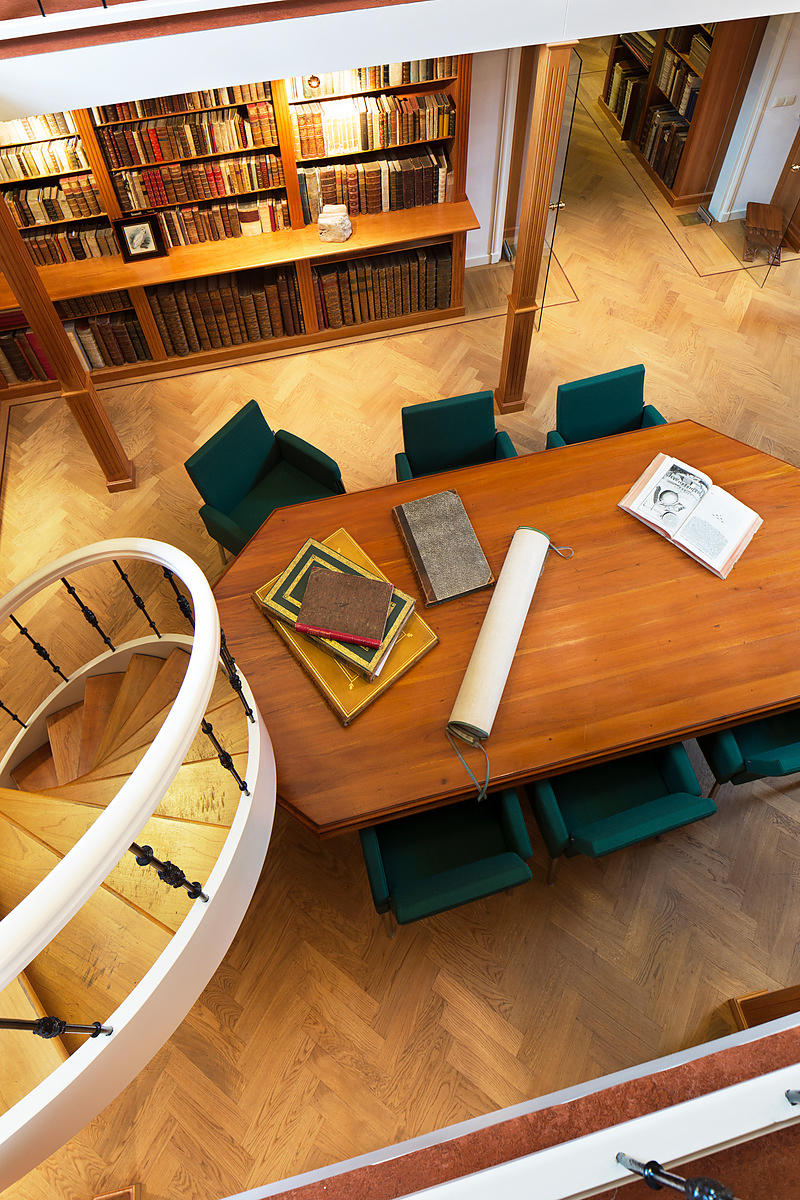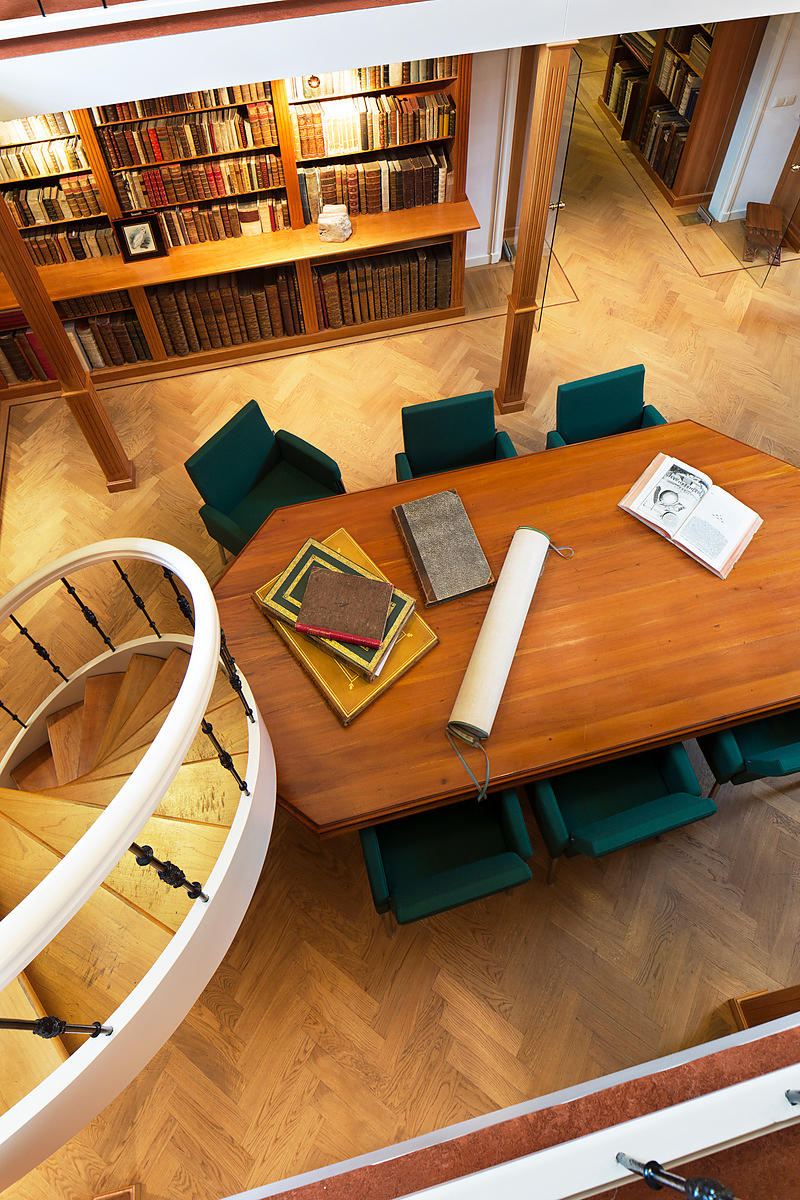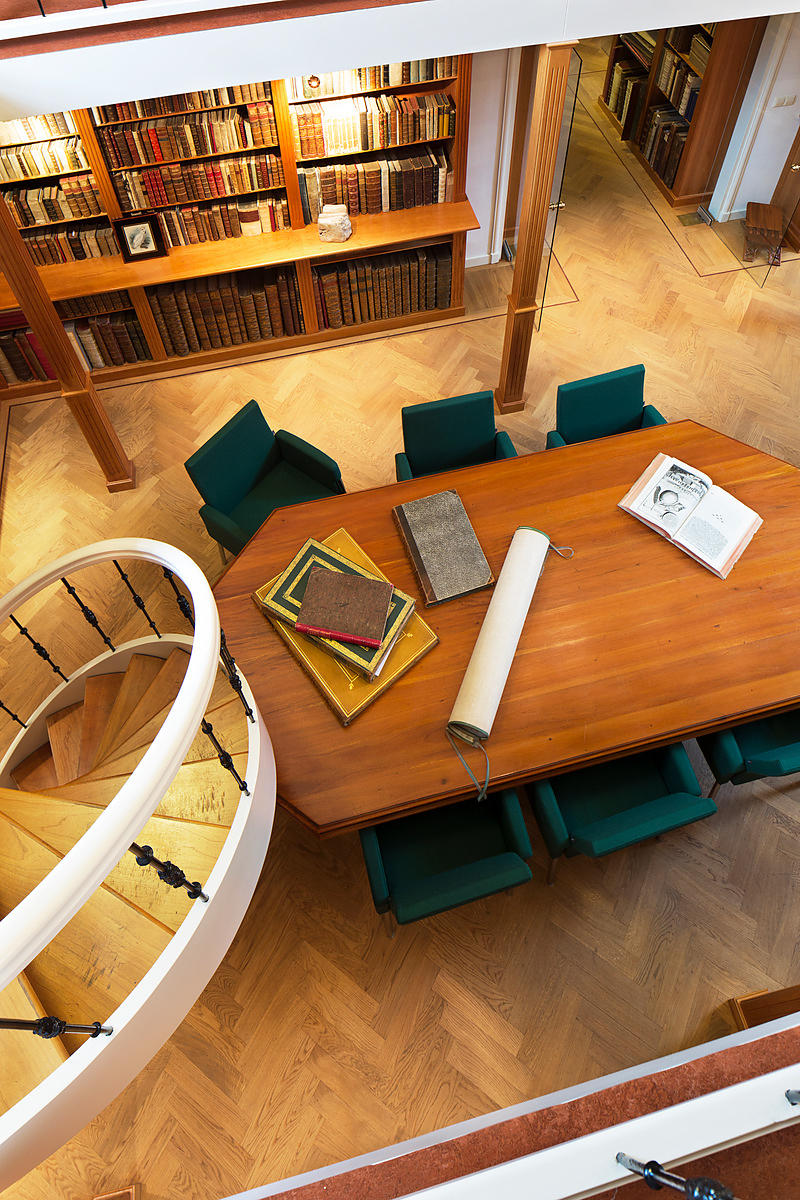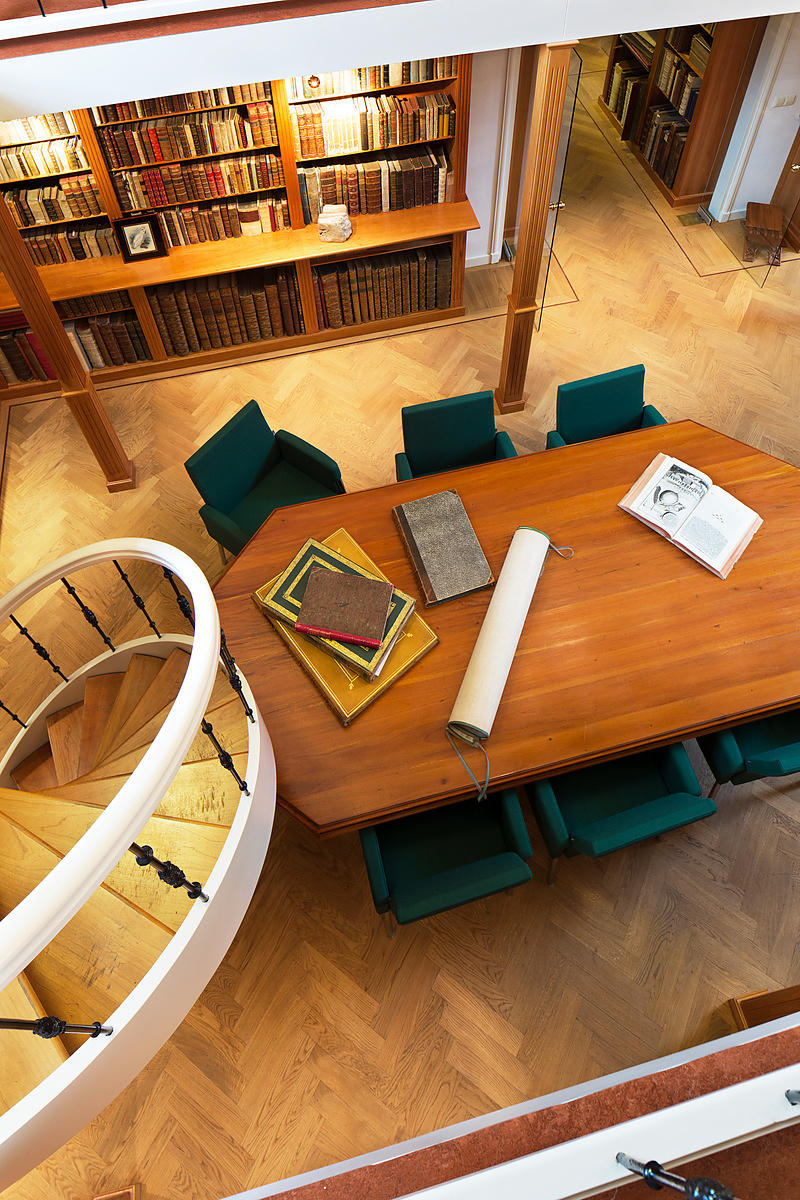 SCHUT, Pieter Hendricksz.
Toneel der voornaamste Bybelsche historien.Including: Historien des Nieuwen Testaments.
Amsterdam, Nicolaes Visscher, [ca. 1659-1671]. 2 parts in 1 volume. Oblong 8vo (9.5 x 14.5 cm). With an engraved title-page to each part, 192 engraved plates illustrating the Old Testament and 144 engraved plates illustrating the New Testament. A few plates are signed C.J. Visscher or N. Visscher. Contemporary vellum; recased with new endpapers.
€ 1,800
Second(?) edition of a work with Biblical illustrations by Pieter Hendriksz. Schut (ca. 1619-1660), a well-known Amsterdam etcher and engraver and a pupil of Balthasar Florisz. van Berckenrode and Claes Jansz. Visscher. The first part covers the Old Testament and contains 192 plates, each numbered, with a brief caption underneath followed by a reference to the corresponding Bible passage. The second part on the New Testament consists of 144 plates, also numbered and captioned. Many of the illustrations were based on Matthias Merian the Elder's series of Bible illustrations, the Icones biblicae, but Schut also added designs of his own.
First title-page slightly stained, occasionally some ink or water stains and marginal thumbing. Binding slightly stained, hinges partly cracked. Overall in good condition.
Hollstein XXVI, P.H. Schut 46; Poortman, Bijbel en prent II, pp. 72, 79-80; STCN 398133069 (1 copy).
Related Subjects: