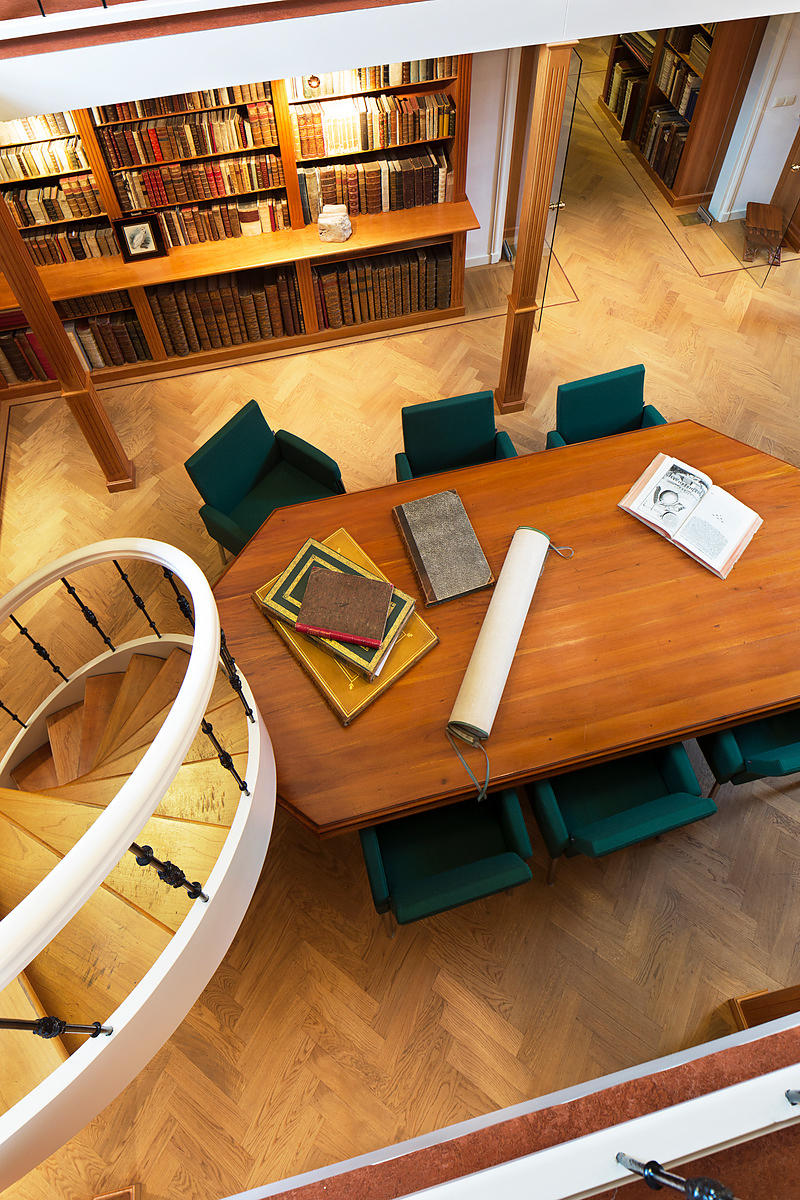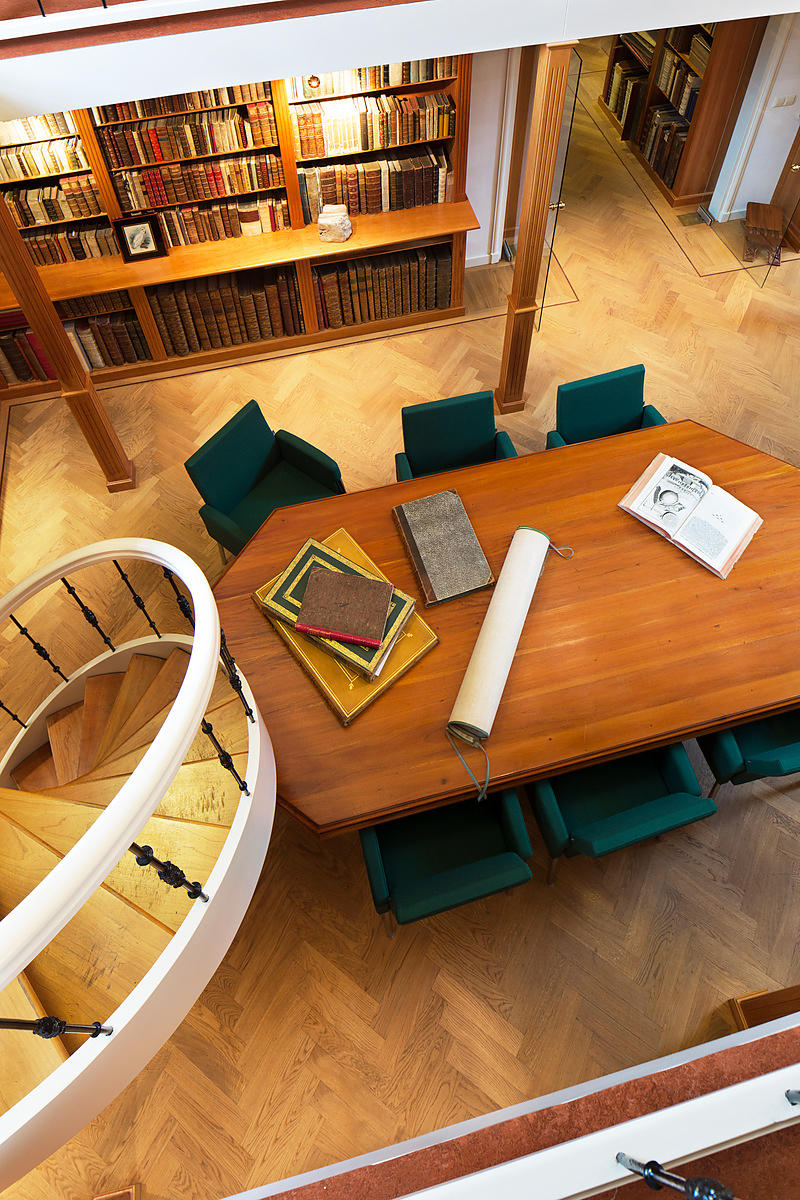 SAINT-HILAIRE, Auguste de.
Mémoire sur le système d'agriculture adopté par les Brésiliens, et les résultats qu'il a eus dans la province de Minas Geraes.(Colophon: Paris, A. Pihan de La Rorest, imprimeur de la Cour de Cassation), [1837 or soon after]. 8vo. Contemporary blue paper wrappers.
€ 1,500
A little-known account of Brazilian agricultural techniques, especially in the province of Minas Gerais, by the leading botanist and explorer Auguste de Saint-Hilaire (1779-1853), born in Orléans. Saint-Hilaire explored Uruguay and central and southern Brazil in the years 1816 to 1822, taking special interest in their flora and serving as a correspondent for the Académie des Sciences already before he returned to France and began publishing his findings. He became a member of the Academy in 1830 and its president in 1835. The present essay is undated but cites one of the author's publications of August 1837. With a presentation inscription from the author on the first page: "Offert à Mr. Fée par l'auteur". Slightly foxed but otherwise in very good condition and wholly untrimmed.
Quérard VIII, 339; not in Borba de Moraes.
Related Subjects: