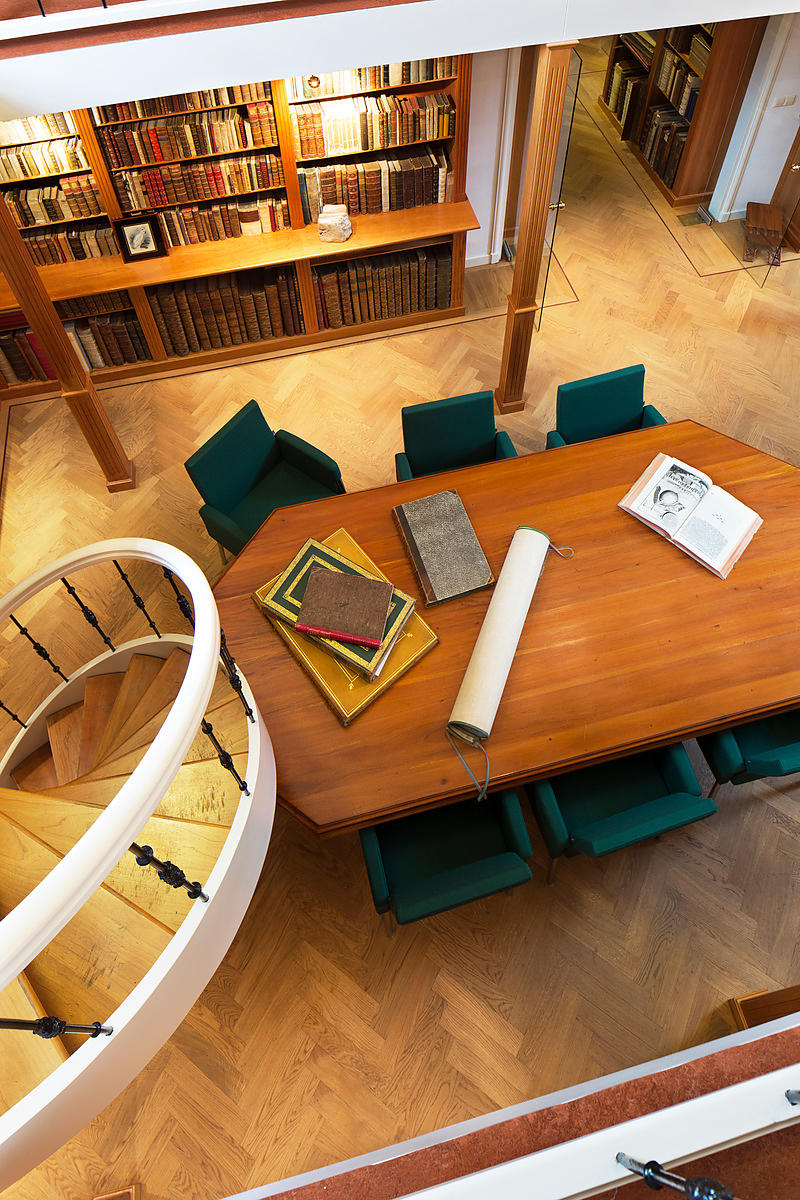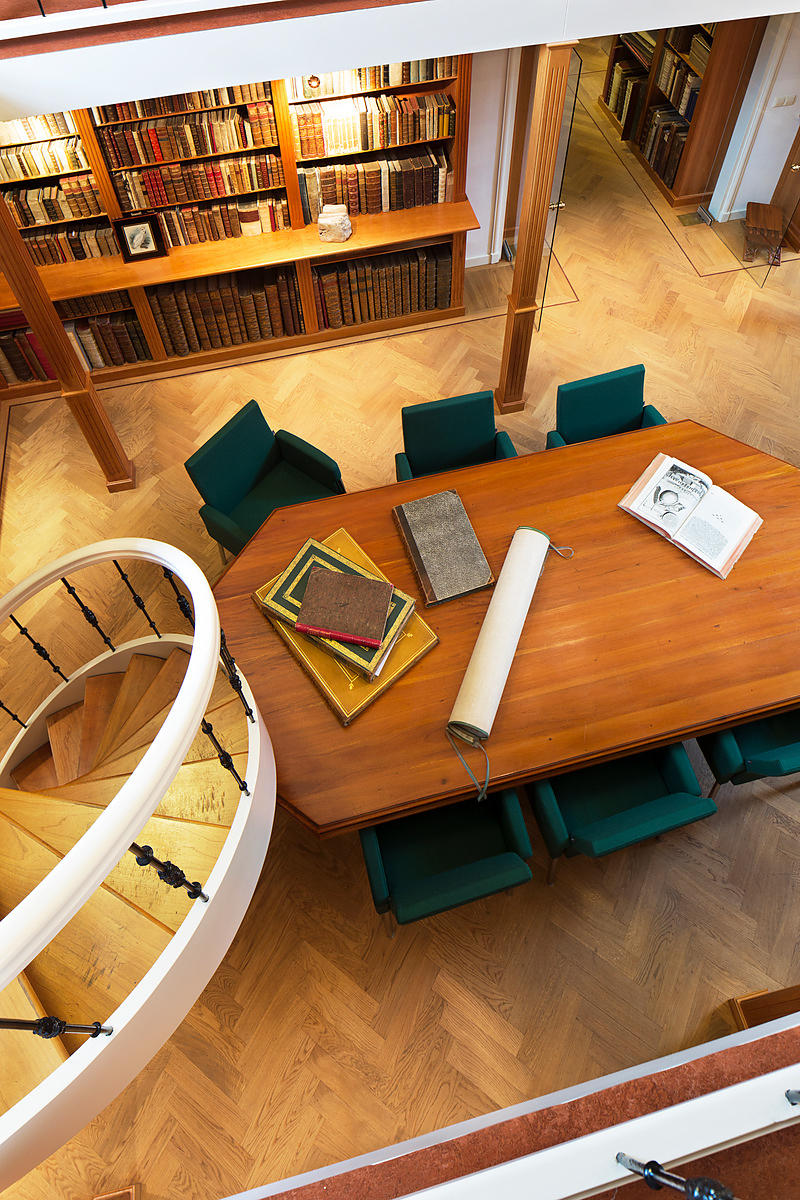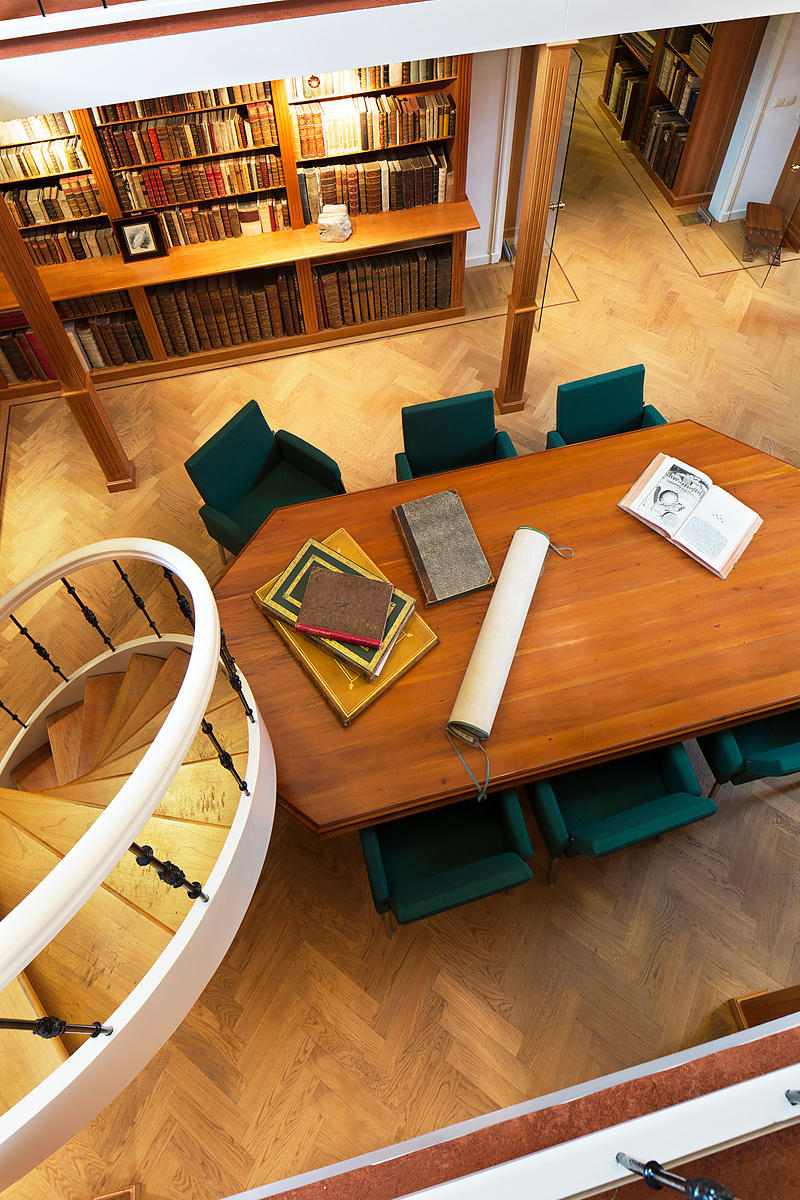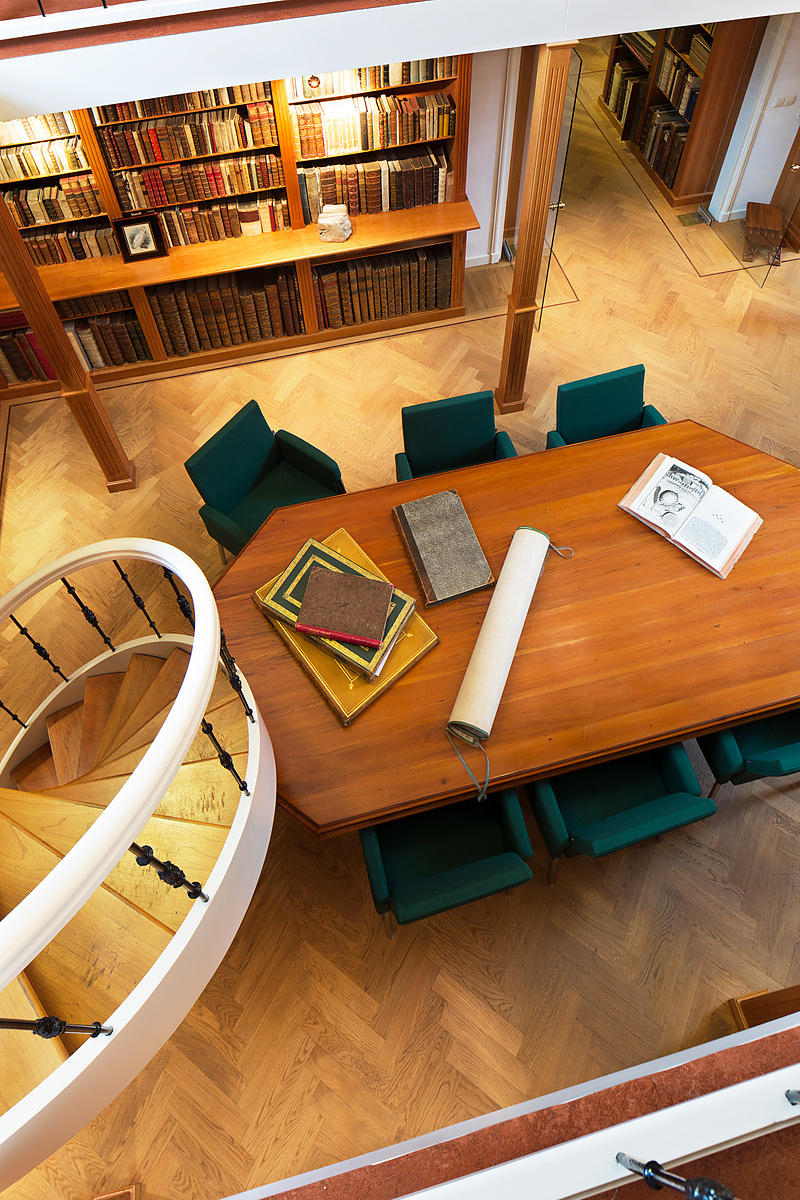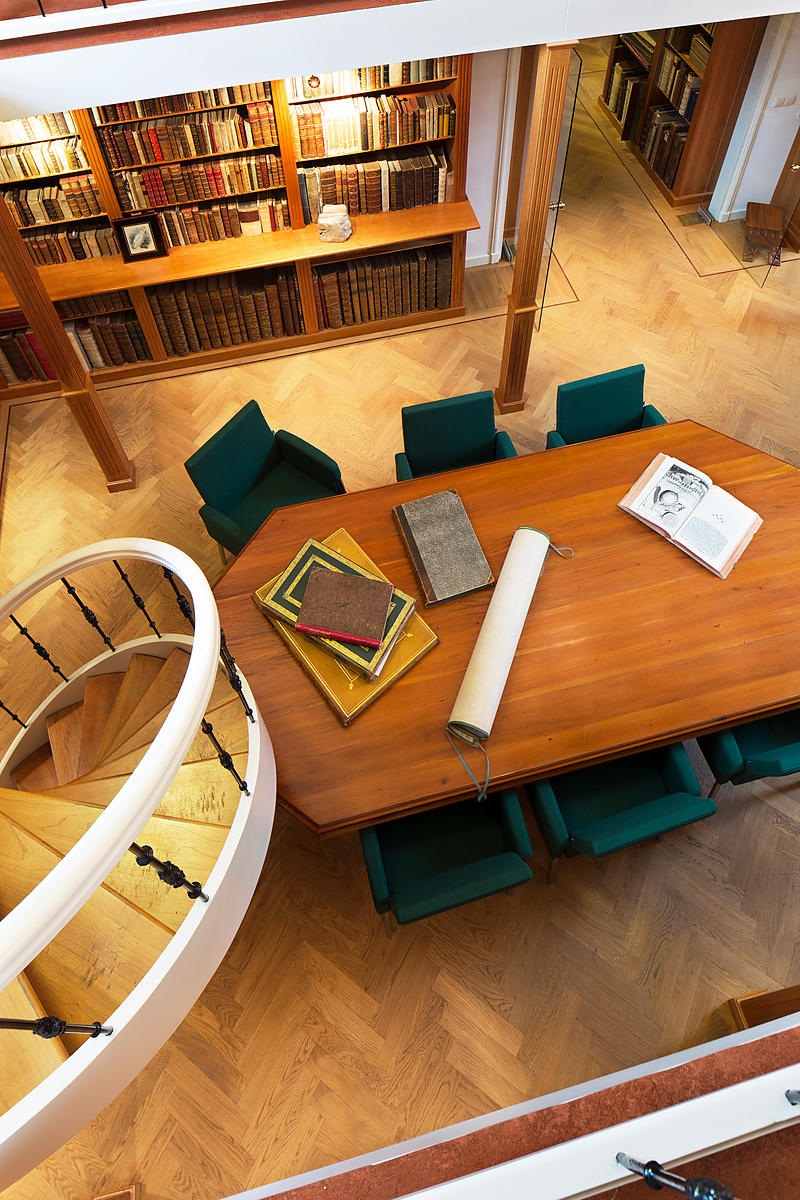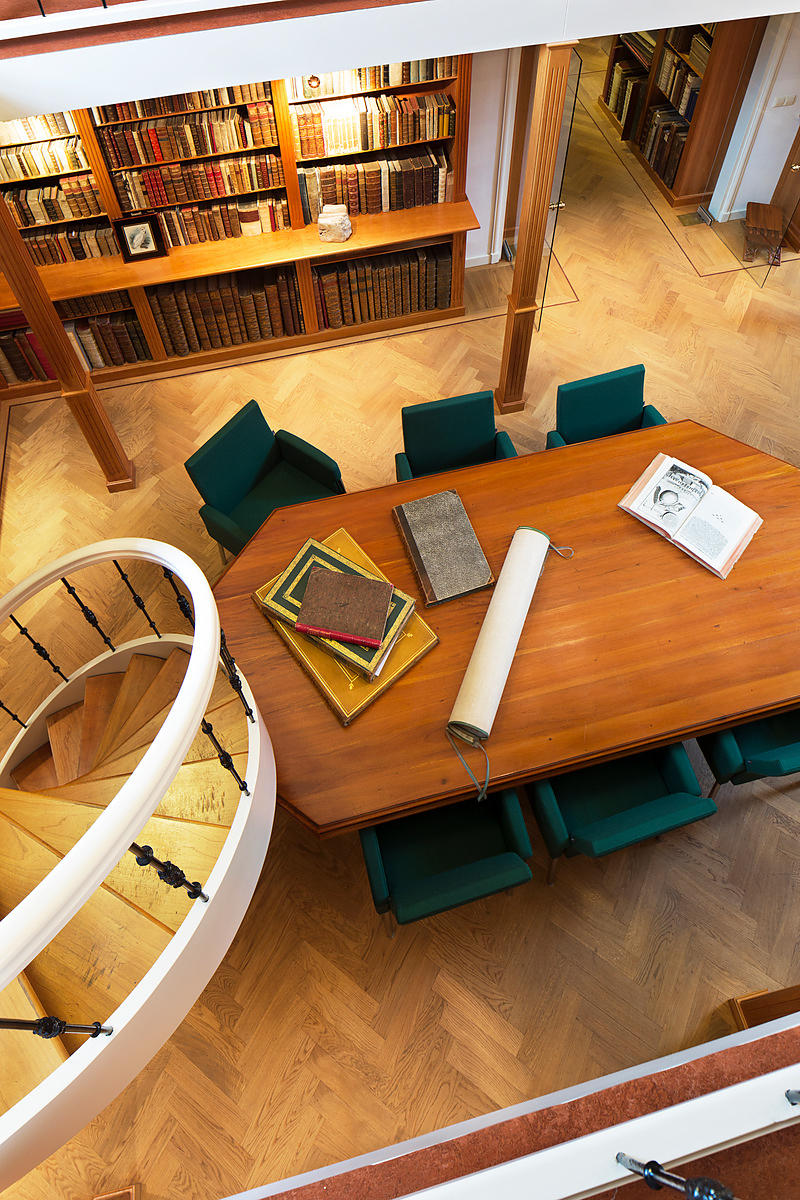 ROBERTSON, William.
L'histoire de l'Amérique ... Traduite de l'anglais.
Paris, Panckoucke, 1778. 4 volumes. 12mo. With 4 title-pages, each with a different woodcut vignette, 4 folding engraved maps depicting the Gulf of Mexico (33 x 49 cm), South America (46 x 33 cm), Mexico (30 x 39 cm), and the northwestern part of South America (39 x 25 cm) and 1 folding engraved plate illustrating the chronology of Mexicans (27 x 24.5 cm). Contemporary French calf, gold-tooled spines with red morocco labels, marbled endpapers and edges.
€ 975
A French translation of an immensely popular anthropological account of American history that focuses on the explorations, the conquest of Mexico and Peru, and the anthropology of the indigenous American cultures. ''In these volumes Robertson wrote the first history of the discovery and Spanish conquest of America based on ample bibliographical information and documents in the Simancas archives. The bibliography [a catalogue of Spanish books and manuscripts] at the end of the last volume is remarkable for the time'' (Borba de Moraes).
The map in the first volume shows the Gulf of Mexico with Florida and New Orleans and the Caribbean Islands. The work was first published in 1777, and reprinted many times and translated into several languages.
In good condition, with some small nicks and tears throughout, affecting the text in 1 leaf. Quire P in volume IV misbound. With some cracks in the hinges and other minor damage to the backstrips, but bindings good. Famous history of Spanish activities in America.
Cf. Borba de Moraes, pp. 740-741; JCB 2509 (1778 Panckoucke 4to ed.); Leclerc 516 (1778 Panckoucke 4to ed.); Sabin 71991 (1788 Neufchatel 12mo ed. and 1778-1780 Panckoucke 12mo ed.); for Robertson and his history of America: American anthropologist 62 (1960), pp. 648-655.
Related Subjects: