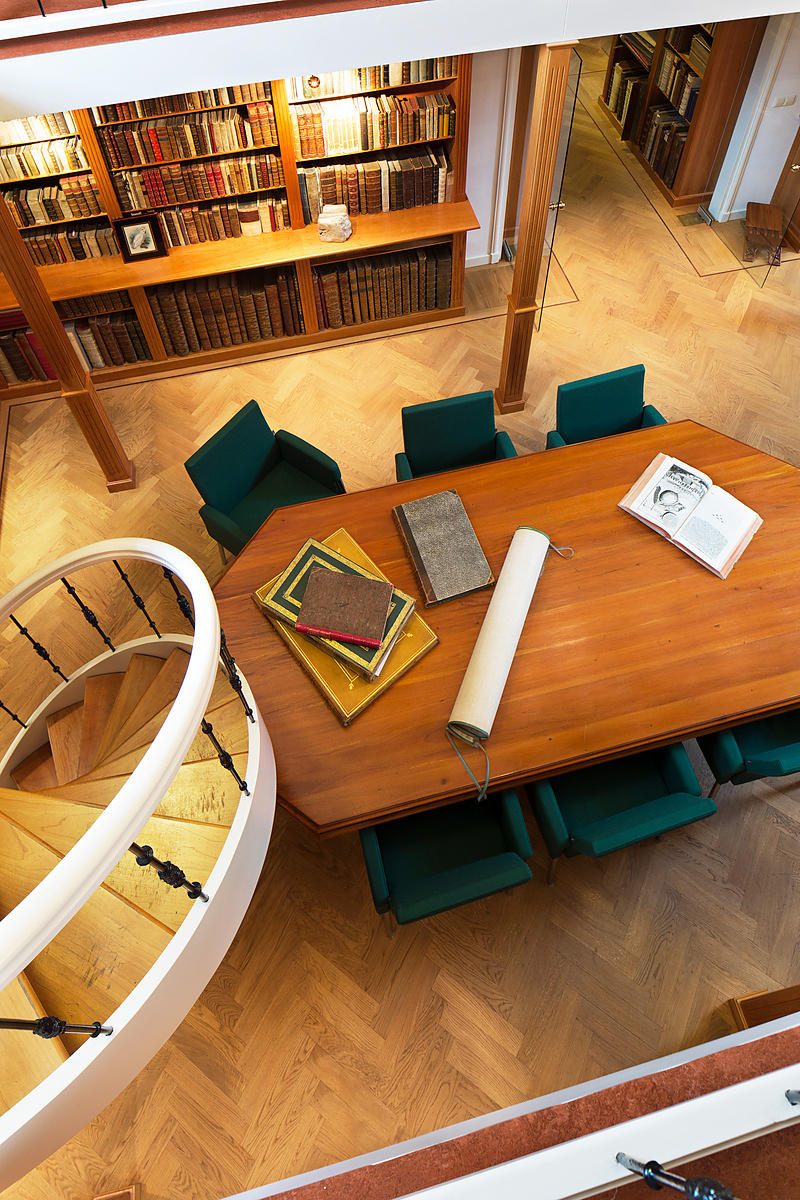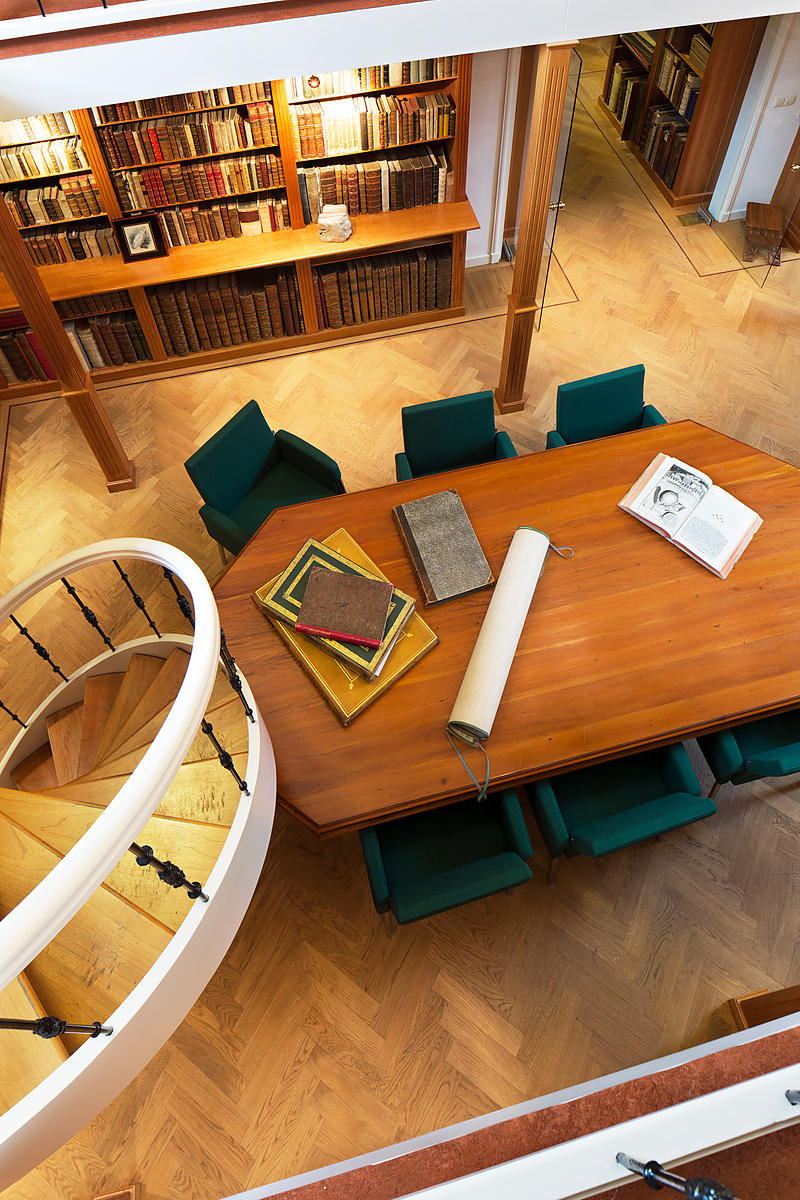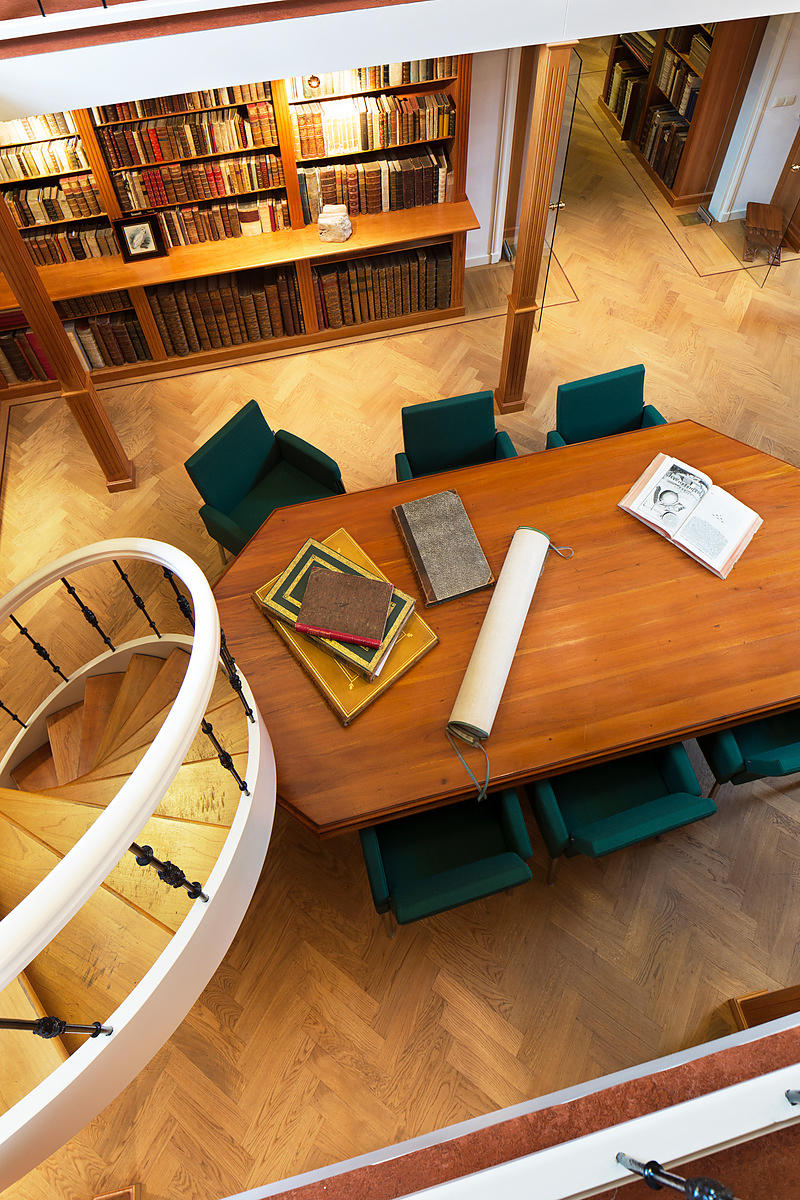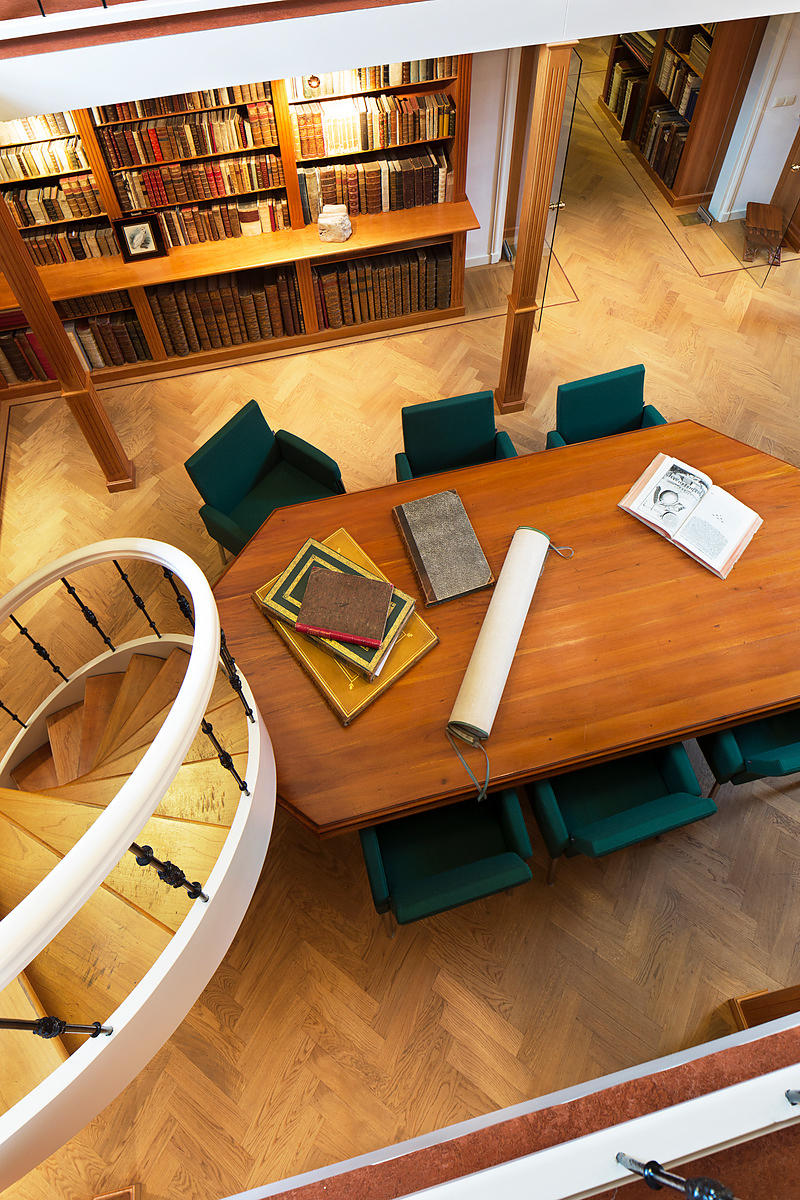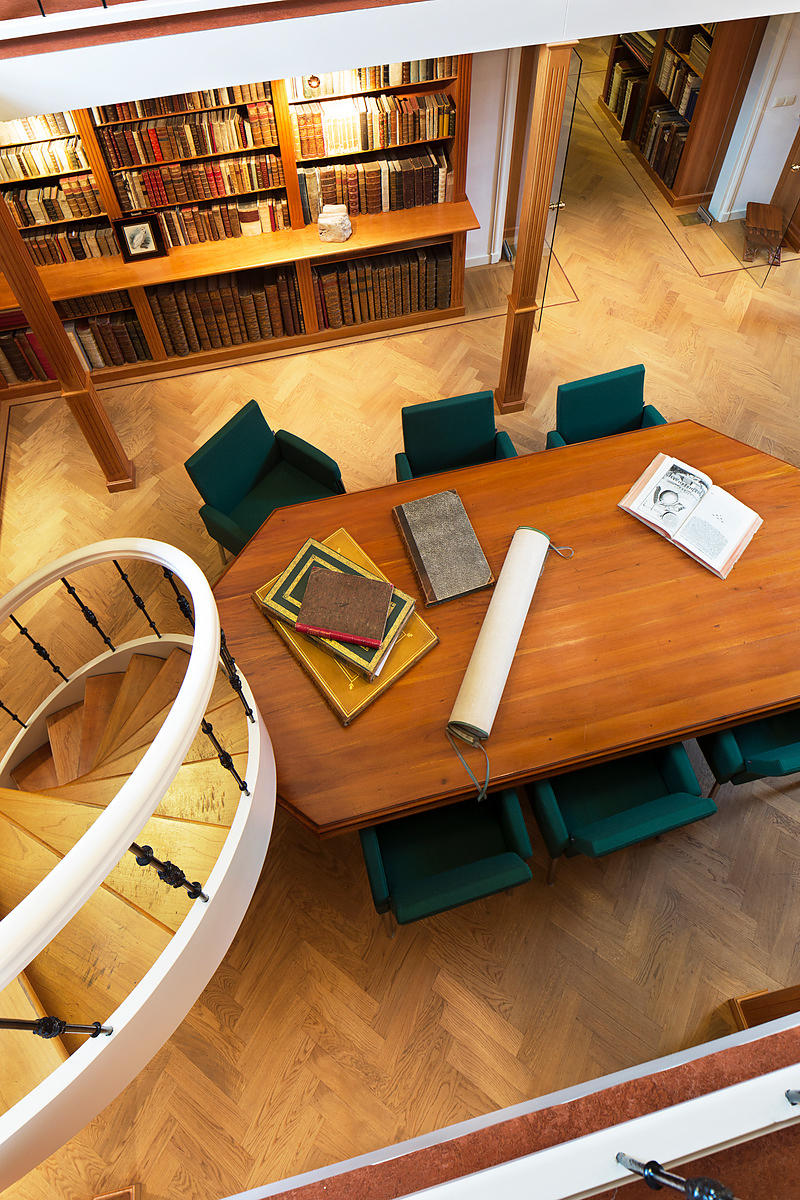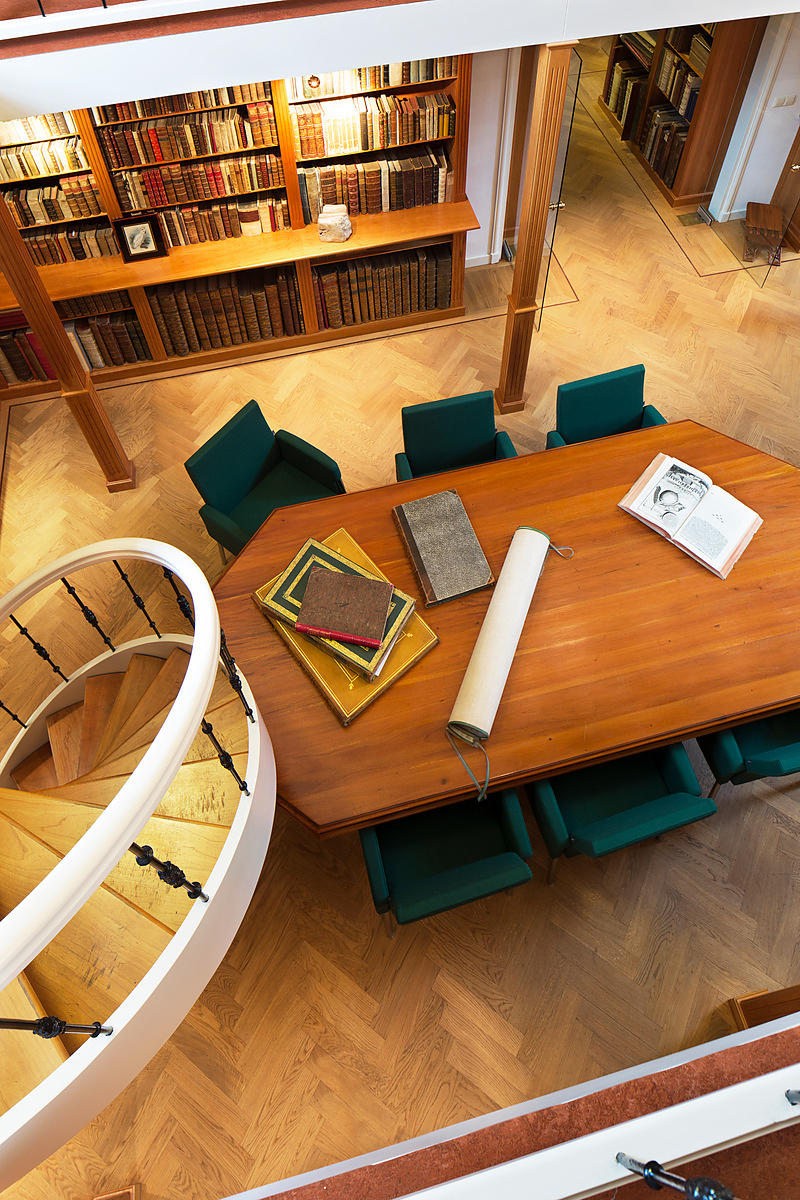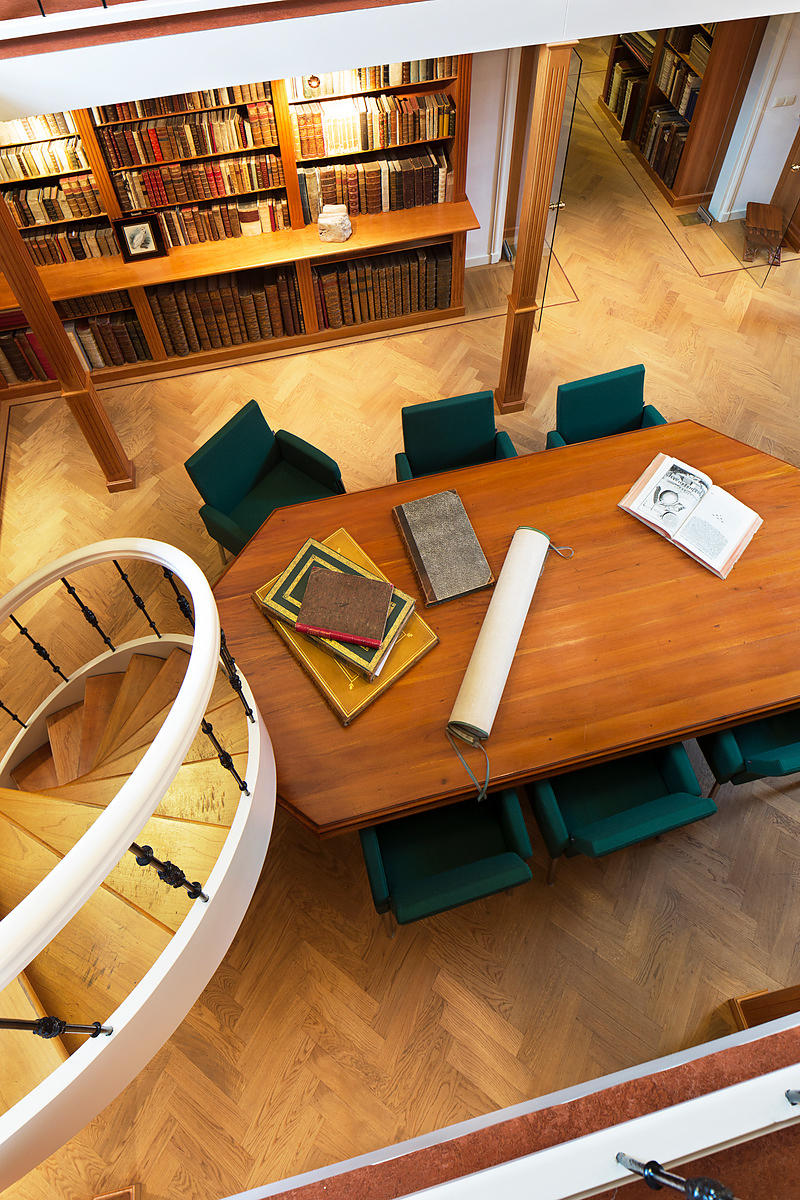 RAINSFORD, Marcus.
St. Domingo, of het land der zwarten in Hayti en deszelfs omwenteling. ... Naar het Engelsch. Met platen en kaarten.Amsterdam, Johannes Allart, 1806. 2 volumes. 8vo. With engraved frontispiece, 8 numbered engraved plates and 5 unnumbered folding engraved plates, the folding plates for a map of Haiti (20.5 x 44 cm), a plan of "Kaap François" (Cap-Haïtien), and a facsimile of a 3-page letter from Toussaint l'Ouverture to Edward Tyrell Smith. Contemporary stiffened sprinkled paper wrappers.
€ 2,750
First Dutch edition of an important and partly eye-witness account of Haiti and its struggle for freedom from French rule. Marcus Rainsford (ca. 1750-1805) served for many years as a soldier with the British Army in the British West Indies. He visited Haiti in 1799, where he became an admirer of Toussaint l'Ouverture, the black former slave who led Haiti's revolution, struggled to end slavery and fought with great valour and military acumen to establish an independent republic. Toussaint l'Ouverture played a key role in what proved the first successful attempt by a slave population in the Americas (or elsewhere) to throw off the yoke of European colonialism. He defeated armies of three imperial powers, but died in French custody a year before the 1804 independence made Haiti the second independent republic in the Americas (after the United States of America but before Venezuela and Colombia). With armorial bookplate. A small tear in the folding plan of Cap-Haïtien and in the sea in the map of Haiti, but still in very good condition, unpressed and wholly untrimmed. Wrappers slightly rubbed and spines slightly frayed. A detailed, well illustrated and sympathetic account of the Haitian slave revolt: an essential source for any study of slavery in the Americas.
Muller, America 531; Saakes 4, p. 268 and 306; Sabin 67535.
Related Subjects: