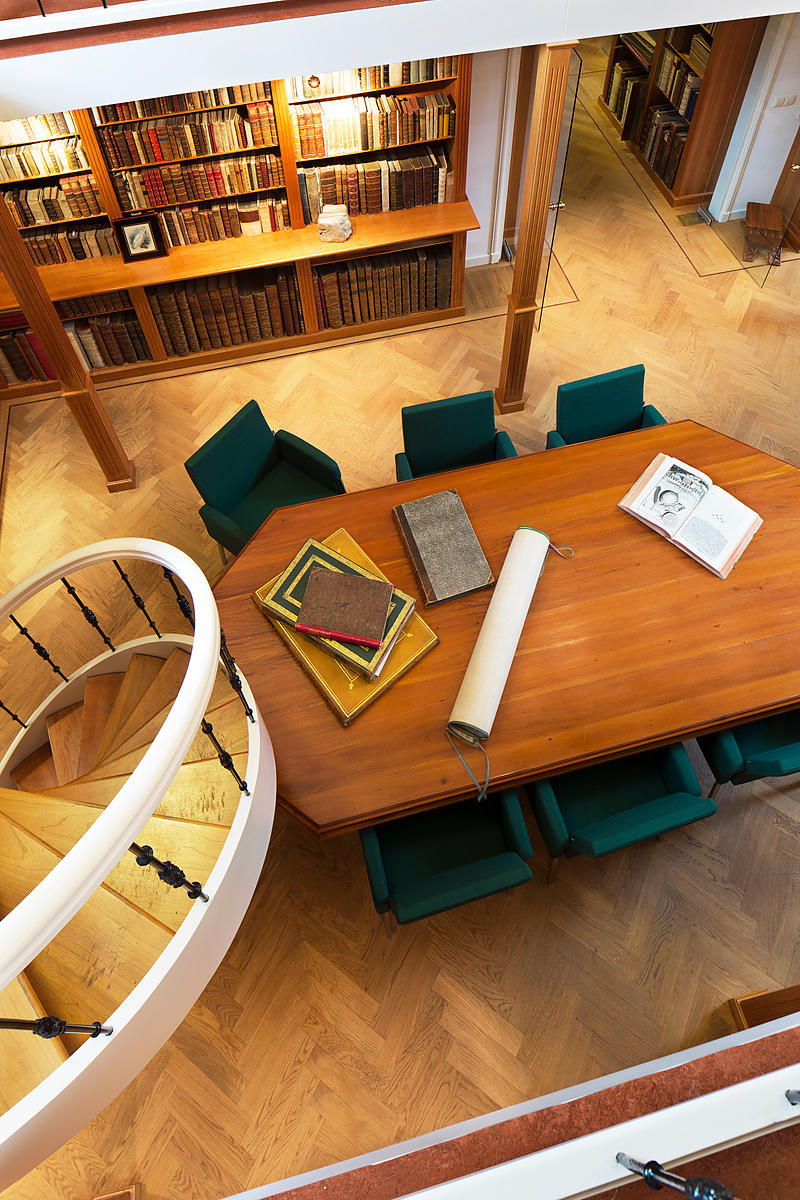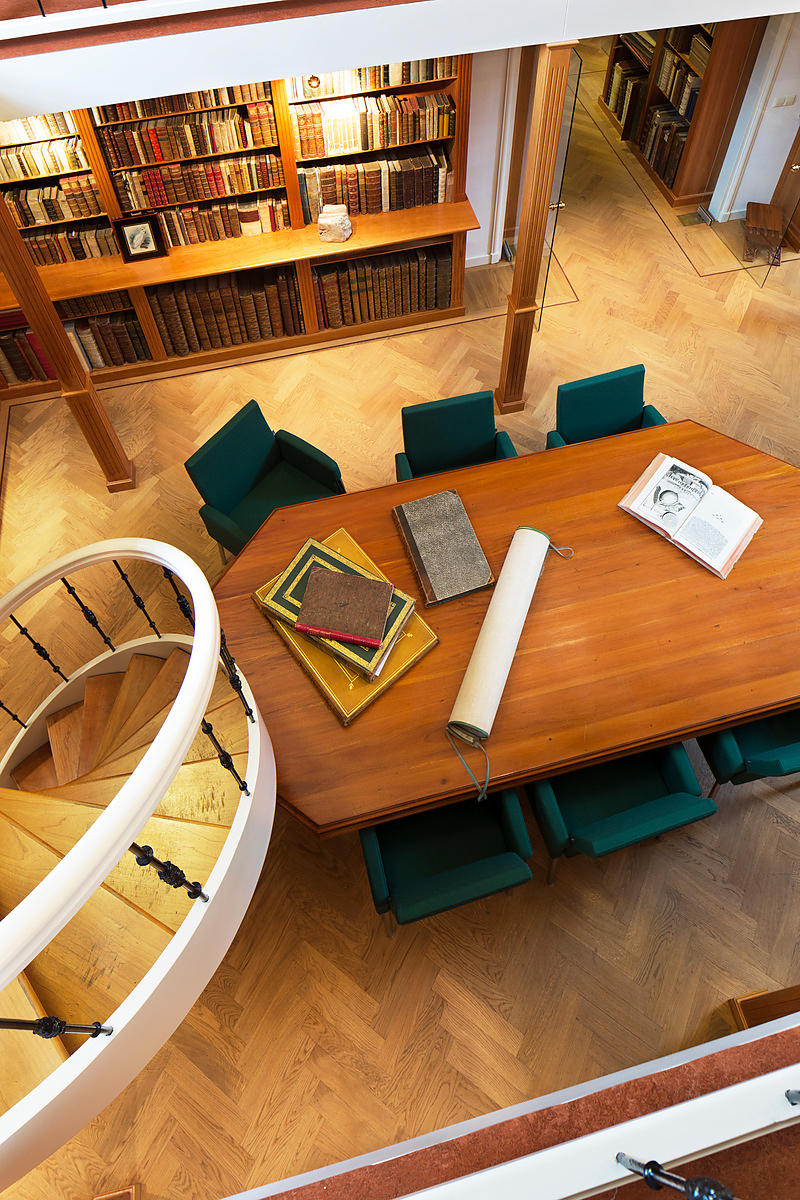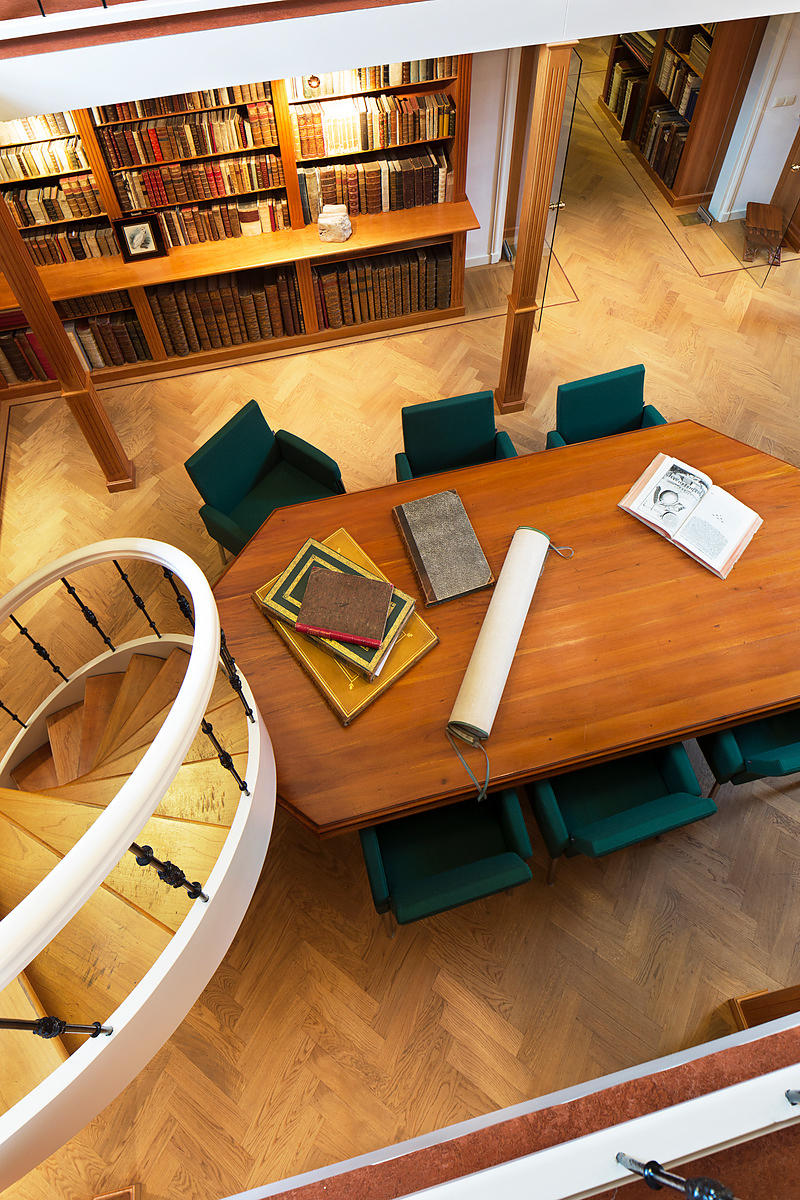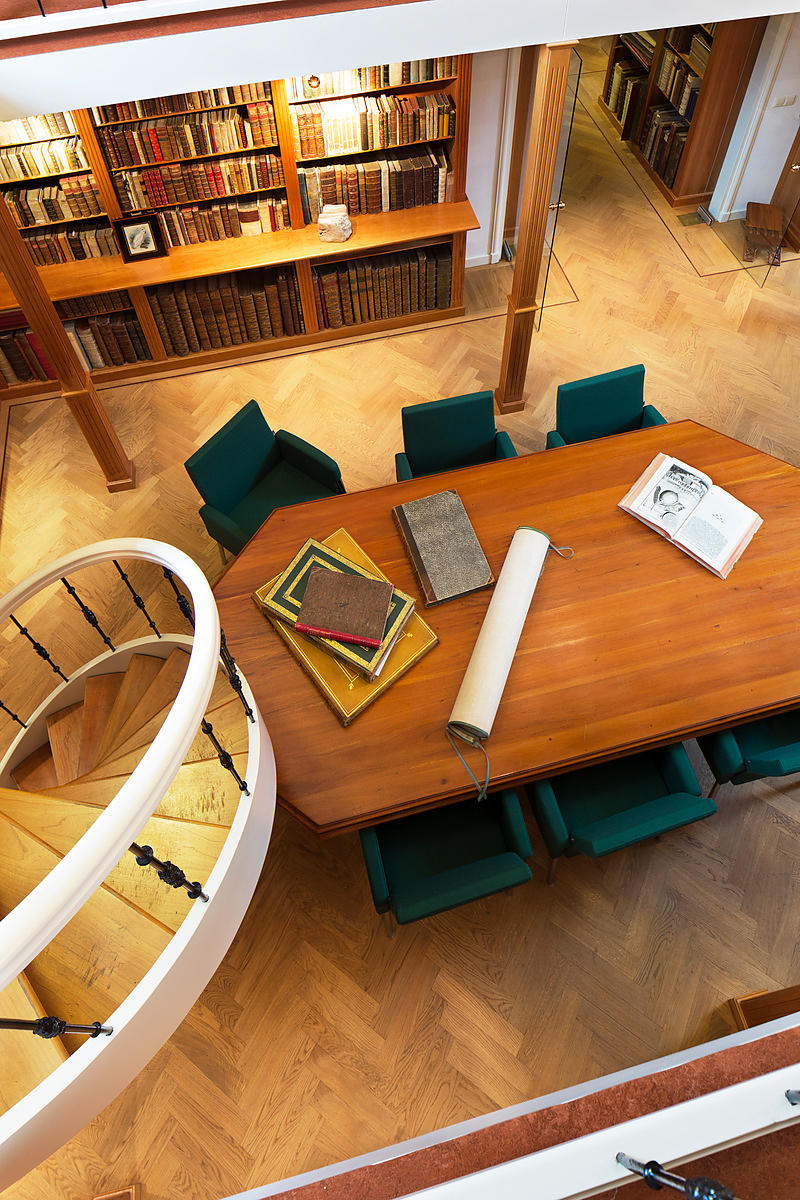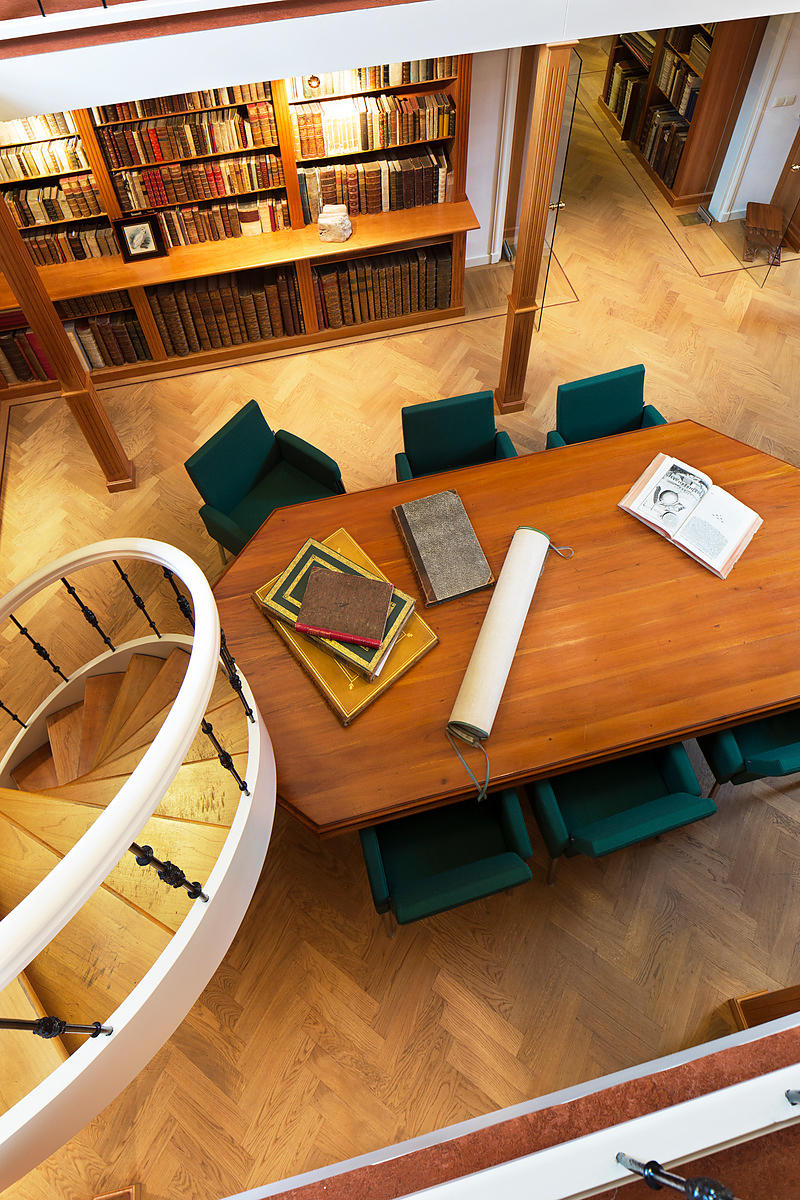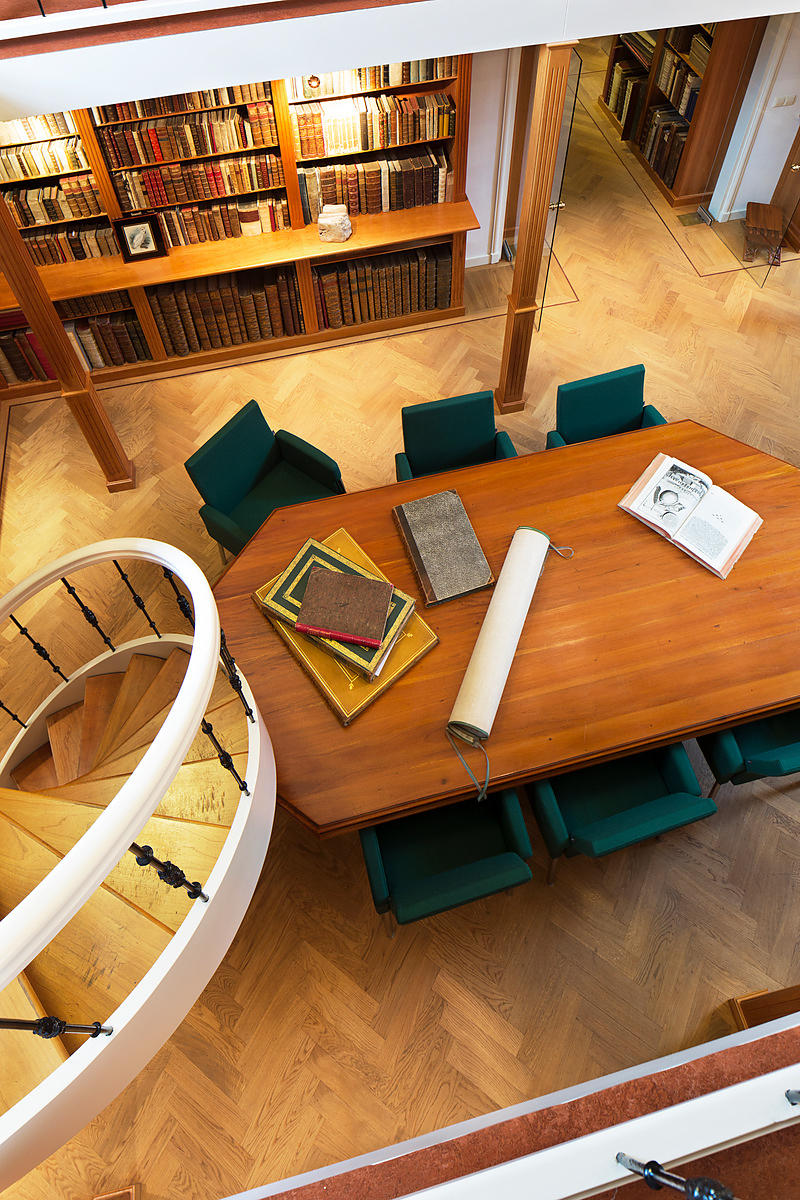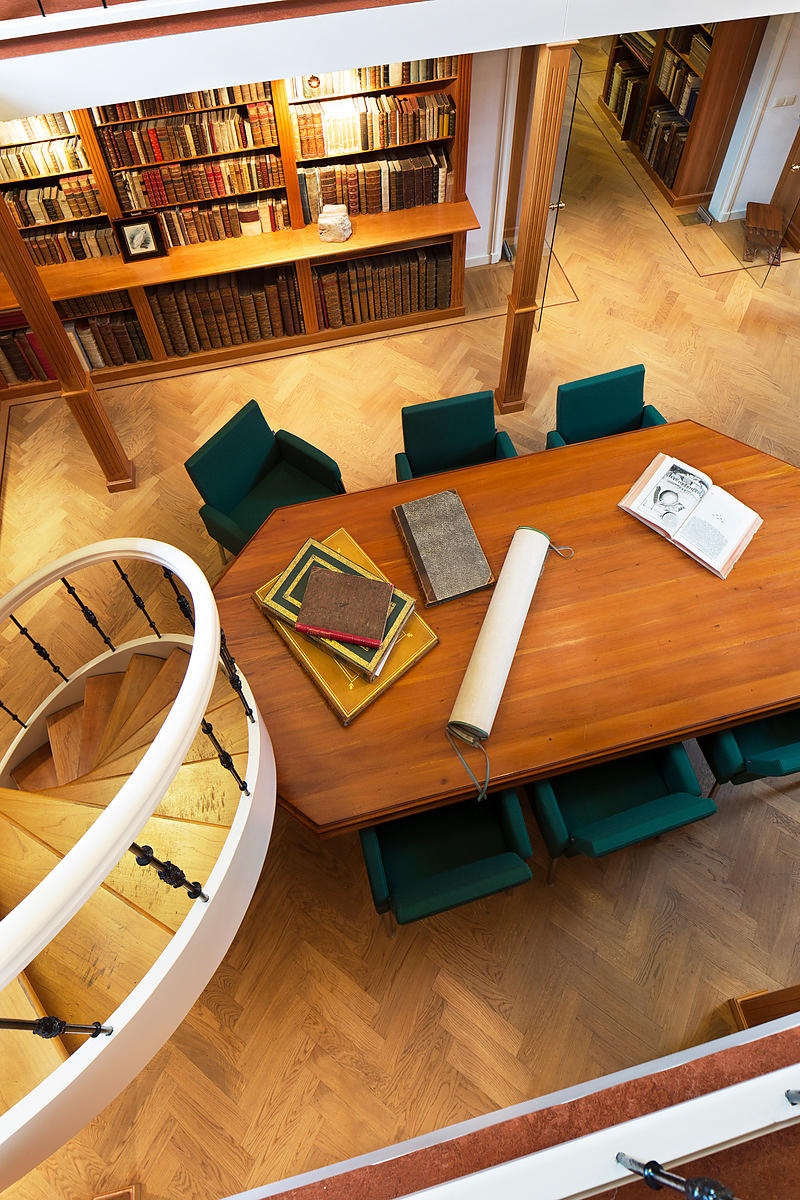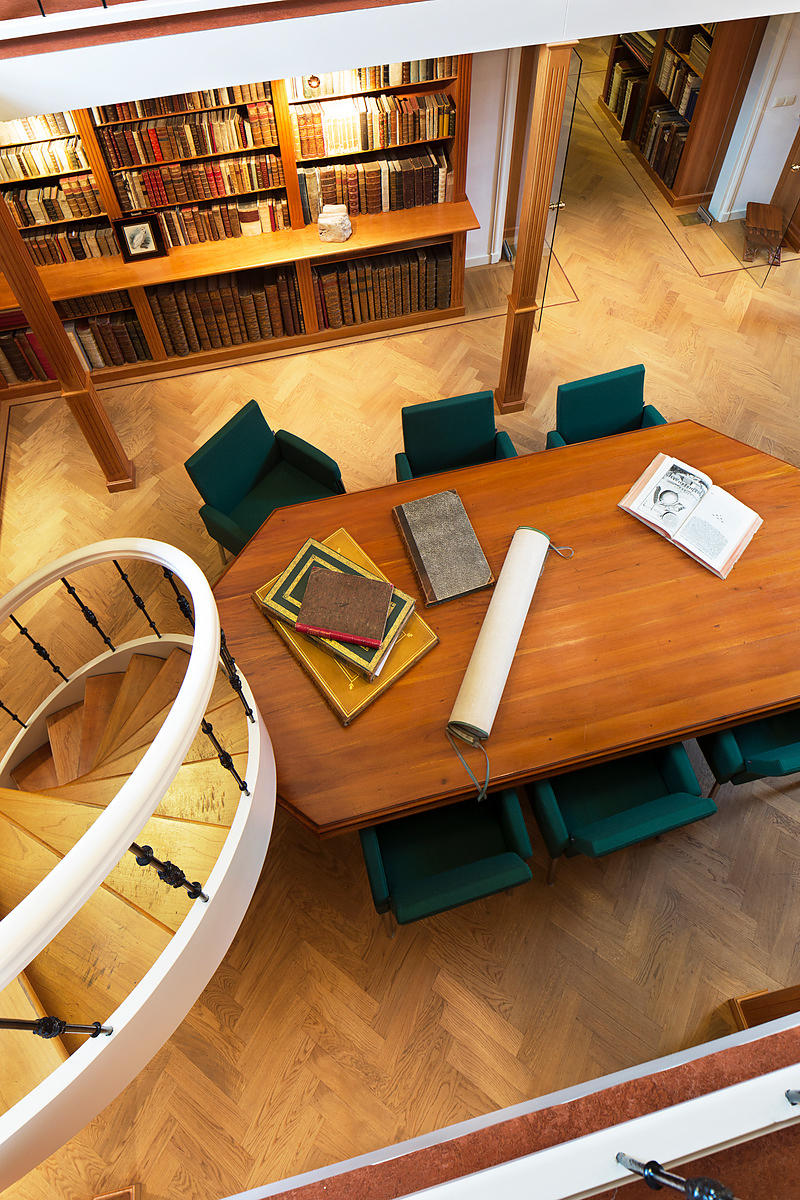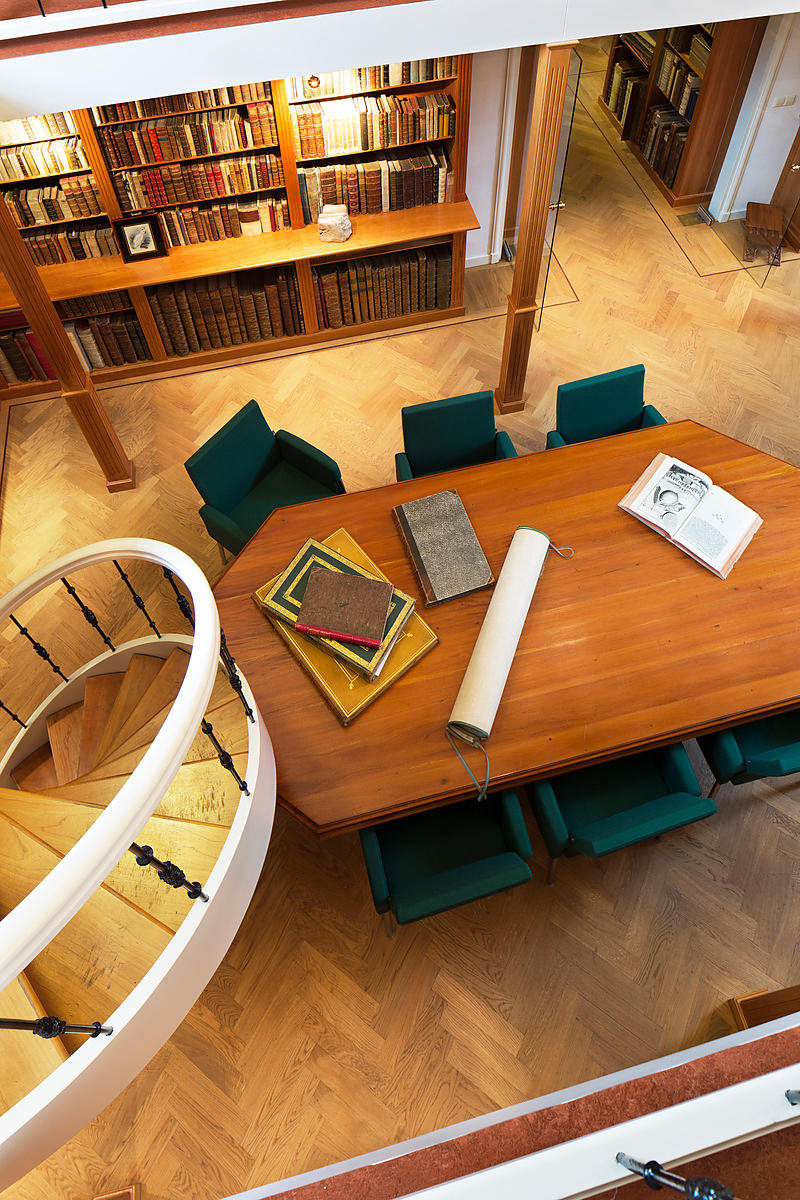 PORTLOCK, Nathaniel.
Reis naar de noord-west kust van Amerika. Gedaan in de jaren 1785, 1786, 1787 en 1788.Amsterdam, Matthijs Schalekamp, 1795. 4to. With folding engraved map (34.5 x 46 cm) showing the routes of the ships King George and Queen Charlotte, 1 plate with engraved music and 8 folding engraved plates (last plate partly hand-coloured). Modern red half leather.
€ 2,750
First edition of the Dutch translation of Portlock's account of "the first commercial voyage to the northwest coast [of America] and the first English voyage to visit Hawaii after that of Captain James Cook" (Forbes). The object of the voyage was to trade furs between China and the northwest coast of America. The expedition was fitted out with two ships, the King George commanded by Portlock and the Queen Charlotte by George Dixon: both commanders had accompanied Captain Cook on his last voyage. They rounded Cape Horn and sailed for the northwest coast of America by way of Hawaii. The expedition cruised Cook Inlet and the Gulf of Alaska and the King George called three times at Hawaii, visiting Kealakekua, Aohu, Niihau, Kawaihae, Waimea and Kauai. The plates include an illustration of Hawaiian artefacts and a portrait of Hawaiian chief Kiana (here spelled "Tijaana") in feather cape and helmet. Slightly browned, some marginal stains, occasional foxing and small spots. In good condition.
Forbes 253 (cf. 177); Howgego, before 1800, P141; Sabin 64395; Tiele, Bibl. 878.
Related Subjects: