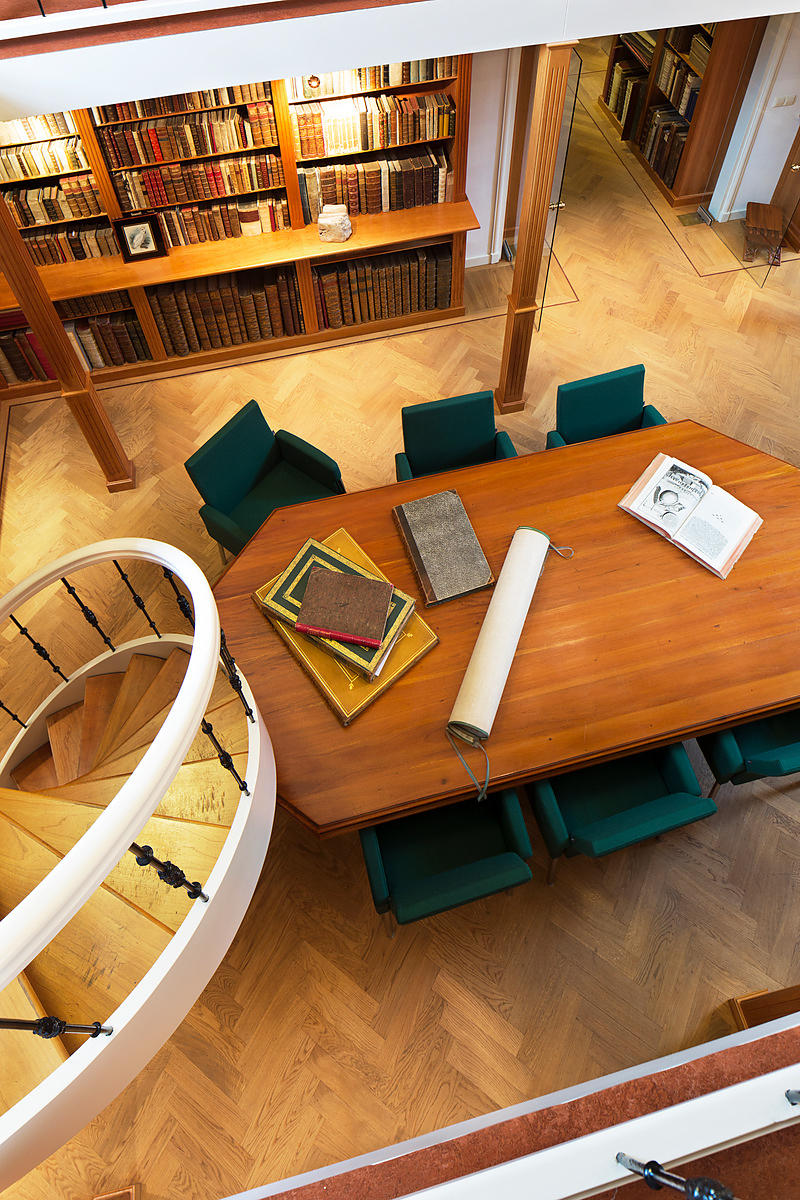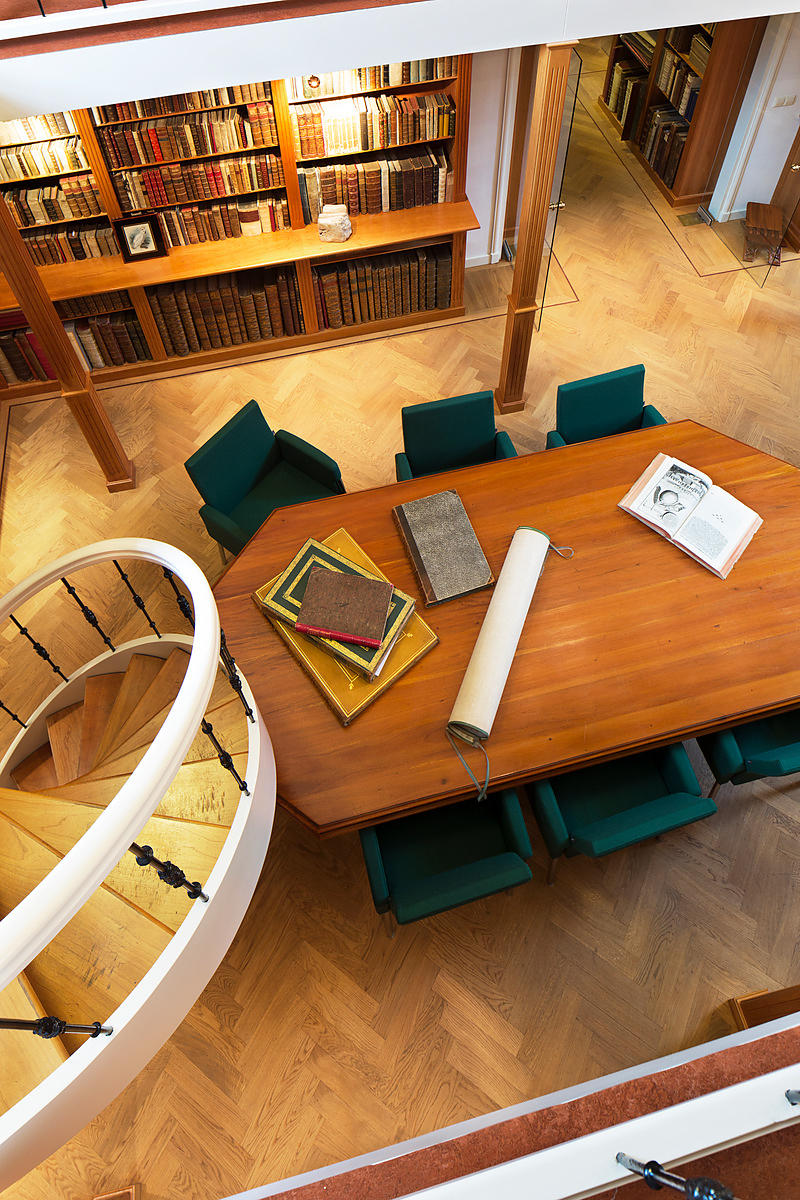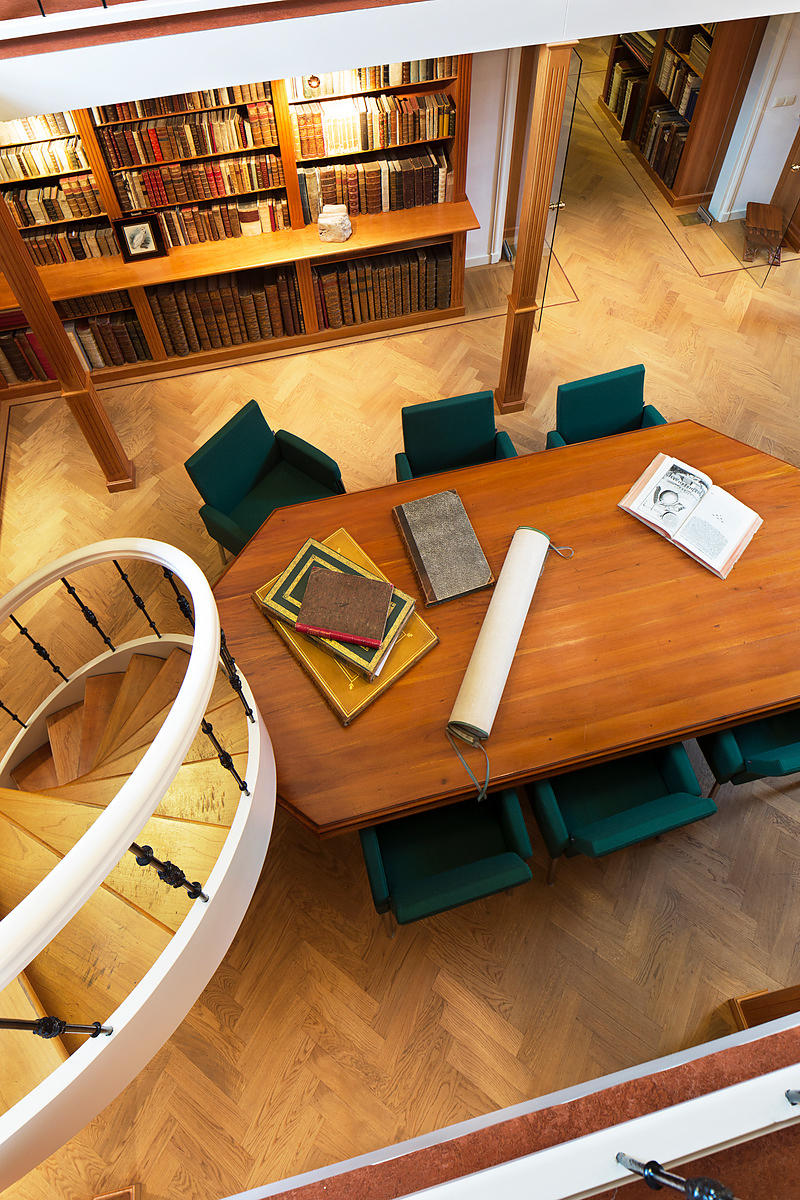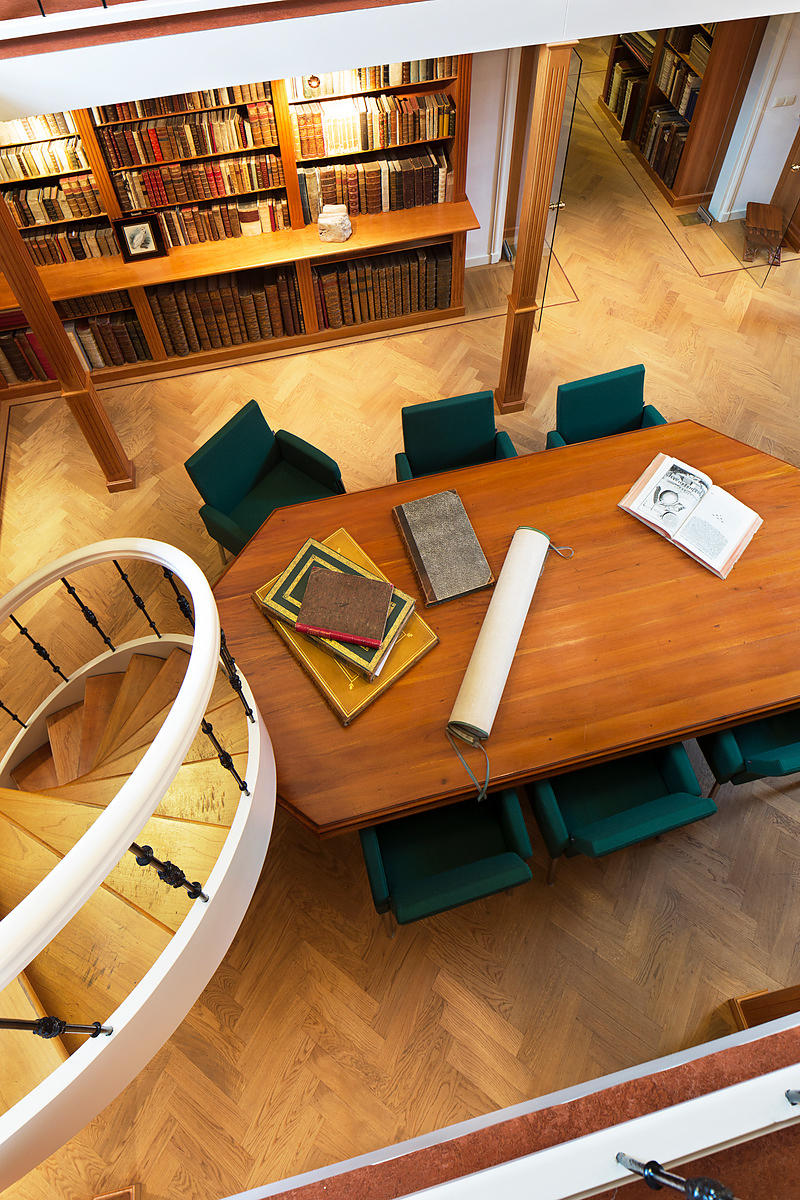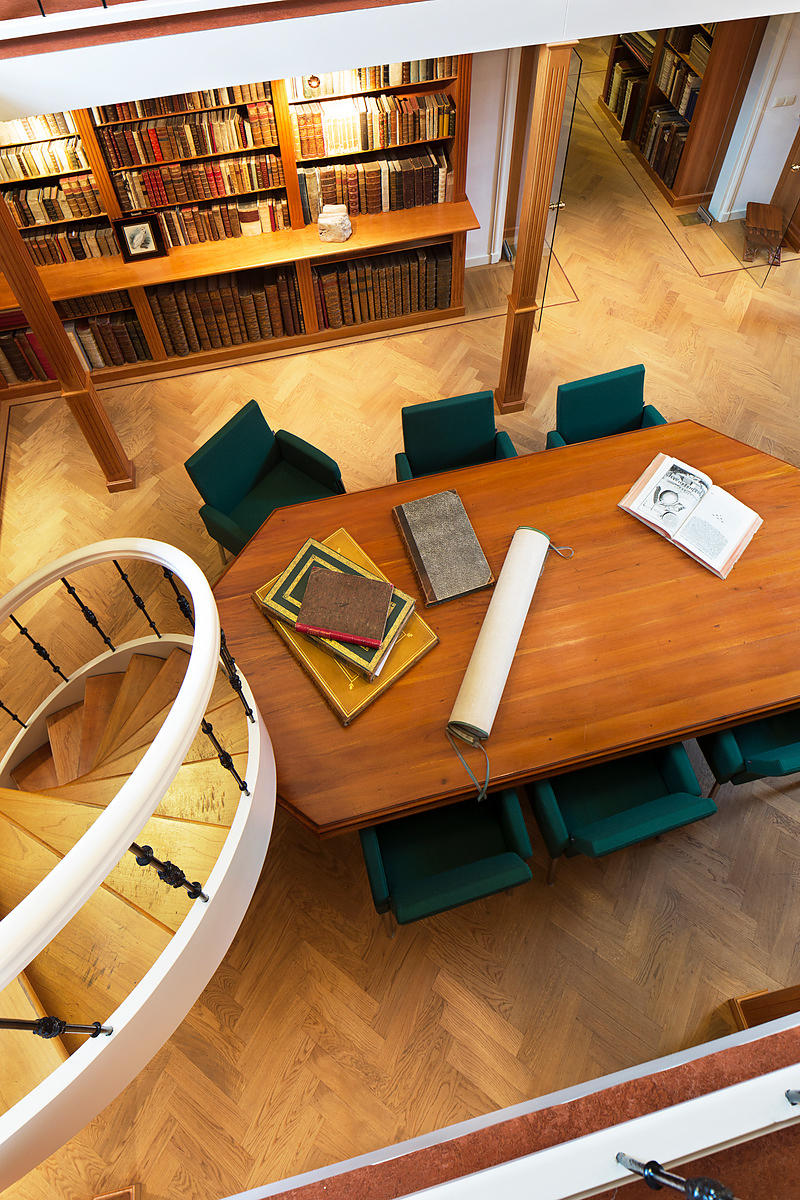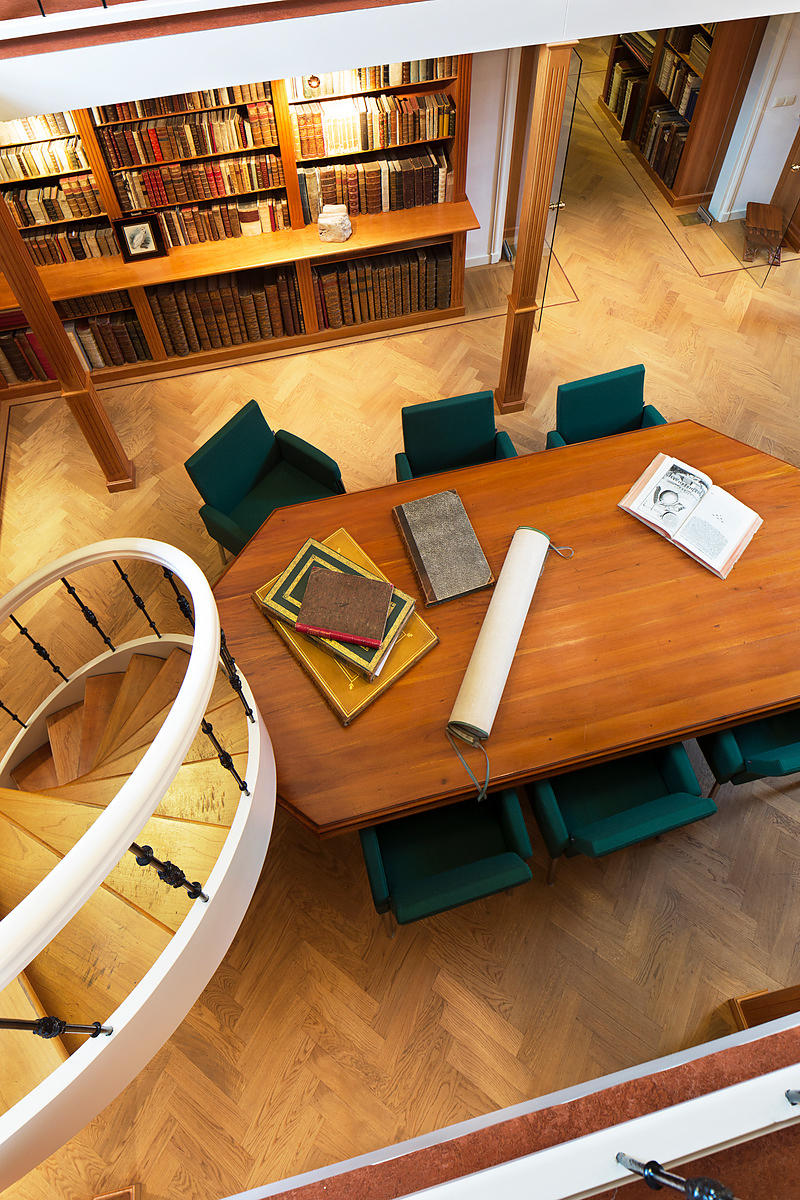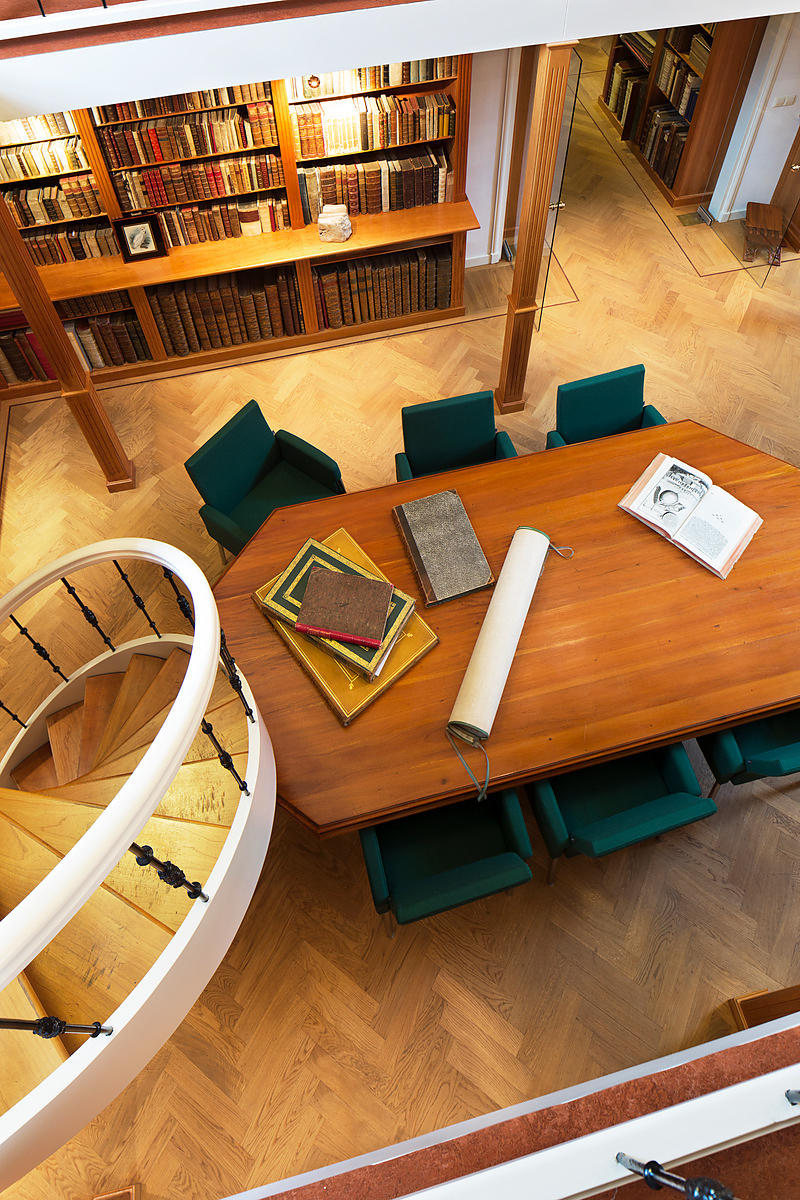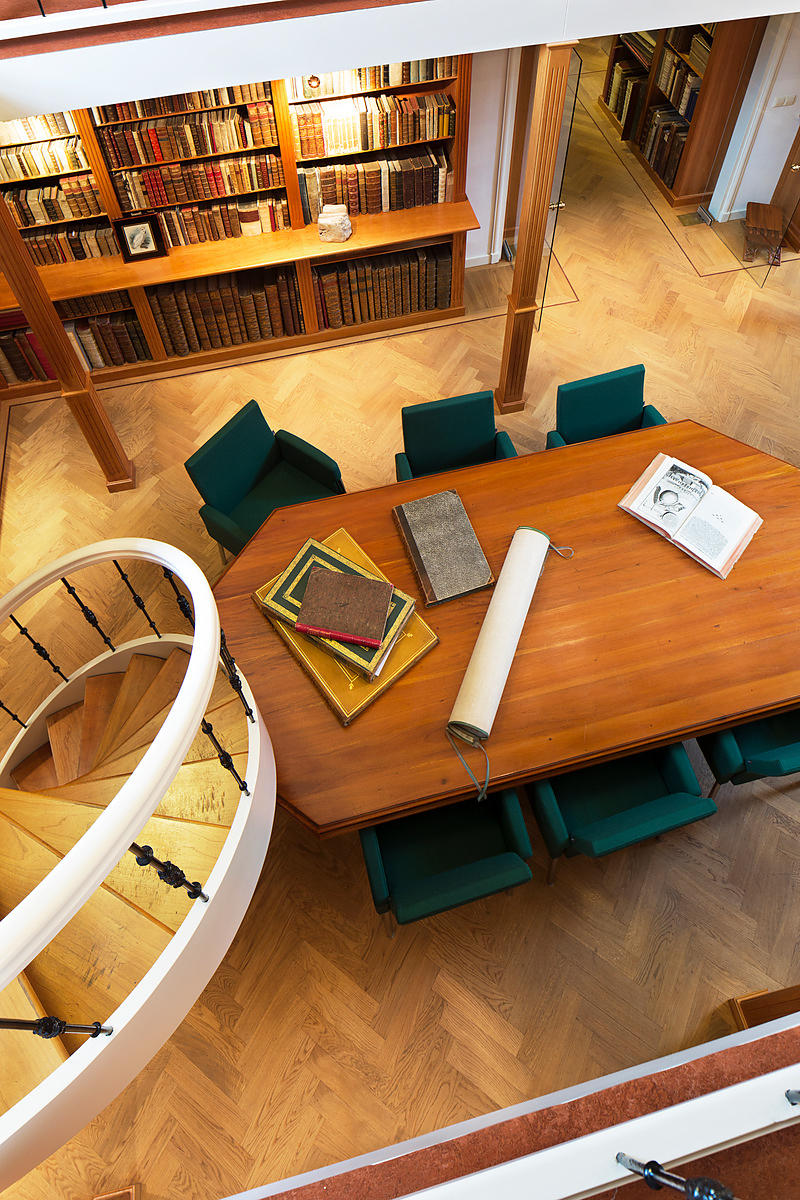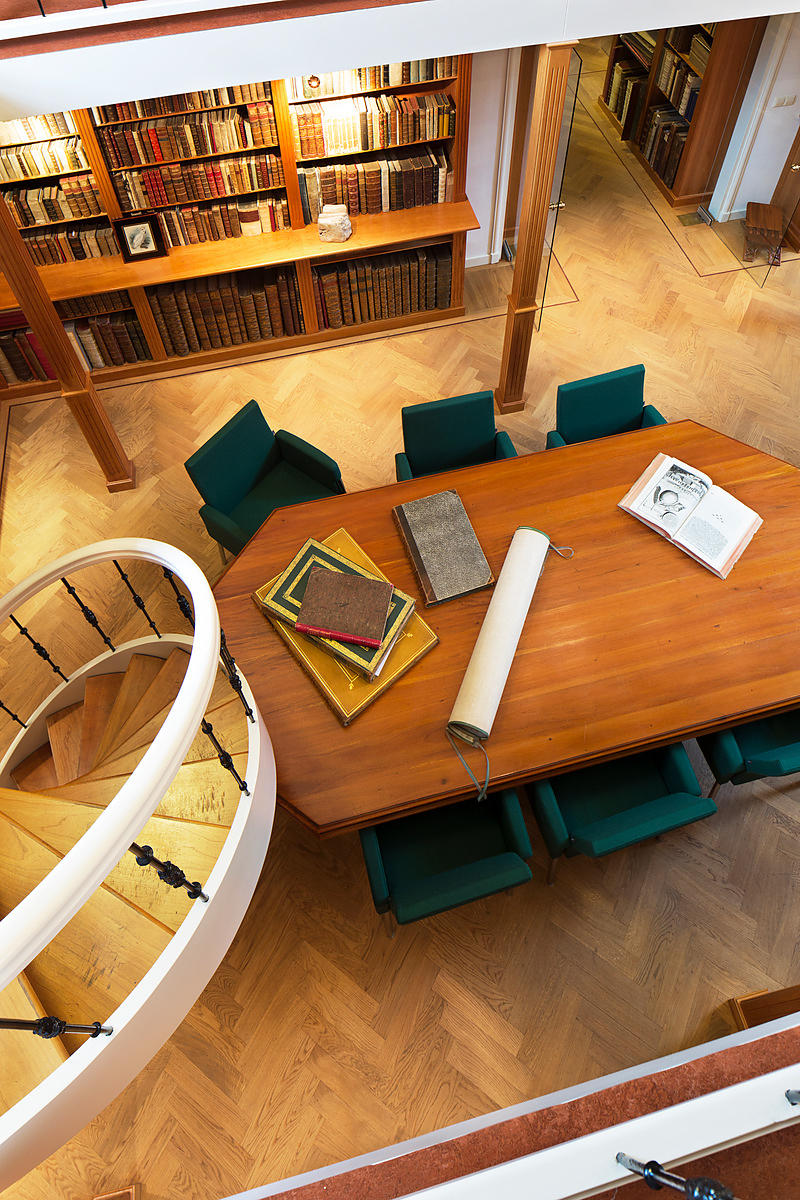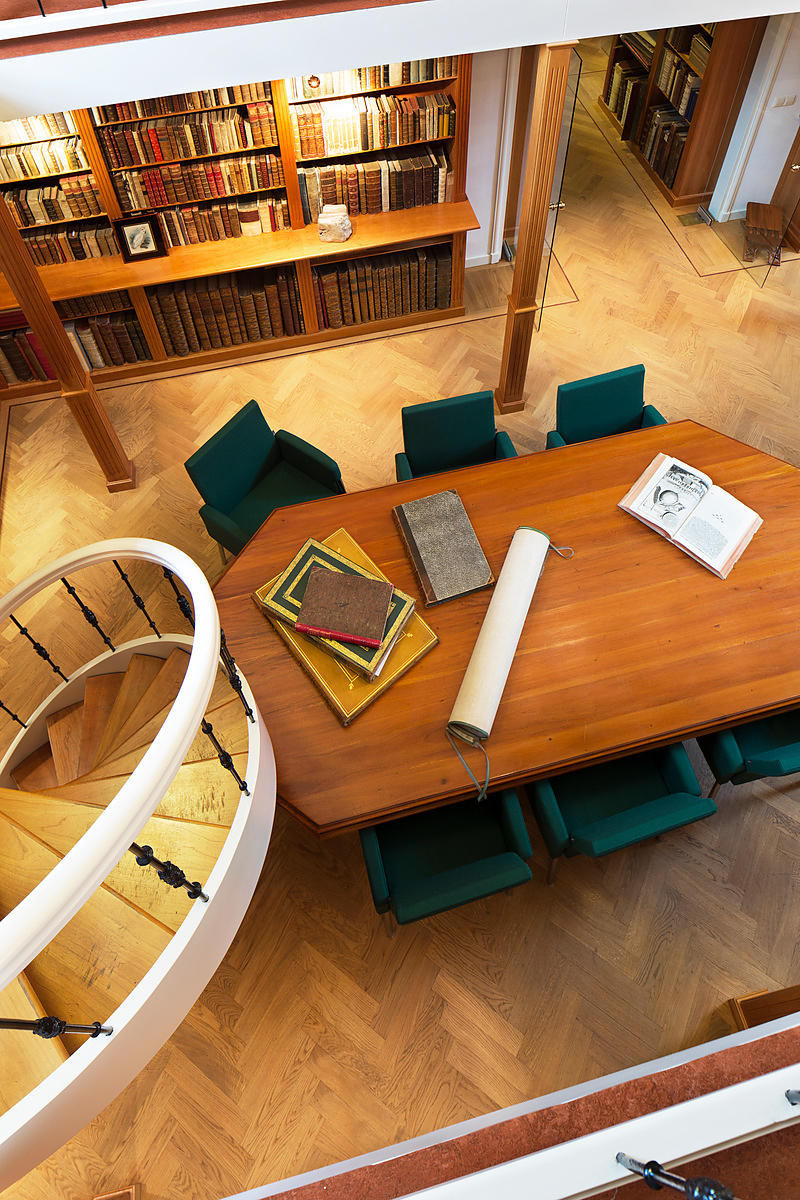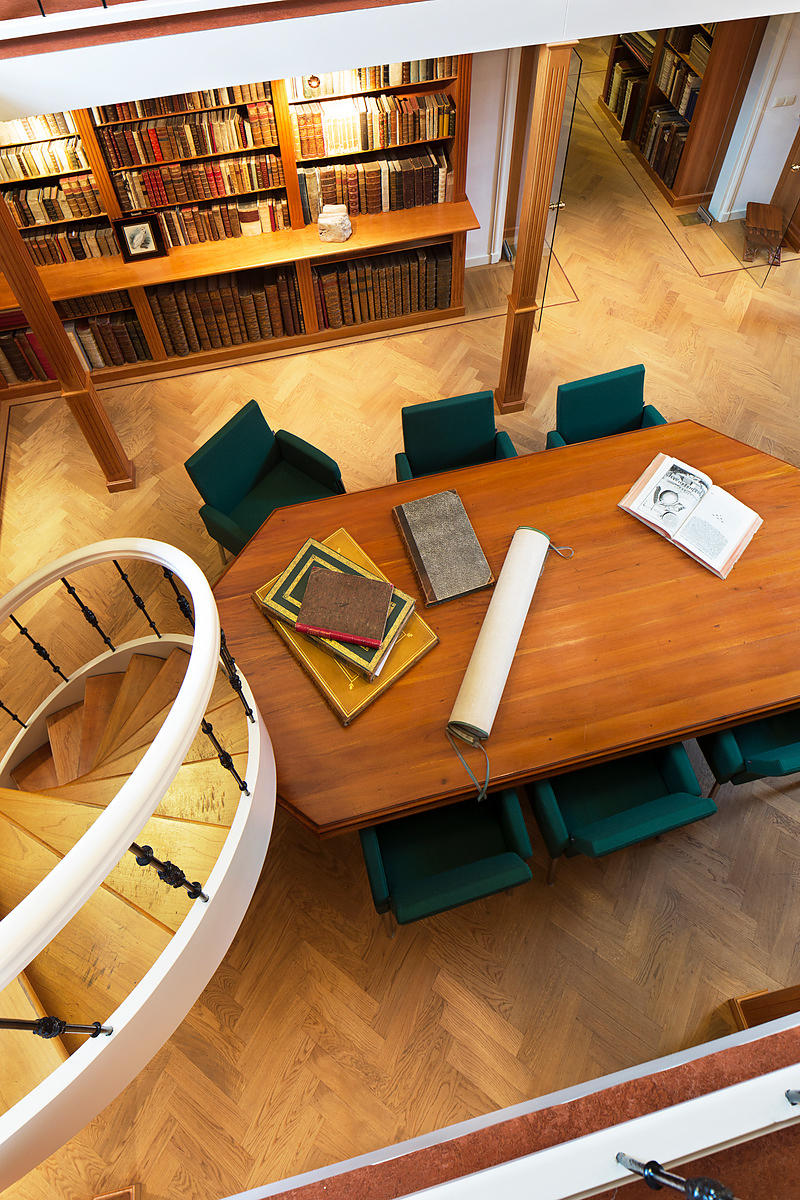 PILE, Alfred.
Culture pratique du rosier dans l'Afrique du Nord. ... augmenté d'une notice: les ennemis du rosier par Théophile Pagliano.
Tunis, G. Finzi, [1926]. 8vo. With numerous illustrations in text, including botanical drawings and reproductions of photographs, some full-page, and 2 folding plates. Original publisher's printed paper wrappers, with advertisements printed on the paste-down.
€ 475
Extremely rare manual on the cultivation of roses in North Africa by Alfred Pile, a teacher of horticulture at the Colonial School of Agriculture in Tunis, Tunesia. The book deals with the history of the rose in northern Africa, different species of roses, how to cultivate, prune, graft and fertilize them, and how to start a rose garden. Included at the end is a list of different rose species, arranged by colour. Pile's work is followed by a brief treatise on the enemies of roses by Théophile Pagliano, "Professeur de parasitologie" at the same school.
Besides the advertisement on the inside of the wrappers, this copy contains 4 additional leaves of advertisement. Some advertise for books on roses and botany, published in Alger or Tunis, others for businesses in Tunis, including an electrician, the photographer, and Galeries Lafayette.
With a stamp on the title-page. Somewhat browned, with some annotations and underscoring in pen and pencil, and with a tear in one of the folding plates.
Stock 2253A; not in WorldCat.
Related Subjects: