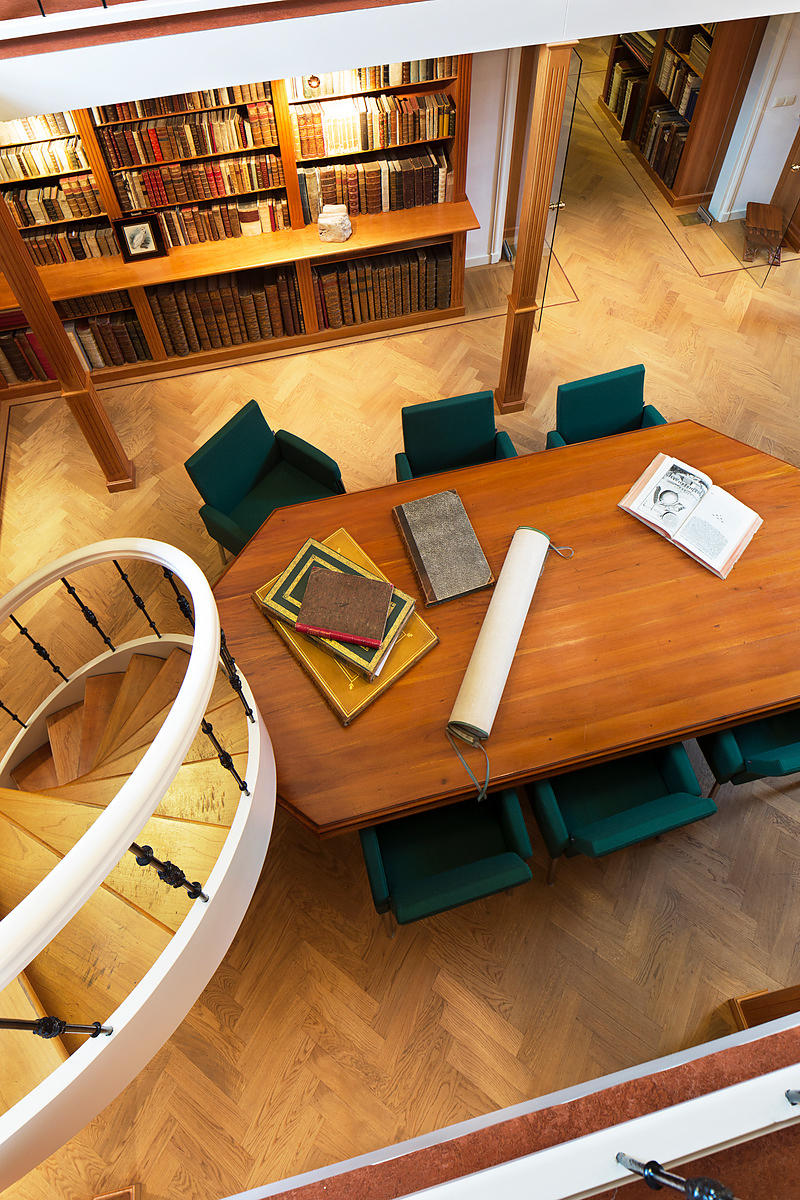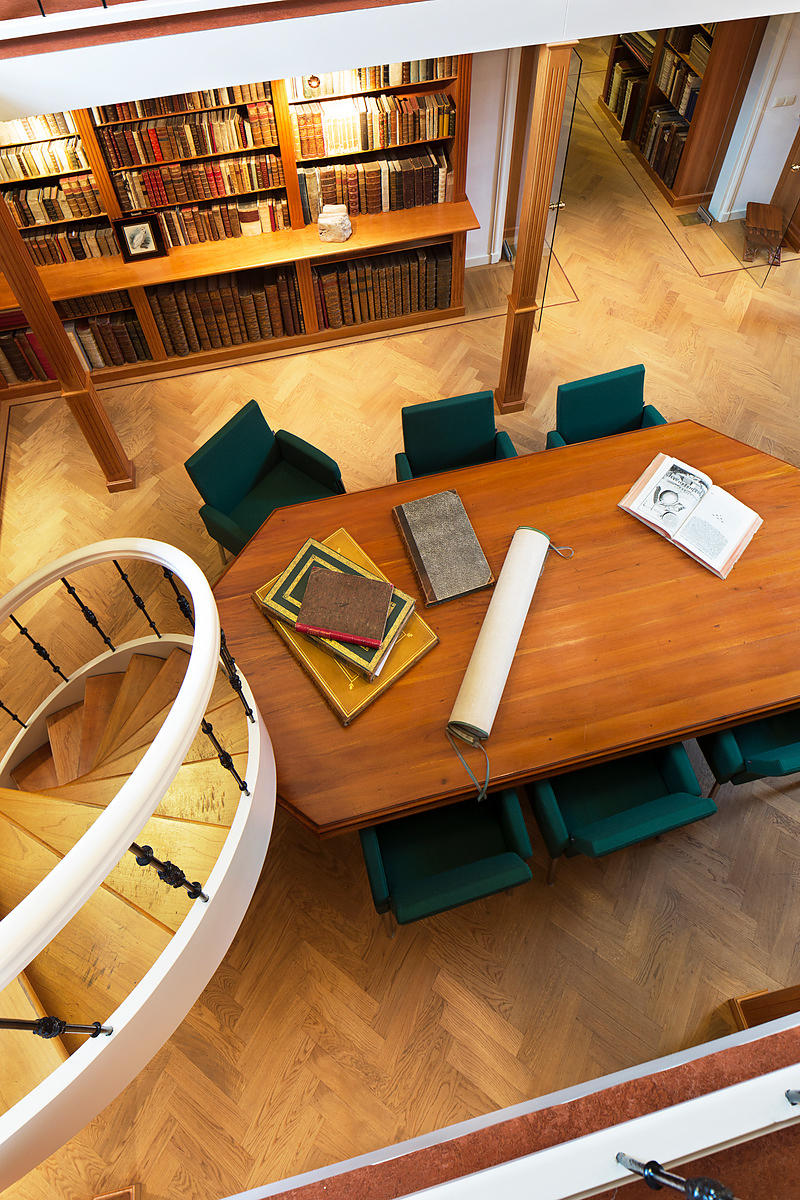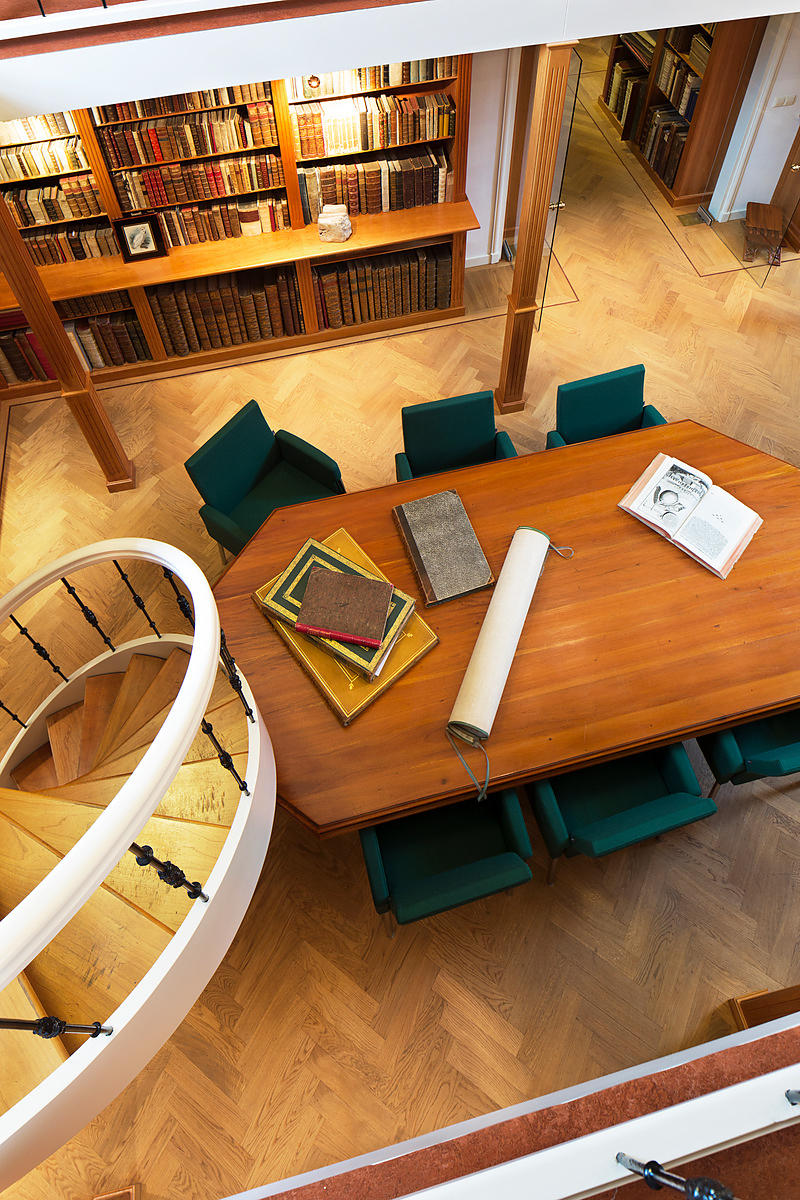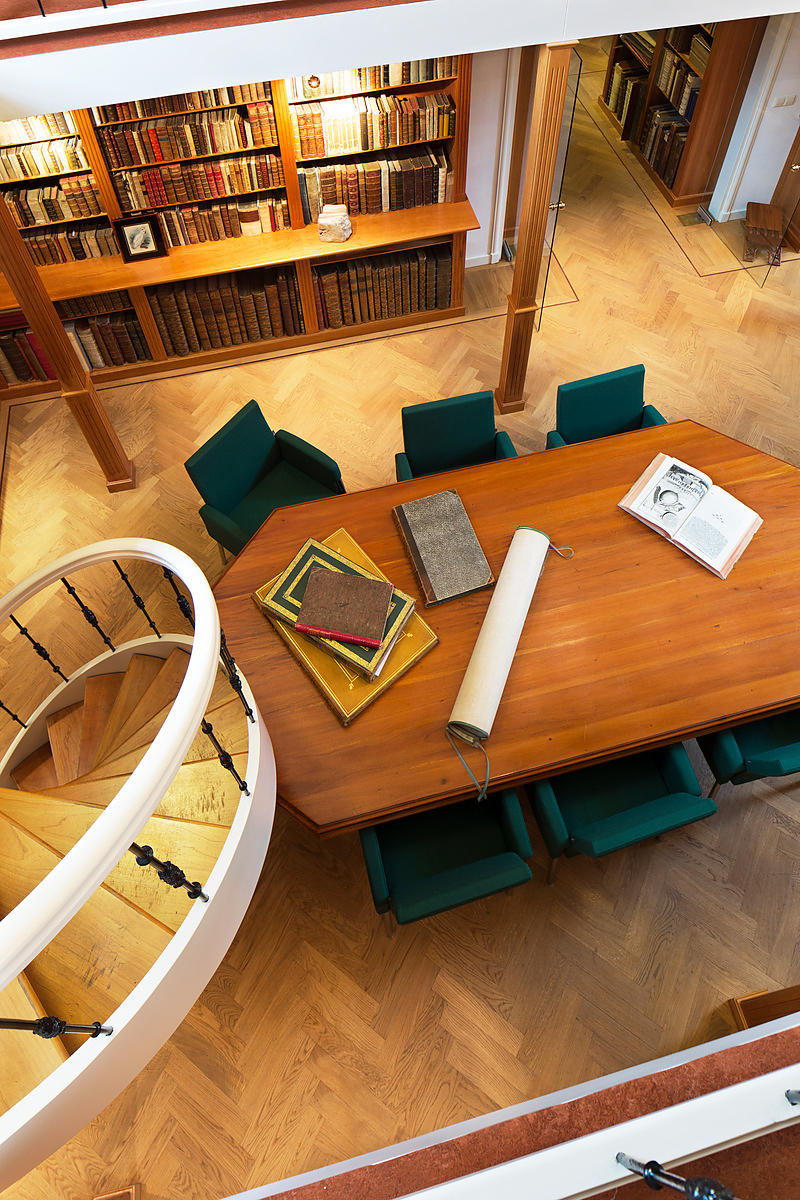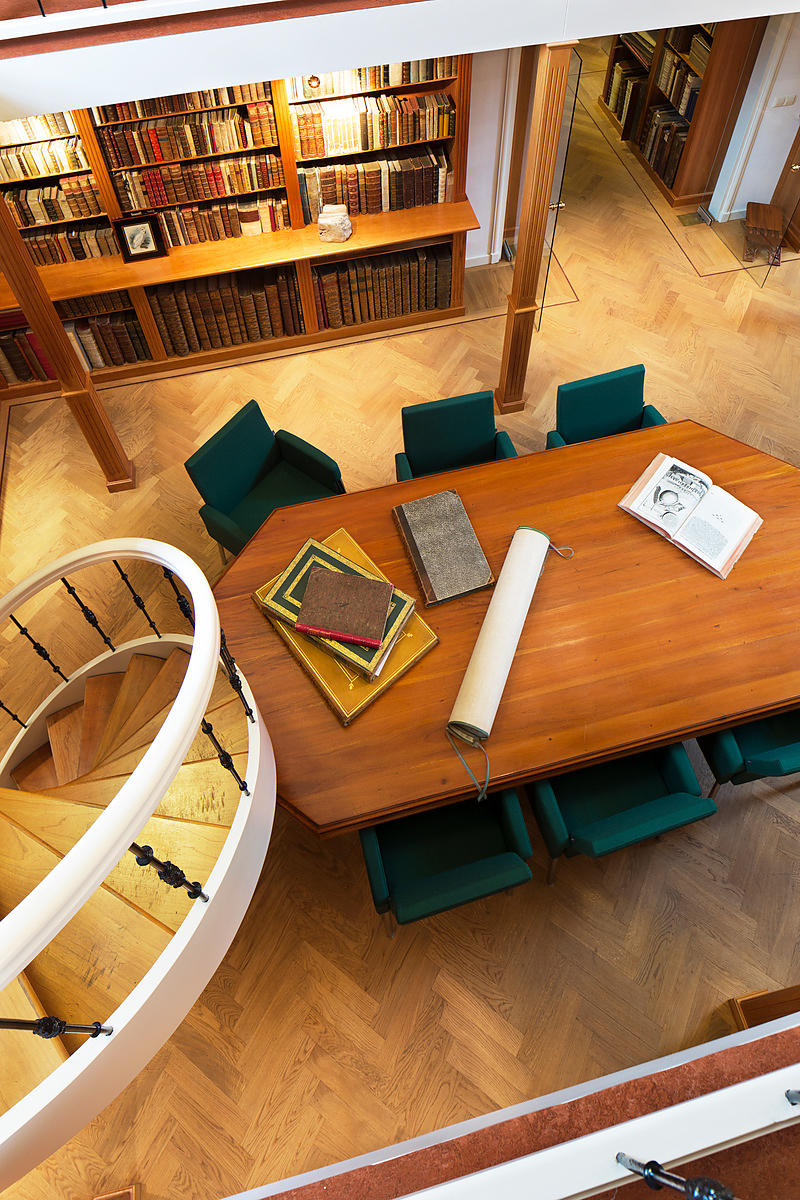 NODAL, Bartholome Garcia de & Gonzalo.
Relacion del viage, que por orden de su magestad, y acuerdo de el real consejo de Indias ... Including: ECHELEVAR, D. Manuel de, J.M. y J. Instruccion exacta, y util de las derrotas, y navegaciones ...Cadiz, Don Manuel Espinosa de los Monteros, Impressor de la Real Marina, [1766?-1769]. 4to. With a folding map of the Strait of Magellan drawn and engraved by D.M. de Rueda, dated 1769. 2 parts in 1 volume. 4to. Contemporary limp sheepskin parchment by the Cadiz printing office's own bindery.
€ 18,000
Second edition of an account of the voyage to the Strait of Magellan and Strait of Le Maire (which they named Strait of San Vicente) and the first extensive exploration of the latter and its surroundings, by the brothers, Captains Bartolome Garcia (1574-1619) and Gonzalo (1578-1622) De Nodal. Philip III commissioned them to investigate the passage into the Pacific to the south of Tierra del Fuego in 1618 and they gained fame as the first to circumnavigate Tierra del Fuego in 1618-1619. The Dutch navigator Jacob Le Maire had discovered the strait 1615-1617, shortly before the Nodal brothers, and it is still known by his name. The De Nodals' map is more detailed than Le Maire's.From the library of Sir Thomas Phillipps. In good condition. An important work, printed and bound by the printer to the Spanish Royal Navy at Cadiz.
CCPB 000351938-4 (7 copies); Howgego, to 1800, N34; Palau 99486; Sabin 55395.
Related Subjects: