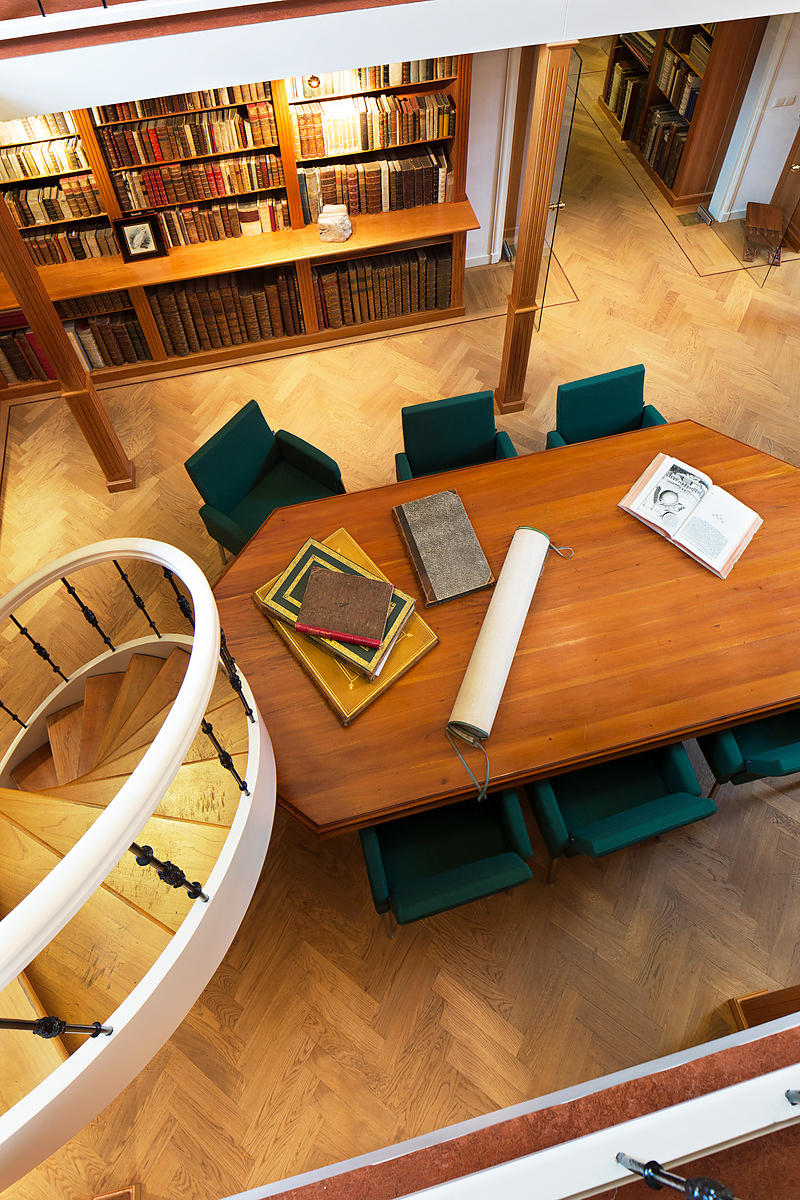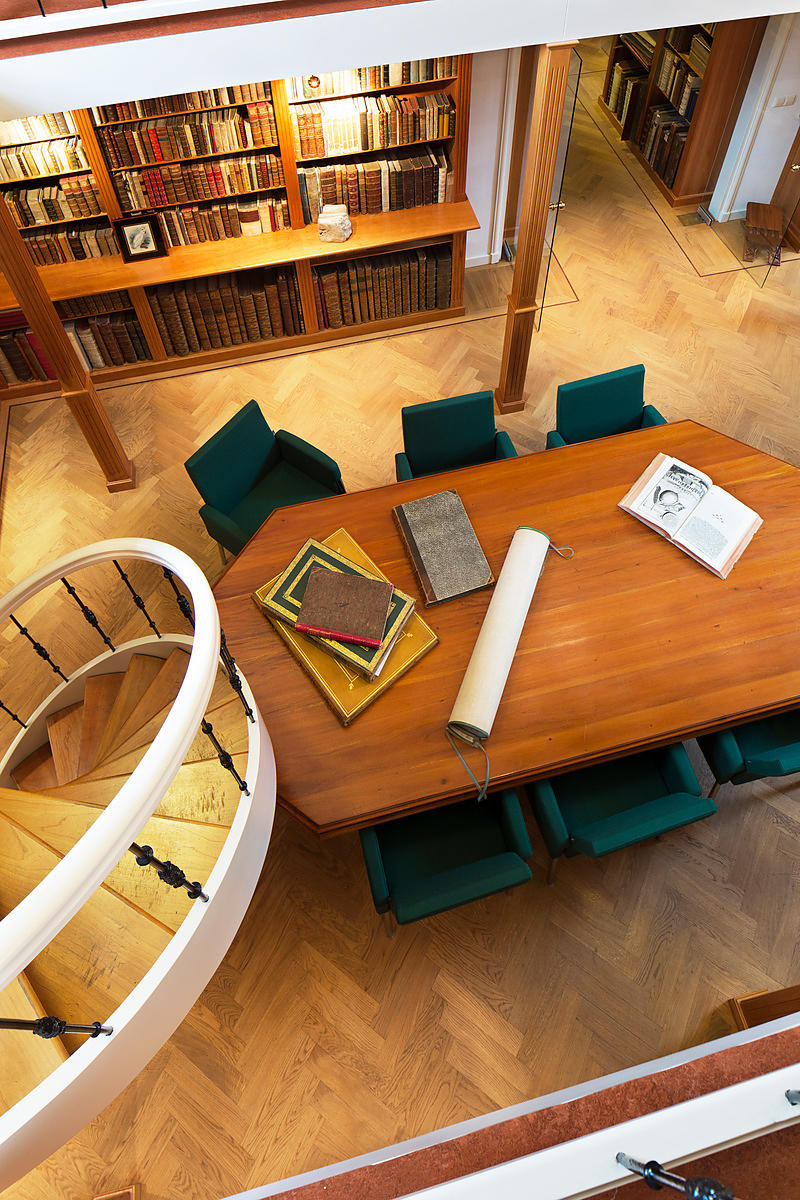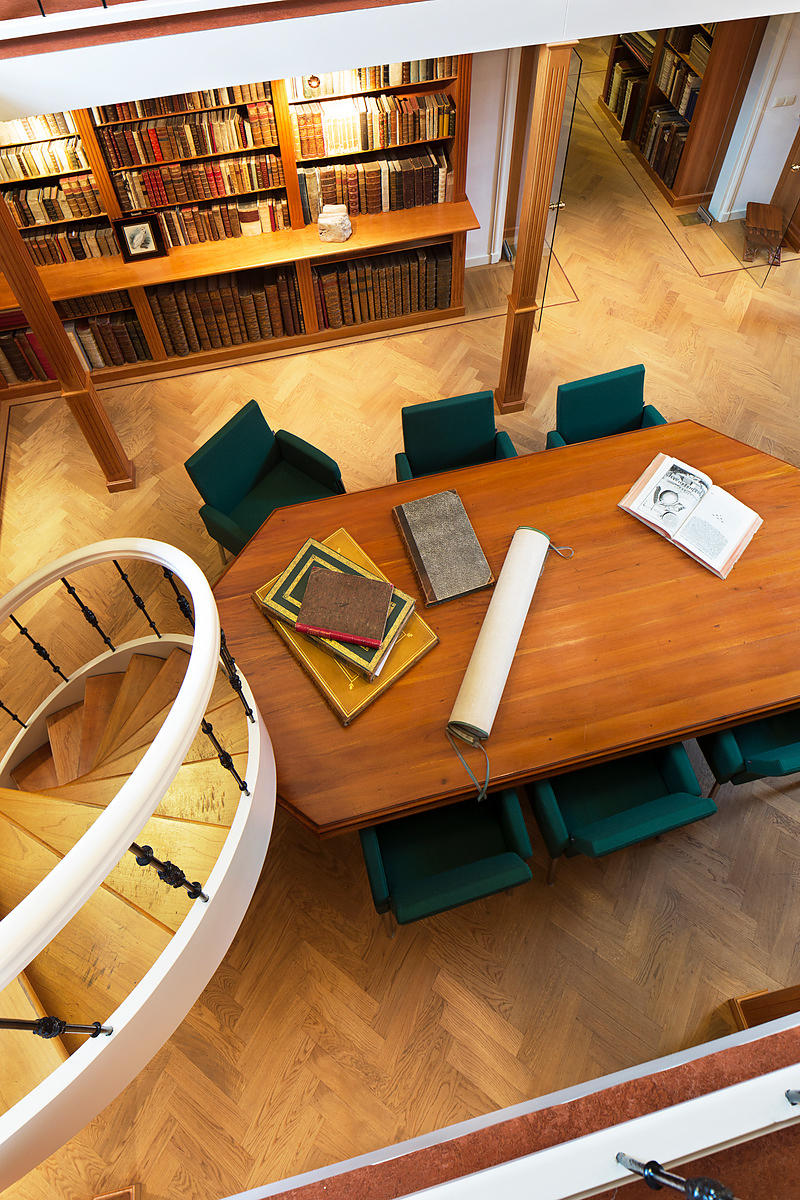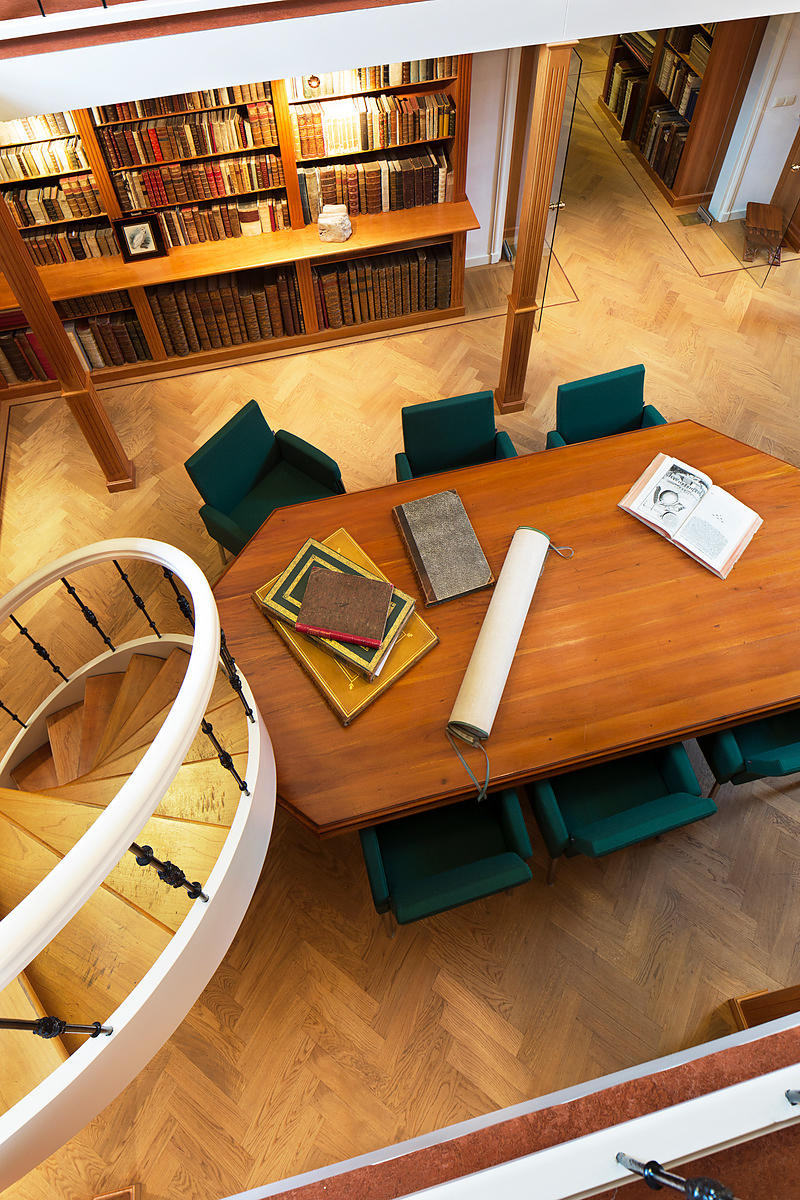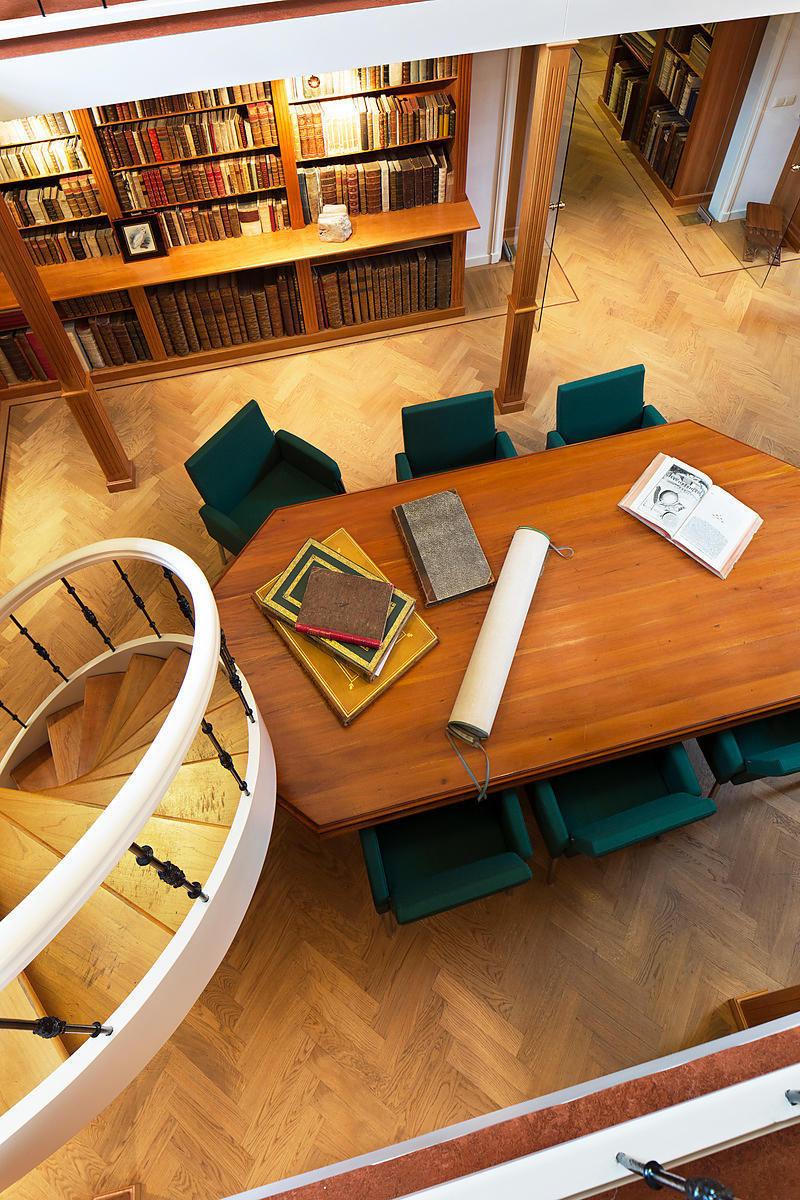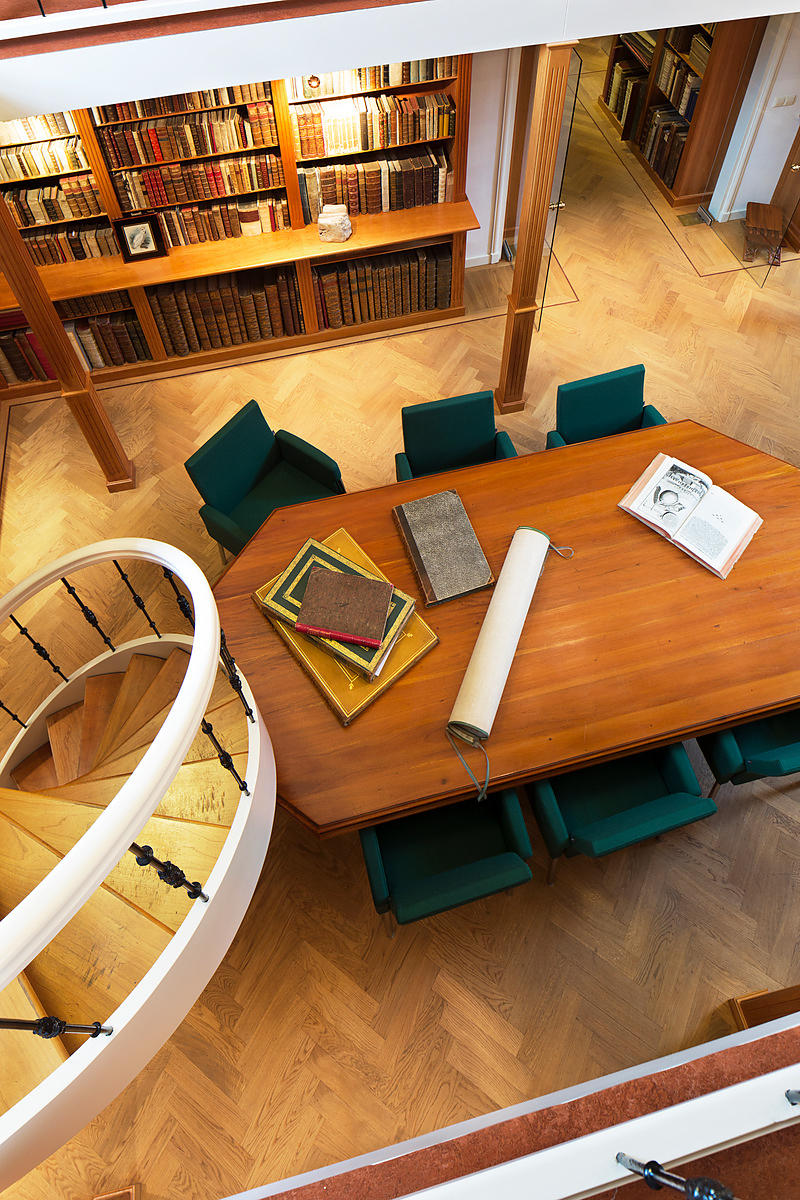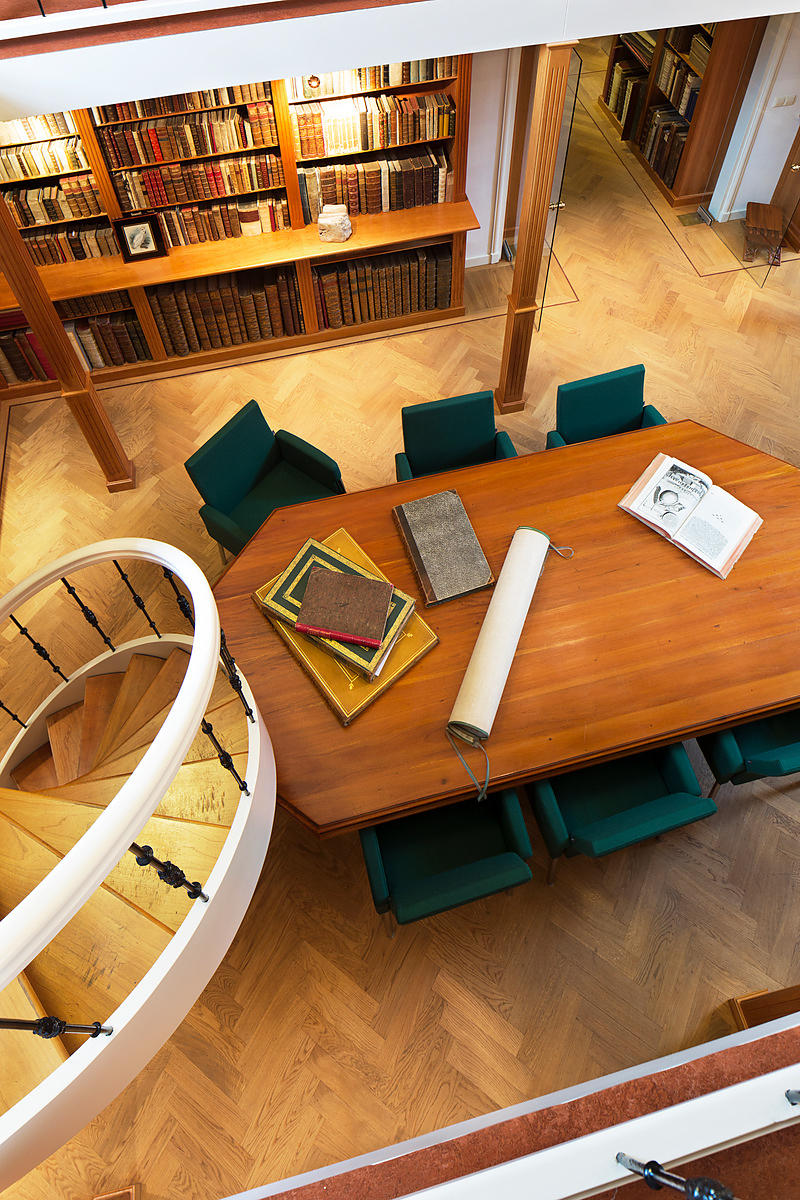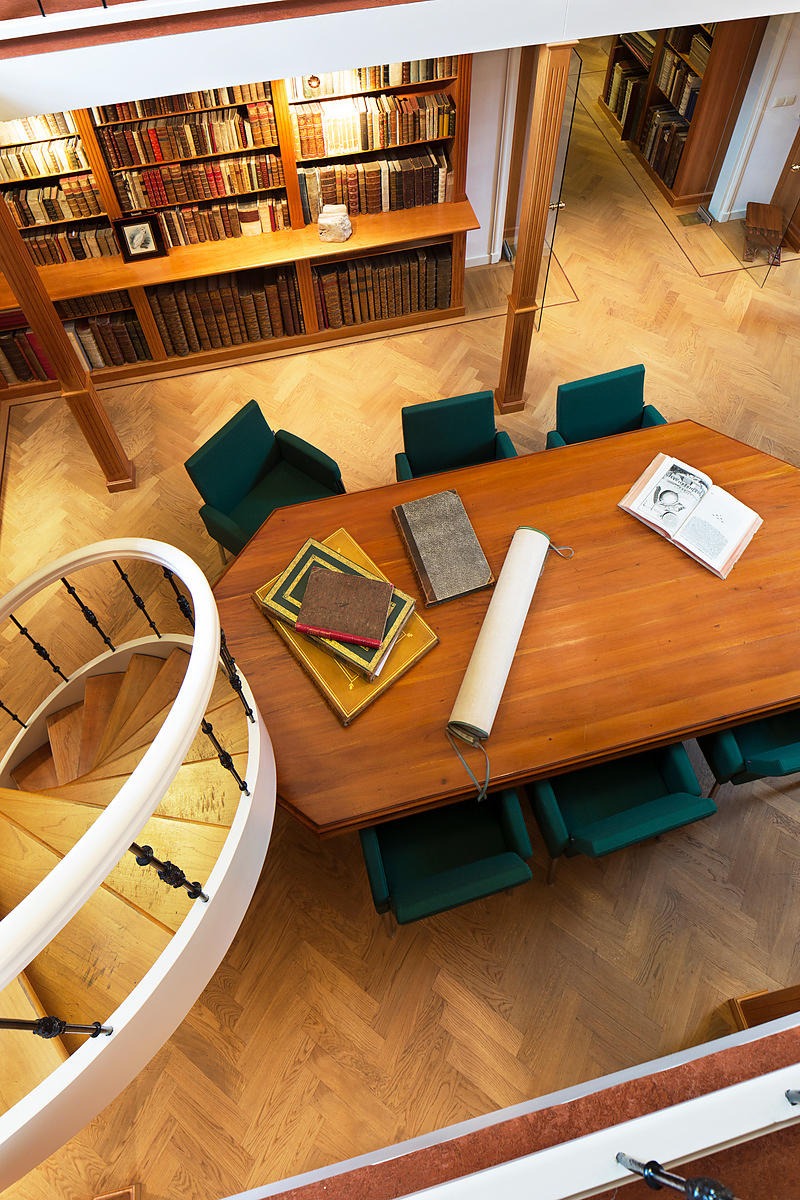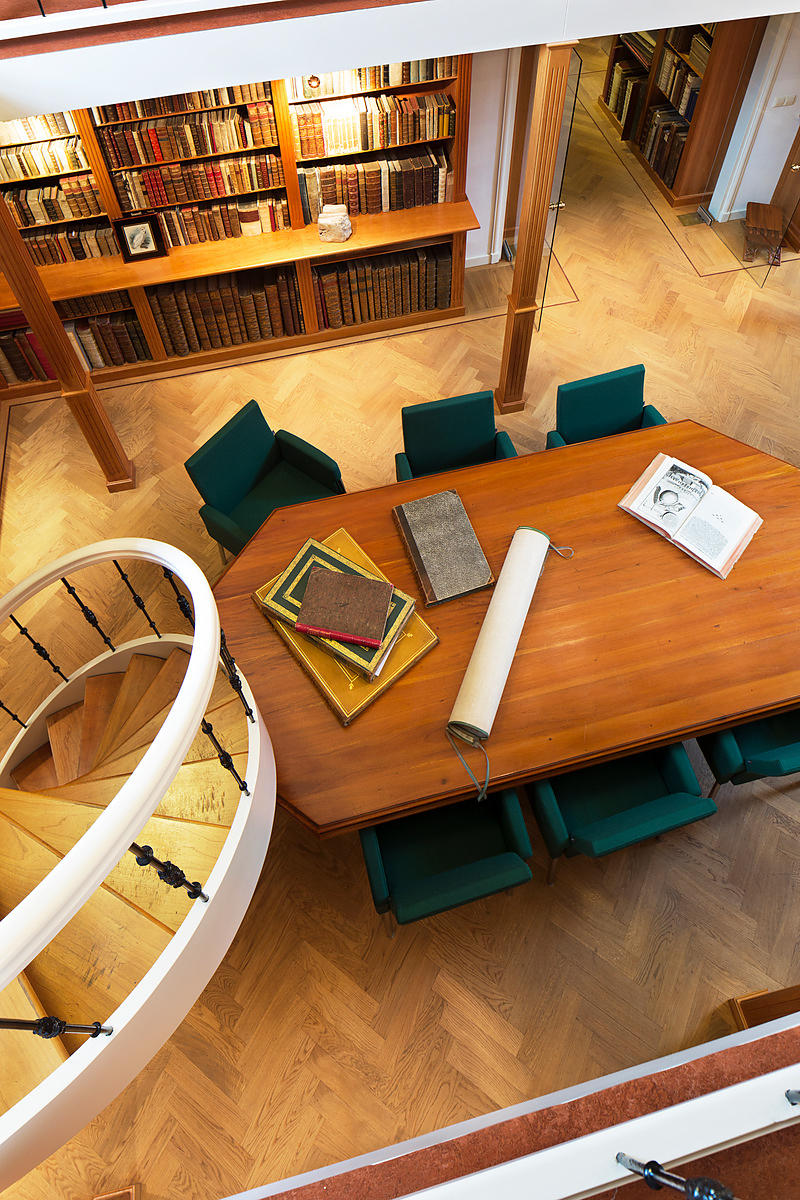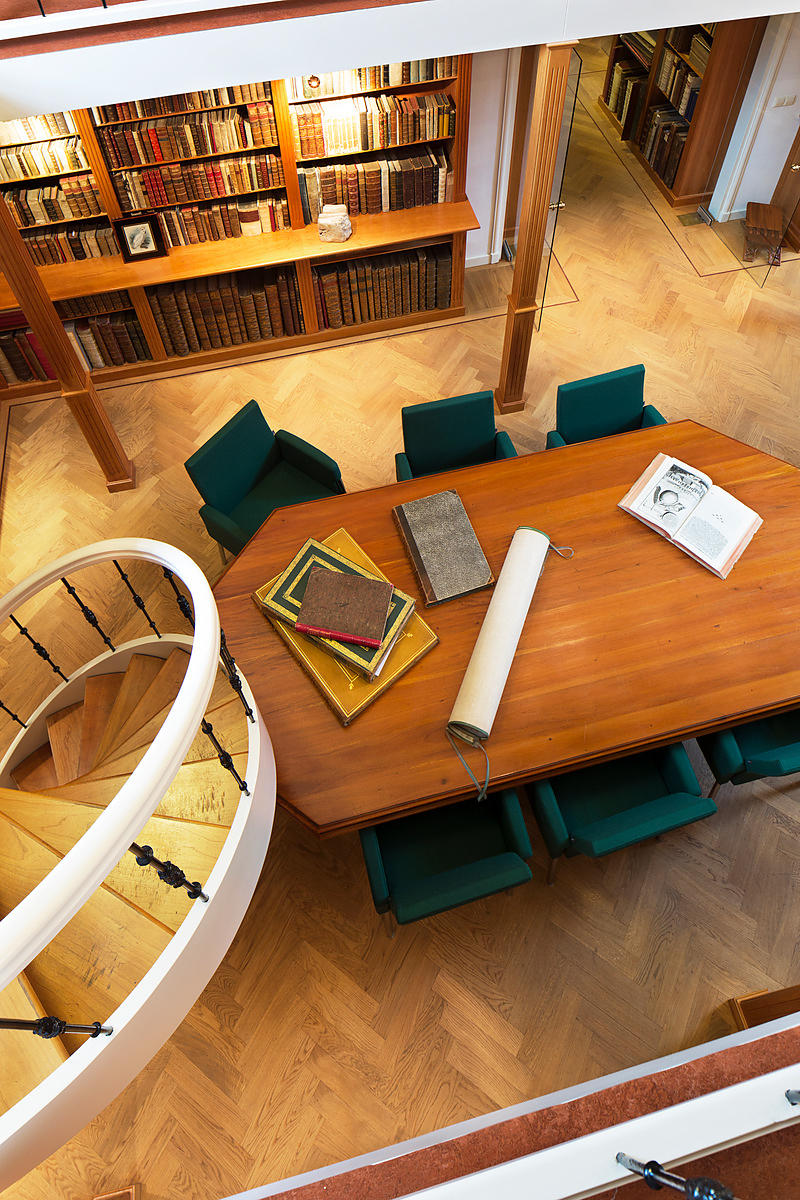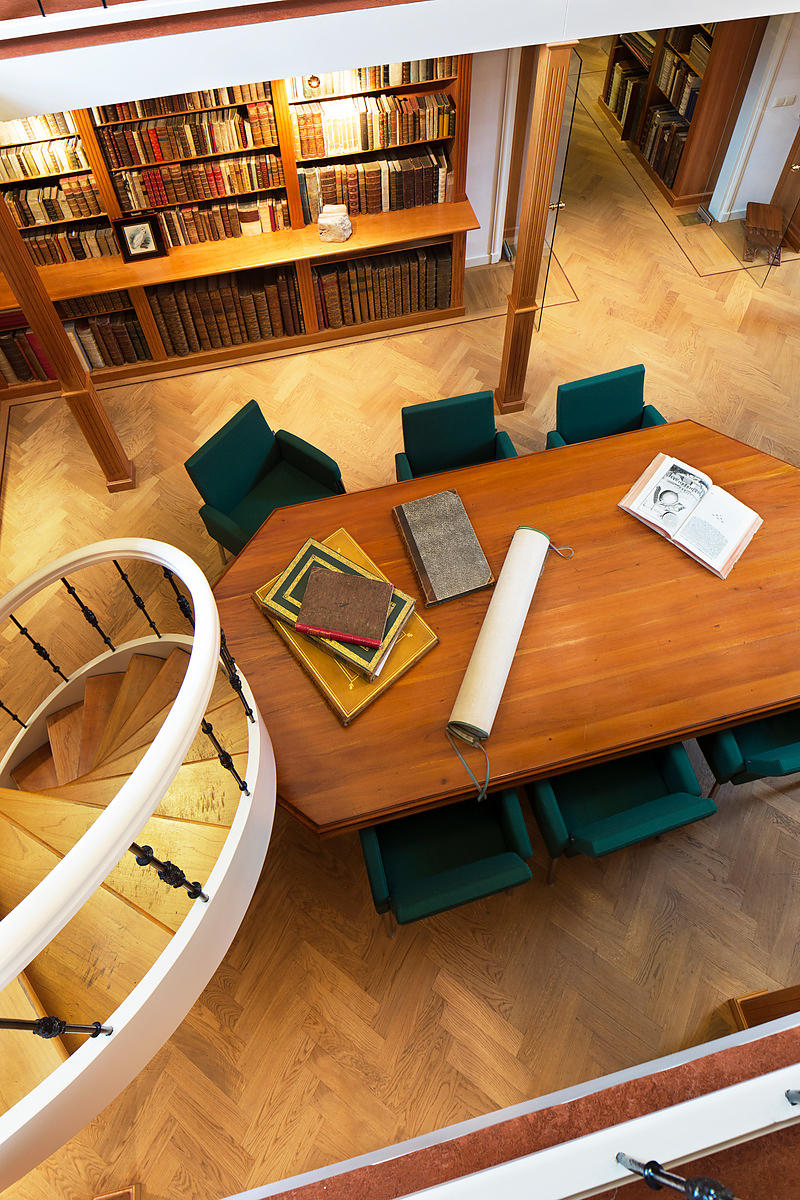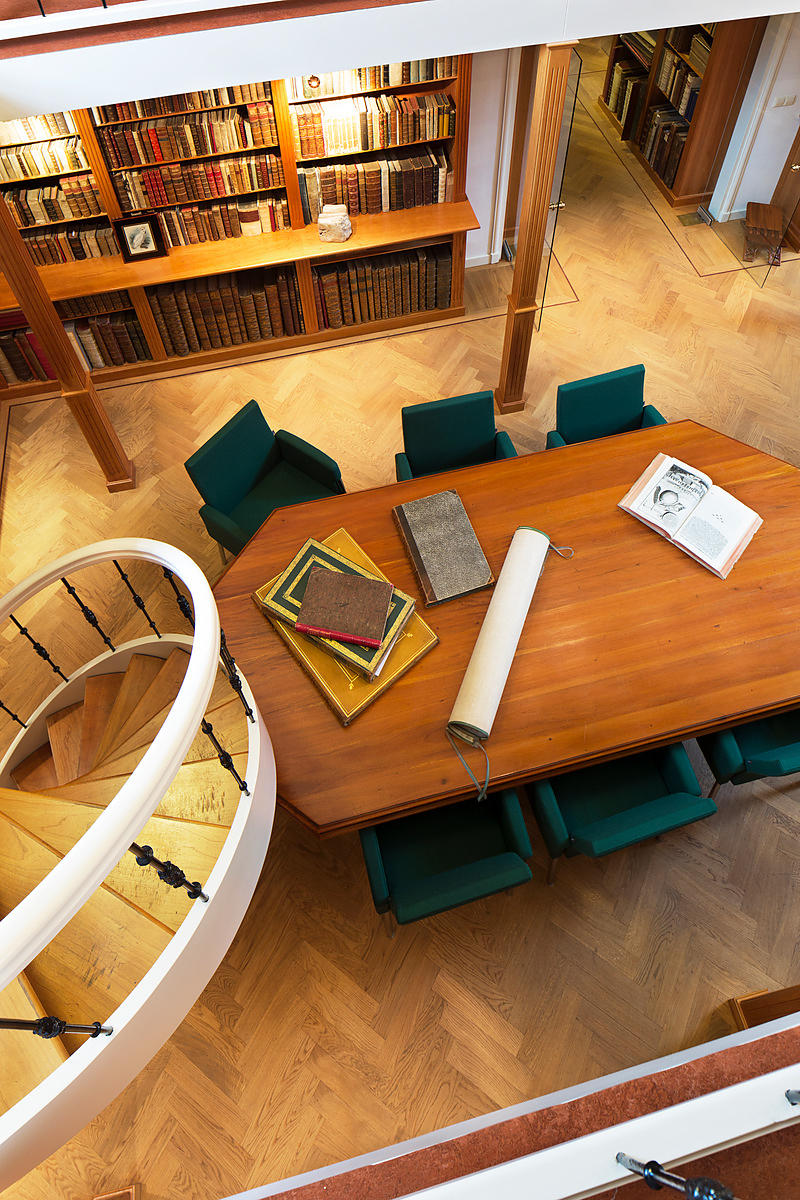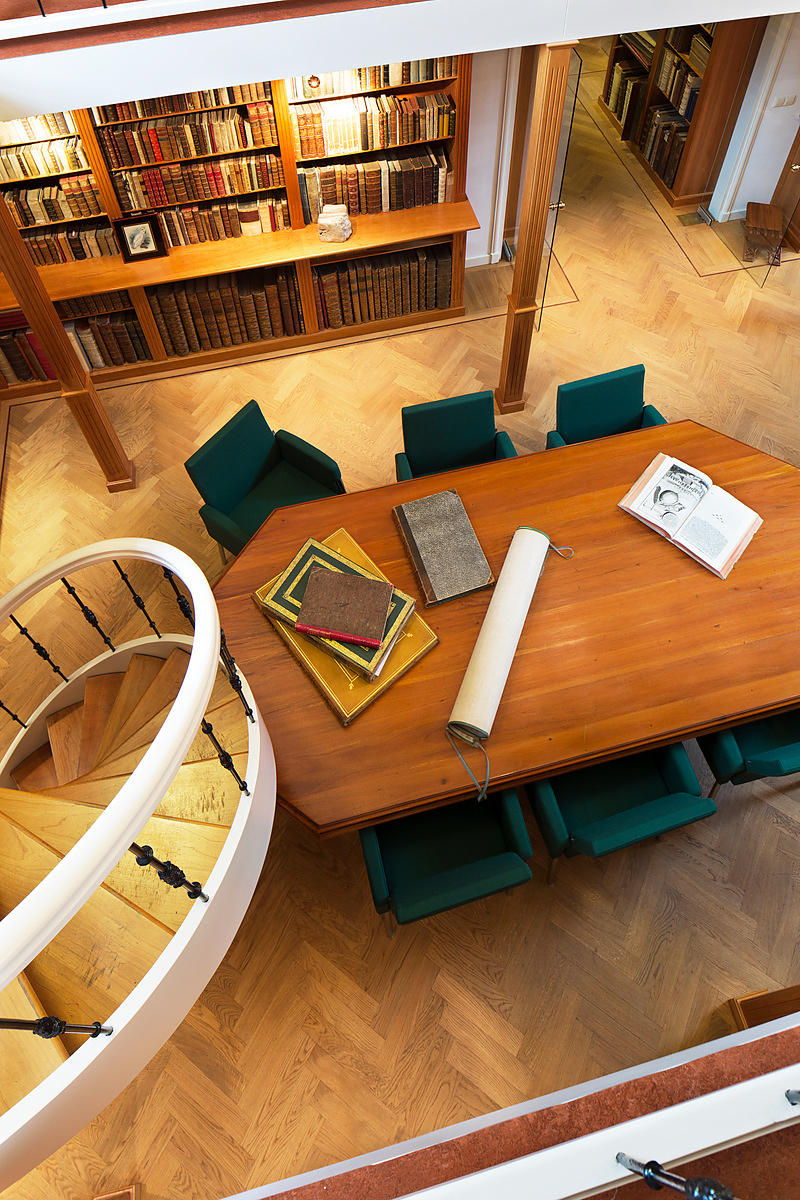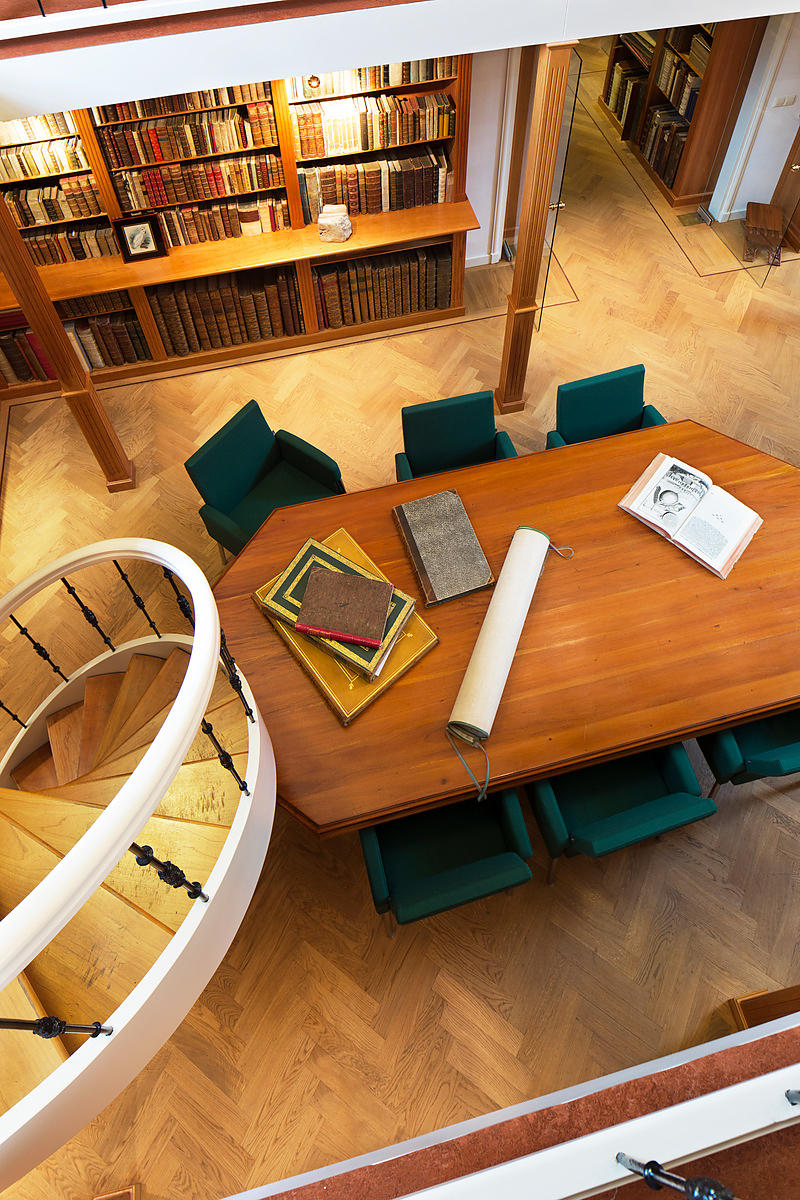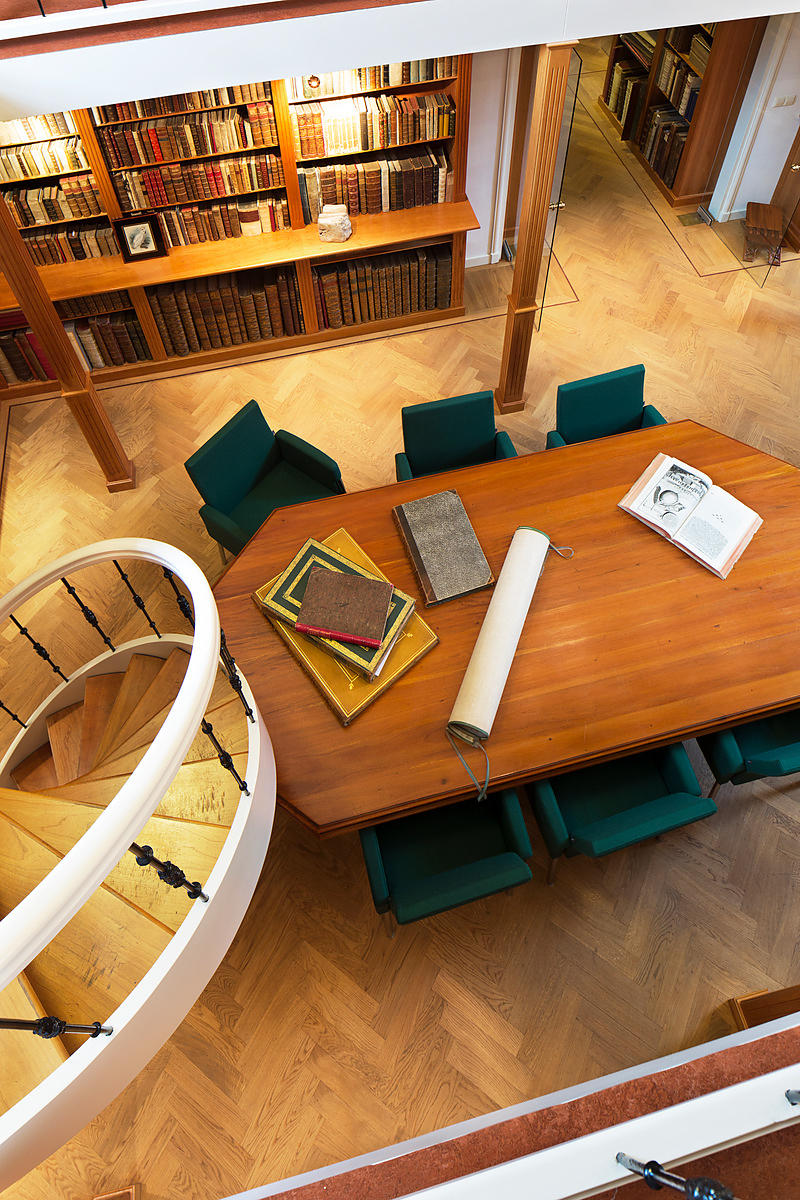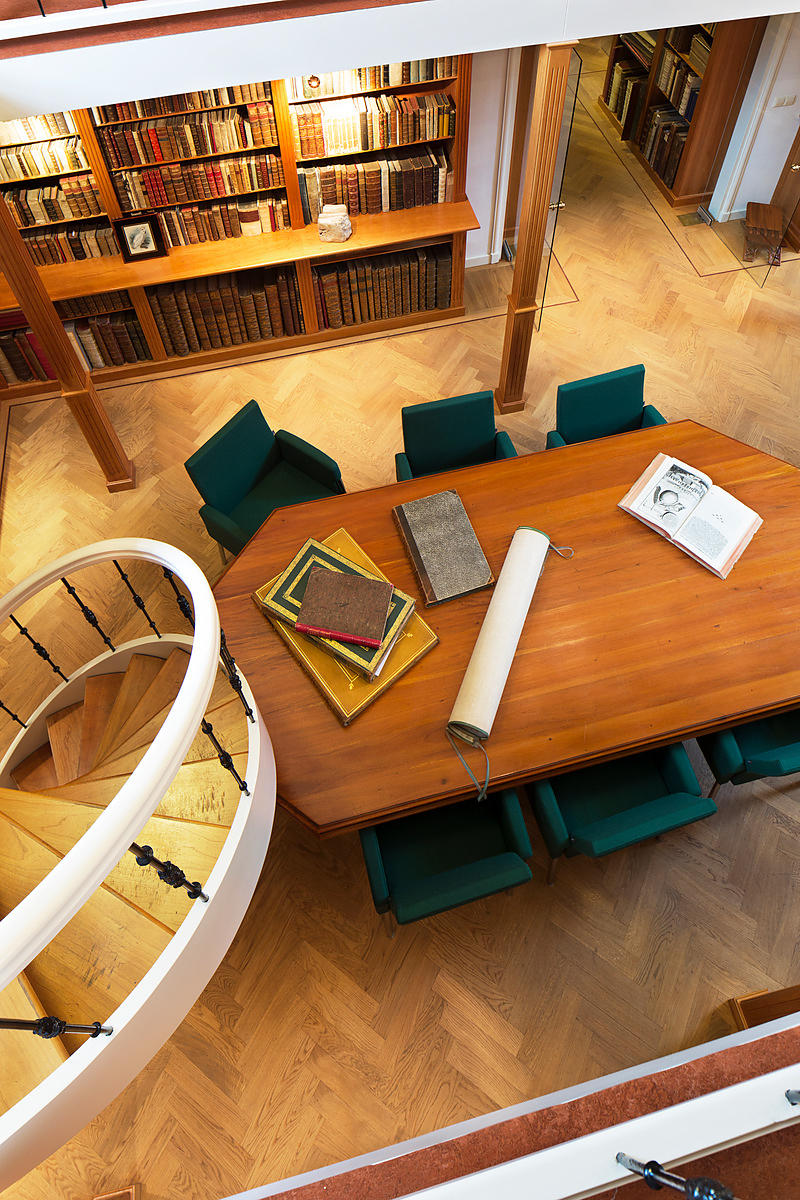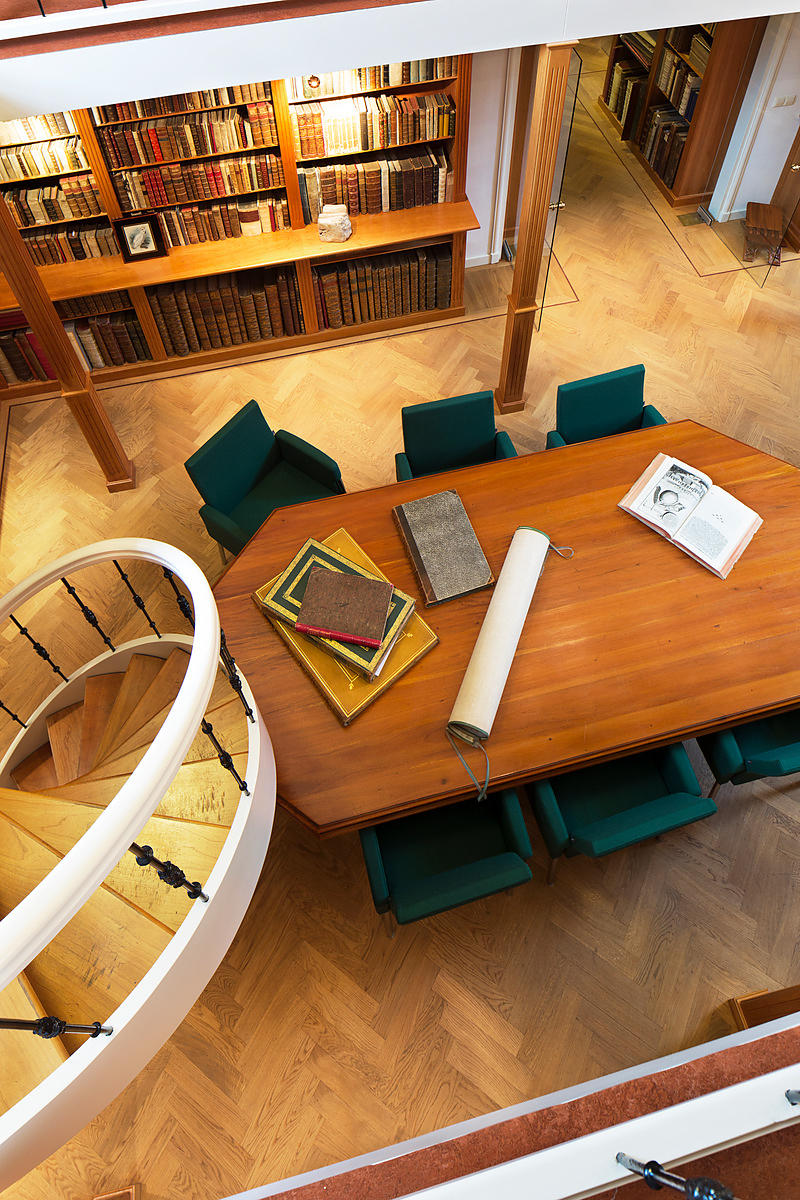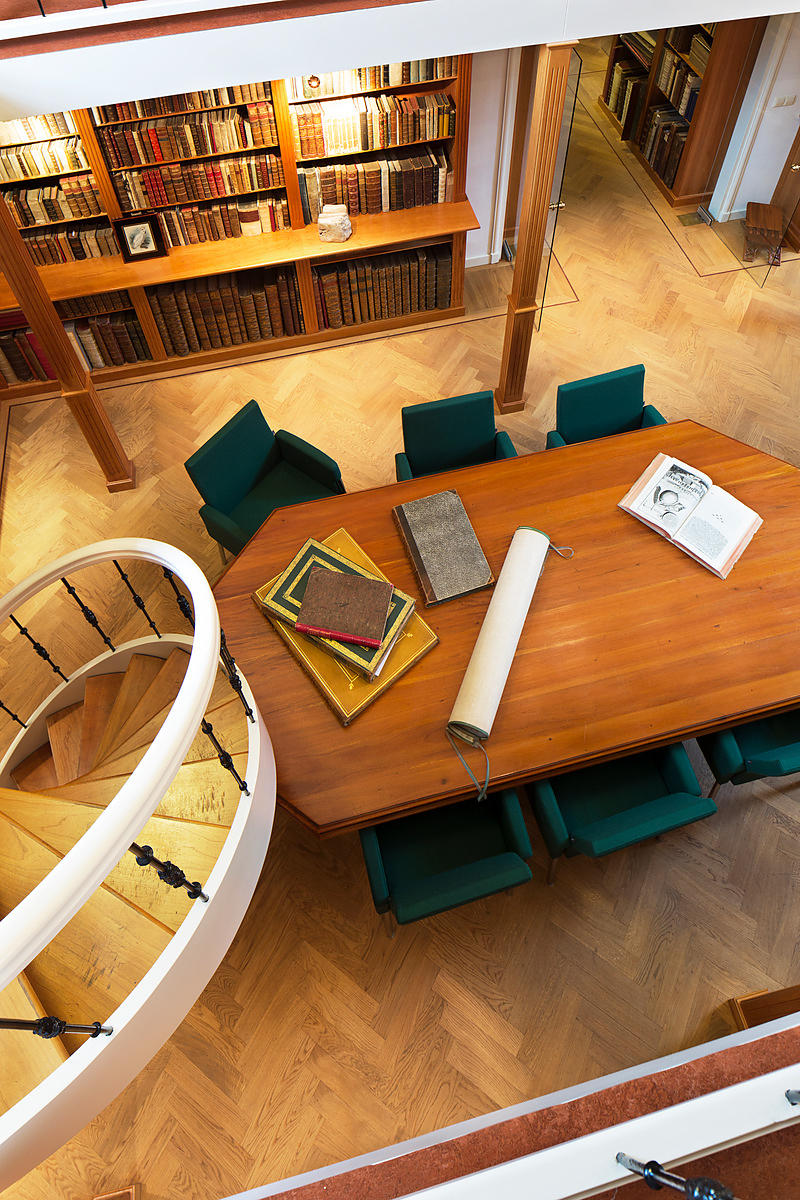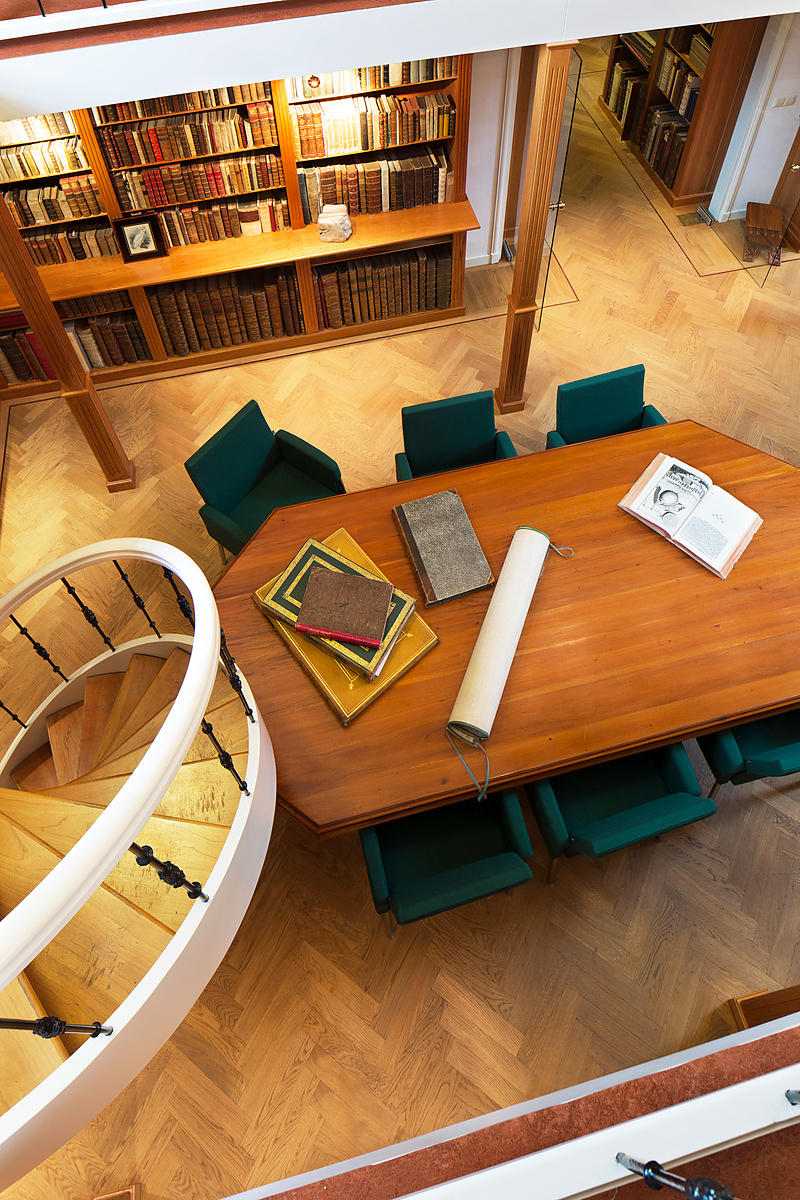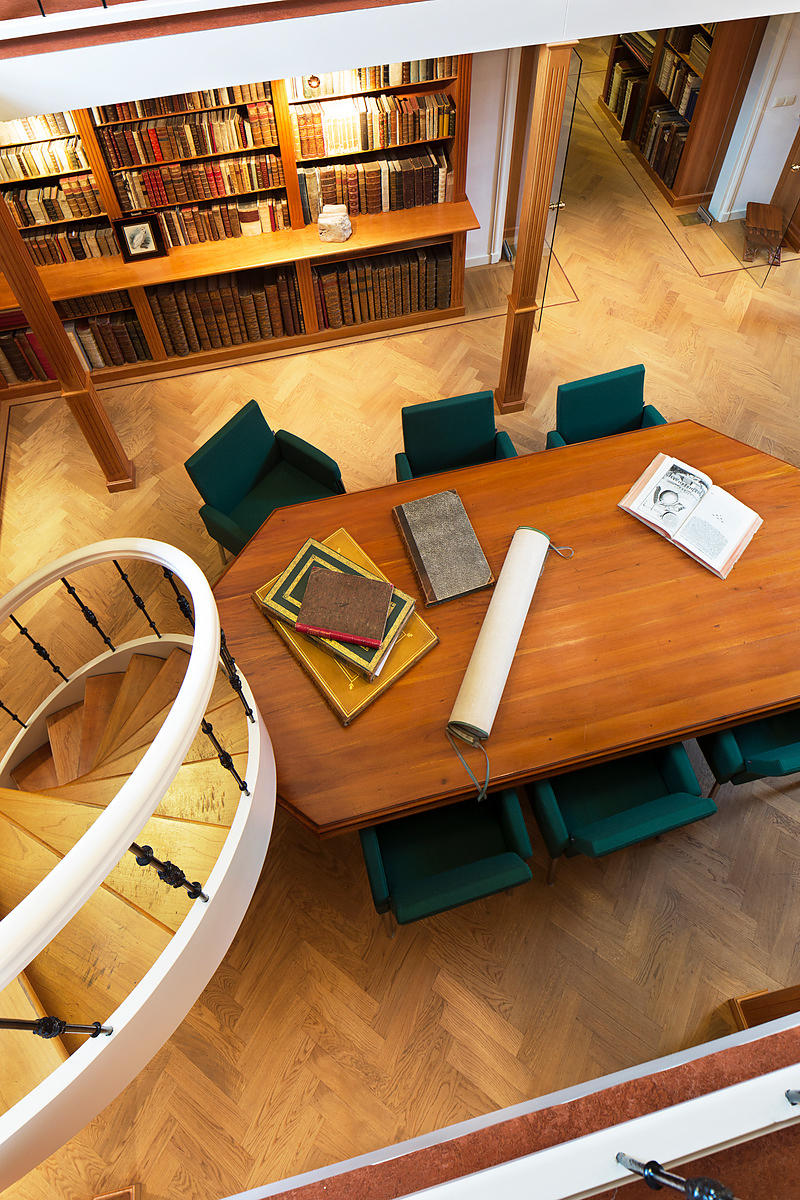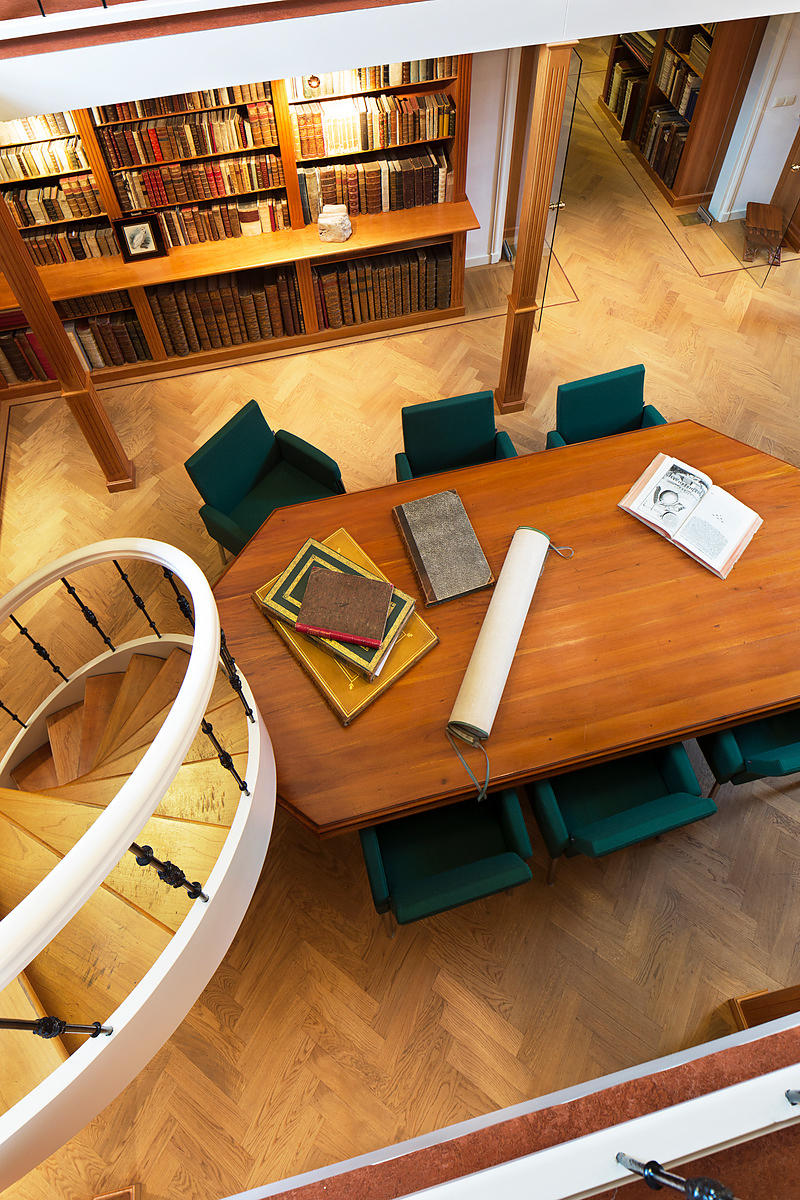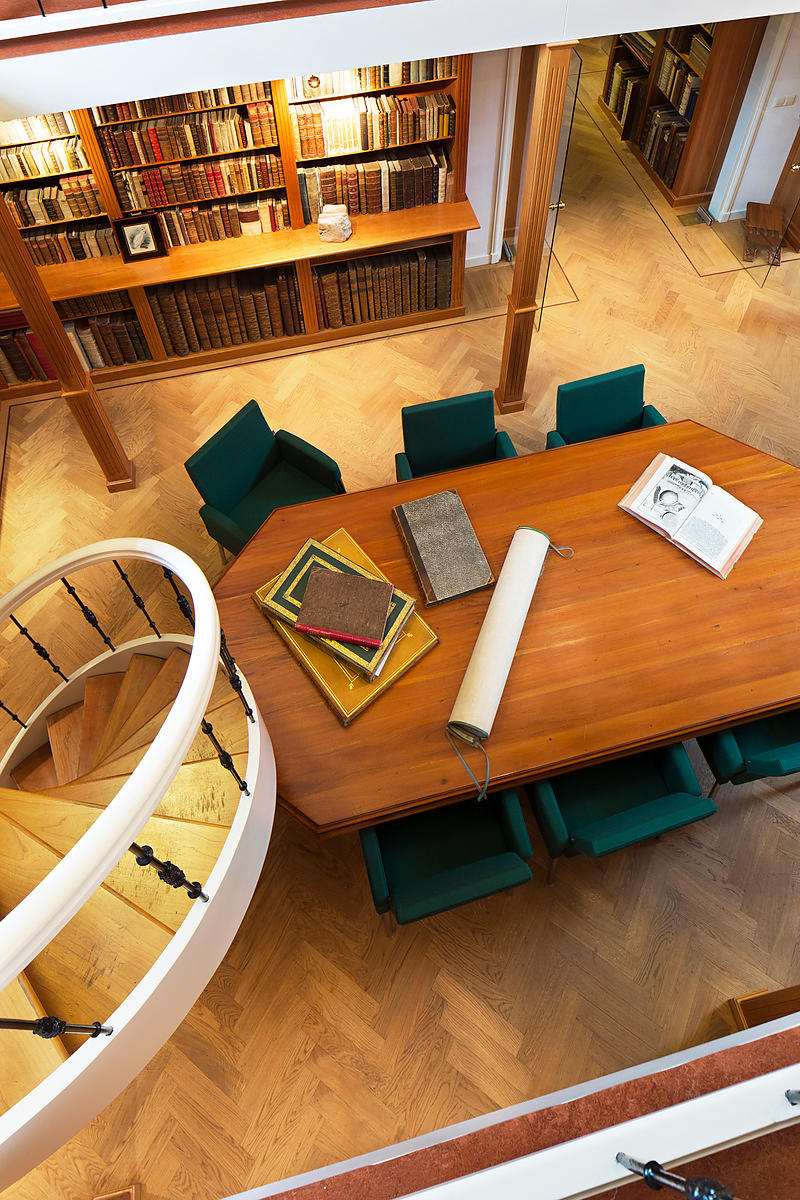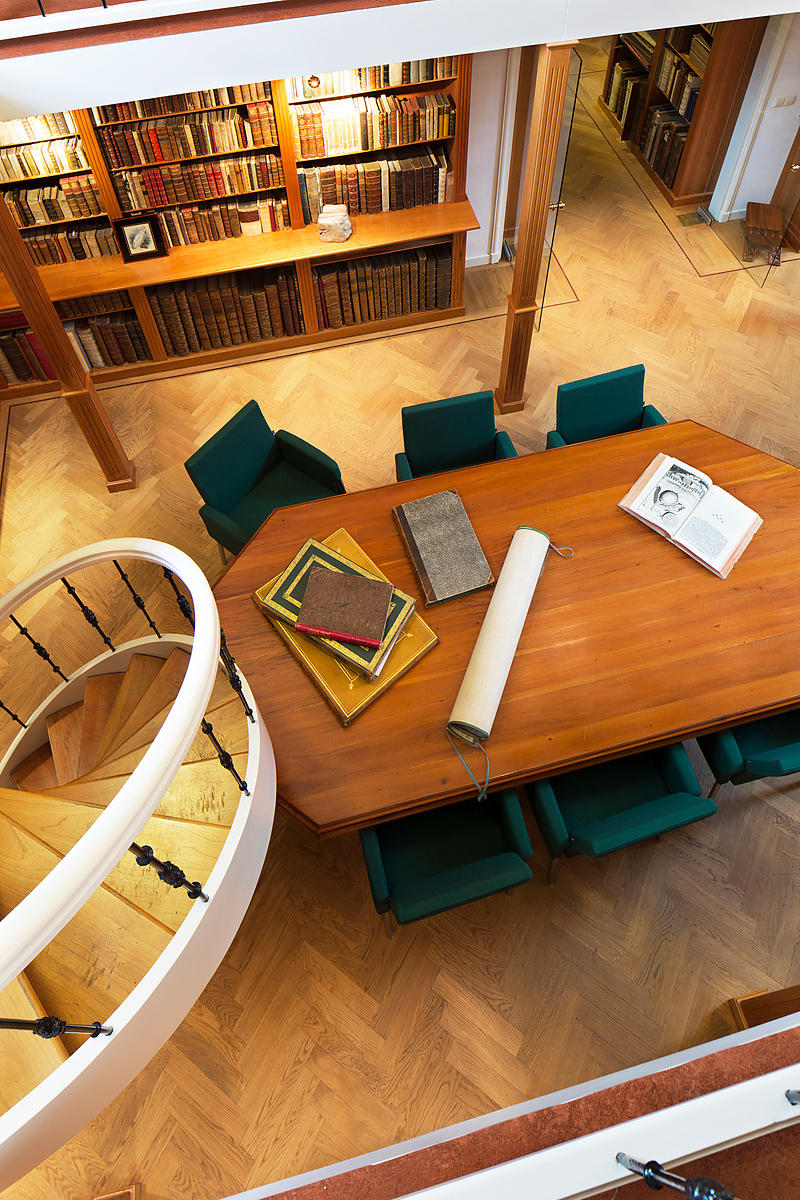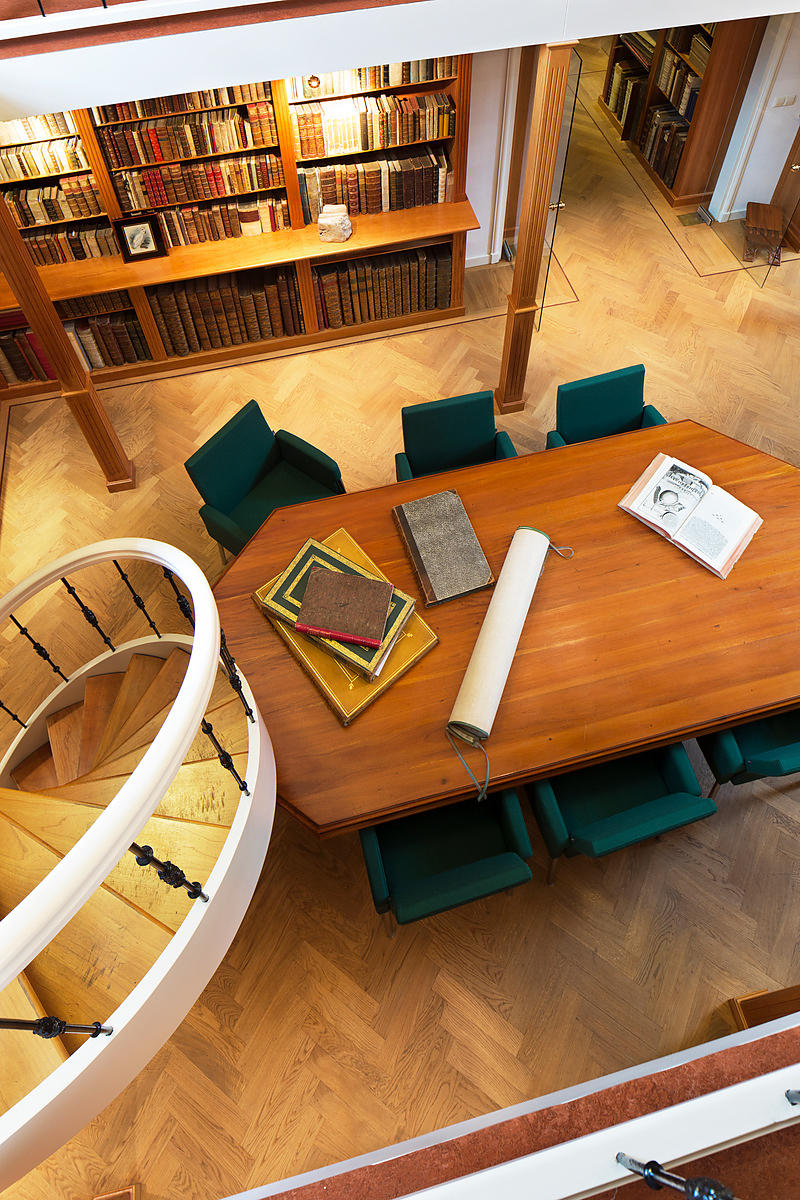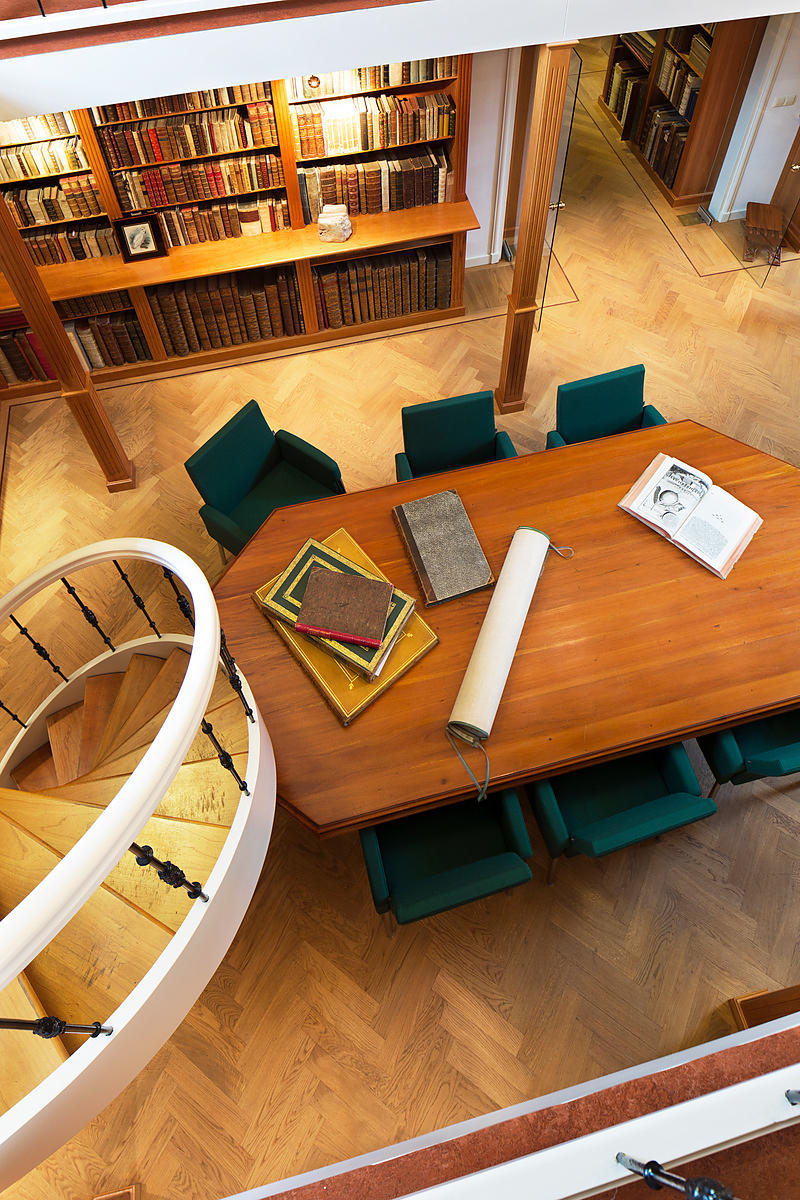 NEUDÖRFFER, Johann the elder.
Ein gute Ordnung und kurtze Unterricht der furnemsten Grunde, aus denen die Jungen zierlichs Schreybens begirlich, mit besonderer Kunst und Behendigkeyt unterricht und geübt möge[n] werden, ...
Including: Anweysung einer gemeinen hanndschrift, ...
Nuremberg, Johann Neudörffer, "1538" [ca. 1539]. 2 parts in 1 volume. Oblong small folio (14.5 x 23.5 cm). With 49 (of 54?) etched calligraphic model plates, including 3 (of 4) folding: 48 printed in mirror-image and 1 right-reading (apparently a counterproof). Two are printed in red ink. With 5 leaves ruled in red, and 45 "rubricated" with gold. 17th-century(?) sheepskin parchment. [49 (of 54?)] ll ., interleaved.
€ 22,000
Rare writingmaster's calligraphic copper-plate model book, the principal work of the Nuremberg writing master and reckoning master, Johann Neudörffer the elder (1497-1563): one of the finest and most charming writing books of the Renaissance. Neudörffer first produced his model book in 1538 and he etched additional plates to add further leaves over the years, helped in the latest years by his son.
The writing book shows models of alphabets and writing exercises in various hands, with model alphabets as well as calligraphic letters, deeds and documents, Biblical verses, general educational statements, and proverbs. Nearly all are in German and written in gothic hands, but leaf 46 is in Latin and written in a humanistic cursive, and a few others show some humanistic influences.
Neudörffer executed his models right-reading on the prepared copper plates rather than in mirror image. When normally printed they therefore produce mirror-image models. To deal with this one could print directly from the plate on paper that was thin enough that the model could be clearly seen from the back, through the paper. Copies of Neudörffer's writing manual generally contain a mixture of leaves with the writing in mirror image and leaves with the writing right-reading. In our copy all models are printed on transparent paper and bound in with the unprinted (right-reading) side as the recto, except for leaf 29 which is printed right-reading (presumably a counterproof) on the recto.
With bookplate on paste-down. Lacking 4 leaves and with some browning and a small stain in leaf 32, but otherwise in good condition, with occasional spots or minor marginal defects. Binding slightly worn and soiled. A rare and important writing book, in one of the earliest printings. Bonacini 1279, 1273; Doede, Schreibmeisterbücher 3; Doede, "Joh. Neudörffers Hauptwerk", in: Philobiblon I, pp. 20-29.
Related Subjects: