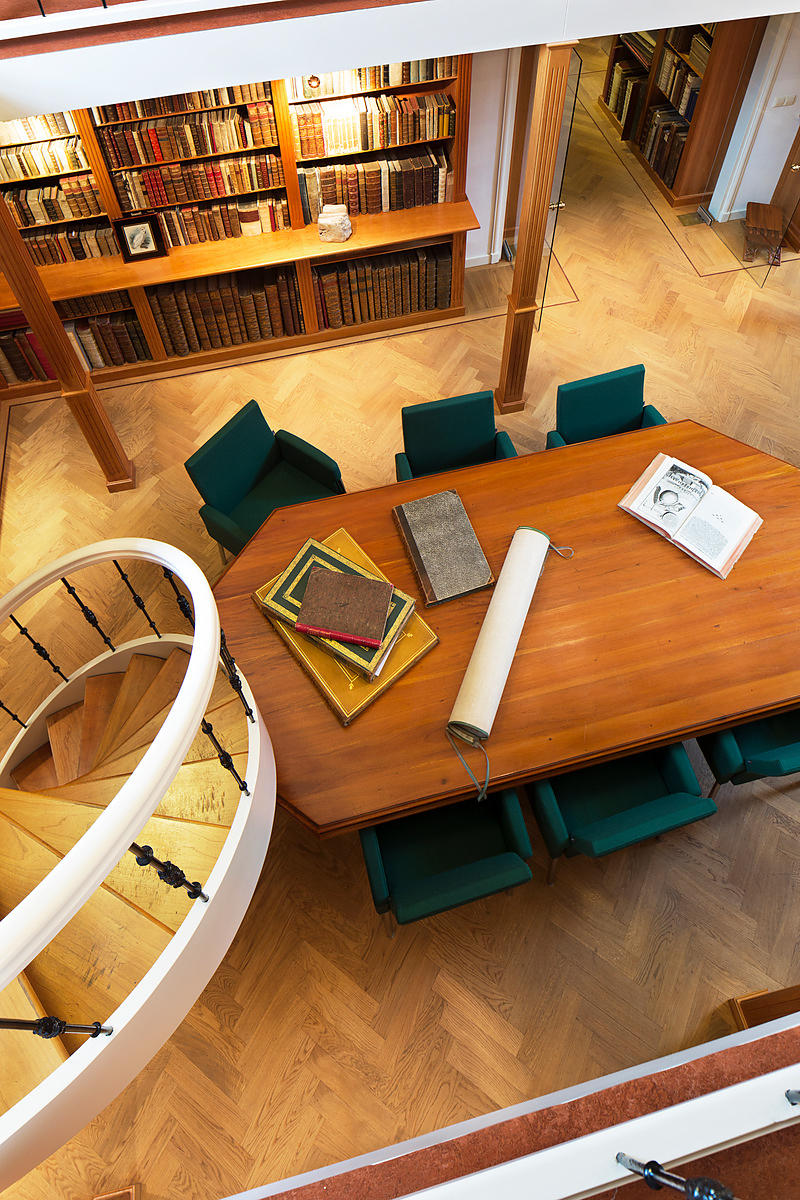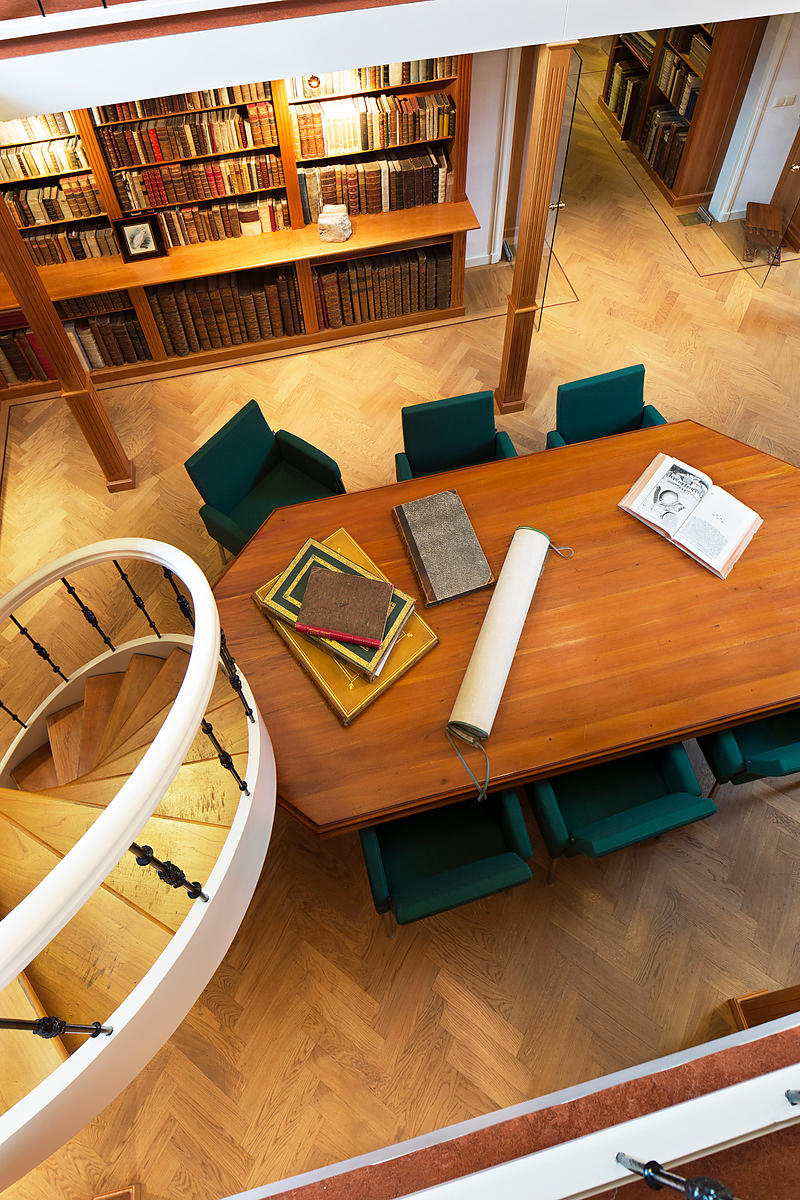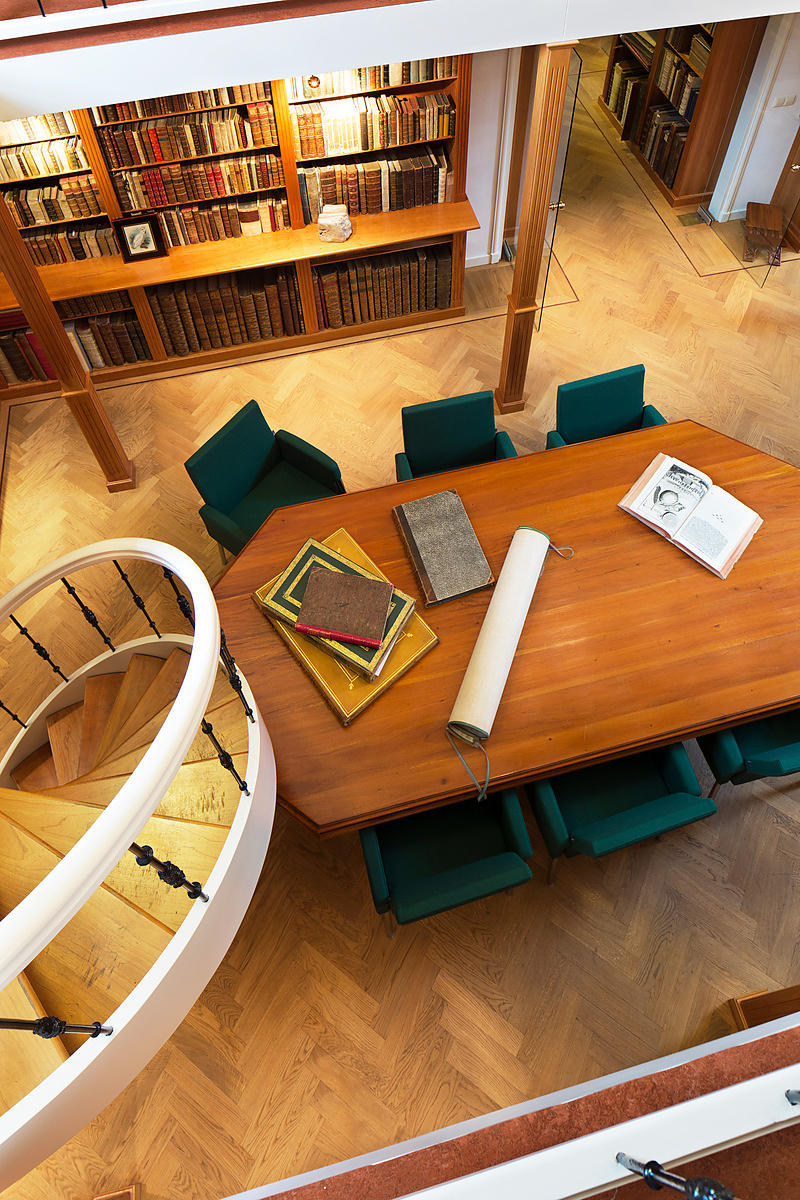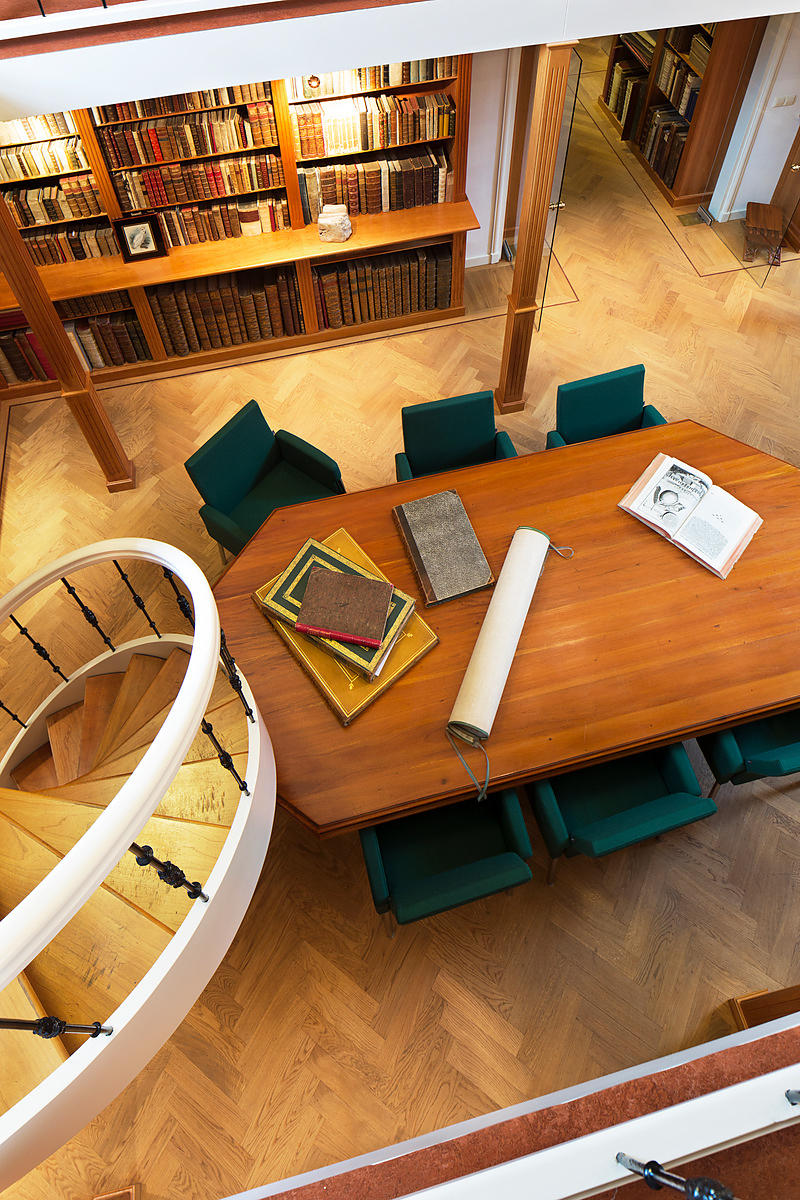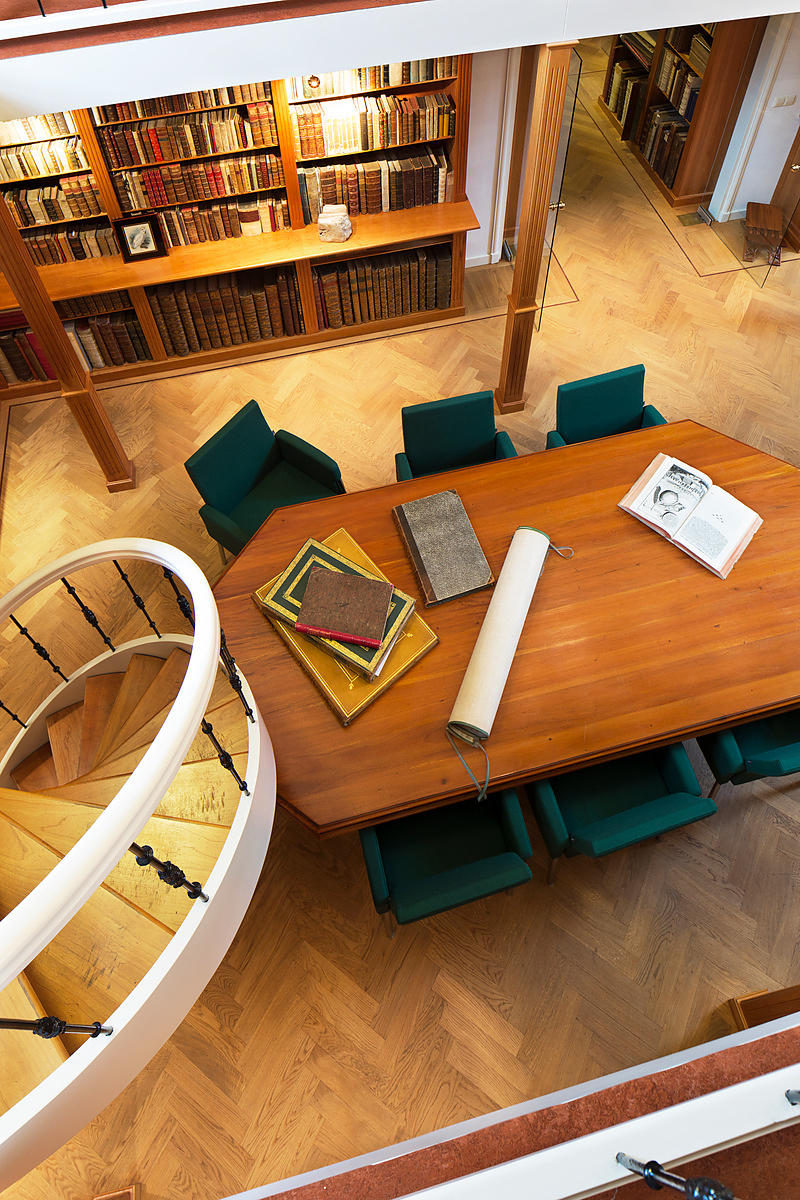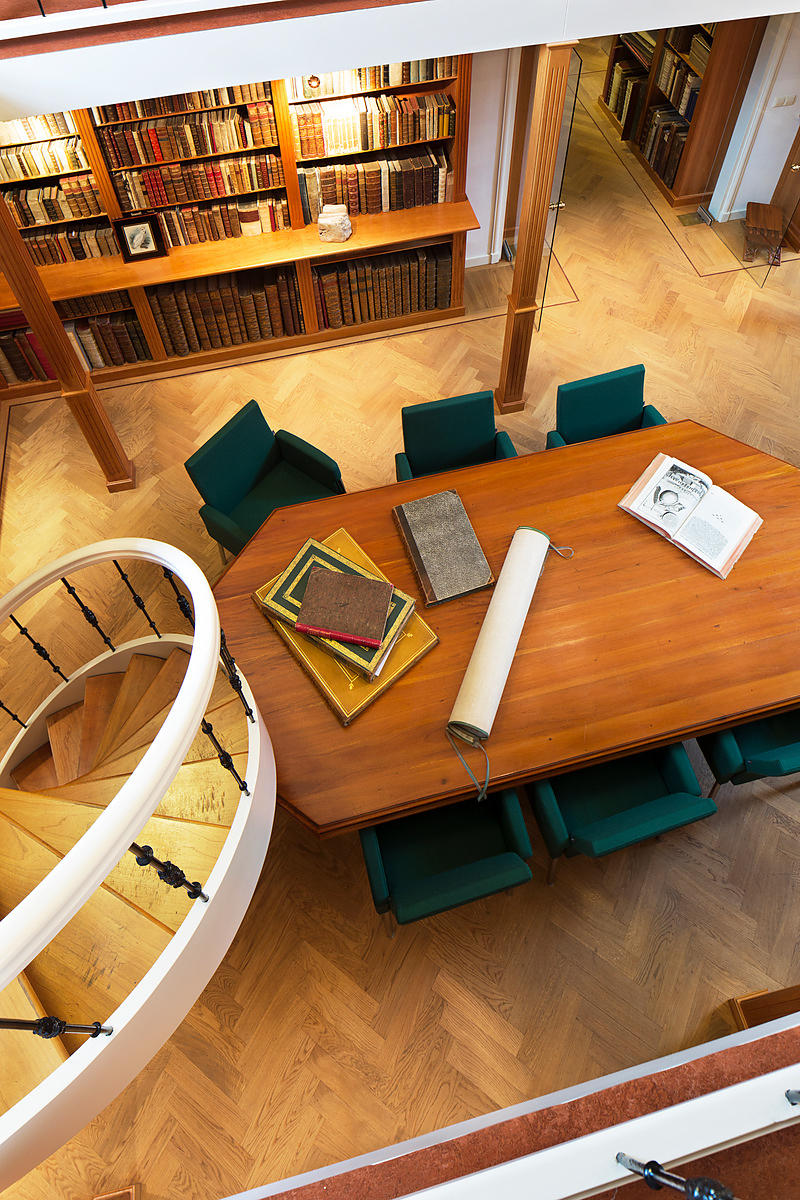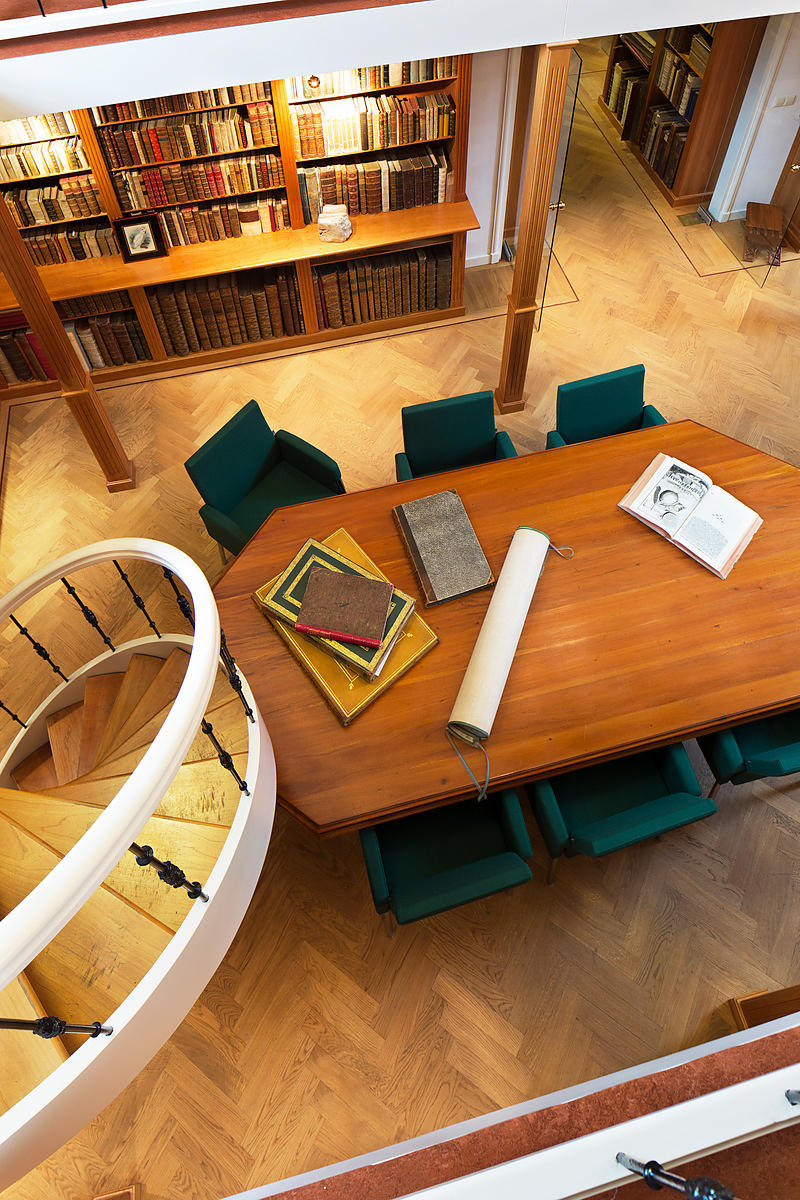 LUYKEN, Jan.
De onwaardige wereld, vertoond in vyftig zinnebeelden, met godlyke spreuken en stichtelyke verzen.
Amsterdam, widow of Pieter Arentz and Cornelis van der Sys, 1710. 8vo. With an engraved frontispiece and 50 engraved emblems in text by Jan Luyken. Contemporary vellum.
€ 600
First edition of a spiritual and educational emblem book by the Dutch poet and engraver Jan Luyken (1649-1712). The title of the work can be translated as "the unworthy world" and as an overall theme it discusses the vanity and temptations of a worldly life. The work opens with a brief preface in rhyme, followed by 50 engraved emblems, each with a motto, a brief Biblical verse underneath, a poem on the facing page and some more relevant Biblical passages on the following pages. Some emblems depict biblical scenes, others more worldly scenes.
Small tear along the hinge. Internally in very good condition, only a few small spots.
Landwehr, Emblem and fable books 503; Praz, p. 407; Van Eeghen & Van der Kellen 435, nos. 3796-3846.
Related Subjects: