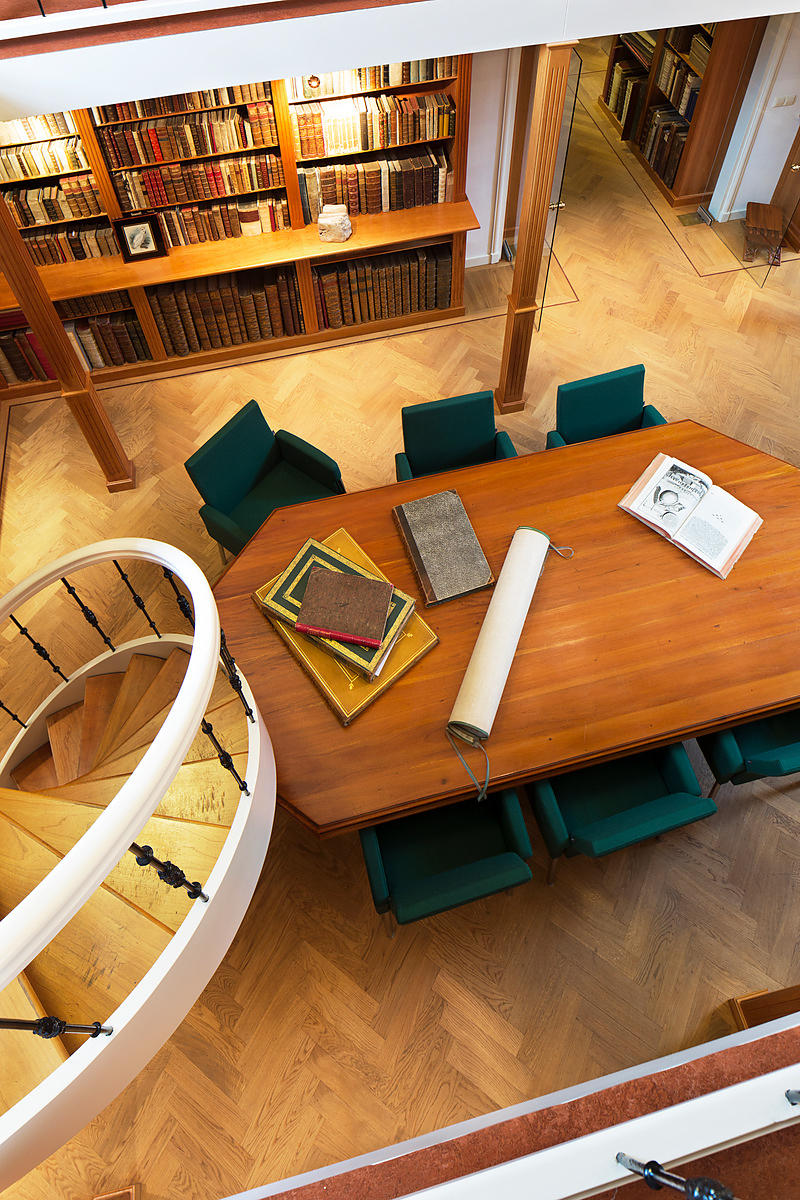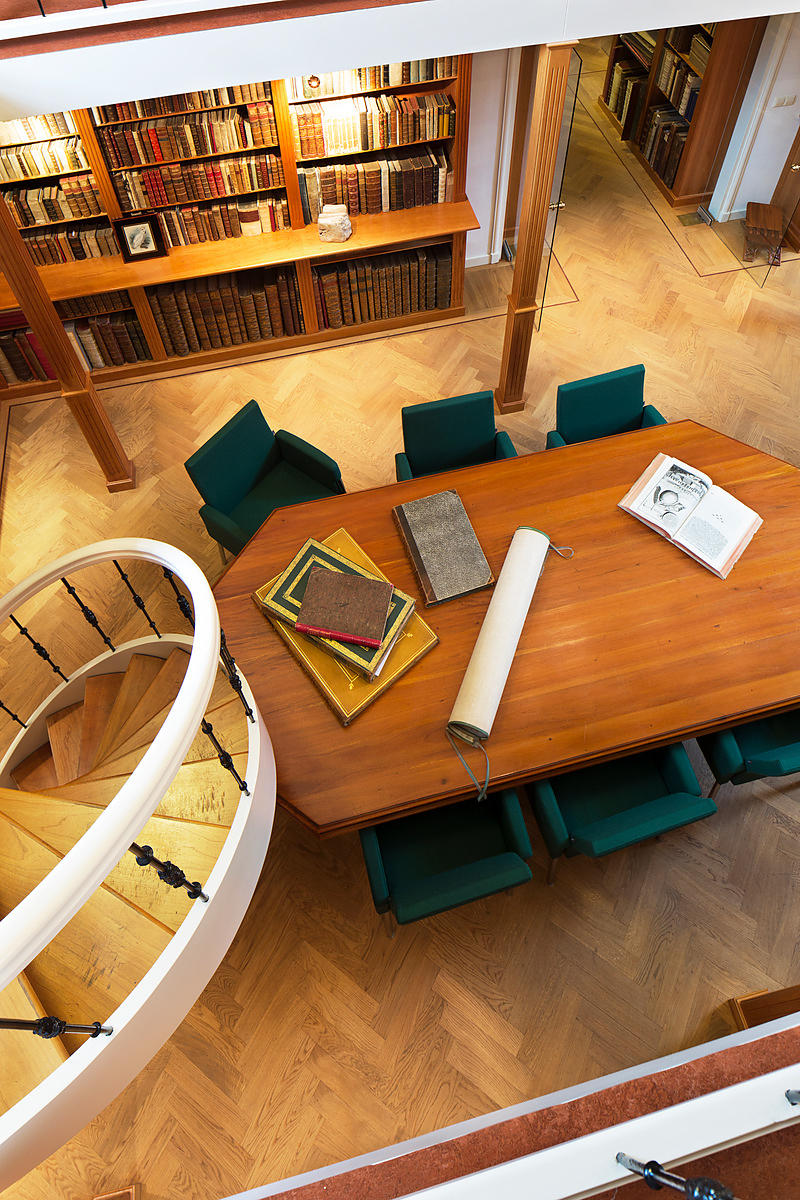 LA PÉROUSE, Jean-François de Galaup de.
[Short autograph note signed by La Pérouse].[At sea, ca. 1781-1785]. Short manuscript note in ink on a small sheet of laid paper (12 x 13.5 cm).
€ 22,500
An exceptionally rare autograph note signed by the great French explorer La Pérouse. The extraordinary story and achievements of La Pérouse are well known, and recounted in the handsome official account of his expedition. However, because he was lost without trace mid-voyage, manuscript material relating to his life is very rare indeed. In the present note La Pérouse asks that his boat be given an impressive 286 "aunes" of canvas which is needed on board. An "aune" is an old-fashioned French measure usually translated as ell or cubit: its length could vary but the normal French/Parisian aune was about 118 cm, meaning that La Pérouse is in fact asking for about 340 metres of canvas. The sheer quantity of the request speaks to La Pérouse having written the note while in charge of a large vessel.The document is counter-signed and noted as "delivered" by one "Deletombe": it seems very likely that this is Philippe-André-Joseph de Létombe, who arrived in the United States in 1781, and was the French Consul in Boston and a correspondent of Thomas Jefferson. If this identification is correct, the note would possibly date from La Pérouse's cruising in the West Indies and along the coast to Hudson Bay in 1781 and 1782.With old folds, clearly and legibly written and docketed; in very good condition.

Related Subjects: