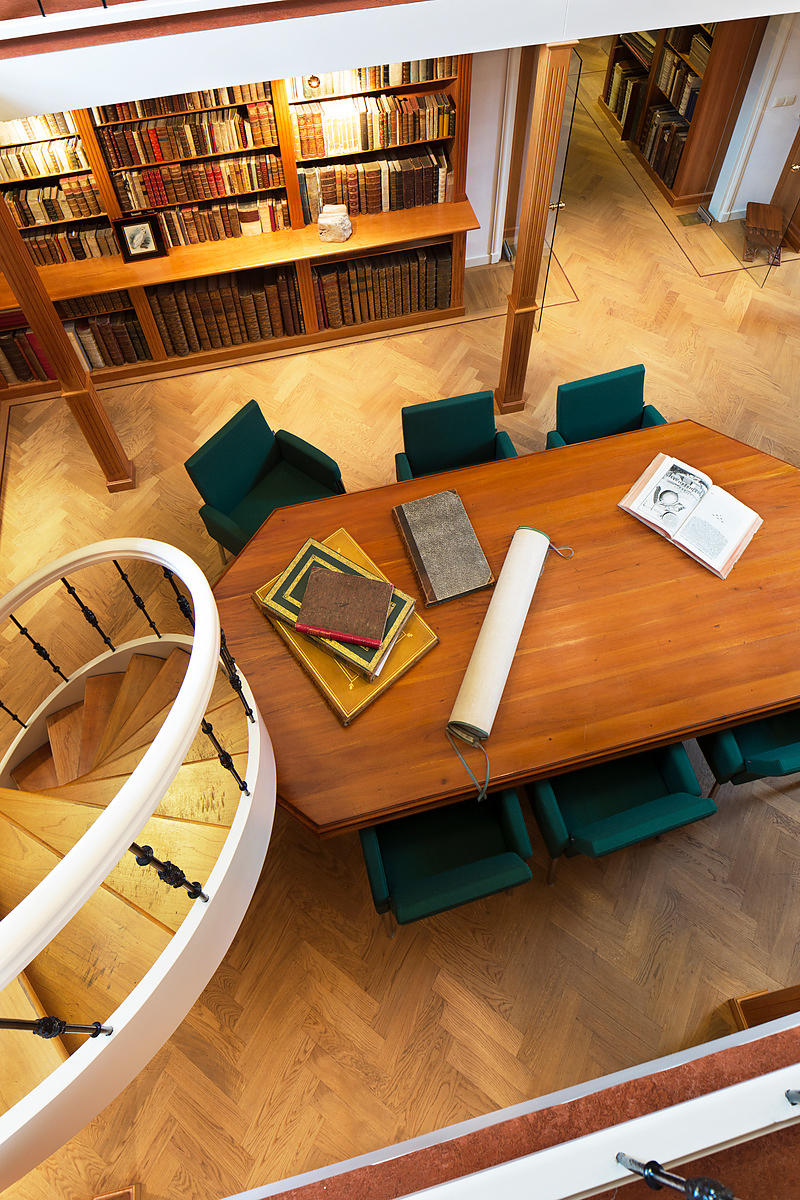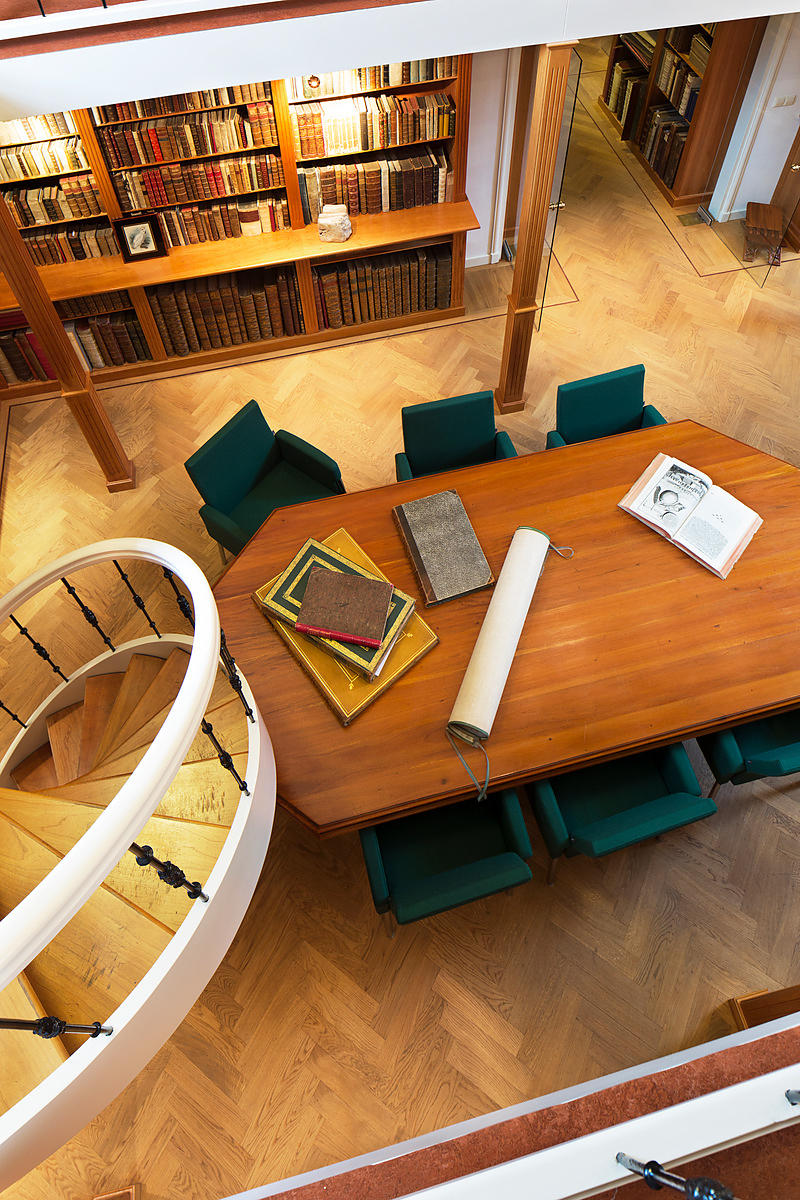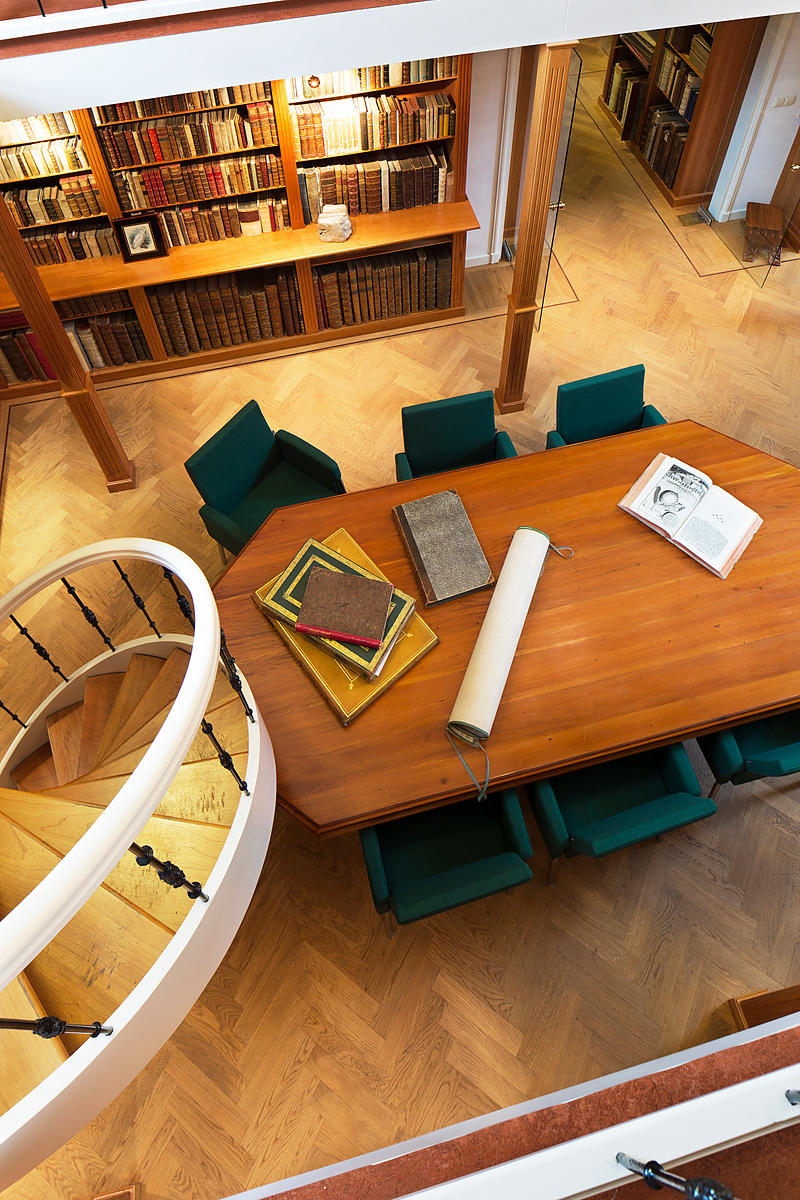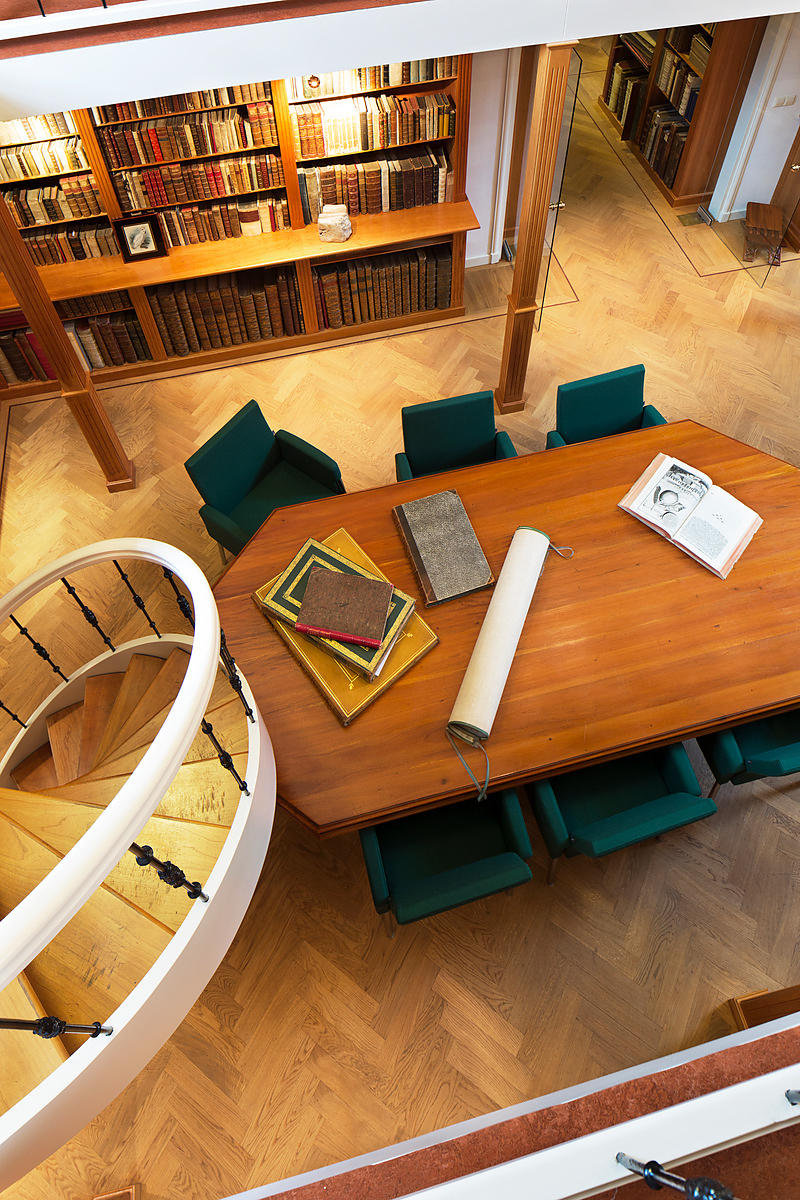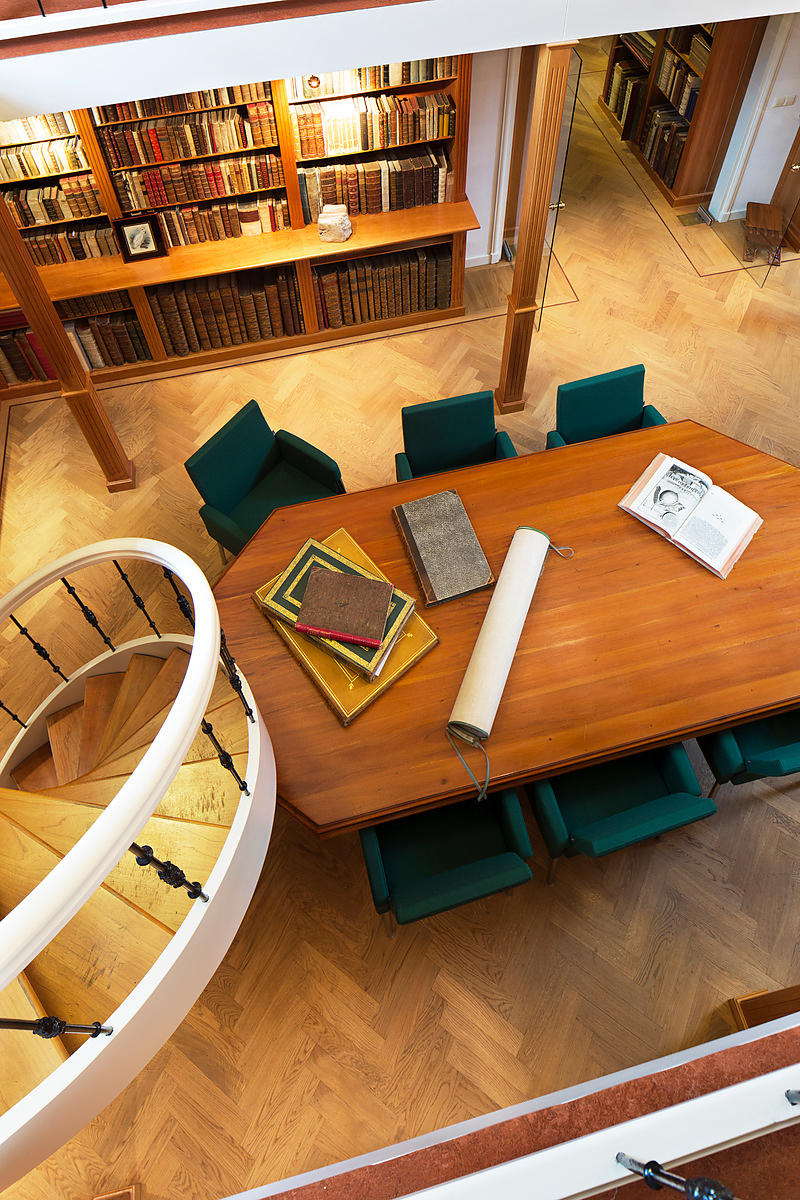 KOPS, Jan (with H.C. van HALL, F.A. MIQUEL and J.E. van der TRAPPEN).
Flora Batava, afgebeeld door en van wegens J.C. Sepp en zoon; ... I.[-X.] deel. [title vols. V-X:] Flora Batava of afbeelding en beschrijving van Nederlandsche gewassen, ...
Amsterdam, J.C. Sepp & zoon, [1800], 1807-1849. 10 volumes. Large 4to (30 x 24.5 cm). With 10 engraved title-pages (the first with a hand-coloured illustration) and 800 full-page engraved botanical plates, all beautifully coloured by hand as published. Vols. 1-6: contemporary (ca. 1832) half calf, gold- and blind-tooled spines; vols. 7-10: contemporary (ca. 1849) tan half cloth.
€ 9,500
The first ten volumes (the only volumes prepared by Jan Kops) of the famous and beautiful Flora Batava, the best attempt to produce a complete flora of the Netherlands. After Kops died, a series of other botanists added 18 further volumes, the last in 1934. Jan Kops (1765-1849), a government official in the department of agriculture, was appointed first professor of agriculture at Utrecht University in 1835. He was assisted in volumes 5-8 by Herman Christiaan van Hall and in volumes 9-10 by Jan Eberhard van der Trappen. Each plate is accompanied by a bilingual text leaf in Dutch and French describing the plants and their habitats and use, with the names also in Latin, German and English. The fine plates, engraved and hand-coloured in the workshops of J.C. Sepp & zoon, are among the best Dutch botanical engravings. The preface to volume two notes that Georg Jakob Johan van Os (1782-1861) in The Hague drew many of them.
In fine condition. The hinges of the volumes in half calf are worn and sometimes cracked, and the half cloth volumes are slightly rubbed, but the bindings are still good. An unmatched display of Dutch flora, essential to any botanical collection.
GFB, p. 63; Landwehr, Colour plates 60; Nissen, BBI 2247; Stafleu & Cowan 3874.
Related Subjects: