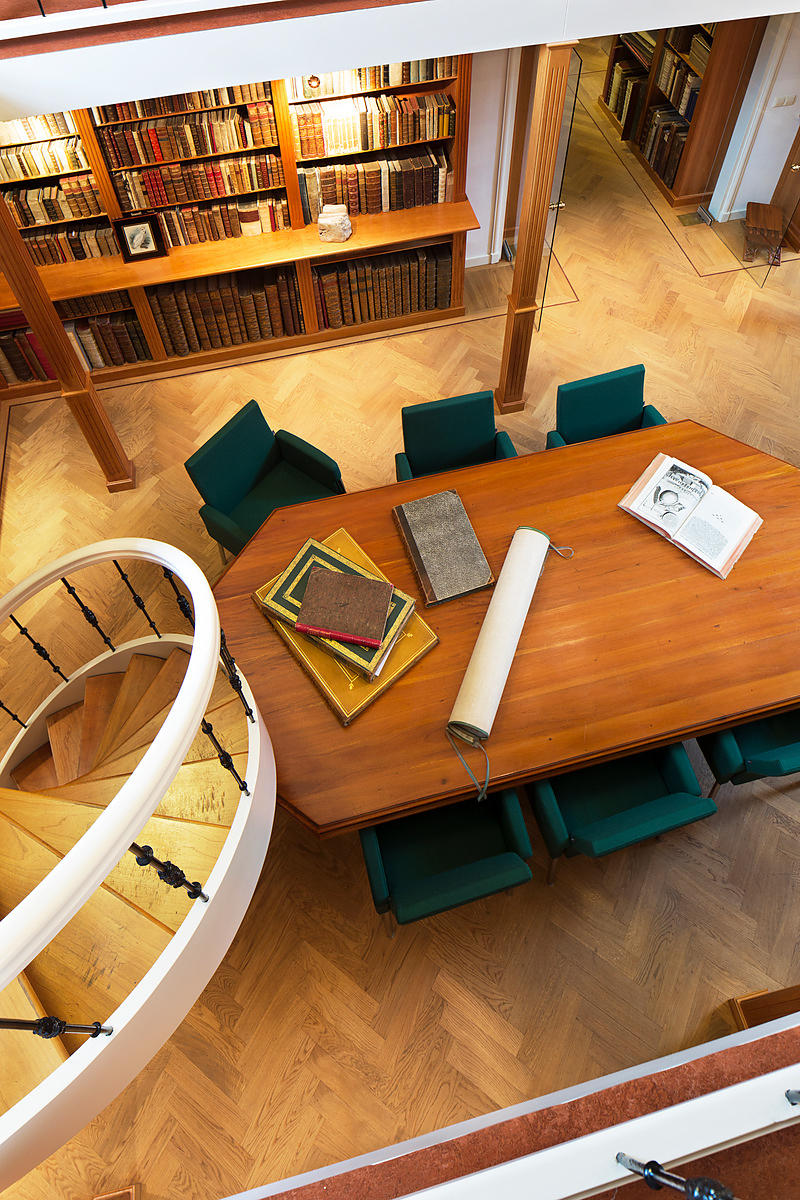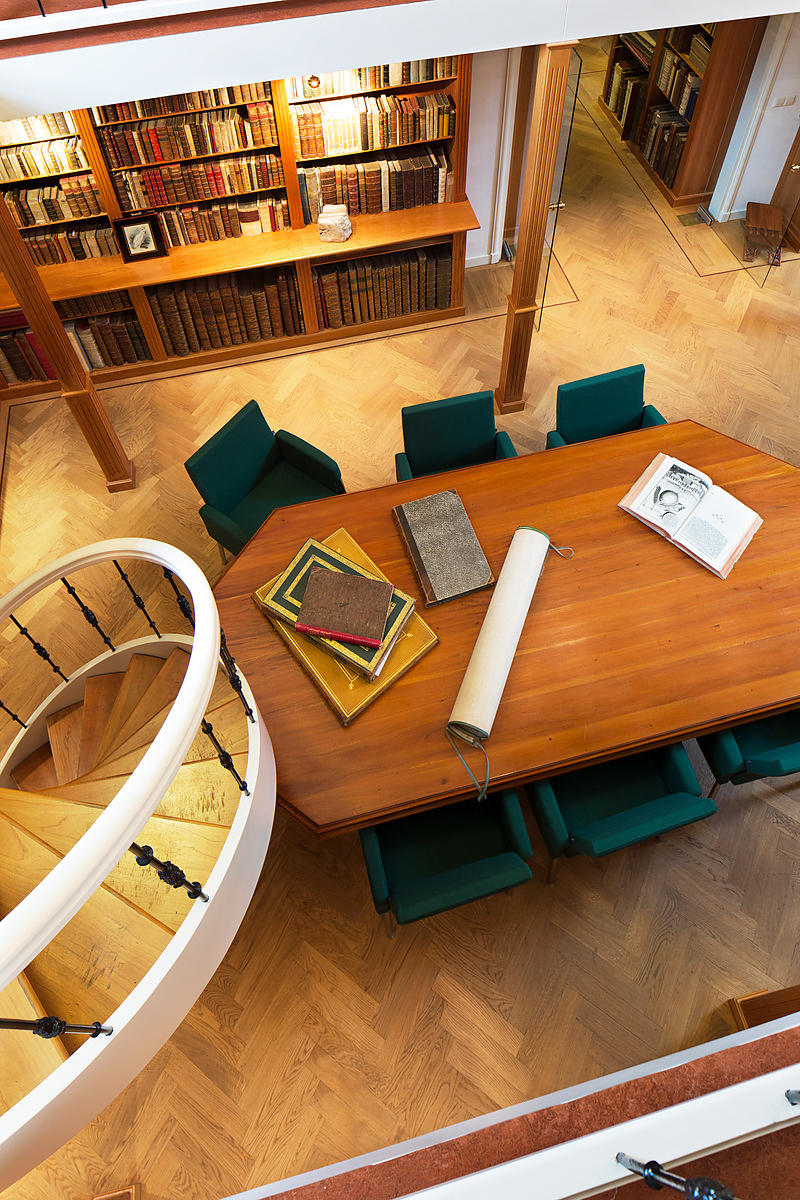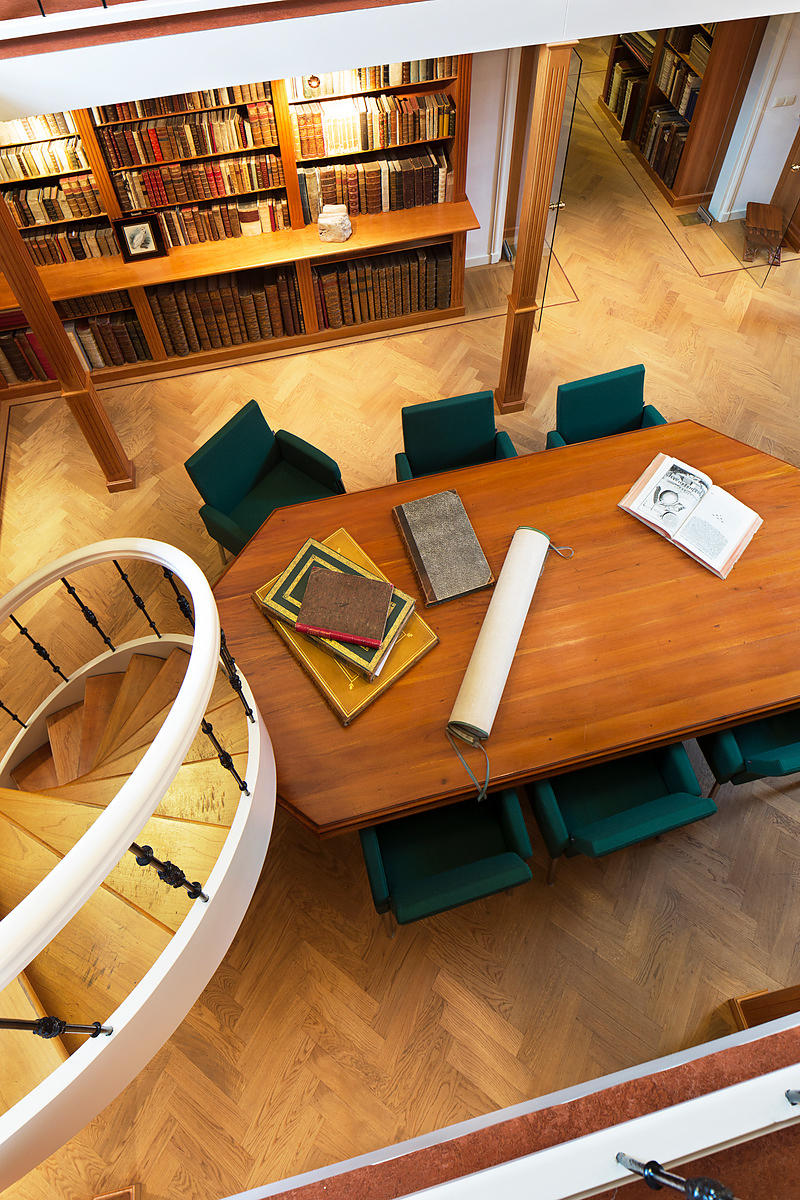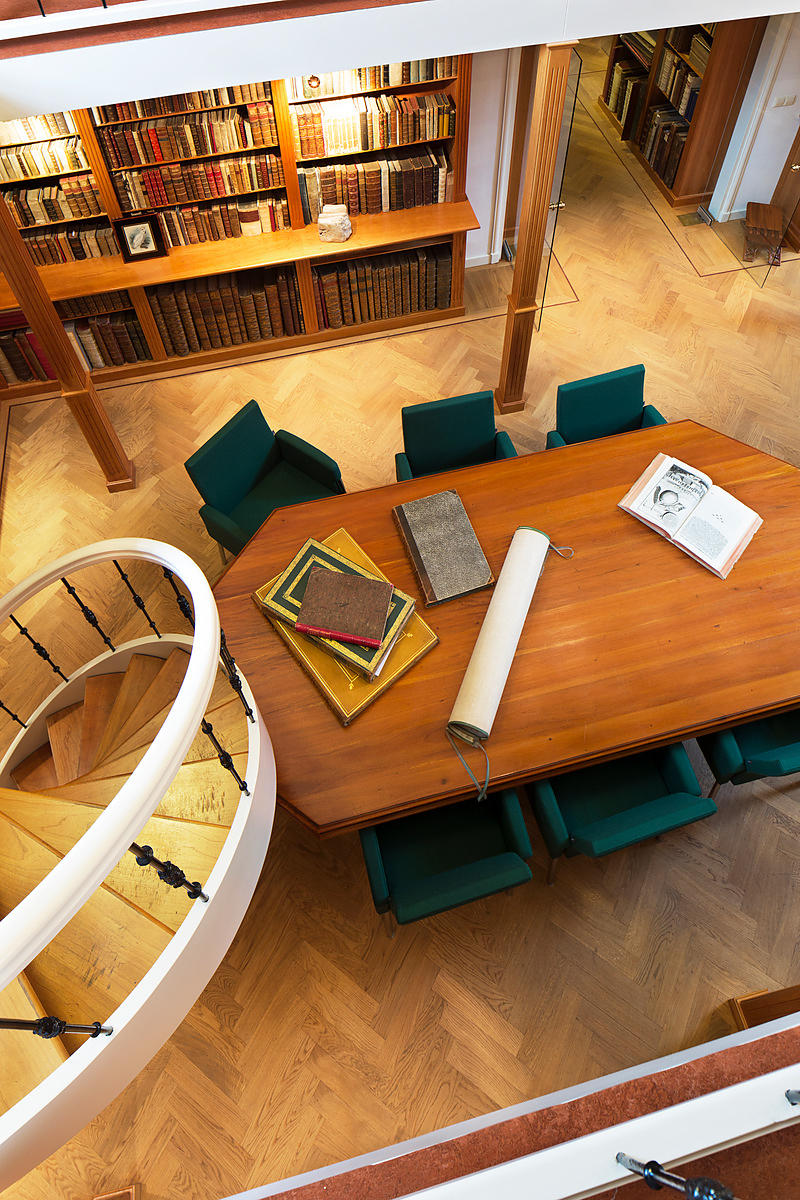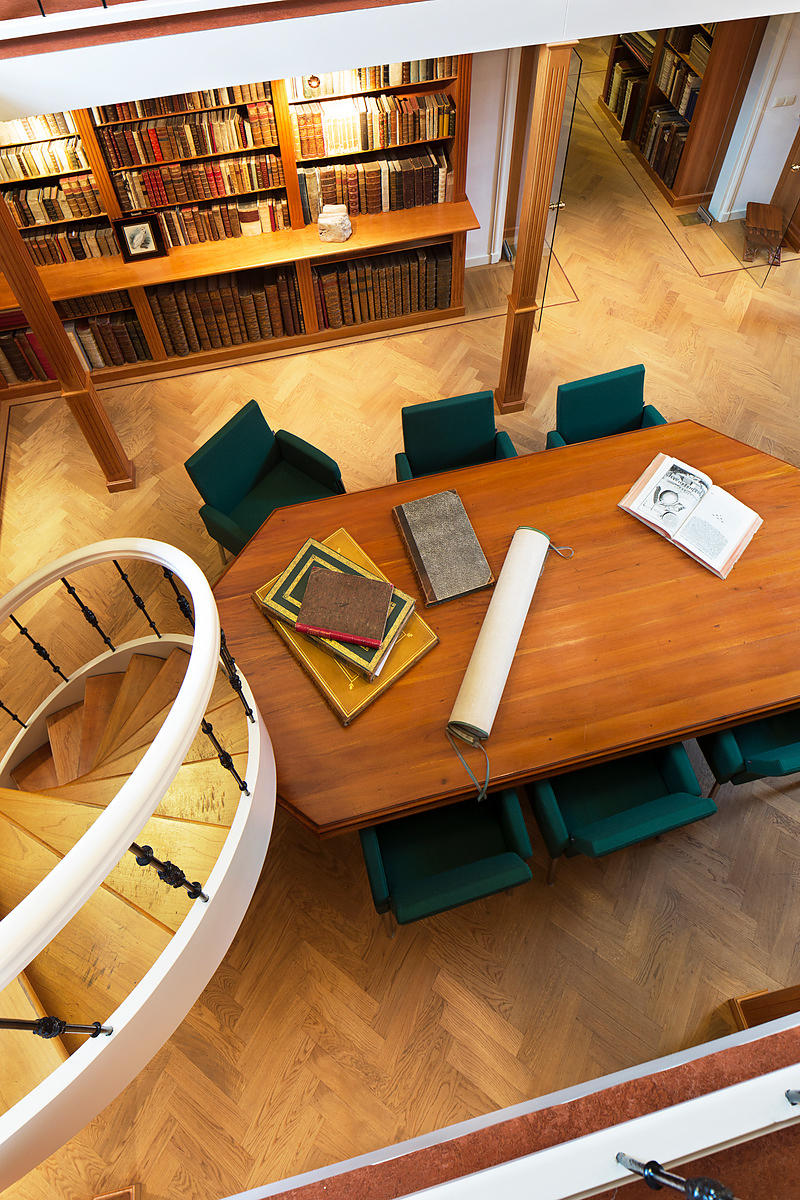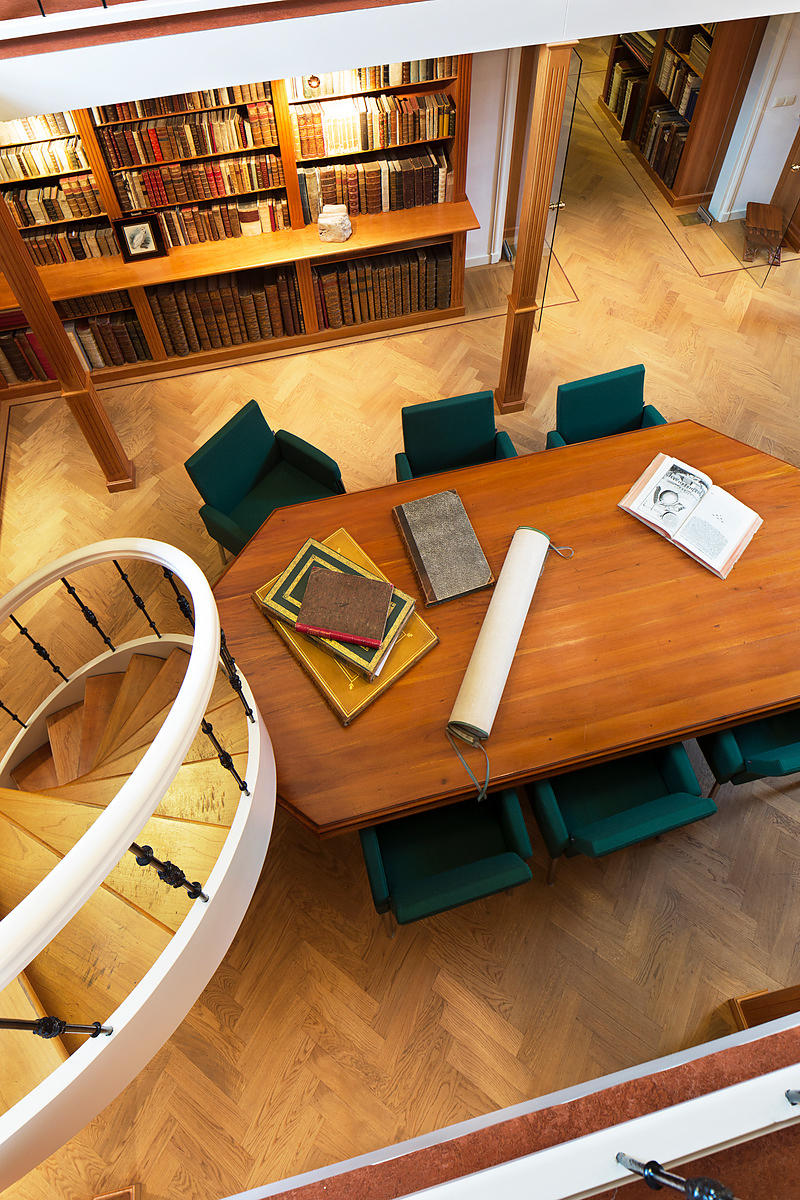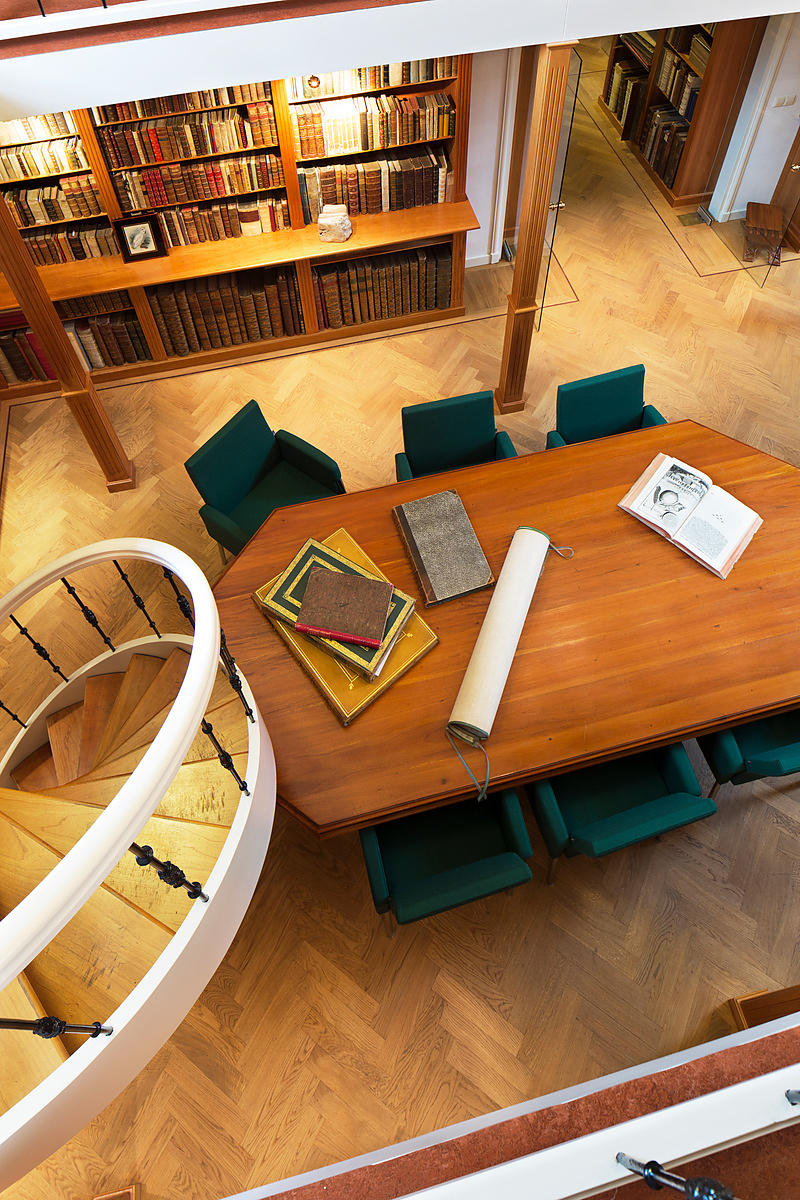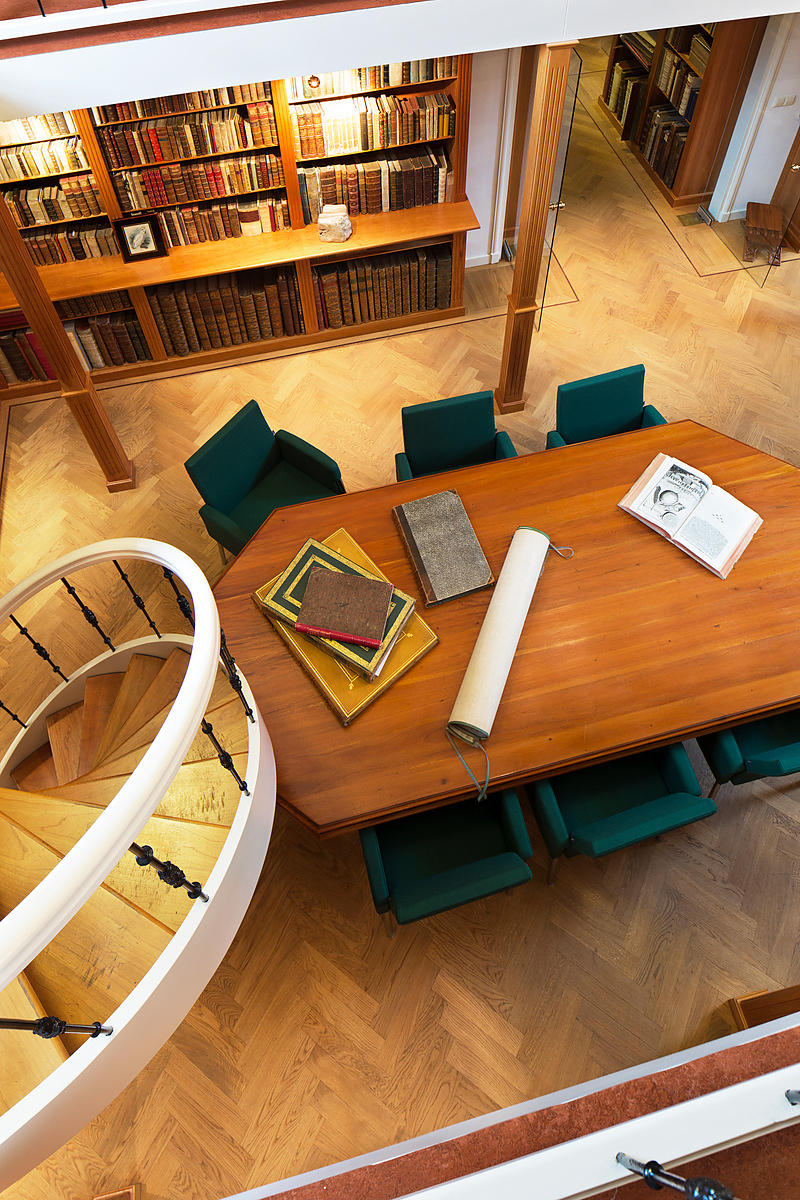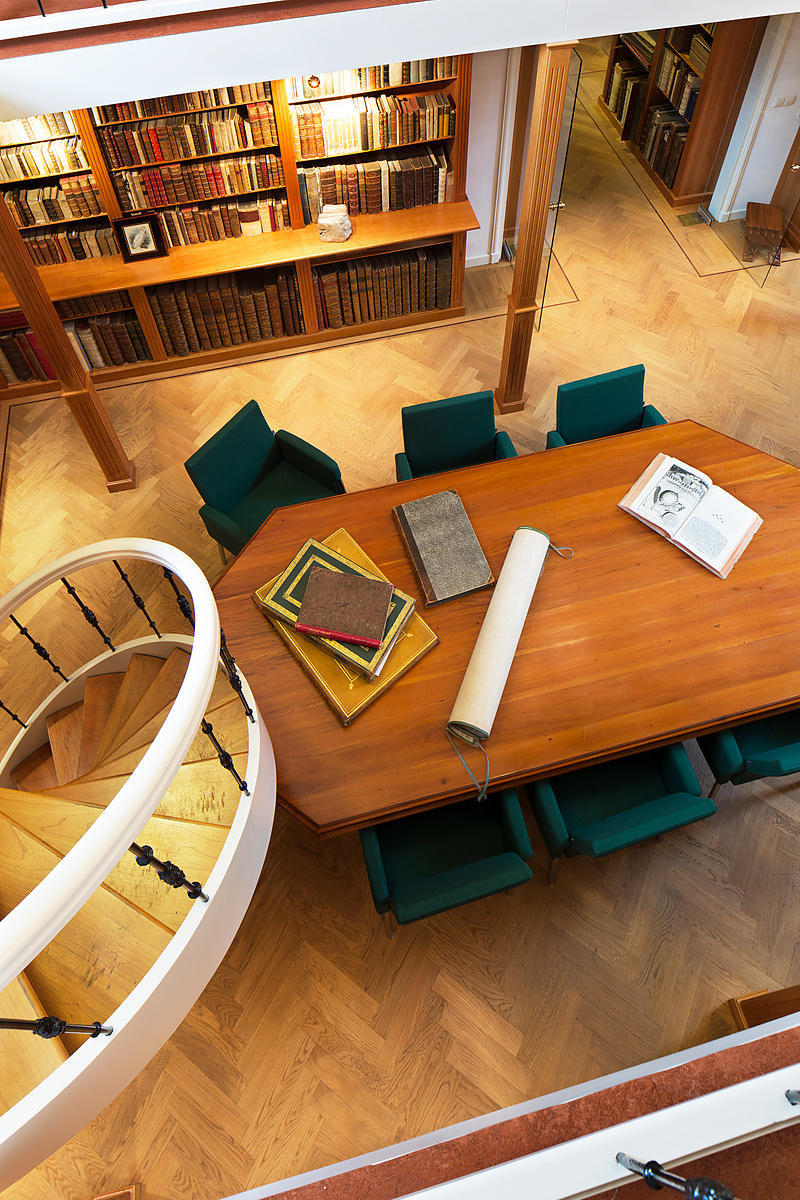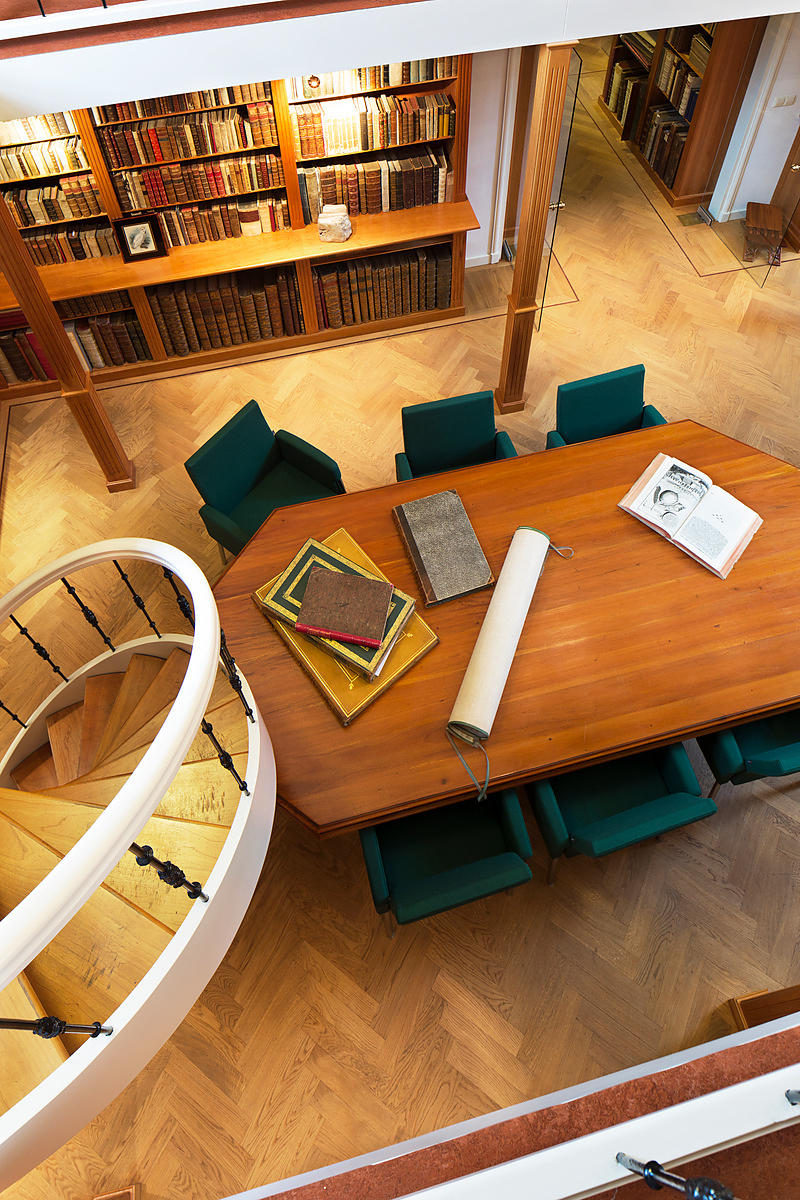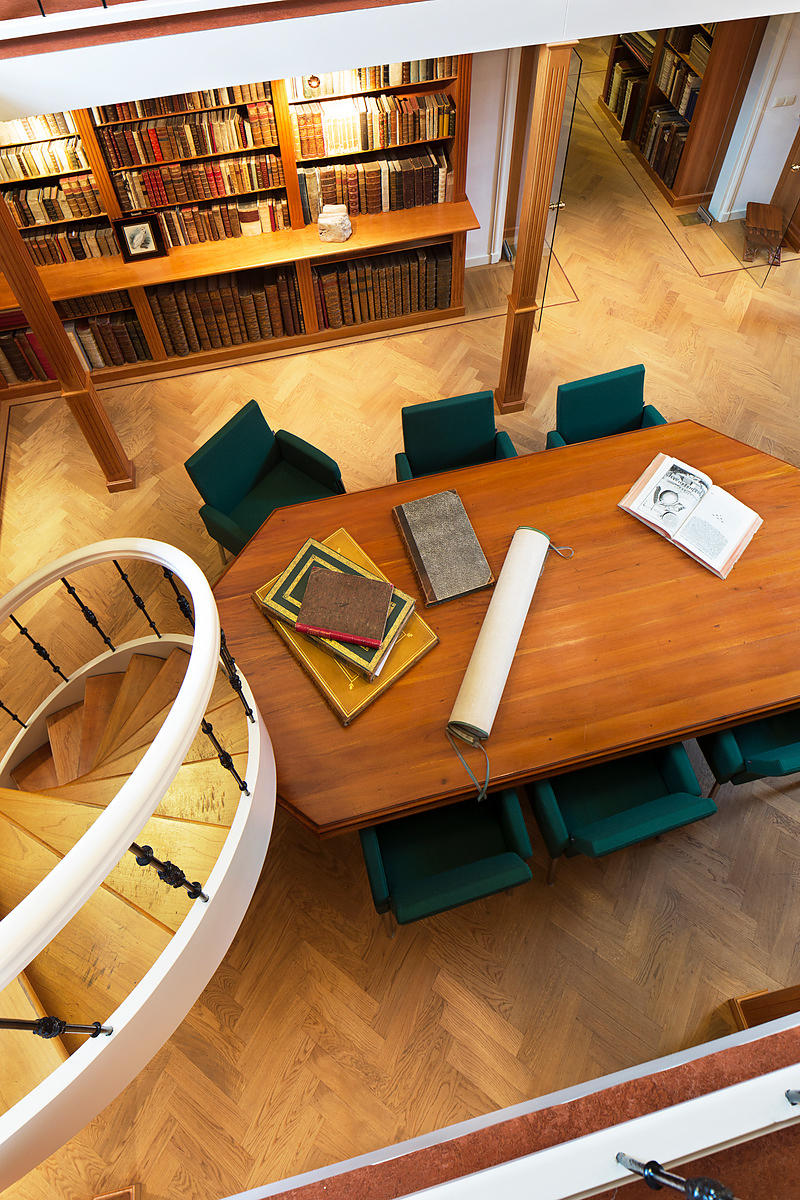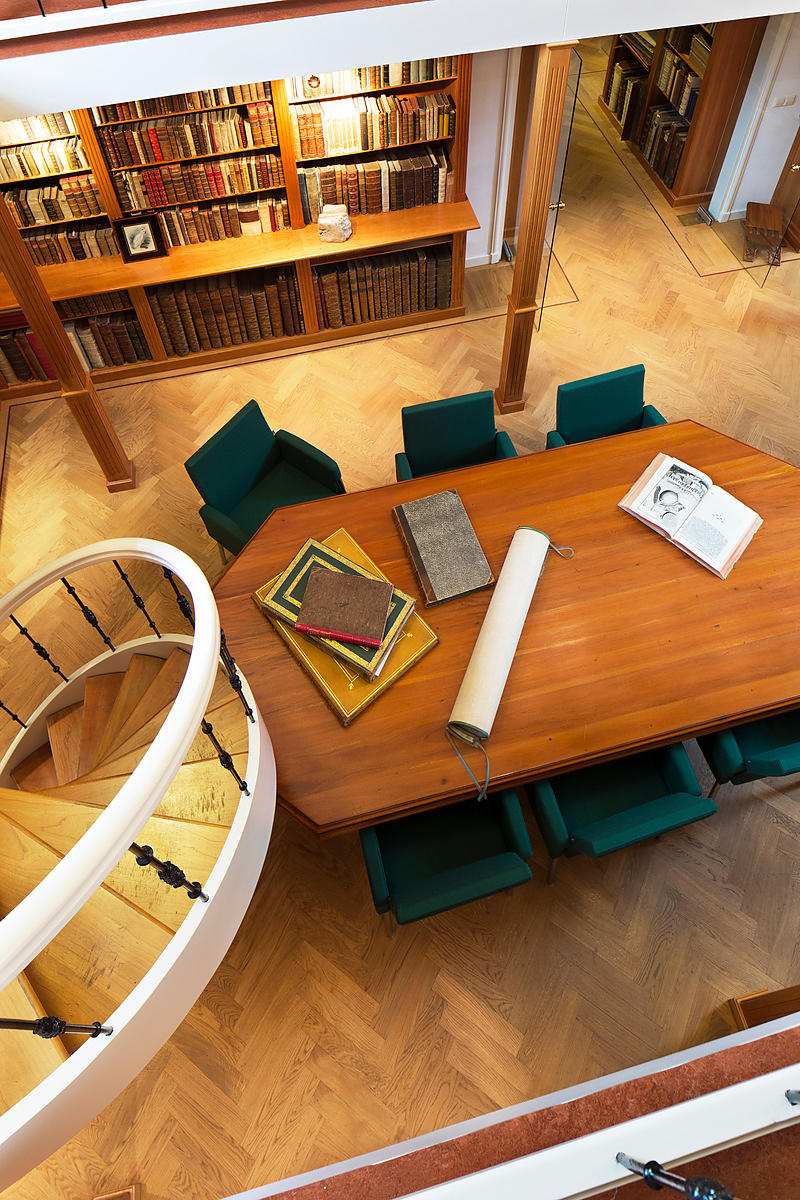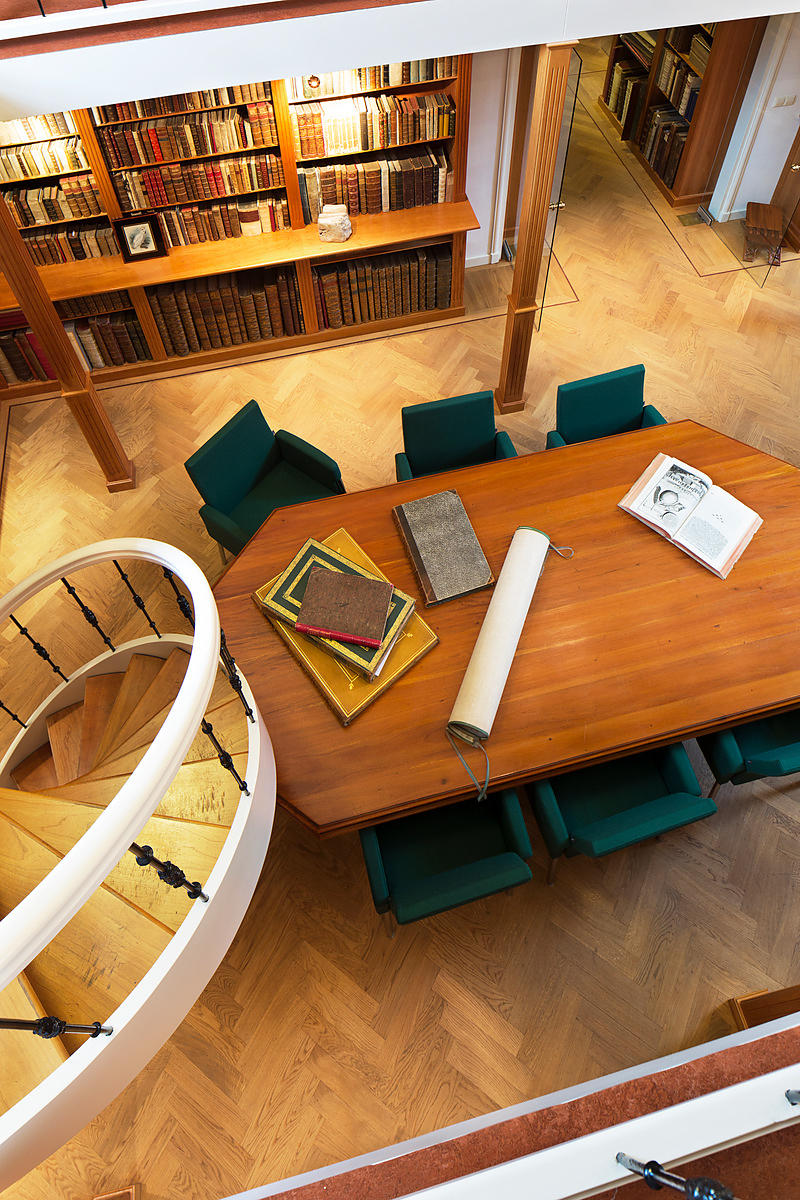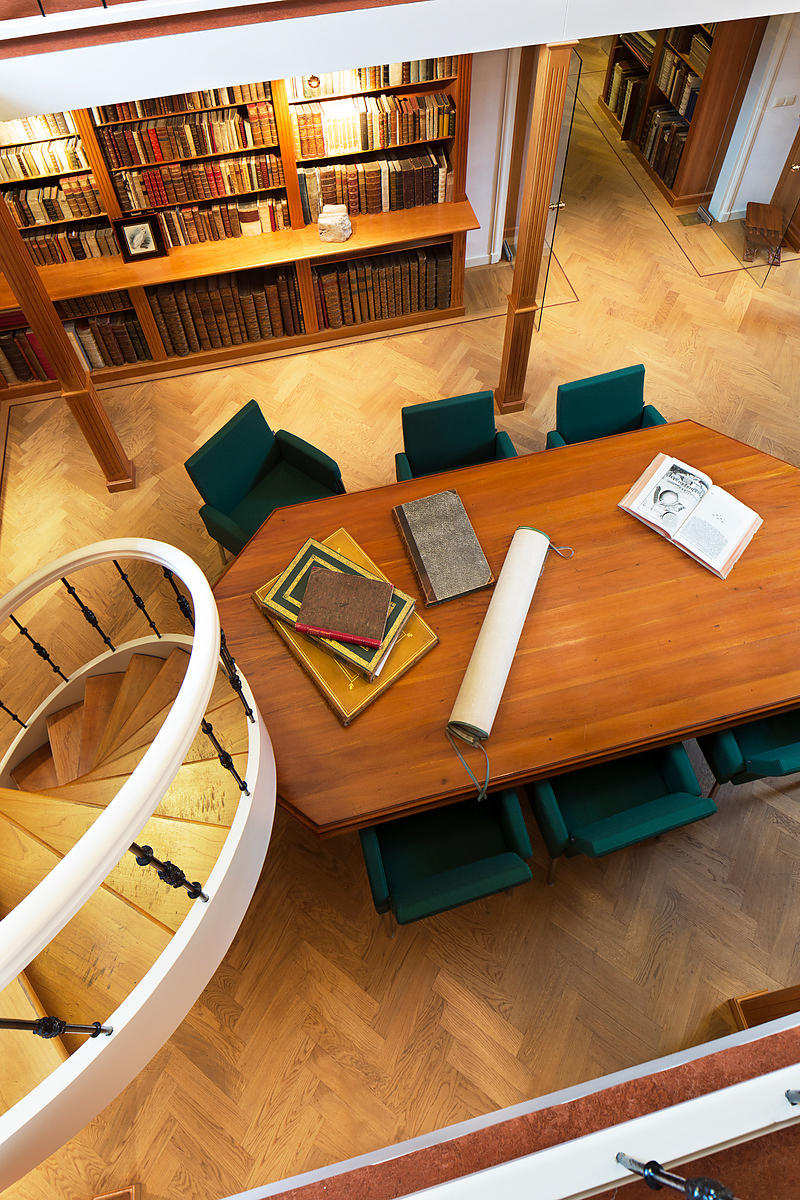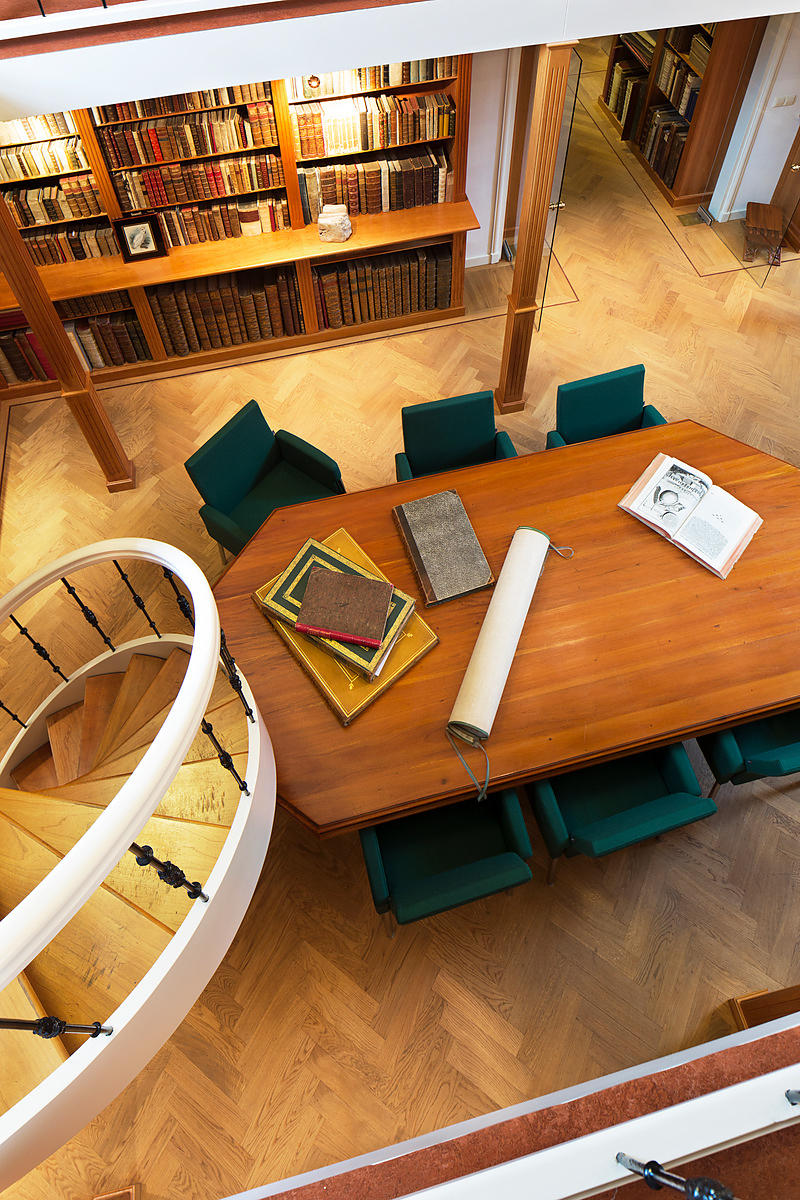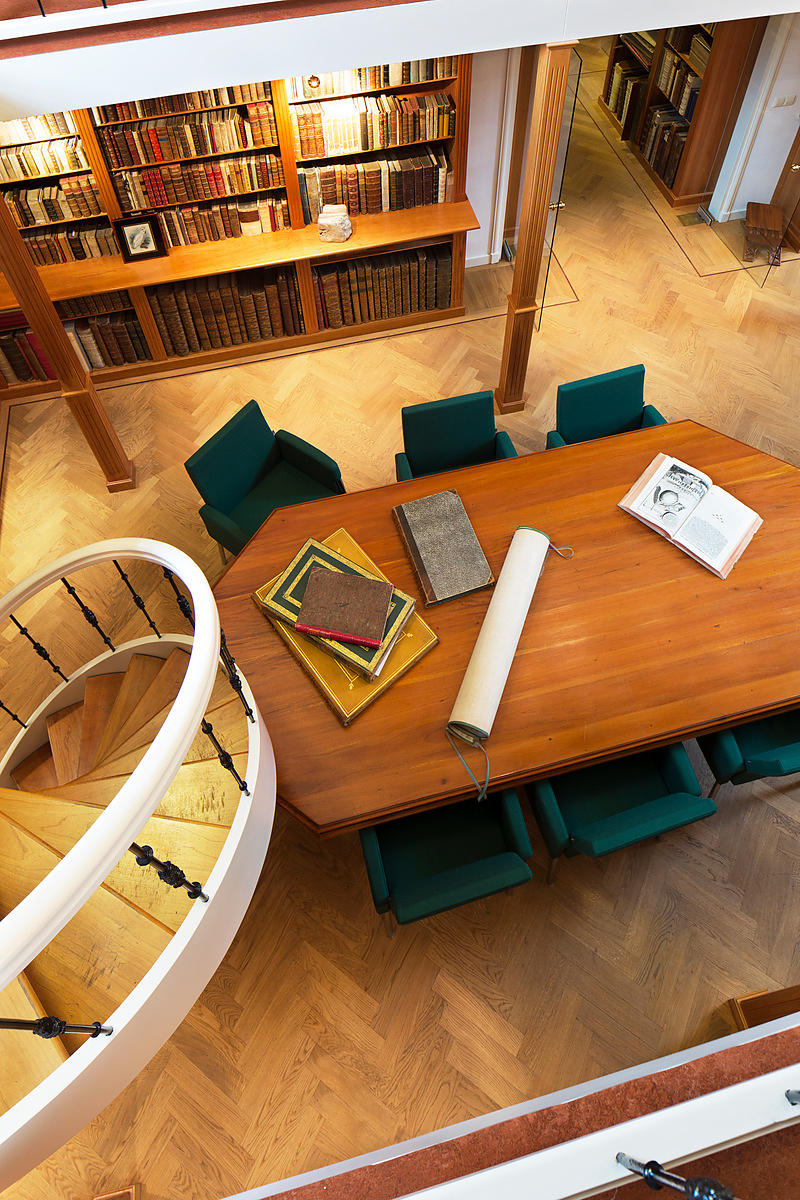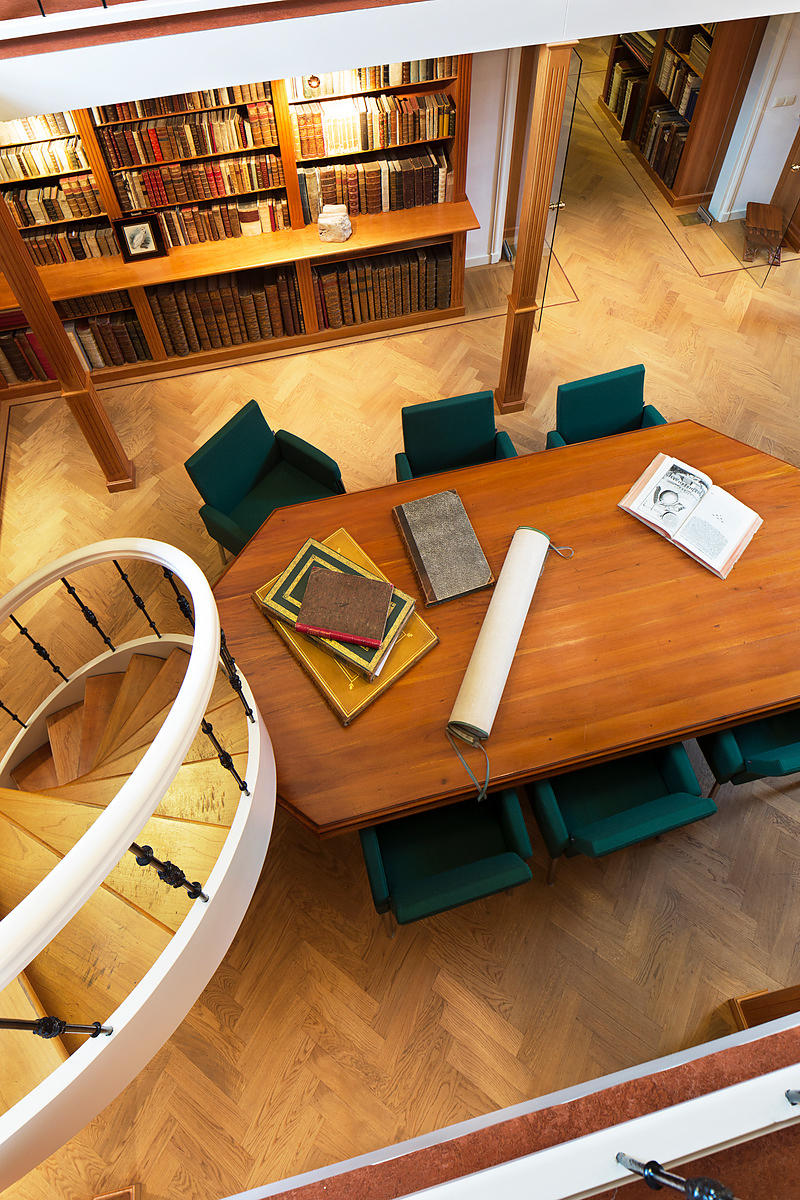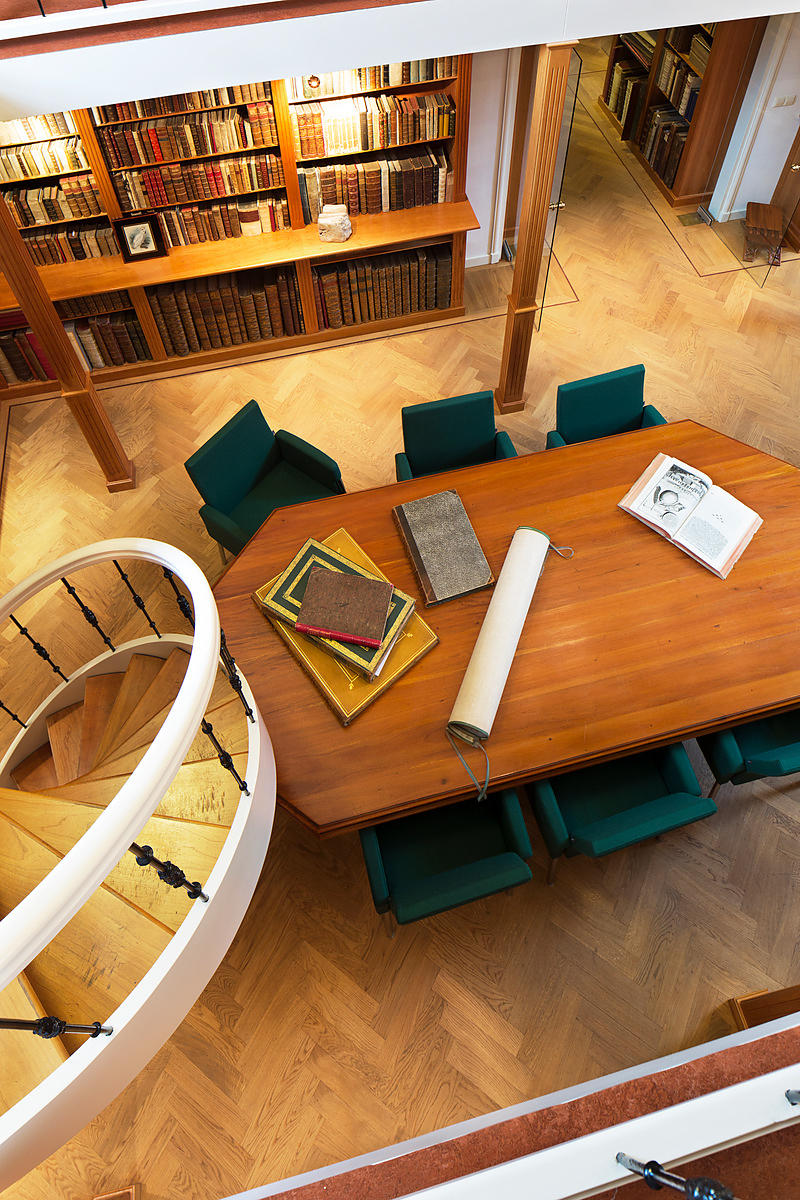 JONSTON, John.
Naeukeurige beschryving van de natuur der viervoetige dieren, vissen en bloedlooze water-dieren, vogelen, kronkeldieren, slangen en draken.
Amsterdam, J.J. Schipper, 1660. 6 parts in 1 volume. Folio. With 4 engraved part-titles and 250 full-page engraved plates. Contemporary calf, gold-tooled spine.
€ 12,000
First edition in Dutch, of John Jonston's classic illustrated zoological encyclopedia. The 250 excellent illustration plates, mostly with three or more animals each, provide accurate views of about a thousand animals, along with some rather odd images of the more exotic beasts and the occasional unicorn, mermaid, dragon, phoenix, harpie, etc. The 6 parts cover quadrupeds; fish (including some sea mammals); "bloodless" sea animals (mostly invertebrates); birds (including bats); "grooved or twisted" animals (insects, spiders, worms, slugs, etc.); and snakes and dragons.
A copy of the present edition was presented to the Shogun in 1663, and remained Japan's principal source of knowledge for western zoology for nearly a century (Boxer, Jan Compagnie in Japan, p. 50).
Few expert repairs to the binding and in the margin of a few leaves. Good copy.[8], 194; [2], 179, [1], 56; 181, [3]; [8], 152; 39, [1] pp.DSB VII, pp. 164-165; Nissen, ZBI 2136; this edition not in BMC NH.
Related Subjects: