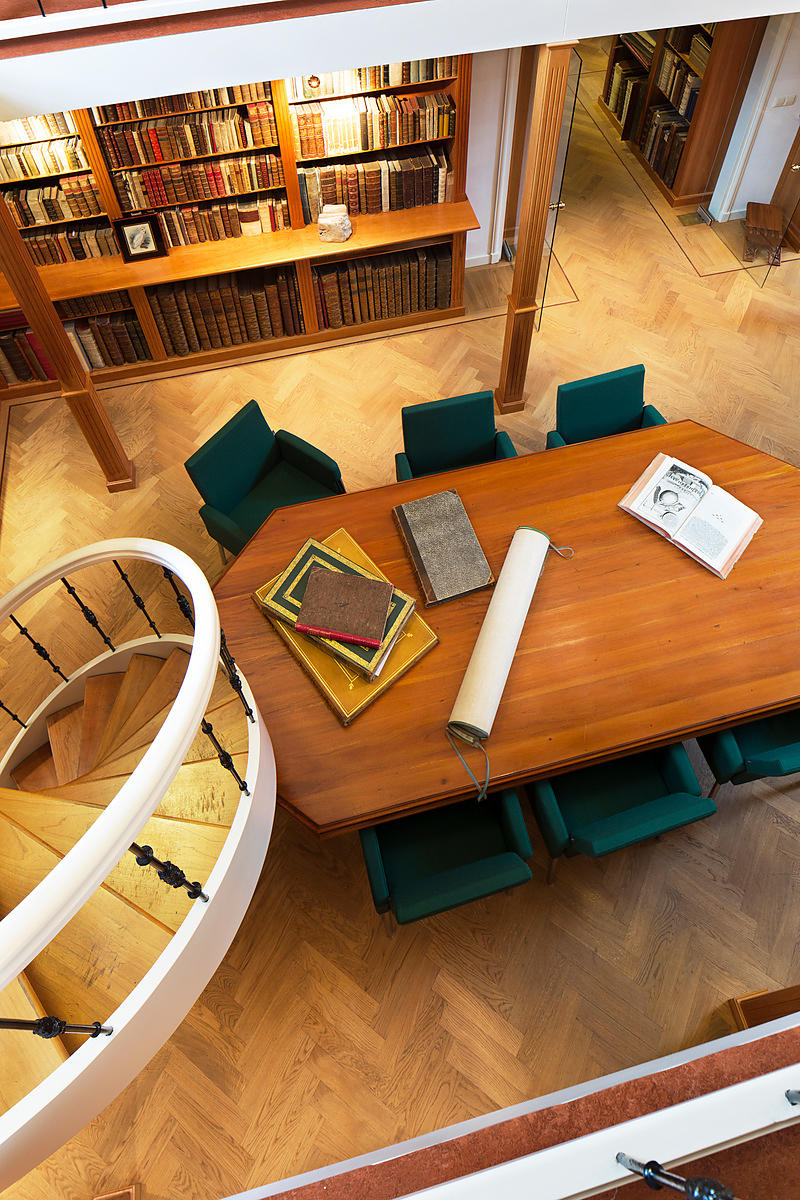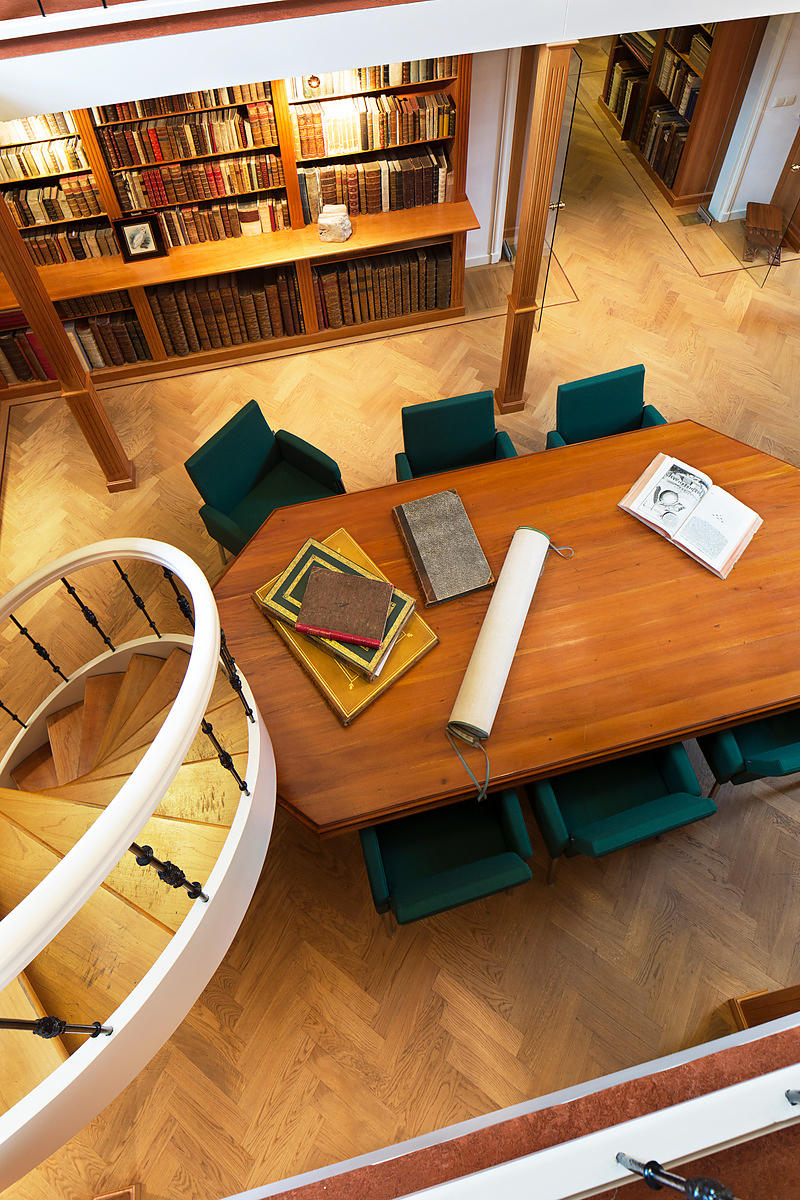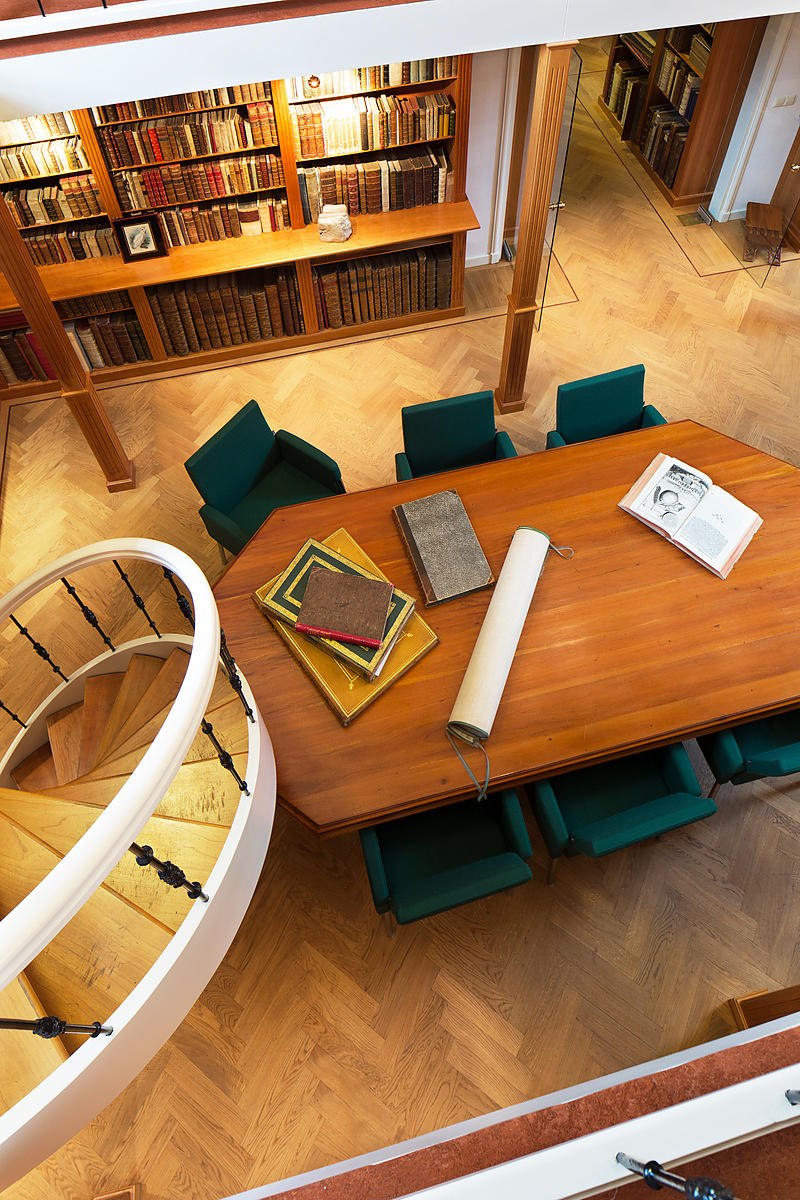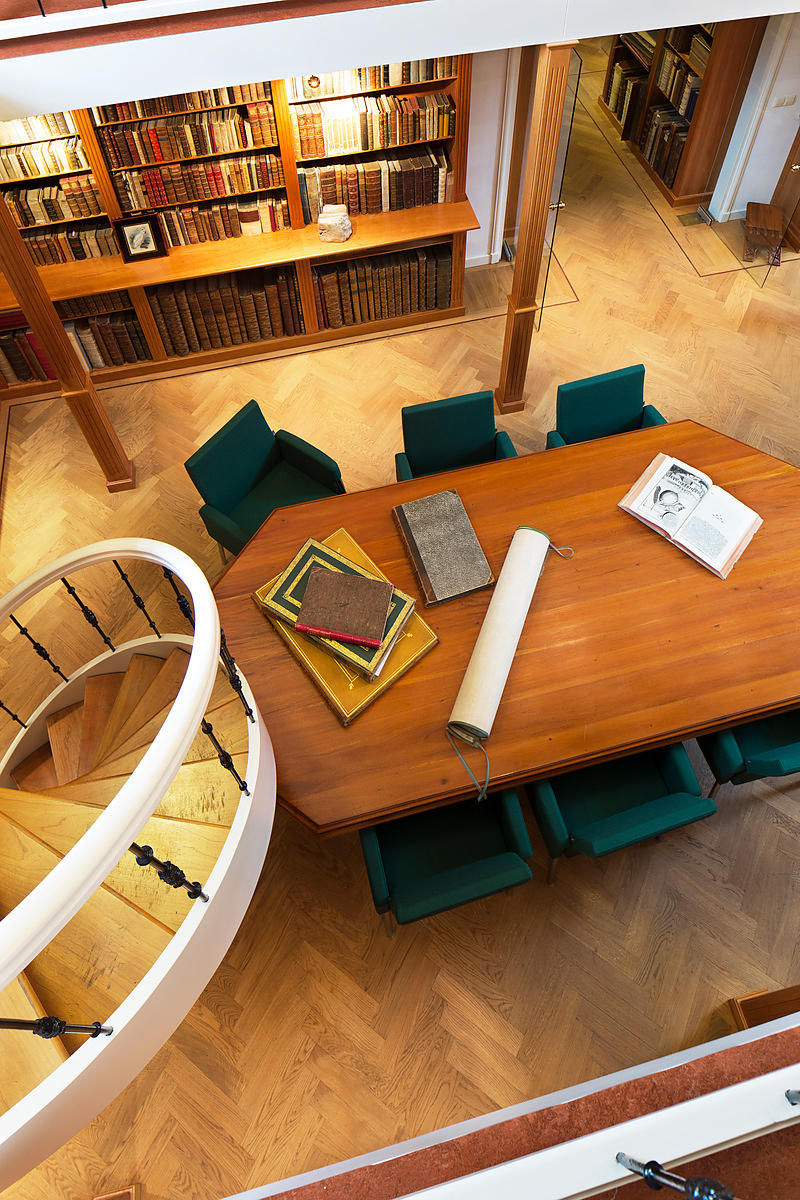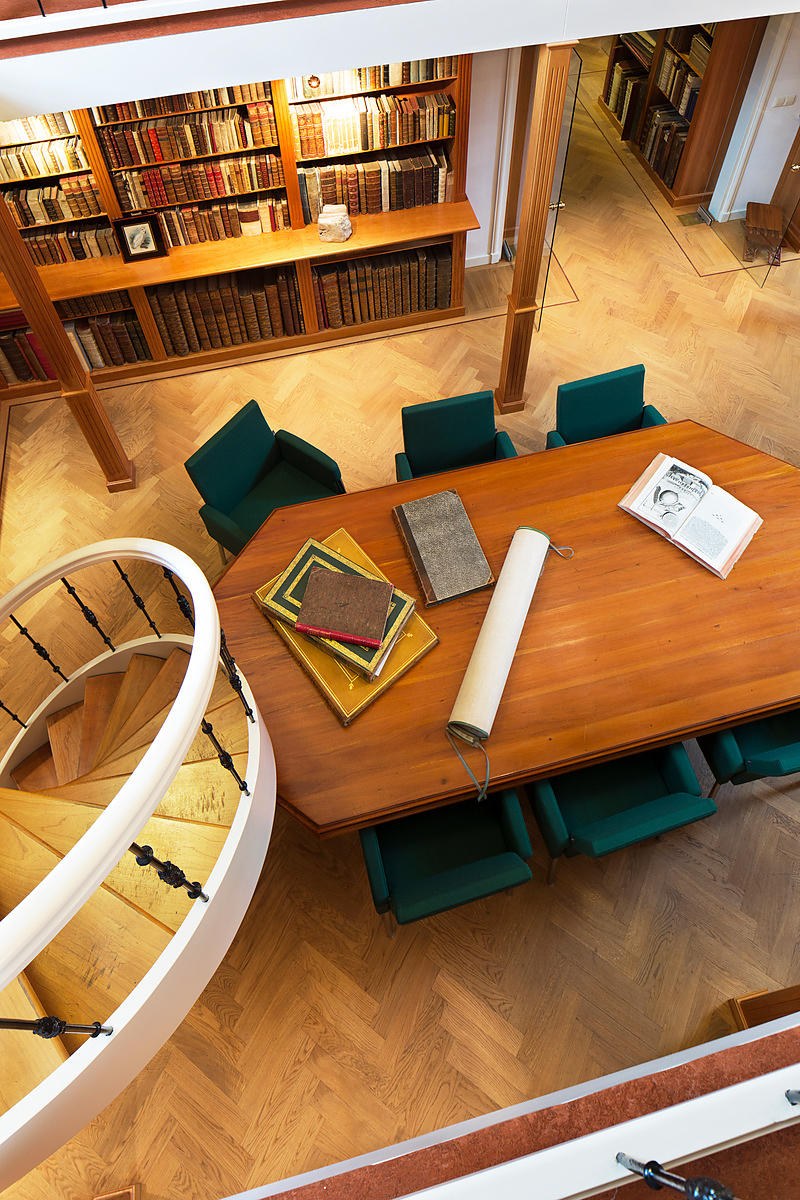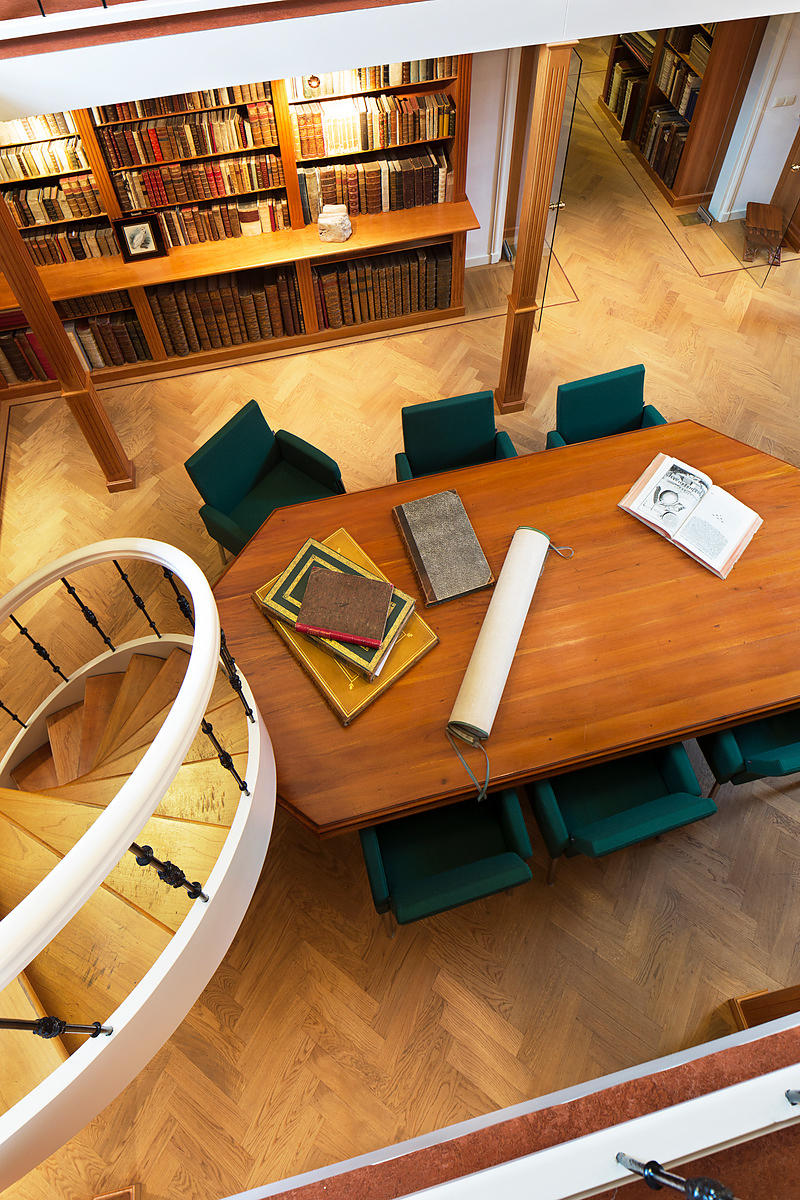 JANSEN, Anthony.
Zinnebeelden, getrokken uit Horatius Flaccus, naer de geestrijke vinding van den geleerden Otto van Veen, op de zeden toegepast; en met bygedichten, op nieuws gerijmt.
Amsterdam, Justus Dankerts, 1683. 4to. With engraved portrait of Horace on title-page, and 103 engraved emblems by A. Loeimans and A. Seil after Otto Vaenius. Contemporary vellum.
€ 1,250
First edition of an emblem book by the Dutch poet Anthony Jansen (ca. 1621-1696). The work is based on Otto Vaenius's Quinti Horatii Flacci Emblemata, an emblem book illustrating the Horace's poems. The emblems of the present edition were newly engraved at Amsterdam, most of them in reverse after Vaenius's engravings, with a few signed by A. Loeimans and A. Seil: little-known artists who probably worked in direct service of the Amsterdam publisher. The emblems, however, are as beautifully done as those by Vaenius himself, achieving a fine play with light and darkness by the use of various engraving techniques. All emblems have a motto in Latin engraved below on the copper-plate and a French letterpress quatrain below, with on the facing page an extensive Latin quotations from Horace and poems in Dutch and French written by Anthony Jansen, each with their own caption.
Browned and slightly foxed throughout, with a few small stains. Binding slightly stained. Overall a very good copy.
Landwehr, Emblem and fable books 383; Praz, p. 523; De Vries, Emblemata 38.
Related Subjects: