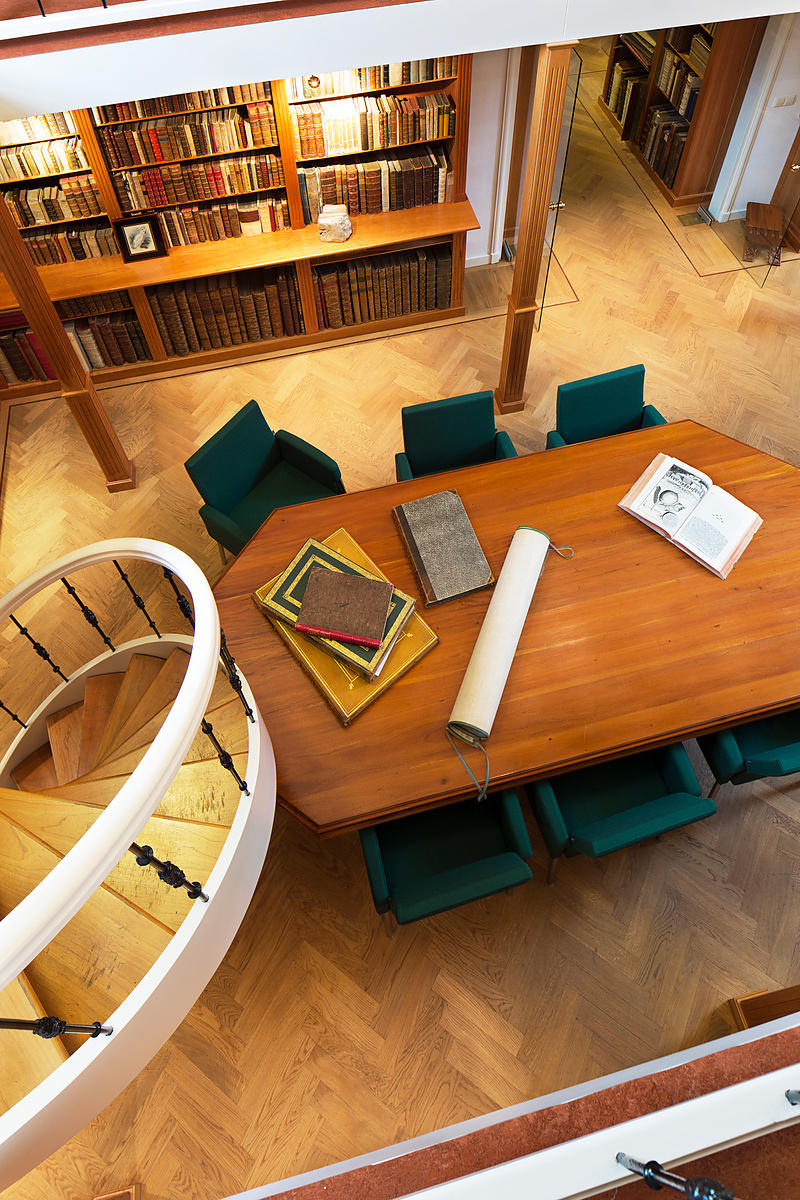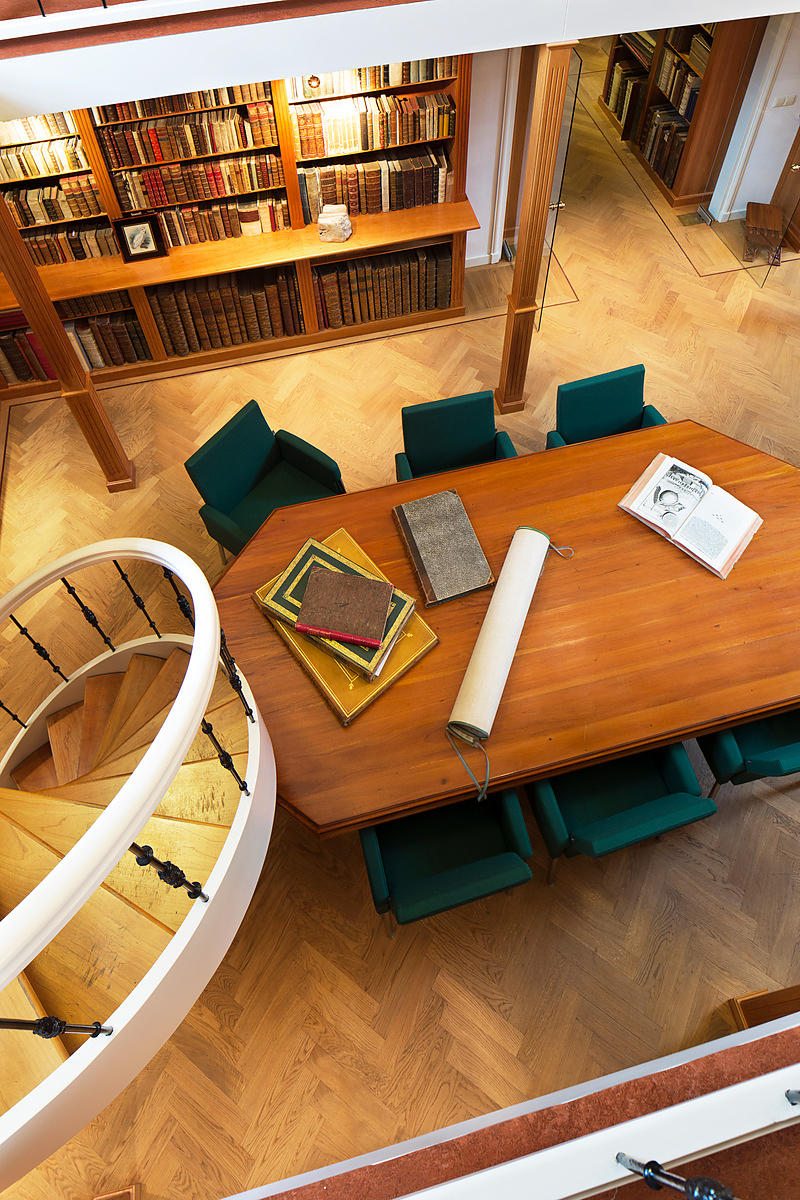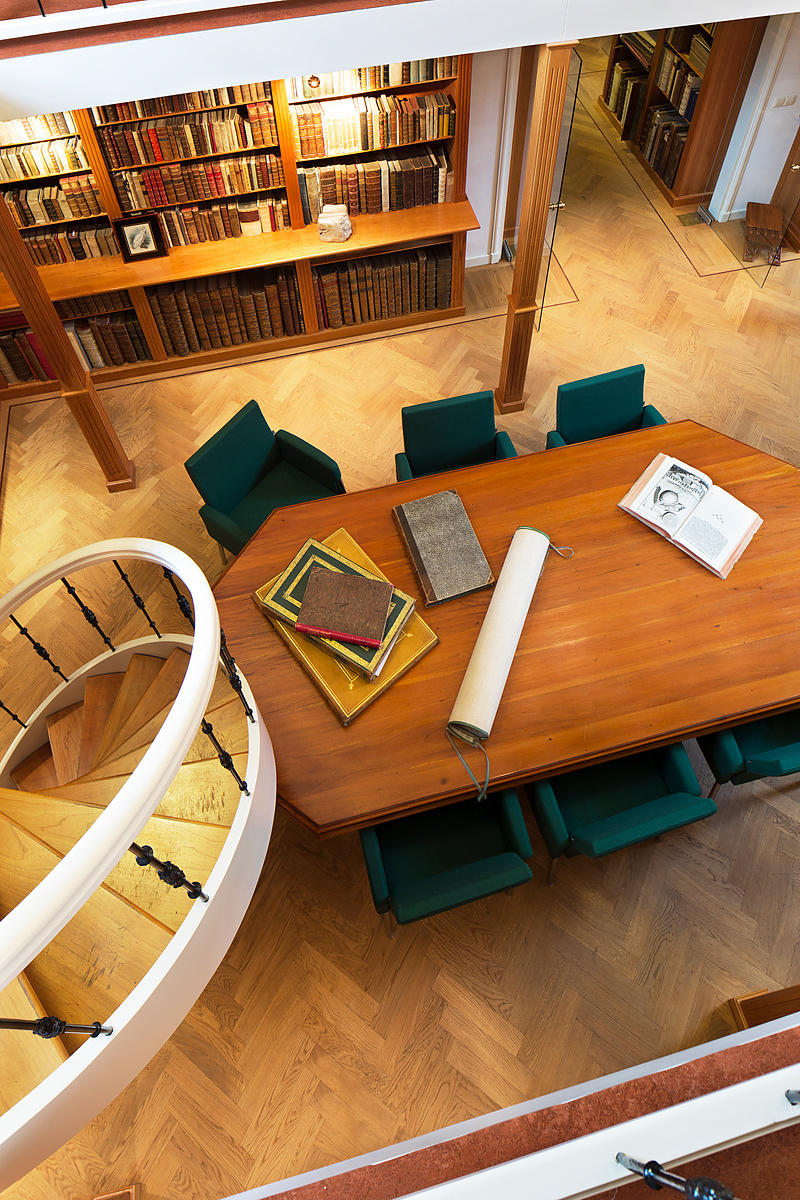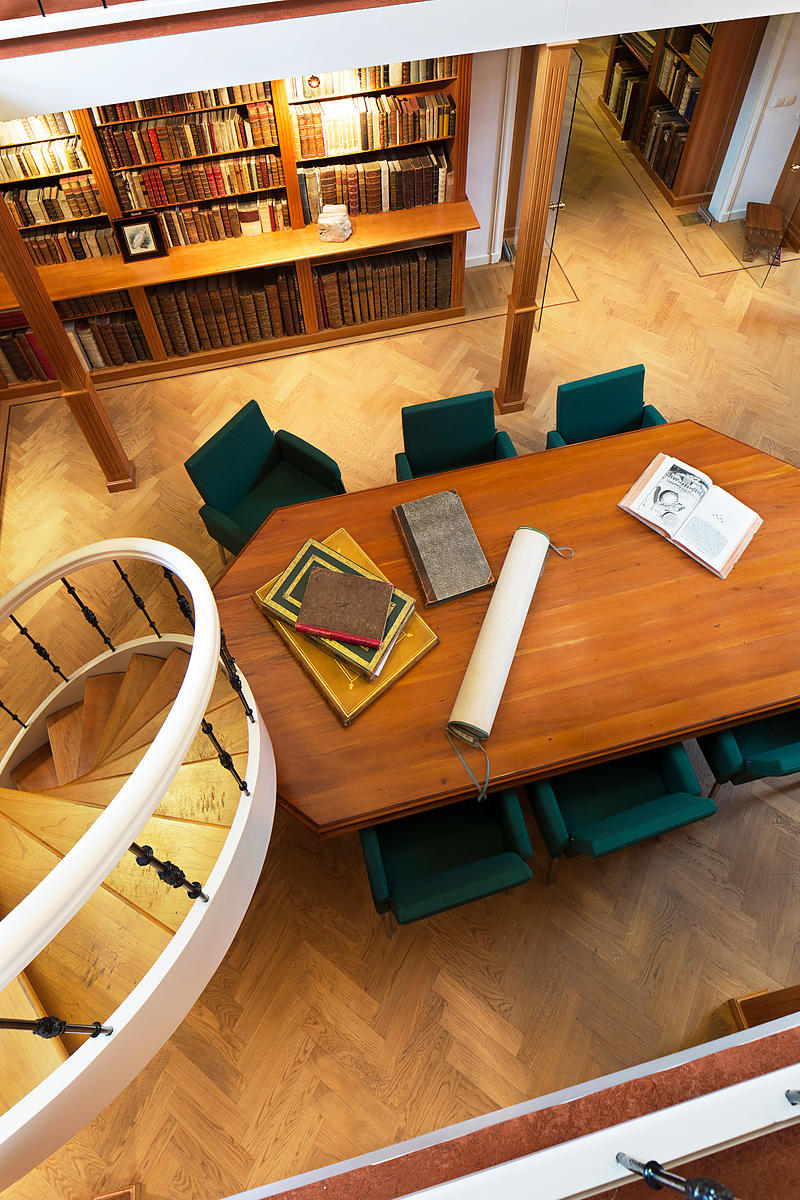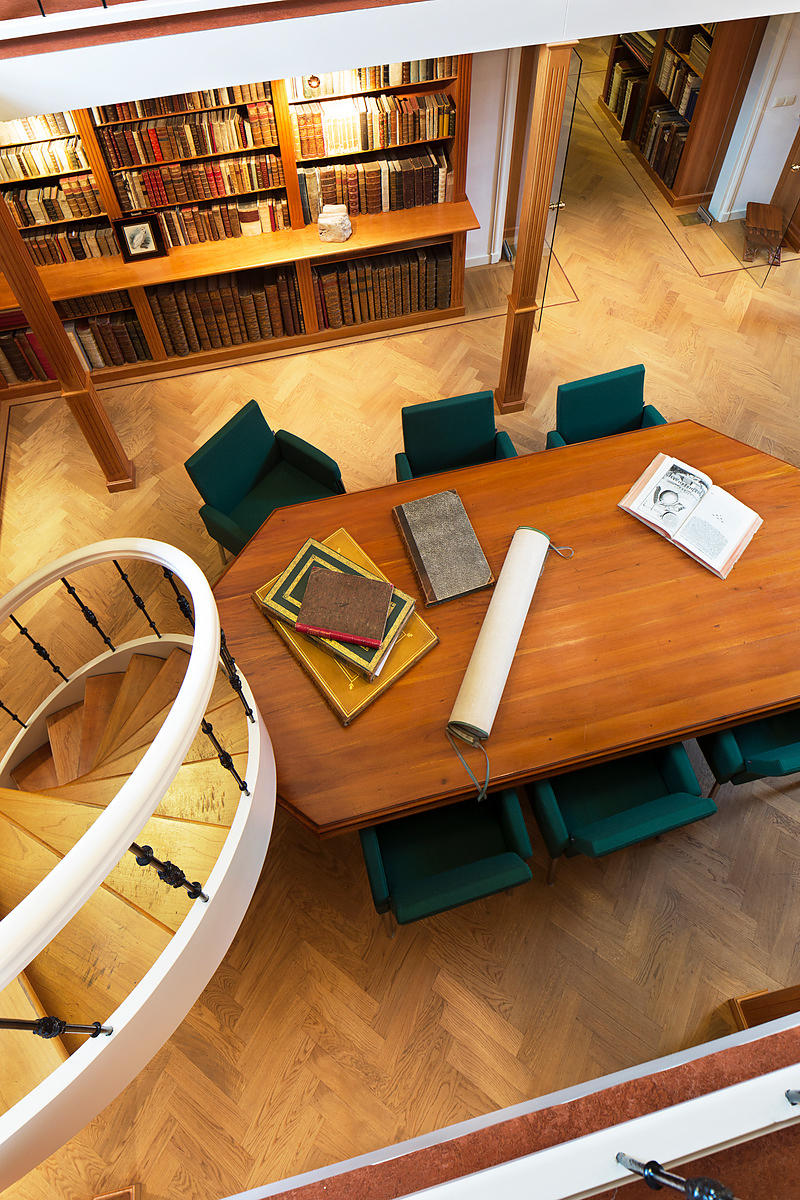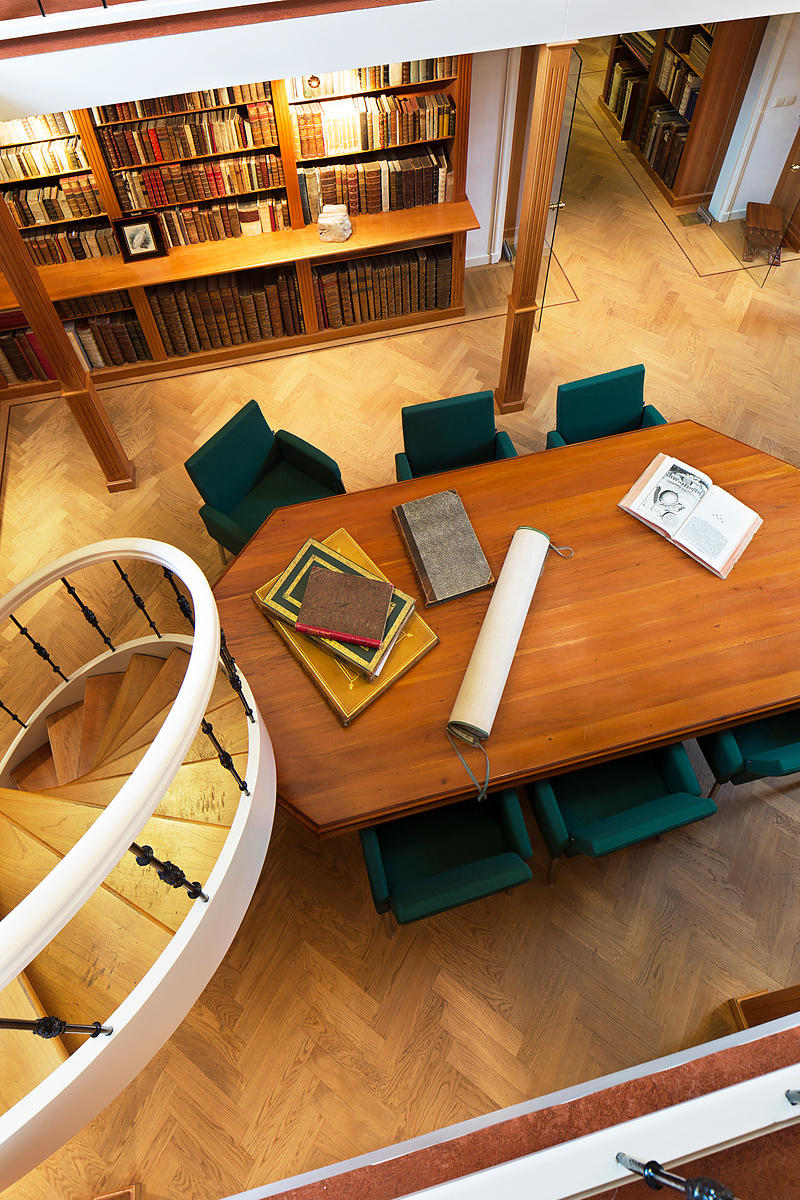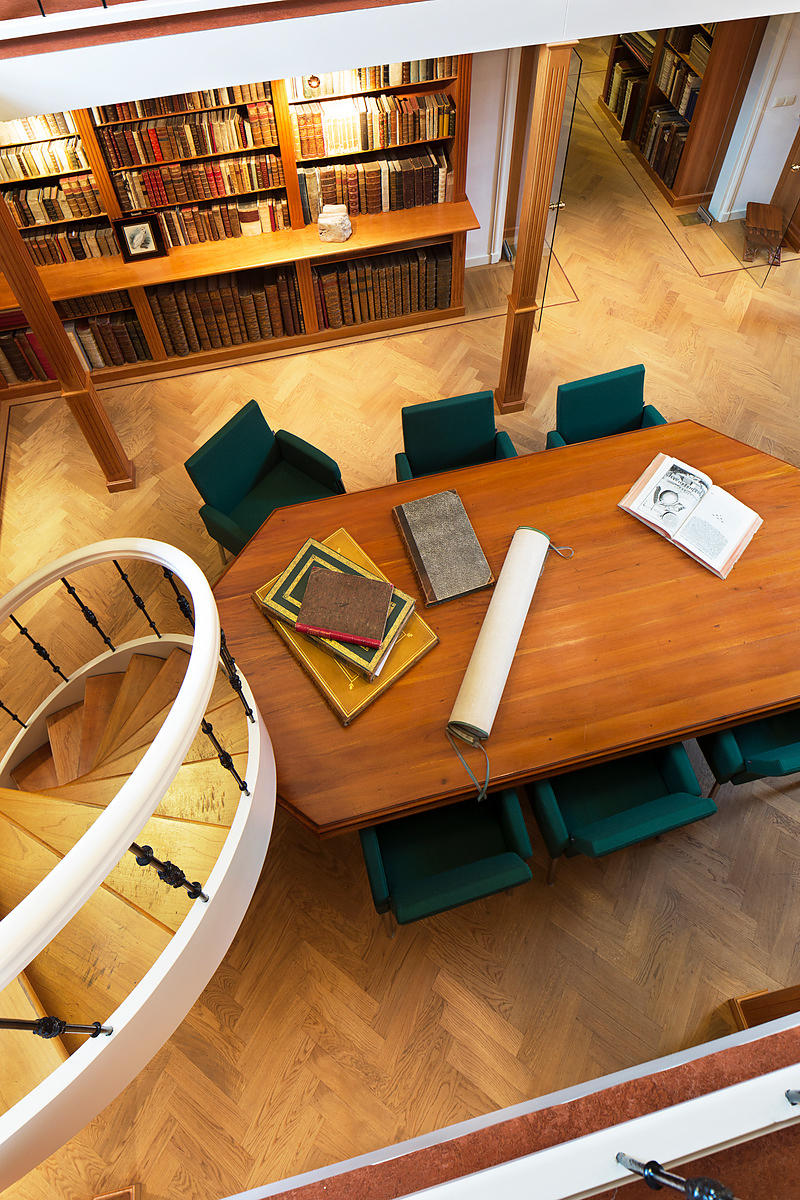 HEER, Christoph.
Theoria et praxis artis muniendi modernae das ist Kunstmässige Handgriffe und Anweissung der vierfachen Fortification nach welcher heute zu Tag die Festungen in Europa pflegen erbawet zu werden ...
Frankfurt am Main, Johann Michael Polich for the author, 1689. 2 parts in 1 volume. 4to. With an engraved title-page and 30 engraved plates. Early 19th-century cloth.
€ 750
First edition of a succinct and well illustrated German fortification manual, with the theory and practice covered in two separate parts. Christoph Heer (1637-1701), captain and engineer, had served as fortifications engineer to King Friedrich III of Denmark, succeeded Specklin as city architect of Strasbourg and worked on the fortification of Mannheim. In 1693 he was appointed engineer to Johann Georg IV, Elector of Saxony. His work still owes much to Specklin but incorporates recent innovations, some taken from Vauban. The illustrations, the signed ones drawn by Heer and etched by "SS", show not only fortifications, but also surveying and building equipment, materials, an Archimedes screw, hydraulic and human-powered conveyors, pumps and other machinery, buildings, gates, bridges, etc. The present copy includes the leaf with errata and the instructions for the binder, often lacking.
With bookplates and library stamps. Mistakenly bound with the Praxis before the Theoria, and with the 3 tables for the Praxis bound in the Theoria. With the text and plates somewhat browned and 2 plates very slightly shaved at the fore-edge (with no significant loss), but still in good condition. A little-known but informative and well-illustrated fortifications manual, especially interesting for the machinery.
Jordan 1631; Jähns II, 94; VD17, 3:646201C & 3:646196U.
Related Subjects: