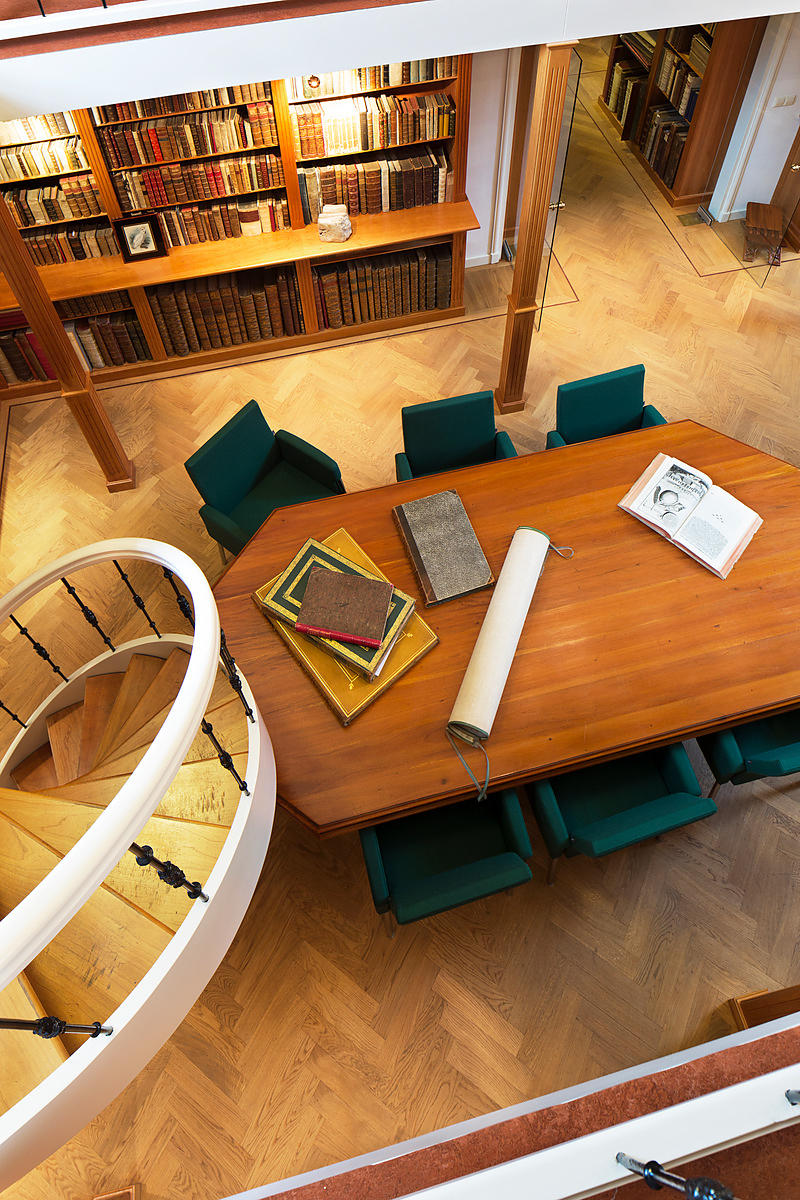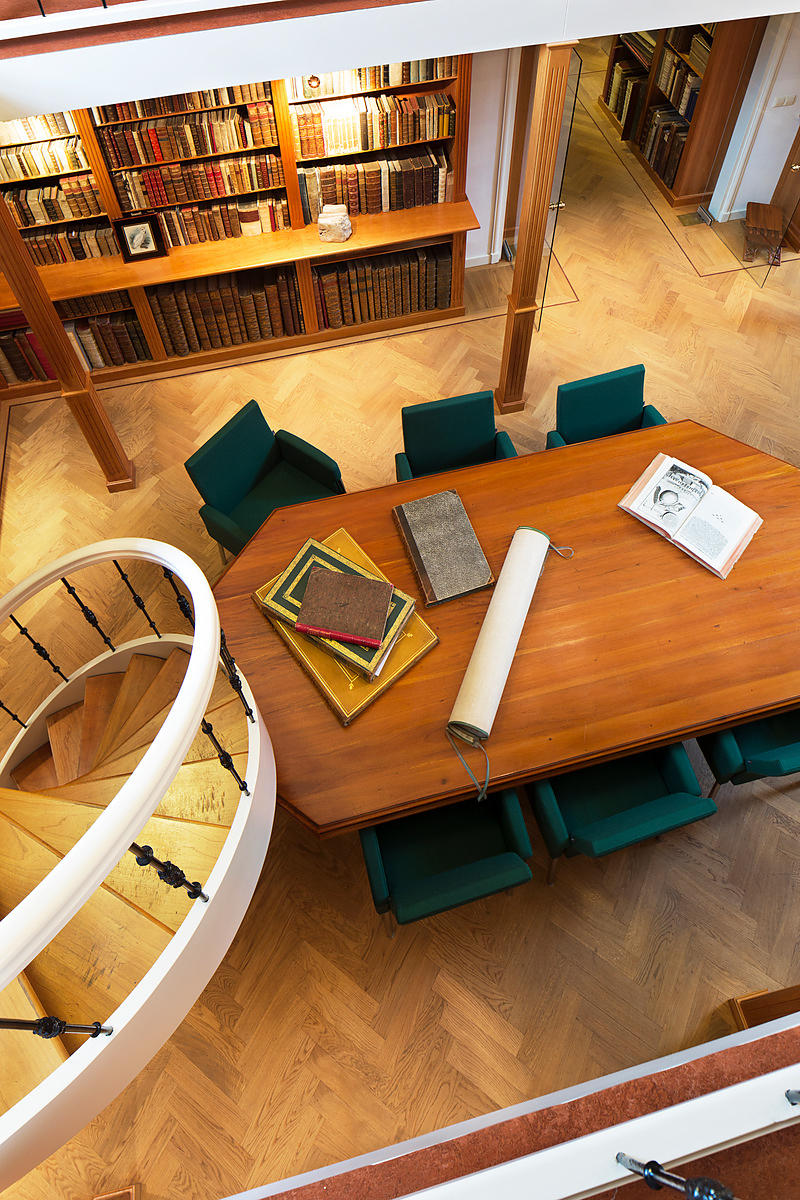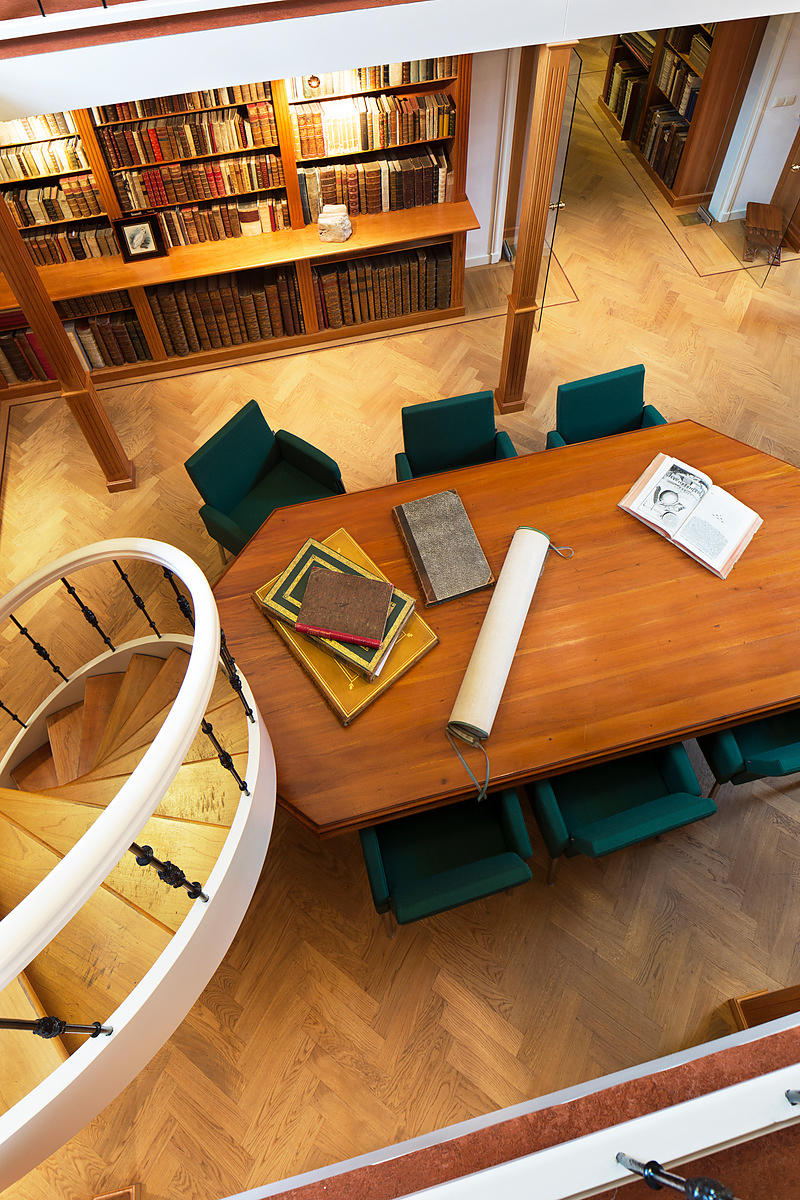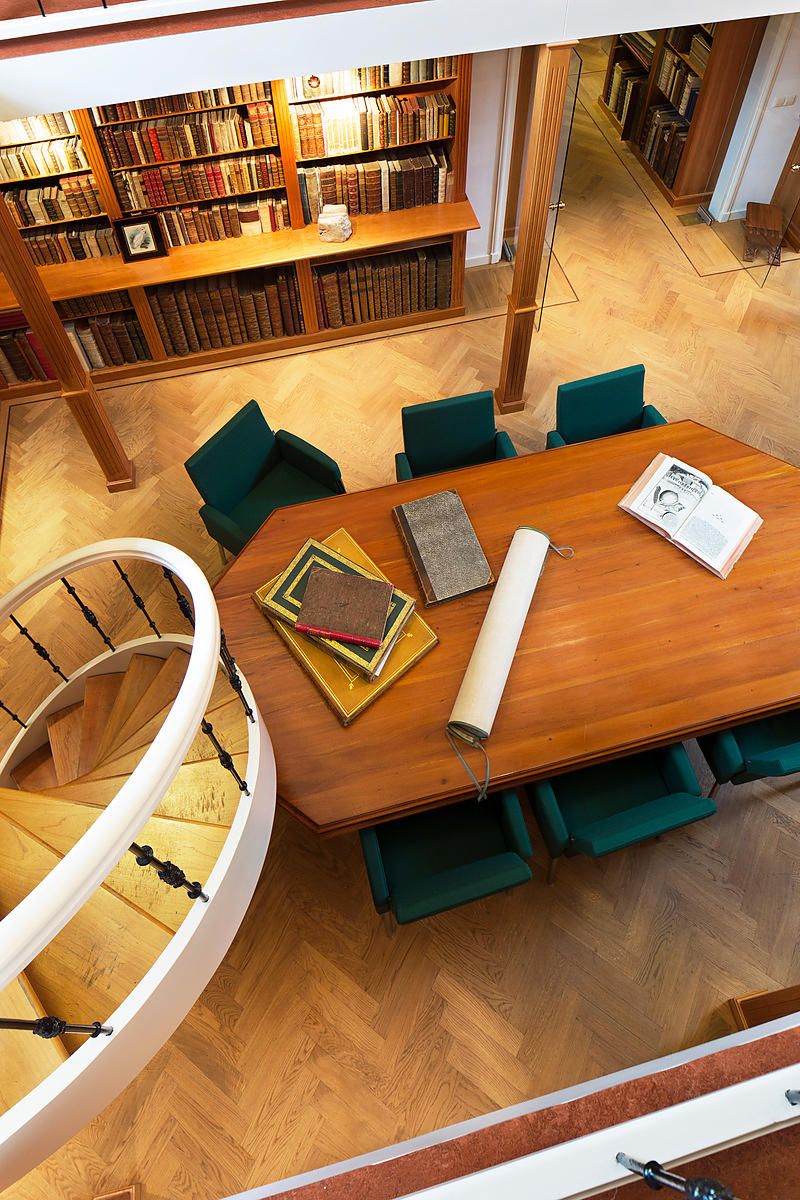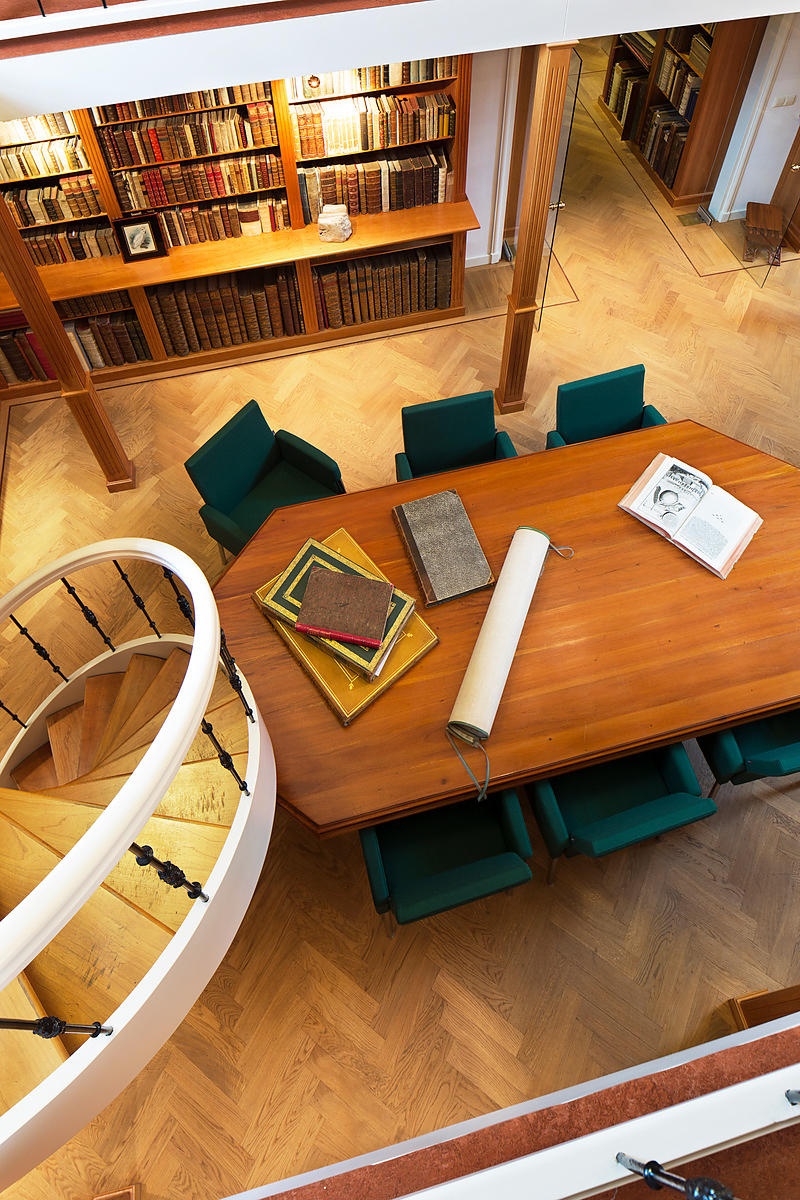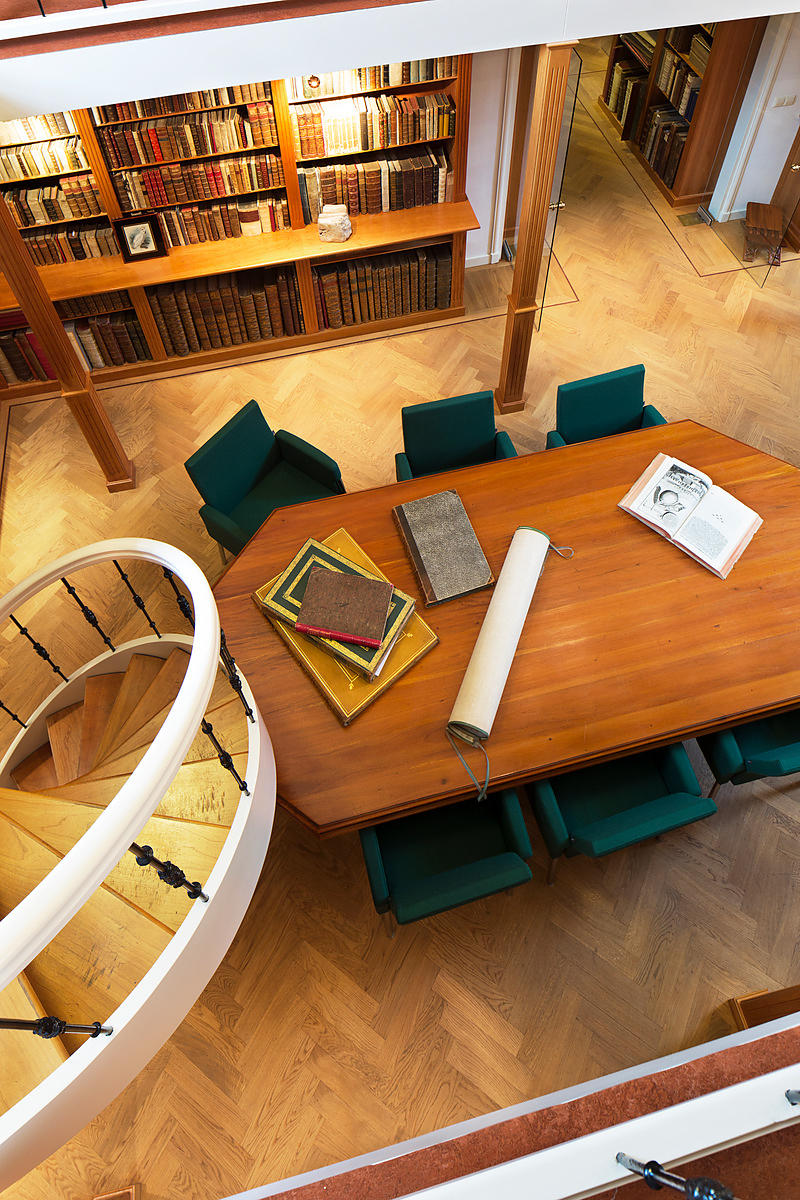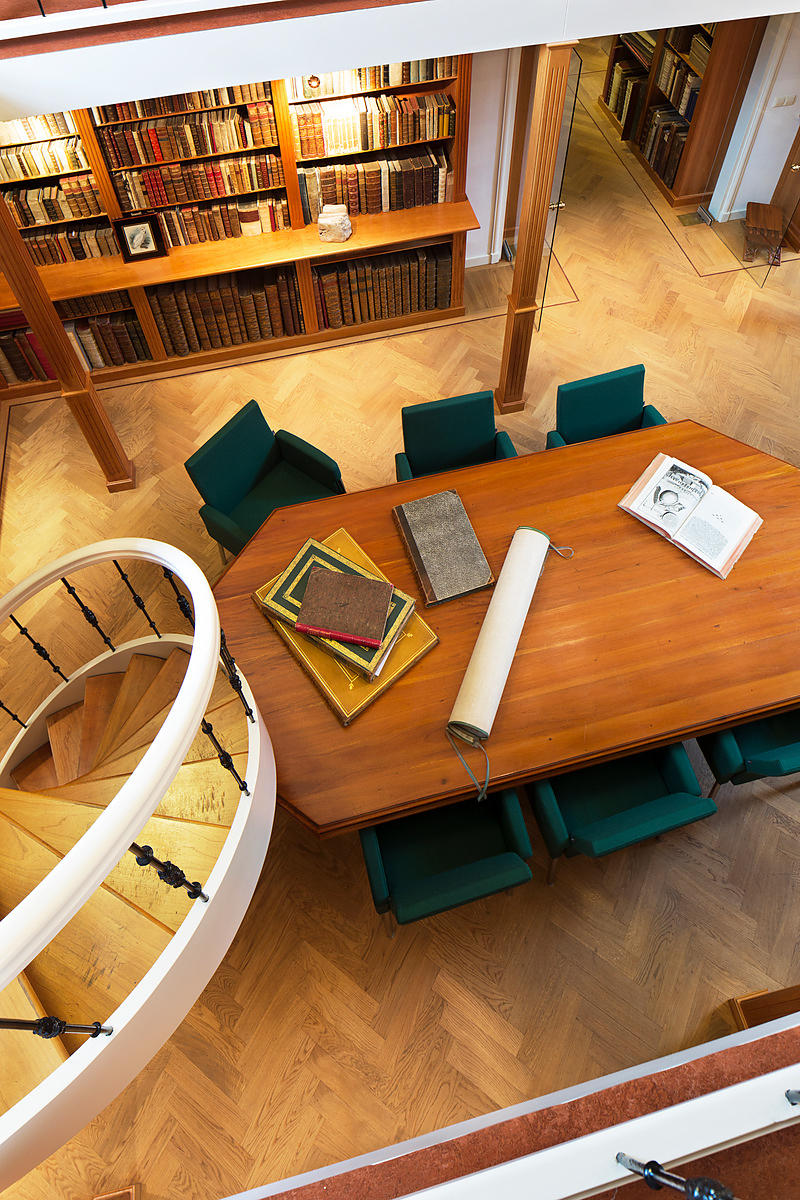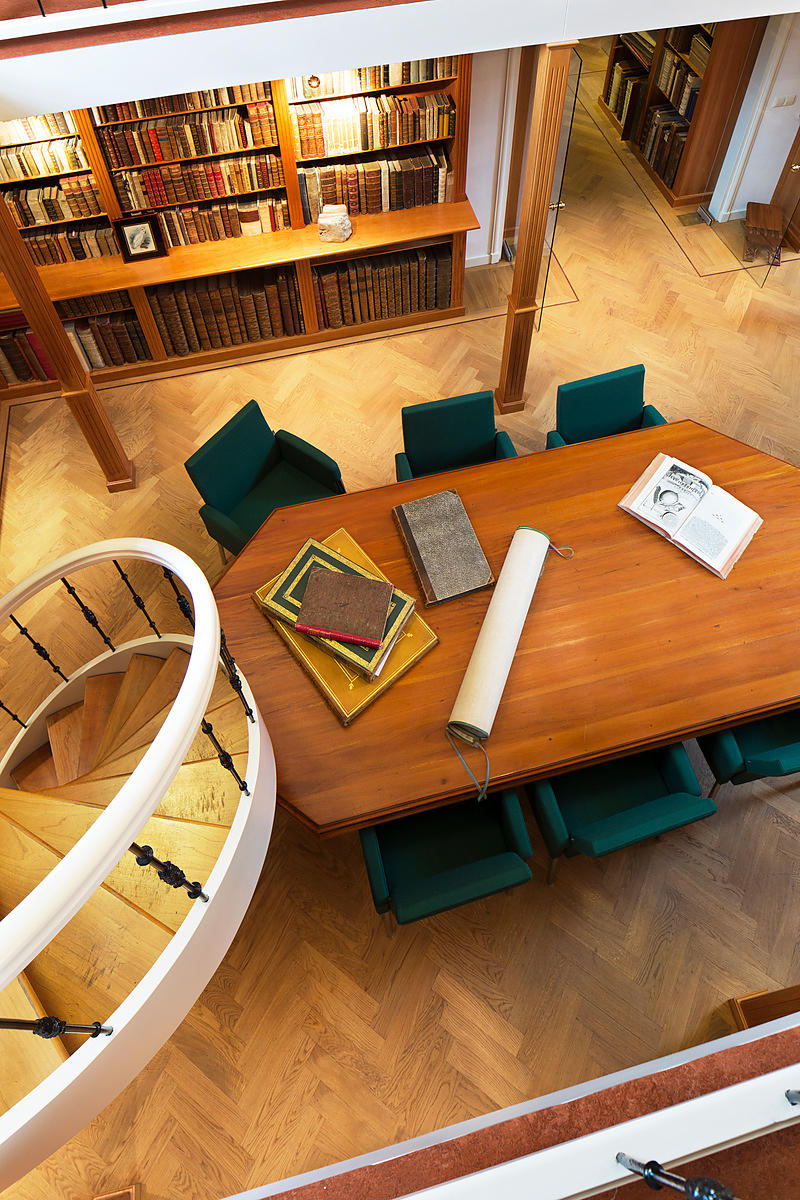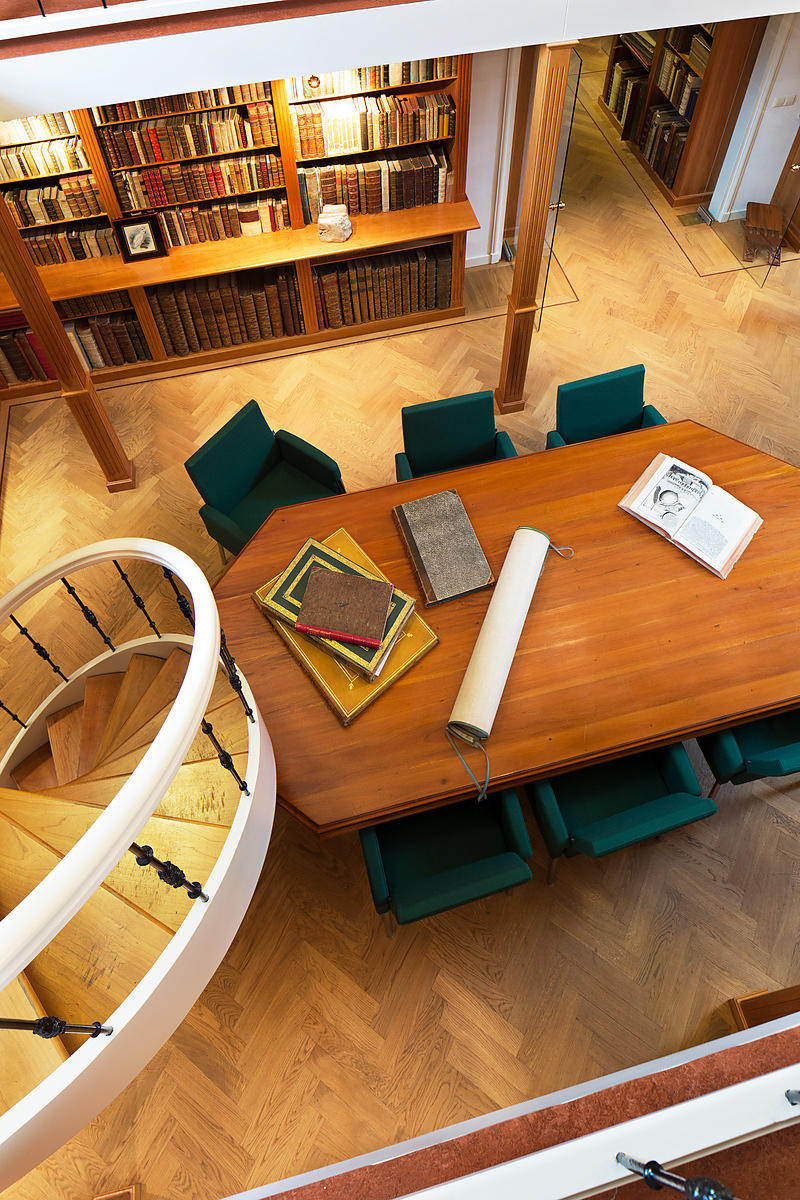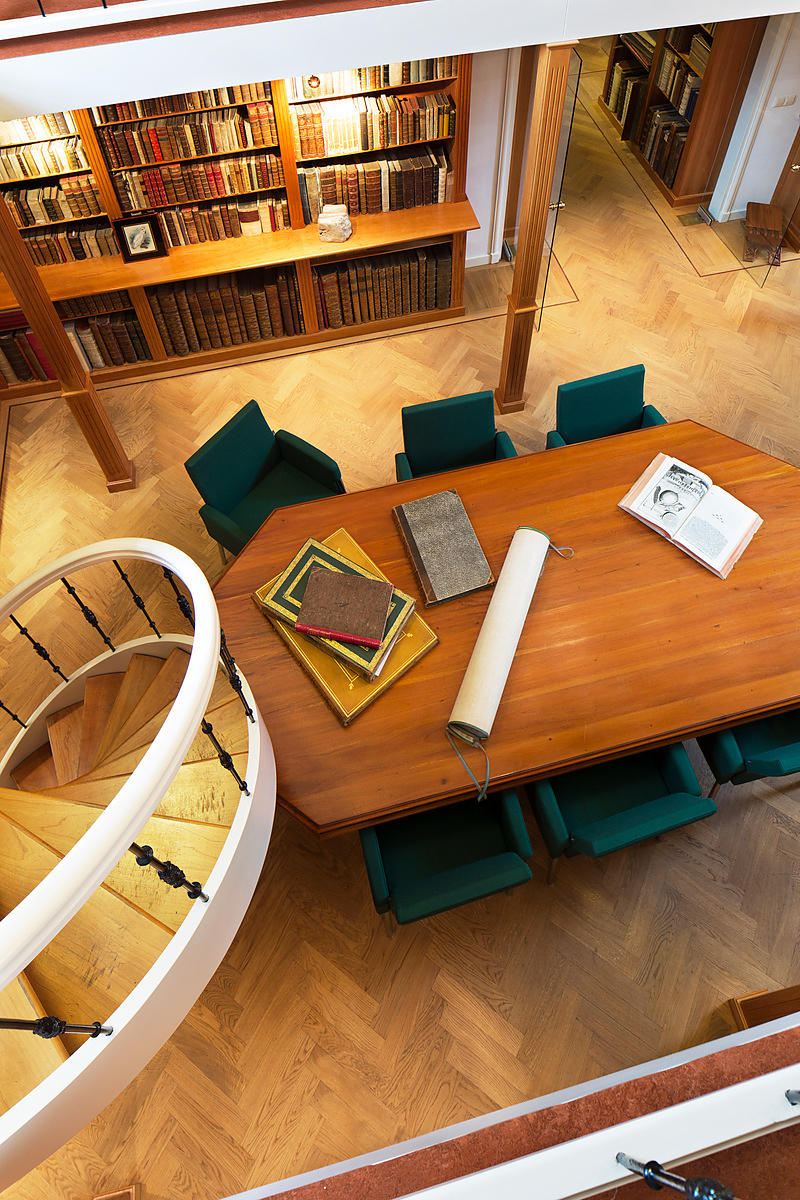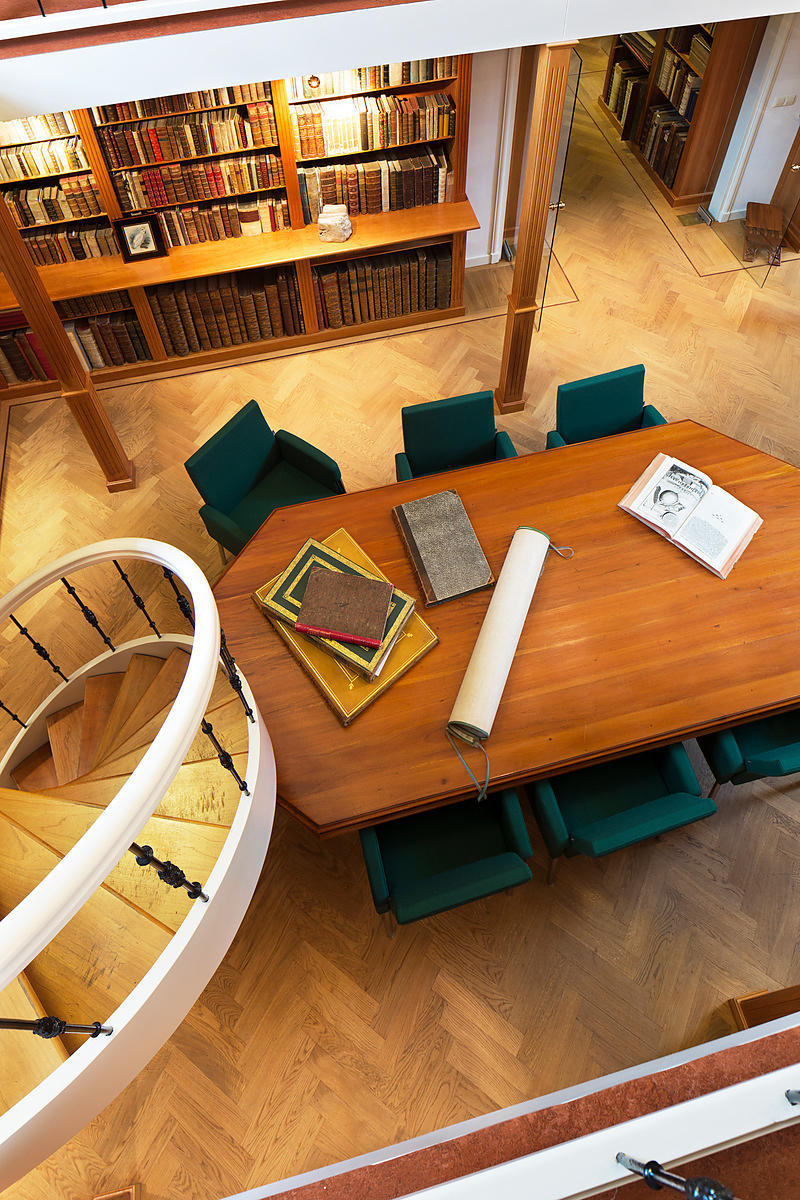 HASTREL, Adolphe d'.
Album de la plata. Paris, Gihau(l)t frères (printed by Auguste Bry, Lemercier and Thierry), [1846]. 1mo (55 x 38 cm). 12 tinted lithographs (22 x 35 cm), depicting views in and around Montevideo, Buenos Aires, etc. Mid-19th-century binding, rebacked in green morocco.
€ 30,000
Beautiful album, containing a series of 12 numbered tinted lithographs of sights in Argentina and Uruguay, including many ships and harbours, drawn by Adolphe d'Hastrel and lithographed by D'Hastrel himself, Cicéri, Muller, Bayot, Sabatier and Clerget. Each has a caption in Spanish and French. Adolphe d'Hastrel (1805-1874), born in Alsace, spent his youth in Tours and surroundings. He started drawing at an early age, concentrating on the Alsacian landscapes. Later he concentrated on America. The three plates that D'Hastrel lithographed himself are signed and numbered in the stone, 41-43. This series of lithographs is of great ethnological interest. In very good condition, with most plates slightly and 1 seriously foxed, some marginal water stains and 1 plate with a marginal abrasion, not affecting the images.
Benezit V, p. 428; Thieme & Becker XVI, p. 116; not in Sabin; Palau.
Related Subjects: