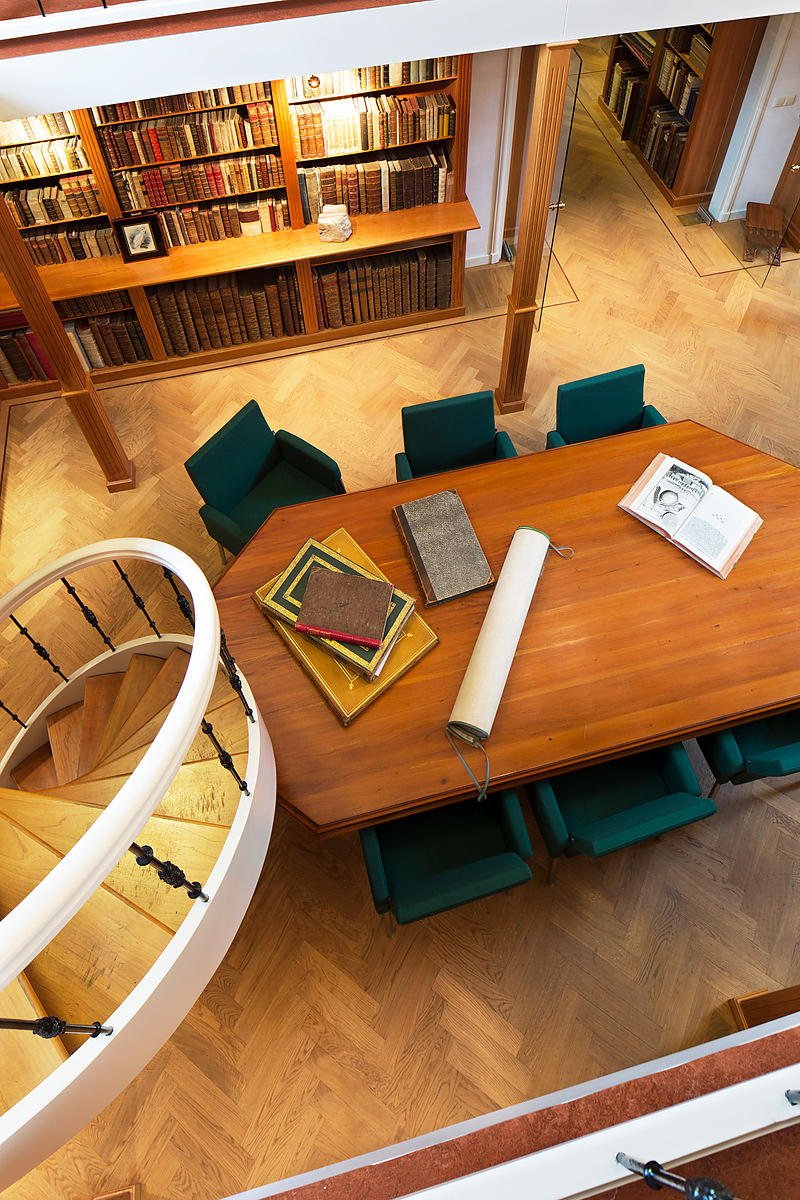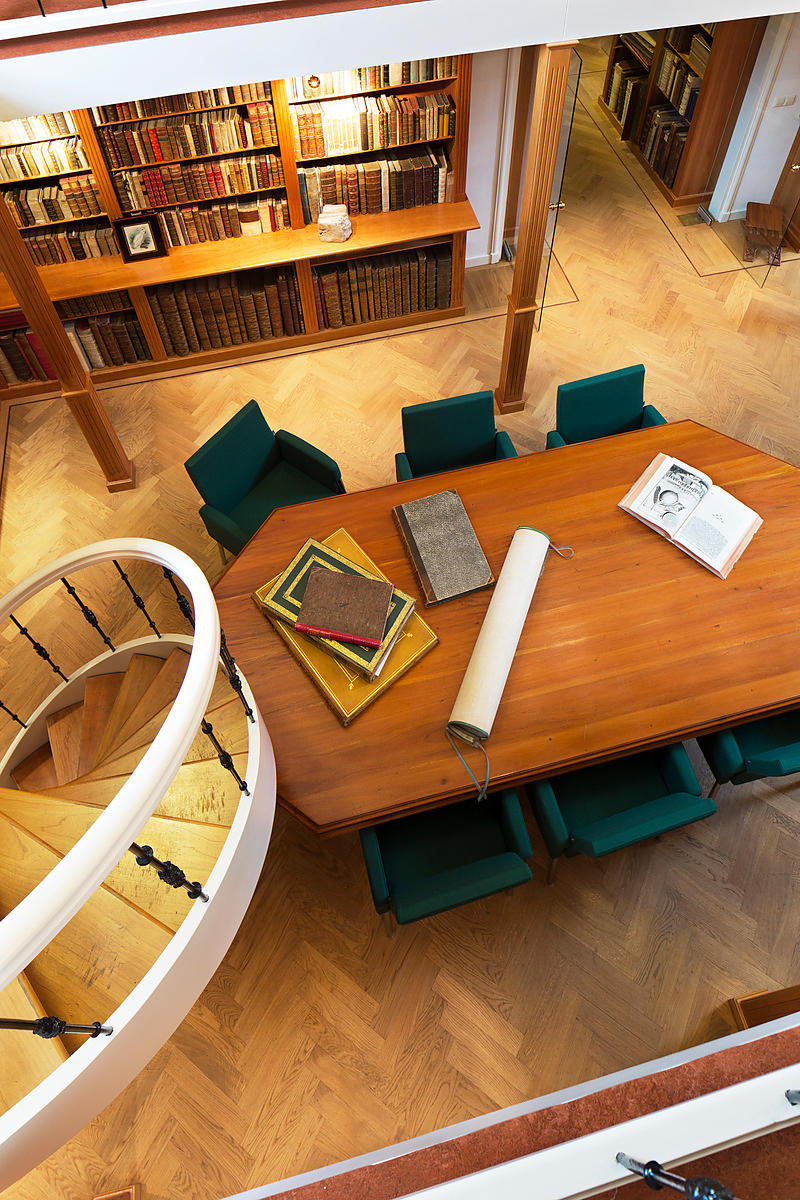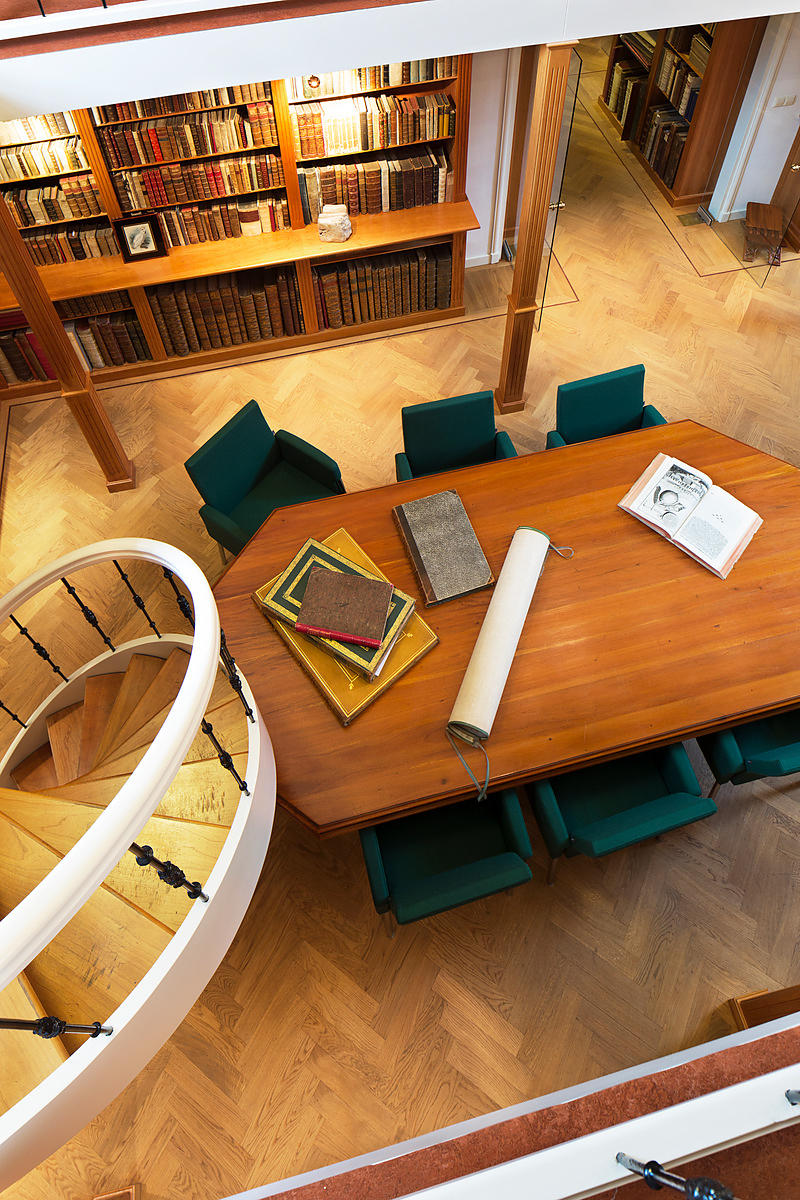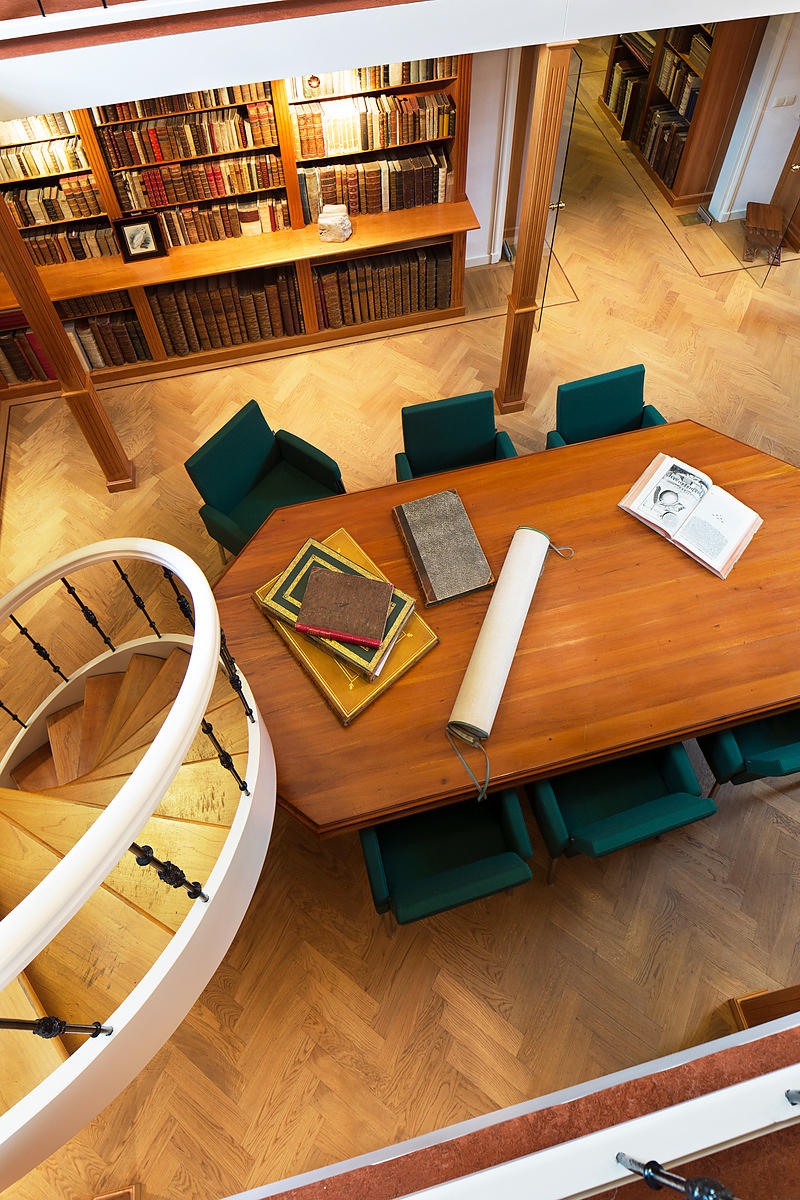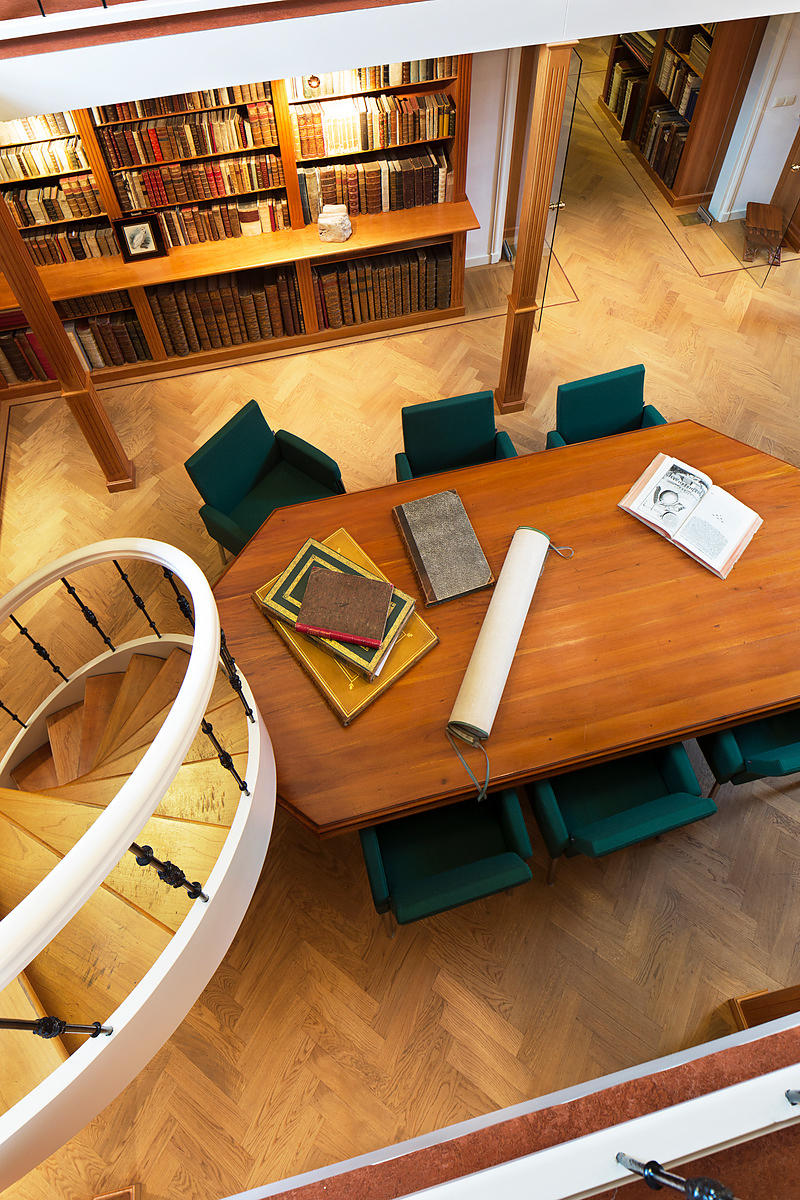 DU PETIT-THOUARS, Louis-Marie Aubert.
Histoire particulière des plantes orchidées recueillies sur les trois iles australes d'Afrique, de France, de Bourbon et de Madagascar.
Paris, the author, Arthus Bertrand and Treuttel and Wurtz, 1822. 8vo. With 110 continuously numbered engraved illustrations of orchids and 2 folding tables. Modern blue cloth. VII, [1], 32 pp. (text).
€ 4,750
Extensively illustrated work on orchids from the East African islands of France, Bourbon and Madagascar, by the French traveller and botanist Du Petit-Thouars (1758-1831), a brother of the well-known marine officer Abel-Aubert Du Petit-Thouars.
The plates were published separately between 1804 and 1822, and were issued together with the text (in two parts) as quarto (with coloured plates) and octavo (uncoloured). All these different issues explain the different collations of this work. Our copy has the complete text, though it ends with a catchword. The plates in our copy are continuously numbered, though the numbering of the copy described by Stafleu & Cowan slightly differs.
Old owner's inscription cut from right upper corner of the title-page, the text and a few plates foxed and a few minor tears in the margins of the plates. A good copy. BMC NH, p. 493; Nissen, BBI 564; Stafleu & Cowan 1586.
Related Subjects: