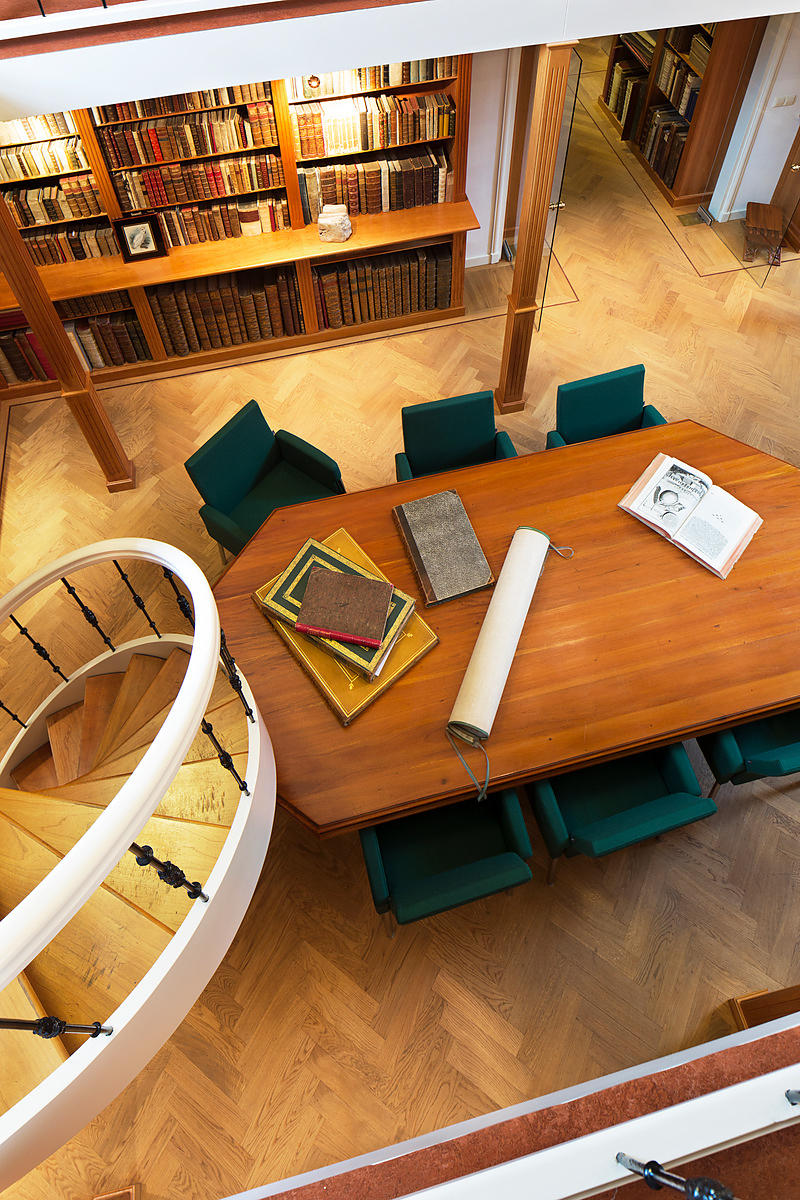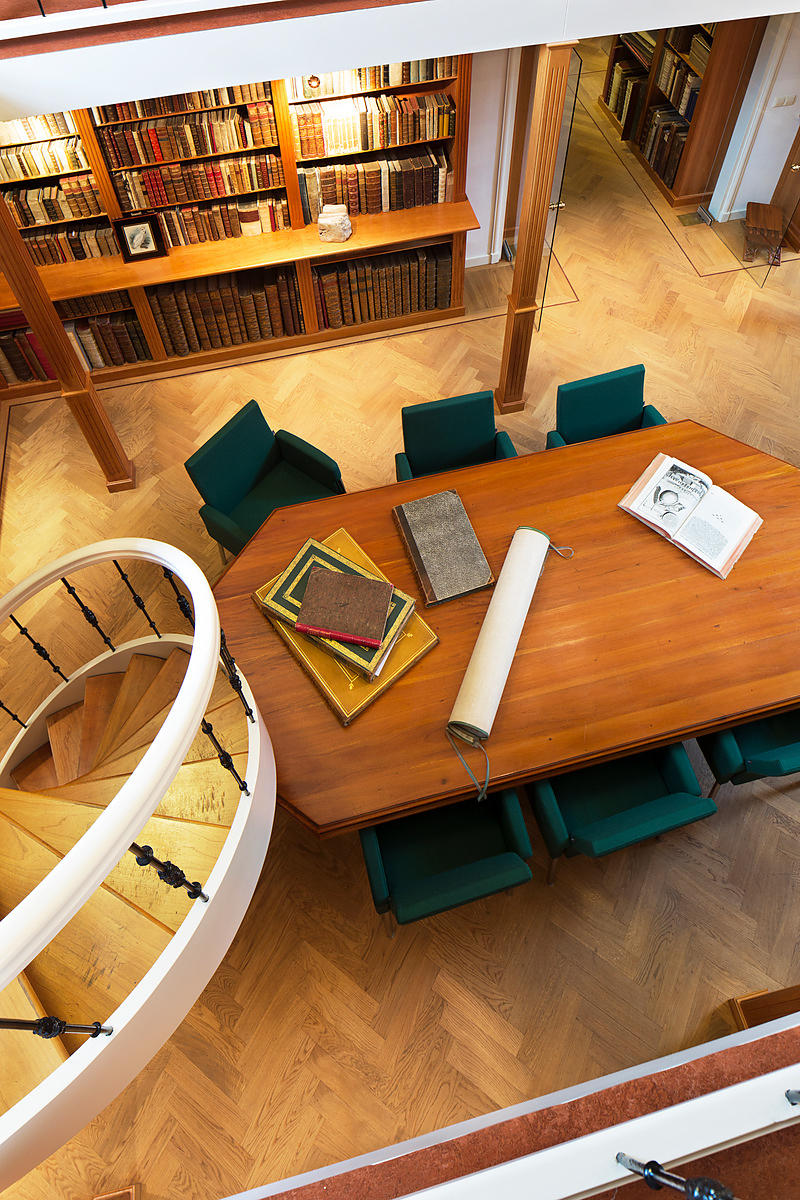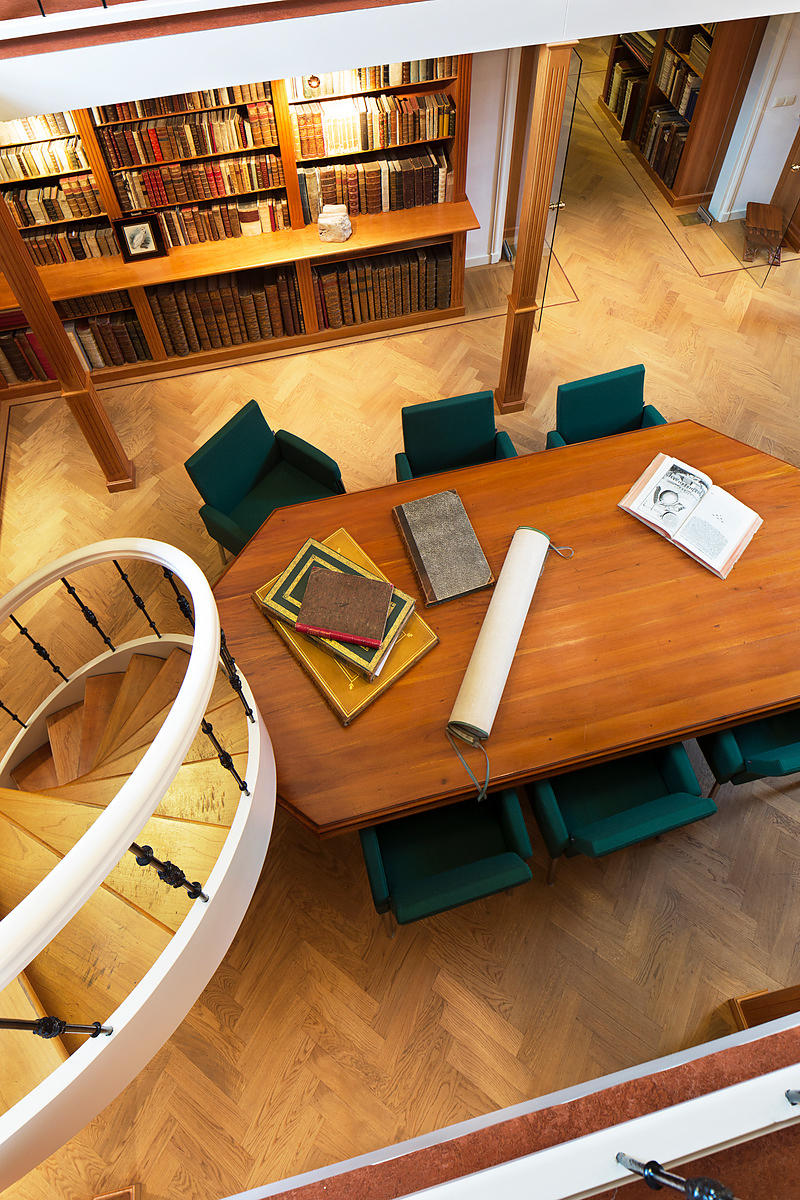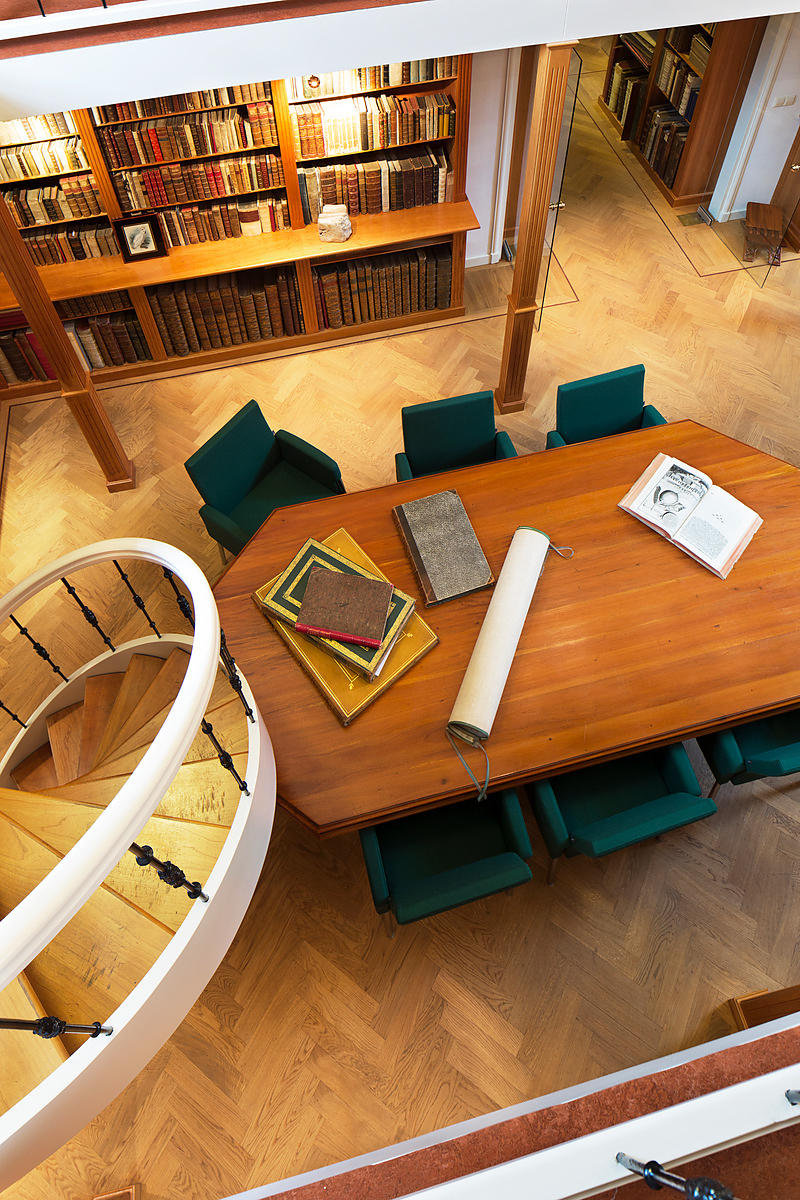 DALRYMPLE, Alexander.
[Autograph letter, signed, to Henry Dundas, Lord Melville, discussing the northwest Pacific after his meeting with Martin Sauer at the house of Sir Joseph Banks].
London, 12 January 1801. 4to (27 x 22 cm). Autograph letter in English, in a legible hand in dark brown ink on wove paper, with 2½ pages of text, Dalrymple's signature on the third page and a note for archival purposes on the otherwise blank fourth page.
€ 9,500
Interesting letter by the eccentric Scottish geographer and hydrographer Alexander Dalrymple (1737-1808), Captain Cook's leading rival, to his good acquaintance, the Scottish politician Henry Dundas (1741-1811), First Viscount Melville, Secretary of State for War. "Last night at Sir Joseph Banks's house, I saw a gentleman, Mr. Sauer, who is arrived within these 10 or 12 days from Russia …".
The letter concerns a meeting Dalrymple had with Martin Sauer, who sailed as an officer on the expedition that left St. Petersburg in 1785 under the command of Joseph Billings. The two got back together for a second voyage in the northern Pacific in 1790. That expedition returned on 10 March 1794 to St Petersburg where Sauer hid a journal, some notes and also possibly other secret materials from the expedition. Billings cautioned members of the Admiralty that Sauer might publish them to the world before the Empress Catherine the Great would like. As a result Billings received permission to search Sauer's room, but the only things he found were a few draft notes. Sauer claimed he had burned the material. In fact, however, Sauer published his important account of the Billings voyages not long after his meeting with Dalrymple, in 1802: An account of a geographical and astronomical expedition to the northern parts of Russia.
In the letter, Dalrymple relates Sauer's valuable account of the Russian fur trade, noting that it has "undergone a great change, by the present Emperor having established an American Company". He comments that they are said to employ seven vessels of about 150 tons each, and includes military and hydrographic details of the base at Okhotsk, giving this description of the American coast: "very populous … they could collect 20,000 men in 24 hours; but that the NW part is the least populous many of the places named in the map having no existence and others being merely fishing huts … the Russians have 1200 men at Cook's River".
The letter makes clear that Sauer was already planning his publication and, reflecting Dalrymple's sense of the importance of the information, he urges Dundas to buy Sauer's papers. It seems that this transaction was never approved.
A couple minor spots and a few small tears in the fore-edge margins (not touching the text), but otherwise still good.
Maggs, Bibliotheca Americana V, pp. 601-602 (this letter); cf. R.T. Jones, Empire of extinction: Russians and the North Pacifics strange beasts of the sea (2014), p. 138.
Related Subjects: