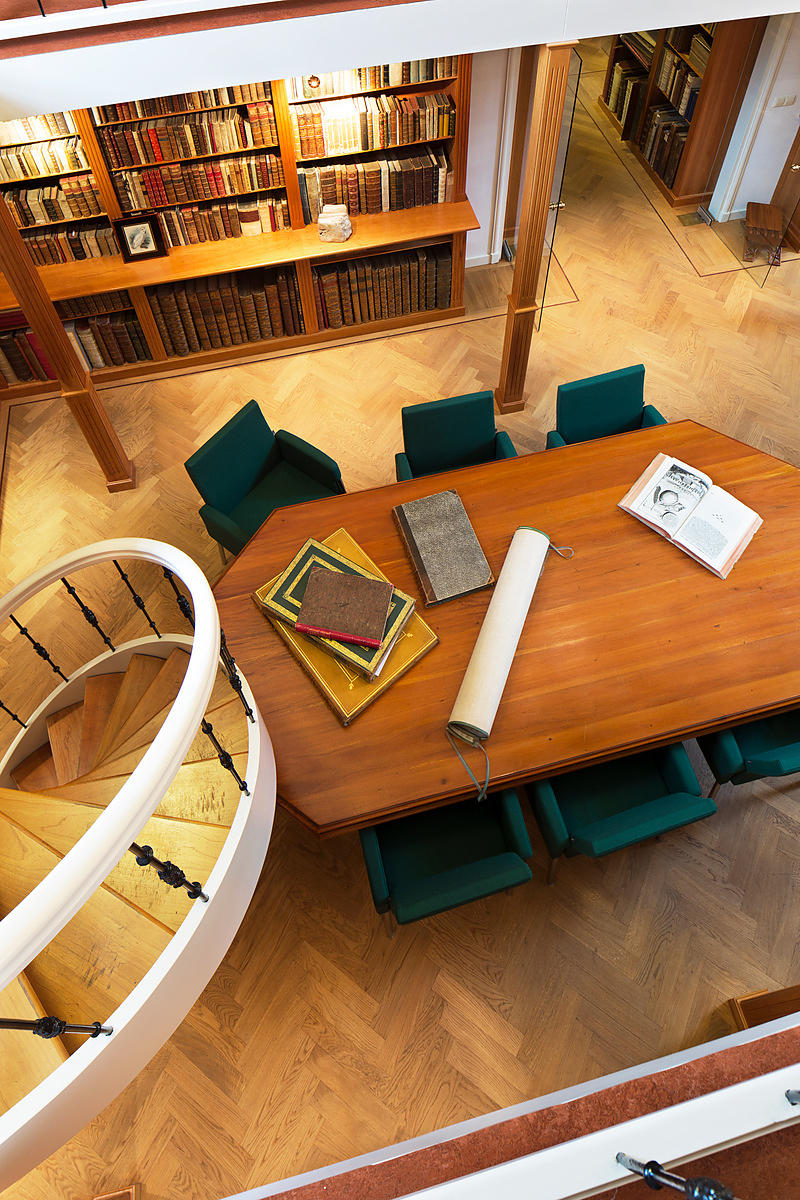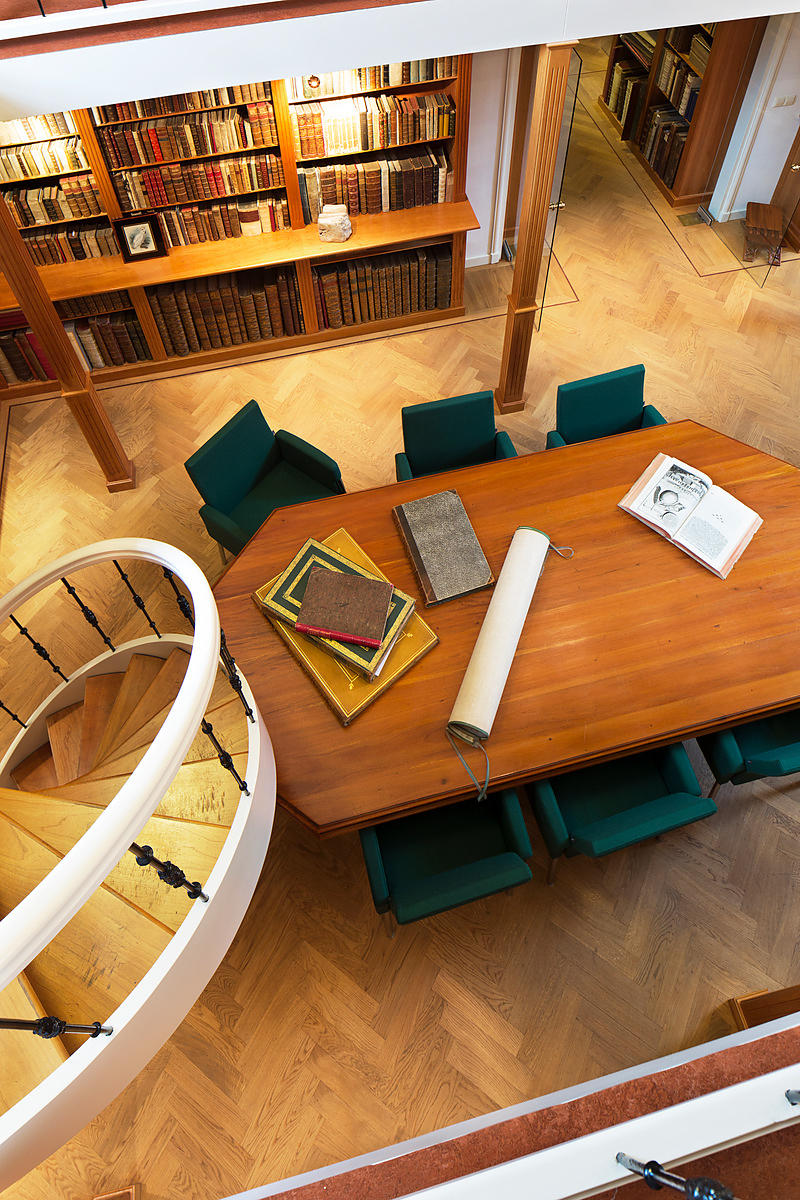 COMENIUS, Johannes Amos.
Vestibulum novissimum lingua Latina rerum & linguae cardines exhibens; sed nunc ab Henrico Schoof Belgicè redditum, . . . Dat is, . . . Jongste portael van de Latijnsche tale vertonende de gronden der dinghen ende spraeck; maer nu van H.S. in 't Nederduytsch vertaelt, . . .
Amsterdam, Zacharias Webber [printed by Tymon Houthaeck?], 1651. 12mo. With the Latin on the versos and the Dutch translations on the facing rectos. Contemporary vellum.
€ 7,500
Fourth known copy of the first edition of Hendrik Schoof's Latin and Dutch adaptation of Comenius's Janua linguarum, an extremely influential version, aimed at a broader public, that served as the basis for the "1647" [=1657] Latin and English edition. No copy is known in any Dutch library. This revolutionary method for learning Latin contained 1000 sentences that attempted to present the basic Latin vocabulary in the context of its use, rather than teaching rules of grammar and memorizing lists of words.
Schoof's Latin and Dutch edition is based on this revised version of the simplified text. Instead of 1000 numbered sentences it contains 500 numbered groups of related words, usually opening with the most general word, followed by more specific words. Schoof's present edition served as the model for Joseph Brookbank's Latin and English edition, published in 1657 ("1647"on title-page). Since the book was intended for beginners, often people with relatively little education, most editions were small and inexpensive and have become extremely rare.
With two owner's inscriptions on title-page and a Latin poem(?) on an end leaf. With minor soiling and foxing, but still in good condition. The binding is soiled and rubbed, but remains structurally sound. An important and extremely rare Comenius edition intended for a popular audience.
Bibliography of the Works of J. A. Comenius: www.lib.cas.cz/kvo/bibliografie-komensky/index-en.html (3 copies); WorldCat (2 of the same 3 copies); this ed. not in Picarta; STCN; cf. ESTC R224086 ("1647" [=1657] English ed.).
Related Subjects: