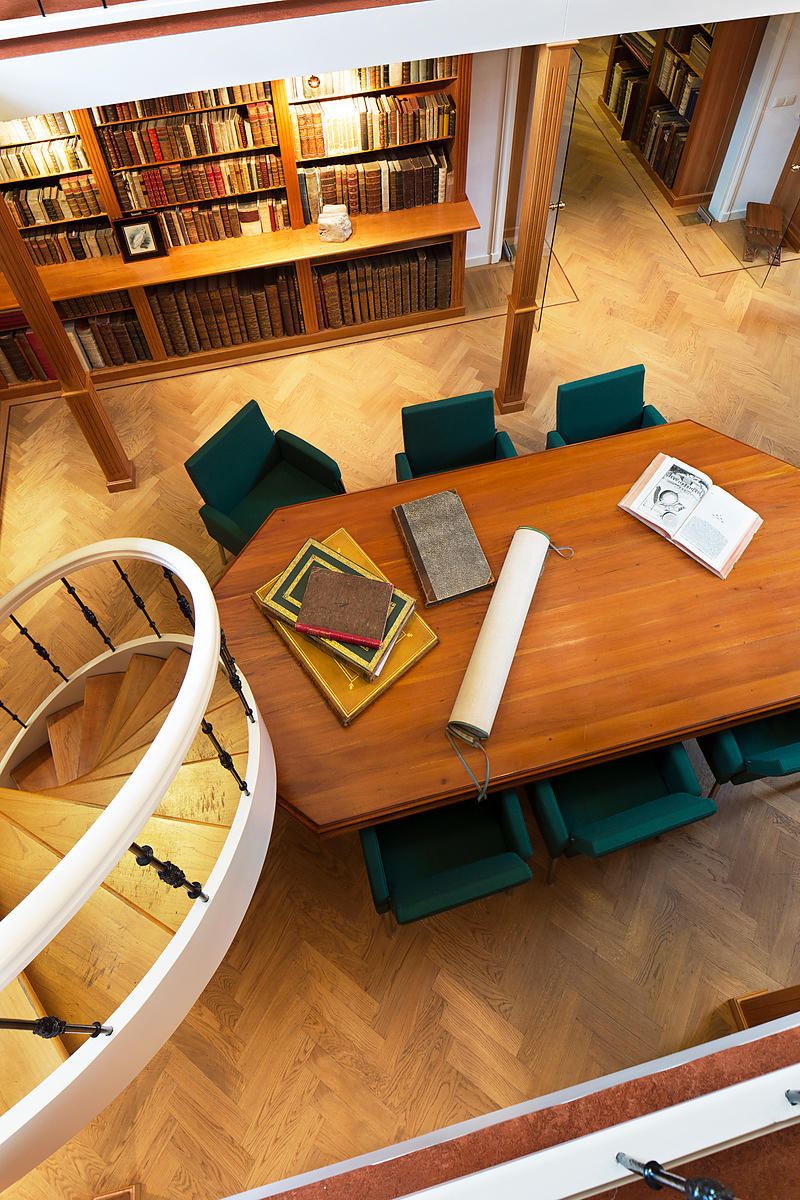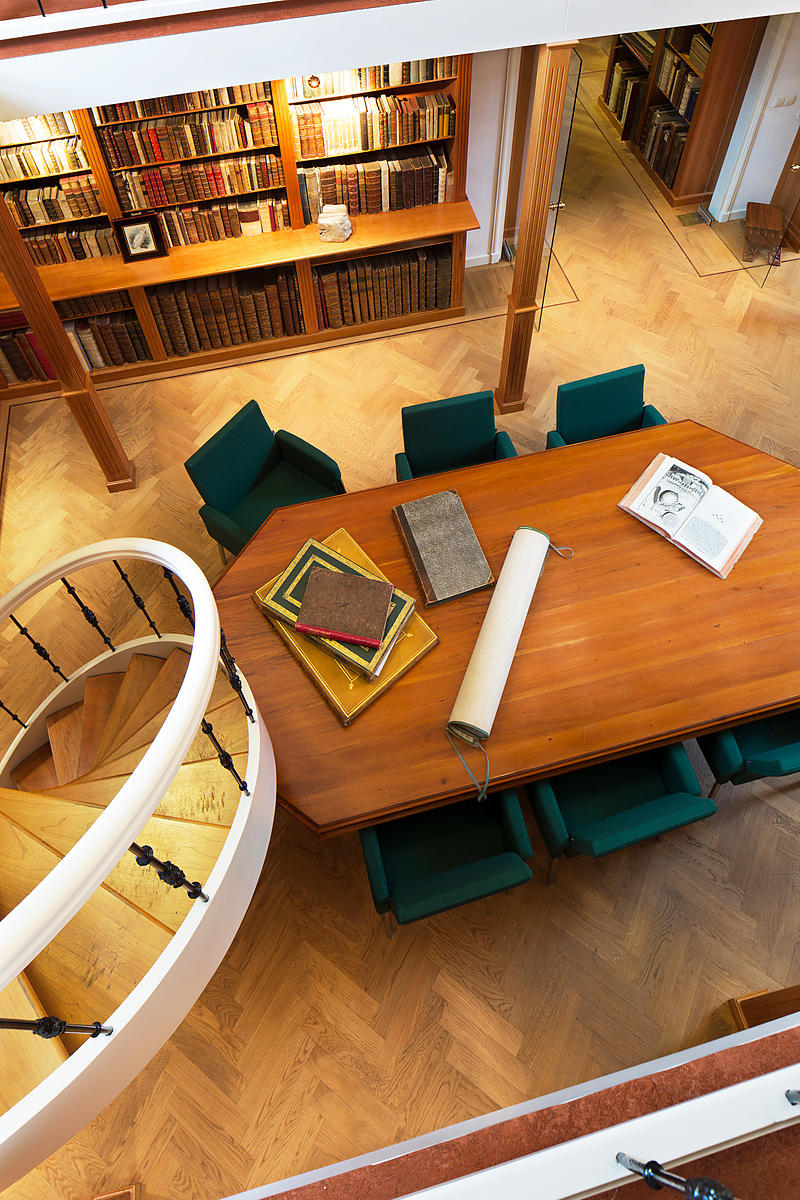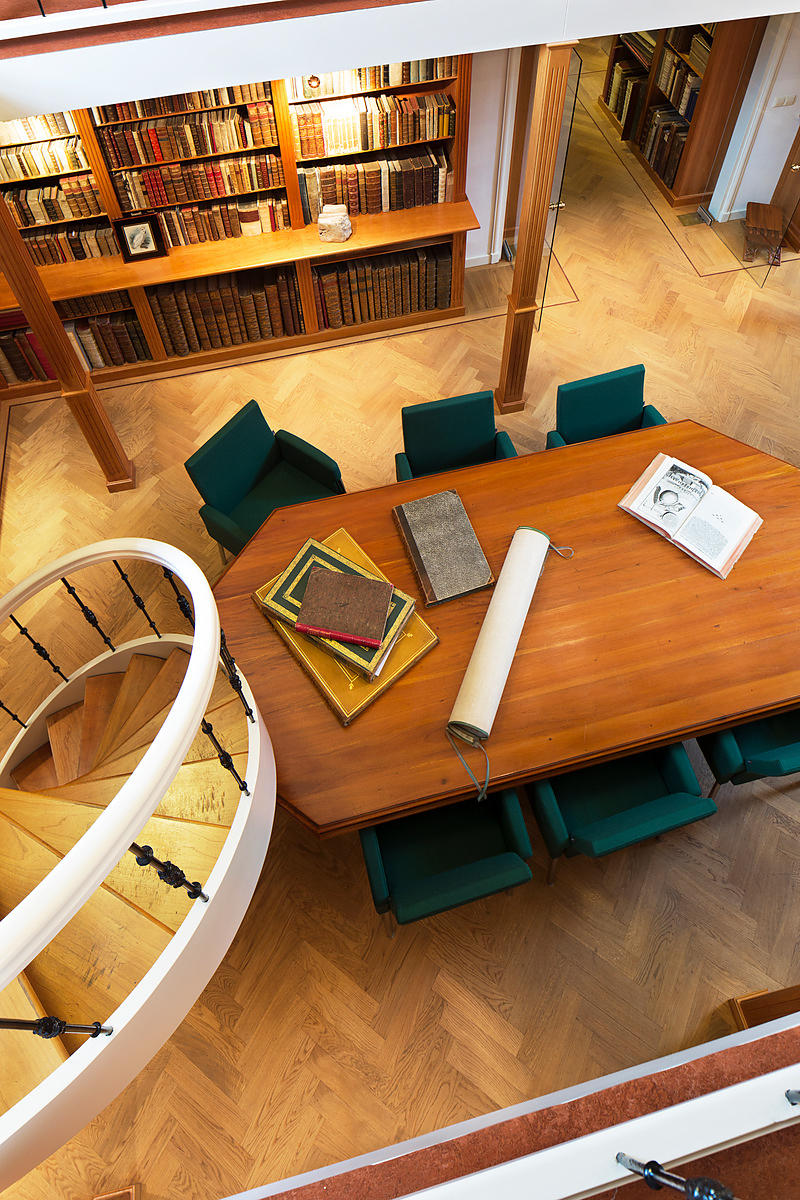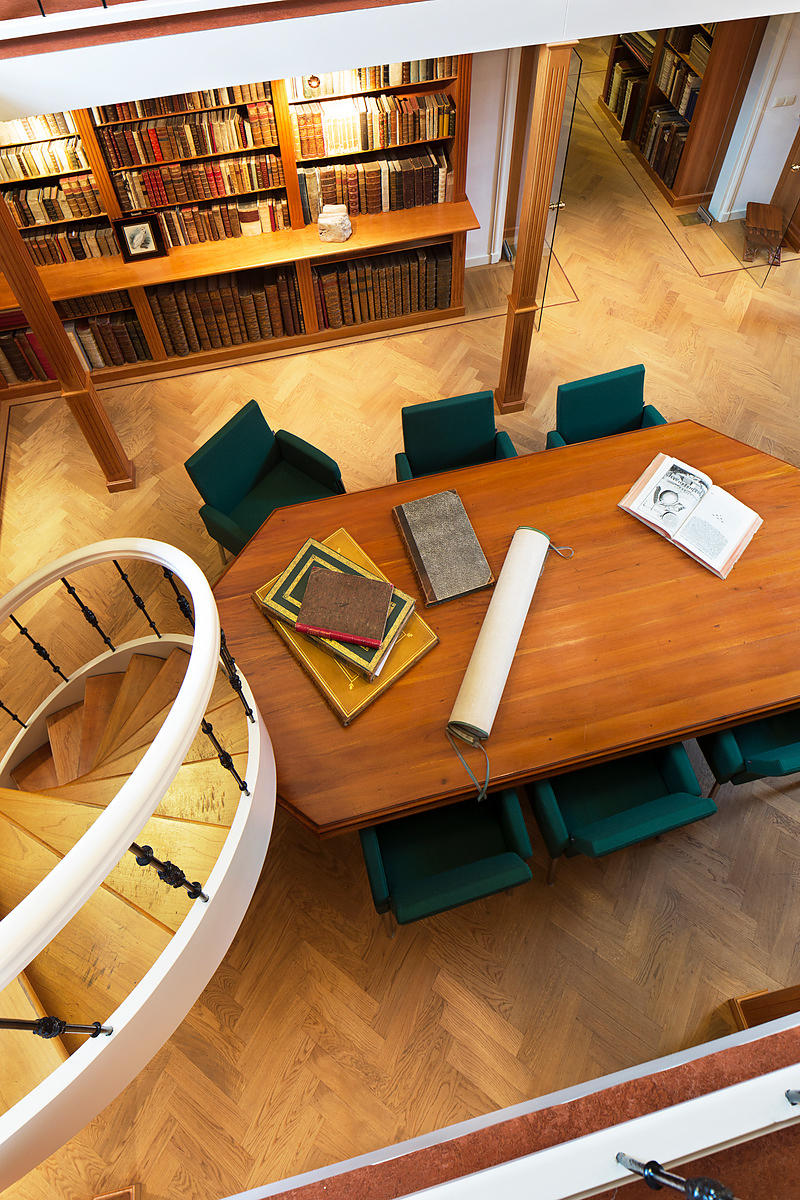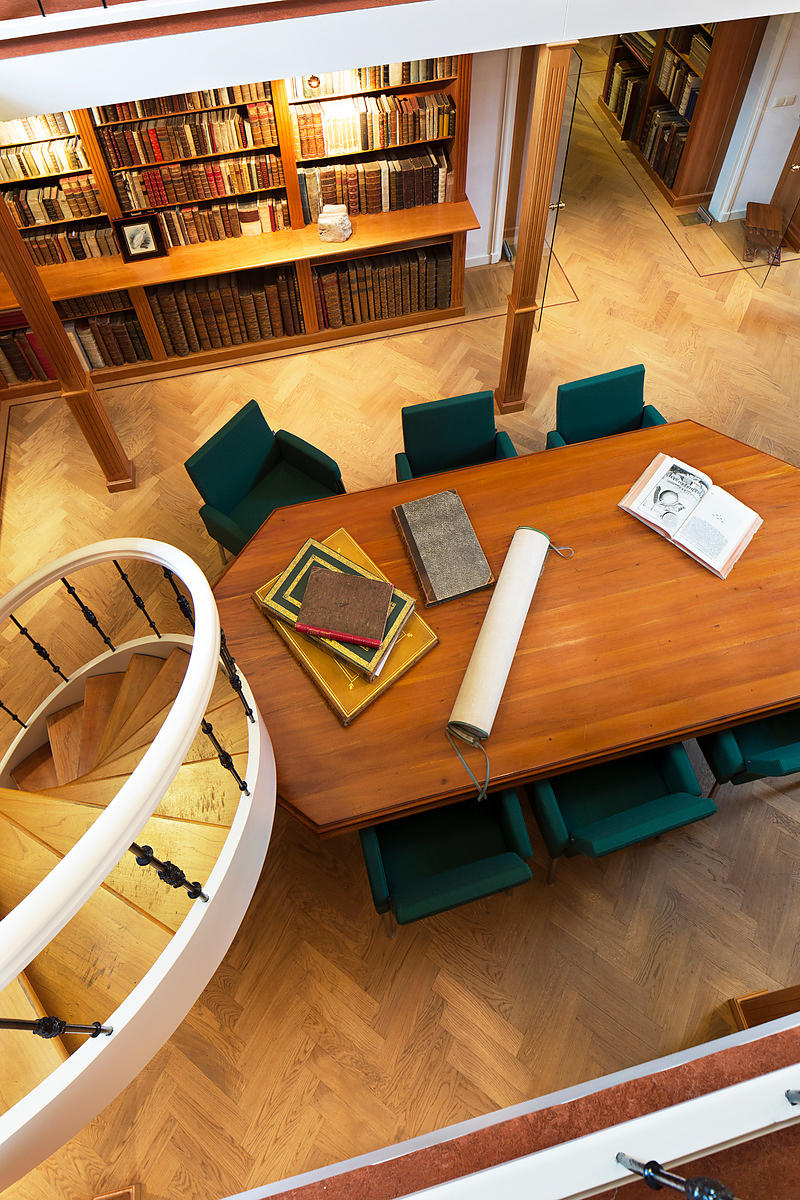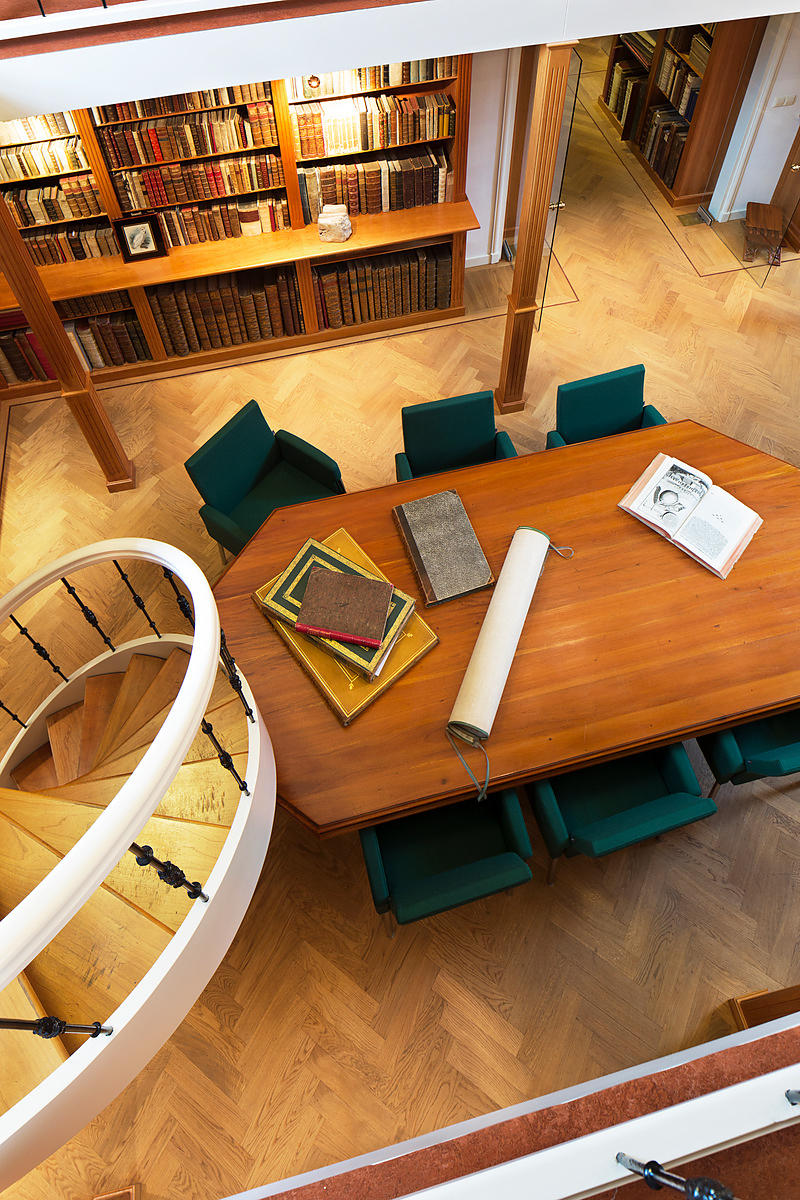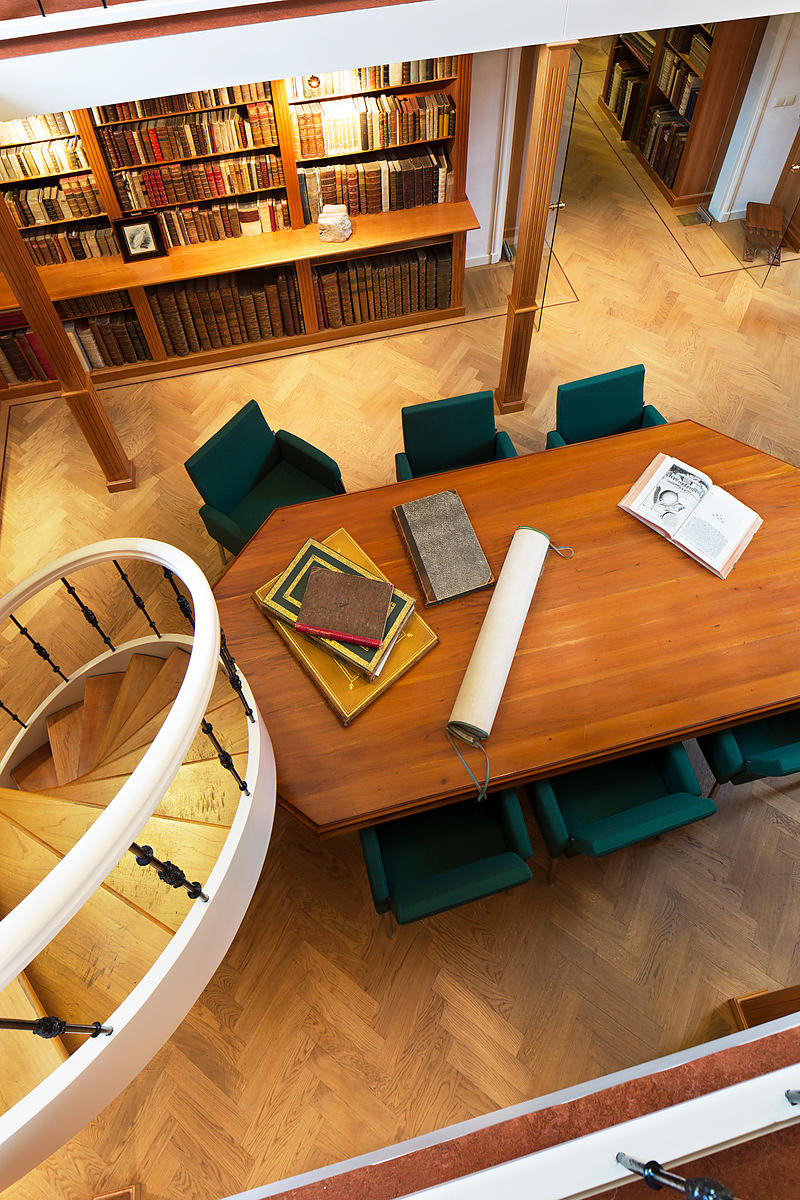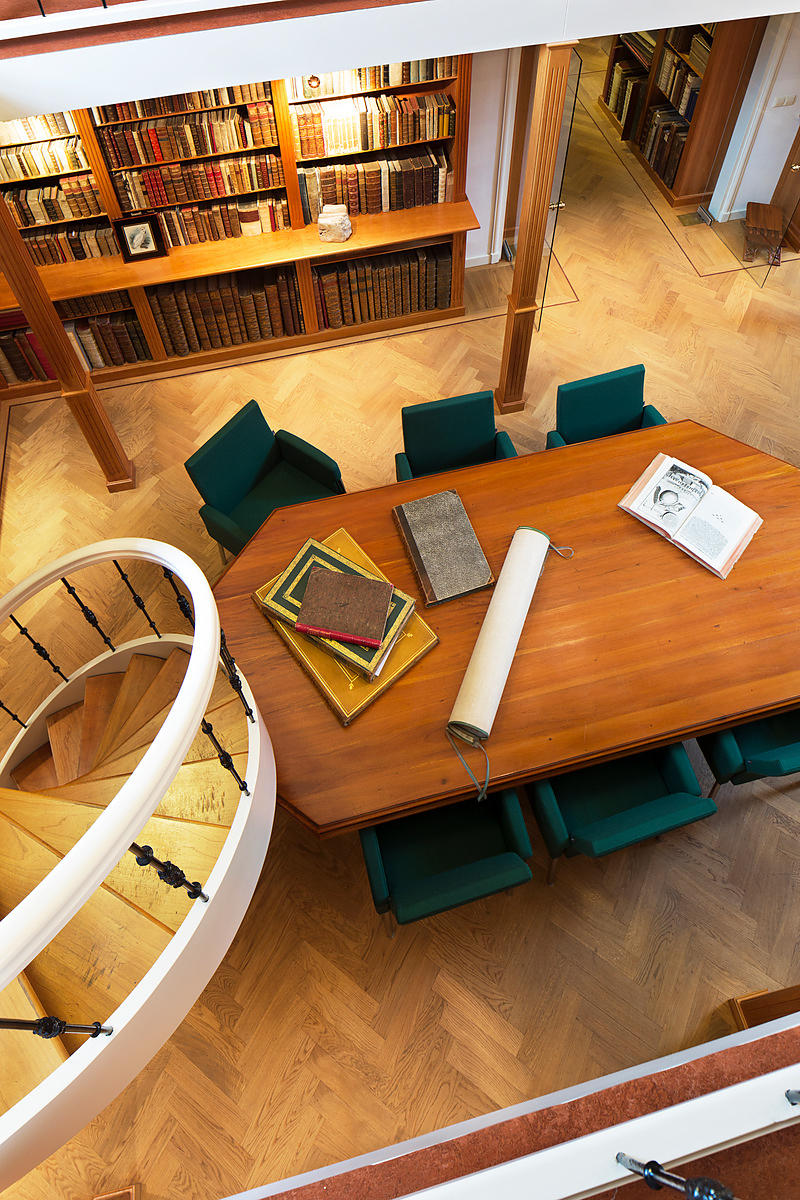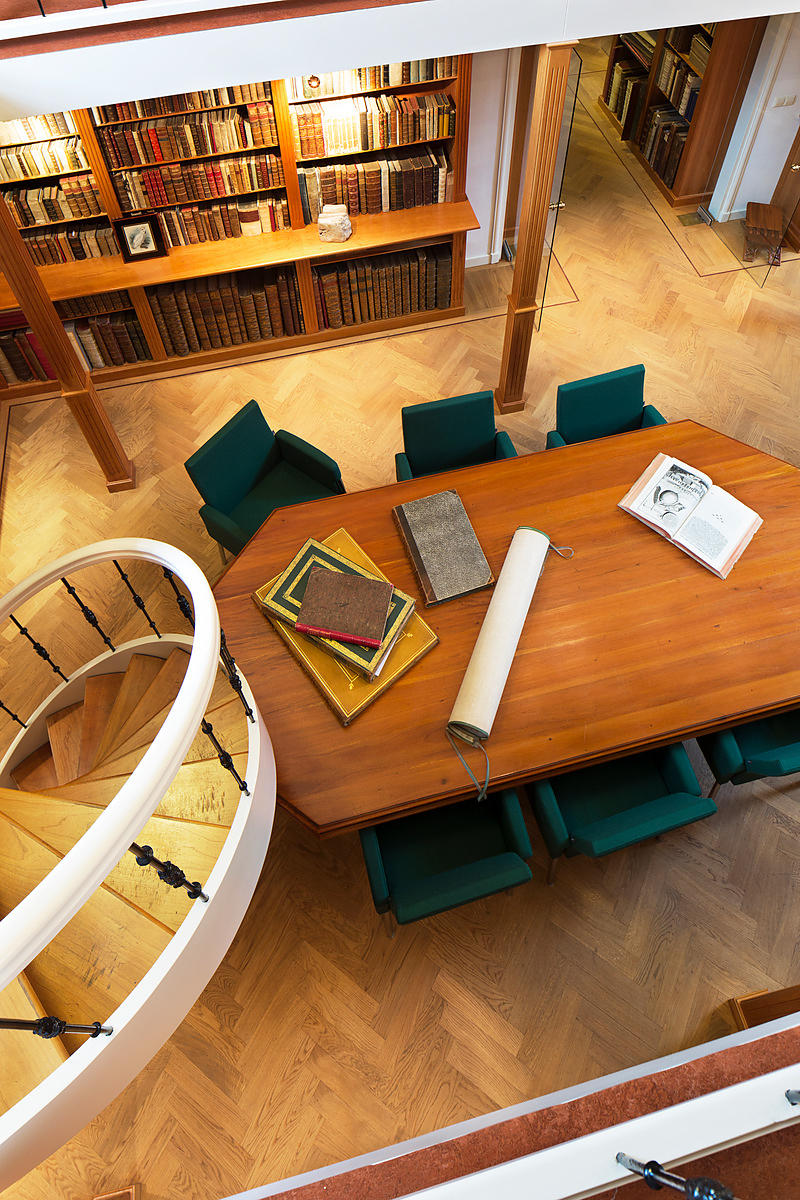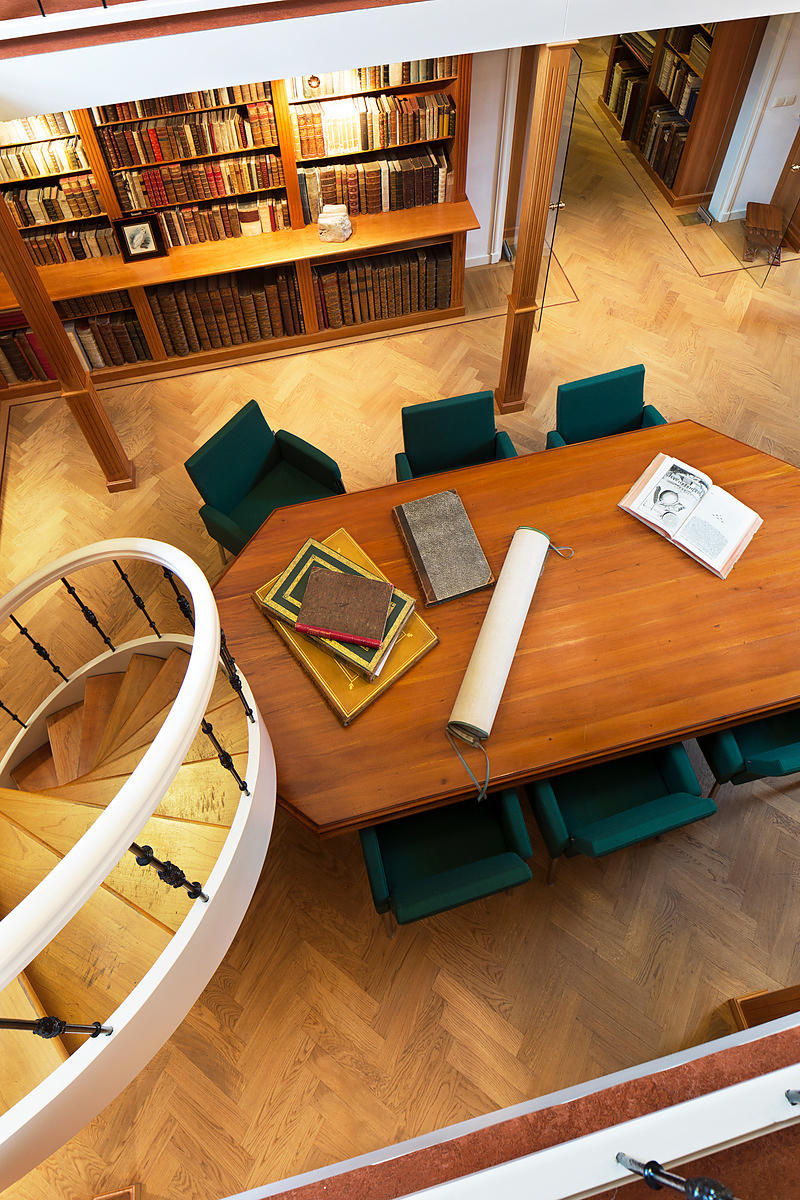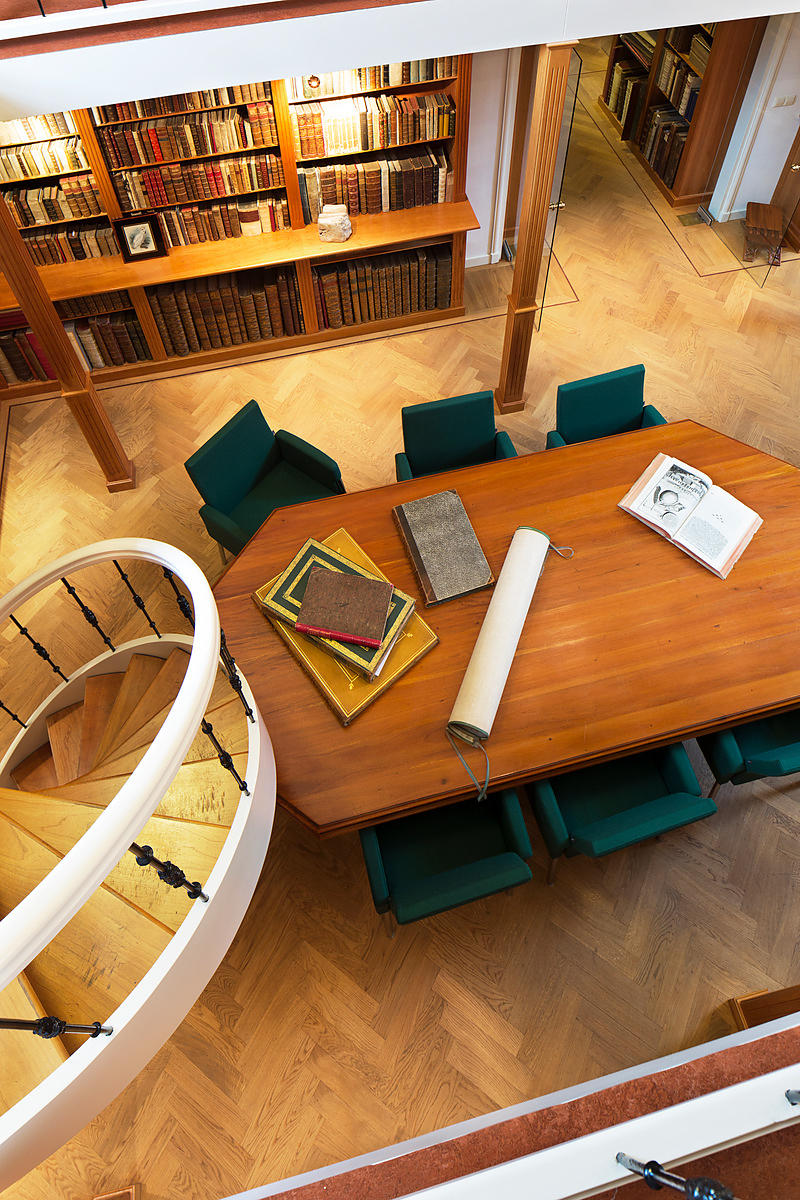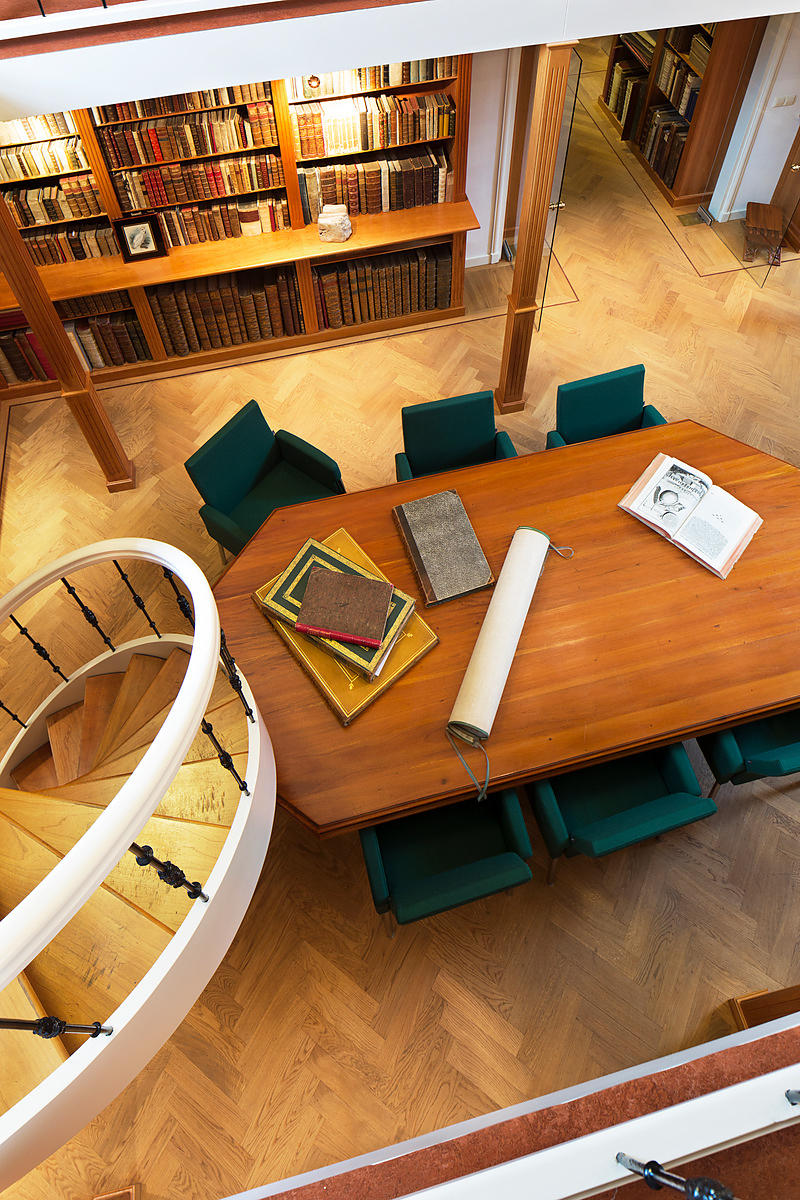 COLOM, Jacob Aertsz.
De vyerighe colom klaer vertoonende in vyftich onderscheydene curieuse caarten de XVII Nederlantsche provincien.
Amsterdam, Jacob Aertsz. Colom, [ca. 1660]. Oblong 4to (23 x 28 cm). With engraved allegorical title-page by Experiens Sillemans, incorporating the arms of the 17 provinces of the Low Countries, and 50 engraved plates (47 maps, and 3 plates containing 117 portraits of the Counts of Brabant, Flanders and Holland). Contemporary vellum; recased, with the endpapers restored. [2], 4, [14], 223, [2], [1 blank] pp.
€ 6,500
Second Dutch edition of a charming atlas of the Seventeen Provinces (more or less the modern Netherlands and Belgium), composed and published by the ambitious Amsterdam map- and globe maker, printer and publisher Jacob Aertsz. Colom (1600-1673). Like Willem Jansz. Blaeu, Colom first began publishing pilot guides and maritime atlases (no one else dared compete with Blaeu in that field), but both branched out into terrestrial atlases. The maps and portraits are printed from the plates of the rare first Dutch edition (1635), but the text is updated.
Apart from the general maps of the Netherlands (in Roman times as well as in the 17th century) and the Seventeen provinces, there are many detailed maps of regions and cities with the surrounding areas, including the Meyery van 's-Hertogenbosch, Bergen op Zoom, Breda, Valckenburgh and Dalem, Malines, diocese of Liège, Namur, Veluwe, Zutphen, island of Dordrecht, Delfland, 6 maps of the new polders (Bylmermeer, Purmer, Wormer, Heer Huygen-waert, Diemermeer, Zype), Walcheren, Ooster- and Westergoe, and Seven wolde.
Restored tears in the head and foot margins of the title-page, map 31 on paper with smaller margins, map 45 with a water stain in the corner, but otherwise in very good condition. Koeman, Col 5; V.d. Krogt, Koeman's Atlantes Neerlandici IIIB, 365:02 (pp. 635-637); Shirley, British Library T.COLM-1a; STCN 853365954; Tiele, Bibl. 262.
Related Subjects: