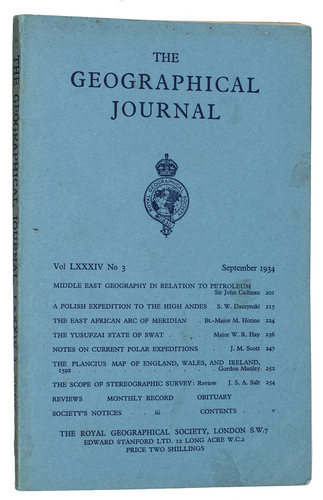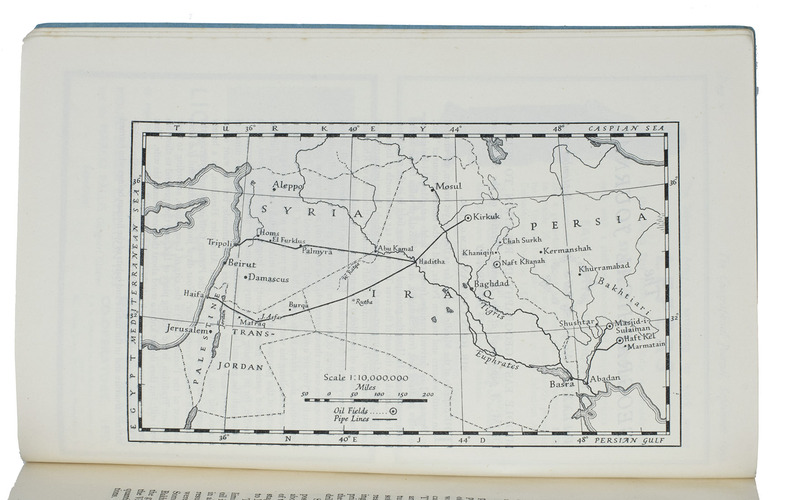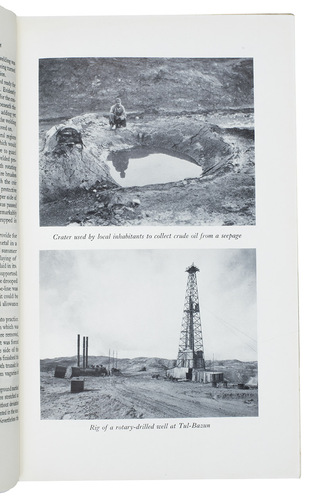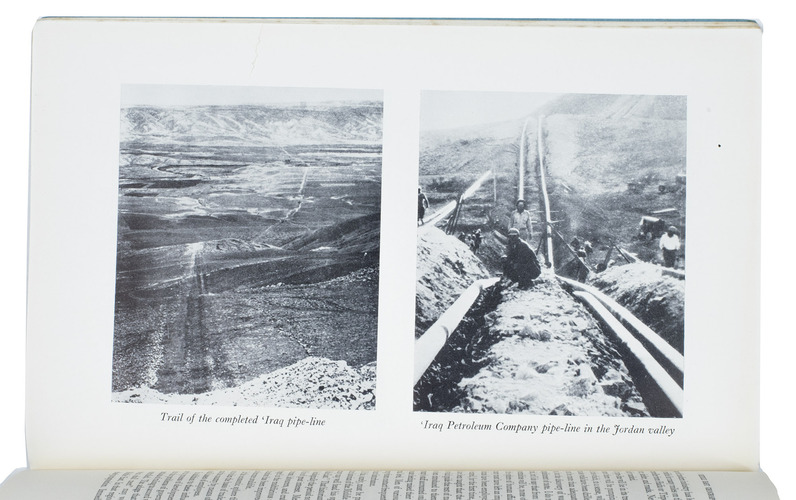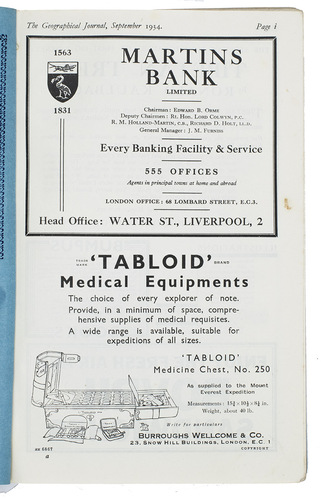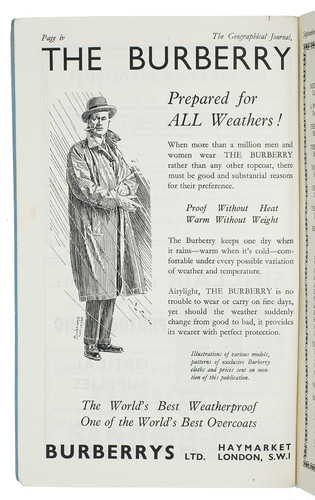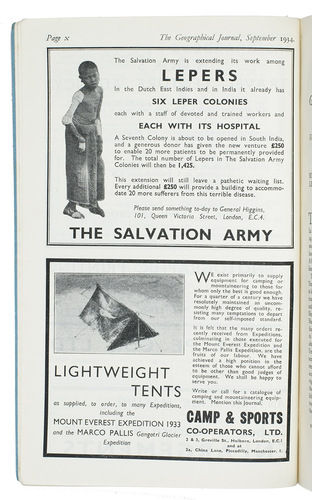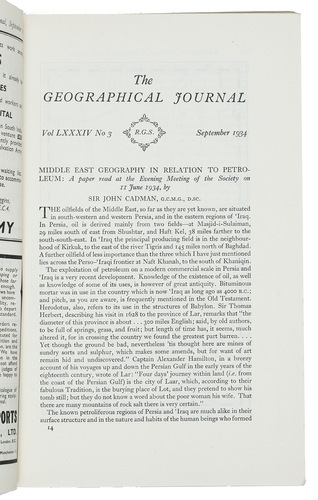 CADMAN, John.
The geographical journal. Vol. LXXXIV. No. 3.
Beccles, William Clowes & sons, 1934. 4to. With several full-page black and white photographs and maps. Original publisher's blue printed paper wrappers. X, 201-280 pp.
€ 850
First edition of volume 84, no. 3 of The geographic journal. This volumes includes an interesting article on the exploration and exploitation of oil in the Middle East: Middle East geography in relation to petroleum by Sir John Cadman. In this piece the author describes his pionering search for crude oil in south-western and western Persia and in the eastern regions of Iraq. The exploitation of oil in these area was still in a very early stage by the time of writing. The work is illustrated with a map of the Middle East with oil fields and pipe lines indicated and with photographs of several oil fields.
In very good condition.
Related Subjects: